It's one of the best weeks on television in the entire year – Eurovision Week! – and we want you tell us about the WTF Eurovision moments you love.
Maybe it is a classic line of sassy, cynical commentary by someone like Graham Norton or Terry Wogan.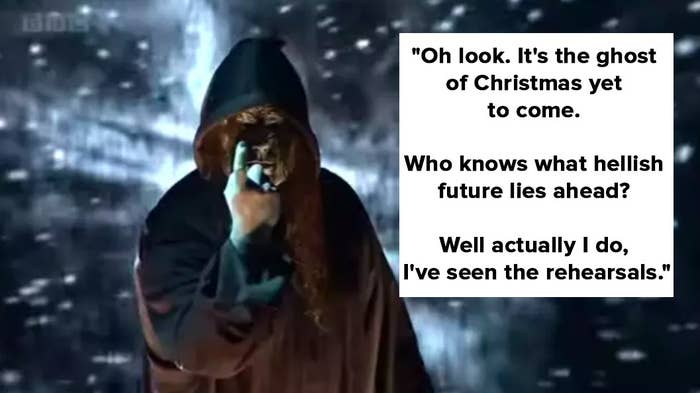 Maybe it is a weird bit of staging that a country did to get you to notice them when you were on your sixth drink.
Maybe it is a lyric that you can't stop thinking about years later.
Or maybe it is a moment that nobody, not even the organisers themselves, saw coming.
What's yours? Tell us your favourite WTF Eurovision moment in the dropbox below, along with any anecdote you may have, and your submission could be featured in a future BuzzFeed Community post or video.