There's dancing, there are weird silhouettes, and powerful vocals. So pretty much, it's Eurovision AF.
As we all know, Australia is the most important country in Europe. And over the past three years in Eurovision, we've reached the top 10 every single time.

But after hearing "We Got Love", I think it's safe to say. The crown is ours this year, Europe.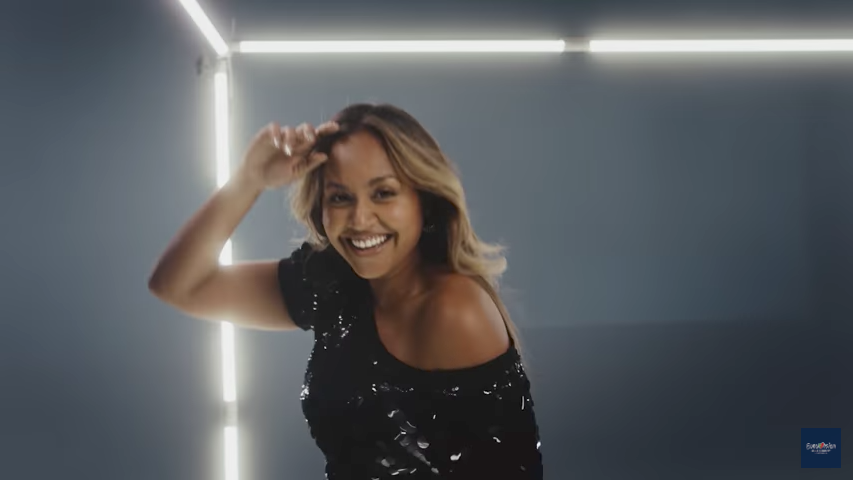 See you in May.