1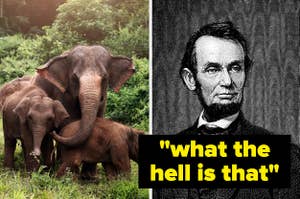 2
You guys are going to be hearing about Napoleon for weeks.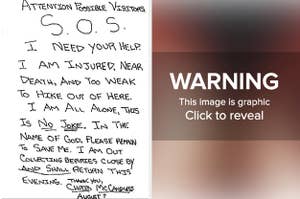 3
I can't stop seeing #14 whenever I close my eyes.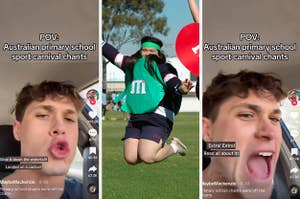 4
"EXTRA EXTRA, READ ALL ABOUT IT!" 🗣️🗣️🗣️
5
If I was ever put on this show, I would buckle and buckle HARD.
6
Absolutely living for this rugged, suburban-dwelling Tom Felton on the run from the law. Draco could never.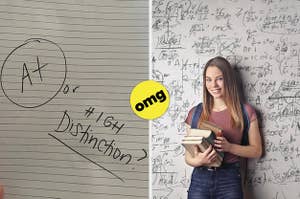 7
"How do you not have an A+ [grade]? That's so embarrassing, don't tell anyone that that's what you got."
8
Patrick and David's wedding vows to each other will always make me ugly-cry.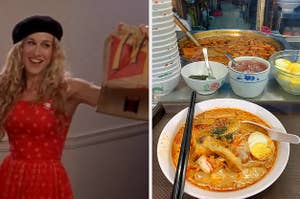 9
Save yourself money, time — and a whole lotta headaches.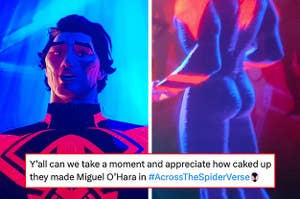 10
The animators knew EXACTLY what they were doing when they created Miguel's character design.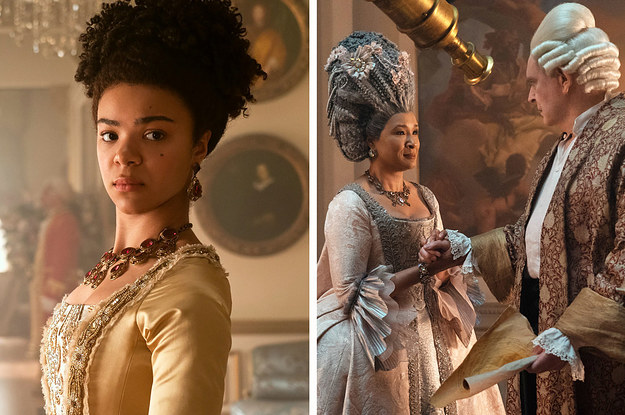 11
I am once again sobbing over Queen Charlotte and King George's relationship.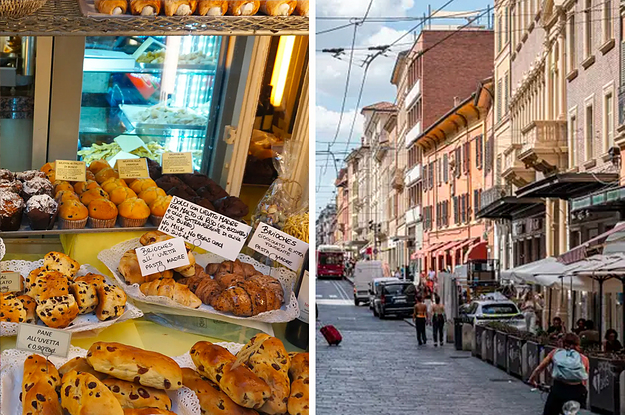 12
13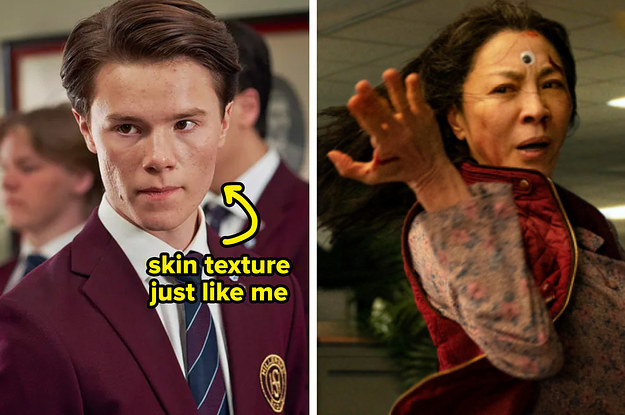 14
From Heartstopper to Bridgerton and Everything Everywhere All At Once, there were so many important and groundbreaking examples of representation this year.