Courtney Stodden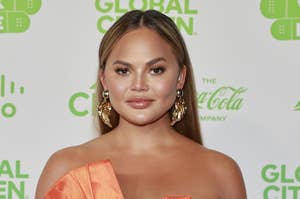 "When you're mad that there's not enough hate... You're crazy."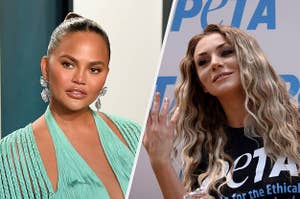 Courtney denied Chrissy's claims that she'd reached out via text to apologize after the cyberbullying backlash and said Chrissy should "stop griping about being canceled."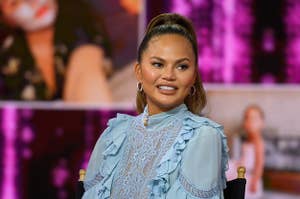 "All I can do is live my life and take care of my kids and family."
"Not everyone takes real accountability."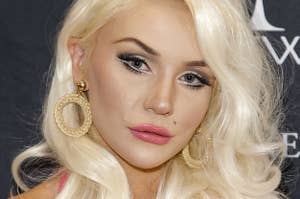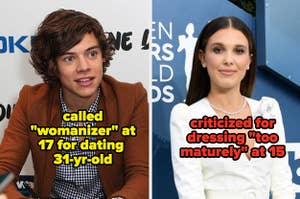 "We hope she's learned a valuable lesson." —Disney when Vanessa Hudgens' pictures were leaked.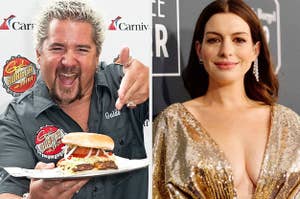 LEAVE 👏 GUY FIERI 👏 ALONE 👏.
"In January 2020 we had the big TikTok boom, and it became clear that Gen Z was dominating the cultural conversation. Even the platforms that the Kardashians were using felt a little bit old school."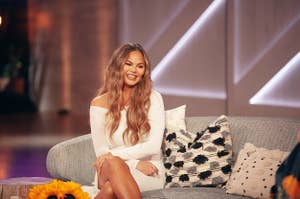 Husband John Legend, Zoe Saldana, and Jennifer Garner are among those supporting Teigen.
"I was a troll, full stop. And I am so sorry."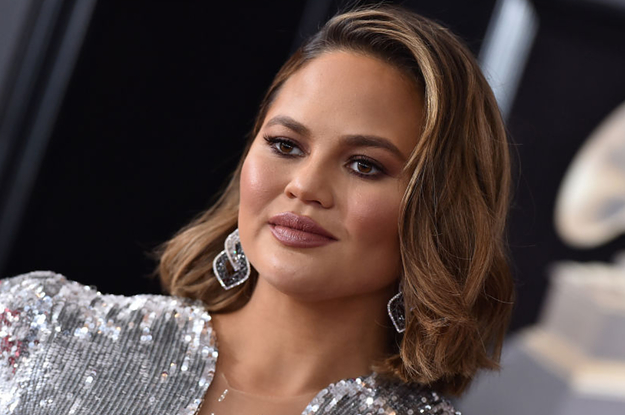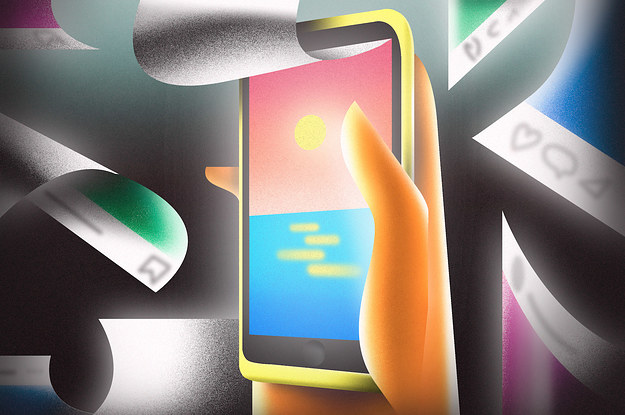 We're so used to putting our entire lives online, but what if we just…didn't?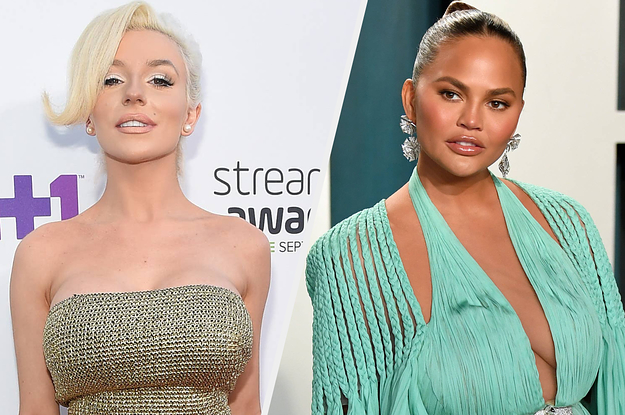 "I have never heard from her or her camp in private."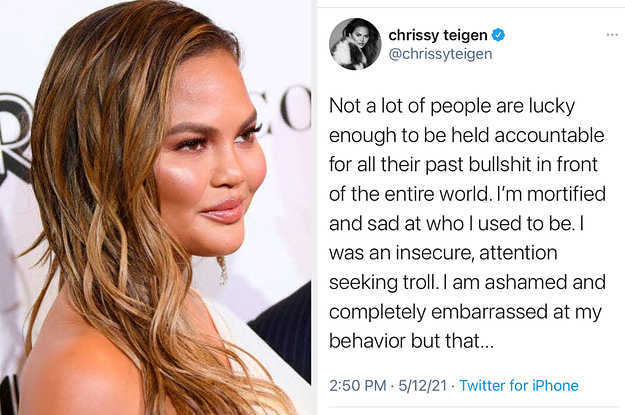 "I'm mortified and sad at who I used to be."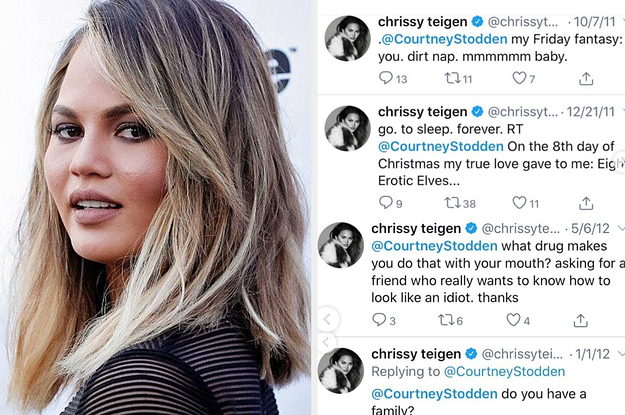 "[Chrissy] wouldn't just publicly tweet about wanting me to take 'a dirt nap' but would privately DM me and tell me to kill myself."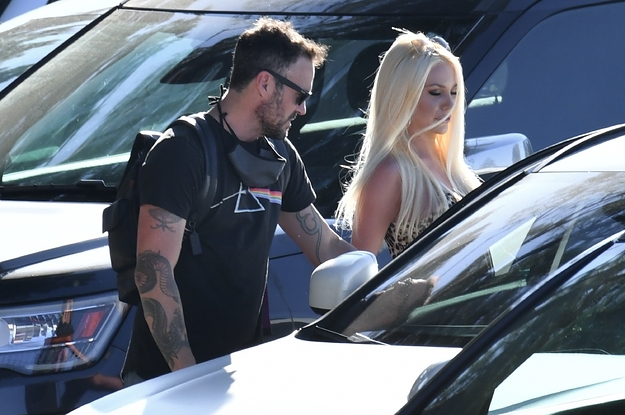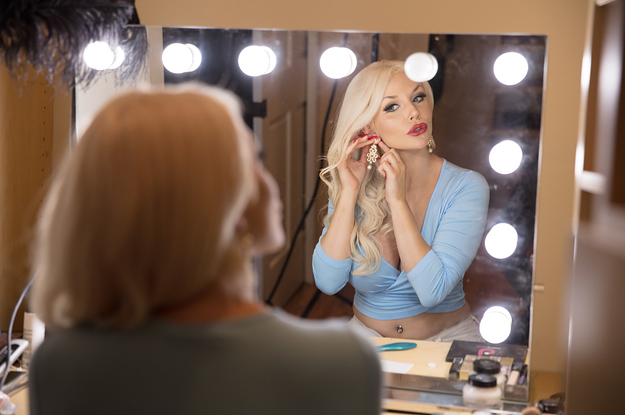 At 16, Stodden married a 51-year-old man and became the punchline to a creepy tabloid joke. Now, at 24, she's ready to rewrite her own story — and get a divorce.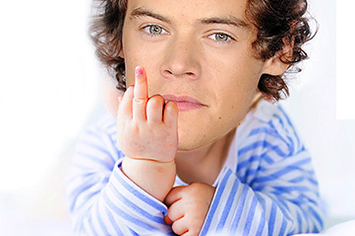 "It's a global conspiracy, actually, with key players in the highest levels of power, that reaches down into the lives of every man, woman, and child on this planet."