1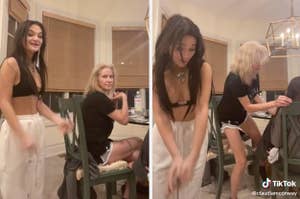 2
"We will not be dealing with this on social media anymore."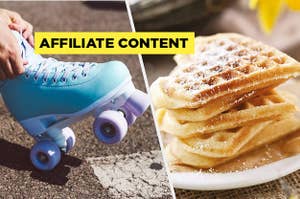 3
"Hmm, nothing on this list for me!" – every sidekick and minor character.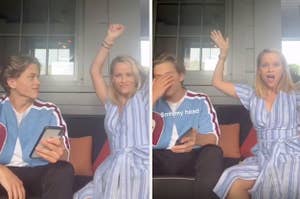 4
Where you learn things like how Bow Wow's daughter can dance.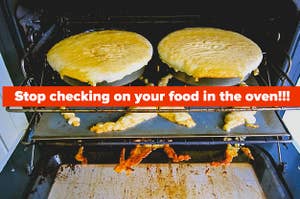 5
"Cooking your meals on tinfoil is toxic, and it'll migrate into your food."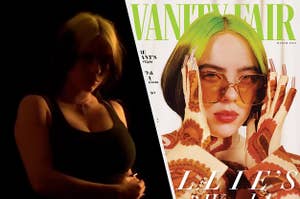 6
"I thought that I would be the only one dealing with my hatred for my body, but I guess the internet also hates my body."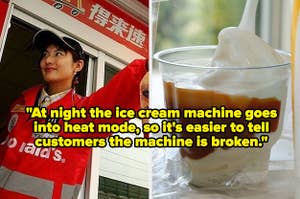 7
"If a nice customer wanted extra sauce, I'd 'forget' to charge them. If they were mean, I'd charge them immediately."
8
There's major ~beef~ happening on TikTok.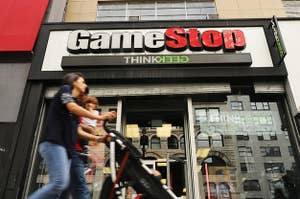 9
One financial industry expert told BuzzFeed News the redditors were engaged in a "coordinated attack."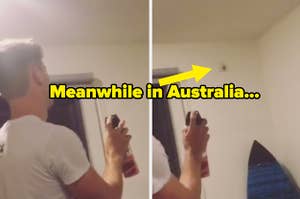 10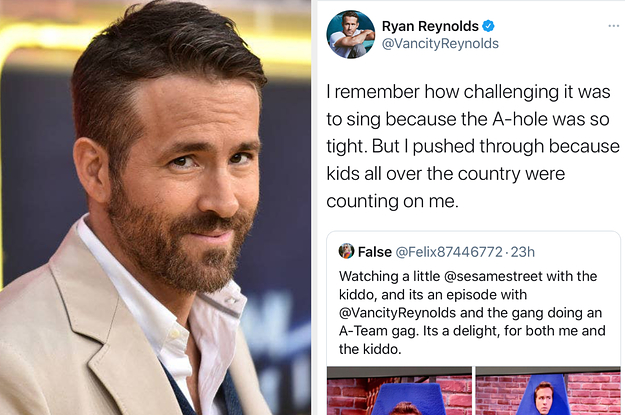 11
Twitter just collectively gasped.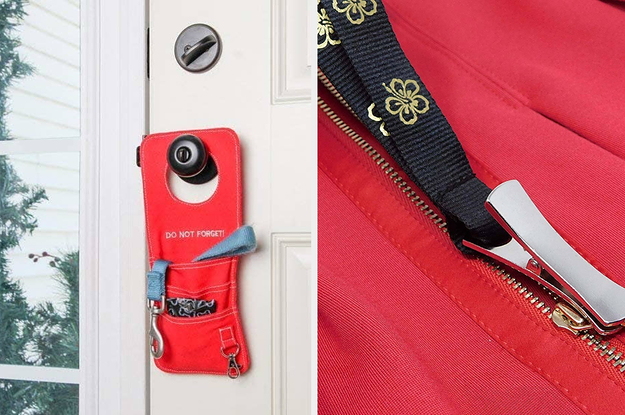 12
These won't wind up buried in basement with your other gadgets.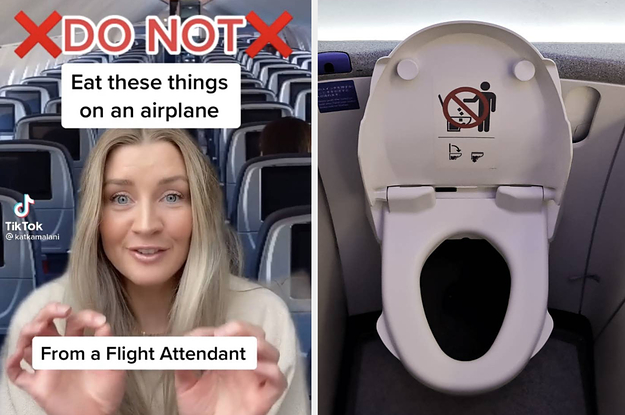 13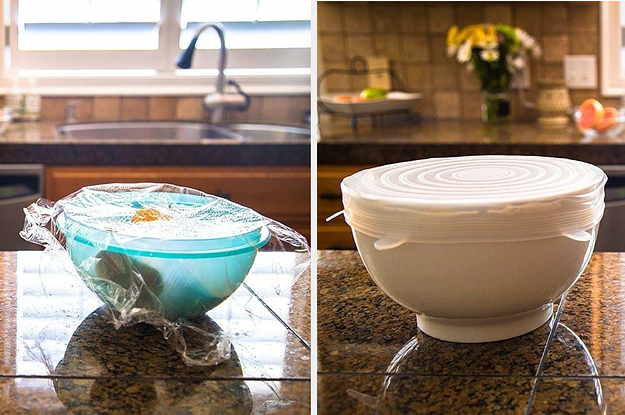 14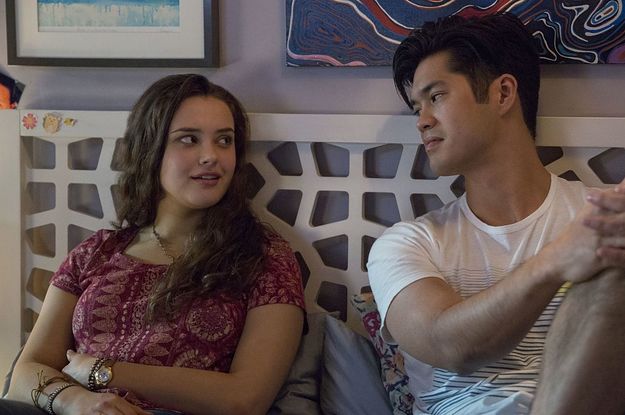 15
Someone call a math teacher, because this doesn't add up.
16
"I'm sure there are those who are skeptical, I certainly was, but I can truly say it works for me and hopefully others will find success using it as well."