Back in May, Courtney outlined to the Daily Beast the cyberbullying they received as a teenager, most notably from Chrissy Teigen.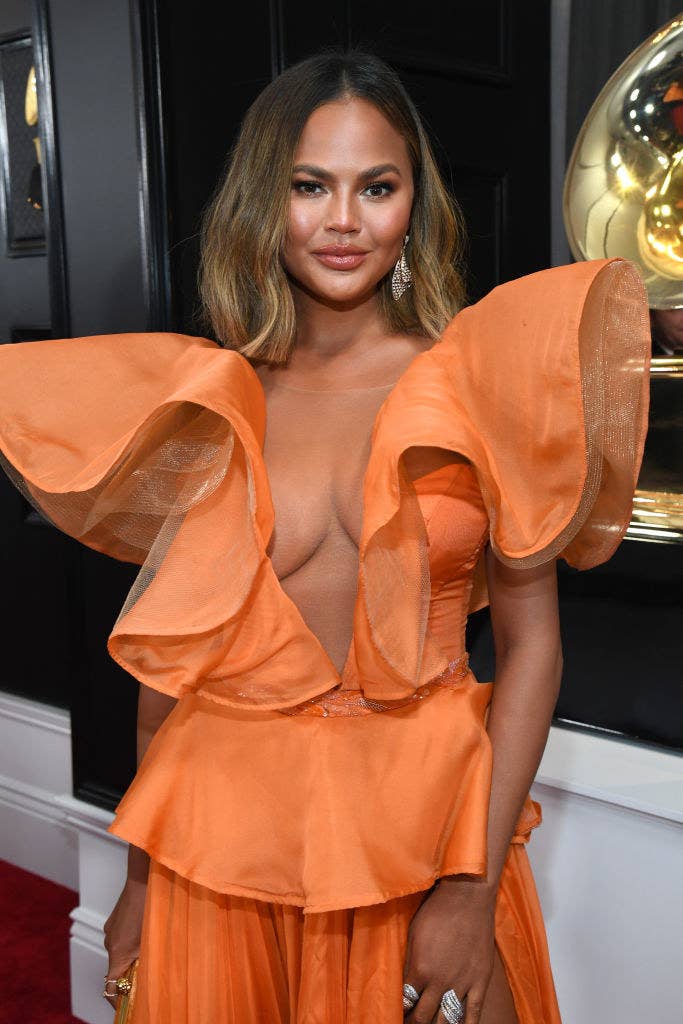 Chrissy apologized on Twitter, and claimed that she tried to reach out to Courtney privately — which Courtney denied, stating that Chrissy had Courtney blocked on Twitter. Then, this week, Chrissy posted about feeling "lost" after being "canceled" following the controversy.
Yesterday, Courtney posted an apology that Jason sent them back in May, writing, "This is what a personal apology looks like. Everyone makes mistakes but not everyone takes real accountability."
As for the apology itself, Jason wrote, "I wanted to drop you a note to say that I'm sorry for any tweet that I made in the past that may have hurt your feelings. They were meant as jokes — but they were at your expense, and knowing how you feel, that makes them not funny at all."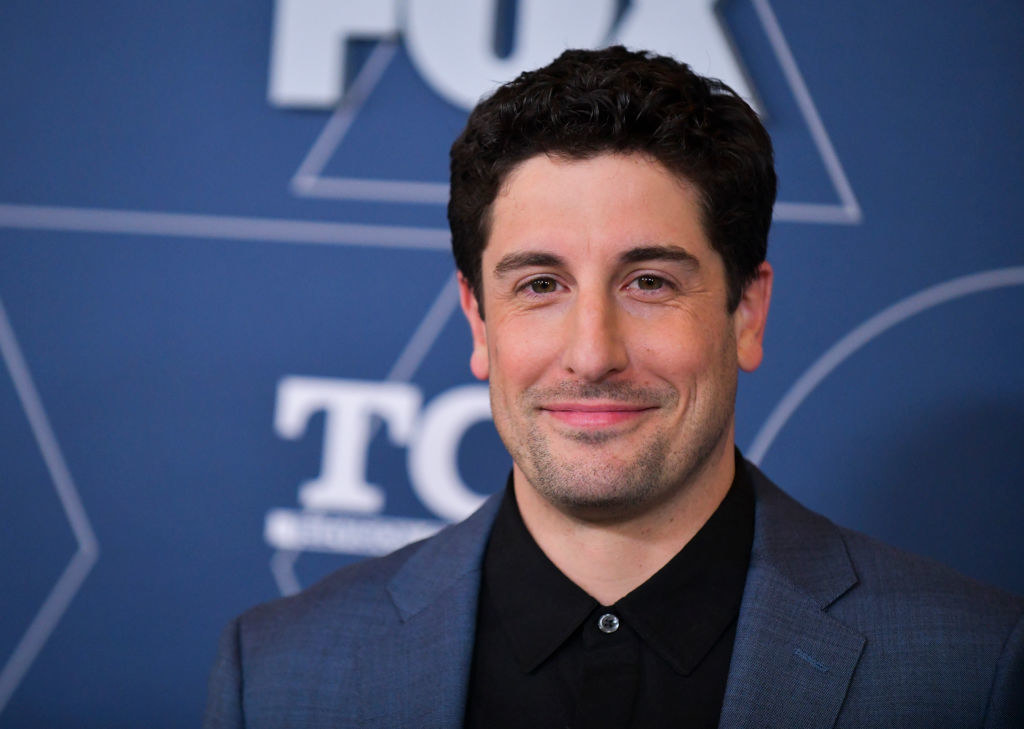 "I am trying my best these days to live a clean and sober life, one in which I make good and healthy decisions — and that means taking accountability for the bad decisions I've made in the past."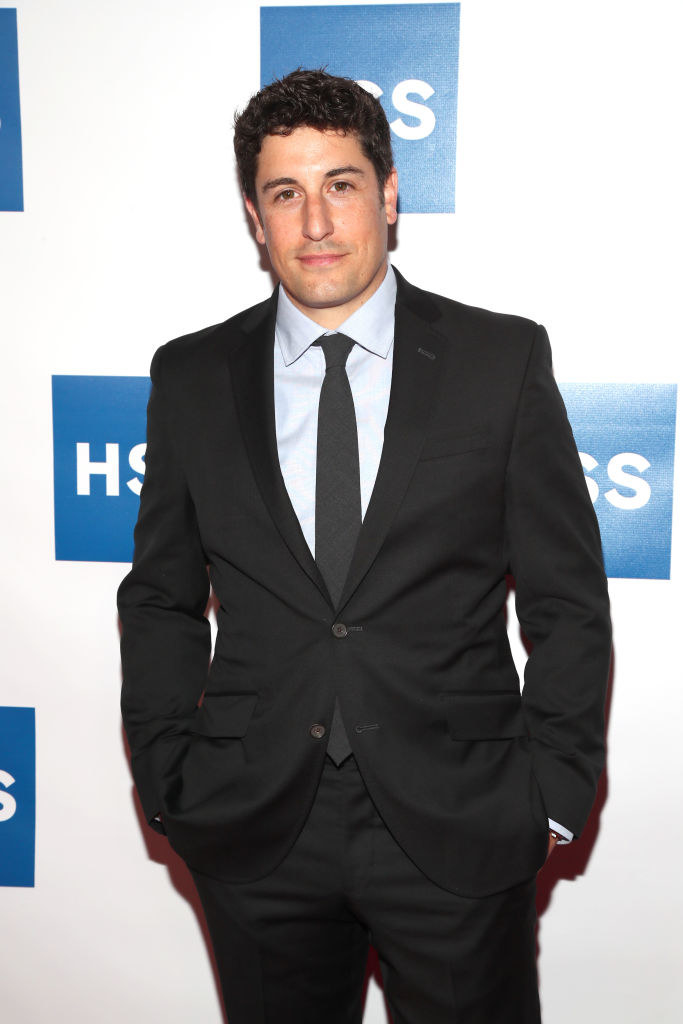 It's not clear what tweets Jason was referring to — but, either way, it looks like Courtney accepted his apology.