On today's episode of BuzzFeed Daily, we broke down the top pop culture headlines AND served up another edition of DM 911. You can listen below or scroll down to read more about the interview!
So let's dive right into it! Our own Stephen LaConte was back today with another edition of DM-911, sharing his advice for someone who's not onboard with their friend's gender reveal party.
"My best friend is pregnant and is planning on having a (virtual) baby shower. She wanted me to be involved in planning it, but her mom is mostly leading the planning. During one session, my friend said she wanted to include a gender reveal. I was kind of shocked to hear this because our friend group is very vocal and critical of hetero- and cisnormativity and we talk a lot about ways we can break free from reinforcing those systems. Ever since she said this, the shower decoration plans have become very gender coded (pink/blue, bow tie/hair bow, sports/princess)!! I'm torn. I don't want to actively be a part of a gender reveal, and it is actually kinda uncomfortable for me. However, I also love my friend very much and do not want to make it more of a big deal than it needs to be. Do I just deal with my discomfort and support what she wants? Or do I say something, even at the risk of causing 'drama?'"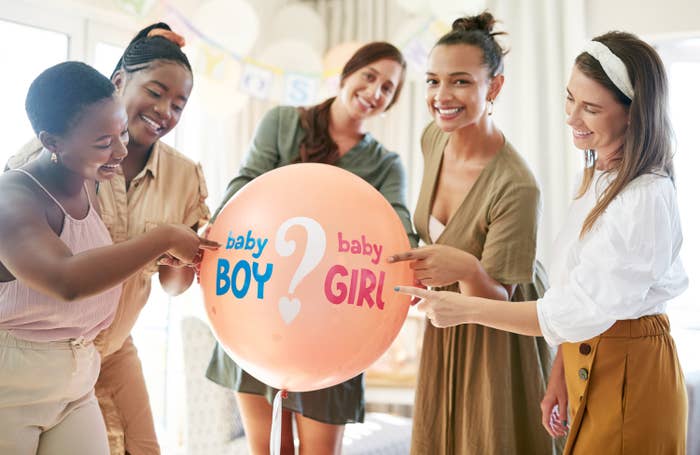 Chrissy Teigen has shared how she feels she's grown since facing allegations of cyberbullying.
Adam Levine found himself at the center of a discussion about consent in the comments of a TikTok video showing him being suddenly grabbed by a fan onstage.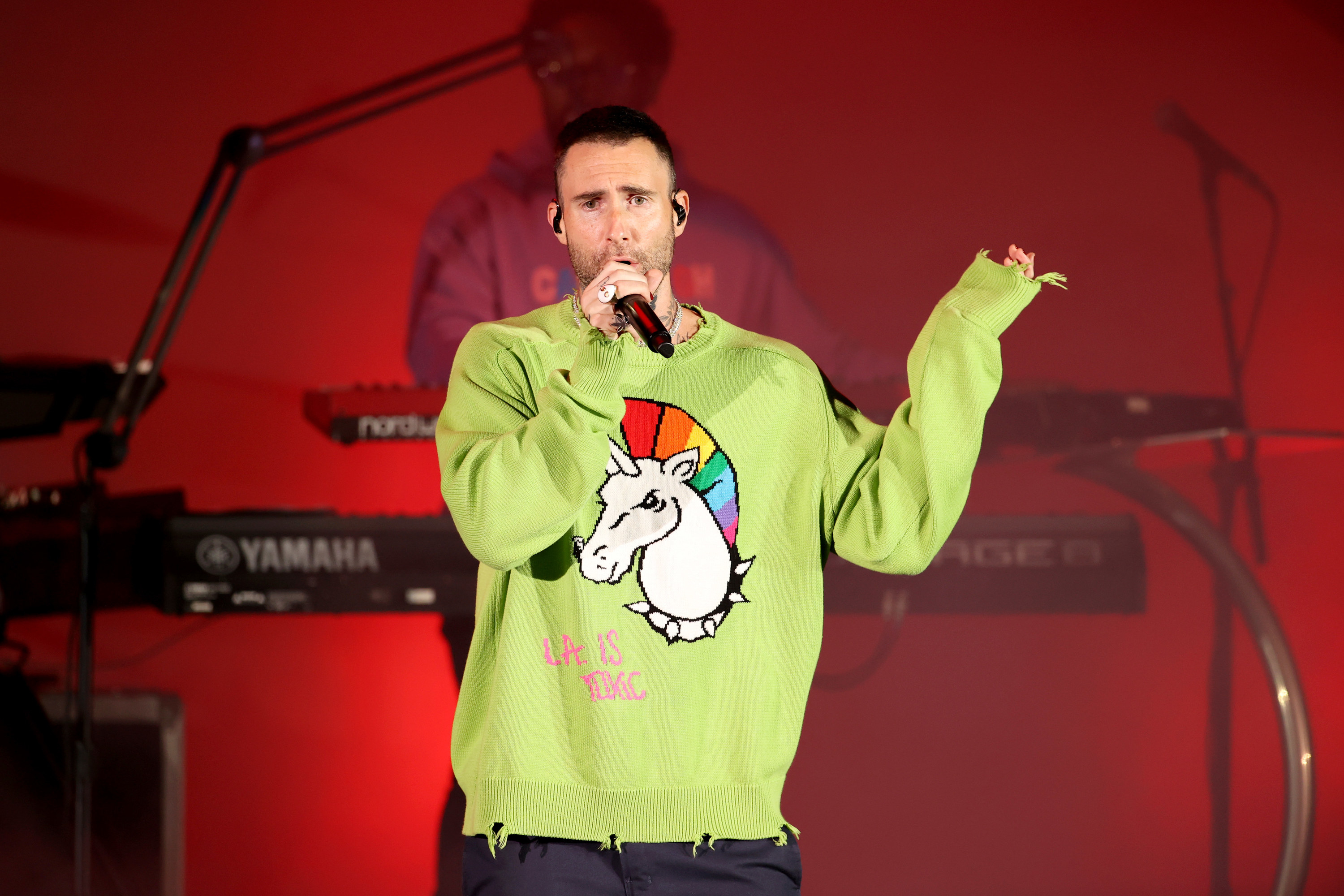 As always, thanks for listening! And if you ever want to suggest stories or just want to say hi, you can reach us at daily@buzzfeed.com.