Chrissy Teigen has spoken out again in the wake of backlash against her for cyberbullying media personality Courtney Stodden, and she says she's trying to focus on herself and her loved ones.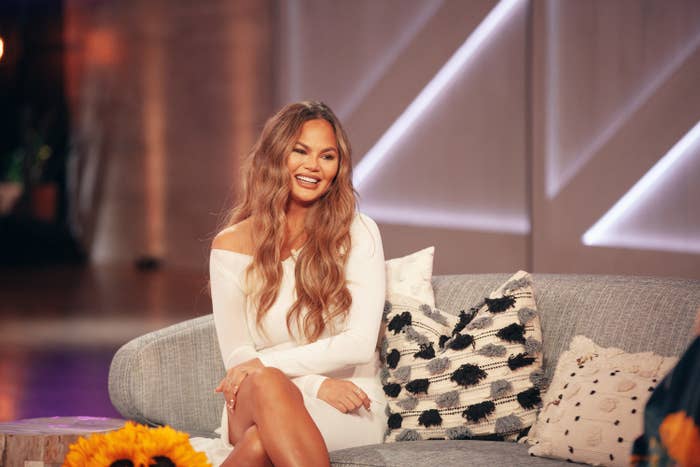 In May, Courtney named Chrissy as one celebrity who publicly harassed them while they were a teenager. Courtney infamously married actor Doug Hutchinson, who was 34 years older than them, in 2011.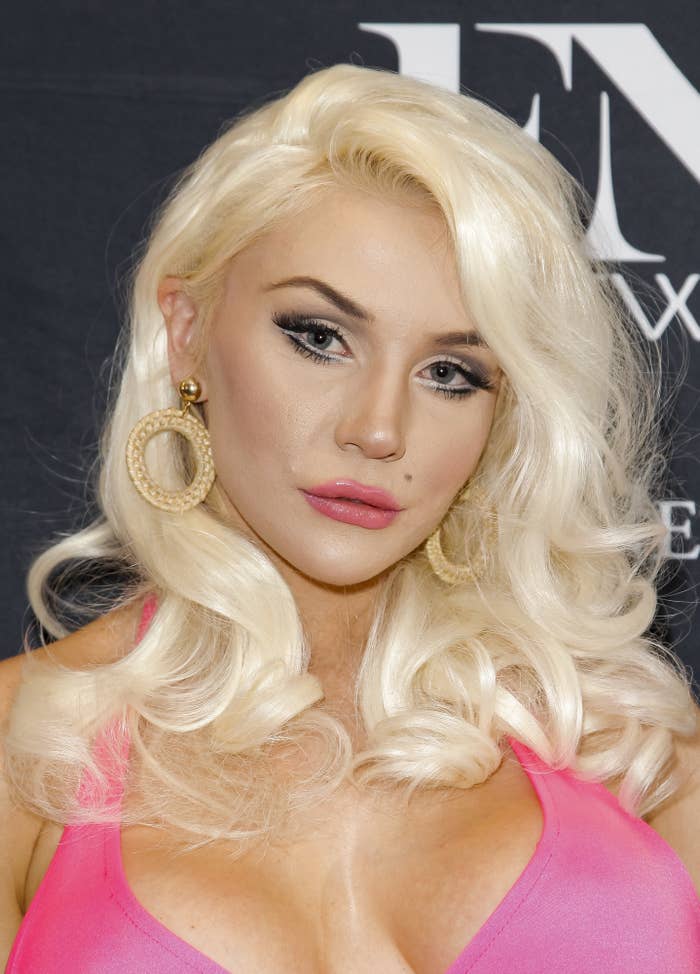 Chrissy apologized in a series of tweets, and later, a lengthier Medium post, but still experienced some professional repercussions and felt she'd been cancelled online, too.
One paparazzo asked Chrissy to comment on the recent controversy involving TikToker Addison Rae, who faced criticism from social media users after video footage captured her excitedly greeting Donald Trump at the UFC 246 match several weeks ago.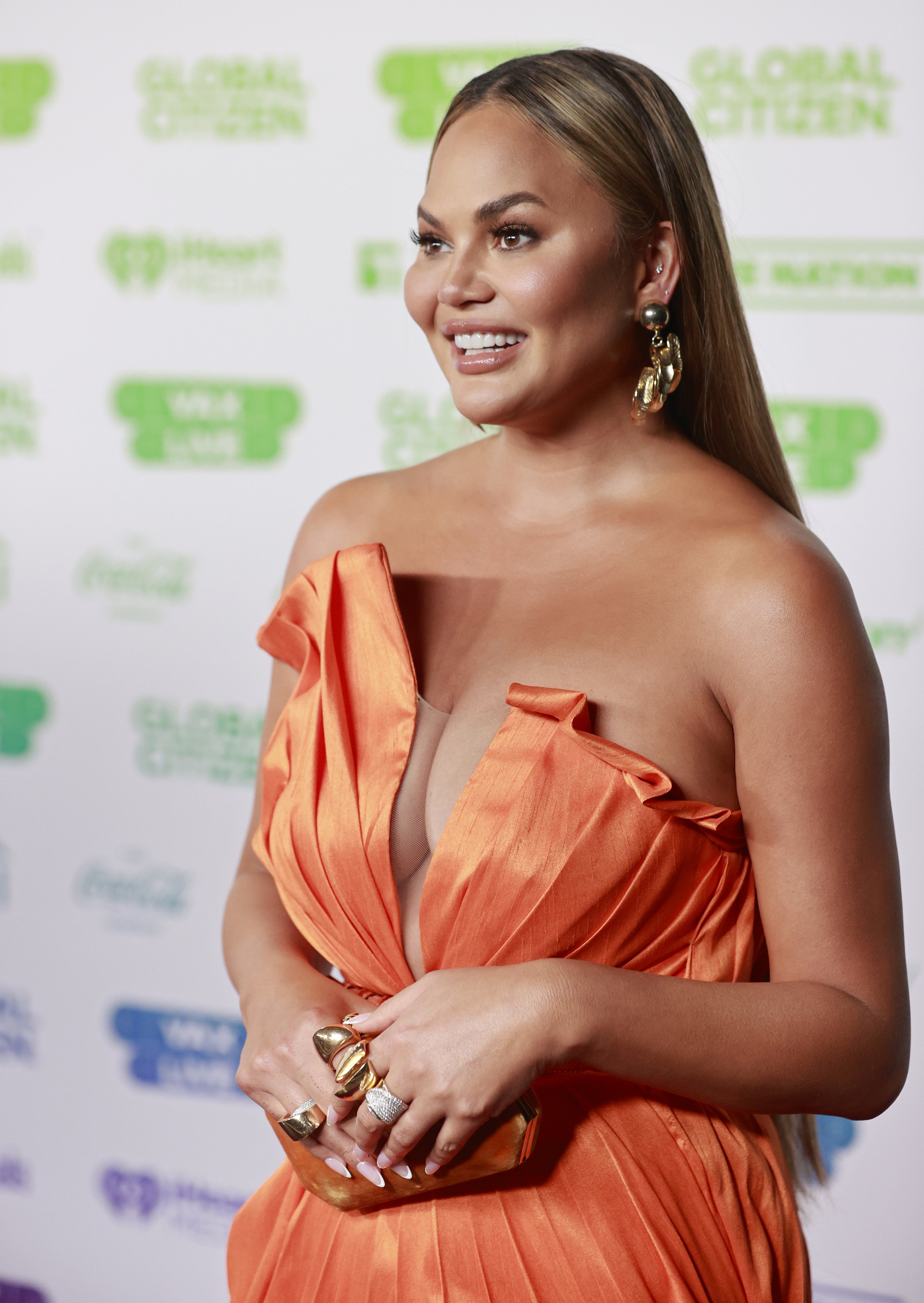 Responding to questions about whether Addison deserved the backlash, and whether she did anything wrong to warrant it, Chrissy answered simply. "I have decided I'm not getting involved in anyone's shit ever again," she said.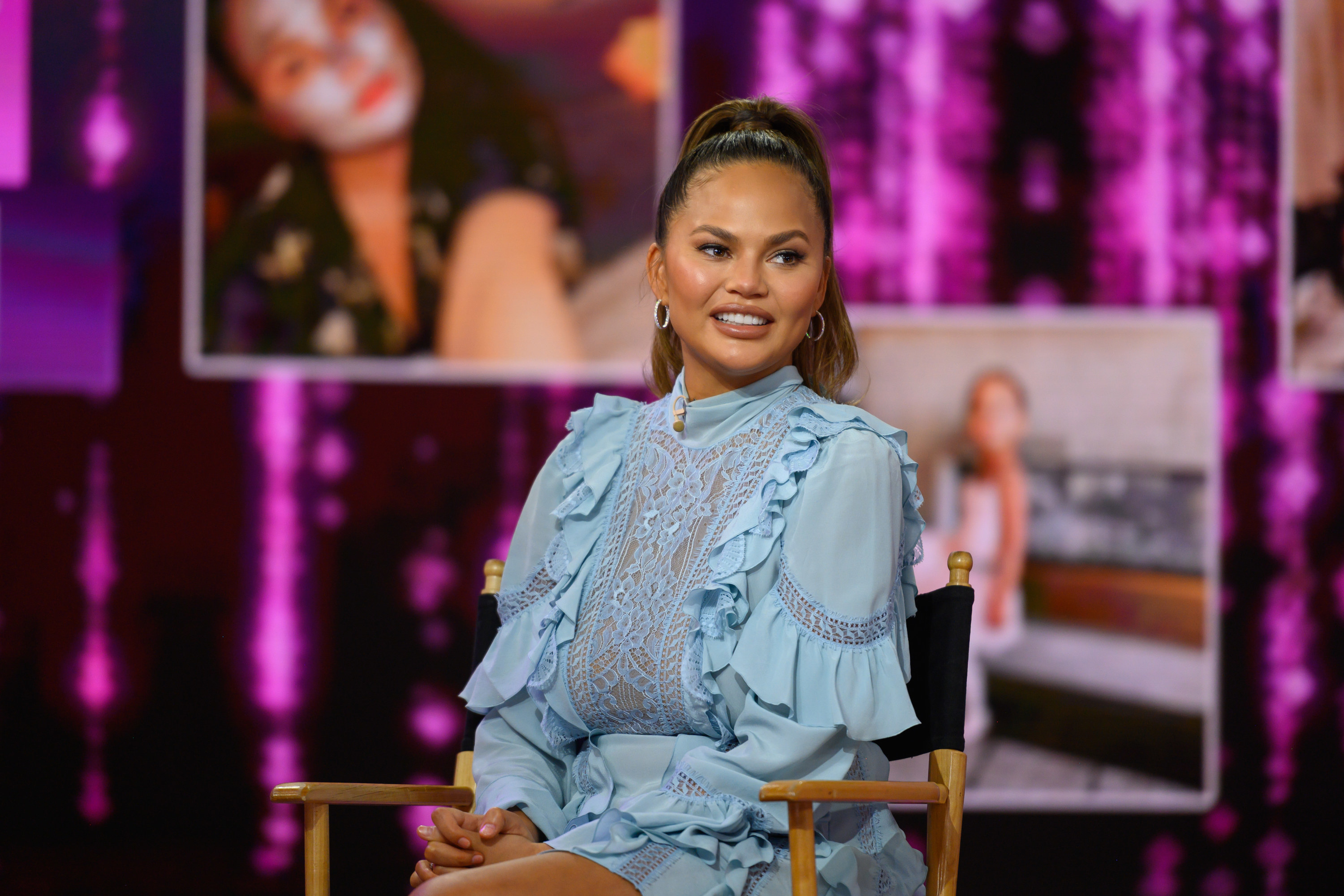 "I don't know, could be forever," Chrissy said. "I have no idea."
"All I can do is live my life and take care of my kids and family," she continued. "Everyone else can make their choice."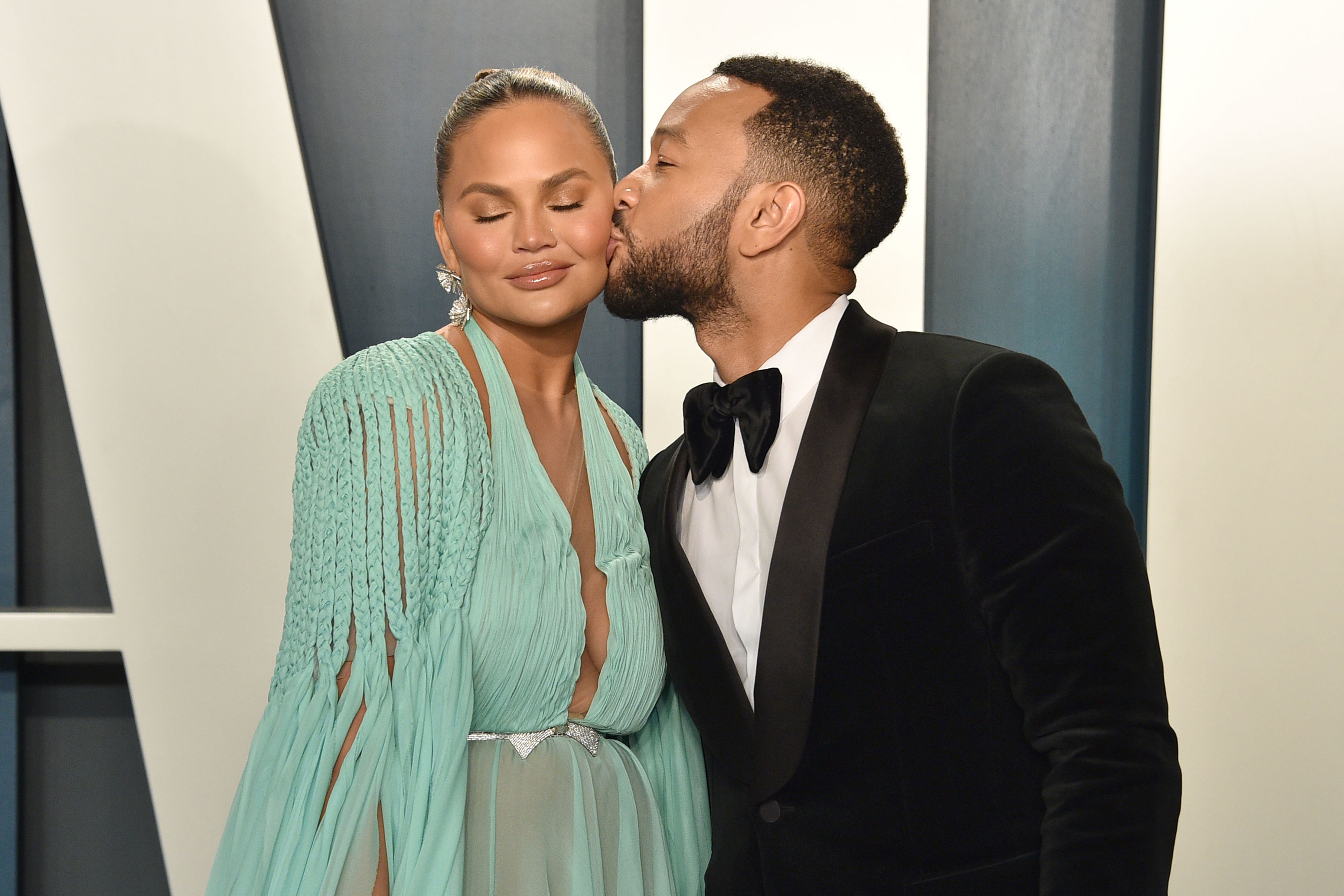 StopBullying.gov is an organization that provides resources to prevent harassment and bullying against children. Stomp Out Bullying offers a free and confidential chat line here.