Let's do a quick recap: Last month, the reality TV star called for a "Kardashian intermission" on an episode of her Just B With Bethenny Frankel podcast, criticizing the standards that the famous family set for young women.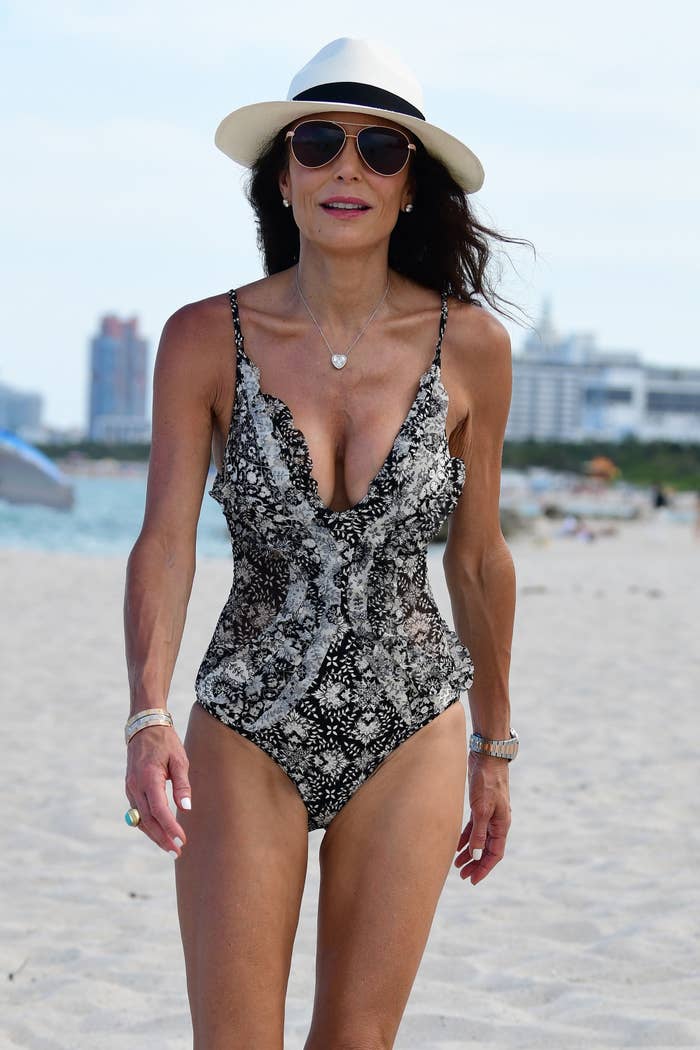 Earlier this week, Bethenny shared a series of photos of herself on Instagram while speaking out against the practice of editing photos for social media.
A few days ago, Bethenny doubled down while talking to TMZ, saying that the Kardashians' approach to social media is "irresponsible" and "reckless."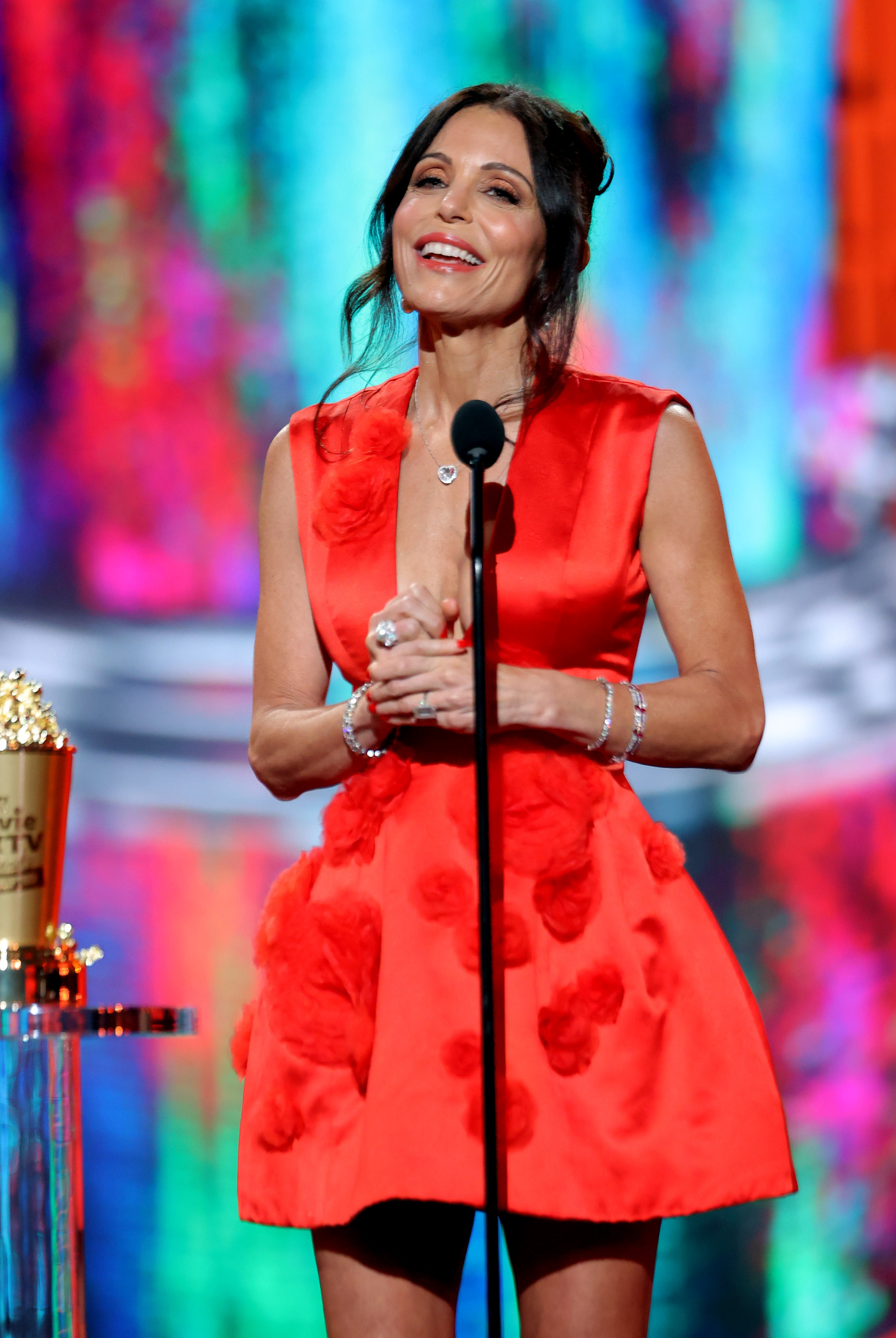 In a series of Instagram posts, Courtney responded to Bethenny's statements by sharing their experience while appearing on Bethenny's short-lived daytime talk show in 2013.
Courtney said that Bethenny "made [them] feel so mocked" while appearing on the show at the age of 19. "I canceled all my other interviews in NYC and immediately returned back to LA crying my eyes out," they recalled.
"She didn't try to help me, she allowed members of her audience to laugh at me. It hurt me deeply."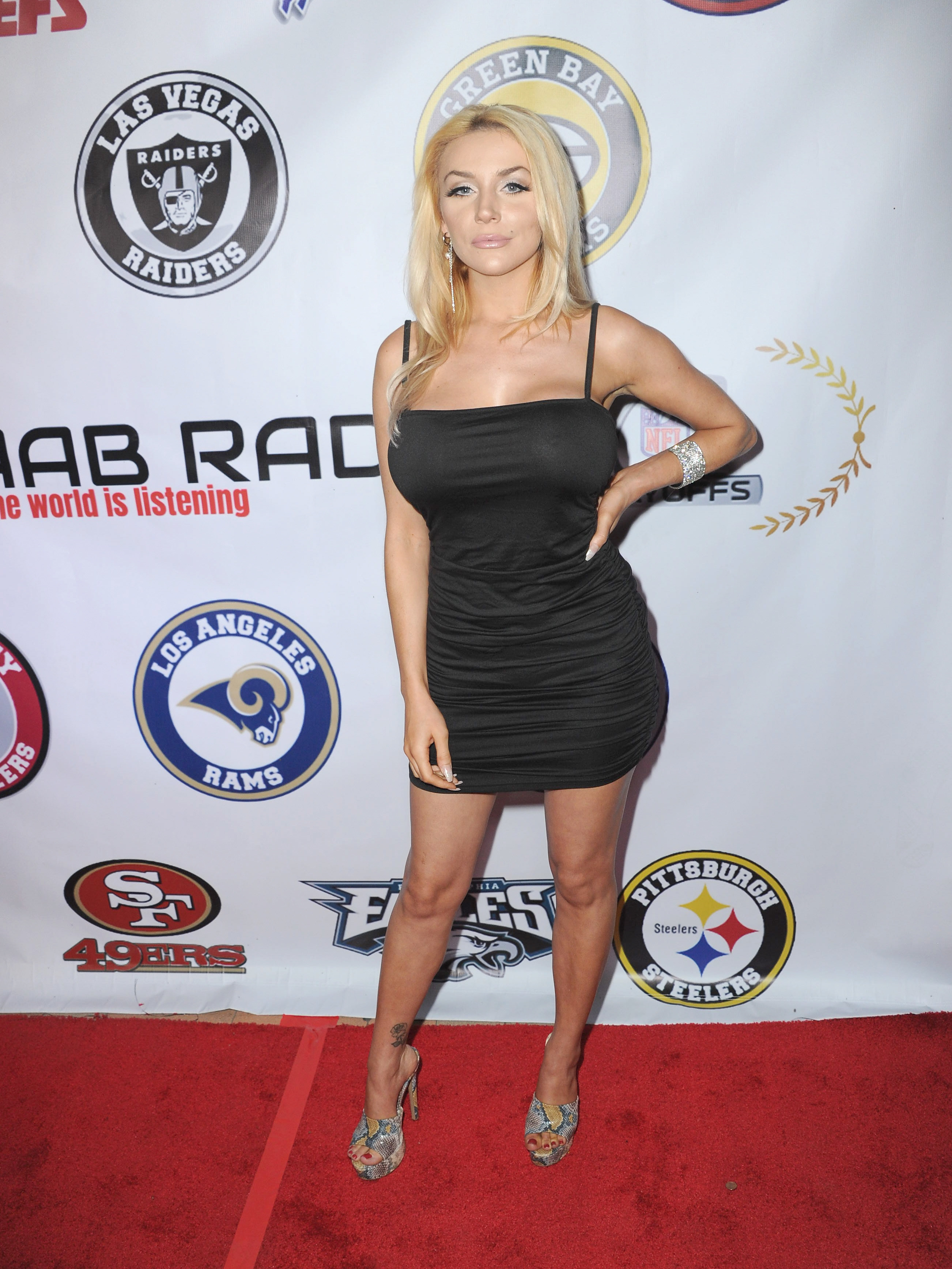 Courtney said that the treatment she received from Bethenny contributed to "insecurities" and "depression," and that the experience "added to [her] own eating disorder."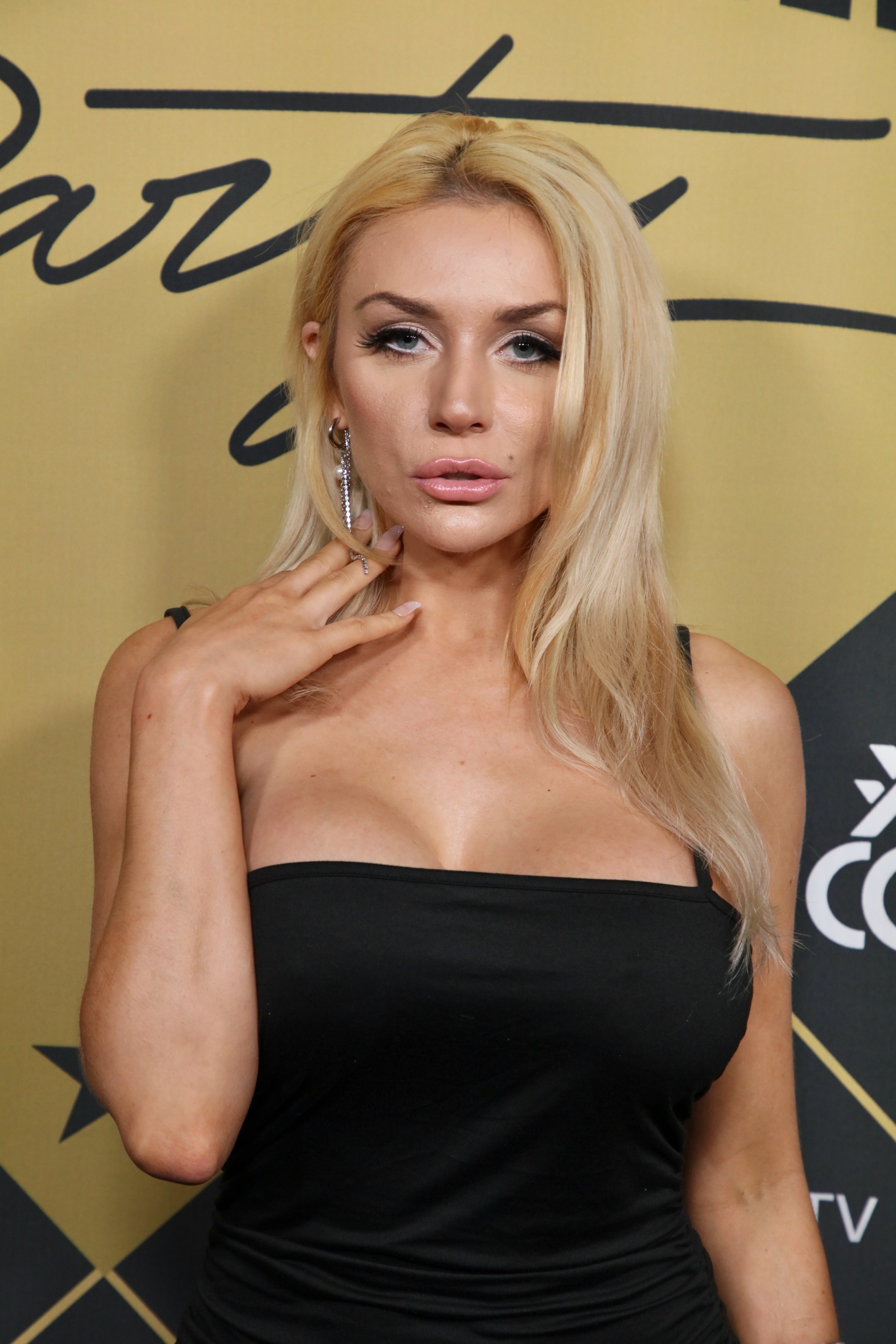 "It's something I haven't forgotten 🤦🏻‍♀️❤️‍🩹," Courtney wrote about the experience, adding that while they are "fine," they also "just can't deal" with Bethenny's claims that she is "championing women."
"Is this somebody that shows empathy towards children who have been abused?" Courtney asked. "Or who actually cares about women's mental health? And is supportive towards women?"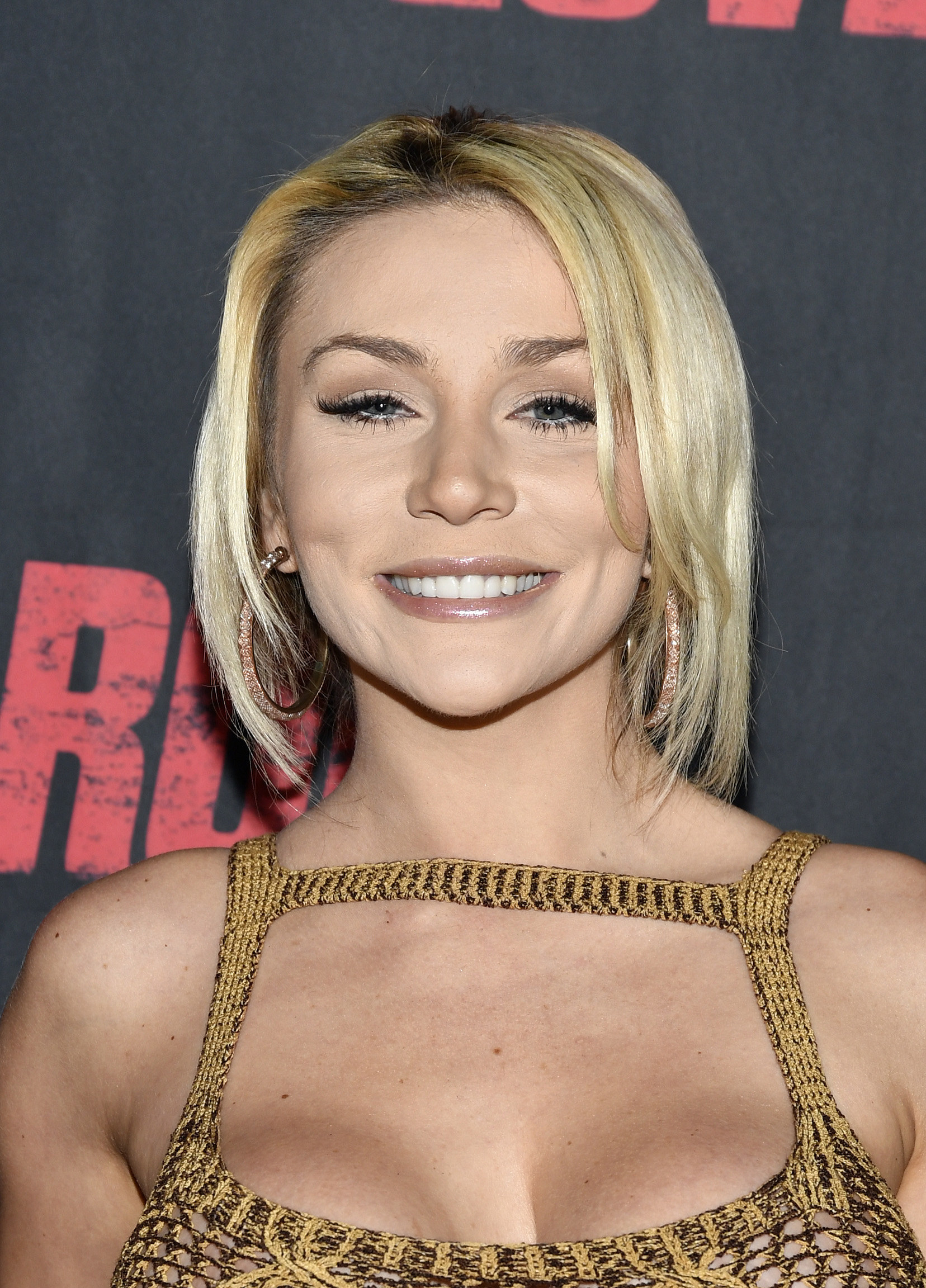 After Courtney's initial posts, Bethenny apparently reached out to respond to her claims — and Courtney shared her response in a separate post.
Bethenny told Courtney that she didn't show any clips from the interview where she was "supportive" of Courtney's life decisions. "Perhaps unfortunately, how we present ourselves is part of our branding and marketing," she wrote. "You were certainly marketing yourself differently than you are now, which seems to be working for you."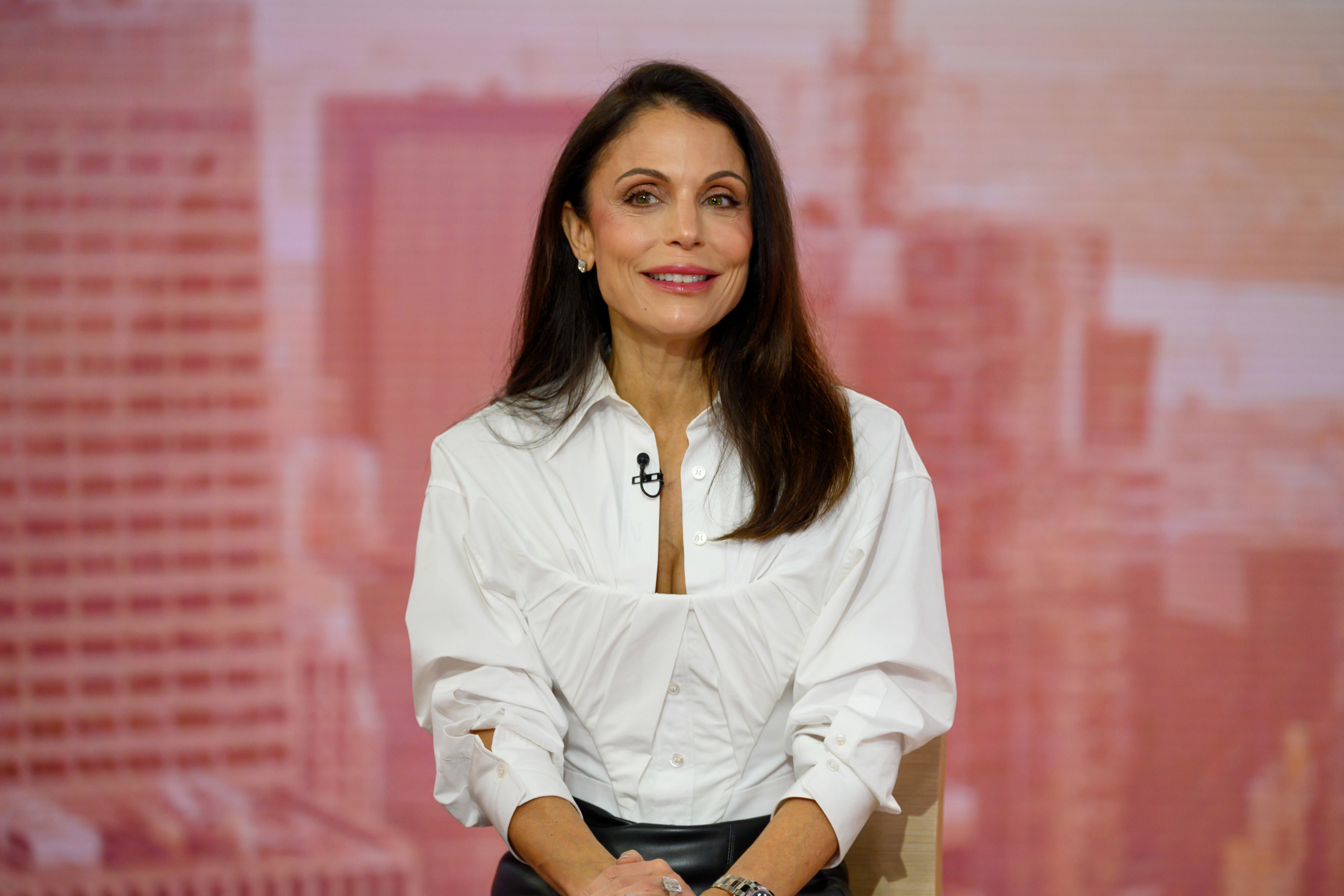 Bethenny continued, "I wish you luck in your endeavors. If something I said, upset or stuck with you, I'm sorry. Perhaps our conversation did contribute to the positive path that you embarked on."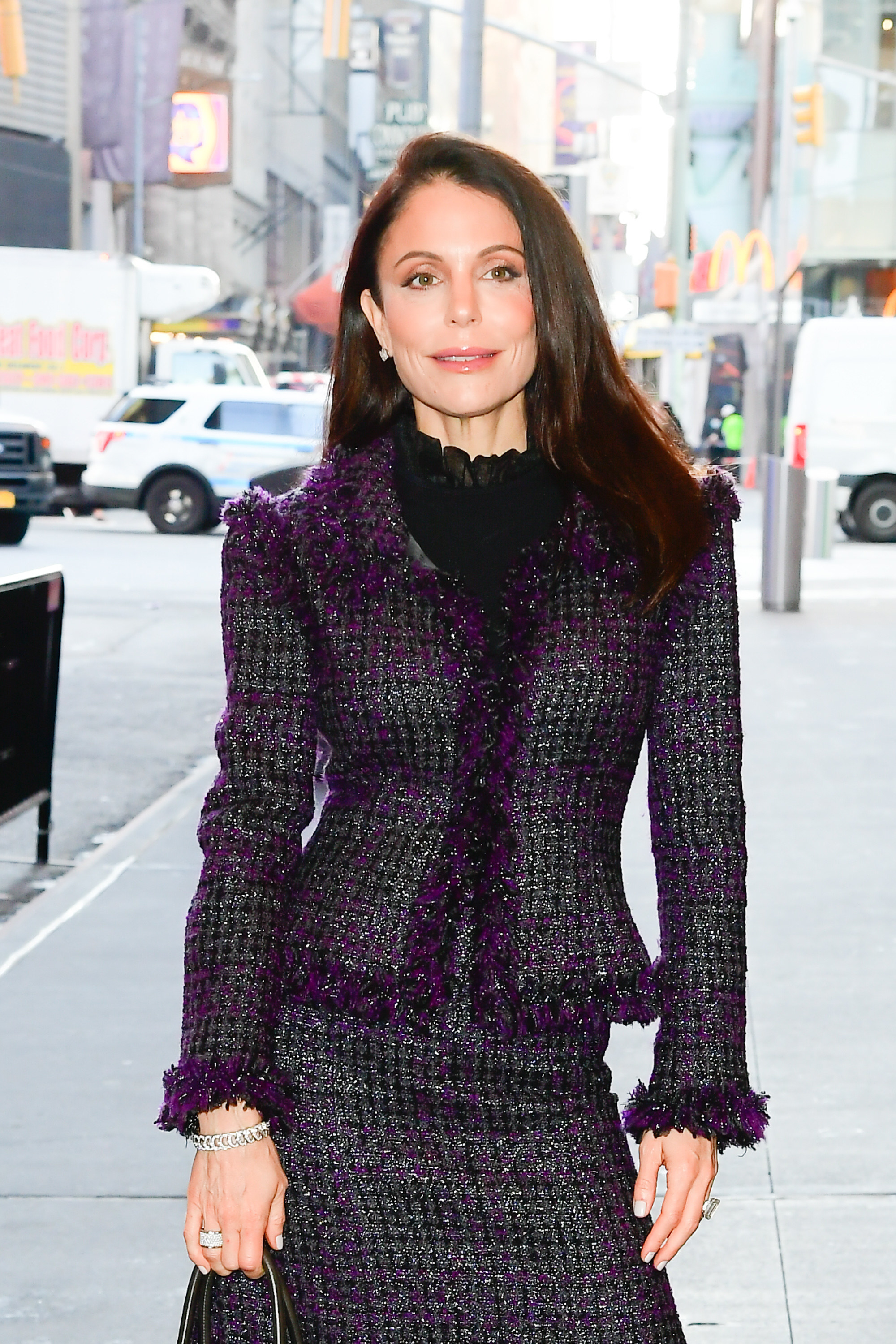 She added, "I do think about young women very much as a mother, and I believe you changed your course and direction. That's inspirational."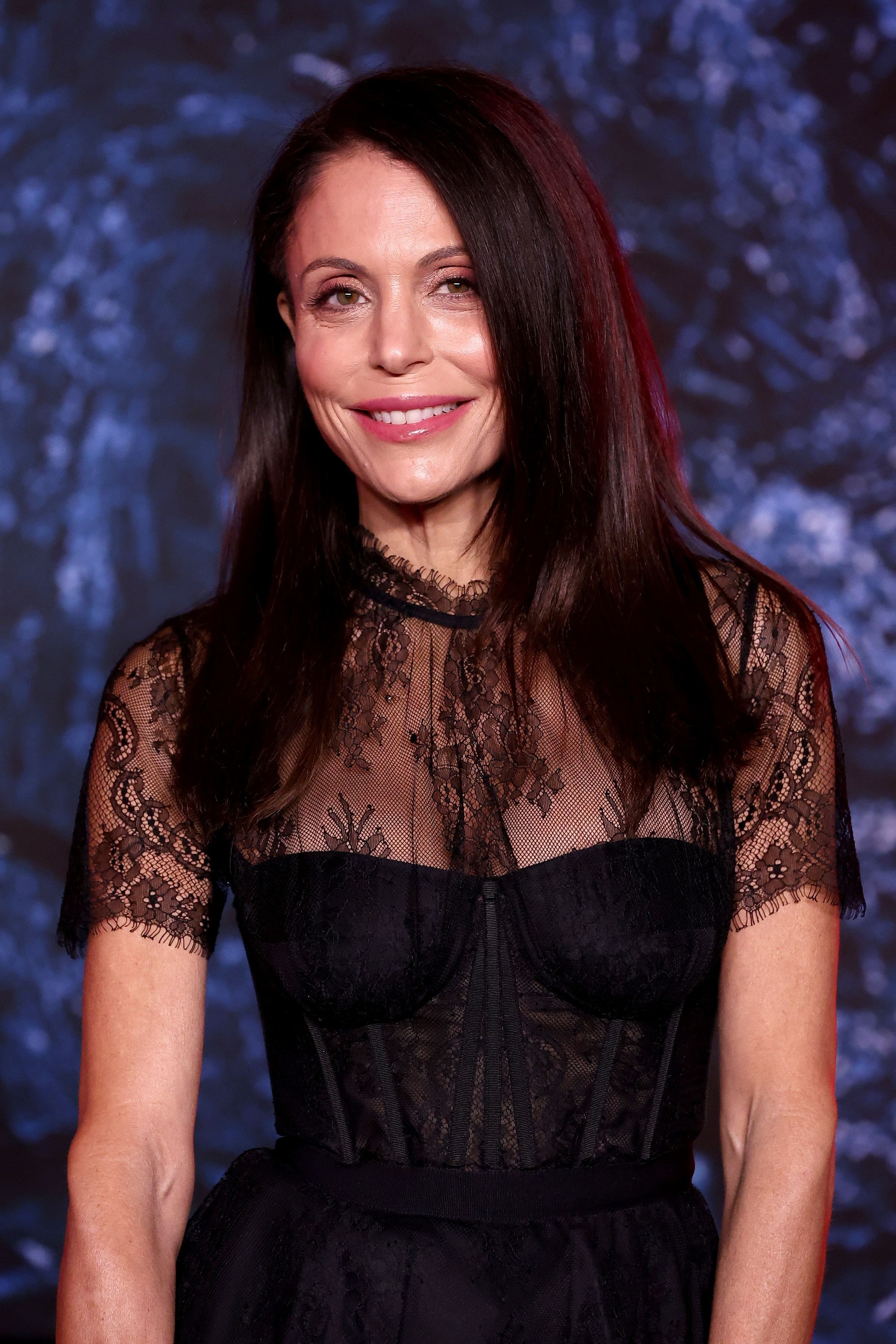 So, yeah — not exactly a great apology, and Courtney made her displeasure known in the IG caption.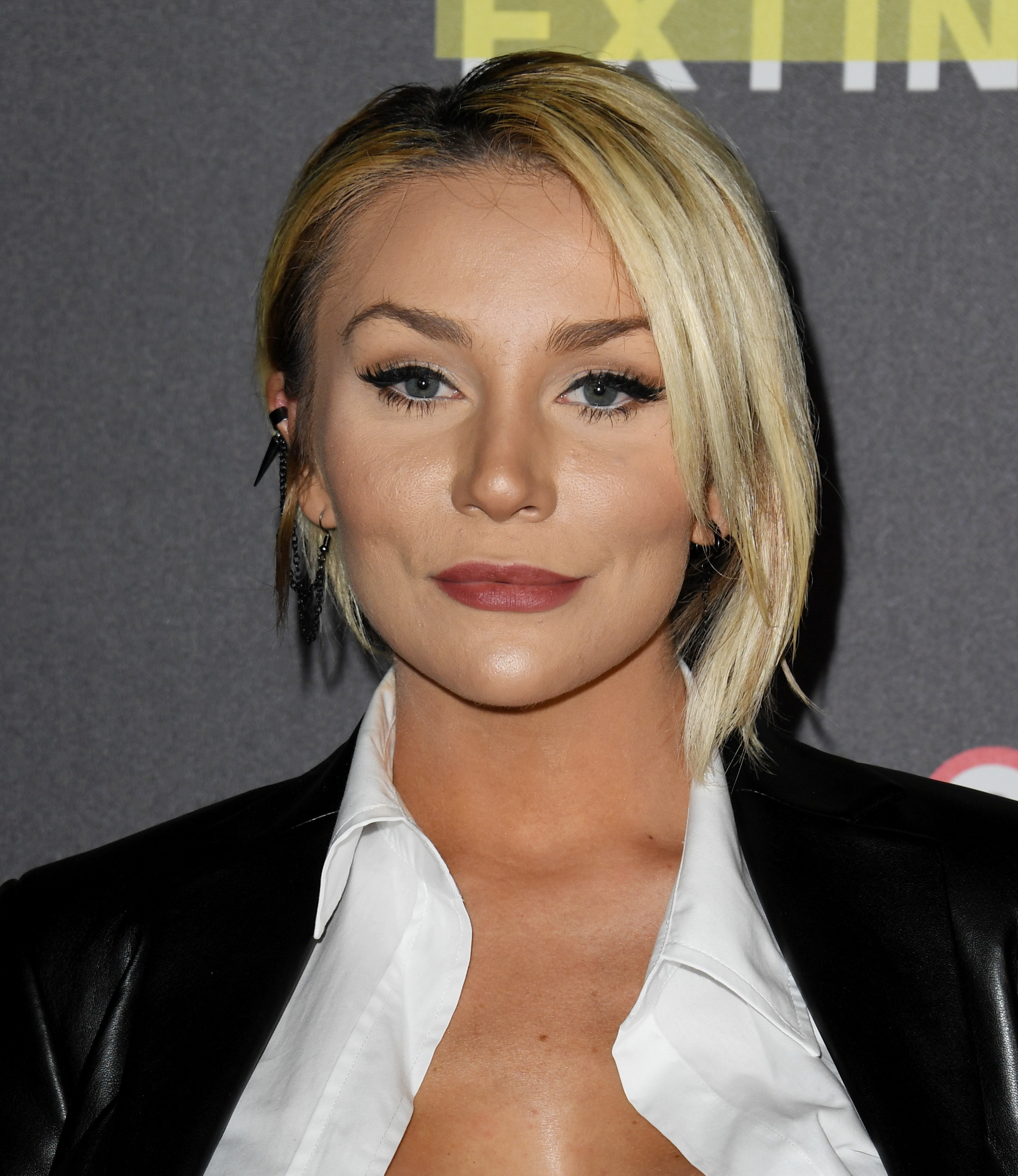 "She's hunting women left and right," they said. "That conversation helped fan the flames of the public and internet fodder concerning my personal life. No @bethennyfrankel you do not deserve credit for my healing process!"
We'll see if Bethenny decides to respond — again.