If you're like me, you consume a lot of celeb news that involves celebs being awkward, controversial, or both.
Well, welcome to a new BuzzFeed series, where I brief you on all the times celebs did just that each week. Let's get into it:
1.
Harry Styles was accused of spitting on Chris Pine during the Venice Film Festival:
2.
Amid the viral Don't Worry Darling drama, Florence Pugh skipped the press conference for the film.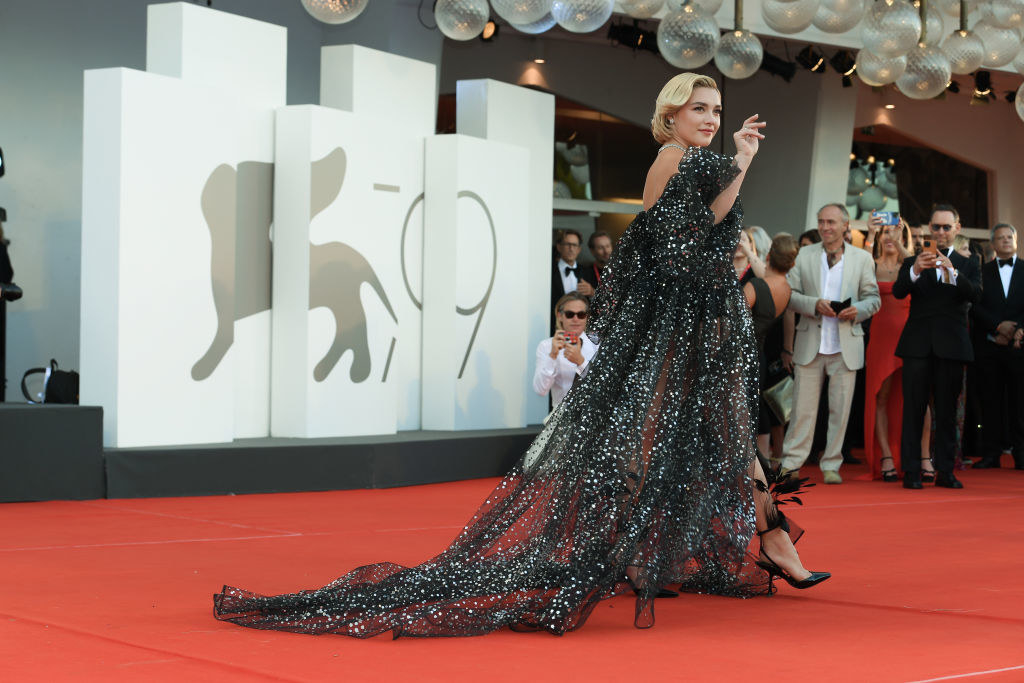 3.
Aaaand it looks like Harry said no to posing next to Olivia Wilde on the red carpet:
4.
Courtney Stodden called out Bethenny Frankel on Instagram for her treatment of them on Bethenny's talk show: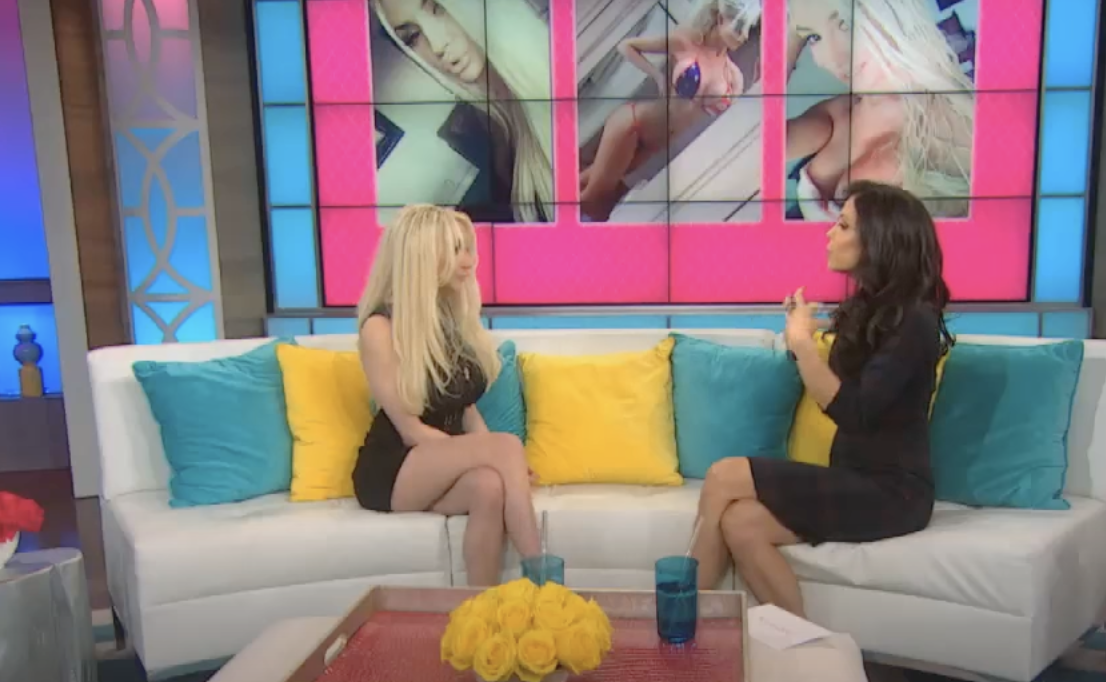 5.
Then, Bethenny must've seen Courtney's post and sent her this non-apology apology message, which Courtney shared:
6.
Britney Spears said her son Jayden won't "get anything" after he publicly shared that he has "emotional trauma" because of their relationship in an interview:
7.
The audience at Funny Girl on Broadway went wild when Lea Michele delivered this line:
10.
And then Bethenny Frankel also added that she had a negative experience with Lisa: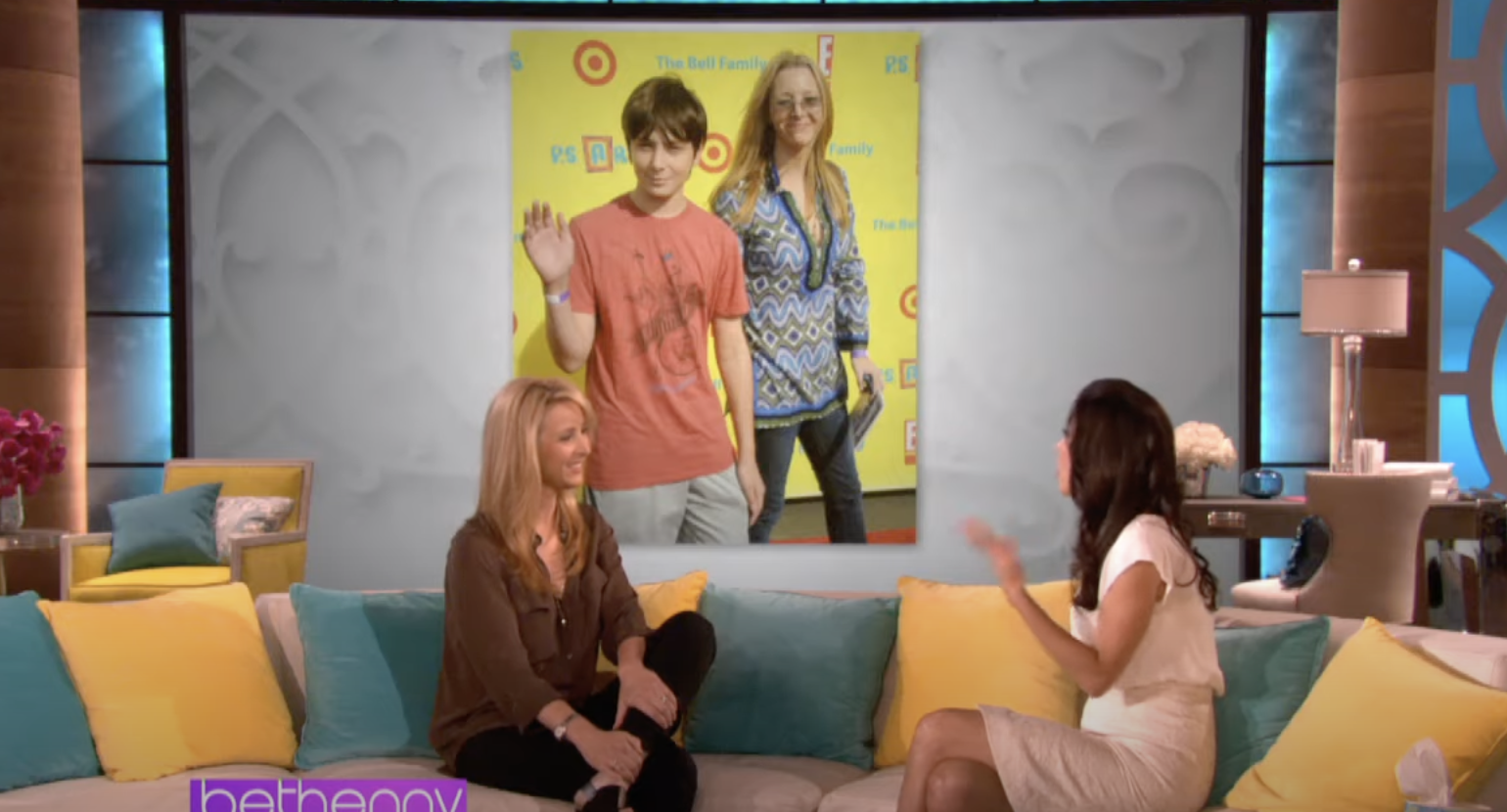 11.
Kim Kardashian controversially addressed her usage of a private jet and its impact on the environment: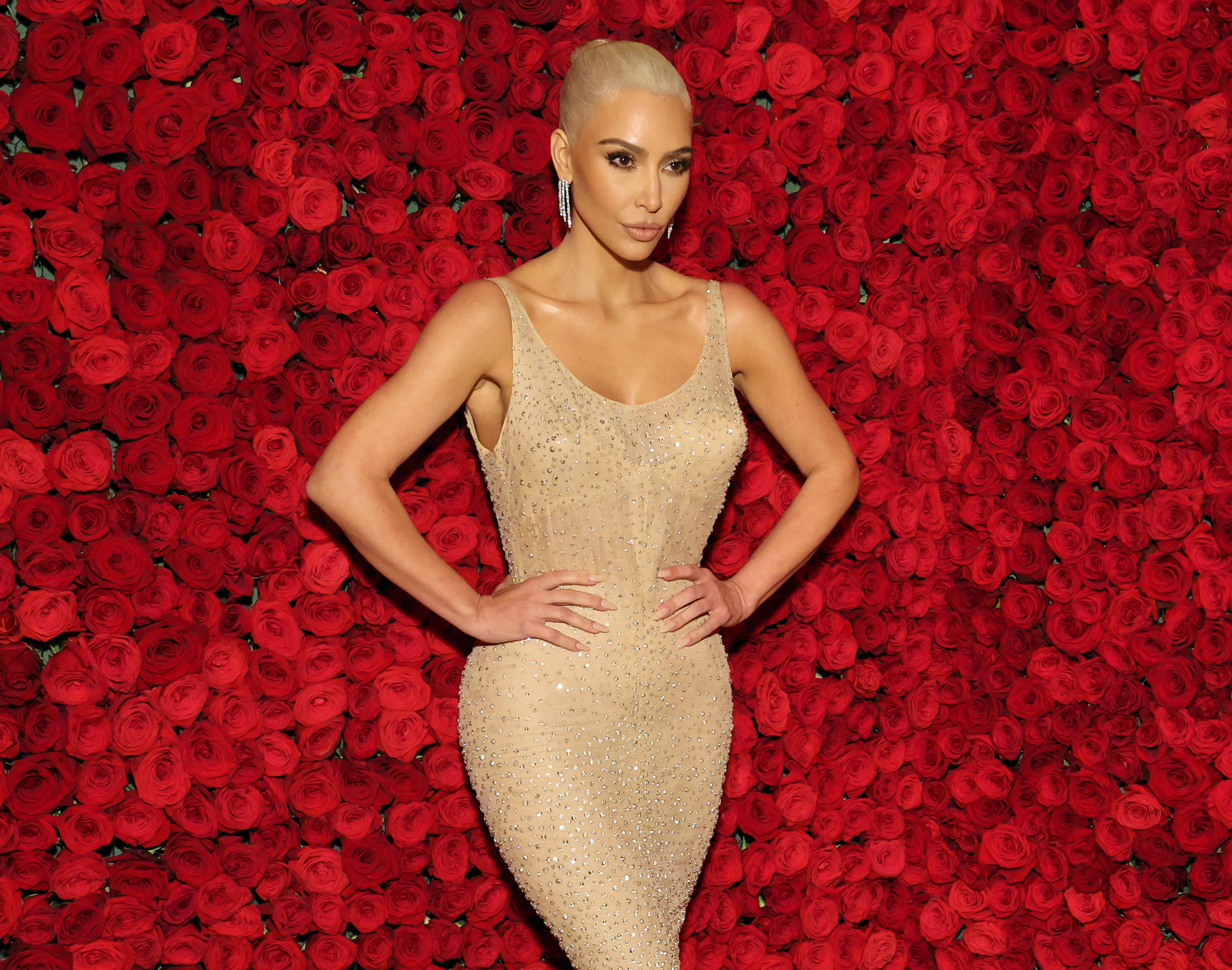 12.
People have started to feel sorry for Addison Rae, whose parents are publicly taking digs at each other online:
13.
And lastly, my favorite moment of the week — Harry Styles was asked about starring in Don't Worry Darling and said this:
Well, there you have it! Let me know allll your thoughts on these moments in the comments below!
And you can read last week's moments here.