Wesley Snipes
Cara Delevingne and St. Vincent were adorable!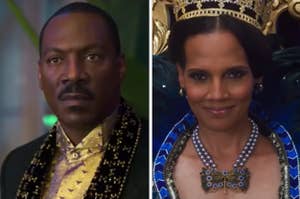 Bradley Cooper and Renée Zellweger were so stinkin' cute!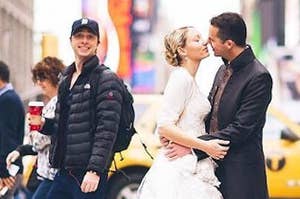 A very young John Stamos and Lori Loughlin looking adorable together in the early '80s kicks off this week's #ThrowbackThursday!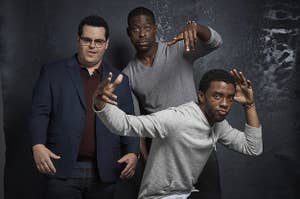 Chadwick Boseman, Sterling K. Brown, and Josh Gad discuss the relevance of Marshall in 2017, their upcoming projects, and much more.