As queer people, we barely ever get to see positive representations of the LGBTQIA+ community in mainstream media. Our stories are either met with tragic endings or turn out to be utterly depressing. Growing up, whatever pieces of queer cinema I could find were rooted in heartbreak and misfortune. While these stories are very much a reality for most people, it is incredibly important, especially for the younger generation, to experience stories that do not always end in tragedy. Knowing that there is a possibility of a happier life by accepting your sexuality is something we need more of.
Therefore, here's a list of queer movies that, for a change, have happy endings!
1.
Fire Island (2022)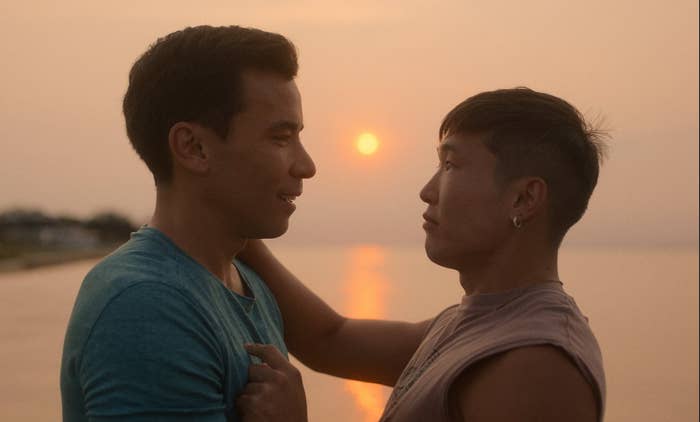 2.
The Handmaiden (2016)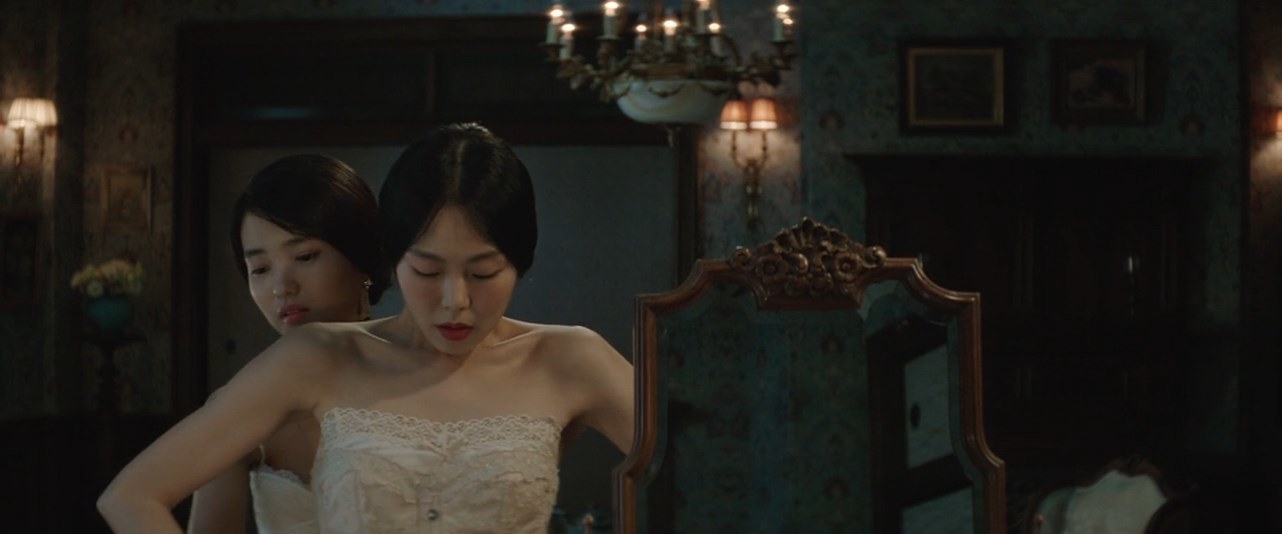 3.
The Birdcage (1996)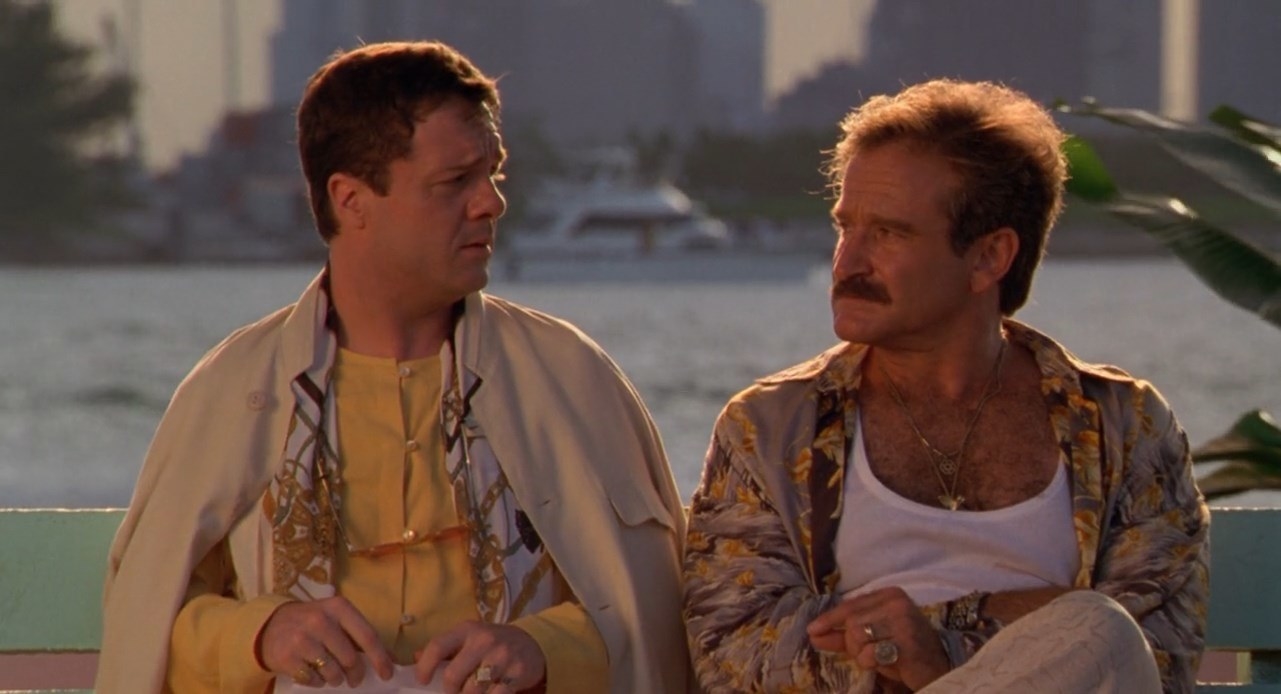 4.
But I'm a Cheerleader (1999)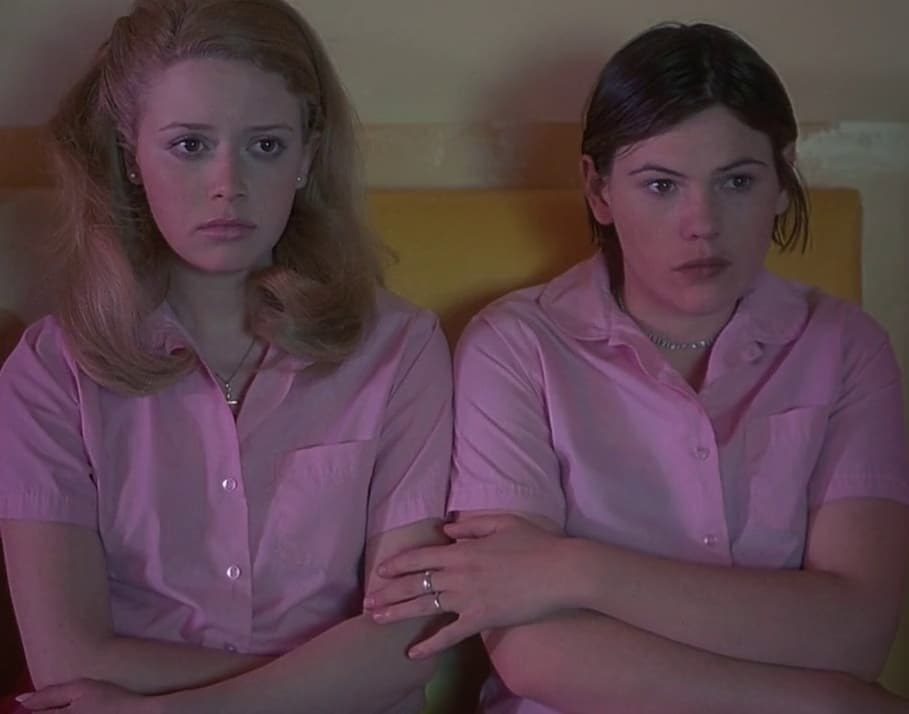 5.
In a Heartbeat (2017)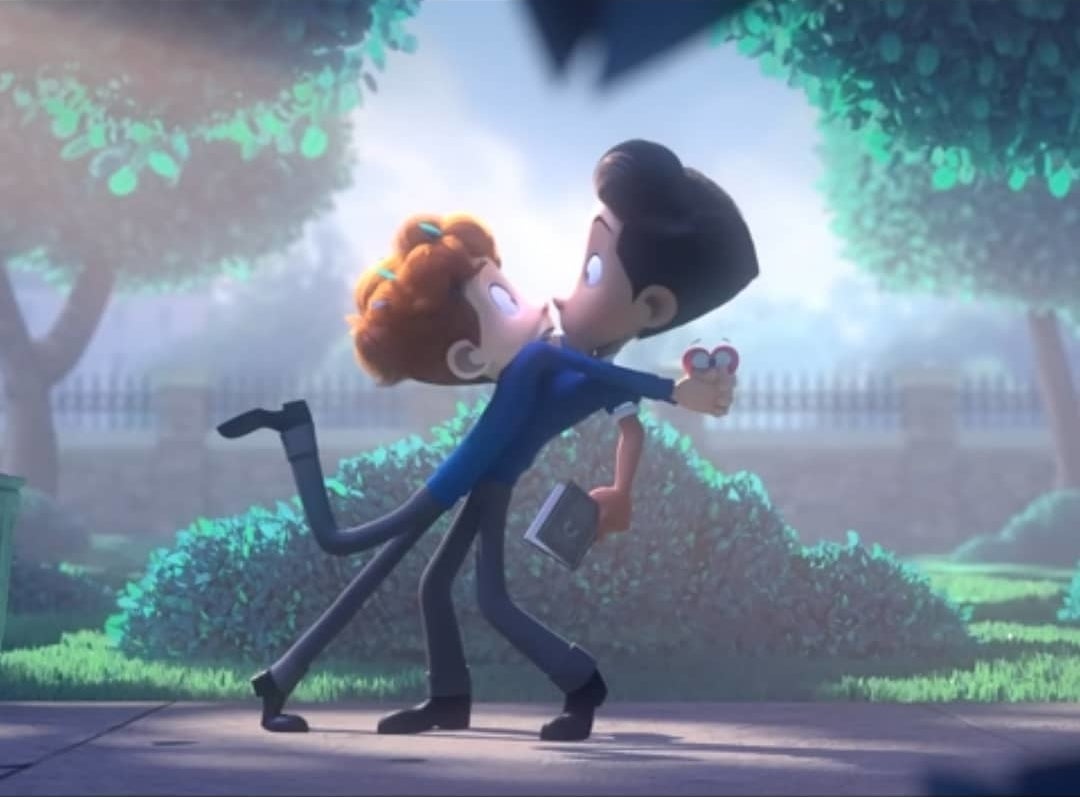 6.
Looking: The Movie (2016)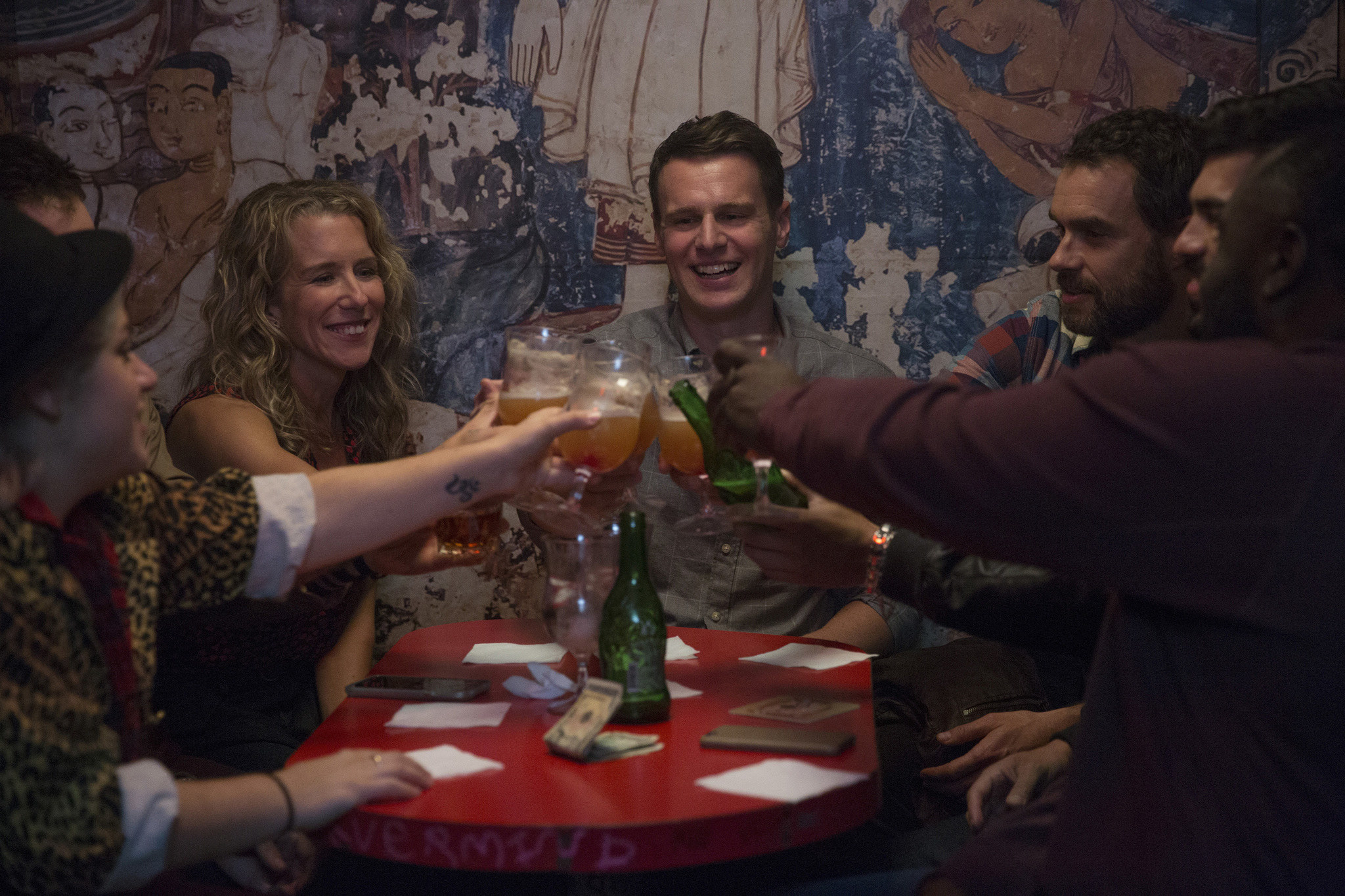 7.
God's Own Country (2017)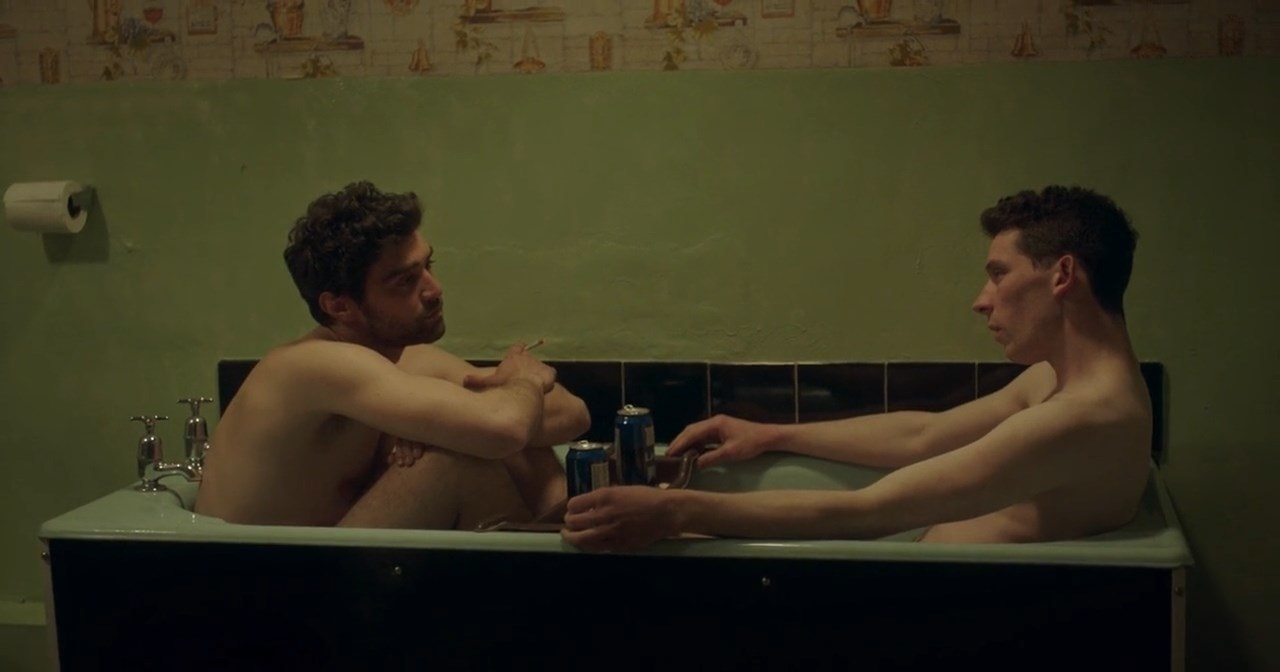 8.
Badhaai Do (2022)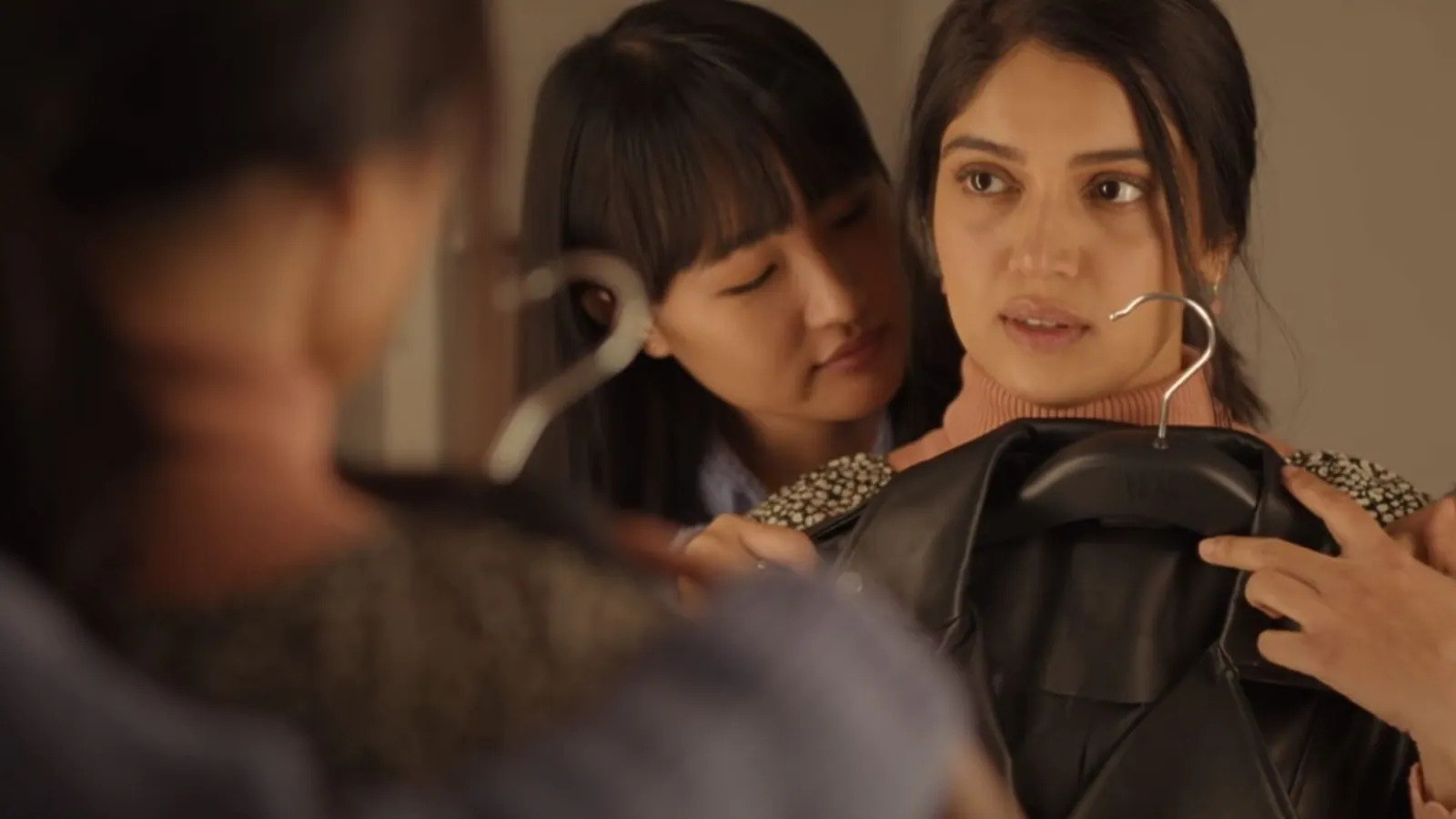 9.
To Wong Foo, Thanks for Everything! Julie Newmar (1995)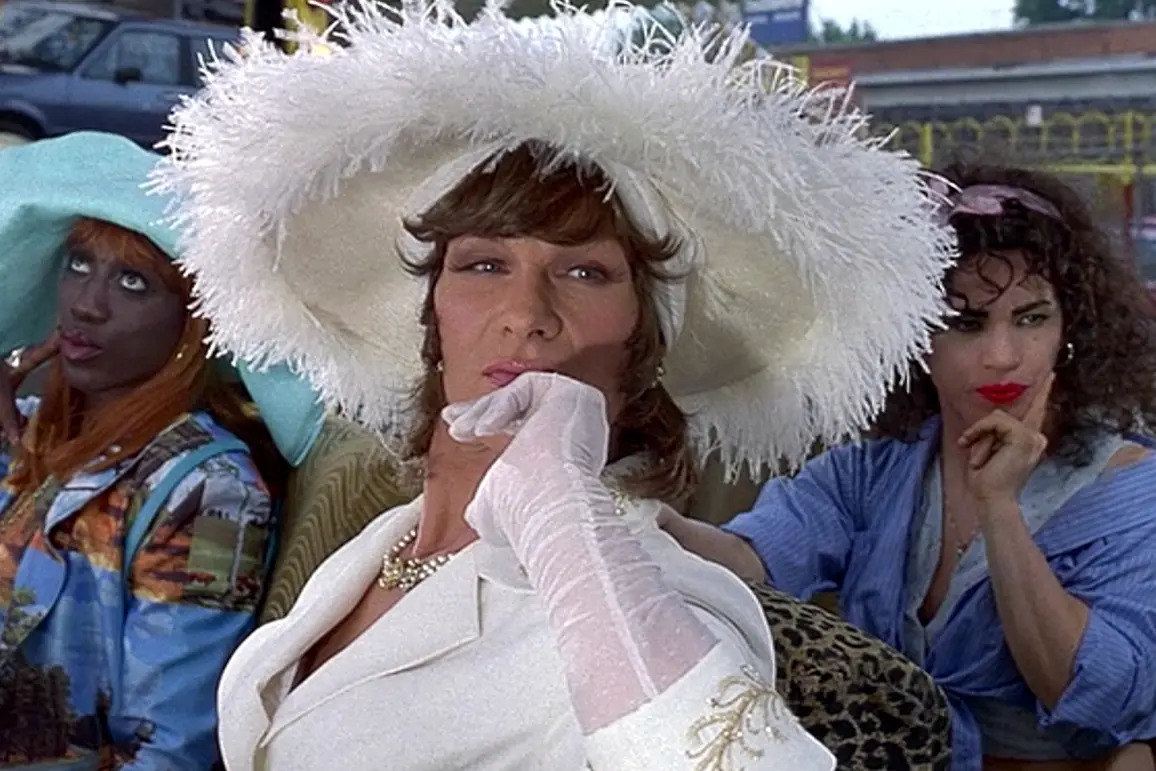 10.
The Way He Looks (2014)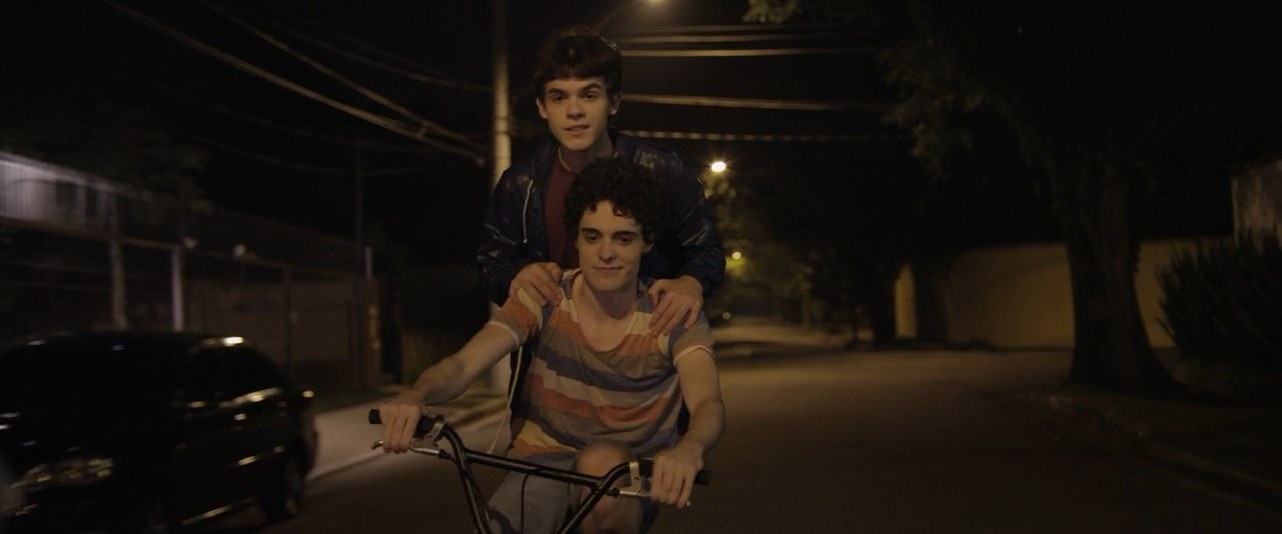 11.
Tokyo Godfathers (2003)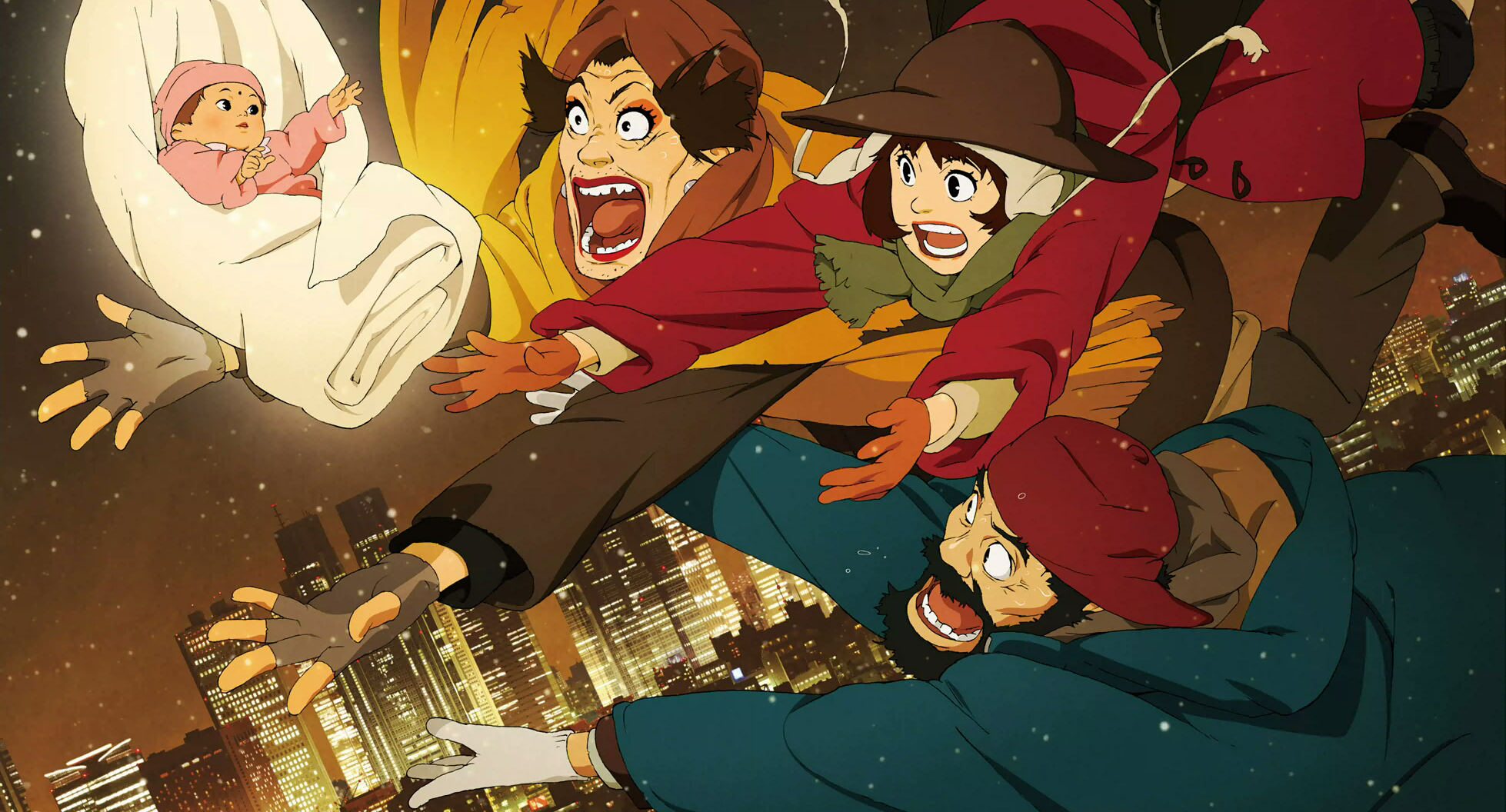 12.
Margarita with a Straw (2014)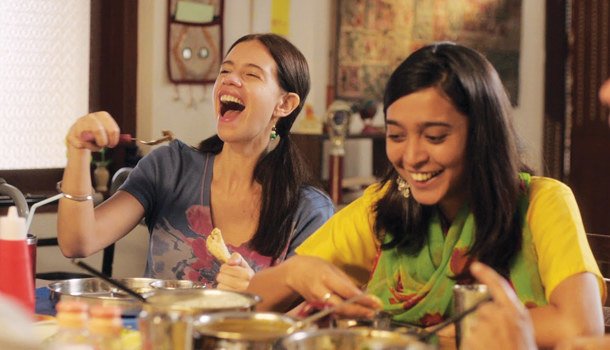 13.
Carol (2015)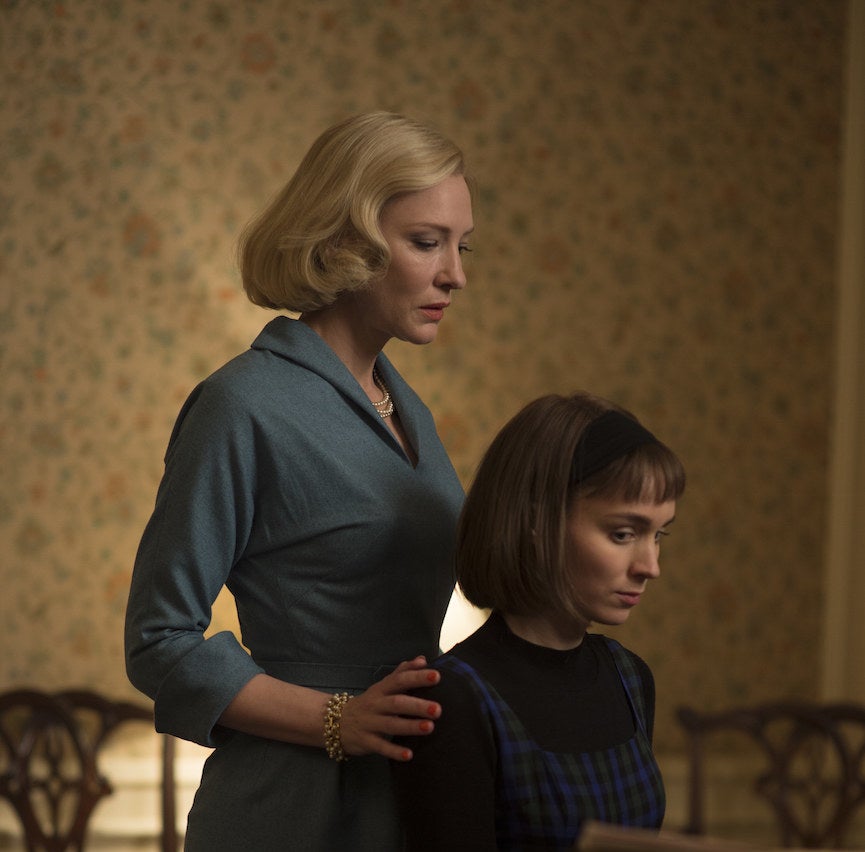 14.
Moonlight (2016)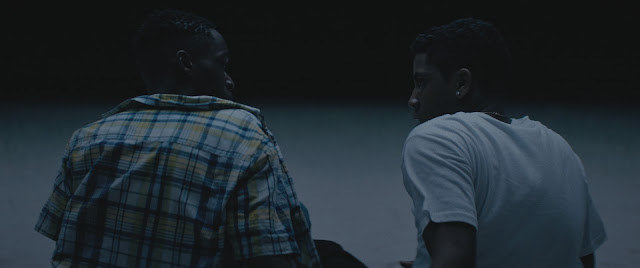 15.
Maurice (1987)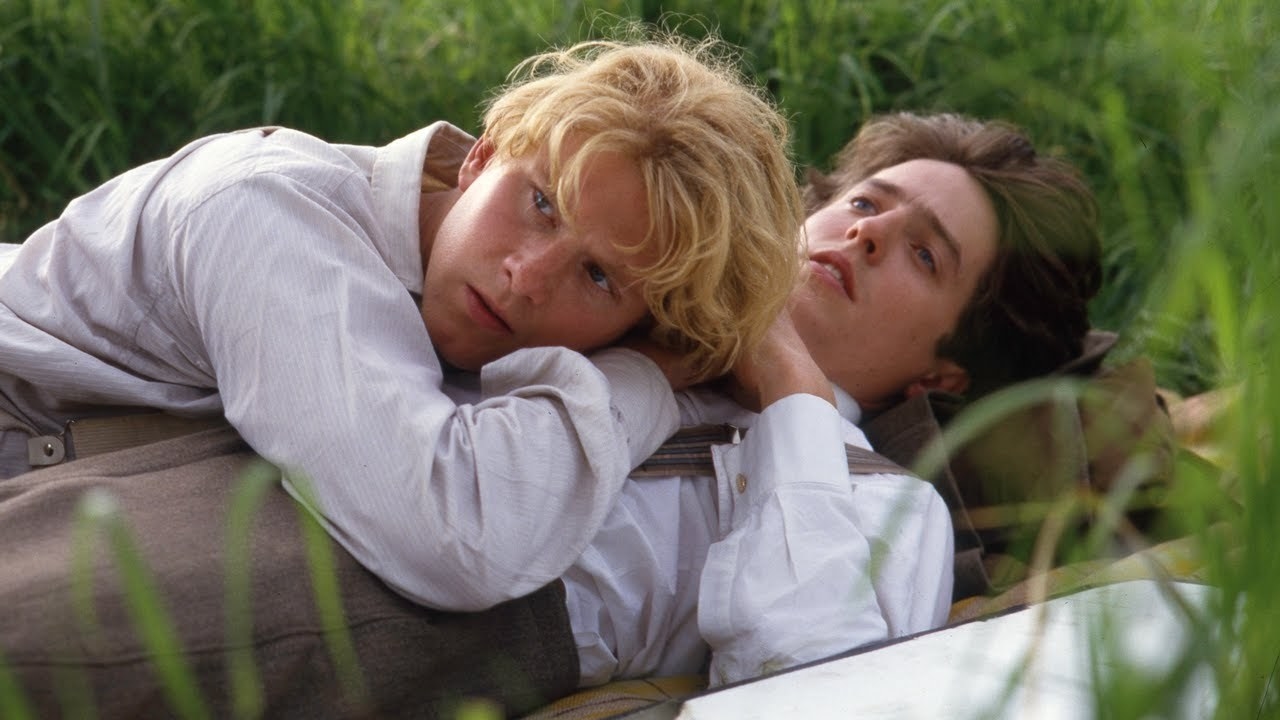 16.
Laurence Anyways (2012)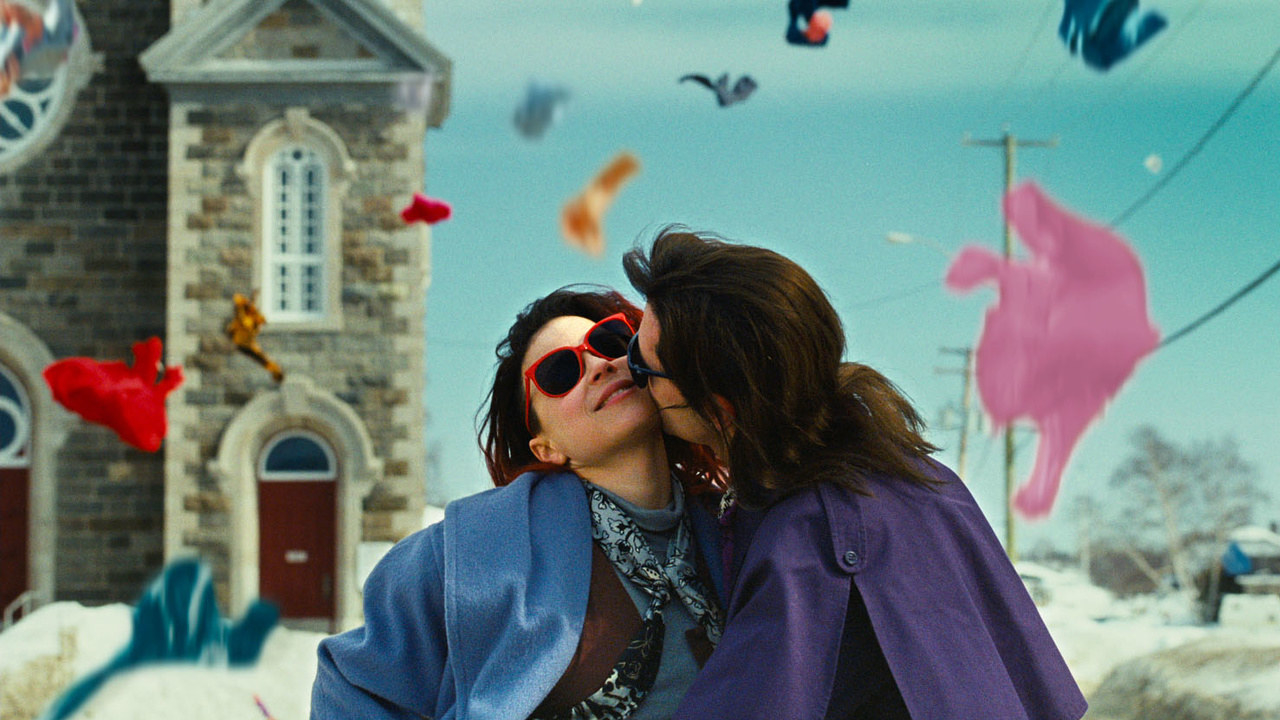 Did we miss out on a movie that you think deserves to be on the list? Tell us in the comments!