Chandler Powell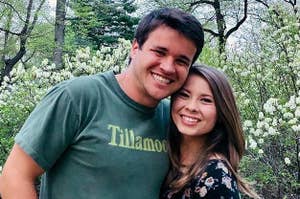 "Our girl is a Wildlife Warrior for sure!"
Chandler is such a great dad and his family knows it!
"To my beautiful daughter, always know that you are loved beyond description."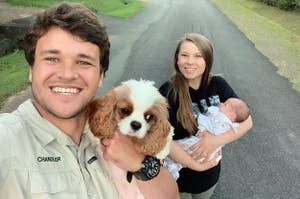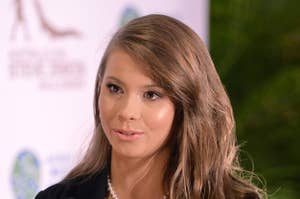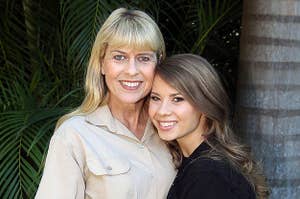 Terri Irwin loves being around her granddaughter!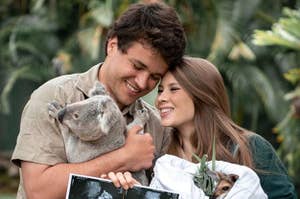 "Our beautiful daughter is as healthy as can be," Bindi wrote on Instagram.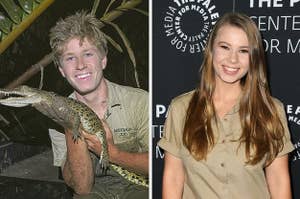 "You're always in my heart."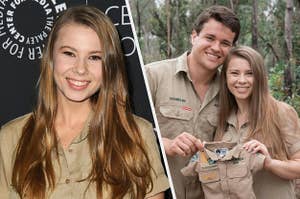 She and her husband of five months, Chandler Powell, are expecting their first baby.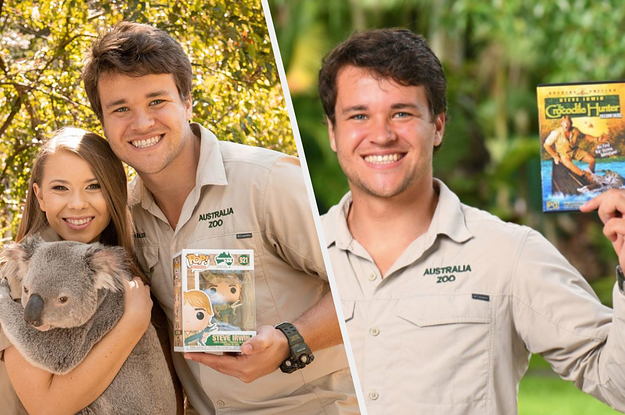 "My sweetheart husband has watched Dad's documentaries since he was little."