Bindi Irwin Announced She's Expecting A Baby Girl With A Zoo-Themed Gender Reveal
"Our beautiful daughter is as healthy as can be," Bindi wrote on Instagram.
In case you missed the good news, last month Bindi Irwin — daughter of the late Steve Irwin — announced she and her husband Chandler Powell are expecting their first child!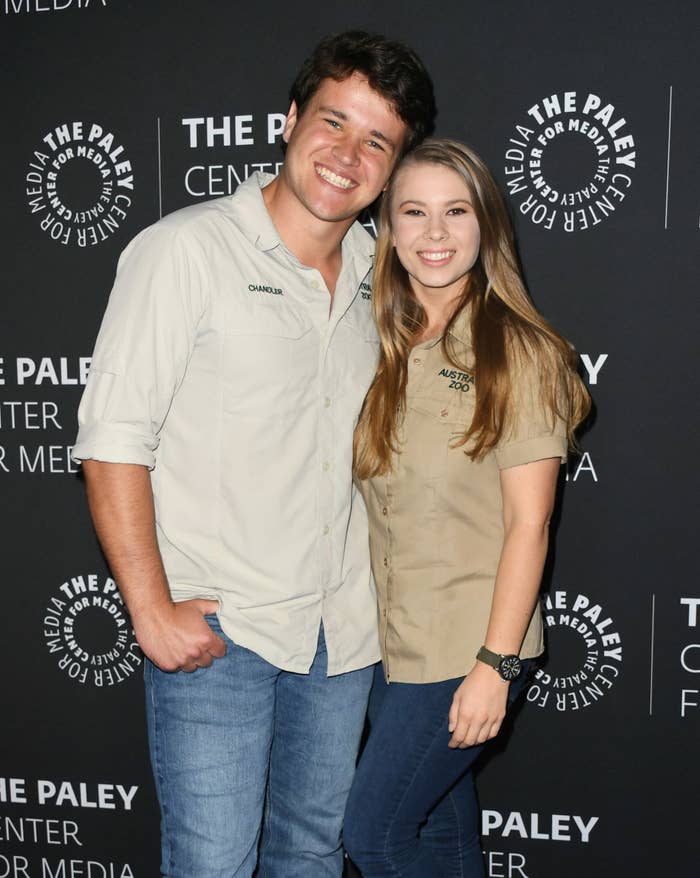 The couple shared the news in matching posts on their Instagram accounts, and have since been keeping their fans and followers up-to-date on their pregnancy journey.
And on Tuesday, Bindi and Chandler shared some more exciting news — they're expecting a baby girl!
"Baby girl, you are our world," Bindi wrote on Instagram.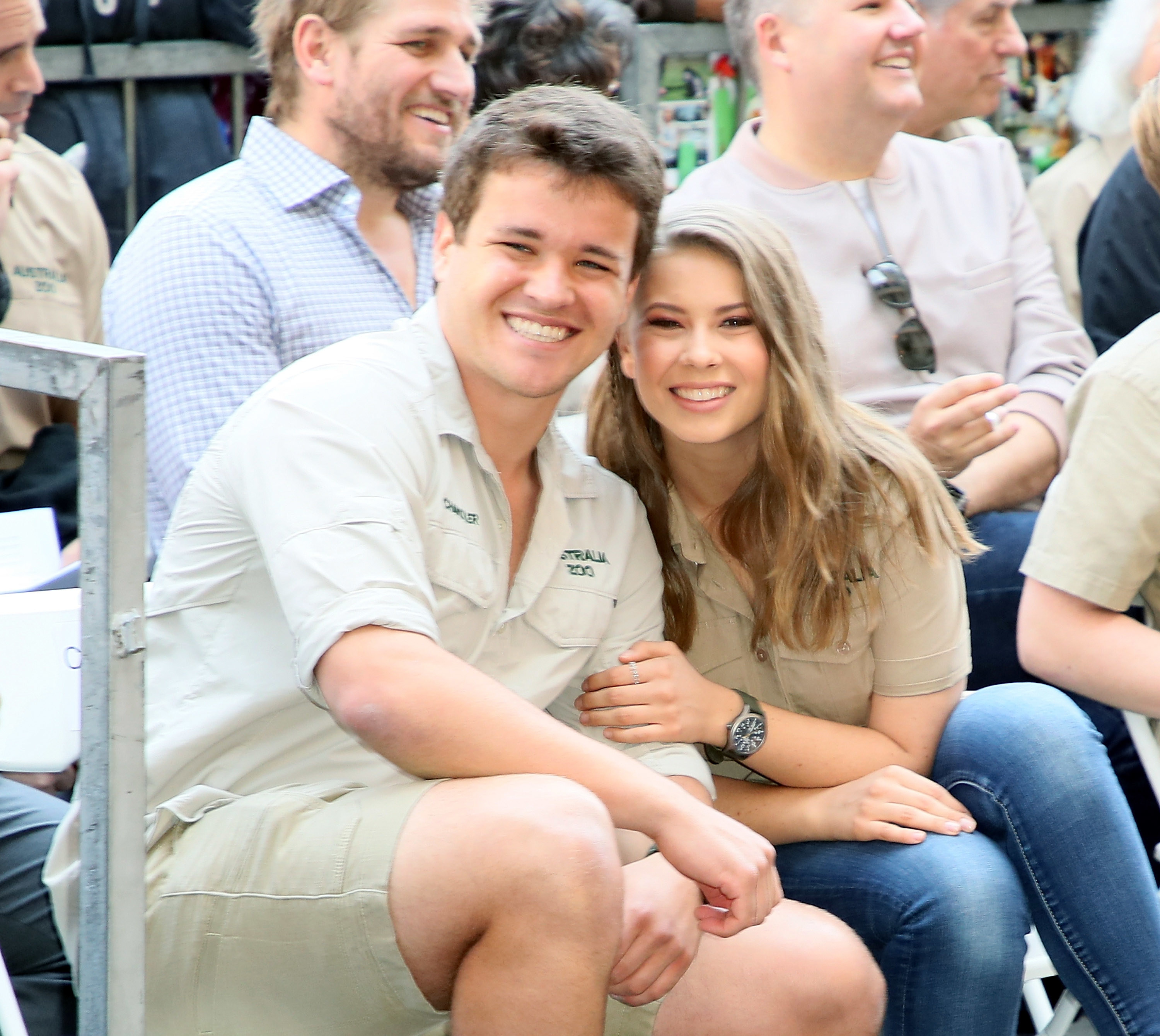 In a matching post on his Instagram account, Chandler said "our little girl and my beautiful wife are my entire world."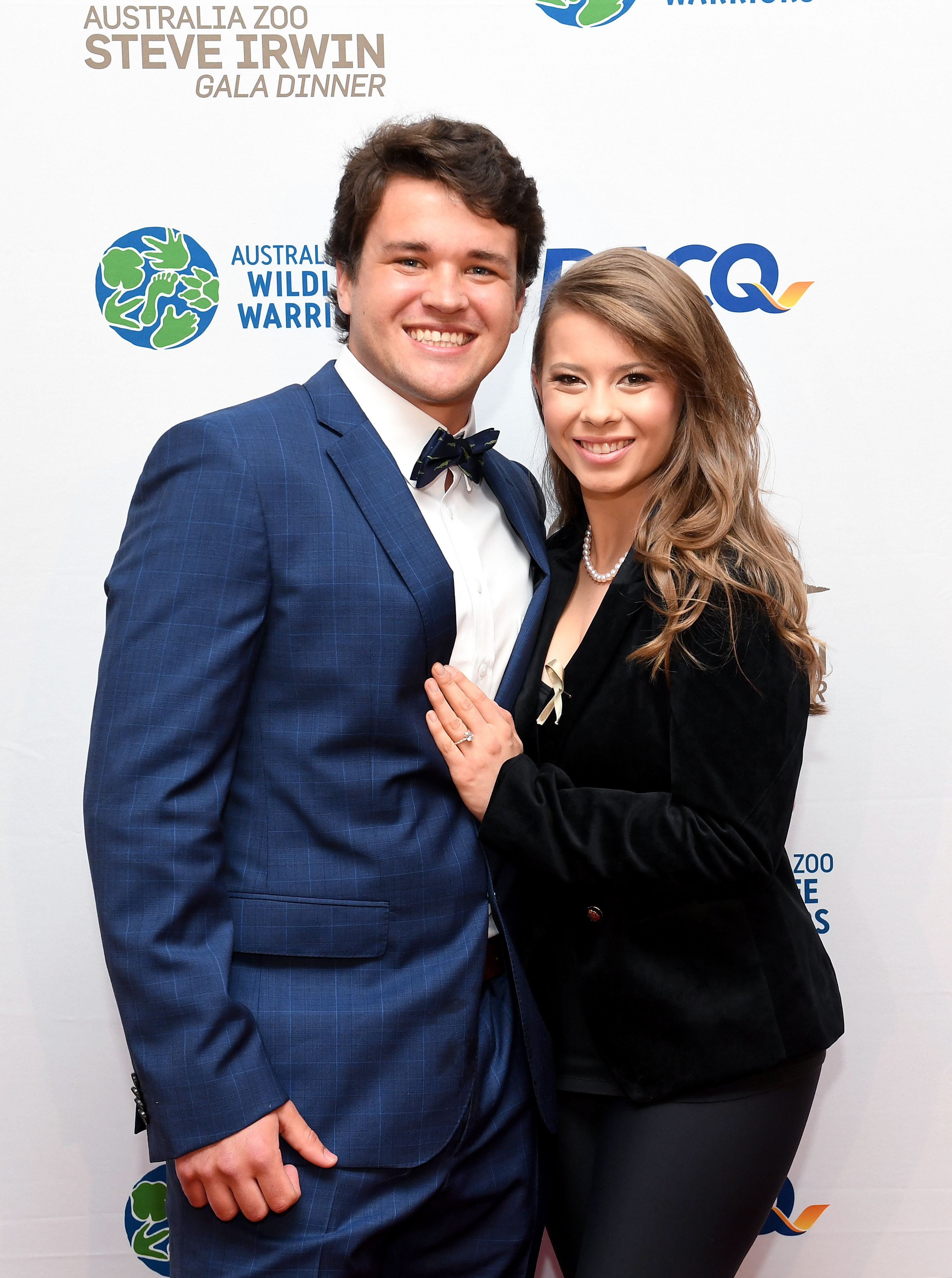 The couple got married in March in an intimate ceremony at the Irwin family's zoo, exchanging vows just hours before large weddings were banned in Australia to prevent the spread of coronavirus.
Congratulations to the parents-to-be! 💗👶🏼