As per usual, the show puts Meredith Grey through the wringer. After catching the coronavirus, Meredith spends most of the season in a dream state where she meets the ghosts of her past.
Between Addison Montgomery and Nick Marsh returning, there's a lot to love about Season 18 right now. However, we need to put some respect on Season 17, an installation that balanced special guest stars, heartbreaking exits, and, of course, a global pandemic.
To pay homage to Season 17, let's revisit its finest, most emotionally brutal moments.
1.
When Meredith reunites with Derek at the beach: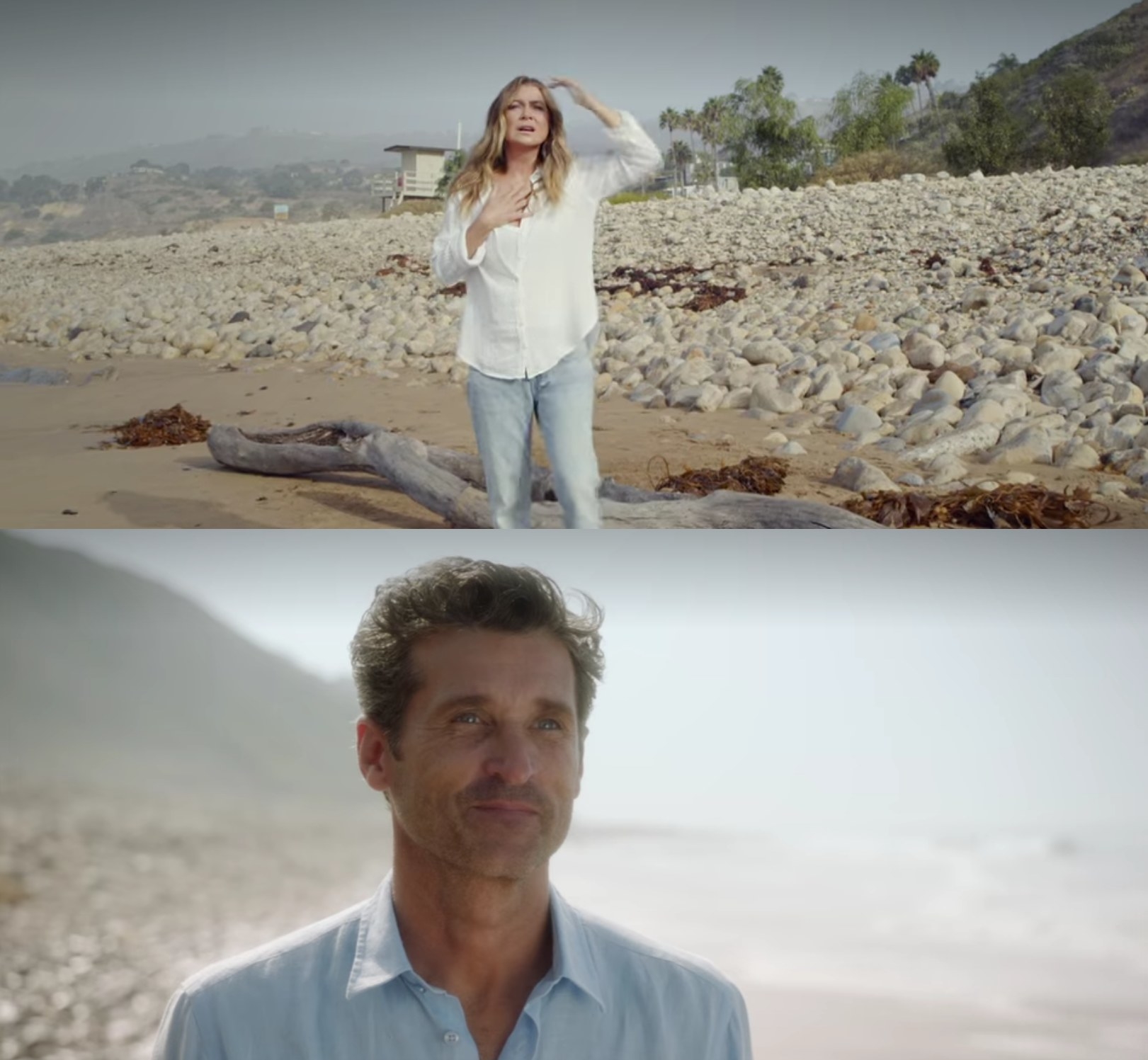 2.
When George tells Meredith that people don't just move on: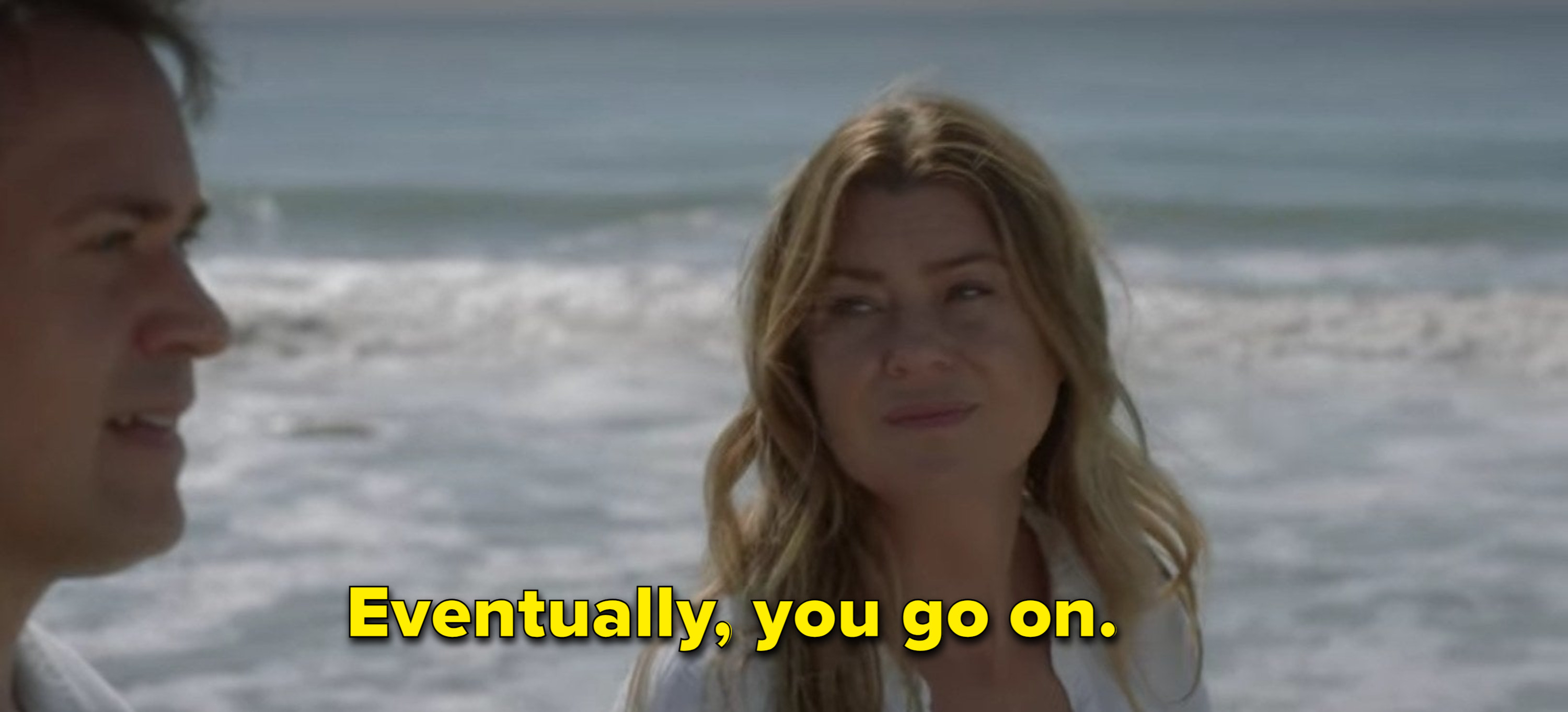 3.
When the doctors make the tough call to put Meredith on the ventilator: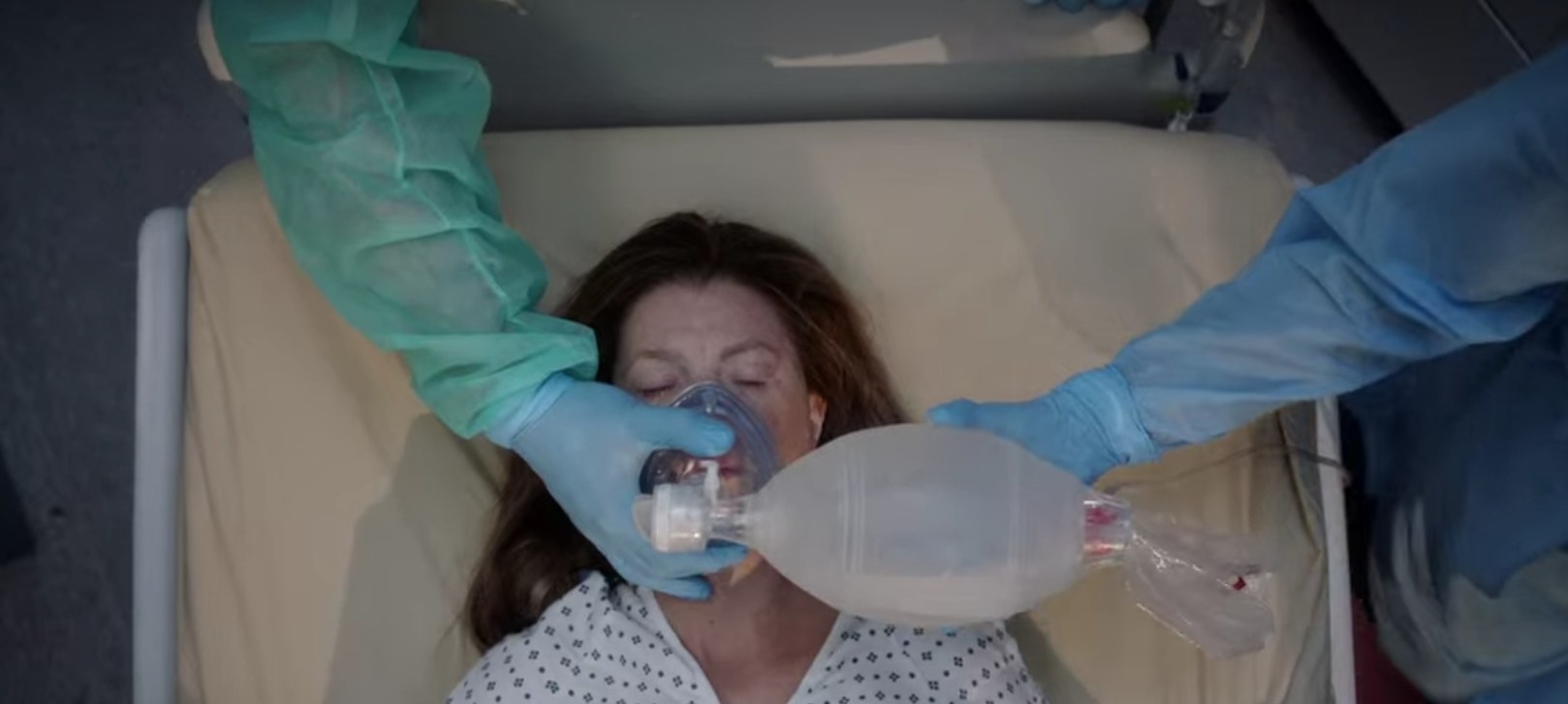 4.
When DeLuca enters Meredith's dreamscape and leaves with his mother:
5.
When Derek talks about how Ellis reminds him of Mer: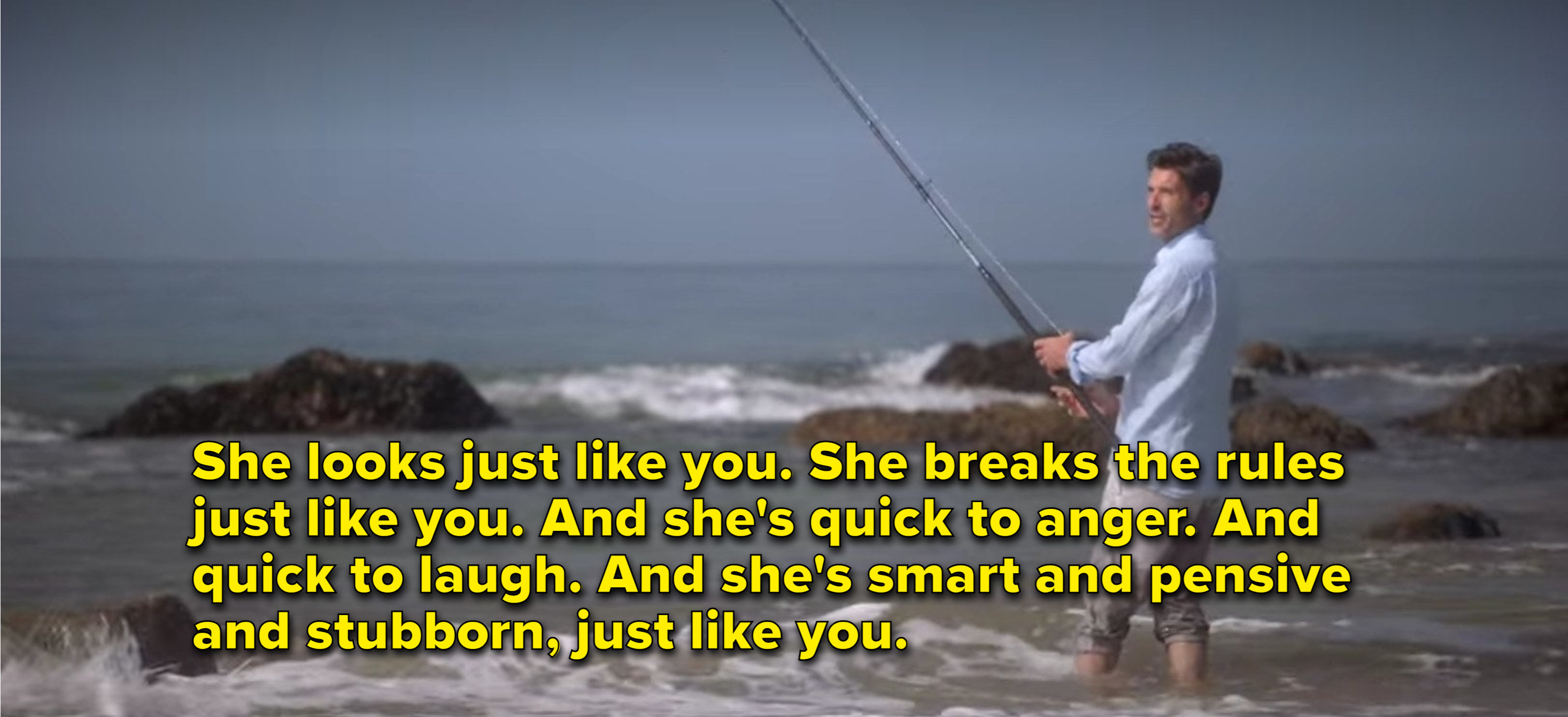 6.
When Hayes begs for Meredith to come back: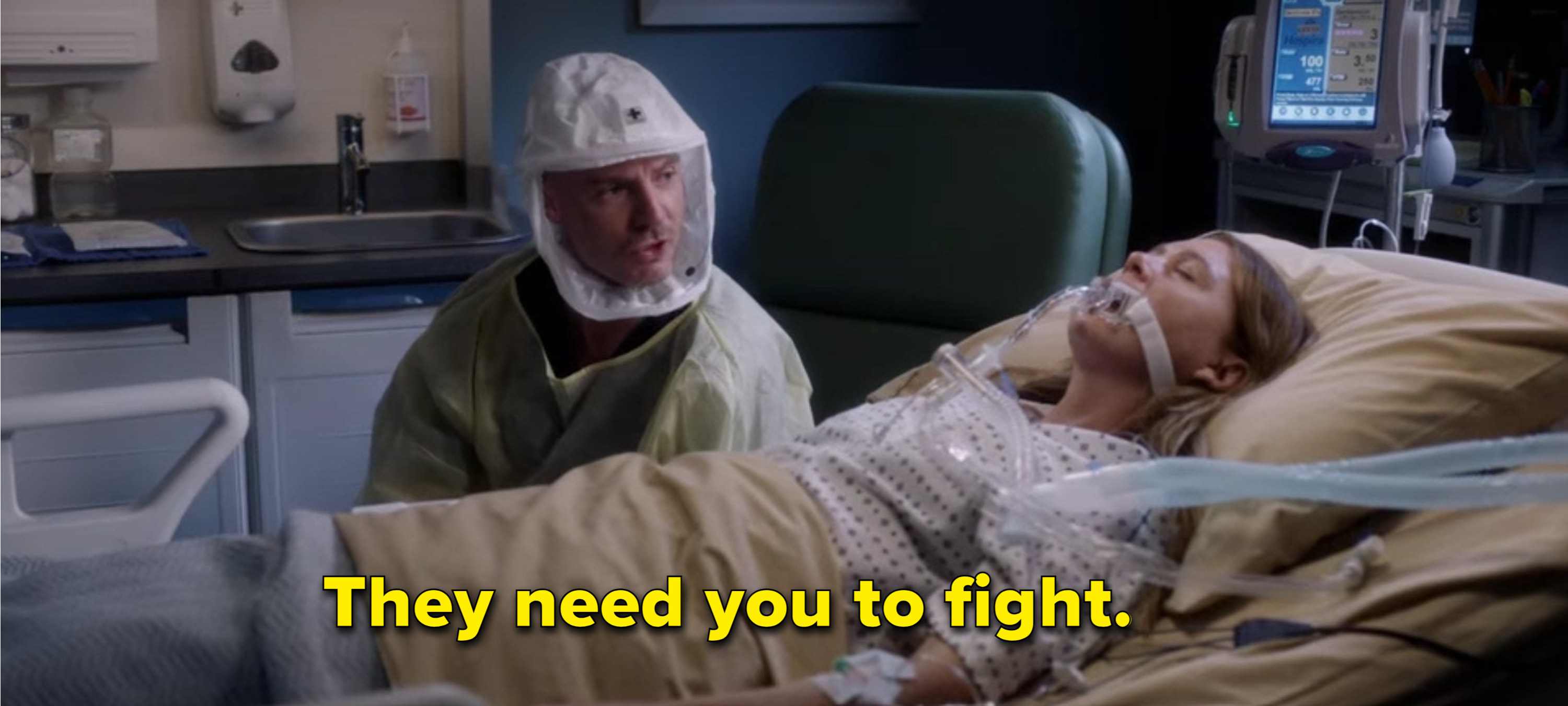 7.
When Meredith tells Lexie about her favorite thing: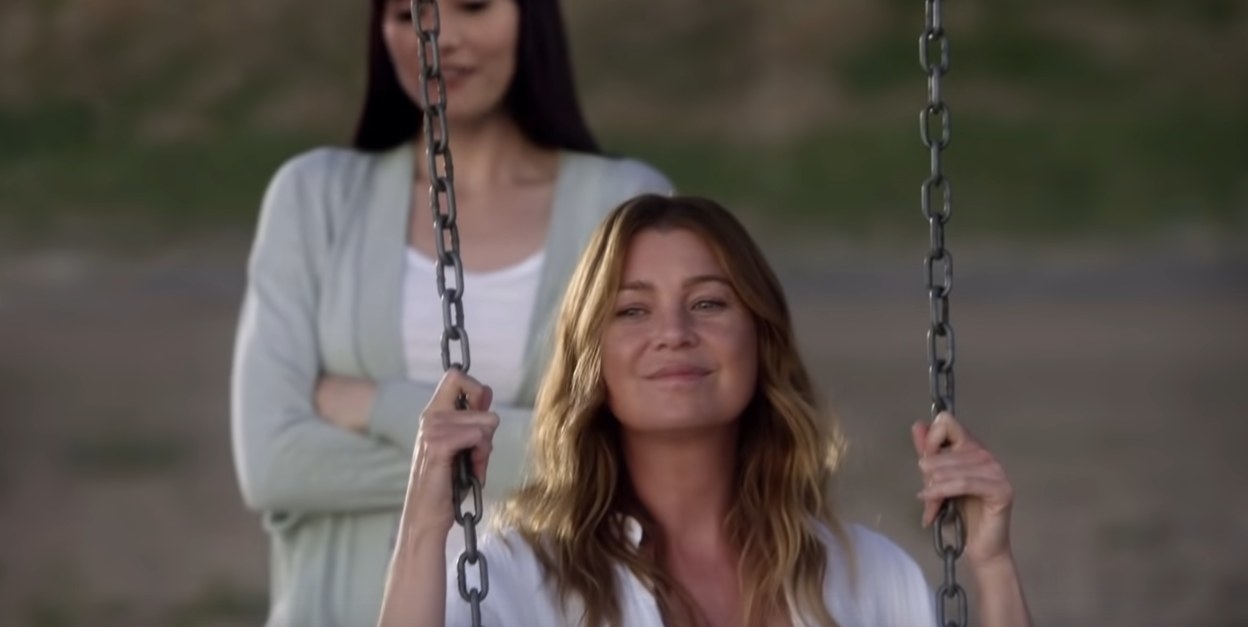 8.
When Winston surprises Maggie with a proposal just when she thinks he's about to leave Seattle: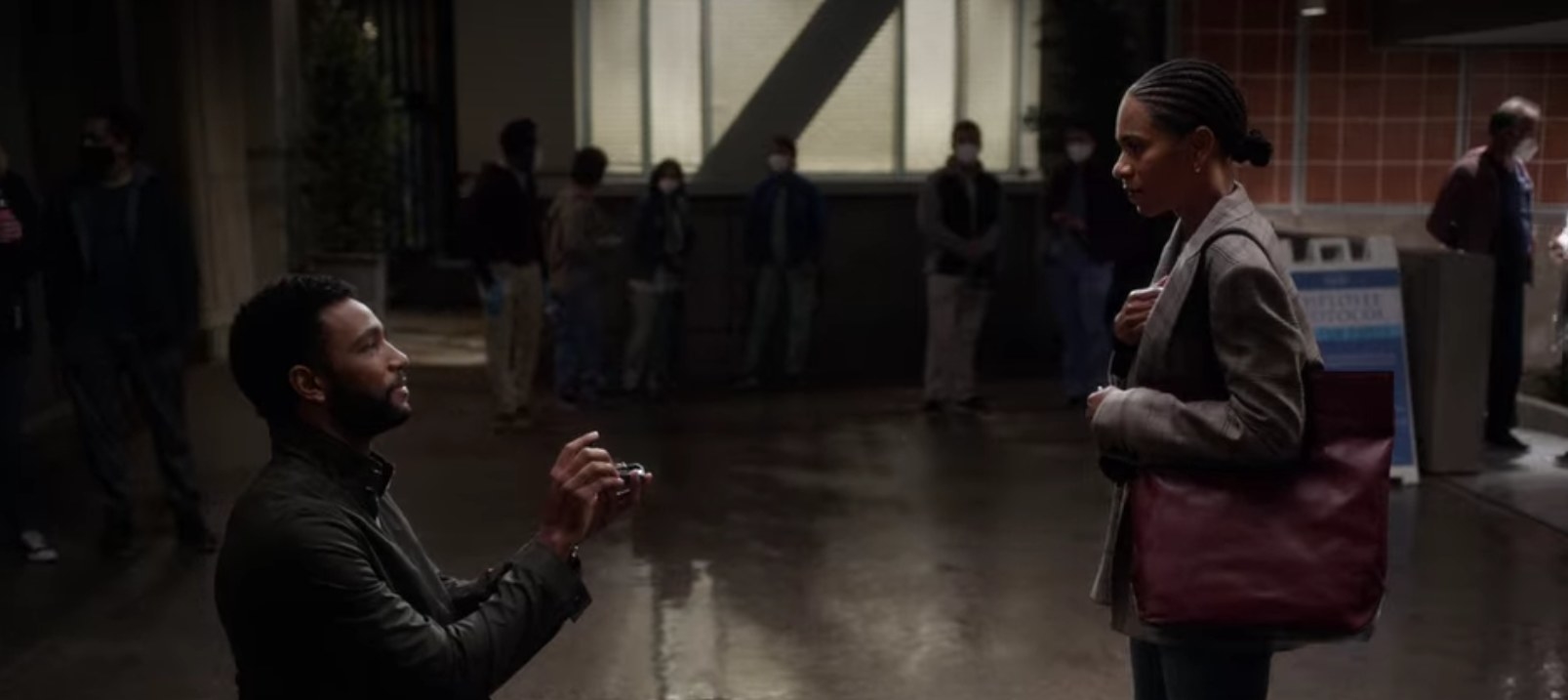 9.
When Owen extends an olive branch to Teddy after realizing that he cares about their friendship: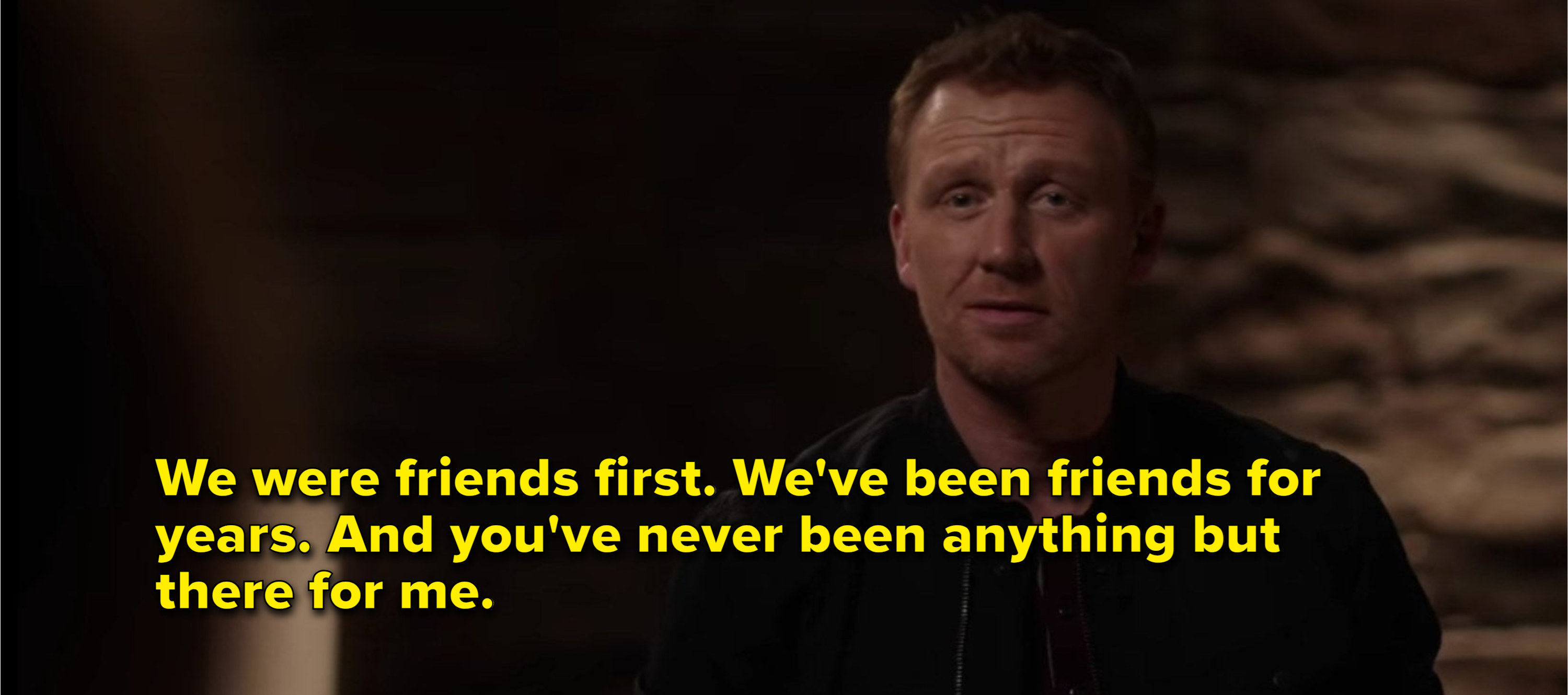 10.
When Winston and Maggie reunite after Winston gets pulled over: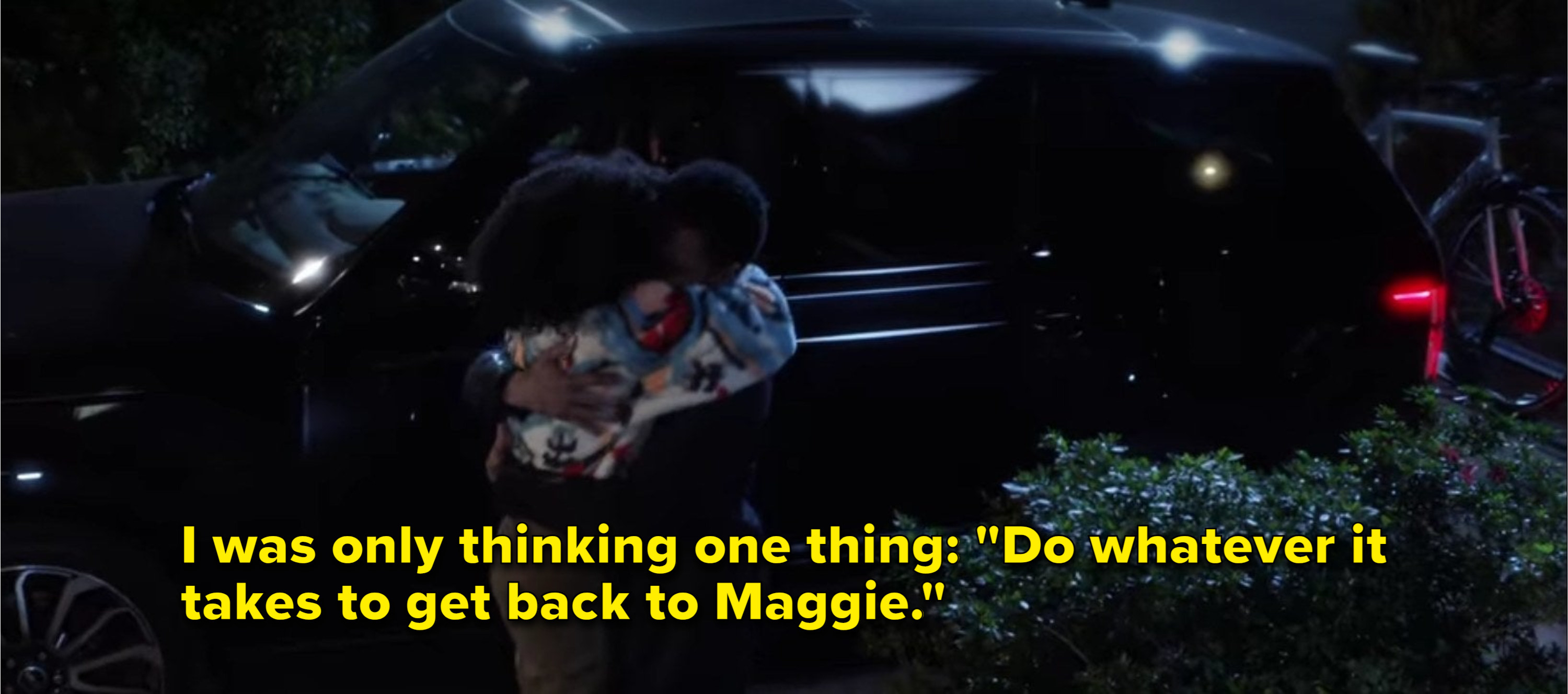 11.
When Derek and Meredith finally get married: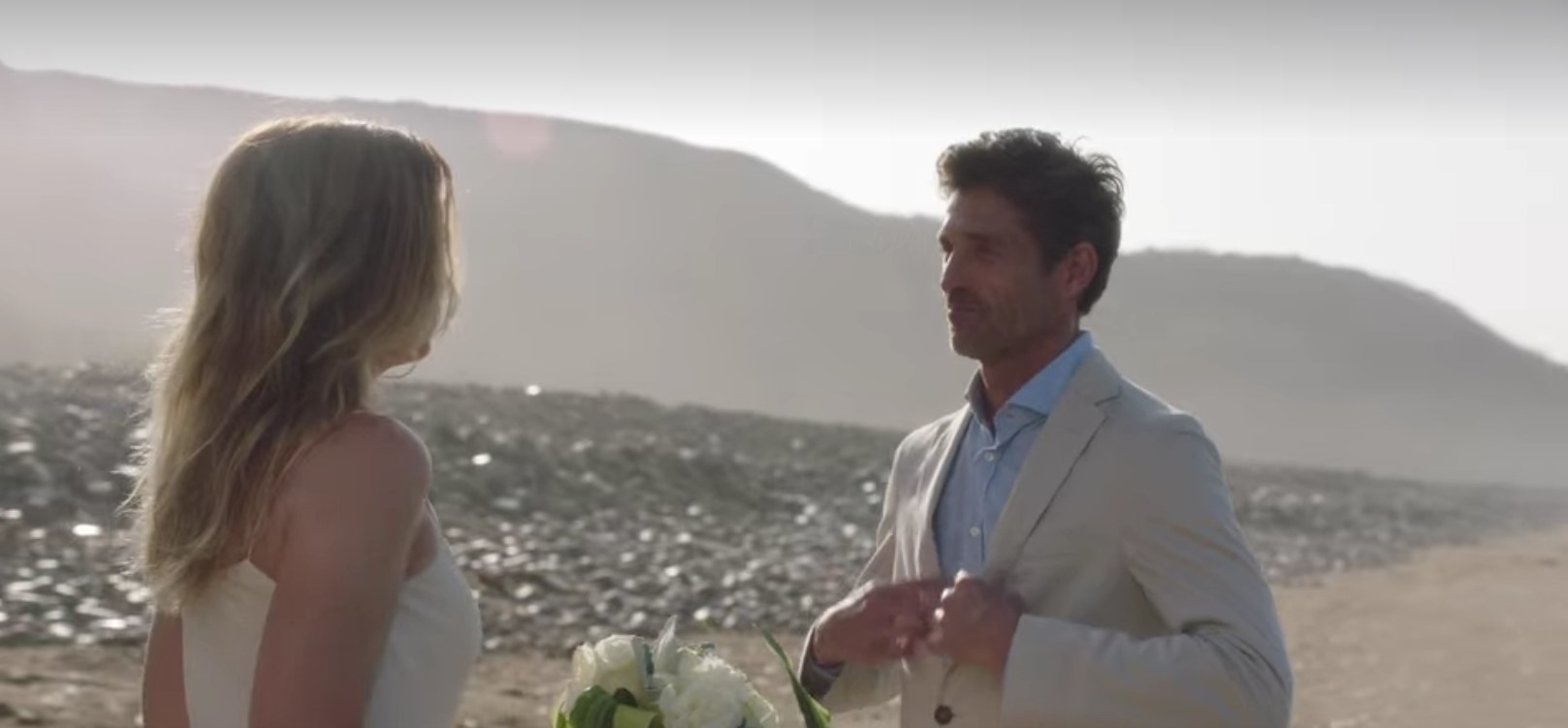 12.
When Meredith wakes up: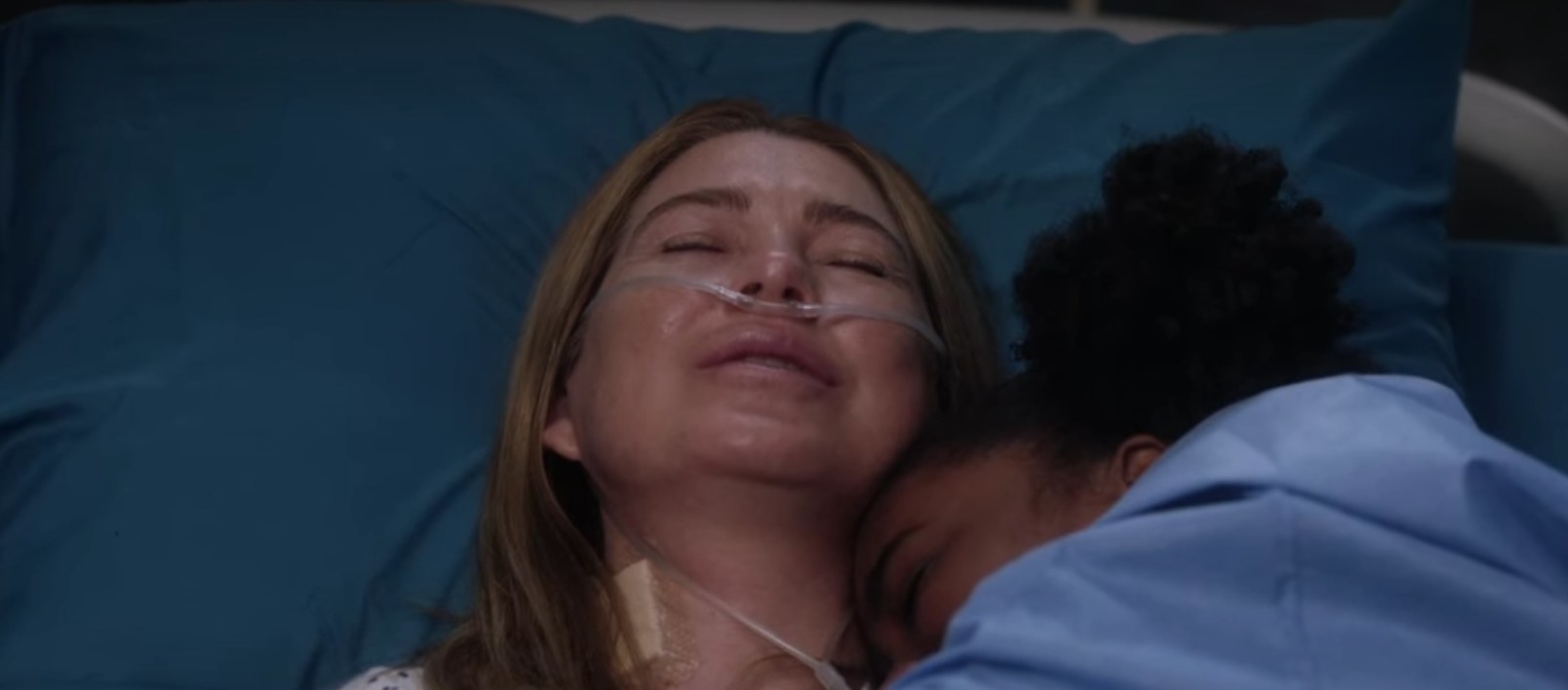 13.
When Jackson asks April to move with him to Boston: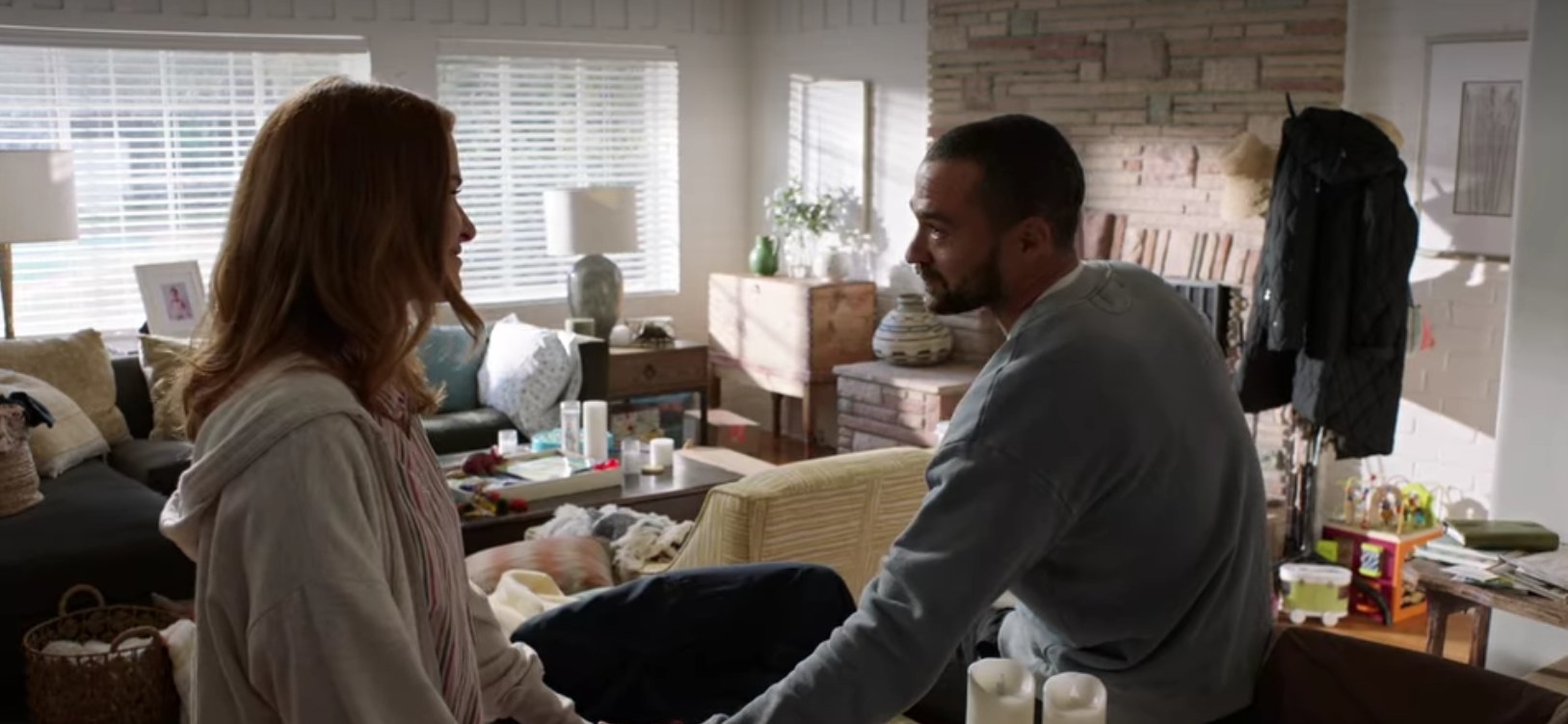 14.
When Jackson says goodbye to Meredith: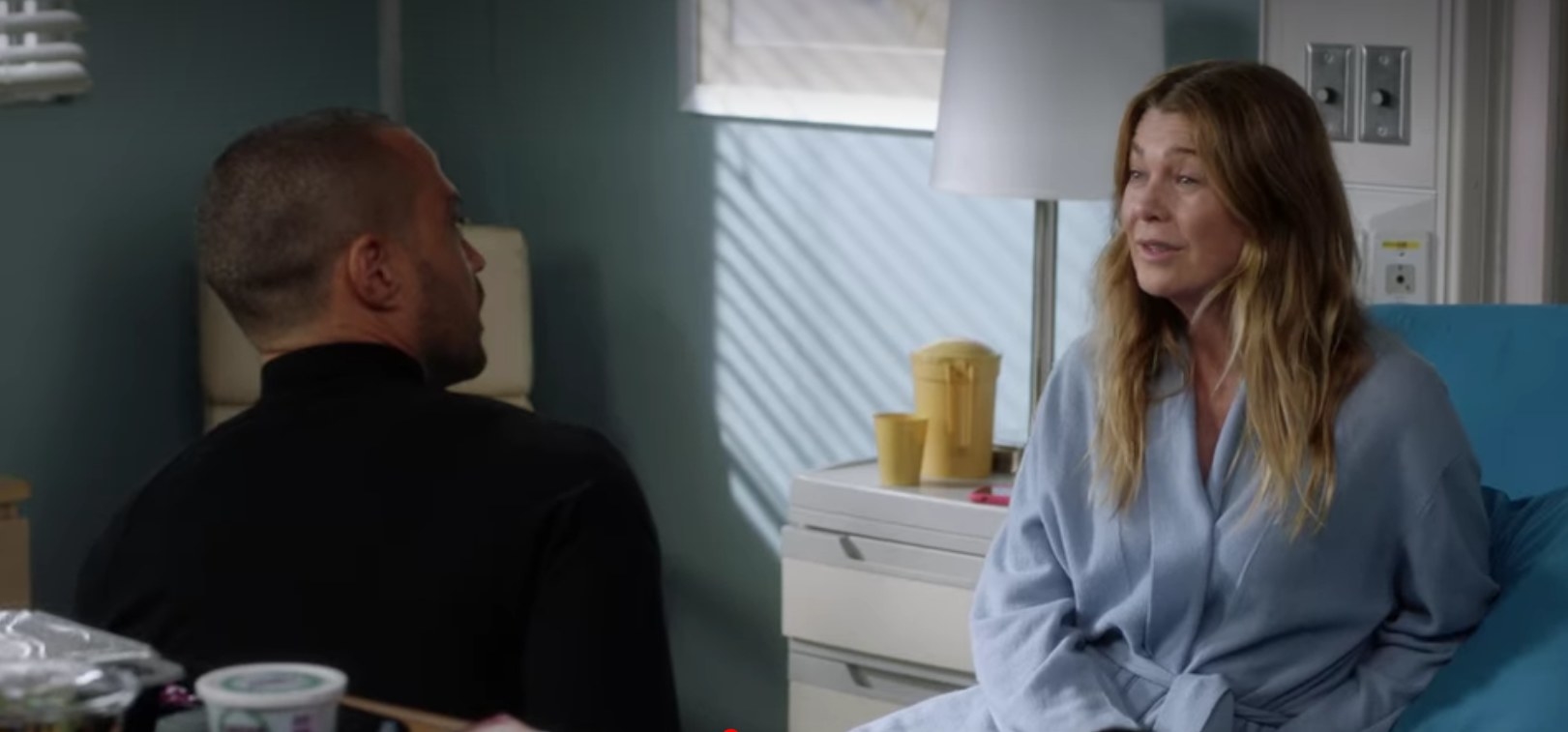 15.
When Schmitt asks Helm to move in with him and Jo: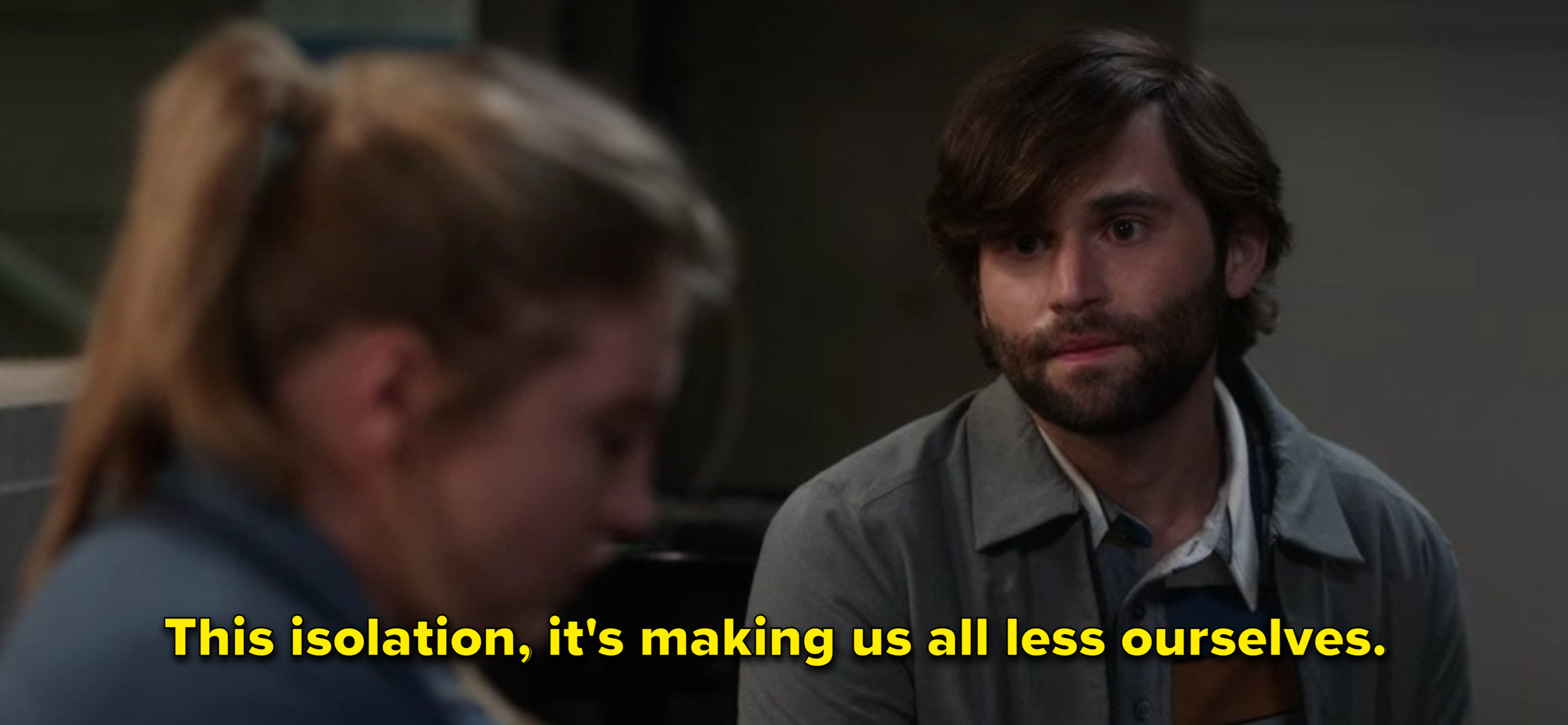 16.
When Bailey offers Meredith a job as the residency program director:
17.
When Schmitt chooses Nico: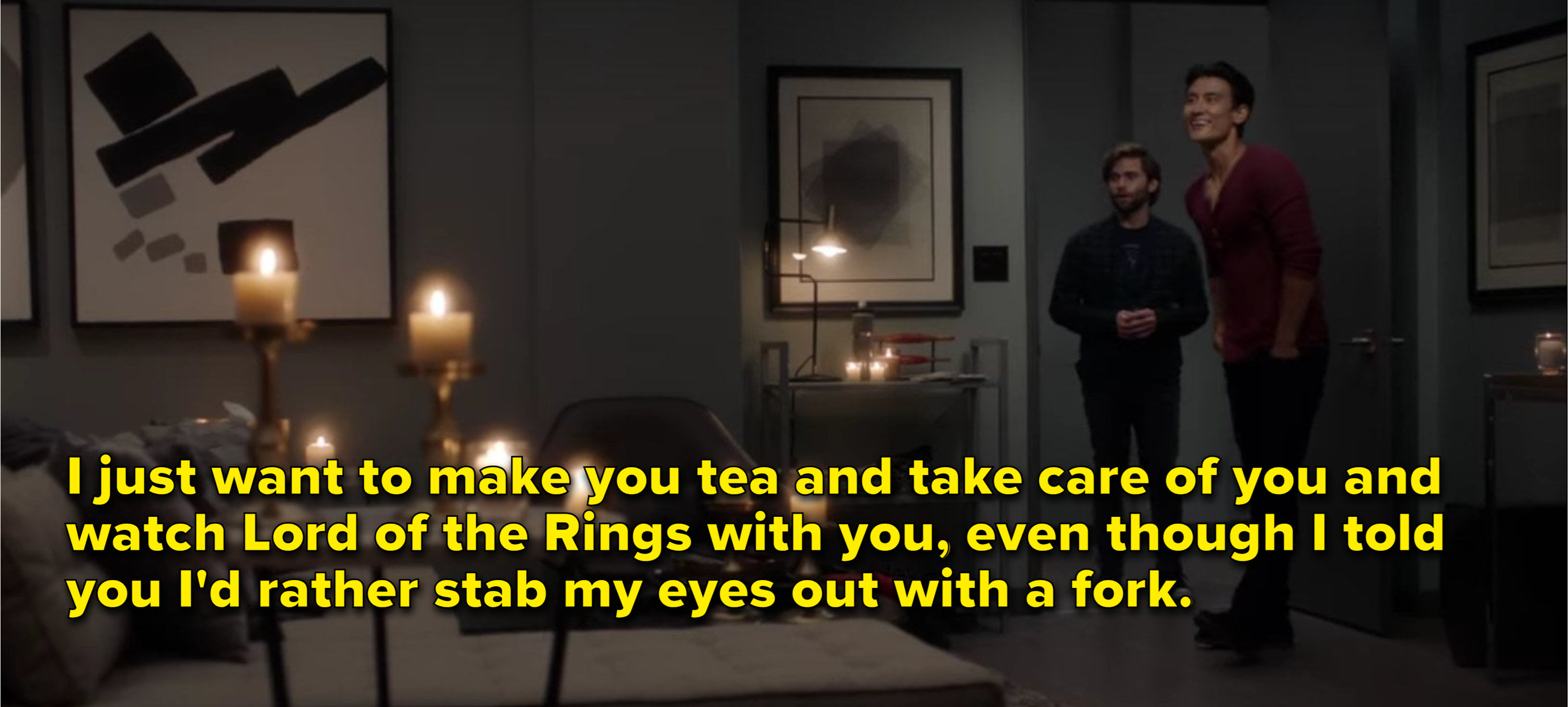 18.
When Jo adopts Luna and moves into Jackson's old apartment: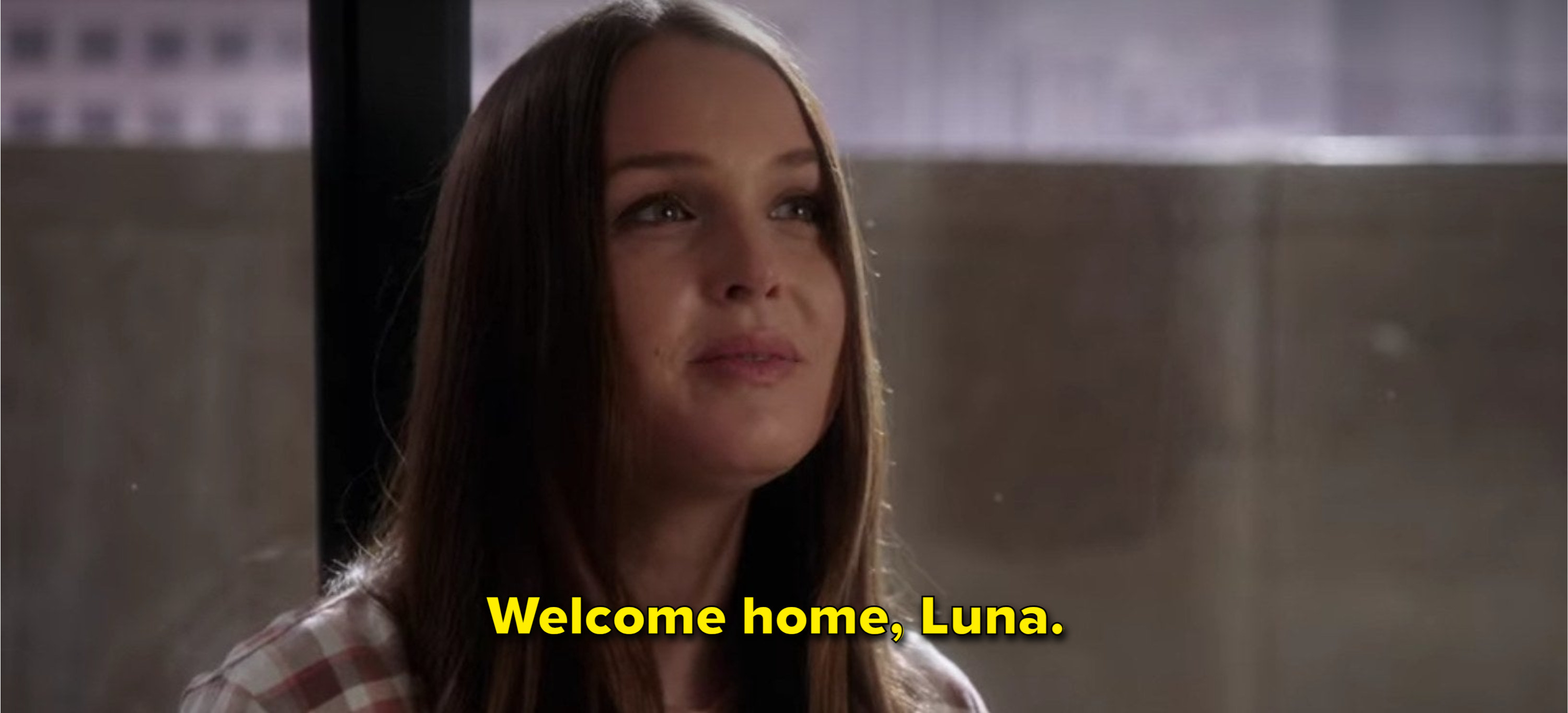 19.
When Meredith gets her clap-out: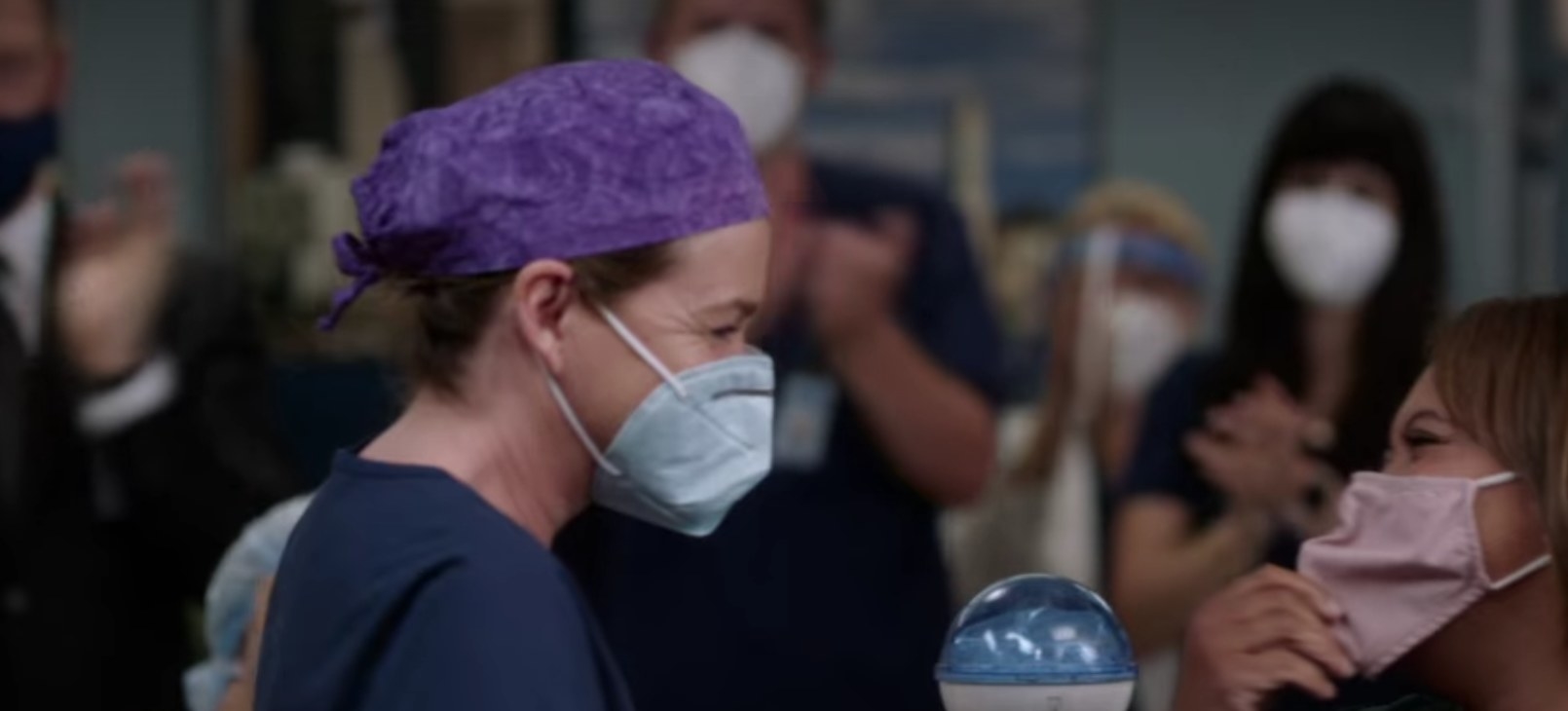 So yeah, that was a LOT to handle emotionally. Were there any other unforgettable Season 17 moments that we forgot? Let us know below!