Listen, as a die-hard Grey's Anatomy fan, I tend to get very excited when old cast members and characters come back to visit Grey Sloan after a long time.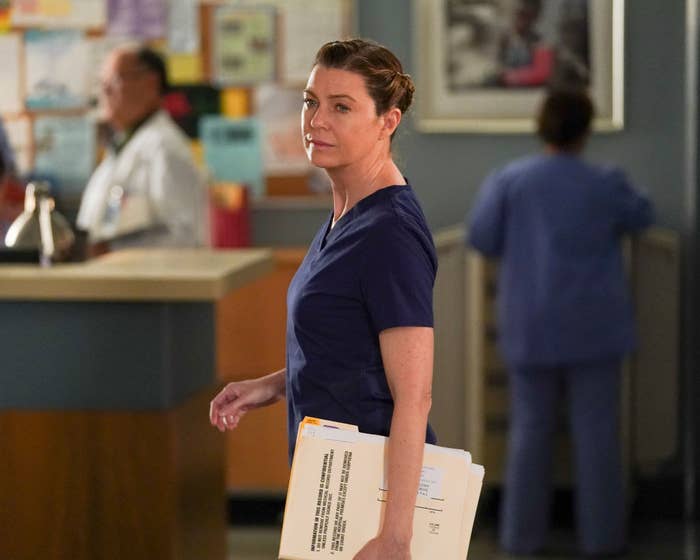 So, you can imagine how I've been handling Season 17, which has featured so many reappearances, I find myself weeping every Thursday at 9 p.m.
And, just last week, Grey's Anatomy announced yet another familiar face will be showing up this season. Sarah Drew will be returning for an episode as April Kepner, and I literally screamed upon hearing the news.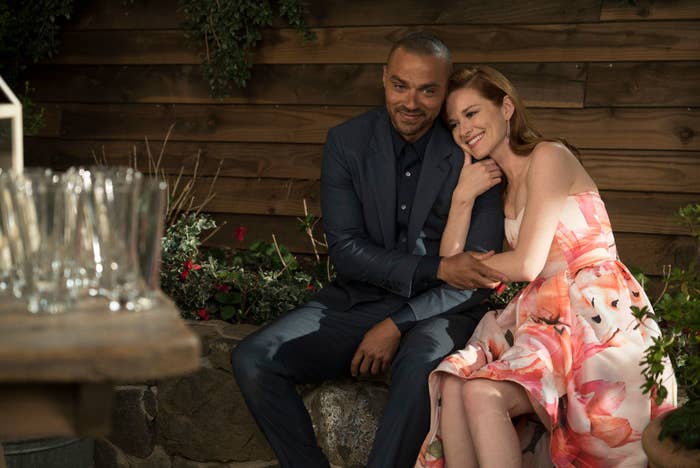 So, you can imagine how excited I got when I was scrolling through Instagram and saw that Sarah and Jesse Williams shared a photo and video of them reuniting after all this time.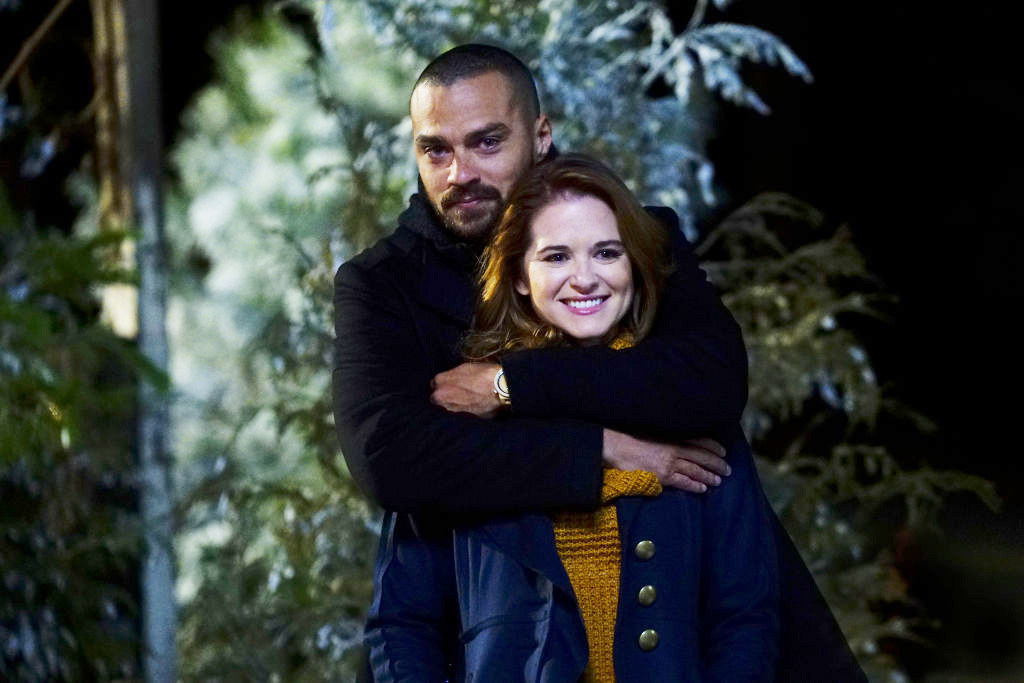 Sarah shared this adorable photo of her and Jesse as they headed to set together for the first time in three years.
I just kept screaming "JAPRIL" after seeing this photo because I'm so excited to see them together again.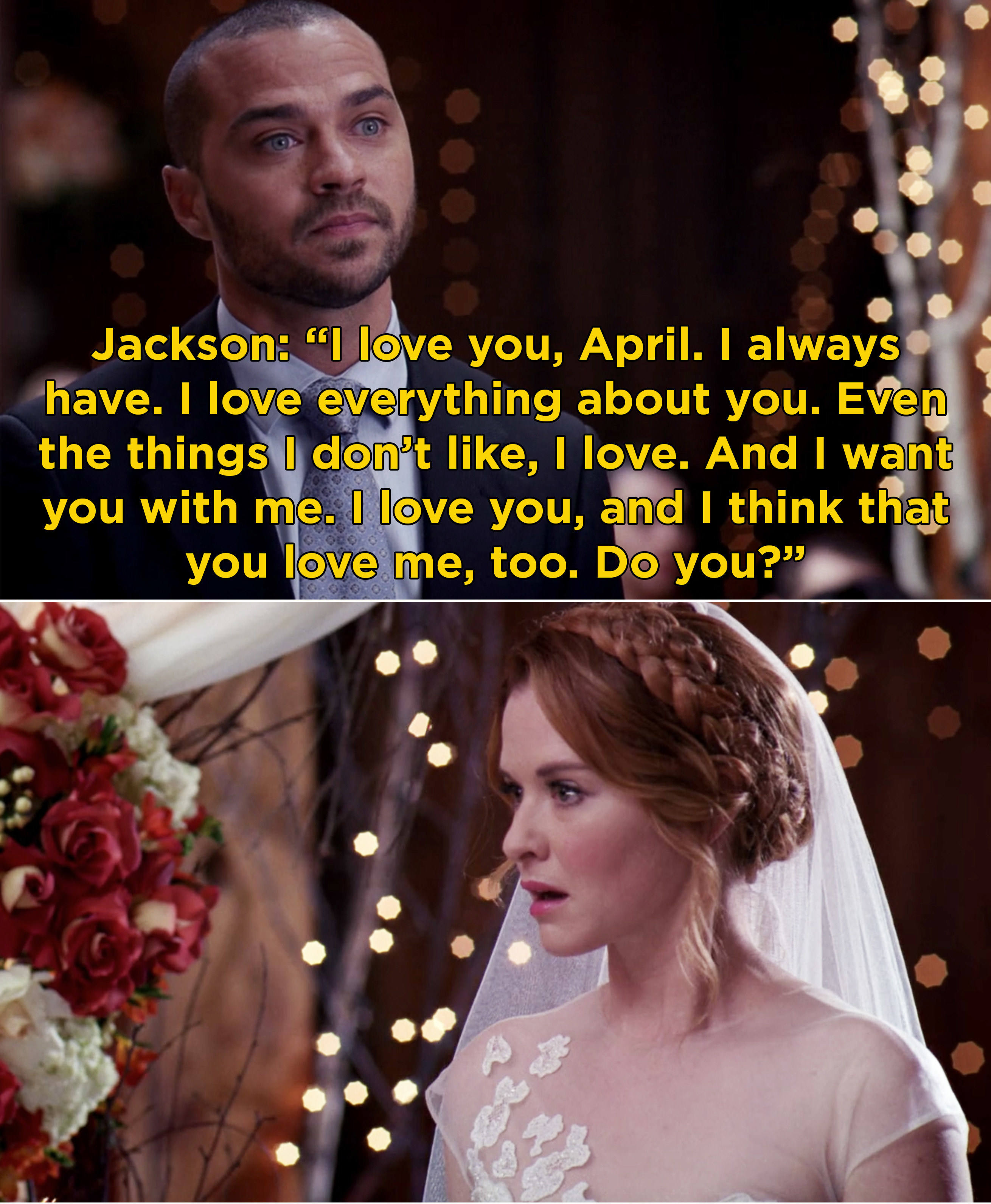 Sarah captioned the photo with "NBD. Not excited at all" with a bunch of hearts and smiley faces.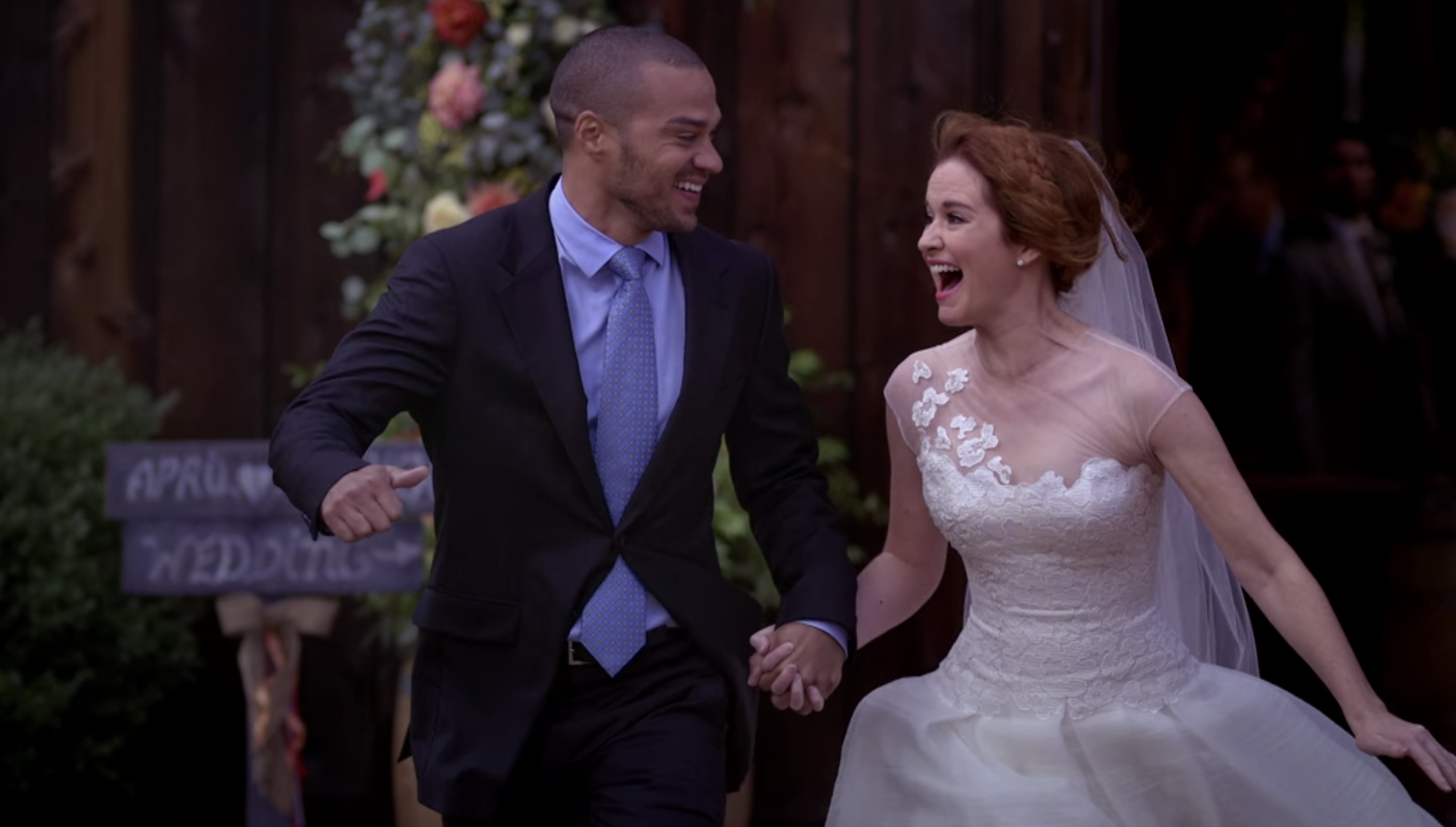 Meanwhile, Jesse shared this cute-as-heck video of him getting in the van that takes him to set, only to find Sarah sitting right behind him.
Of course, I'm not the only one who is excited. Some of the Grey's Anatomy cast shared their love in the comments on Jesse's post.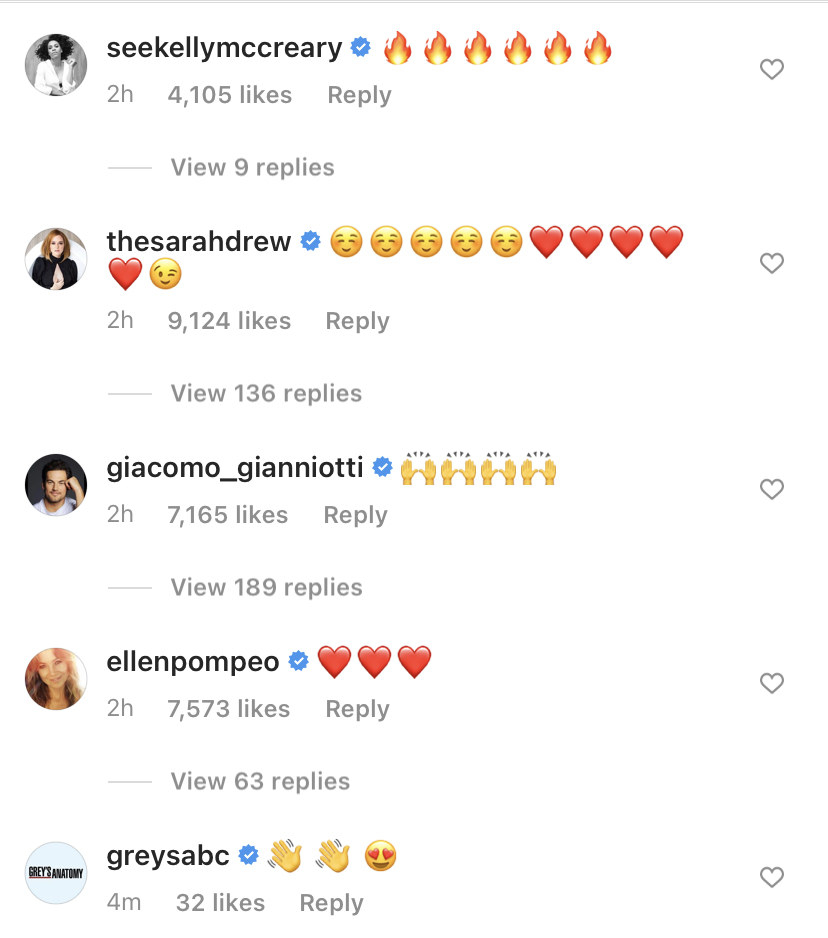 As I mentioned above, Sarah isn't the first former Grey's Anatomy cast member to appear in Season 17. Patrick Dempsey and T.R. Knight both reprised their roles as Derek and George, respectively.
And, according to showrunner and executive producer Krista Vernoff, there could be some more familiar faces popping up this season. She told Deadline, "I would say, chances are good you'll see other people on the beach."
This all makes me so excited, but also a little nervous considering we still don't know if Grey's will be returning after Season 17 wraps.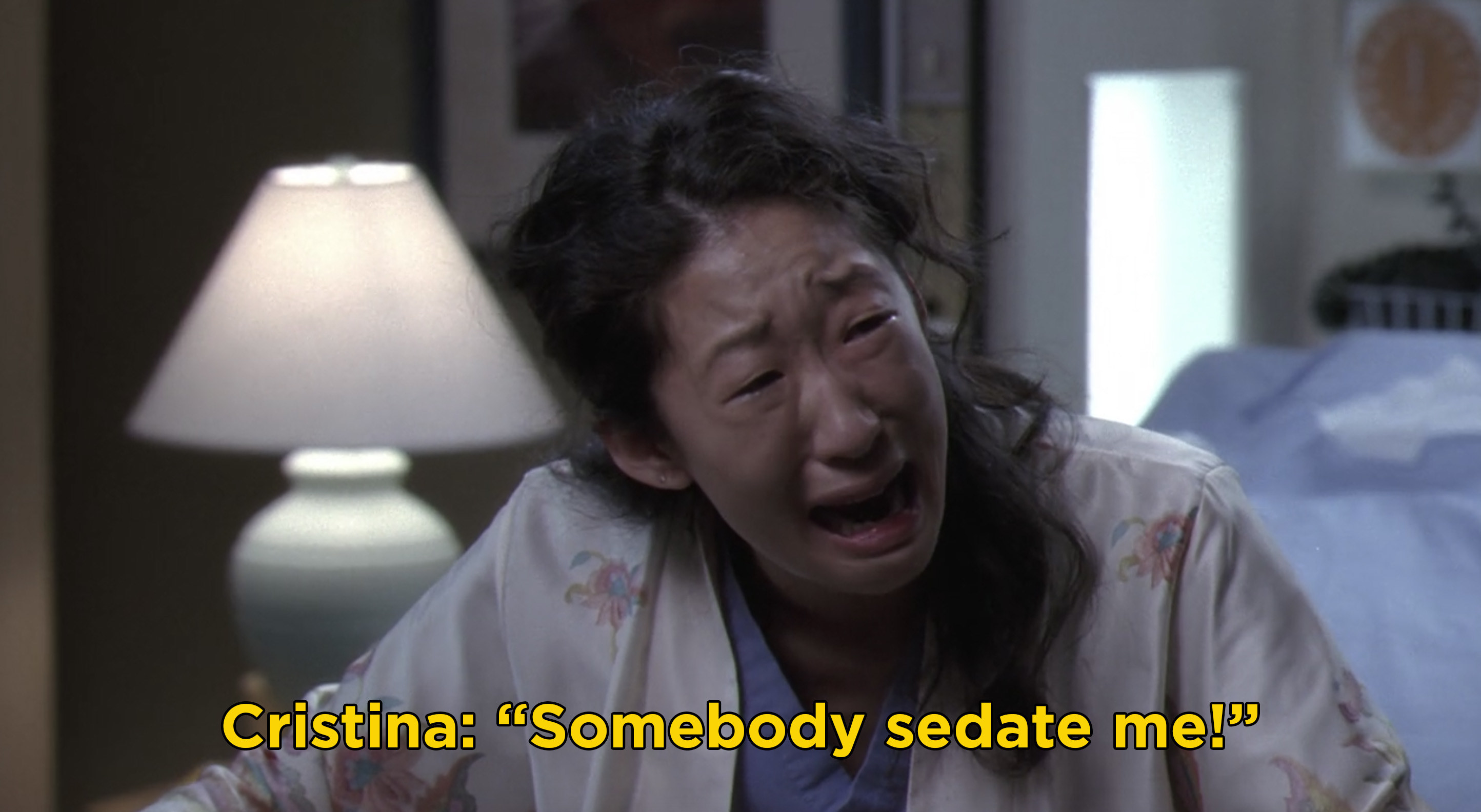 Basically, I'm emotional over Sarah and Jesse's reunion and just Grey's Anatomy in general, and I needed to share this adorable photo and video with everyone.