WARNING: Massive spoilers ahead!!!
Note: This post contains mentions of grooming and abuse.
So, my latest TV obsession is, without a doubt, Freeform's Cruel Summer. I literally cannot stop thinking about this show and all of the ways it could go.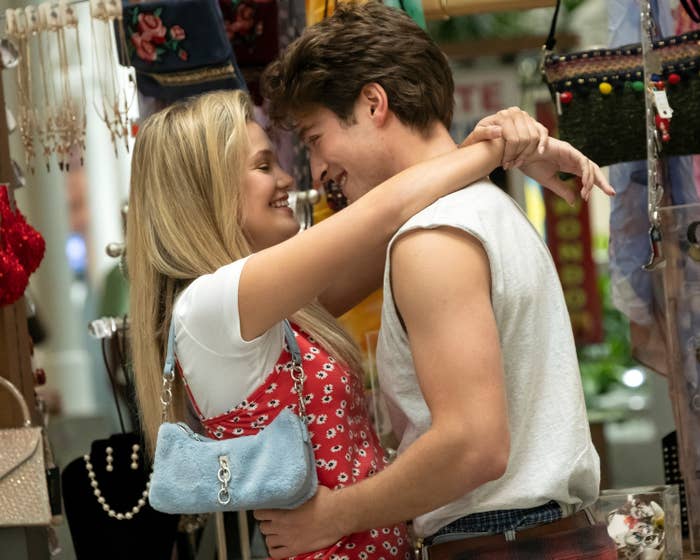 If you're here, I'm going to assume you already know the gist of the show. But the basic premise is that the story takes place over three different summers (1993, 1994, and 1995) and follows what happens when Jeanette Turner (Chiara Aurelia) is accused of being connected to the disappearance of her classmate Kate Wallis (Olivia Holt).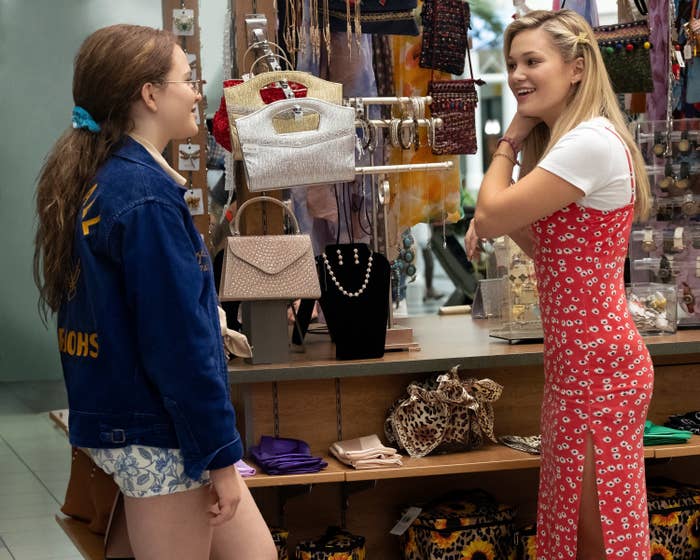 Anyhow!!! There are tons of theories about what really went down. Here are 11 fan theories I can't stop thinking about:
🚨Last chance not to get spoiled!!! You've been warned!🚨
1.
Theory: There's a double-sided mirror in Martin's house — Kate could see Jeanette, but Jeanette couldn't see Kate.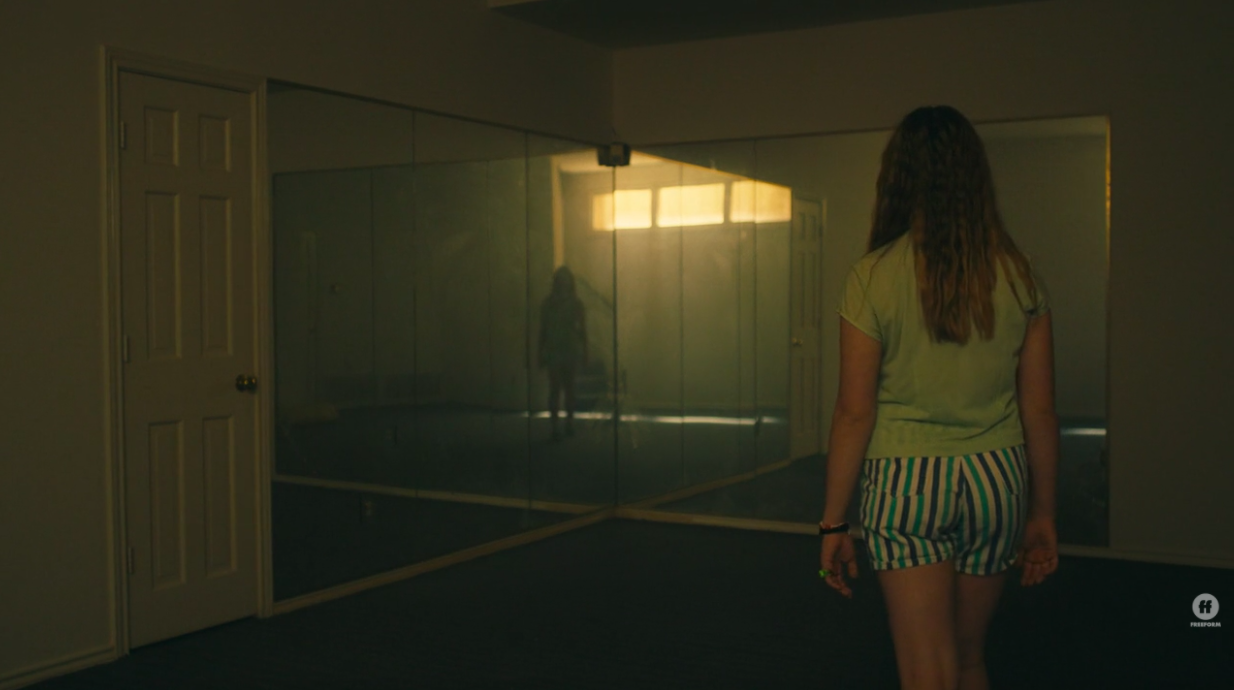 2.
Theory: Mallory framed Jeanette.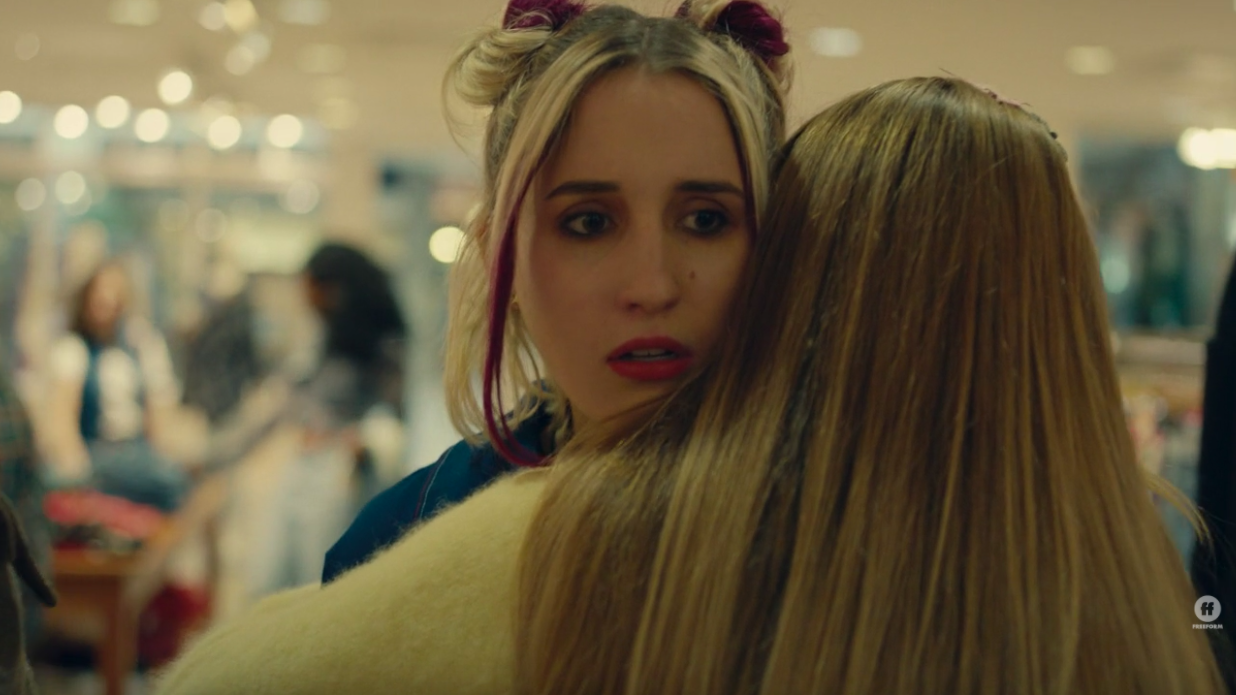 3.
Theory: Jamie and Jeanette had sex in Martin's house.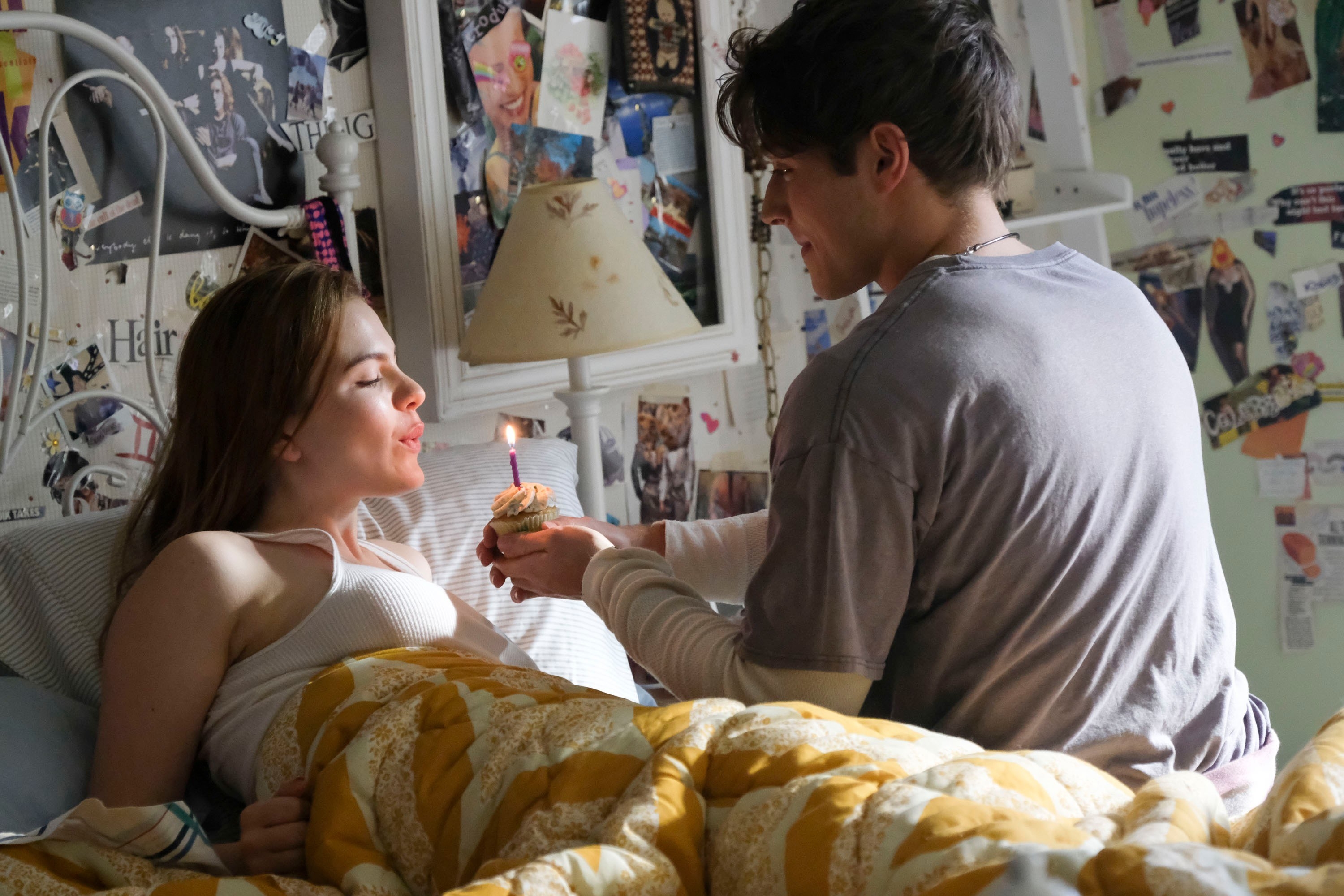 4.
Theory: Kate actually saw Jamie, not Jeanette.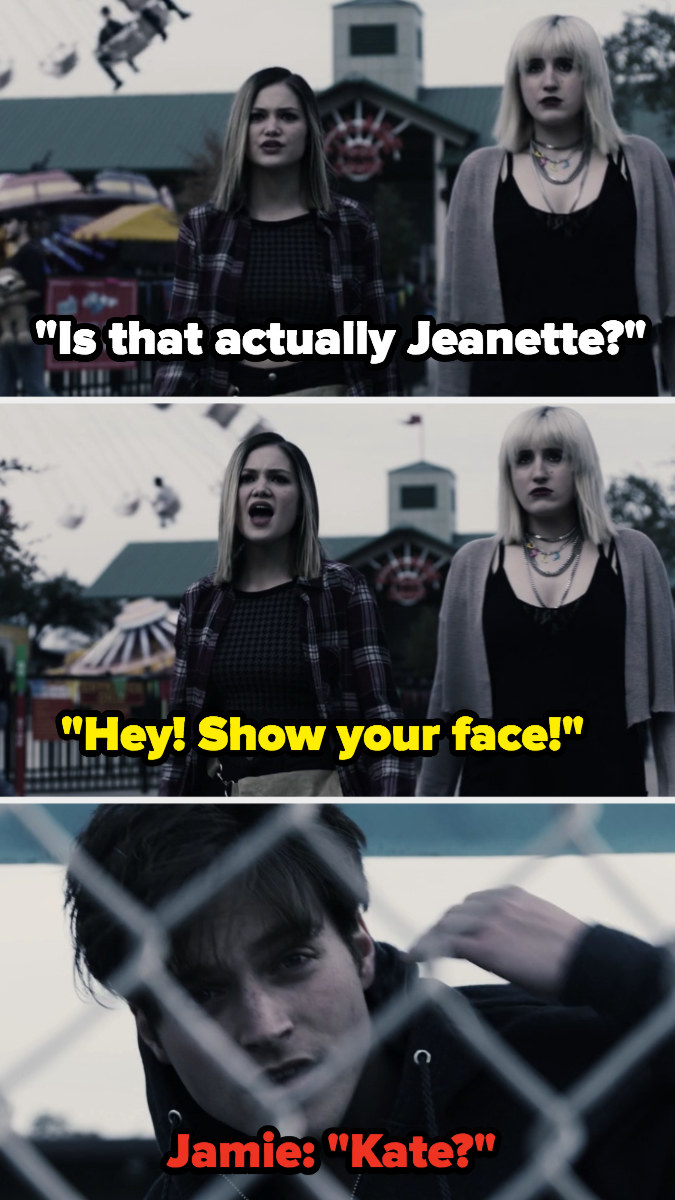 5.
Theory: Martin set Jeanette up.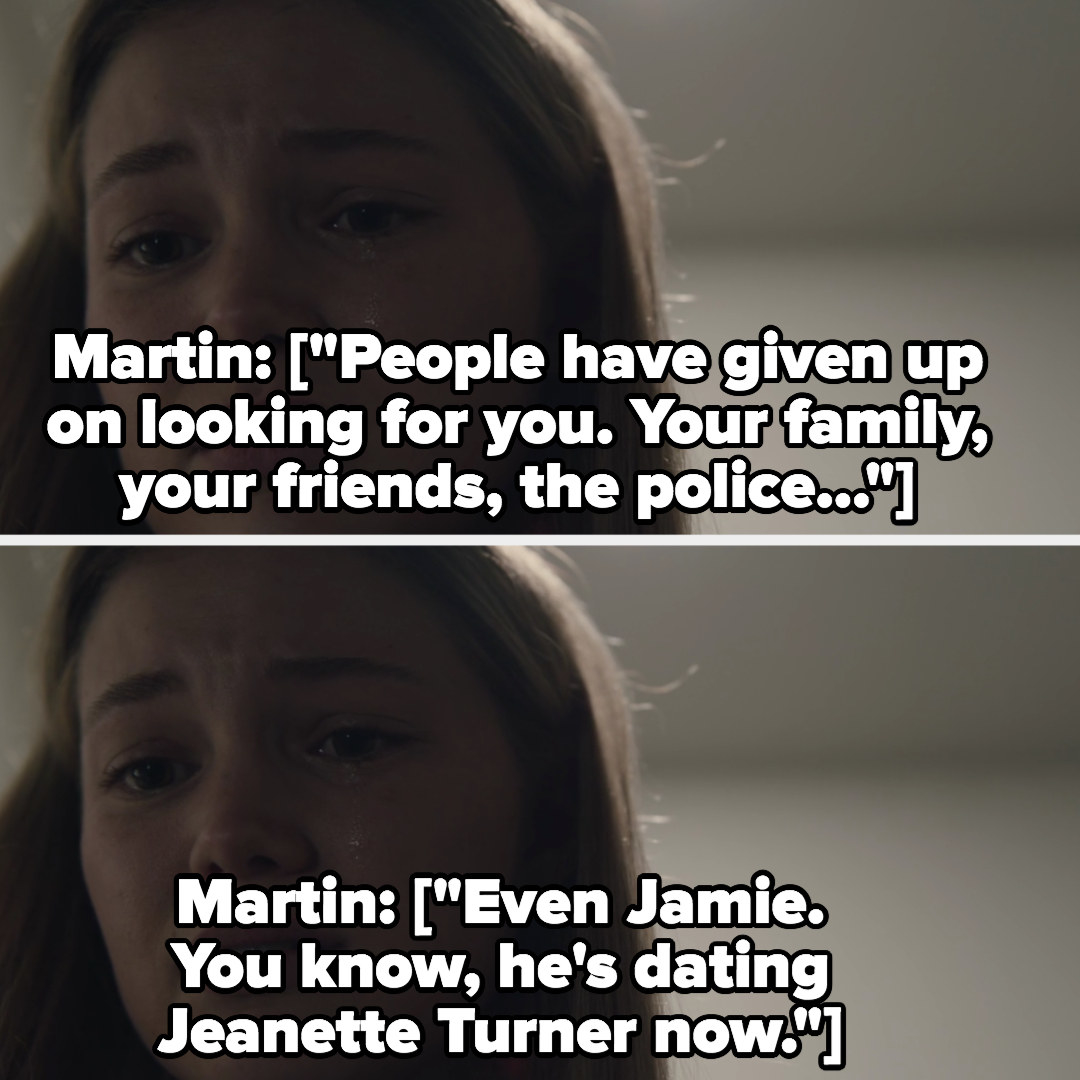 6.
Theory: Martin was also grooming Jeanette.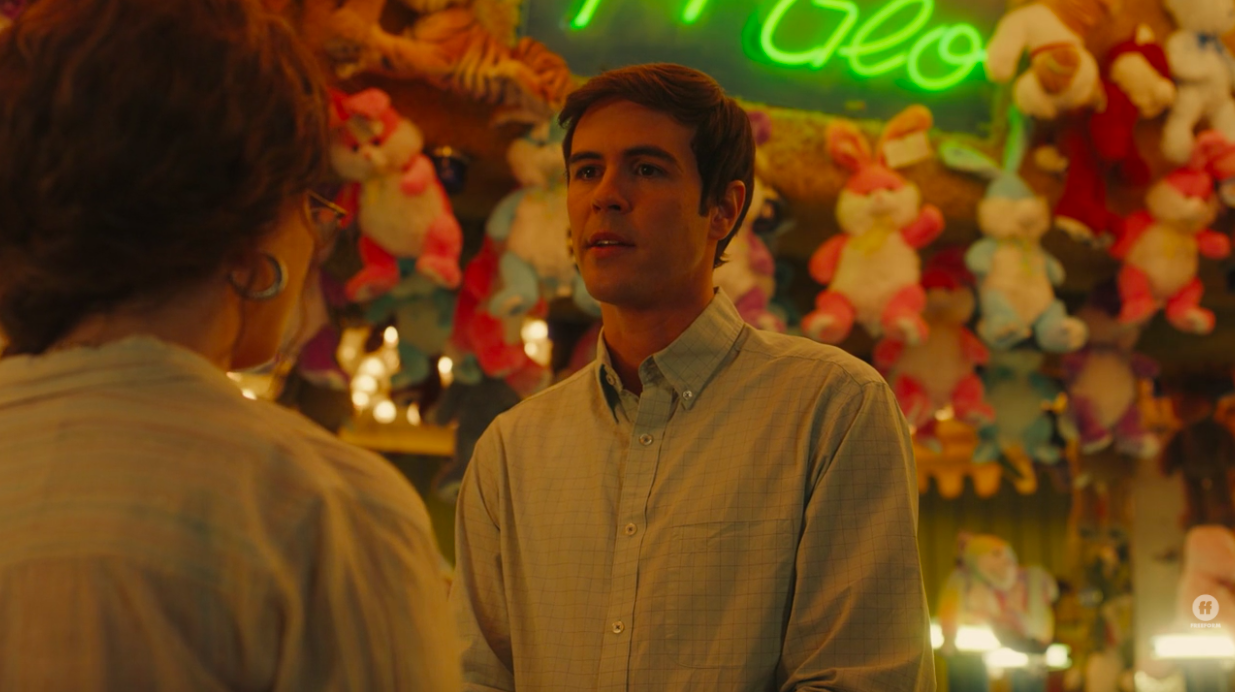 7.
Theory: Annabelle was Kate's secret baby.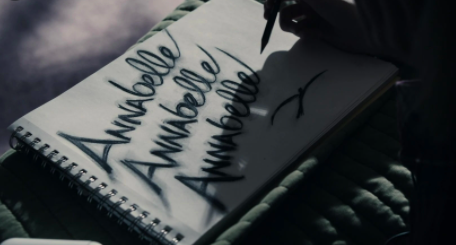 8.
Theory: Cindy was involved in Kate's kidnapping.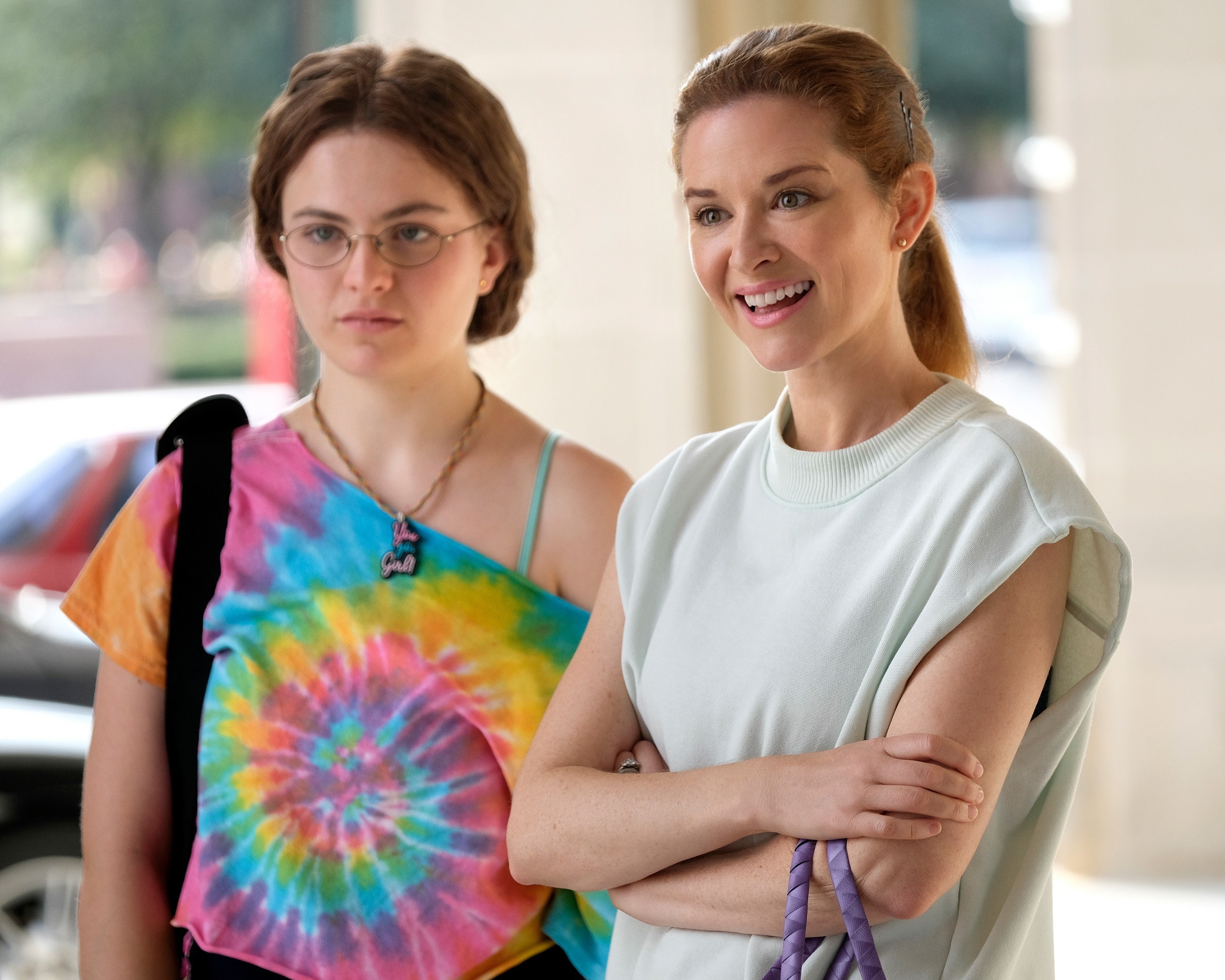 9.
Theory: Annabelle is Kate's secret twin or split personality.
10.
Theory: Angela is an undercover detective and is only dating Greg to get close to Jeanette.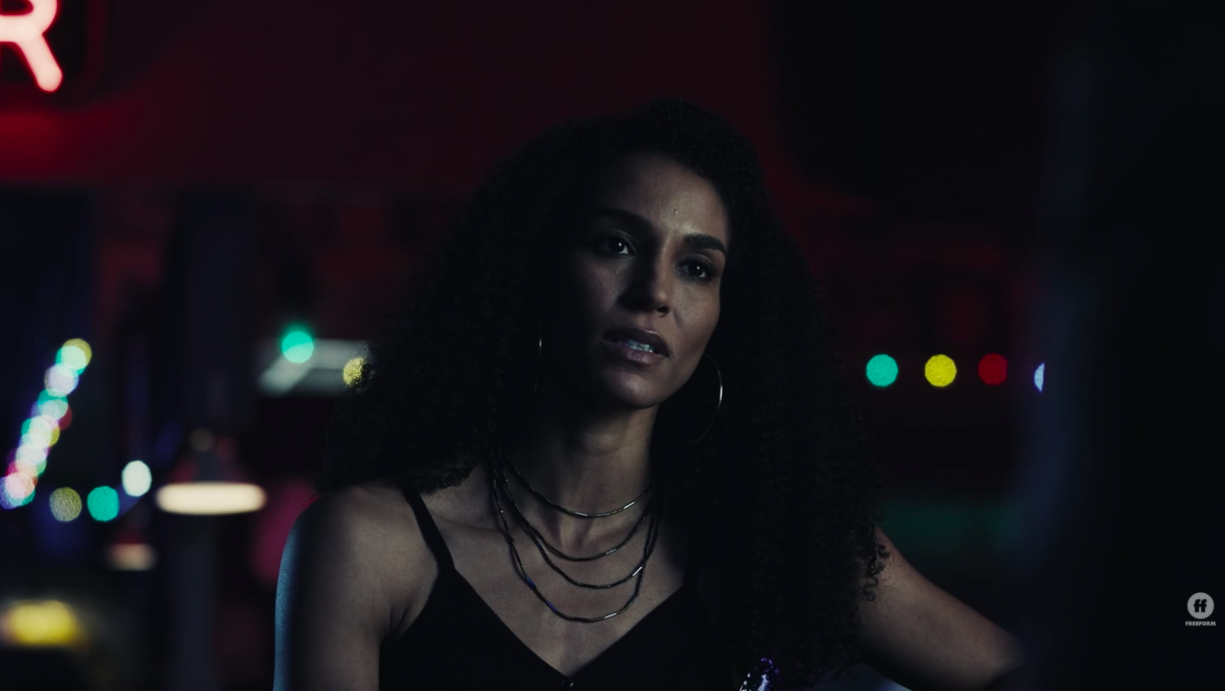 11.
Final theory: Either Jeanette or Kate is straight-up lying.
There you have it, folks! There are only three episodes left of Season 1, and the finale is expected to answer all of the burning questions we have. In the meantime, I'll be sitting here trying to come up with more theories!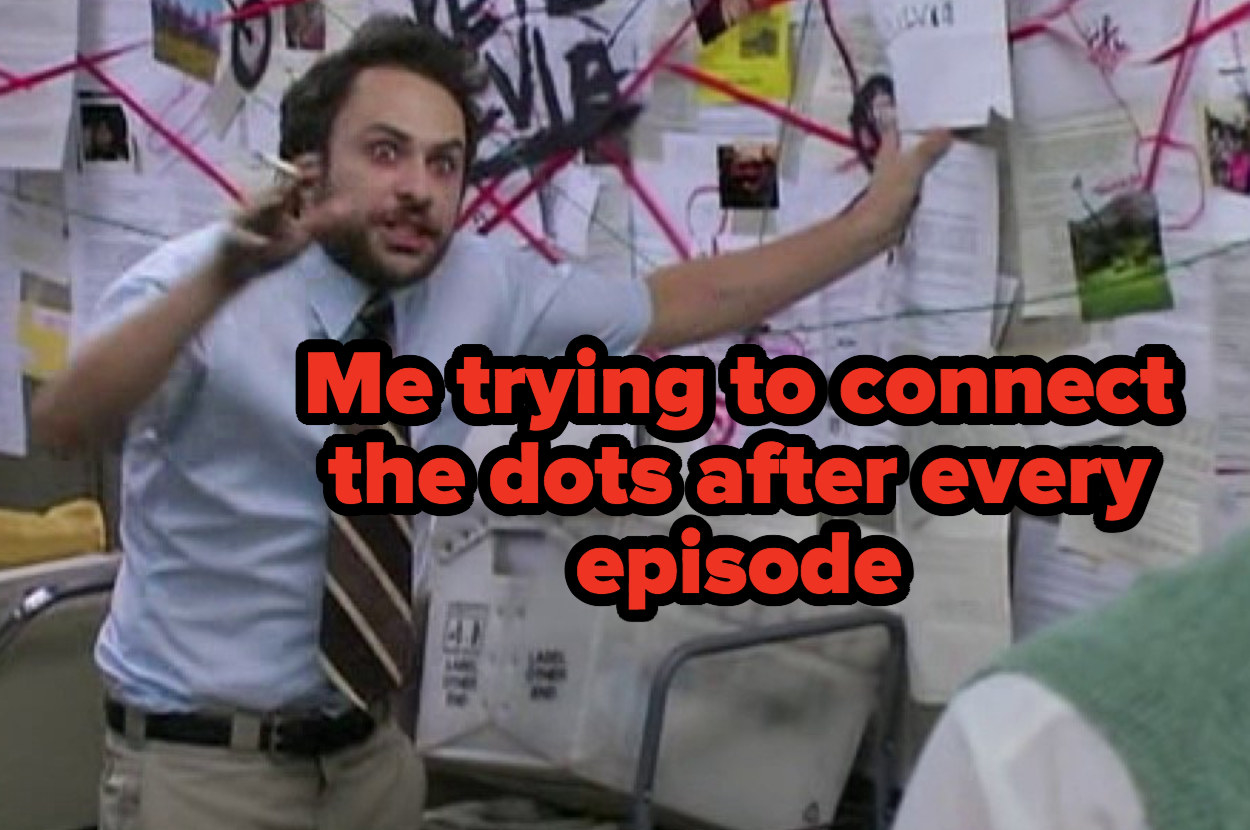 What are YOUR theories? Tell us in the comments below!