Addison Montgomery Is Finally Back On "Grey's Anatomy" Next Week, And Her Entrance Is A Flawless Callback To Season 1
Addison returns to Grey's next week.
The creative minds behind Grey's Anatomy have never been known to shy away from unexpected plot developments, and somehow — after more than 17 seasons — they're still surprising us. If you haven't heard the news already, Kate Walsh will return to the series next week to reprise her role as Addison Montgomery.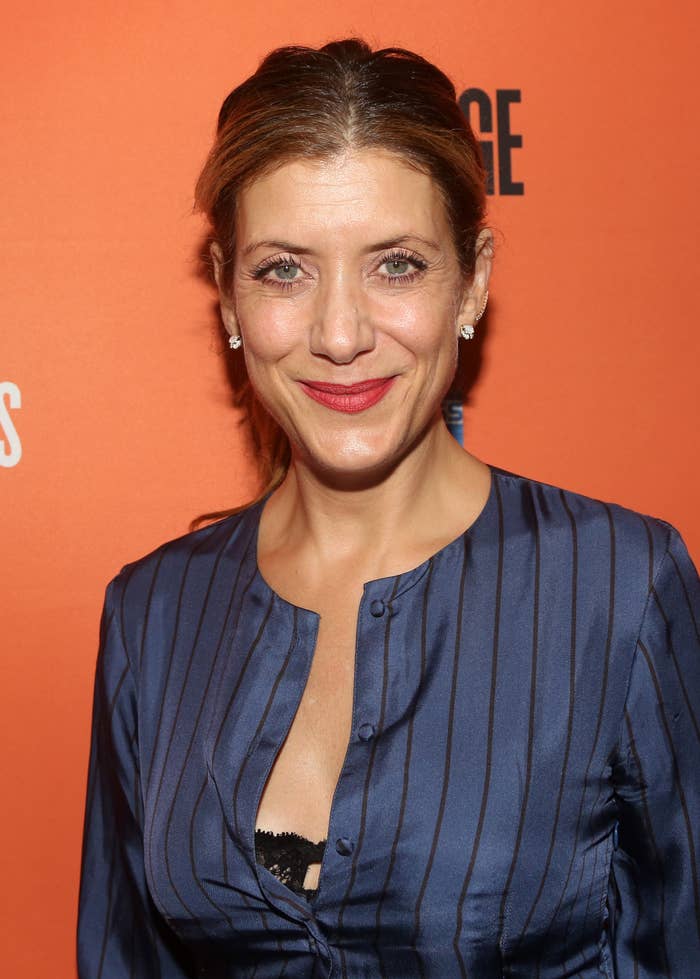 Fans of the reputably long-running medical drama know Kate's casting announcement was pretty shocking, since her reintroduction to Grey's marks the end of a hiatus that lasted almost 15 years.
Kate left the show as a series regular in 2007 but guest-starred in a handful of episodes after that while leading its spinoff, Private Practice.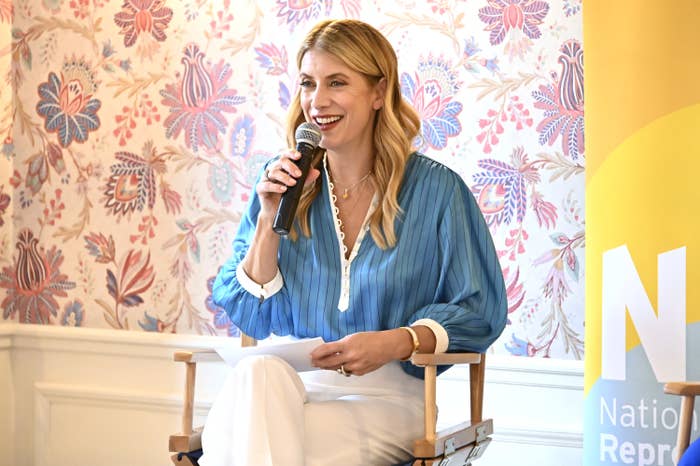 Anyway, Addison's formal Grey's reentry is nearly here, and the show is paying tribute to the character's legacy — plus, one of her most memorable moments — in a new promo clip that dropped yesterday.
"I'm Dr. Addison Montgomery," she tells a group of younger doctors in the teaser, who are appropriately stunned to see her back at the hospital.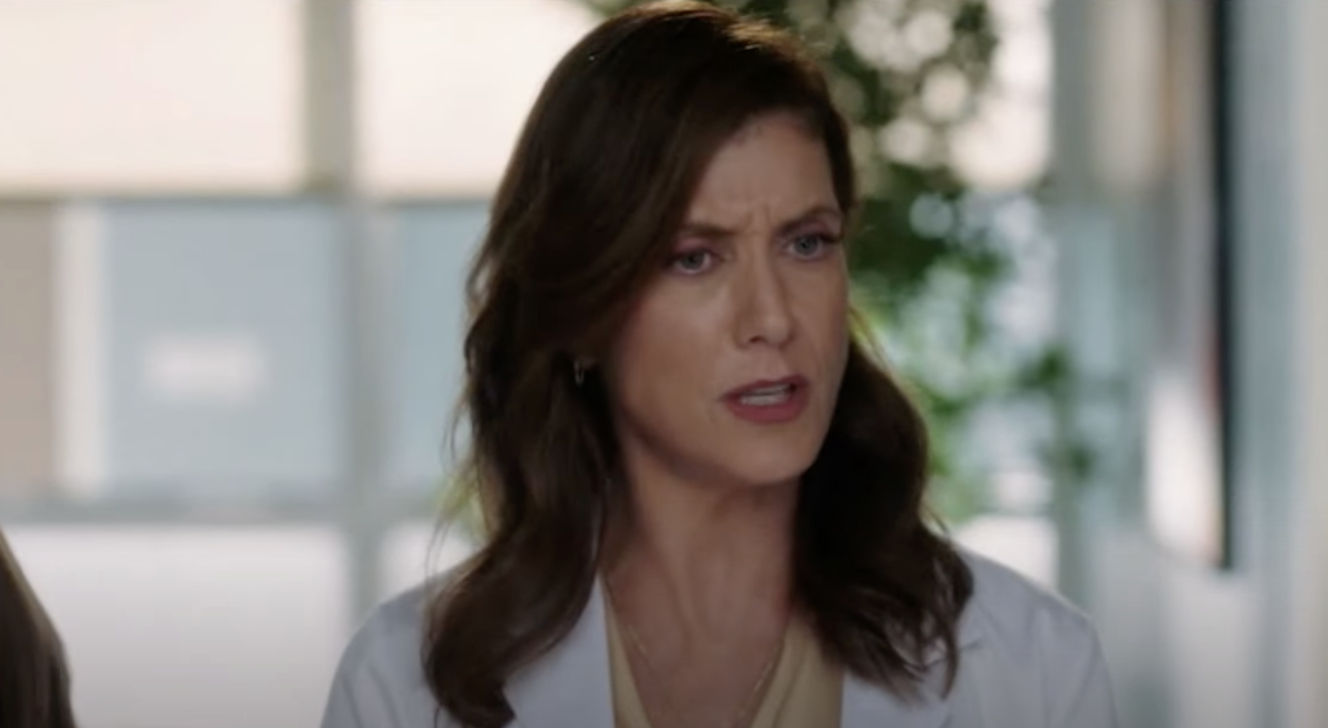 As one snaps a smartphone photo, Addison adds, "And you must be the group that's been screwing up the program."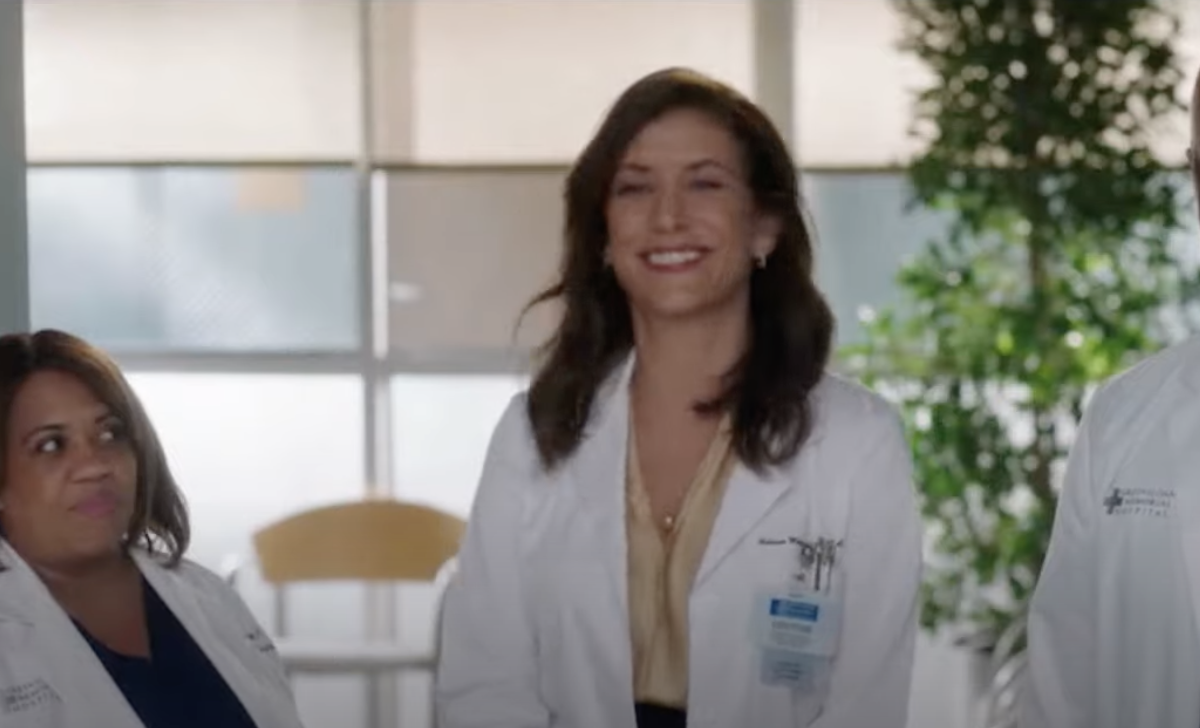 Veteran Grey's viewers will probably recognize the line, which riffs off Addison's first appearance on the show way back in the day. At the time, Ellen Pompeo's Meredith Grey had recently become romantically involved with Patrick Dempsey's Derek Shepherd, who was married to Addison.
"Hi, I'm Addison Shepherd," she told Meredith. "And you must be the woman who's been screwing my husband."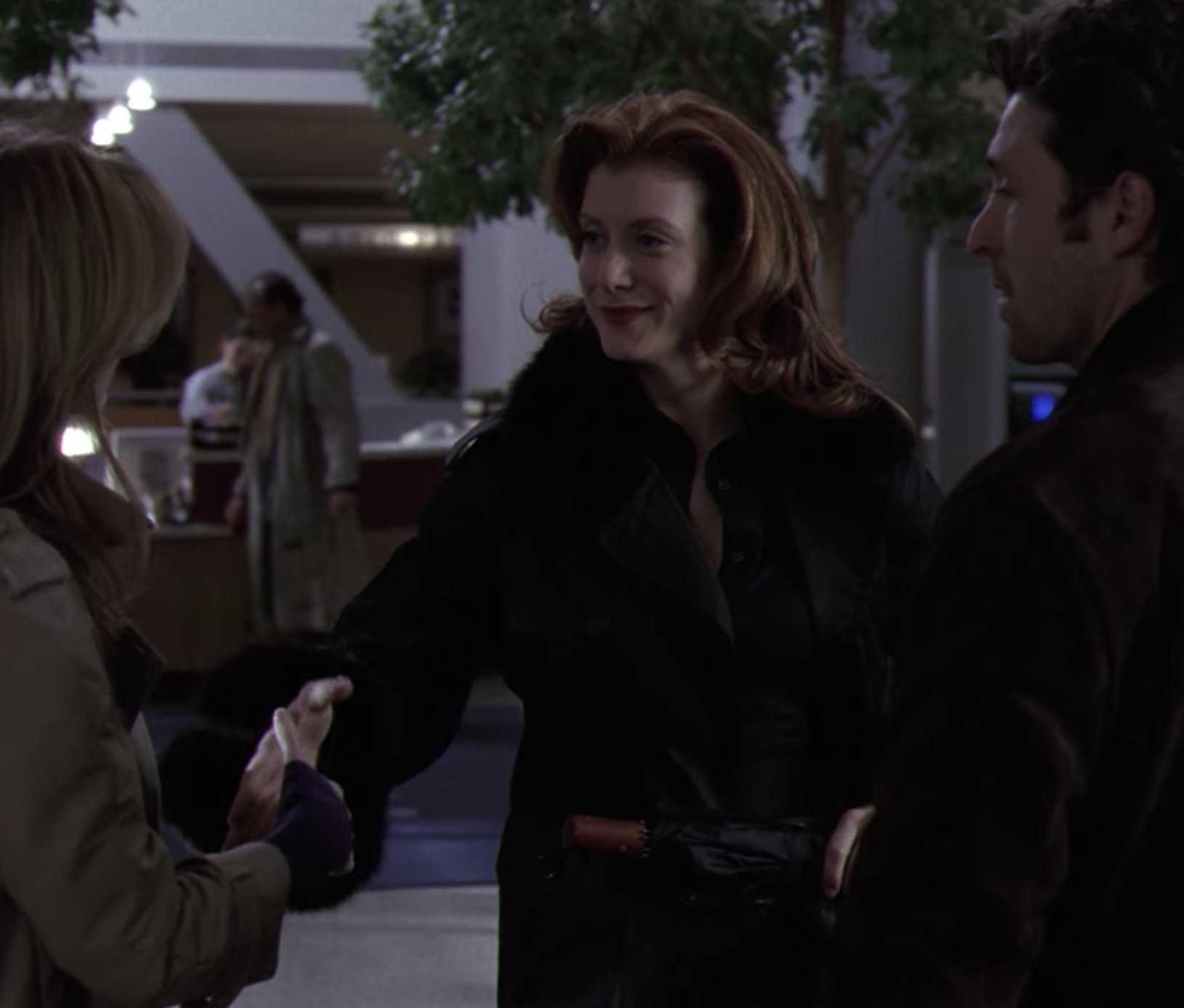 A throwback for the books, that's for sure. Addison returns to Grey's Anatomy next Thursday — let me know if you're planning to watch in the comments below.