With the coronavirus pandemic still affecting millions of people around the globe, Grey's Anatomy has decided that they will devote a large portion of next season to telling stories about frontline healthcare workers.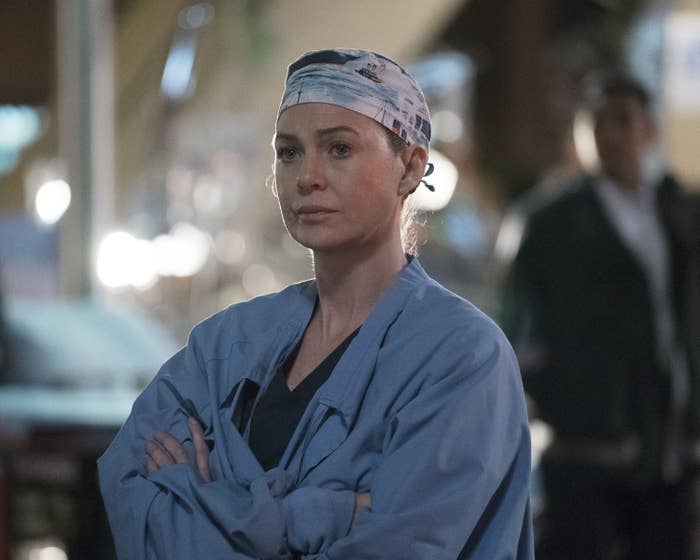 At a Television Academy panel moderated by Entertainment Weekly, Grey's executive producer and showrunner Krista Vernoff said that they are already hard at work on coronavirus storylines for Season 17.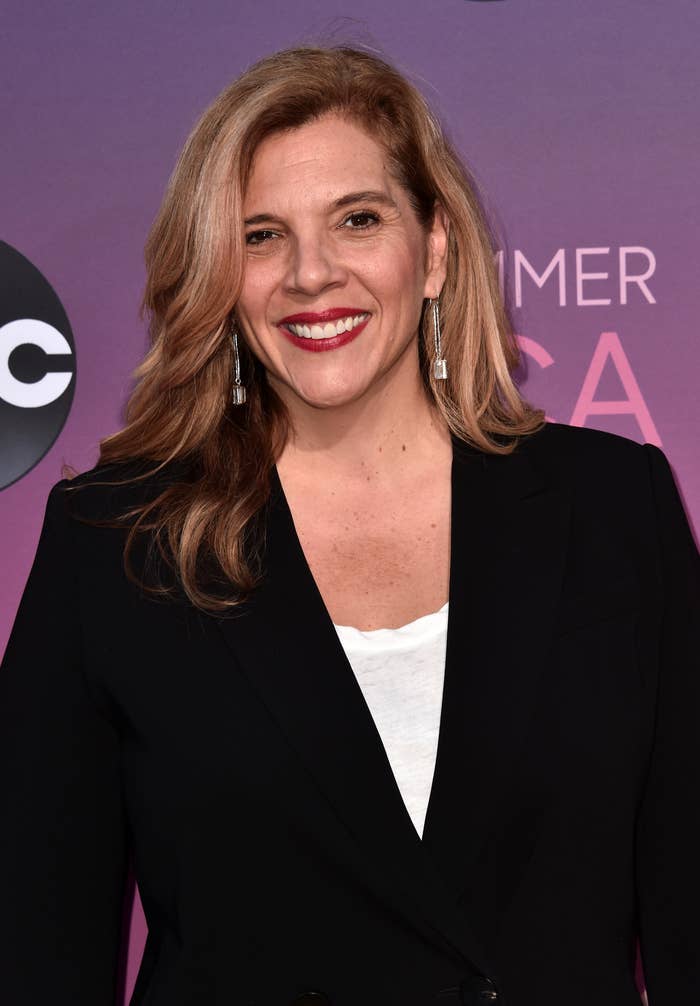 "There's no way to be a long-running medical show and not do the medical story of our lifetimes," Krista said.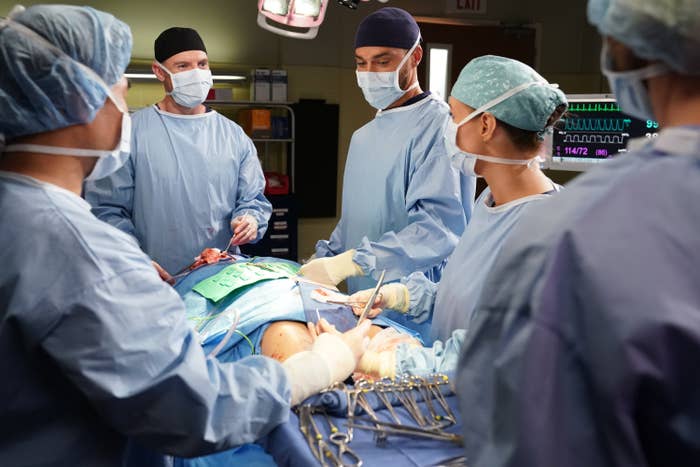 Before every season, the writers room meets with real doctors about their experiences, and usually it includes hearing a lot of bizarre and funny stories.
However, this year's meetings have felt "a lot like therapy" as several frontline healthcare workers detail their experiences dealing with the coronavirus pandemic firsthand.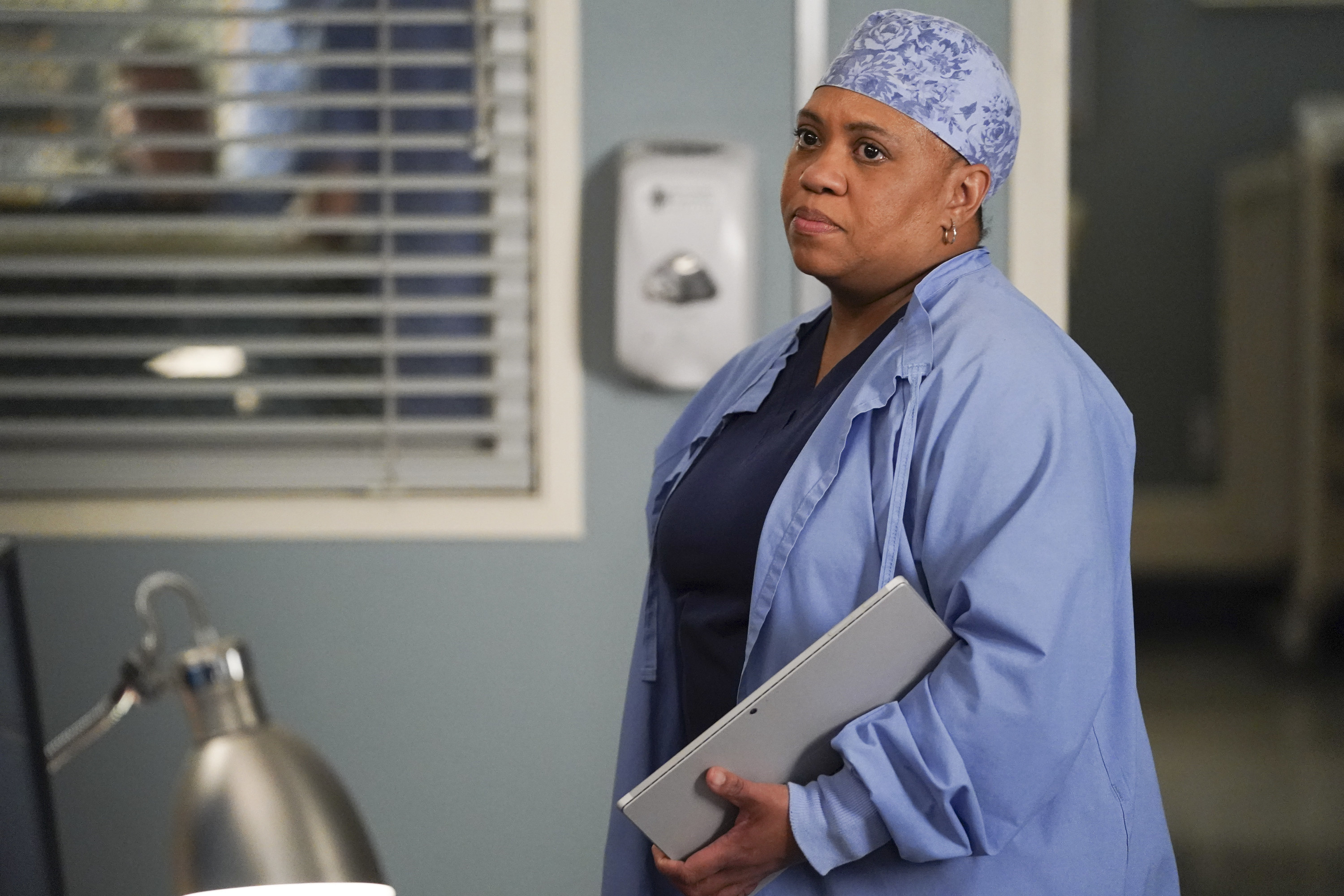 Krista said, "The doctors come in and we're the first people they're talking to about these types of experiences they're having. They are literally shaking and trying not to cry, they're pale, and they're talking about it as war — a war that they were not trained for."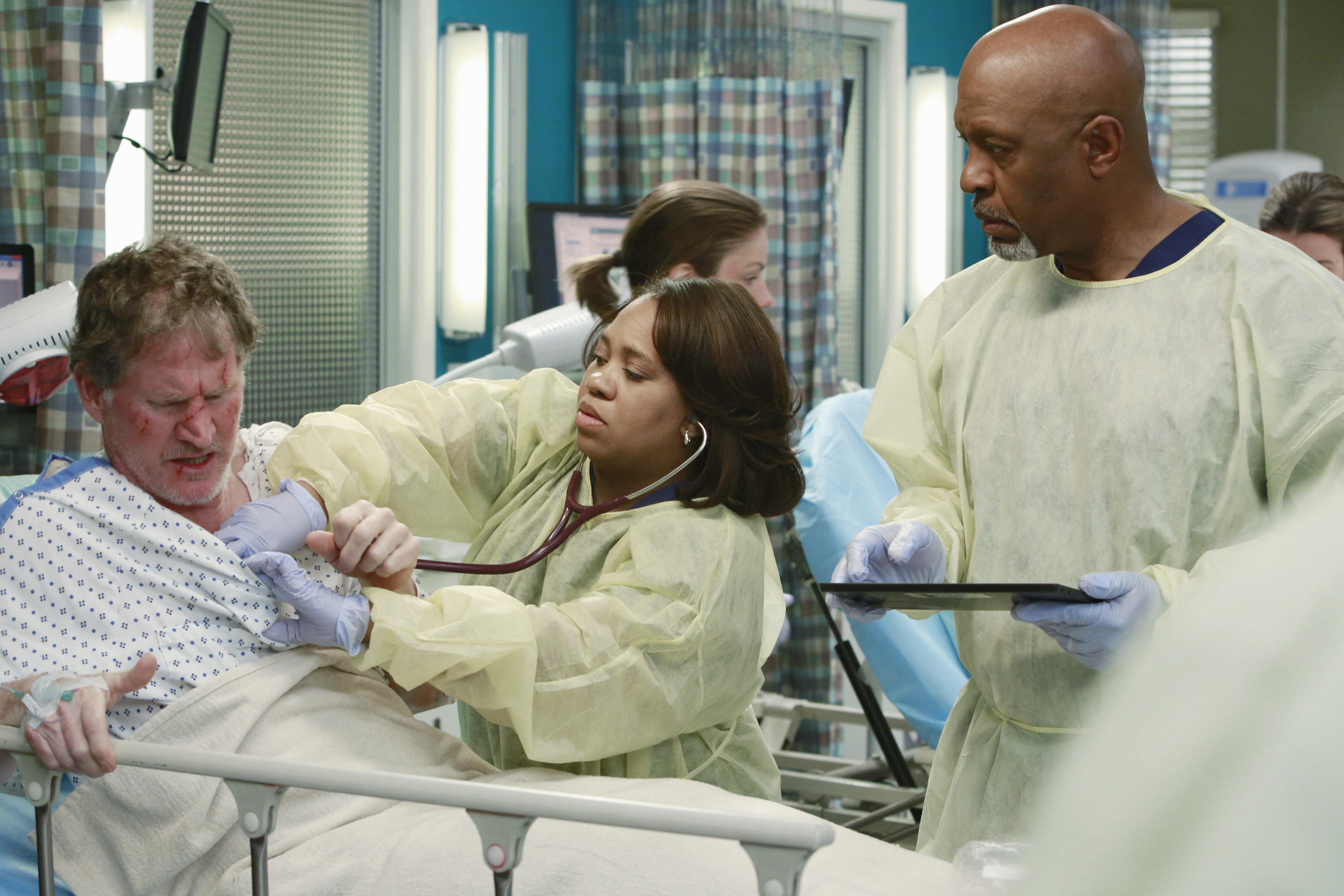 She continued, saying, "I feel like our show has an opportunity and a responsibility to tell some of those stories."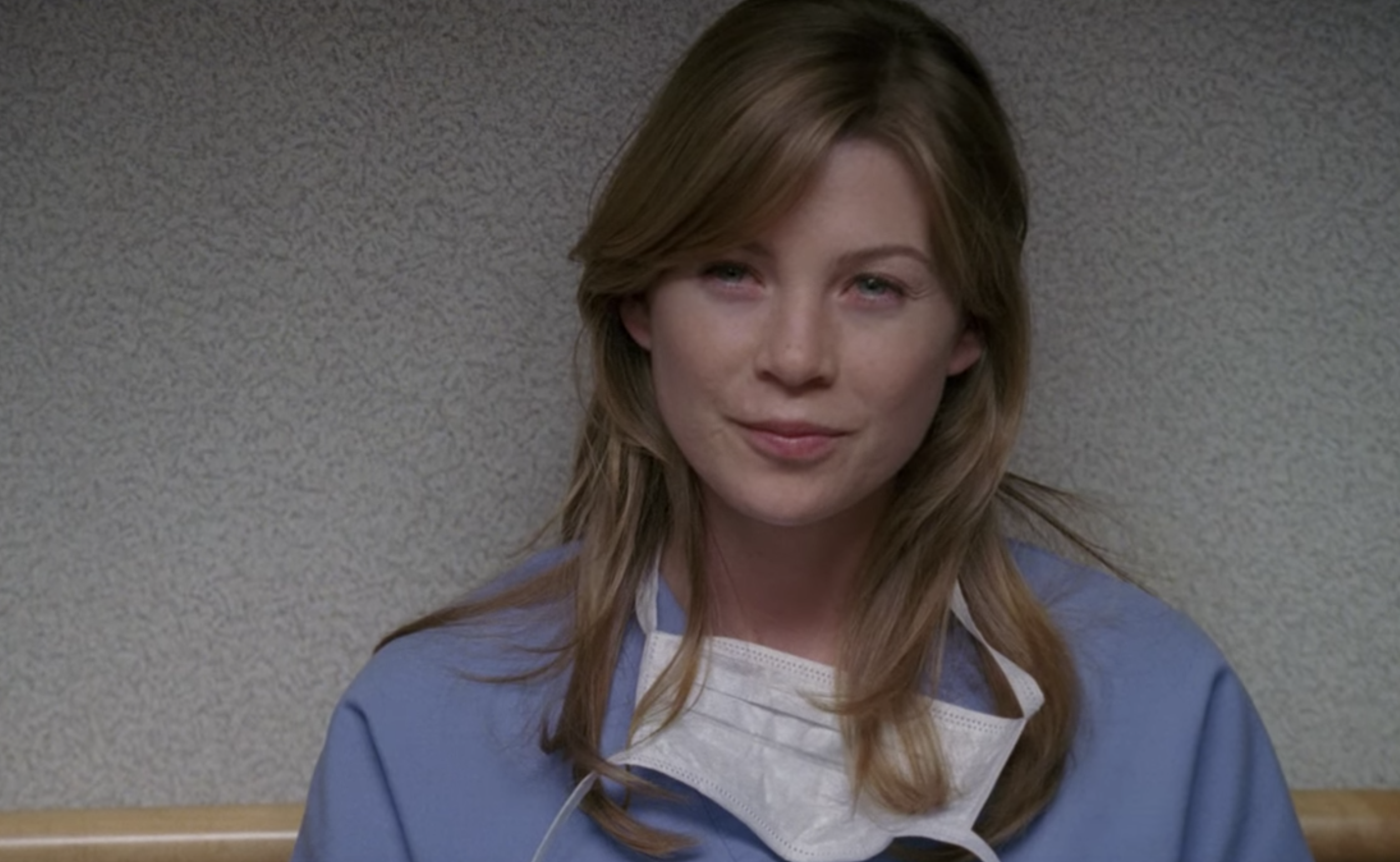 While details about how our favorite Grey's Anatomy characters will deal with the pandemic are still unknown, Krista said they've been talking a lot about how Owen will be extremely useful.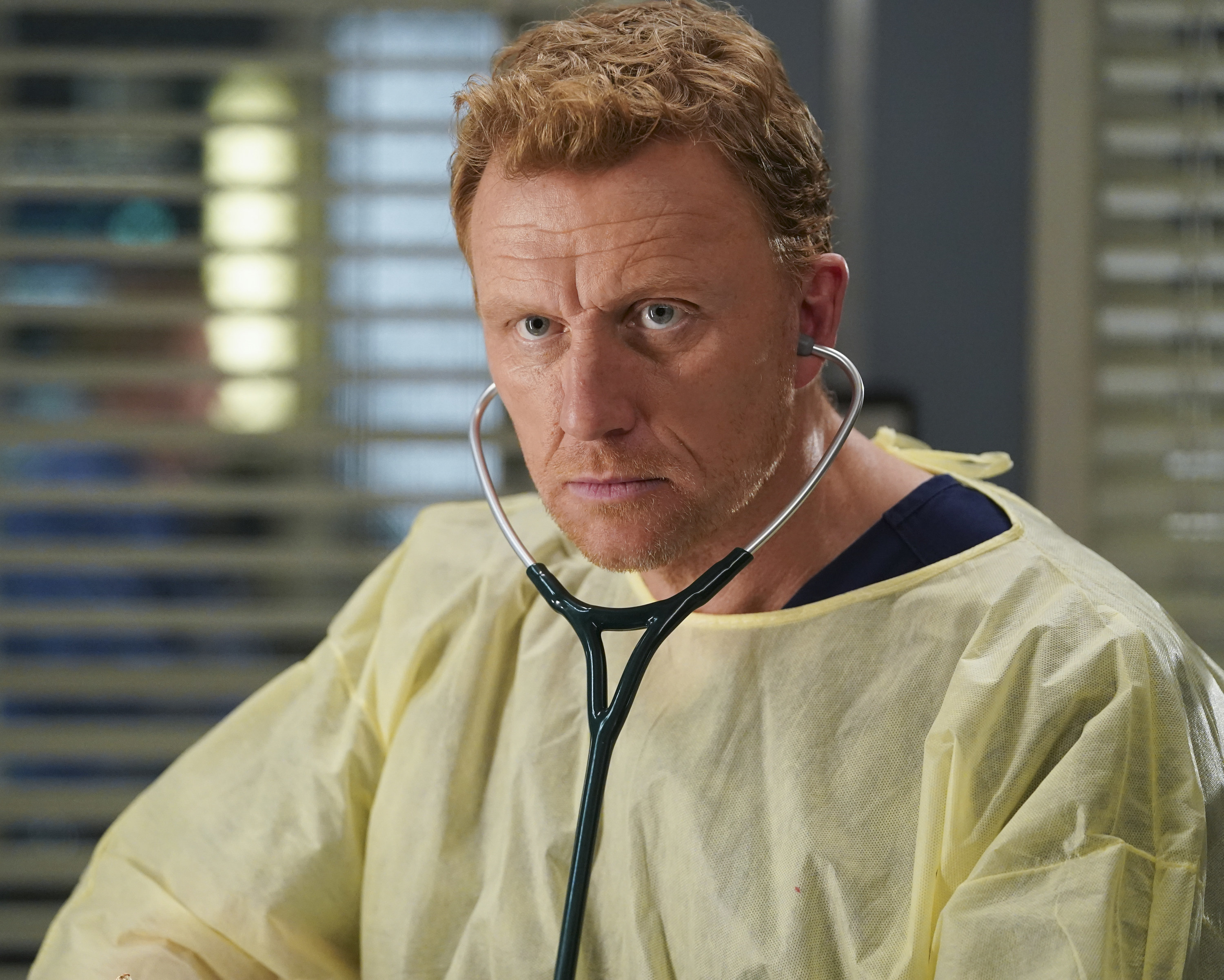 While Season 17 hasn't started filming yet, the writers are hard at work and are figuring out how to bring the realities of the pandemic to Grey Sloan, while also "[keeping] alive the humor and romance" Grey's Anatomy is known for.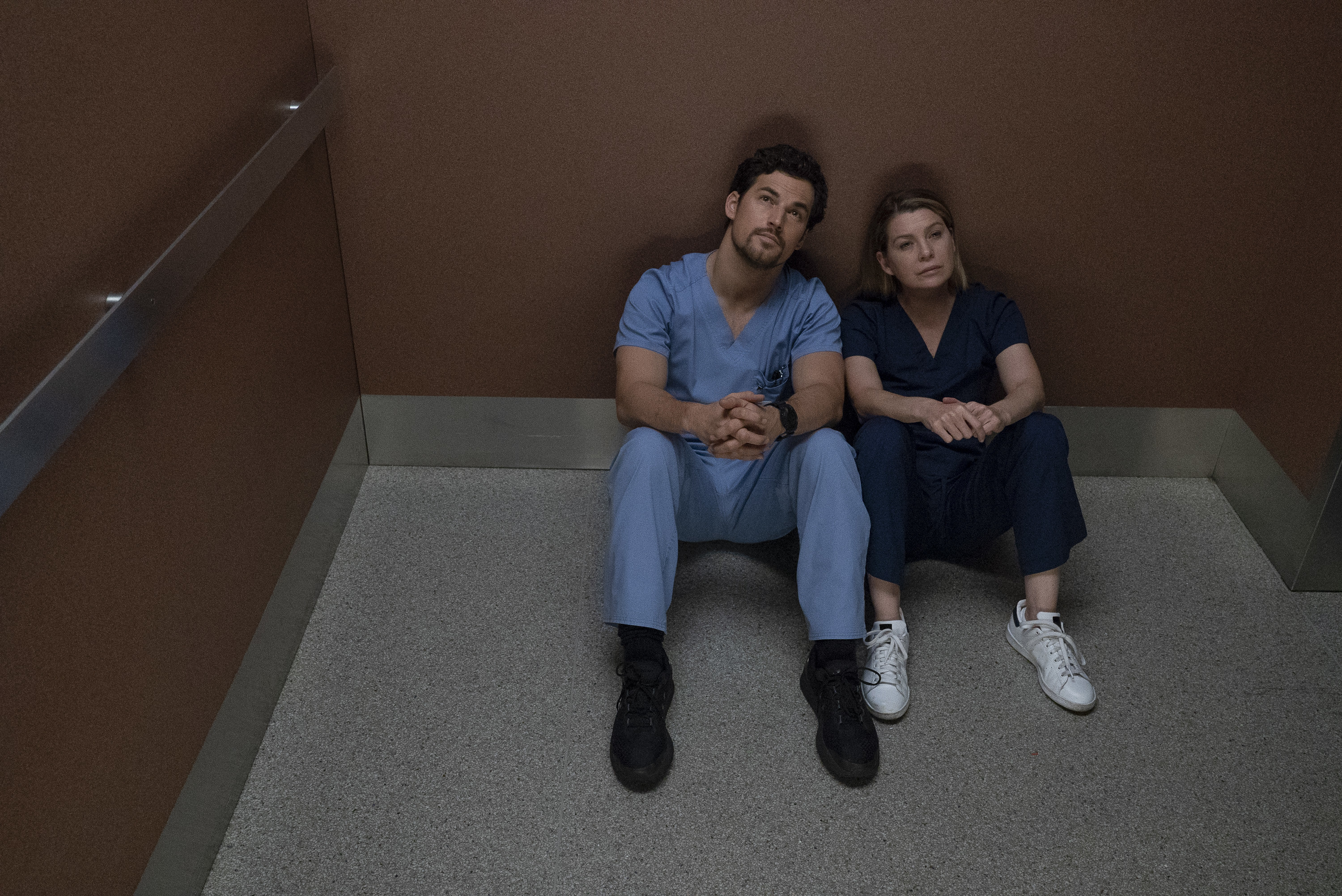 Basically, I'm ready to see Meredith Grey, Miranda Bailey, and the rest of the Grey Sloan team tell these incredibly important stories next season.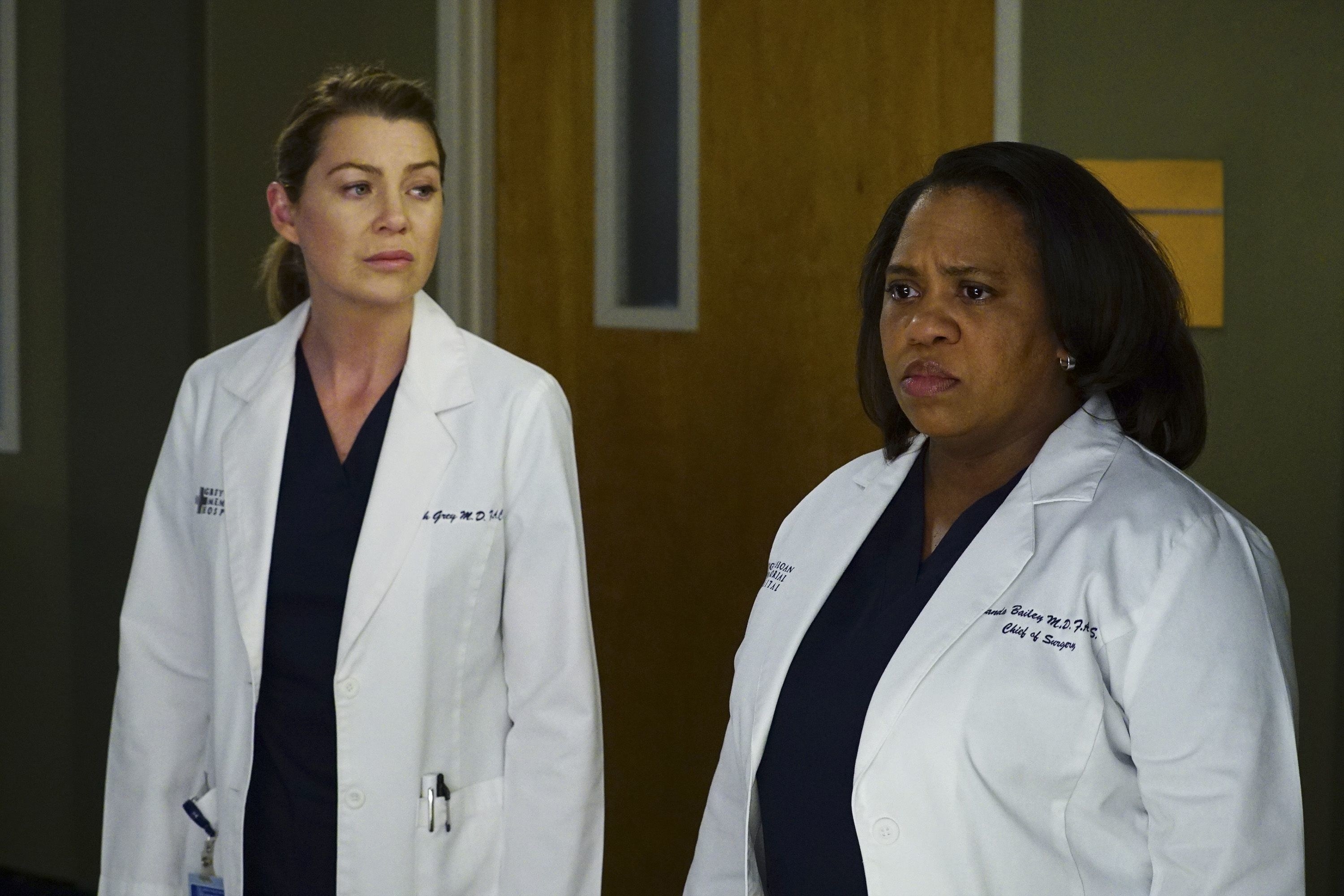 You can catch Krista Vernoff, Chandra Wilson, and Kevin McKidd's full conversation with the Television Academy here, starting at 8 p.m. ET.