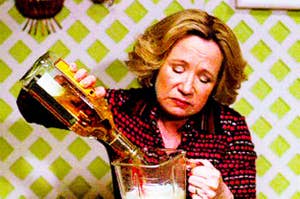 "Ho, ho, ho, and a bottle of rum."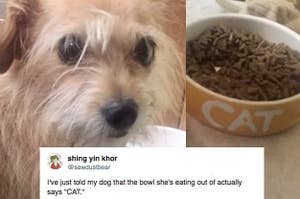 "Someone tell me why my mom just texted me a video of our dog taking a dump without any context."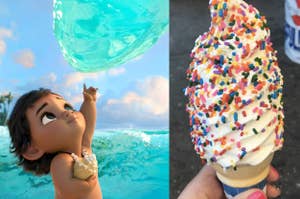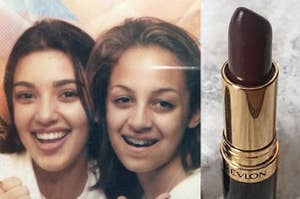 They can even make petty theft iconic.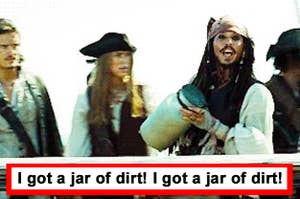 "We shall have a magnificent garden party and you're not invited."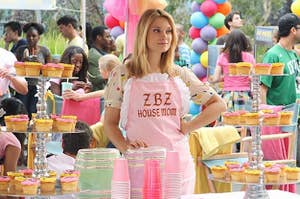 "My sisters are the most genuine people I've ever met and push me to be a better person every day."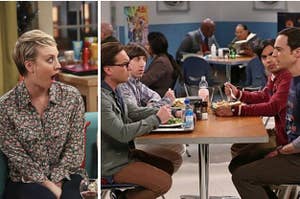 There are more lyrics to "Soft Kitty"!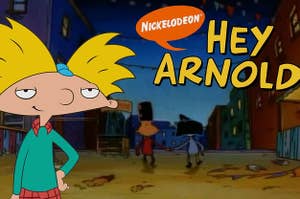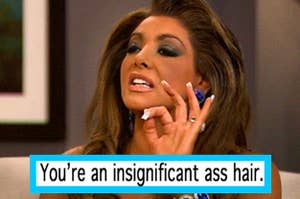 "She's not my honey, she's a skanky bitch."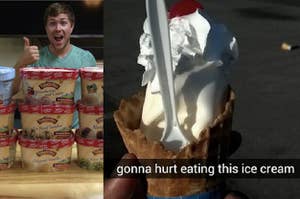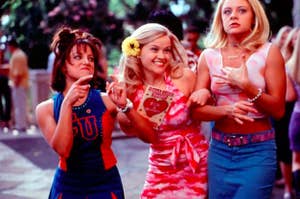 "They literally just buy their friends."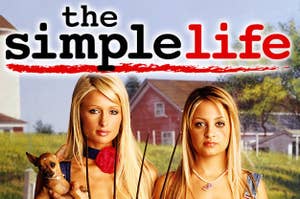 TBT to when they only knew how to do laundry because they saw it in a movie once.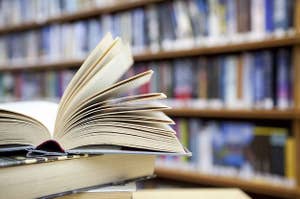 Everyone knows those obnoxious fellows who prance around the library like its their kingdom — maybe you're even one of them!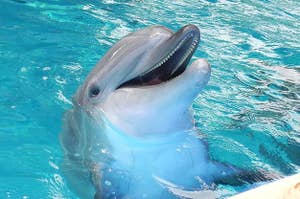 Because your home is obviously in the ocean swimming with your pod of BFF's.