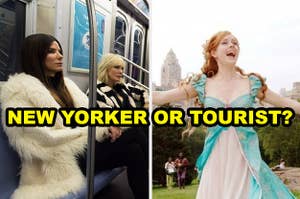 Past the sea of twirly-swirly gum drops and through the Lincoln Tunnel...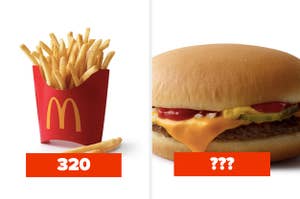 You cannot get through this quiz without craving nuggets.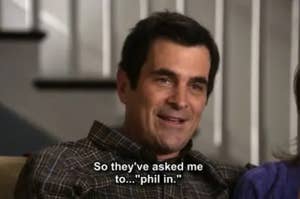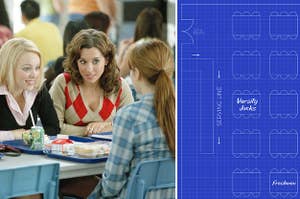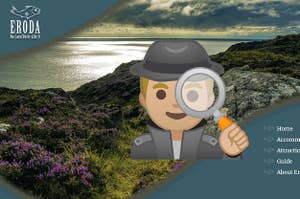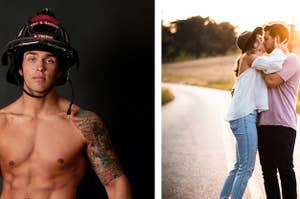 It's not always hot and steamy, y'all.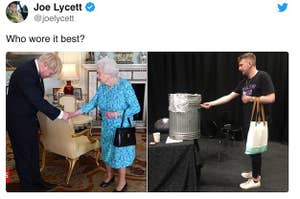 I'll never forget nan's final words: 'Alexa, how many cans of lynx can I put in a log burner?'
Lannister, Stark, Targaryen ou Baratheon?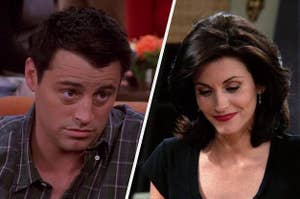 Solo alguien con mucho Unagi puede pasar este quiz.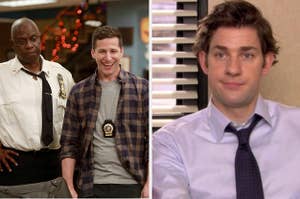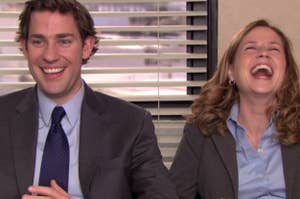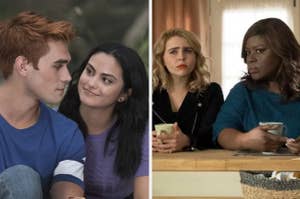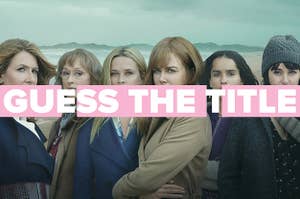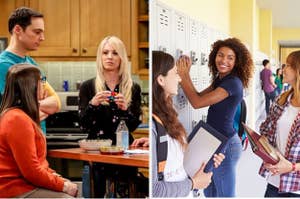 "I'm exceedingly smart. I graduated college at 14."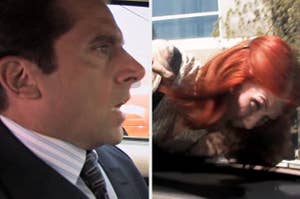 Bears. Beets. Battlestar Galactica.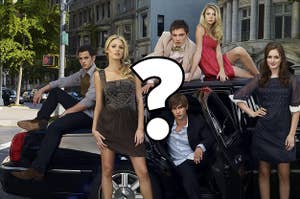 "Hey Upper East Siders..."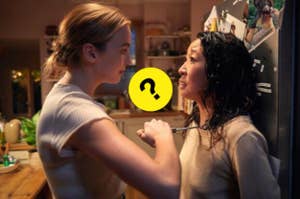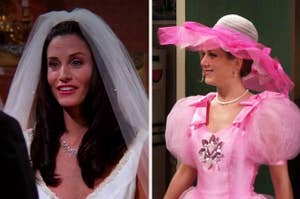 Have you achieved true Unagi?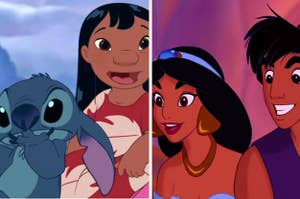 "I can show you the world."