On Thursday, Twitter user @TheBrotographer, found a travel advert for an island called Eroda. After extensive research, he discovered this country does not actually exist:
On the website you can find a relatively detailed map of the island, complete with town names and rivers.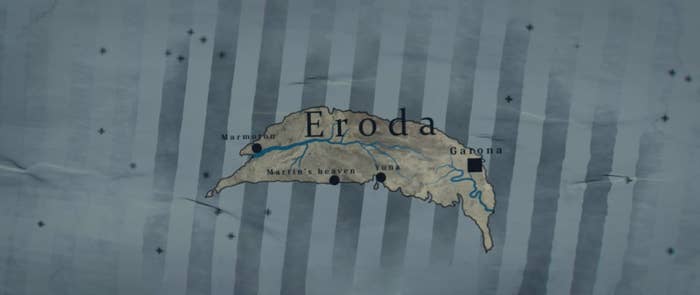 It wasn't long before people started to realise thing's were a little fishy...

Nothing seemed to add up, the website was full of images you could find elsewhere on the internet.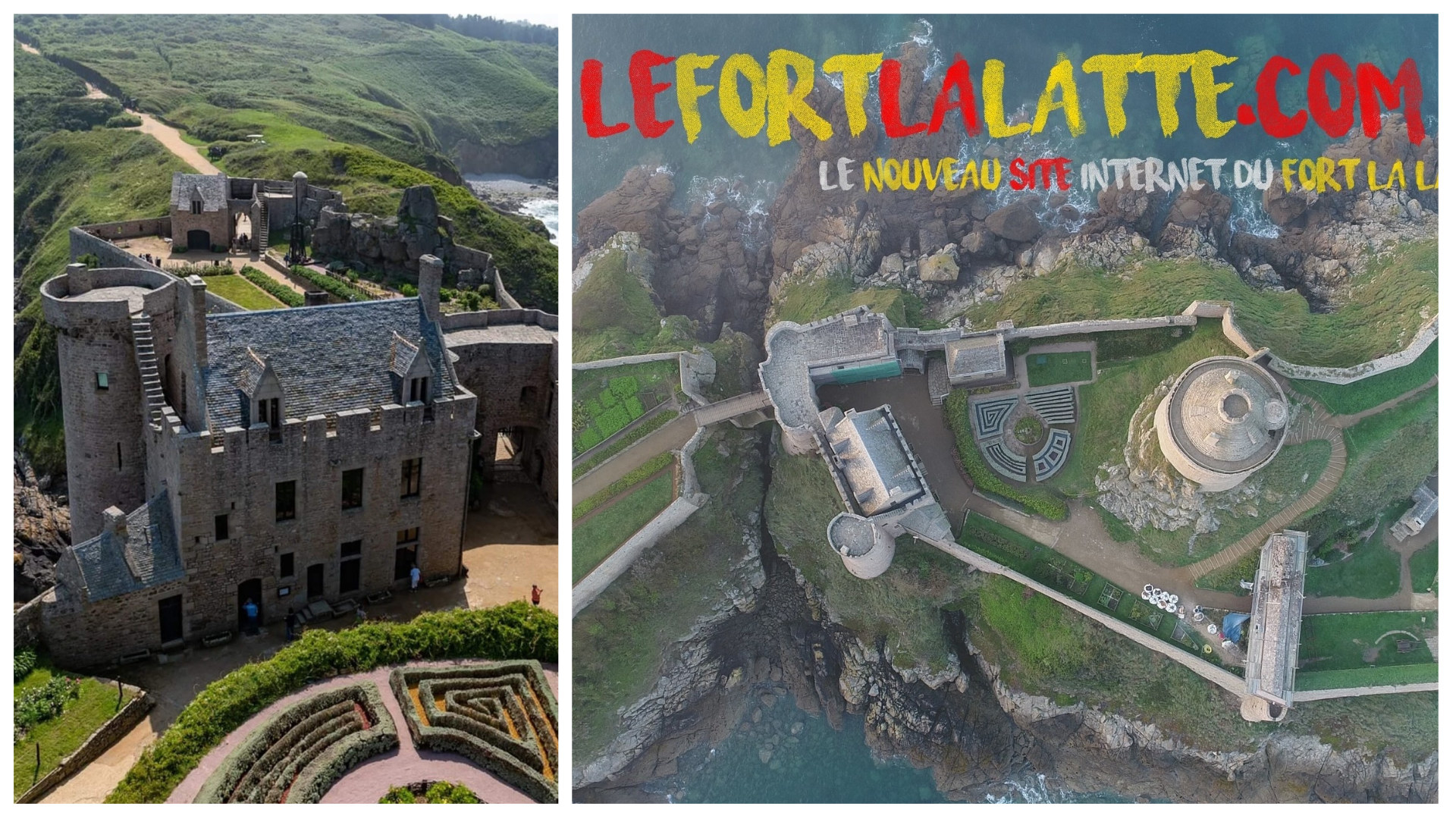 Needing answers, Twitter began to search for the person behind the website...
Soon people began to get into the detail and realize that some of the text on this website is ~wild~.
And the internet is rife with theories about what the heck is going on...
Some people didn't care if Eeroda was real or not, they were just happy to be involved:
At the end of the day, there is only one question that matters...