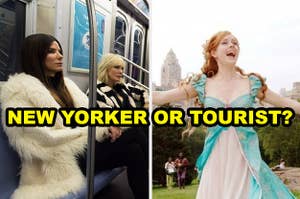 Past the sea of twirly-swirly gum drops and through the Lincoln Tunnel...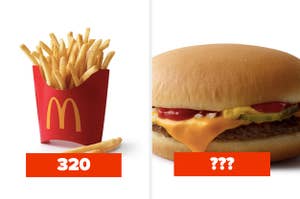 You cannot get through this quiz without craving nuggets.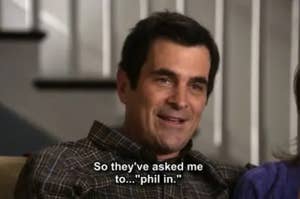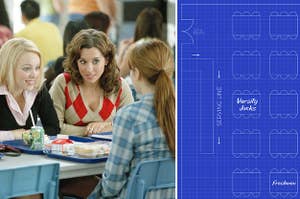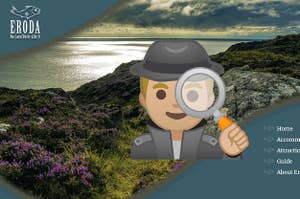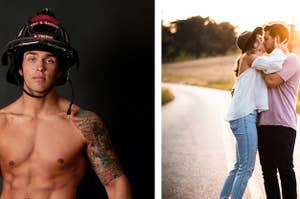 It's not always hot and steamy, y'all.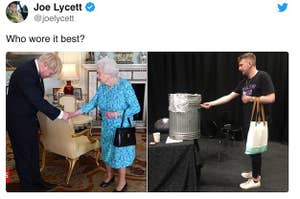 I'll never forget nan's final words: 'Alexa, how many cans of lynx can I put in a log burner?'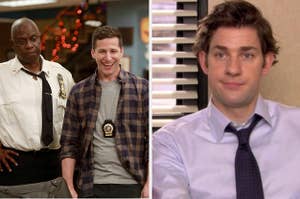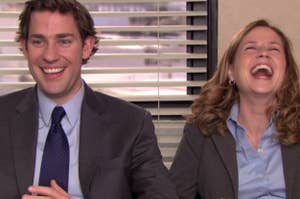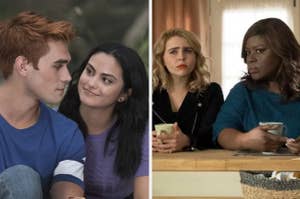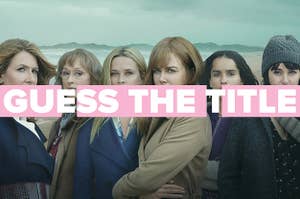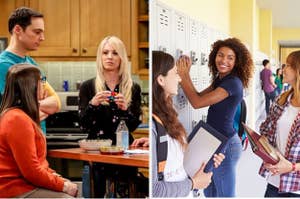 "I'm exceedingly smart. I graduated college at 14."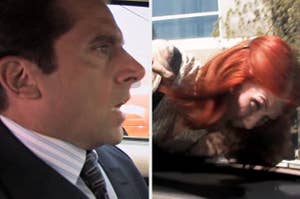 Bears. Beets. Battlestar Galactica.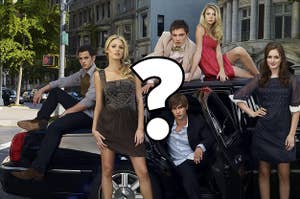 "Hey Upper East Siders..."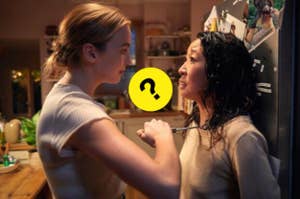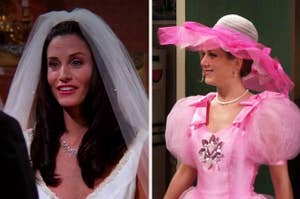 Have you achieved true Unagi?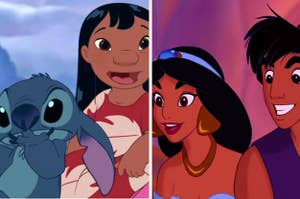 "I can show you the world."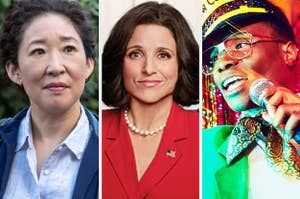 You've got to be in it to win it!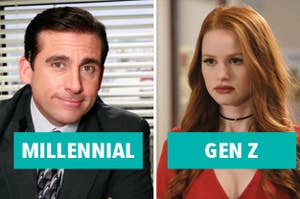 Keep paying for that Netflix subscription and you'll never buy a house...