White Claw is finally available in the UK! This is NOT a drill.
So, I've got some questions...
My second question is about price...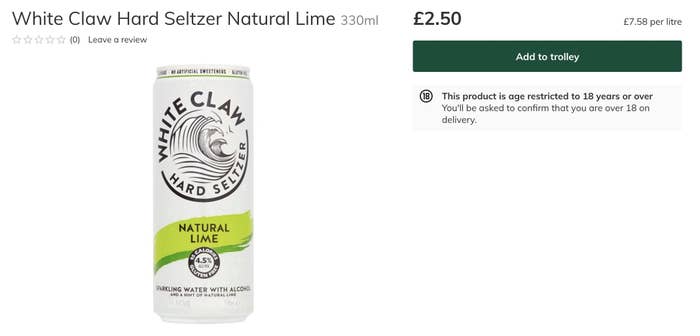 The most obvious difference is that the American version is actually more alcoholic.

And now, the moment you've all been waiting for...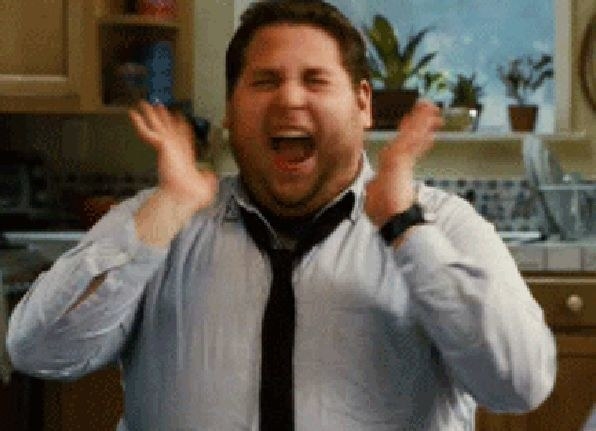 TL;DR White Claw is spicy, fruity soda water that is a somewhat healthier way of getting tipsy, and I'm here for it.