Calling all BuzzFeed Community pals, whether you've just signed up for an account or you've been contributing for years: We've created a new way to track your contributions to BuzzFeed, called ✨ Internet Points✨!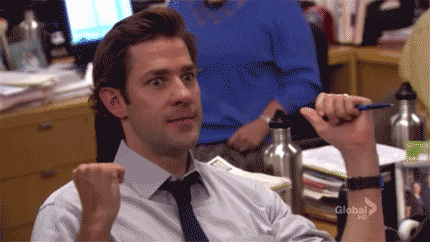 So...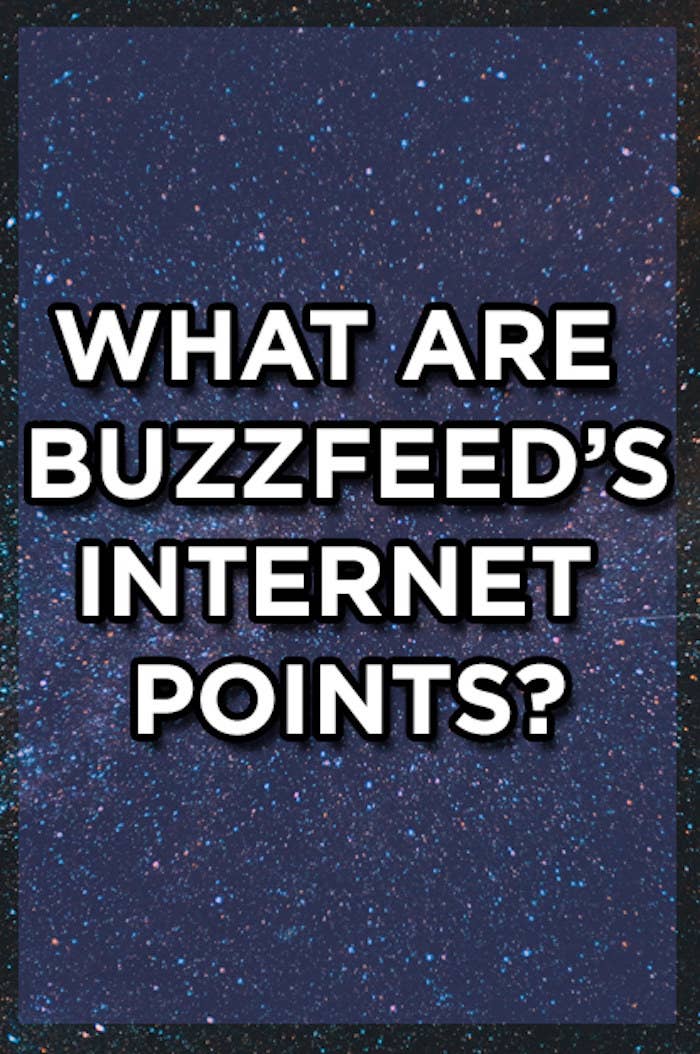 Once you've signed up for an account, you'll earn Internet Points every time one of the BuzzFeed posts you've created gets promoted by our staff!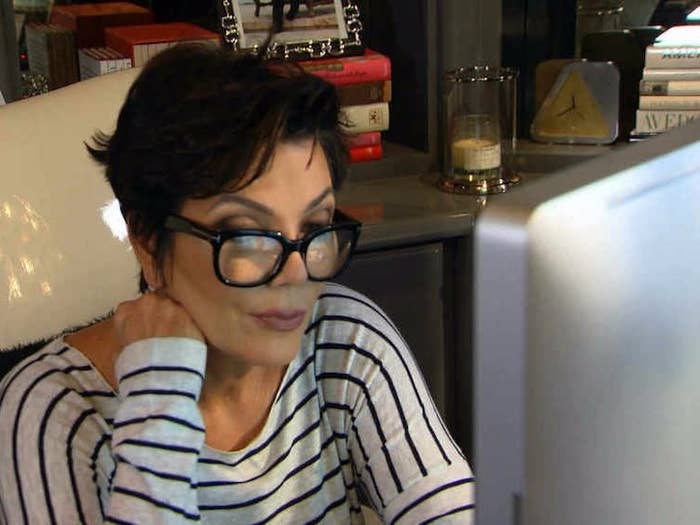 Once you've begun earning Internet Points, they'll show up on your BuzzFeed profile, and next to your name on your articles and everywhere you comment on the website or app:

Pretty neat, right?!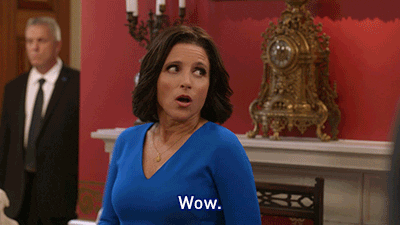 So, what are you waiting for? Start making some BuzzFeed posts today to show off your creativity. Get some inspiration by checking out what other rad BuzzFeeders are whipping up!