Welcome! So you've joined the BuzzFeed Community and you want to make your own post, but don't know where to begin.
Please note, you can only create a quiz or post on a laptop or desktop — attempting to make one on your phone will not work, sadly!
Got it? Alright, let's GO!
Once you've signed up for an account, head to community.buzzfeed.com and click on the button that says "Create New Post."
This will load a new page, where you'll see our CMS, aka our "Content Management System." It looks like this: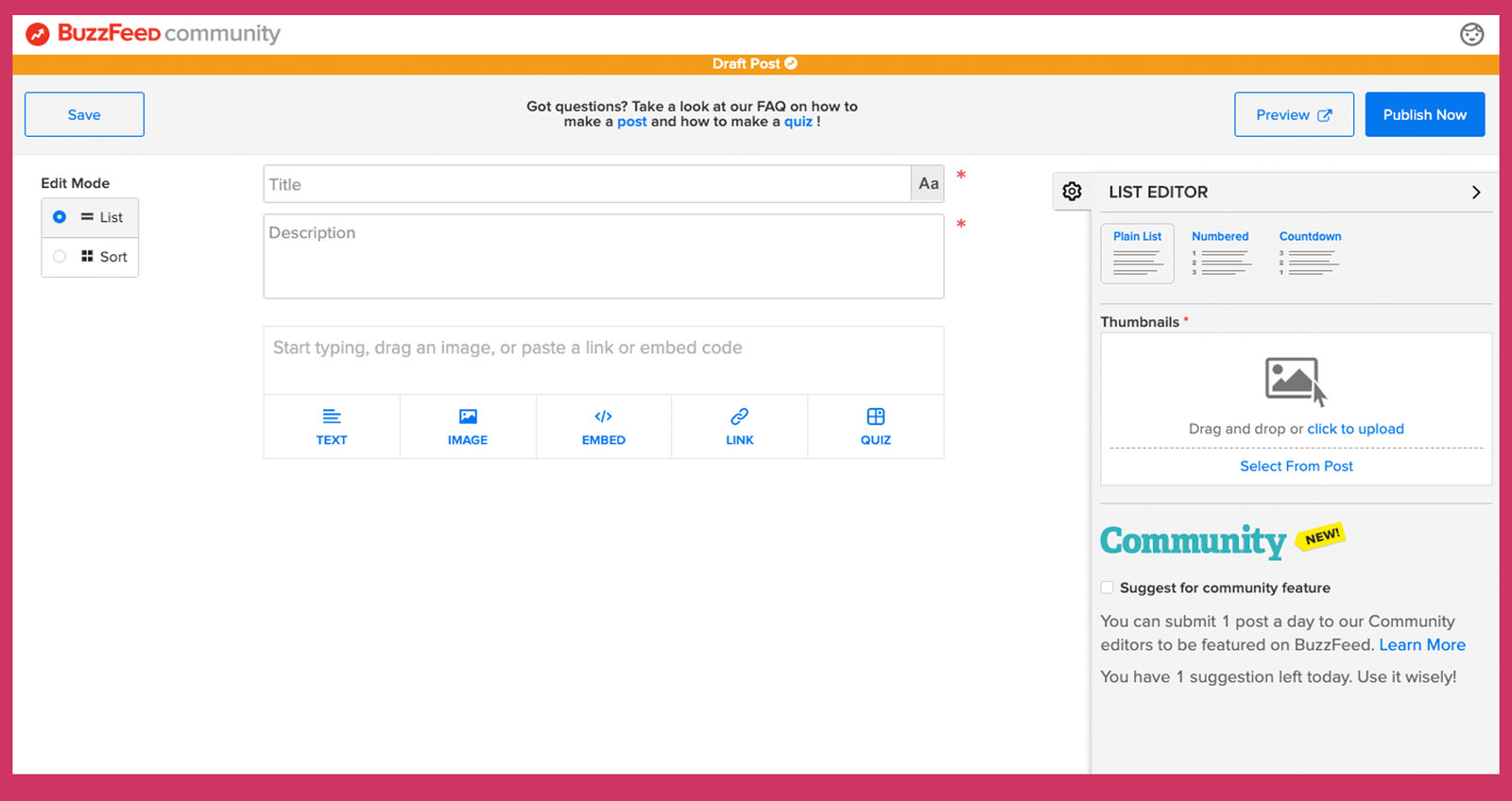 It's time to create your first post! 🎉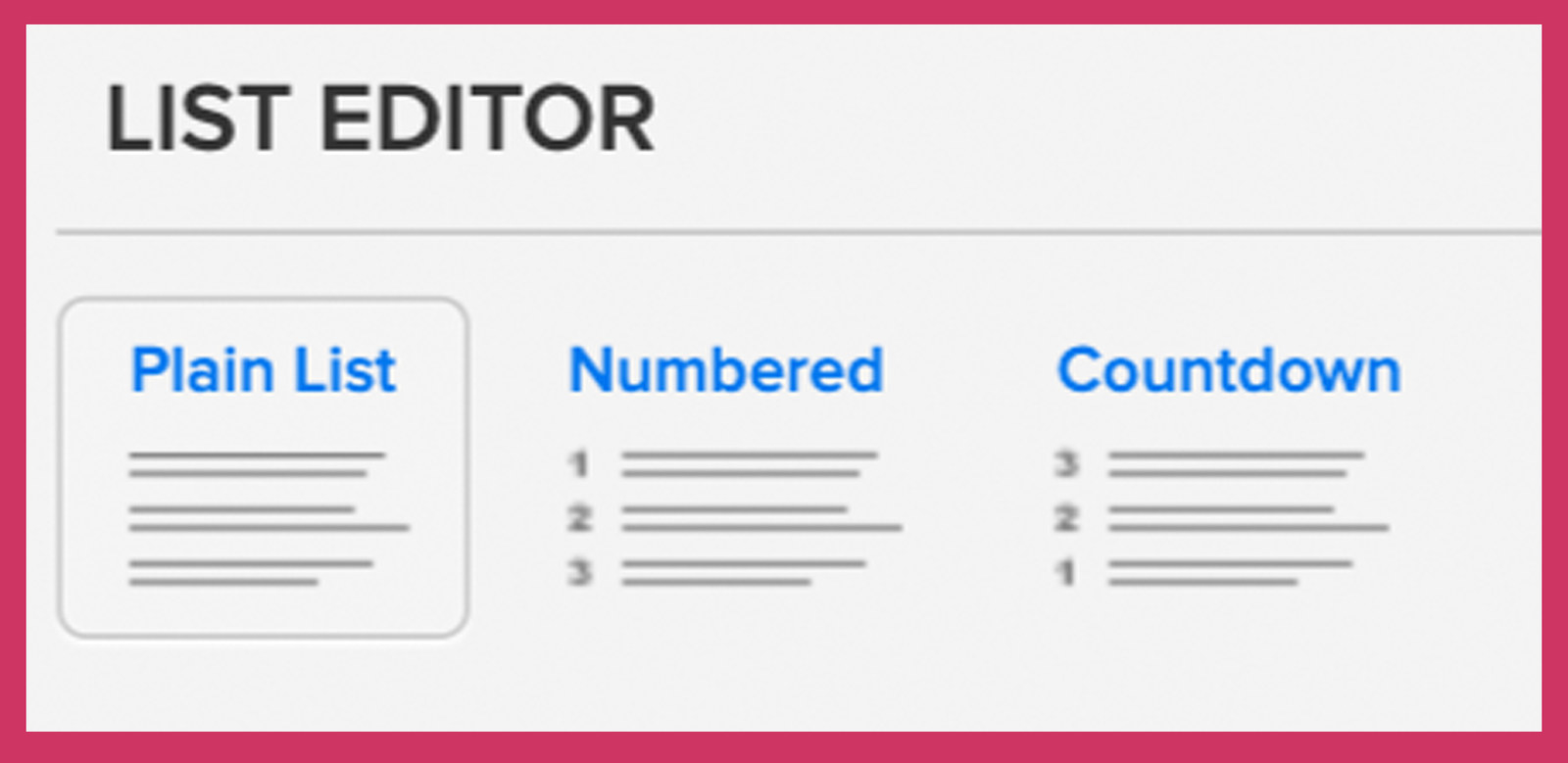 Next, write your title and description. Make the description short and sweet — something fun that will make people want to read your post!


This is called a "subbuzz." This is where you'll enter all content for your post, like images and text, and where you'll find our Quiz Maker:

Let's break it down.

Once you've created a rad title and written a clever description, you can begin decking out your post by filling out your subbuzzes!

You can then bold, italicize, and add links to your text.


You can add stills and GIFs to your post to make it extra awesome by clicking the "image" button in your subbuzz or simply by dropping a .jpg or .gif file in the subbuzz.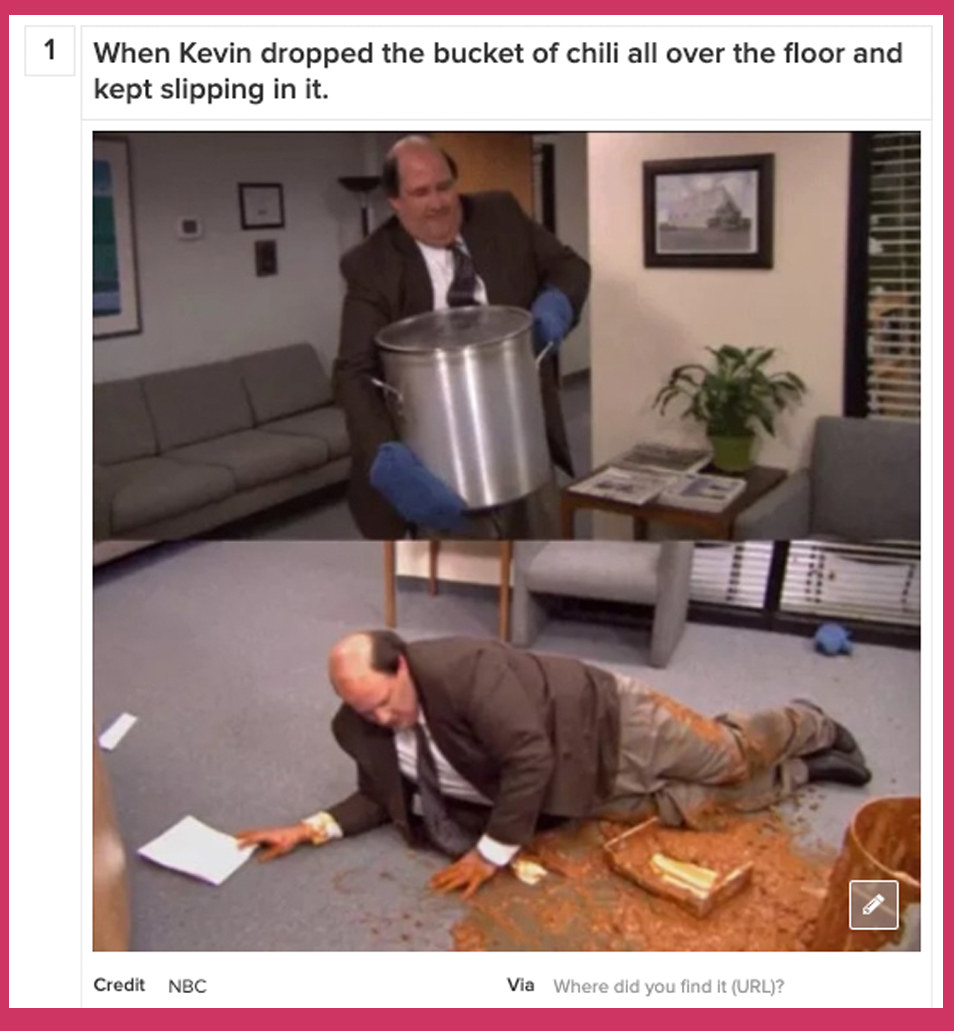 Then, remember to source the image. For the example above, you'd credit NBC.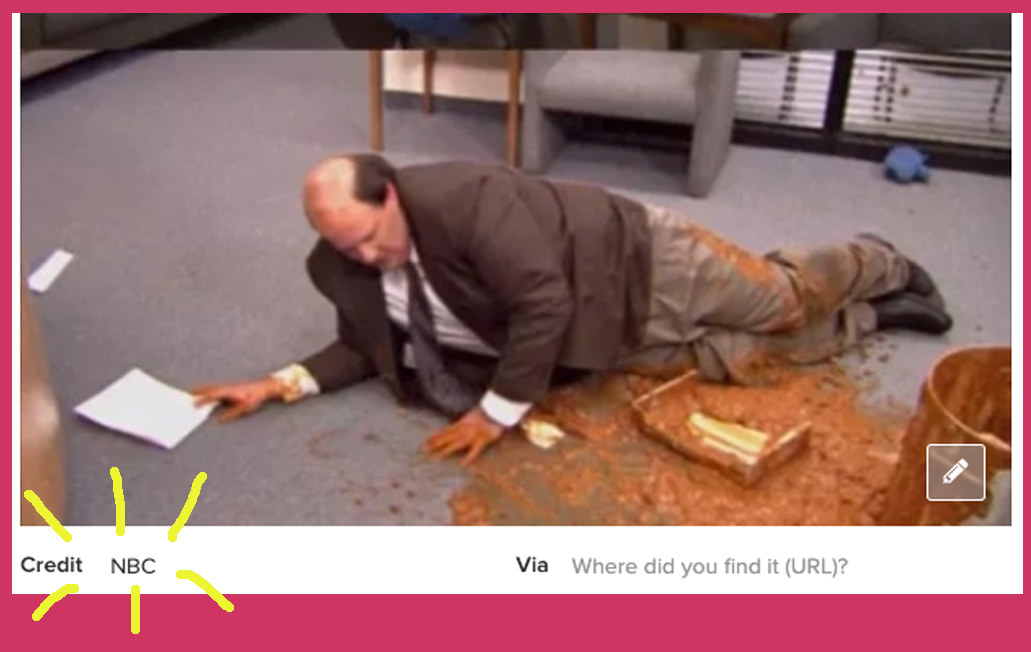 Want to re-arrange subbuzzes? It's SO easy.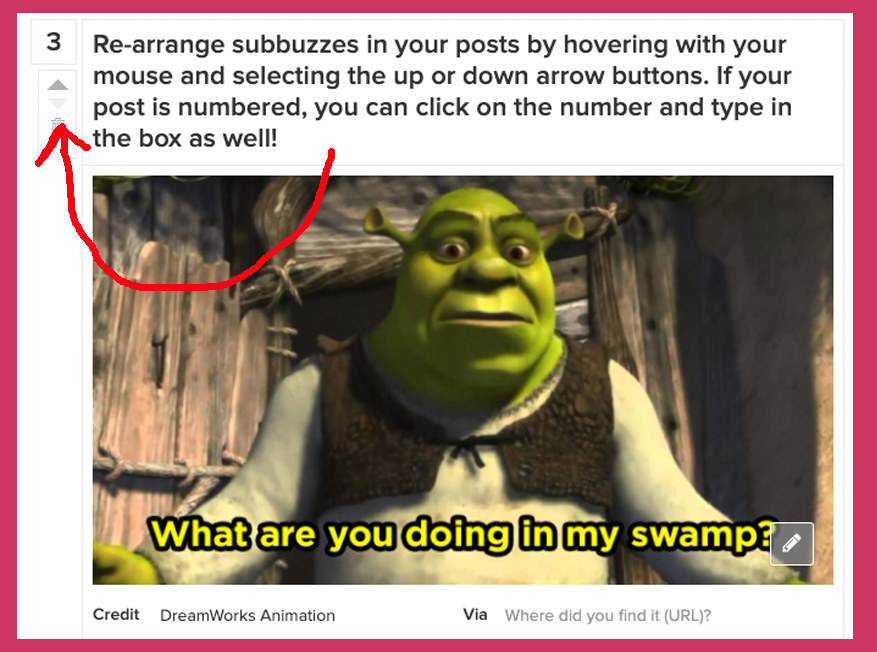 You can also sort images by selecting "sort" on the left-hand side of your draft.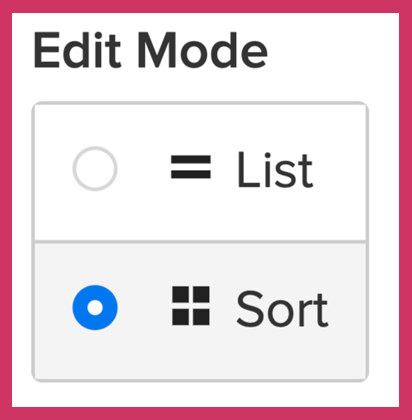 Once you've chosen "sort," your subbuzzes will show up in thumbnail format. You can easily drag them and re-sort, then head back to the "list" format whenever you're ready!


Before you can publish your post, you'll be prompted to upload a thumbnail, which you can do on the right-hand side of the CMS. Your thumbnail must be at least 625x415 pixels!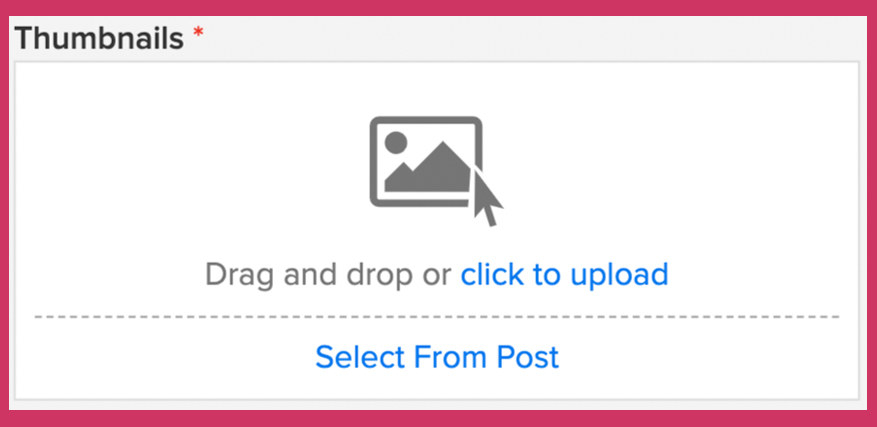 Then, once you're proud of your uploaded thumbnail, make sure you crop it and hit "save"!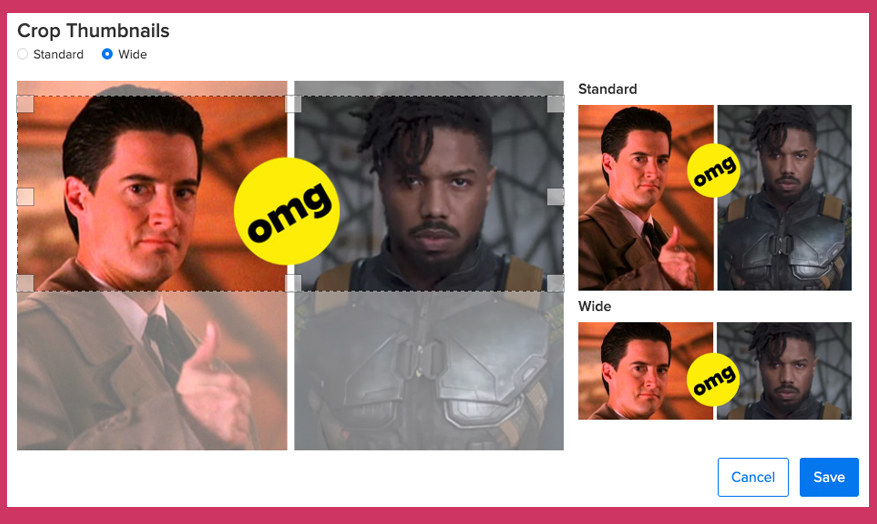 Finally, if you're interested in having your post considered for promotion, know that an editor will look over your post and consider it for promotion after you're all done and have hit "publish." Woo!
You can also check out our other helpful guides: