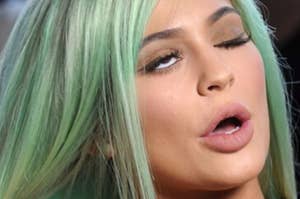 Other than the obvious THANKS FOR NOTHING.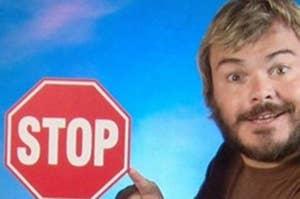 CONGRATS, YOU'VE RECEIVED 9 *NEW* NEW YEAR'S RESOLUTIONS!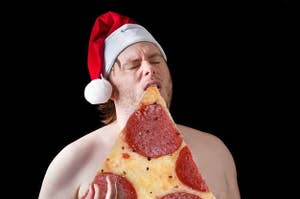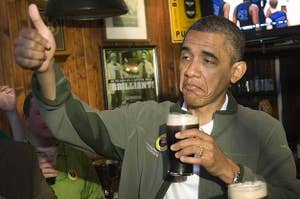 Changing the world, one BuzzFeed post at a time!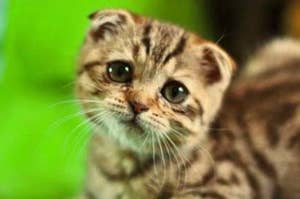 Seasonal Affective Disorder (SAD) is real...but you can beat it!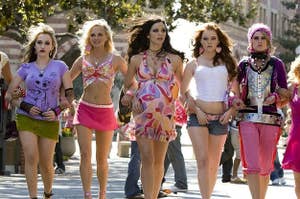 Based on social media. So basically based on science.
Because you're besties for the resties.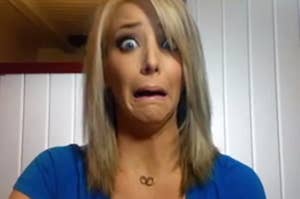 "It's fun," they said. "You won't regret it," they said.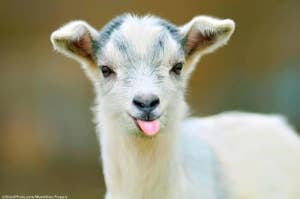 Goats > sloths. Just saying.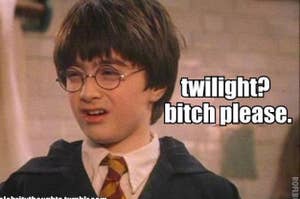 Because muggles love Harry Potter humor.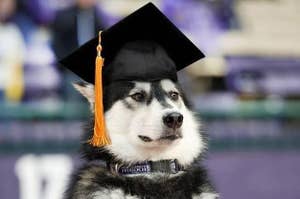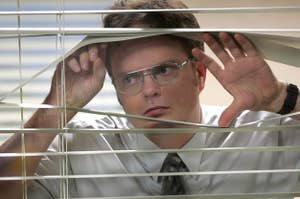 The struggle is real, so so real.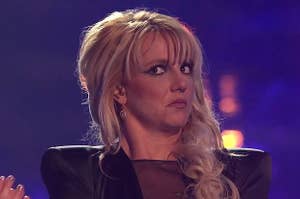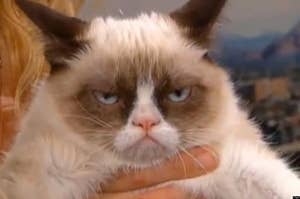 Seriously, stop asking these questions and USE YOUR BRAIN.