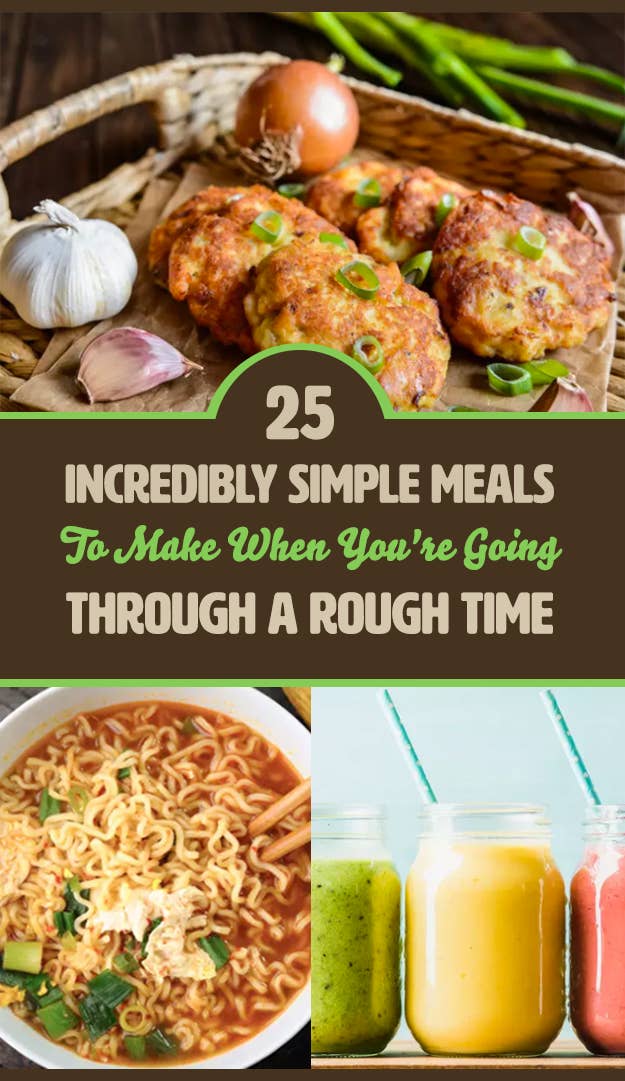 We recently asked members of the BuzzFeed Community to share the simple meals they make for themselves when going through a difficult time.
The responses were all so thoughtful and serve as a good reminder that if you're struggling, you are not alone. ❤️ Here are some of the best suggestions.
1.
This two-ingredient slow-cooker meal is 💯: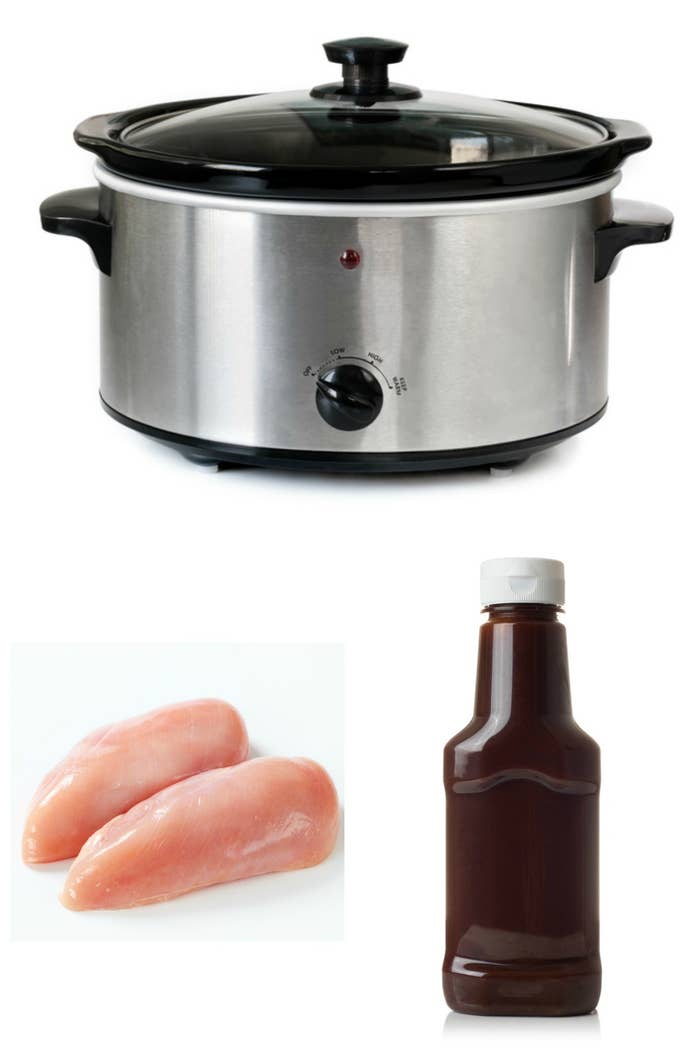 2.
Tuna is a lifesaver:
3.
And rice is nice: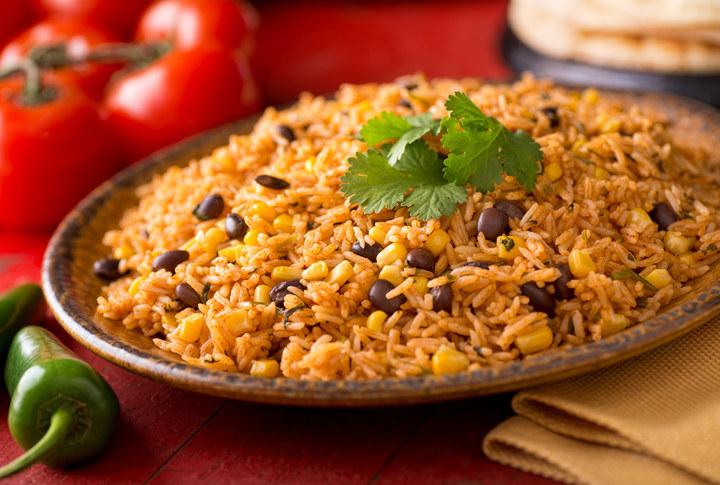 4.
And/or beans: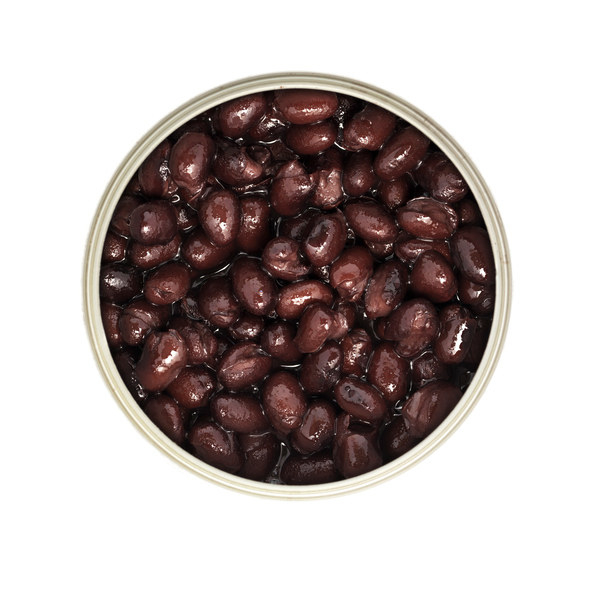 5.
You could upgrade your ramen: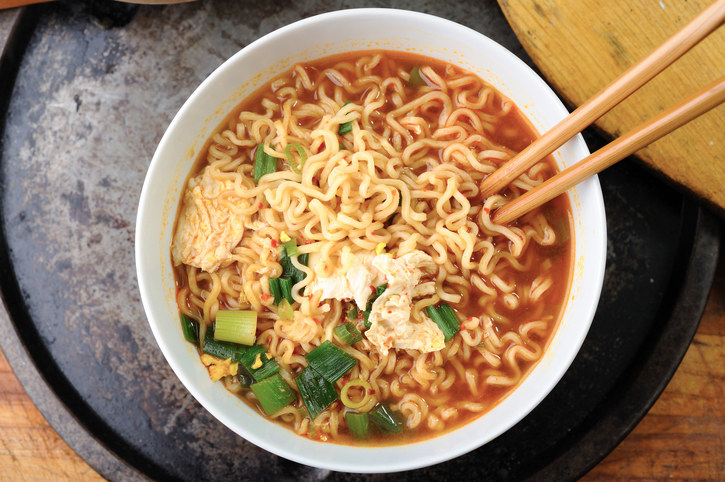 6.
Take your grits to the next level: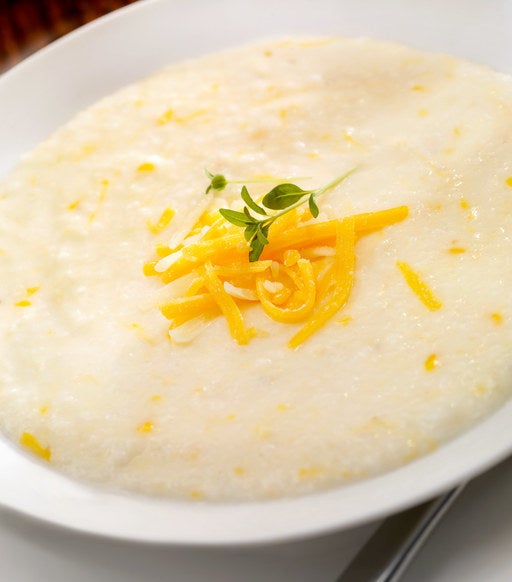 7.
Try an easy one-pan meal: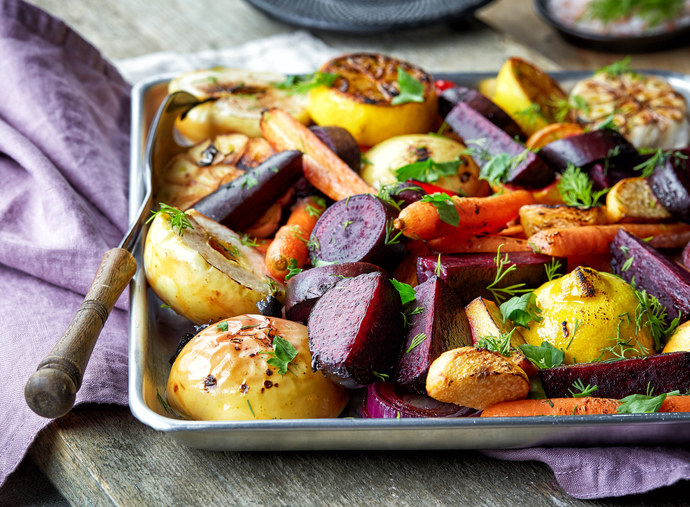 8.
Don't forget to eat your veggies: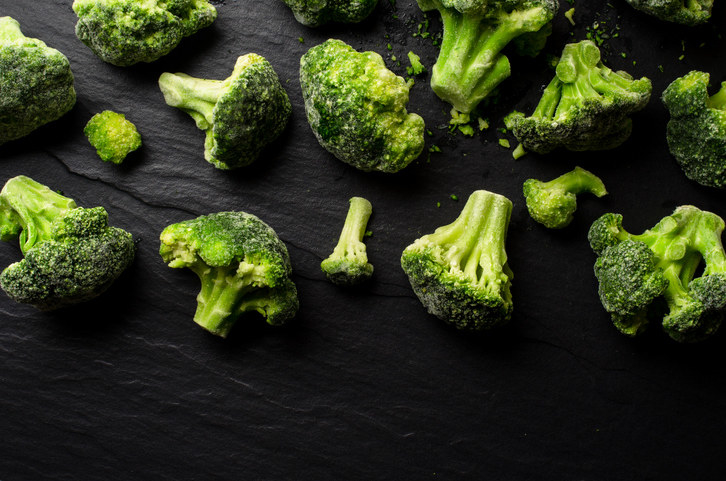 9.
Or drink your dinner:
10.
And don't overlook this classic: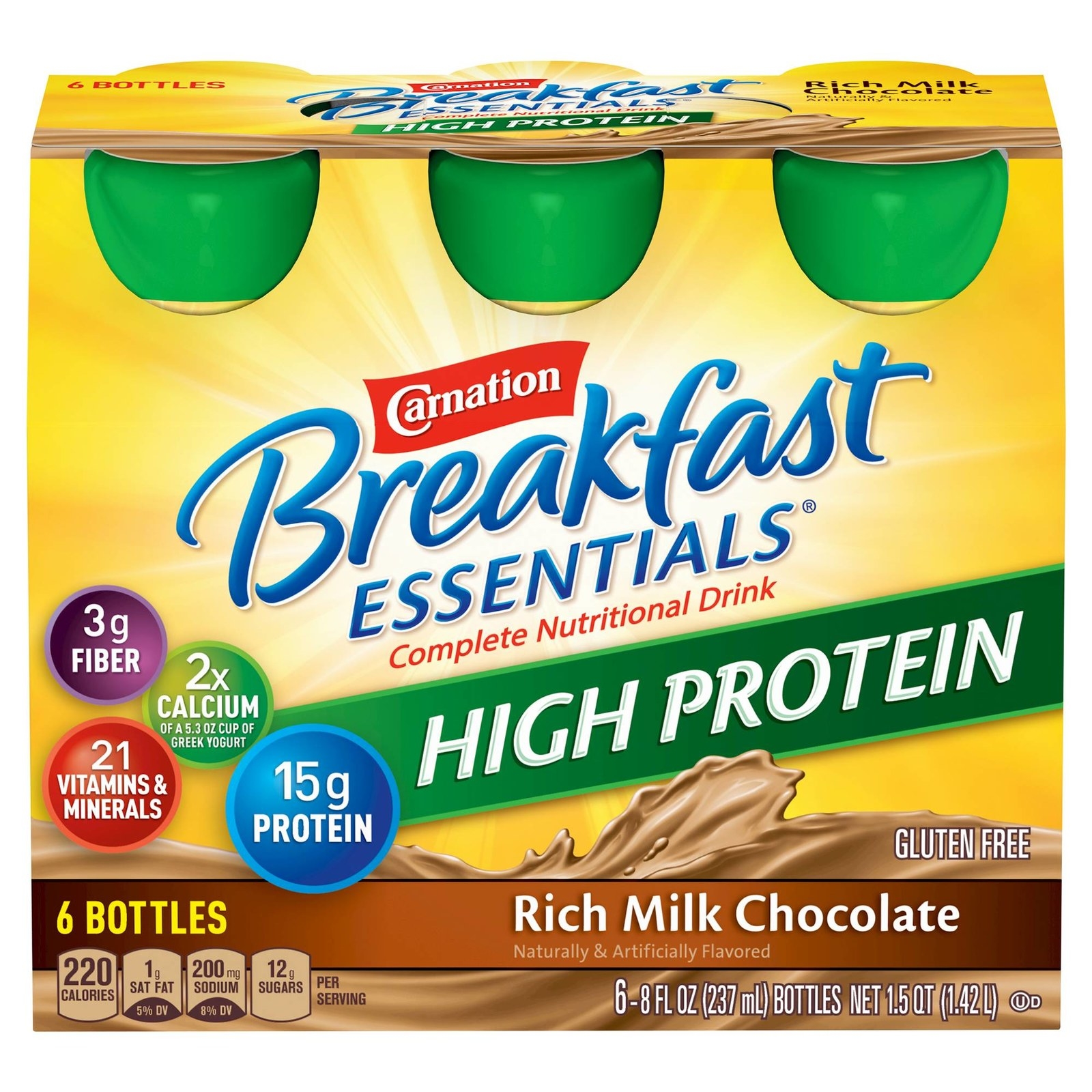 11.
There's pasta, of course: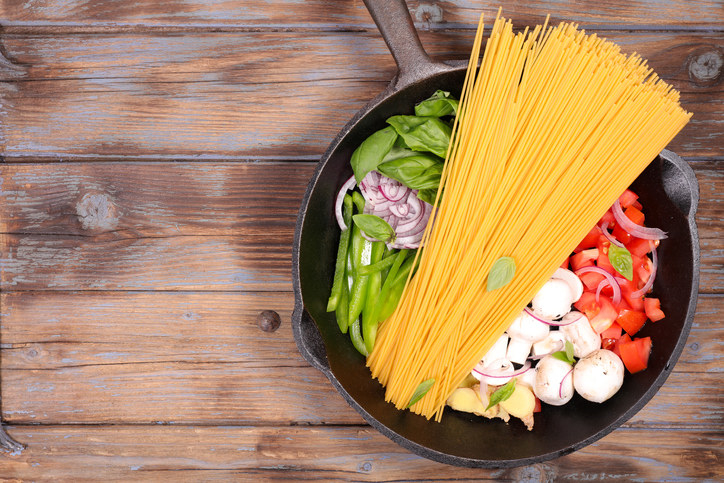 12.
And pasta salad:
13.
Try this make-ahead spaghetti when you're feeling motivated: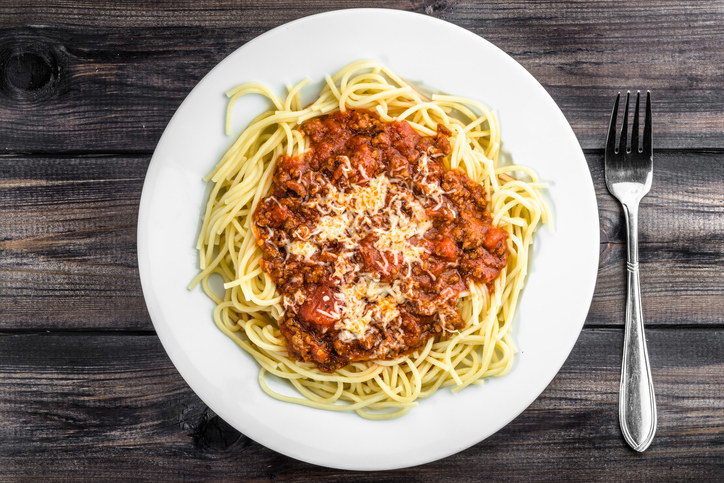 14.
Go for mac and cheese a million different ways:
16.
Maybe stir in something colorful to cheer you up: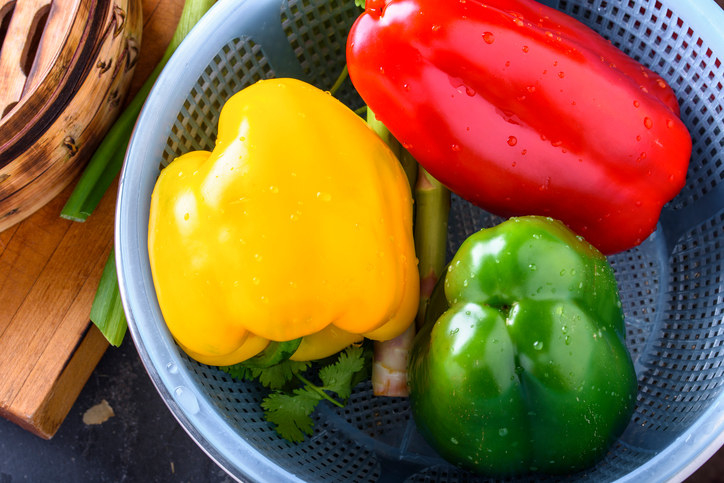 17.
Don't sleep on the frozen section: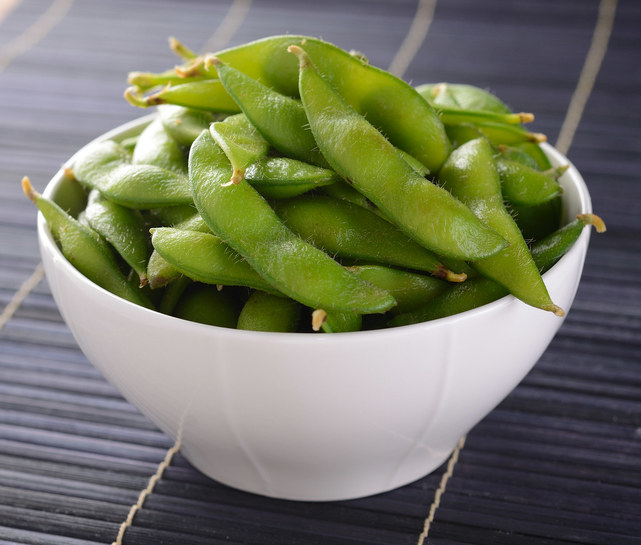 18.
Stock up on pre-made sandwiches: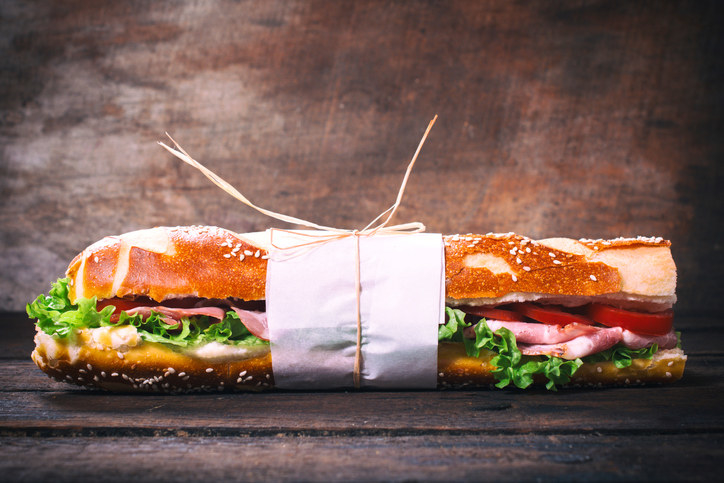 19.
Or quickly whip up some chili dogs: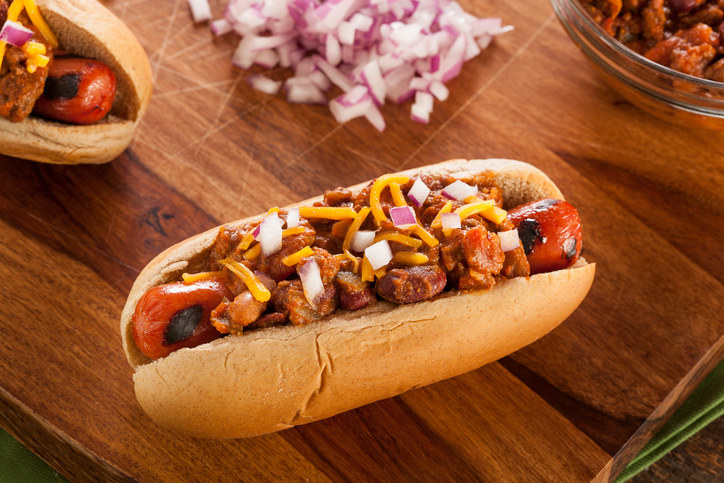 20.
You could pick up a rotisserie chicken: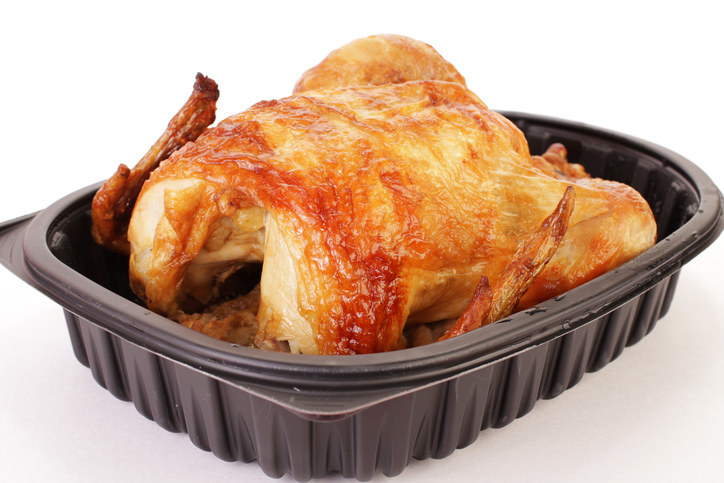 21.
Or enjoy some Nutella toast and tea: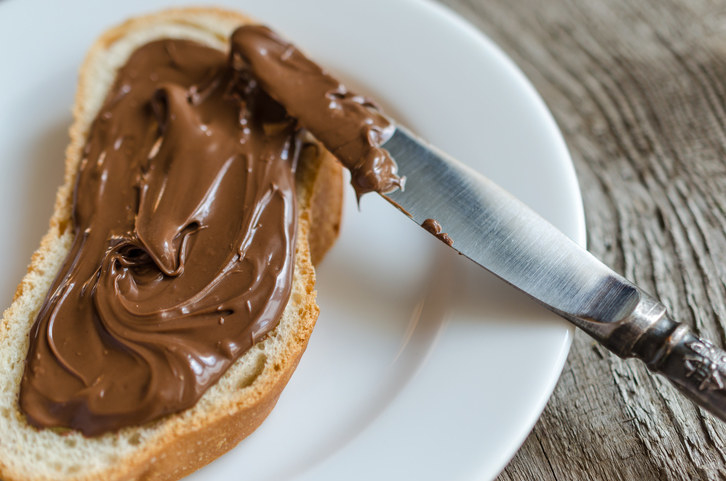 22.
Try one of these simple but elegant meals: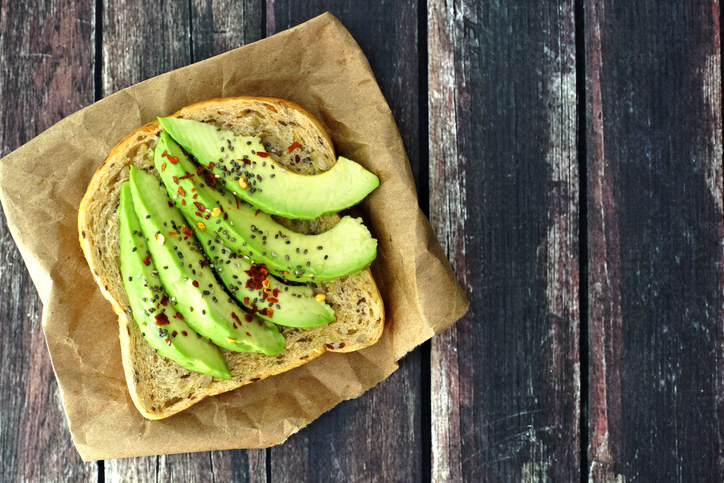 23.
Remember that eggs are incredible: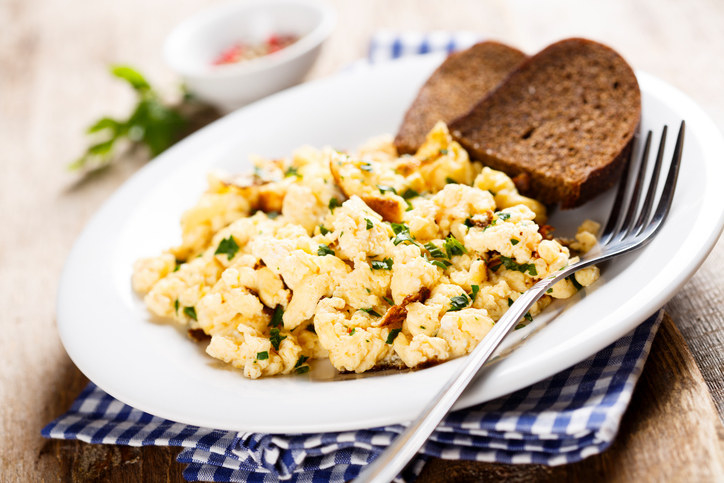 24.
Try an easy casserole: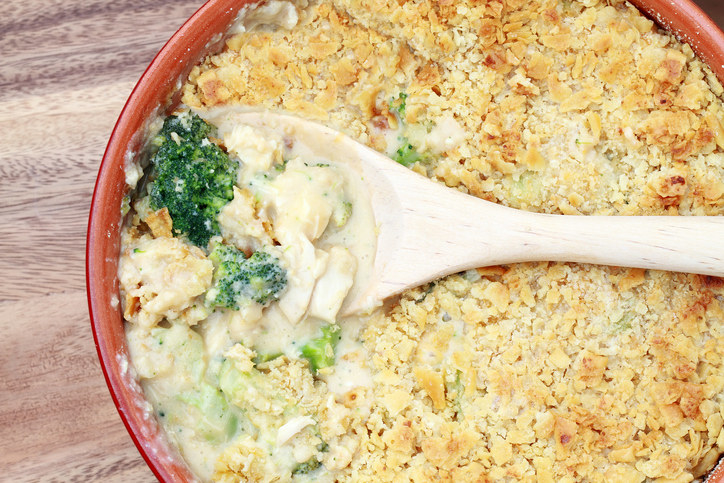 25.
And don't forget about this classic: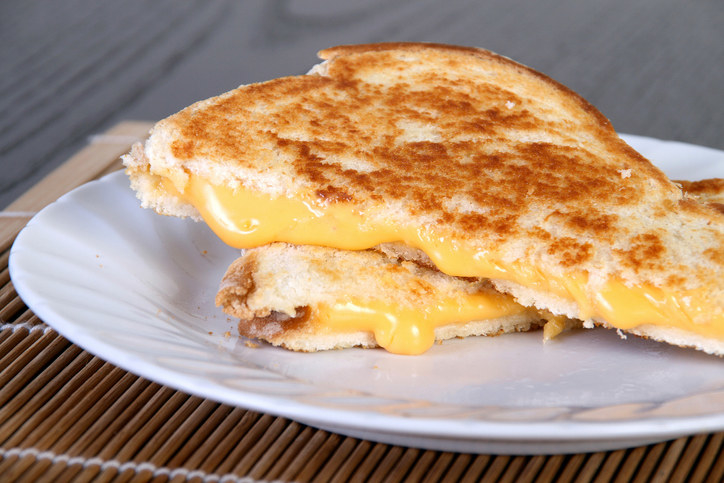 This week, we're talking about preparing for and surviving the worst things imaginable. See more Disaster Week content here.