7 Facts About Potatoes That You Didn't Know And Will Now Want To Tell Everyone
For a long time, people thought potatoes could straight-up kill them.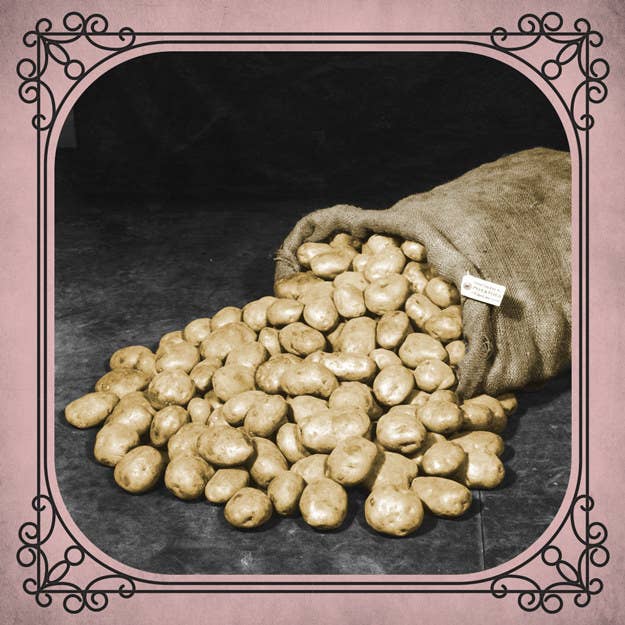 1.
To grow potatoes, you plant ACTUAL POTATOES, not seeds.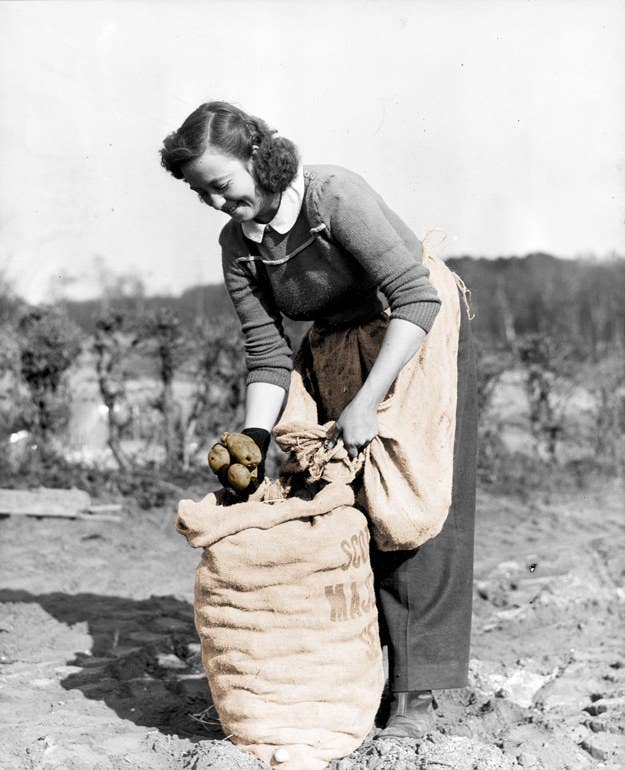 2.
Not to be a potato stan*, but potatoes are VERY GOOD FOR YOU.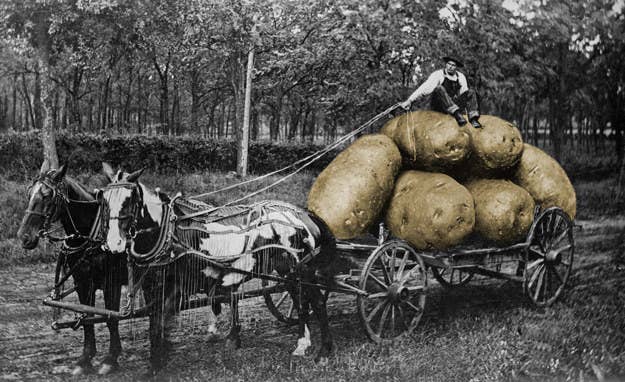 3.
But for a long time, large swaths of people were incredibly suspicious of potatoes and thought potatoes could kill them.
4.
A potato battery is quite powerful — one can supply enough power to light a room for a month.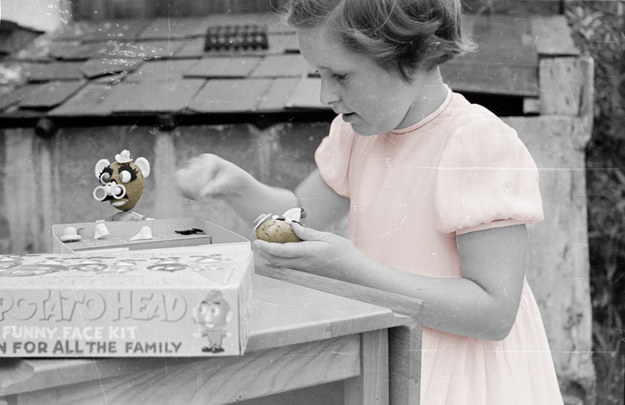 6.
Dan Quayle apparently does know how to spell "potato."
7.
Are Pringles potato chips? To answer that question, we'll have to turn to the 1975 COURT CASE that sought to answer that very question.