Dear reader, how excited are you for what is sure to be a very steamy second season of Bridgerton? (*Coming* March 25 on Netflix.)
He has also racked up numerous awards and nominations for his starring role on Bridgerton, earning Emmy and Screen Actors Guild noms and winning an NAACP Image Award.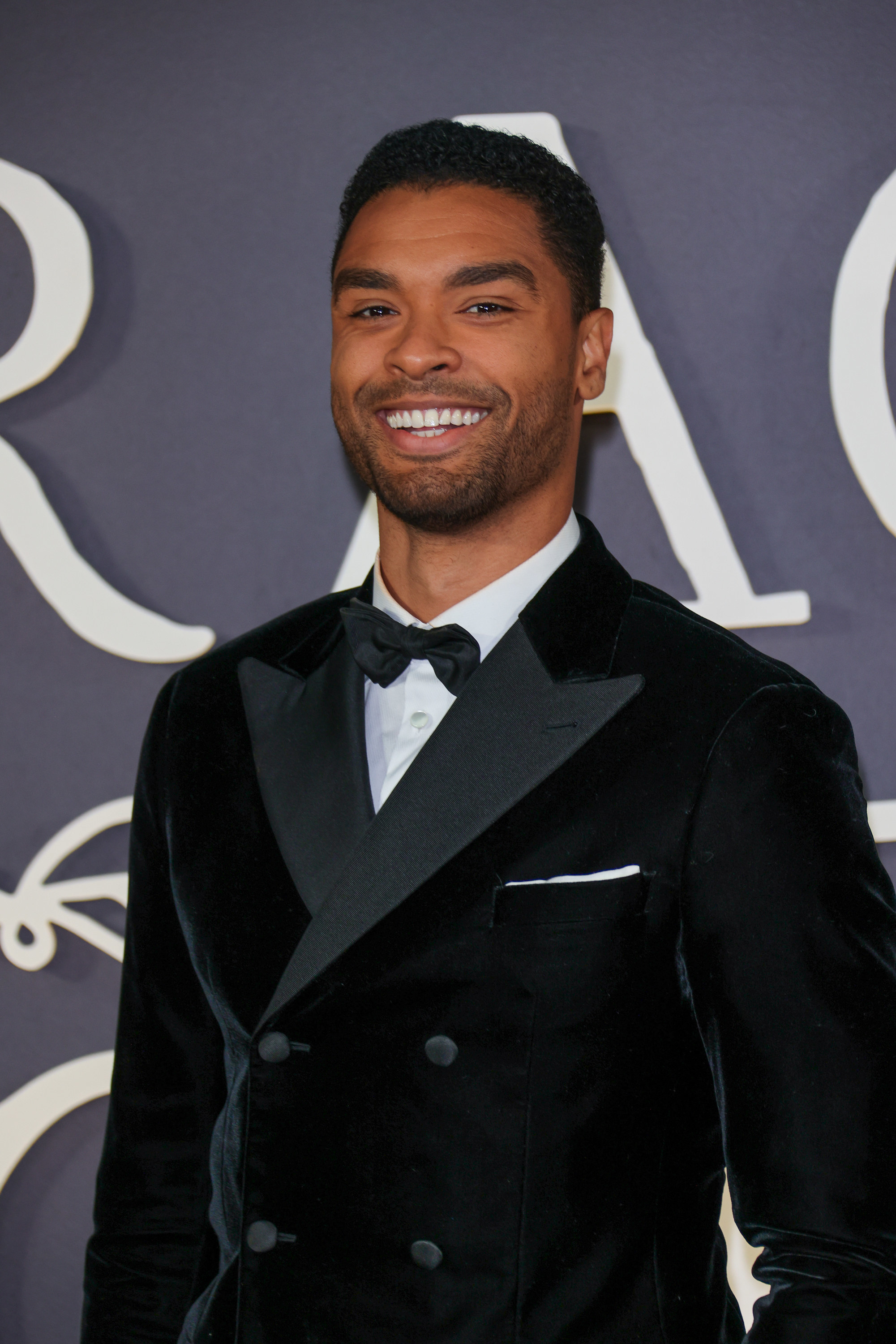 Regé-Jean will also appear in Paramount's Dungeons & Dragons, arriving in March 2023 and starring Chris Pine, Michelle Rodriguez, Justice Smith, Hugh Grant, and Sophia Lillis.
Regé-Jean is ALSO starring as Simon Templar in the upcoming reboot of The Saint, which is based on the novels and short stories by Leslie Charteris.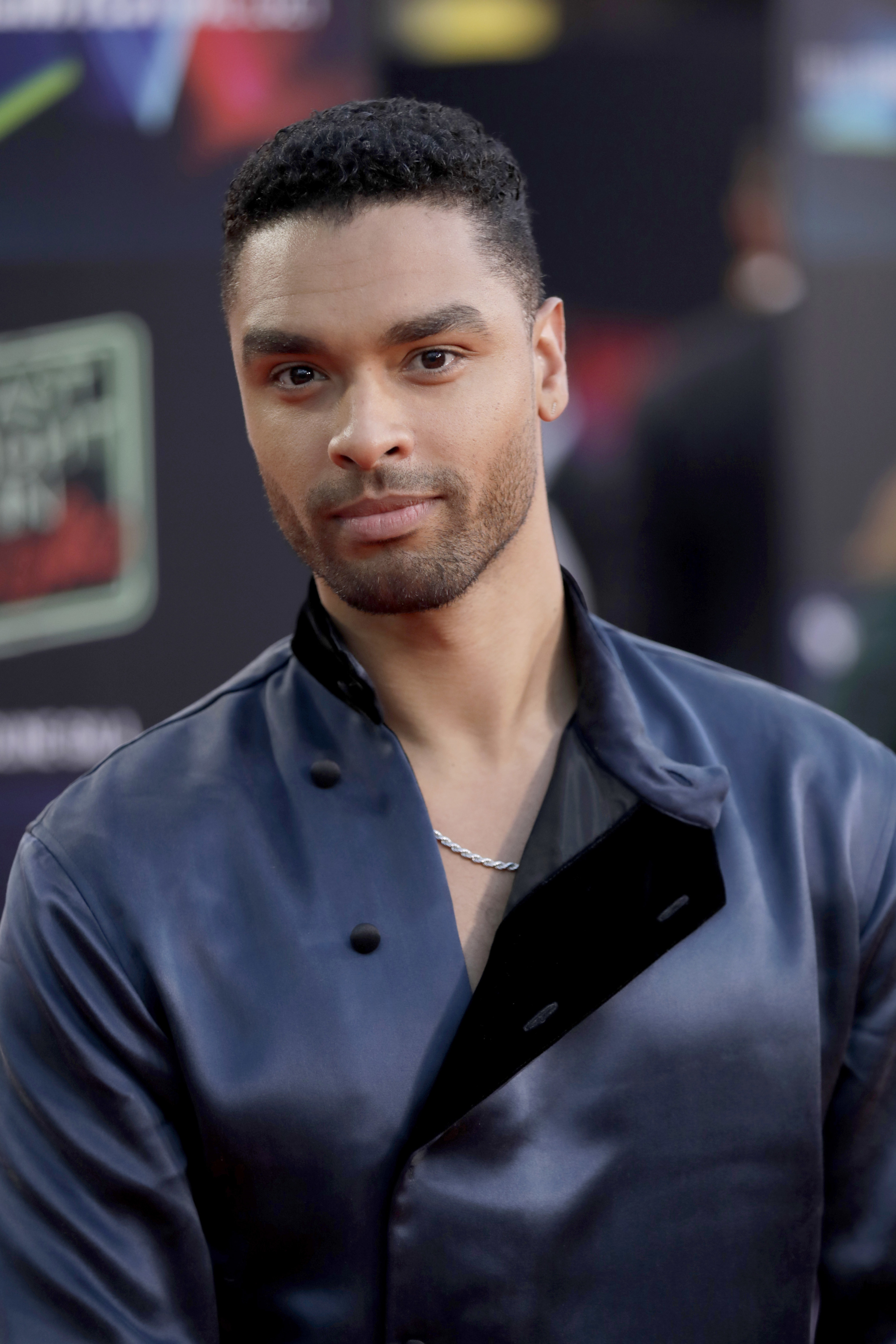 And finally, he will be the lead in a still-untitled thriller heist film for Netflix, written and directed by Noah Hawley and executive-produced by Regé-Jean.
There are no hard feelings around Regé-Jean's departure from Bridgerton, which will devote Season 2 to the tumultuous love life of Anthony Bridgerton (Jonathan Bailey).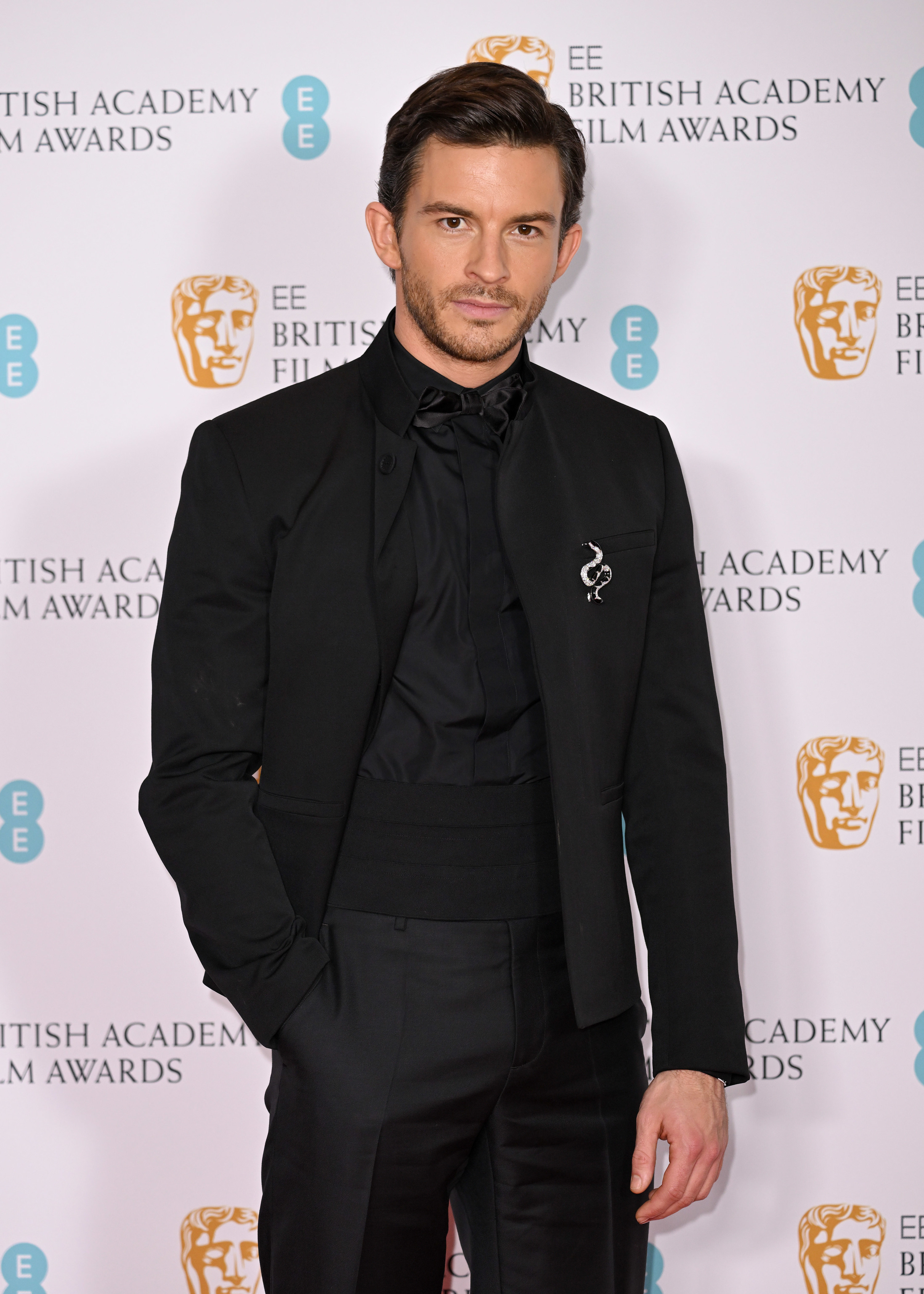 Last year, executive producer Shonda Rhimes opened up about the duke's departure, saying she didn't expect Regé-Jean to stand around as a little-seen supporting character (as a reminder, each season will focus on a different Bridgerton sibling). "He's an enormous star now," Shonda told Variety. "As I like to say, the idea that we would write Regé to stand around in the background doesn't make any sense at all to me. 'What would he do?' is what I like to say."