 (Are mermaid crowns a beauty trend or a fashion trend? How do I even keep up?)
6.
...and an allover-highlighter makeup look we should probably enjoy one more time before year's end. 9.
Makeup moved beyond the face...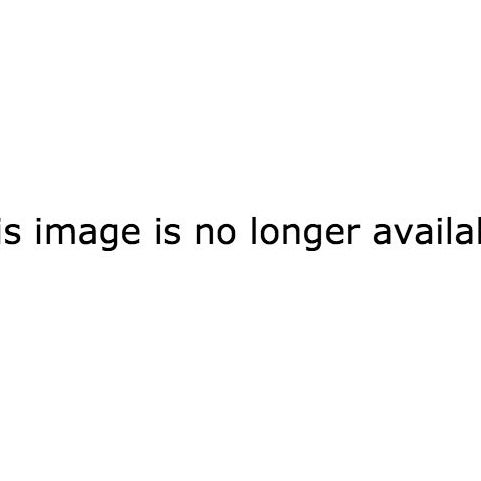 Don't get me wrong, everyone's hair does end up looking great. It's just, you know, tampons are expensive. Maybe it's best to keep them for their original purpose?
Here's to an equally fabulous — but not nearly as complicated — 2017.