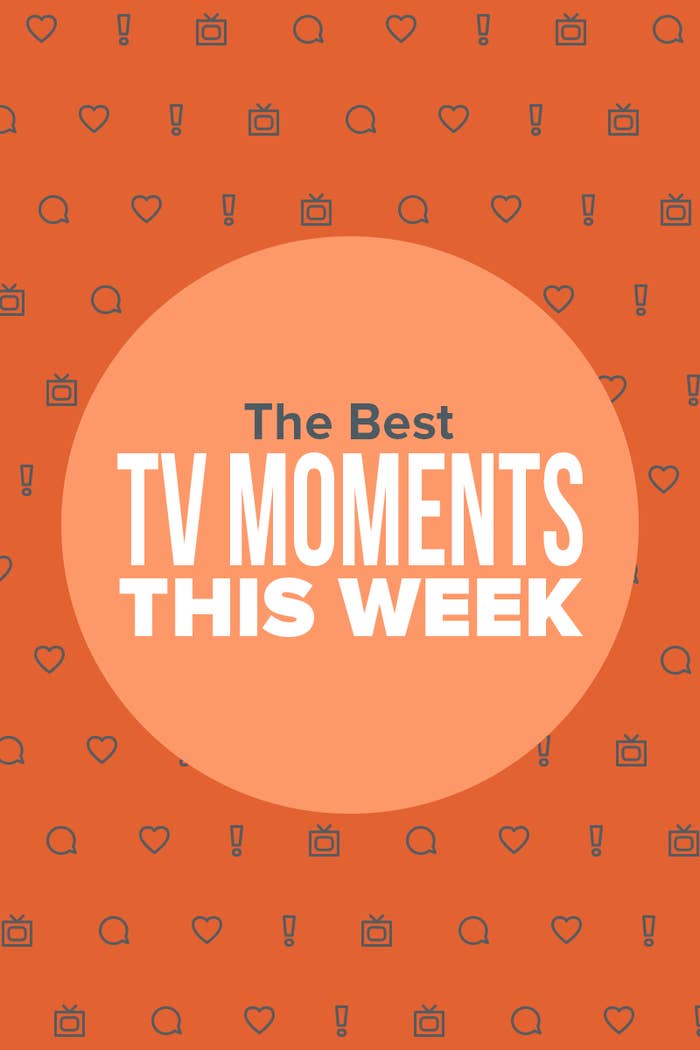 1.
First, on Jane the Virgin, Jane finally decided between Michael and Rafael after spending a few days in Montana.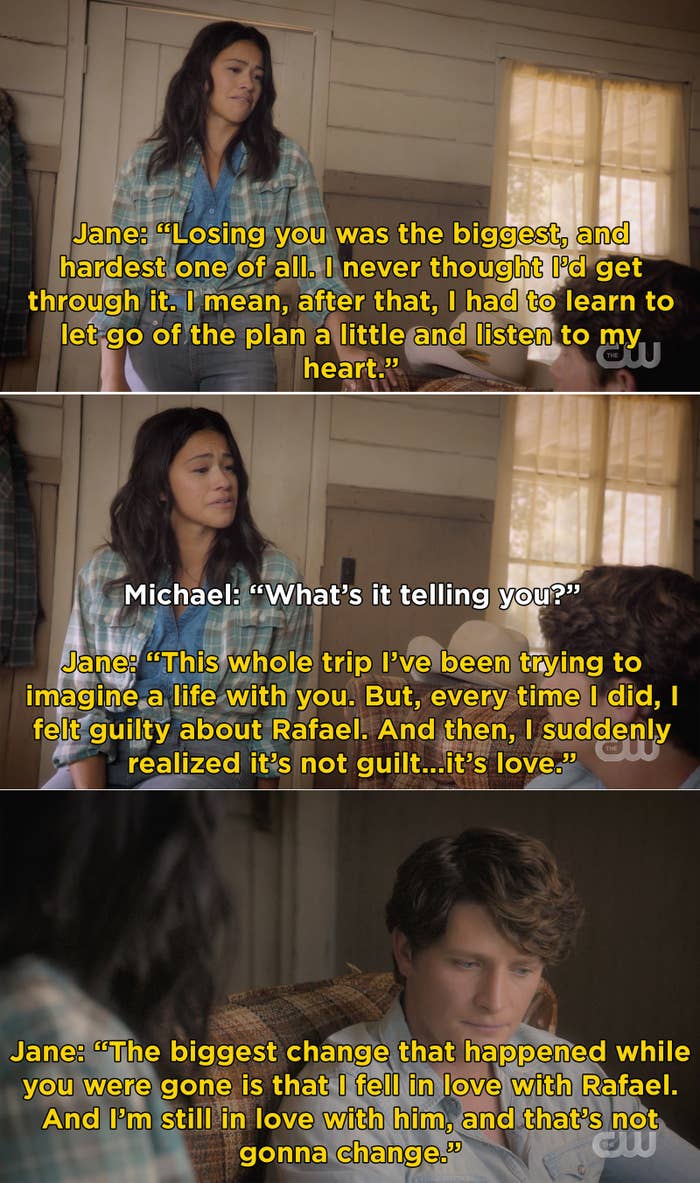 2.
Also on Jane the Virgin, Brett Dier's real-life fiancé Haley Lu Richardson guest starred as Charlie, a ranch hand that doesn't like Michael.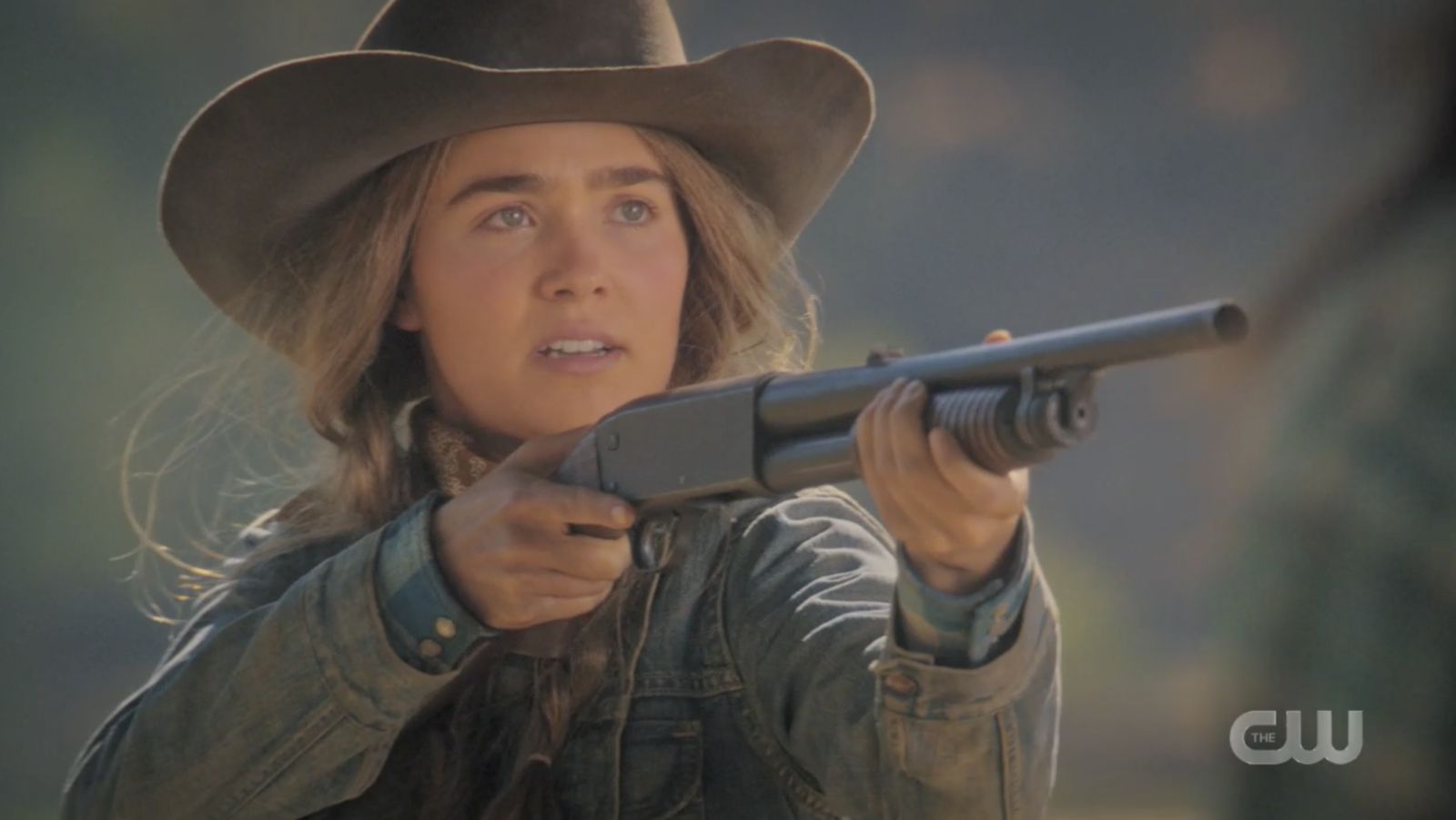 3.
Netflix's Dead To Me became our latest obsession this week. The series tells the story of Jen and Judy, two BFFs who are both dealing with grief and loss in their own ways.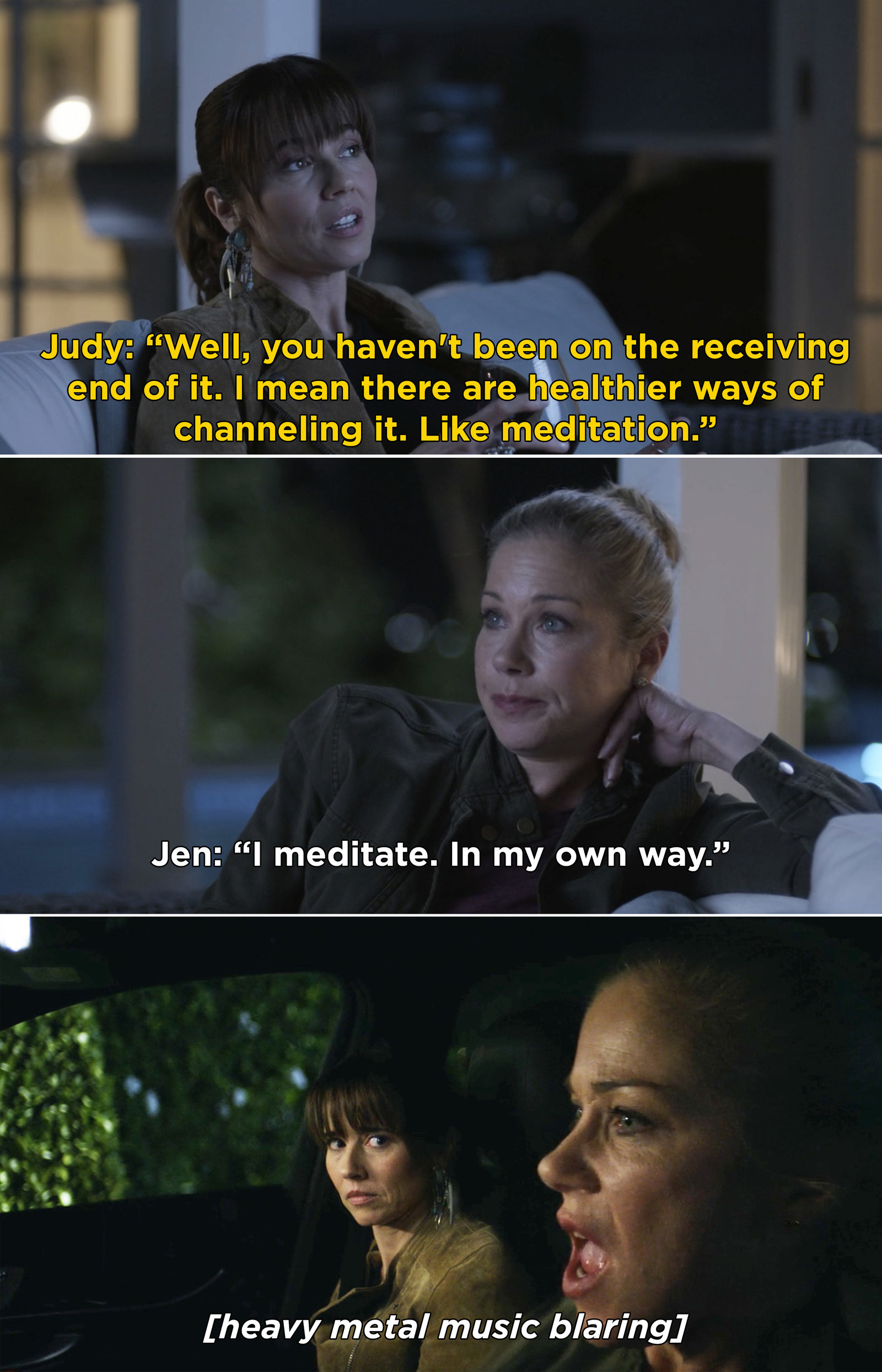 4.
Also on Dead To Me, we have to give a special shoutout to Christina Applegate and Linda Cardellini, who perfectly set up Jen and Judy's friendship right from the start.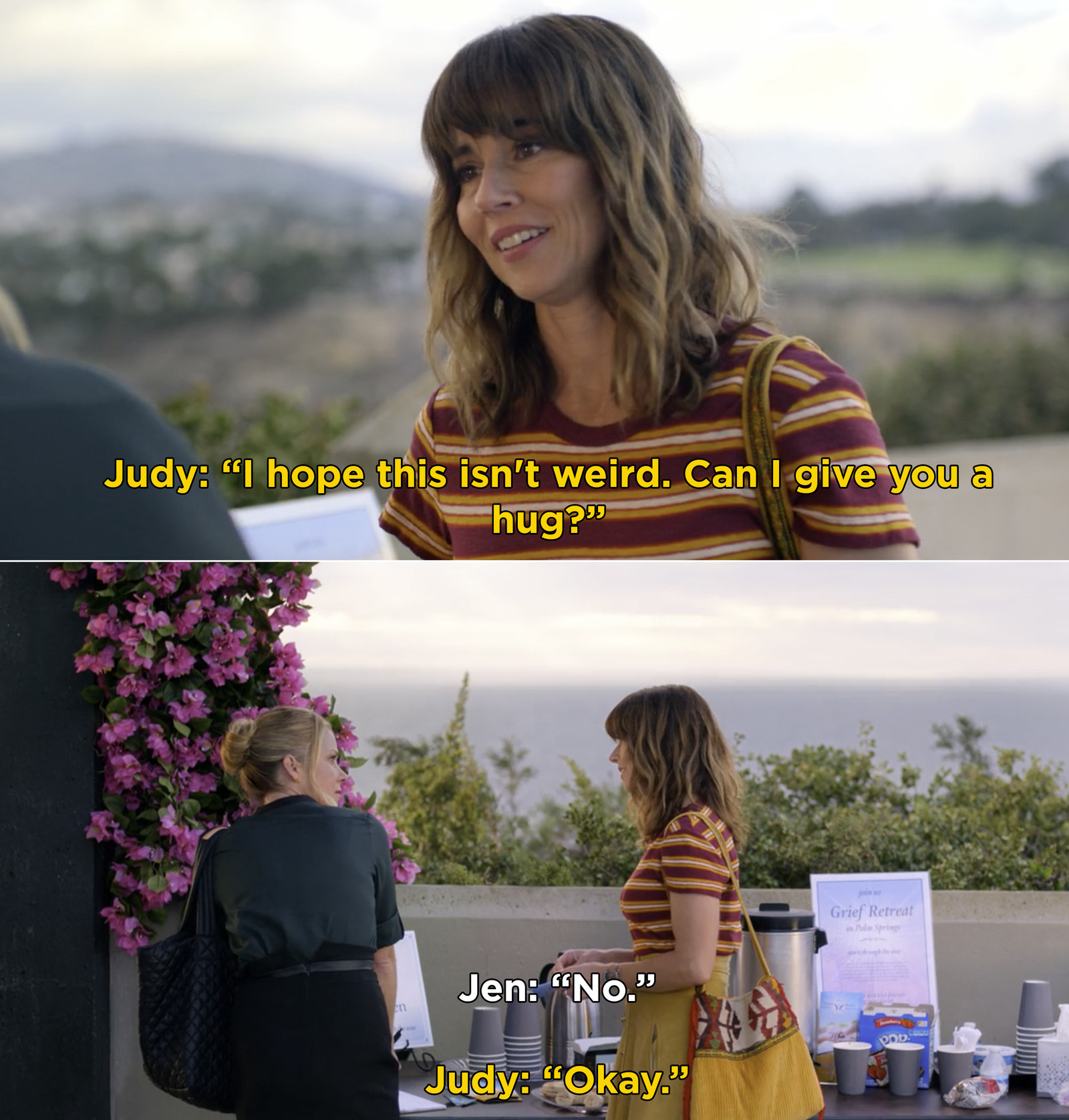 5.
On Killing Eve, Villanelle and Eve finally reunited after Eve lured Villanelle back to London so she could interrogate the new female assassin.
6.
Lucifer Season 4 began streaming on Netflix and picked up months after Chloe learned that Lucifer is actually the devil — also, I'm just so happy this show was saved.
7.
Grey's Anatomy delivered a callback to Season 3, when Meredith told Jo about almost drowning and how her friends saved her life. Also, I'm emotional over Meredith helping Jo overcome a "dark and twisty" moment.
8.
Also on Grey's Anatomy, in a shocking twist, DeLuca took the fall for Meredith after the insurance company learned that one of them committed insurance fraud in order to save a young girl.
9.
Brooklyn Nine-Nine gifted us with their annual heist episode, and even poked fun at it not happening on Halloween this year.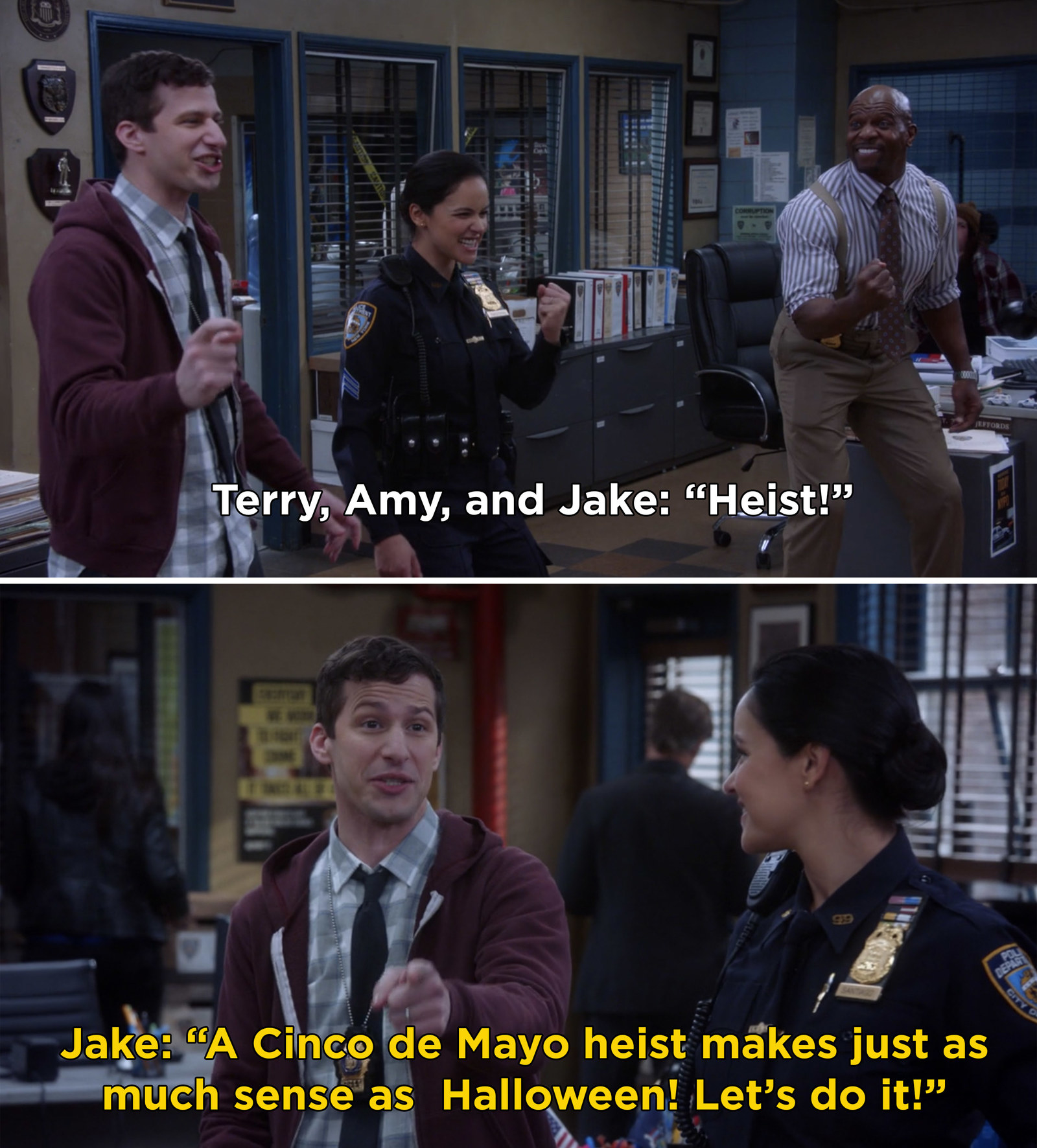 10.
This year, Terry came out victorious in the infamous Brooklyn Nine-Nine heist and it was amazing.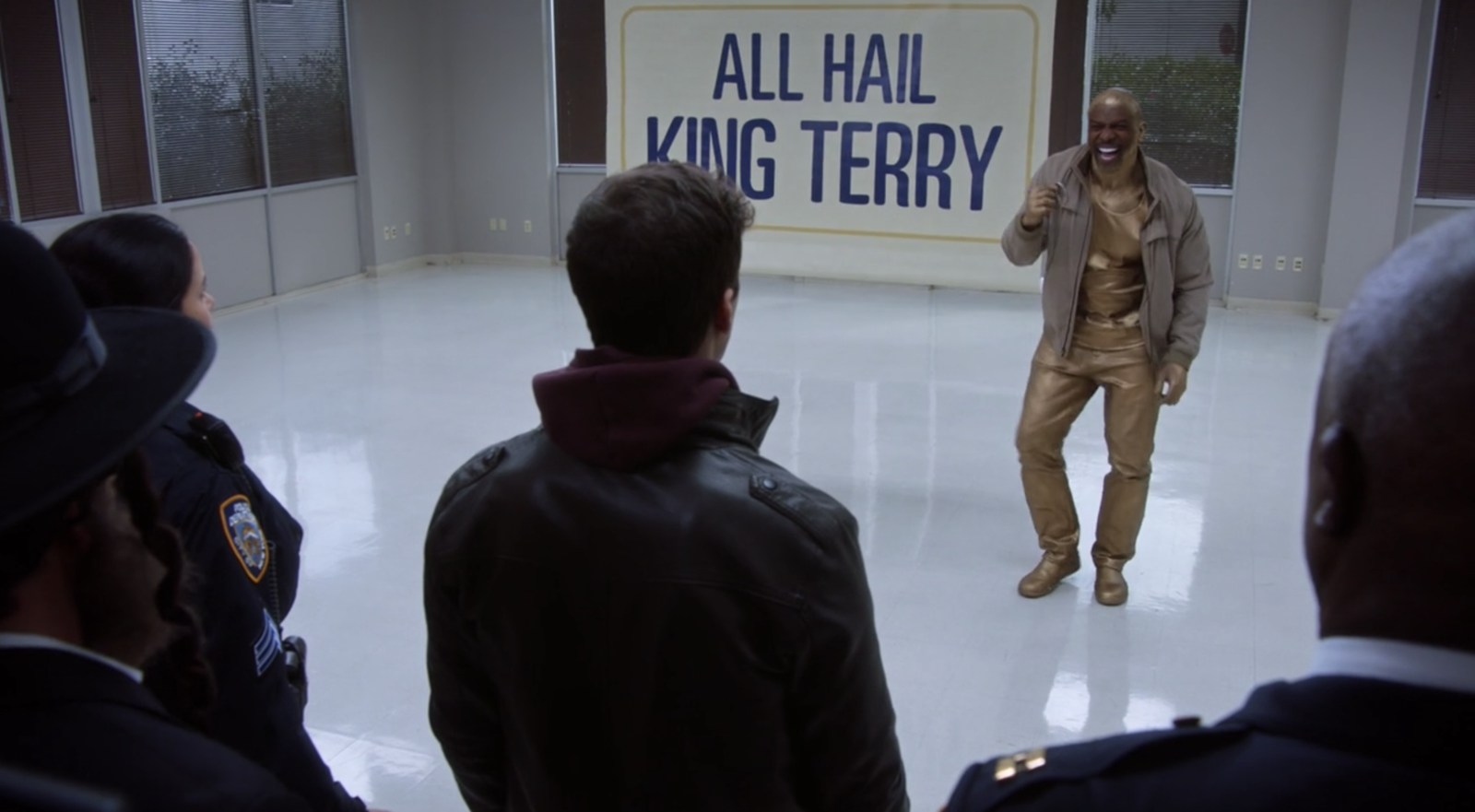 11.
Tuca & Bertie started streaming on Netflix this week. The show follows two 30-year-old bird women who live in the same apartment building — Tiffany Haddish and Ali Wong are brilliant in this.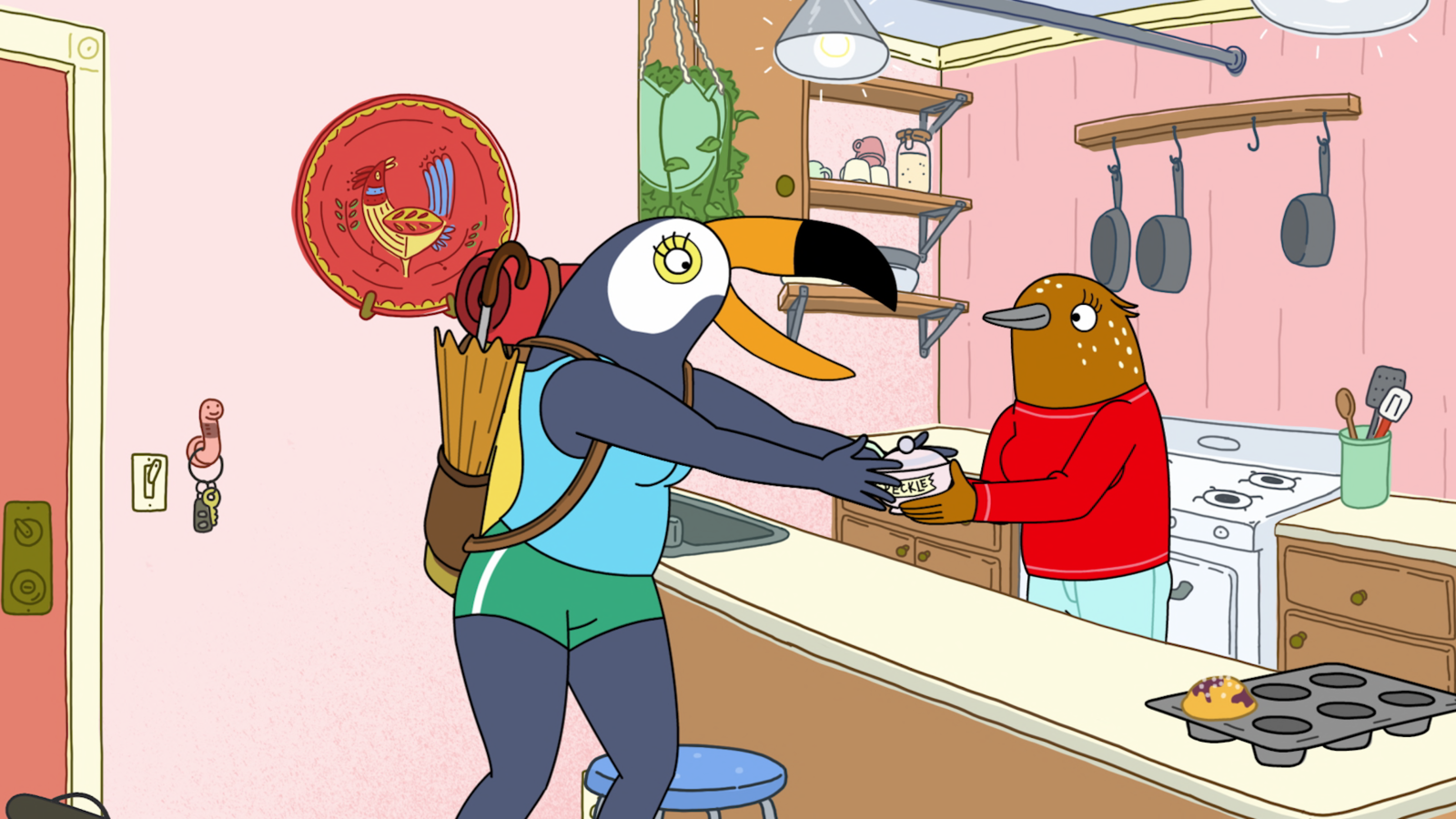 12.
The heartbreaking Shadowhunters series finale featured Clary killing Jonathan. However, in doing so, she was banished and lost her memories of the shadow world — BRB, I'm still crying over this.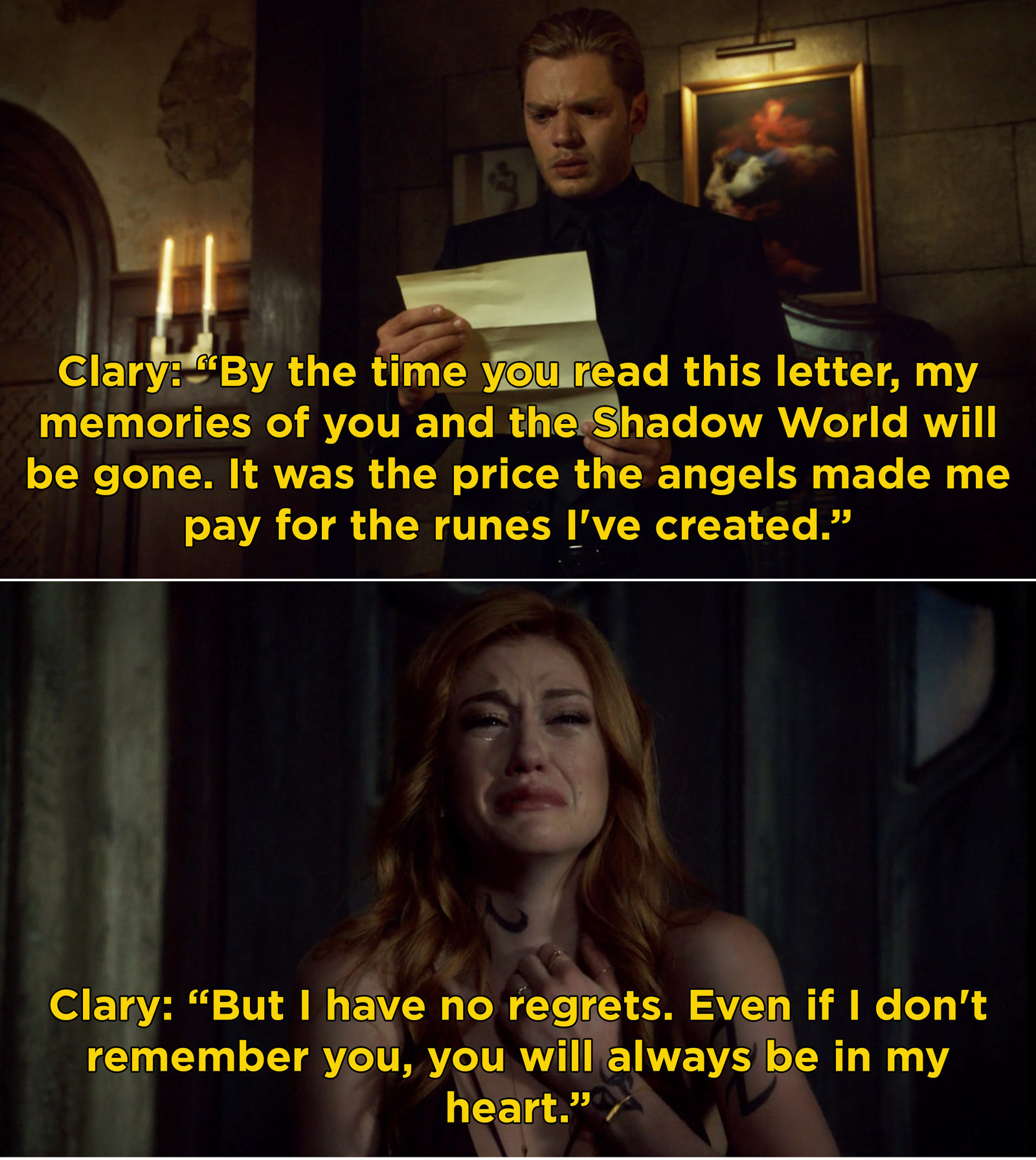 13.
Also on Shadowhunters, Magnus and Alec officially got married in a beautiful ceremony that resembled where they first kissed in Season 1.
14.
So Riverdale revealed Edgar Evernever and The Farm are actually harvesting people's organs and selling them... I just... I can't.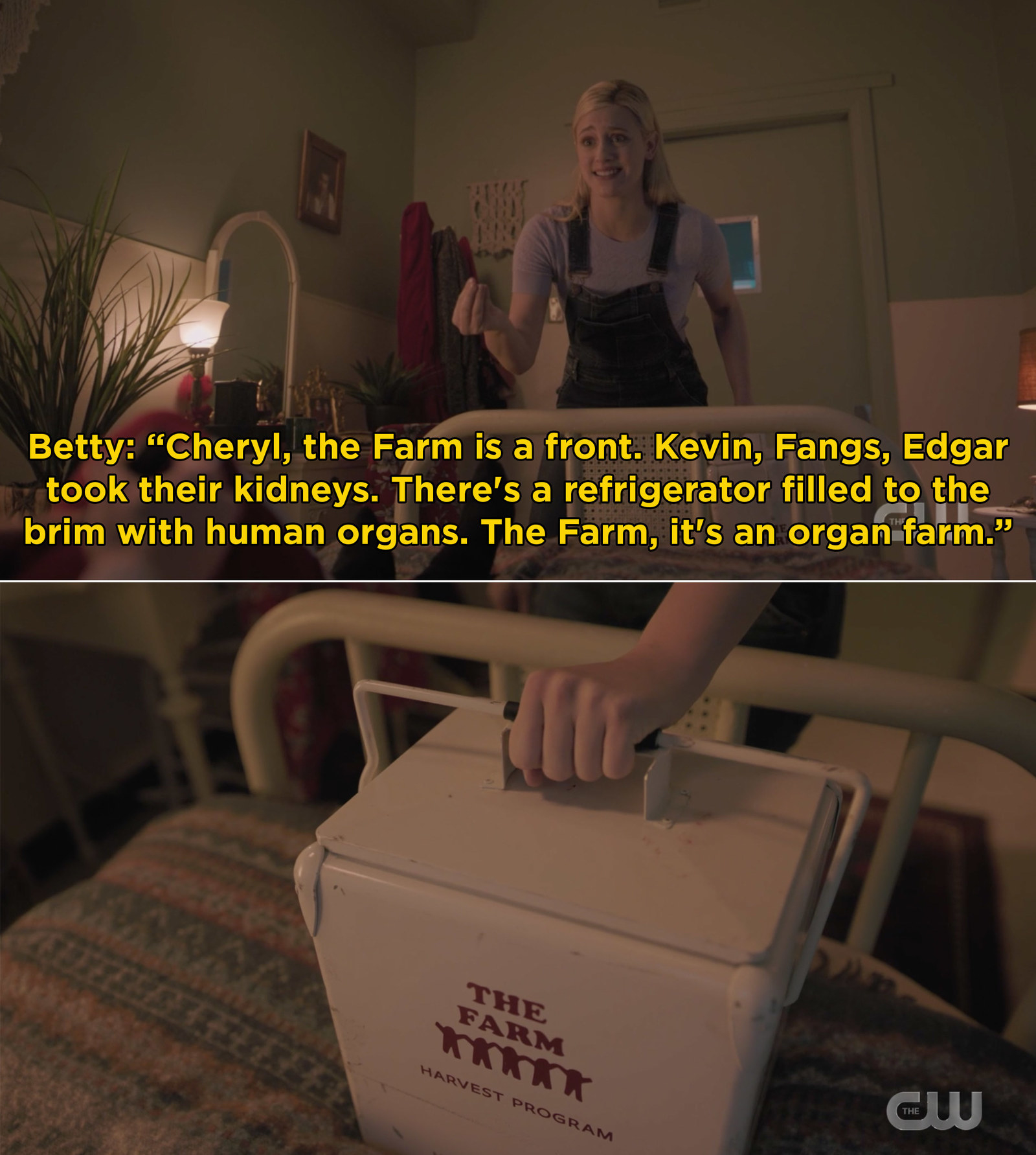 15.
Also on Riverdale, Ethel told Jughead that Jason Blossom (yes, Cheryl's dead twin brother) is the Gargoyle King — his body isn't in his casket and I'm 100% confused.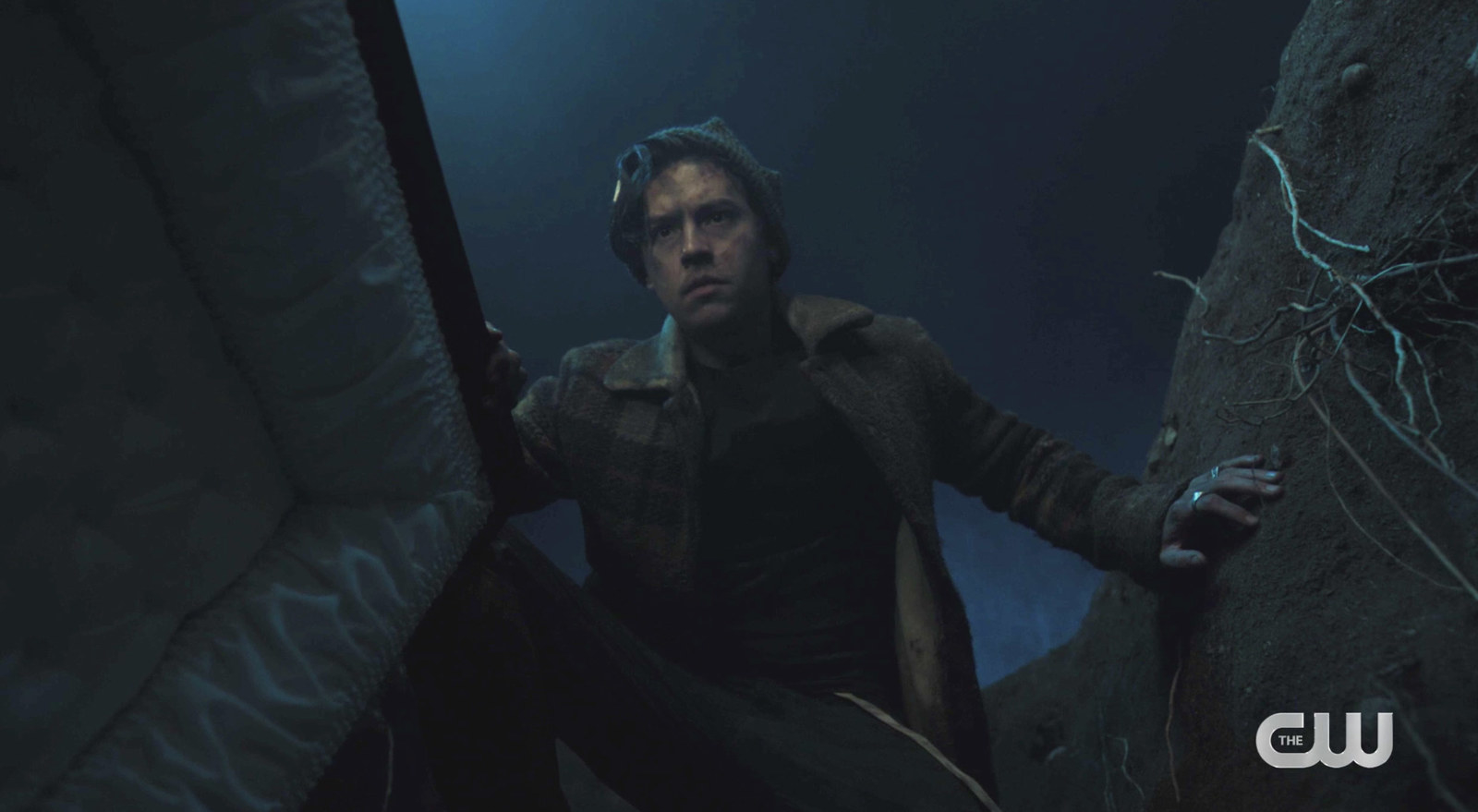 16.
On the Modern Family Season 10 finale, Haley gave birth to her twins and the show recreated the "Circle of Life" moment from the pilot.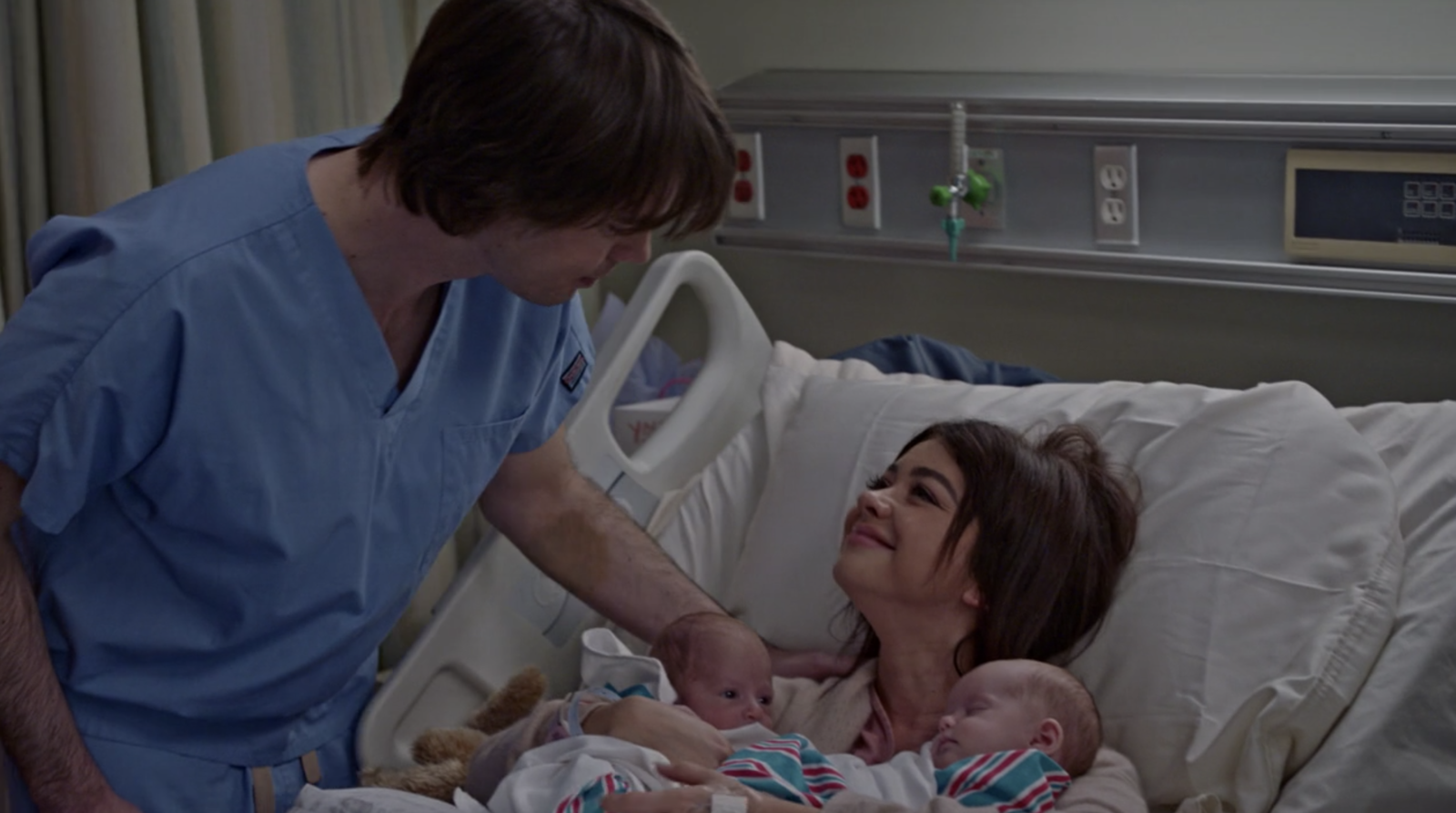 17.
On Game of Thrones, Brienne and Jaime finally slept together, meanwhile Arya turned down Gendry's proposal.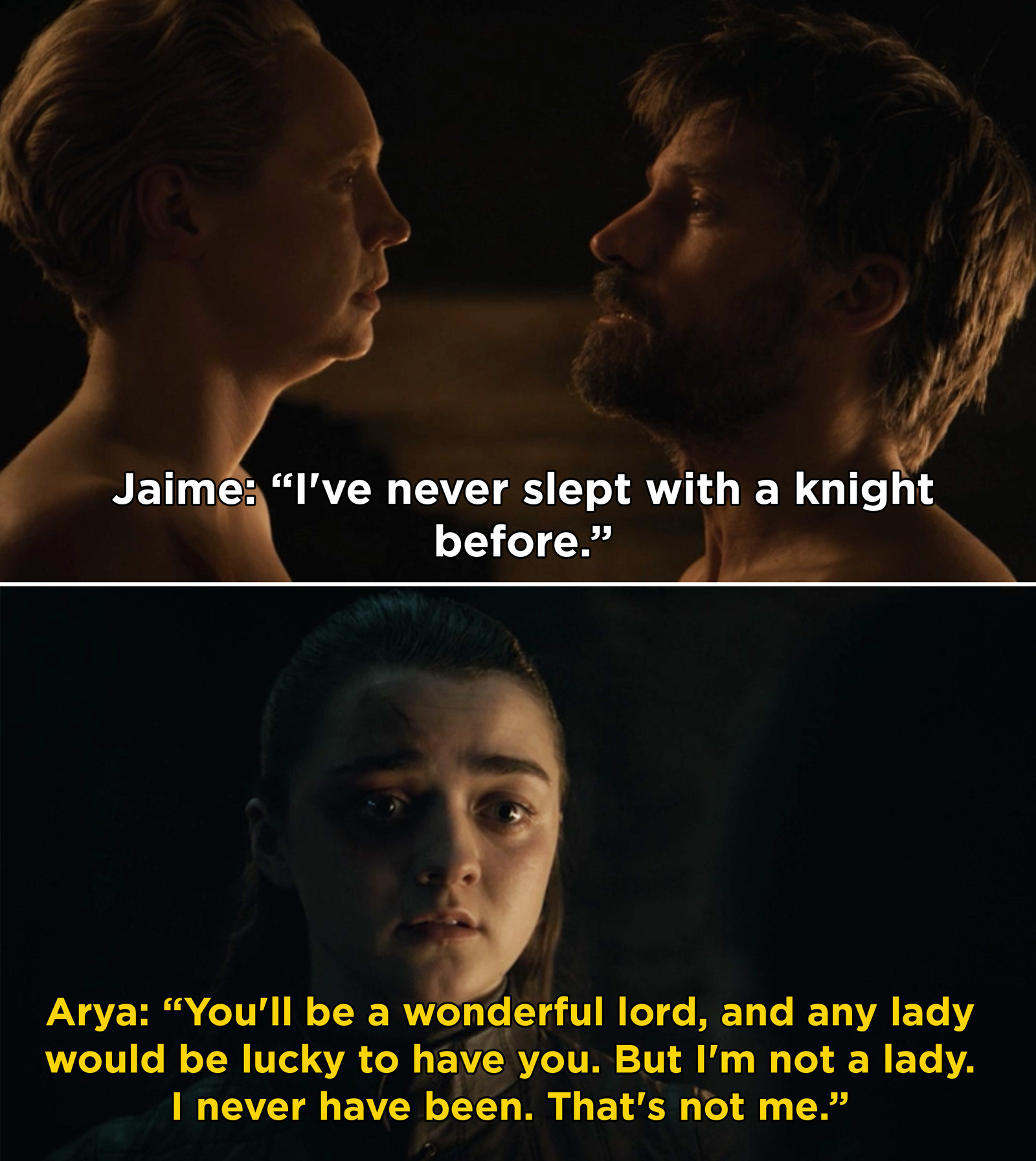 18.
On Arrow, Oliver hallucinated Tommy after he struggled to escape the building Emiko literally collapsed on top of him last week.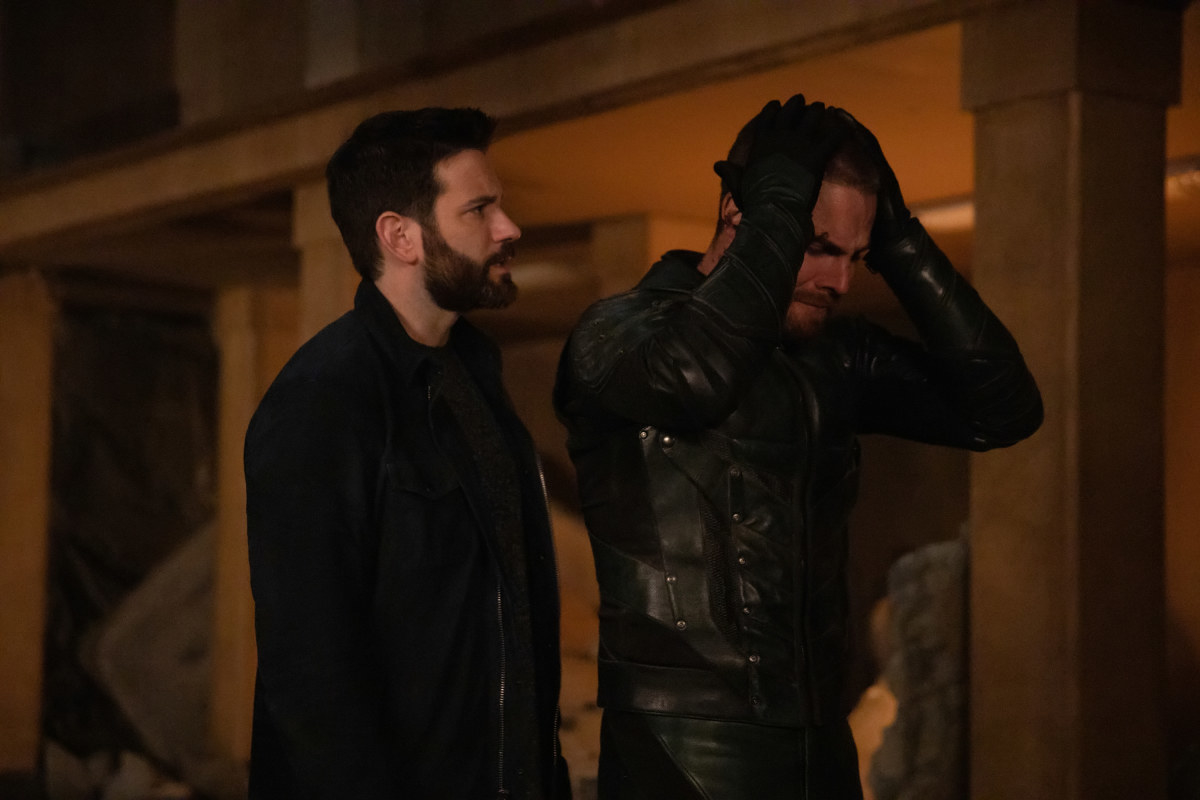 19.
On Good Girls, Annie finally started to realize that Noah is working with the FBI, after the police knew exactly where Beth's stash was.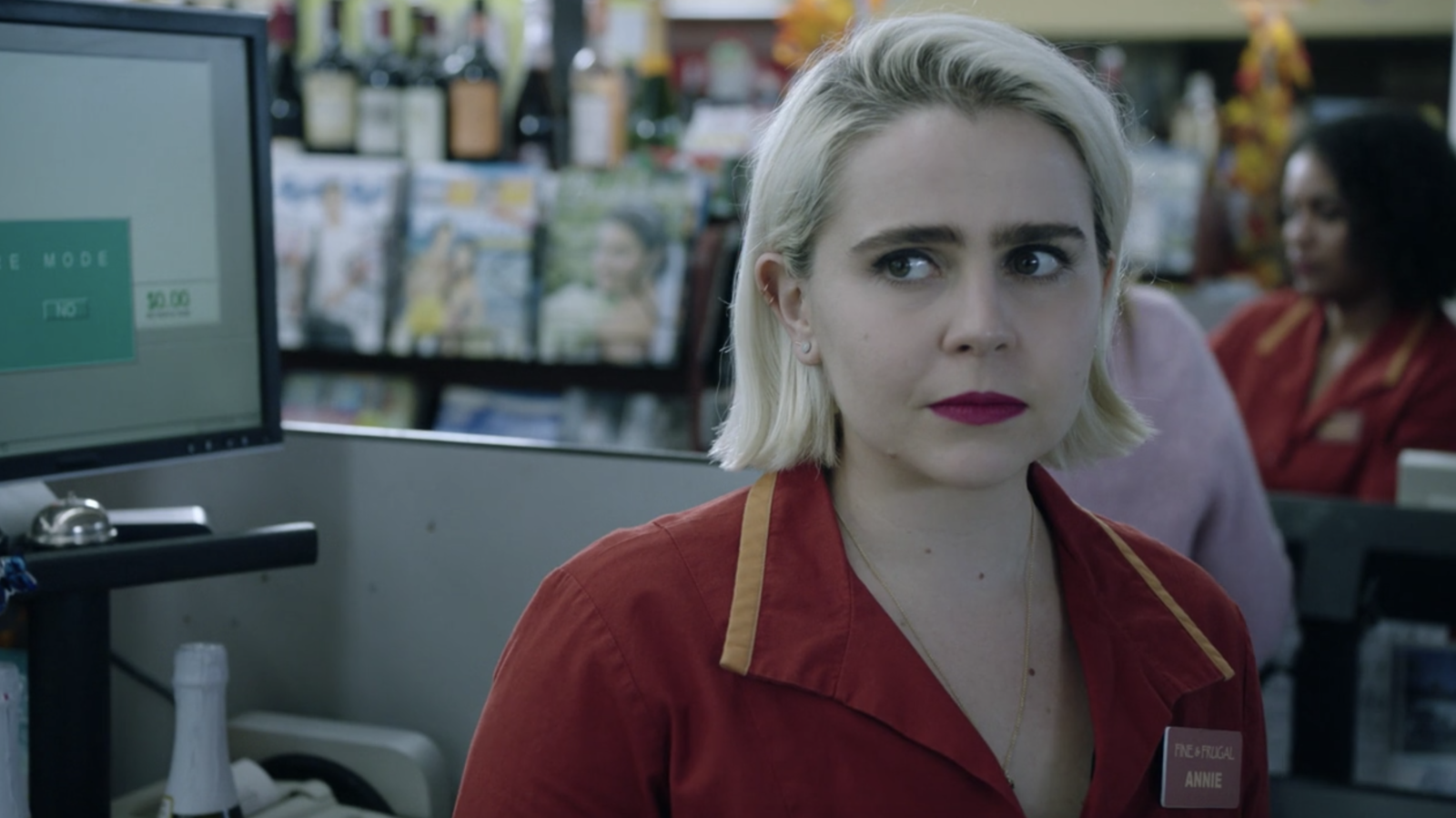 20.
What We Do In The Shadows featured some incredible guest stars, including Tilda Swinton, Evan Rachel Wood, Paul Reubens, Danny Trejo, and Wesley Snipes — all of them have played vampires in other TV shows and movies.
21.
On Supergirl, Kara almost revealed to Lena that she was Supergirl after they were nearly killed in Lex's lab — I'm sorry, but there's no way that Lena hasn't figured out her secret yet.
22.
Also on Supergirl, after Alex told Kelly about her emotional breakup with Maggie, Kelly came out to her and revealed that she understands what she's going through.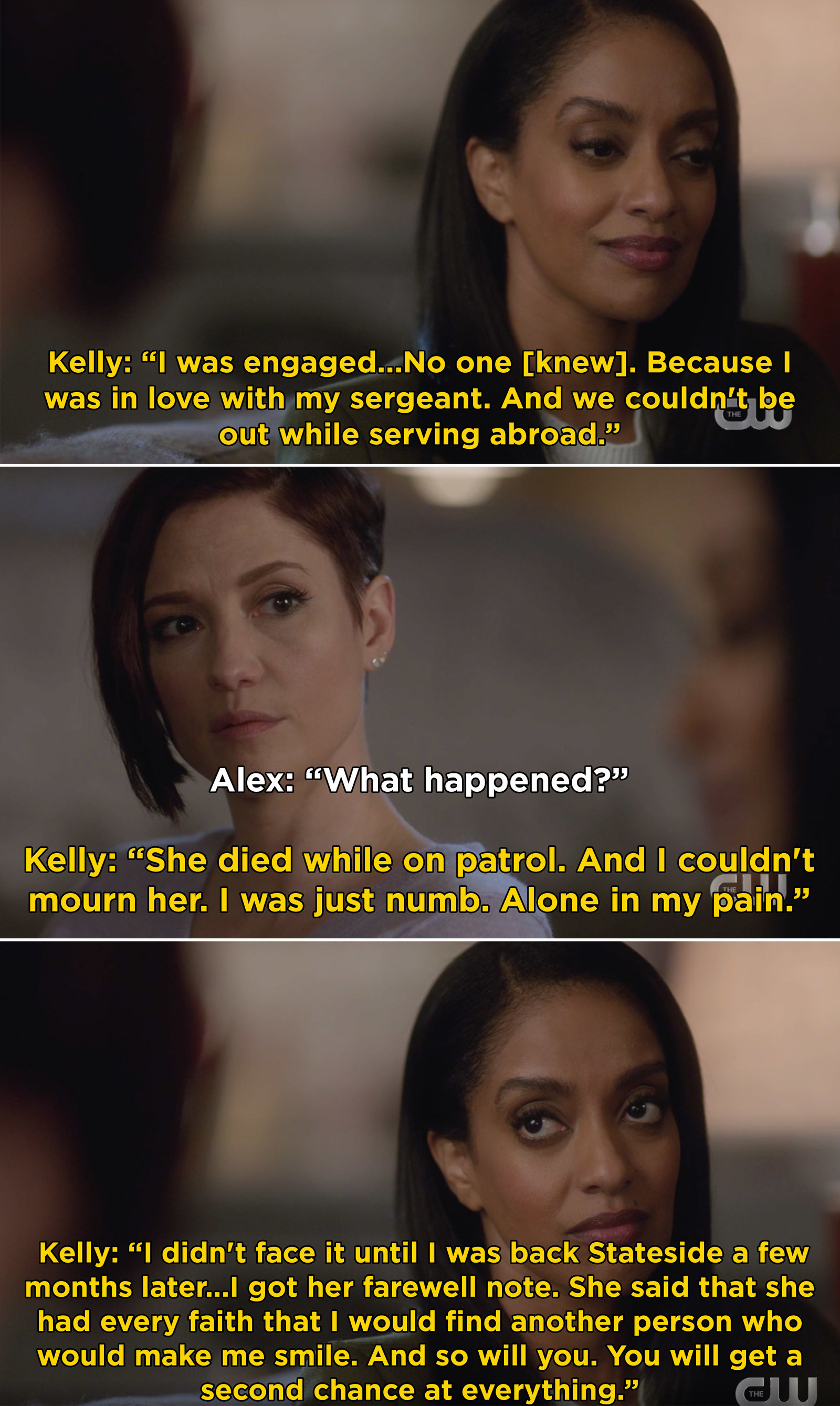 23.
On The Good Fight, Maia finally returned after being fired, but she ended up betraying Marissa in order to further her own career with Roland Blum.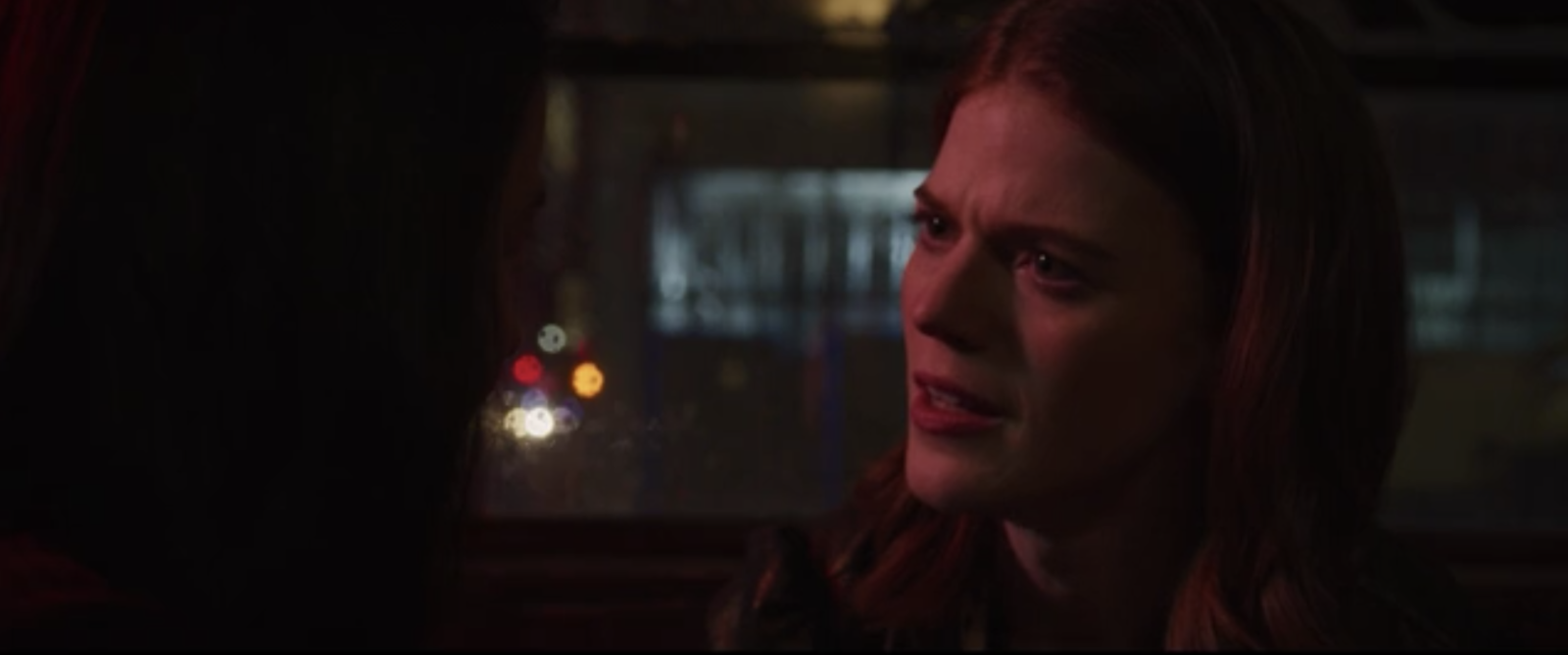 24.
On Veep, Selina used Catherine and Marjorie's wedding as a diversion to escape the Finnish embassy through a series of secret tunnels — honestly, it's iconic.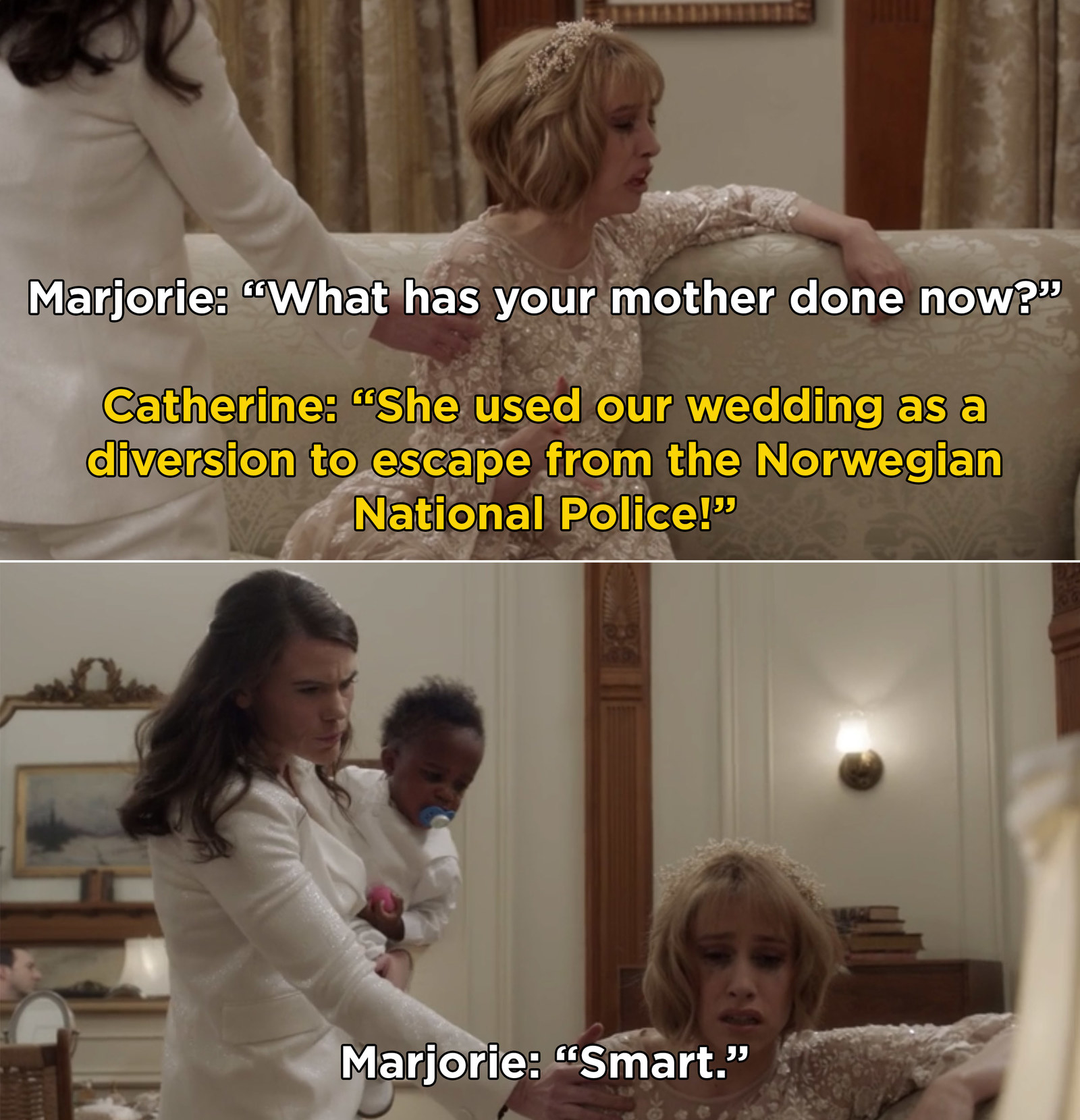 25.
And finally, on The 100, the group exploring the new planet ended up hallucinating and almost killing each other — you know, a typical day for Clarke and company.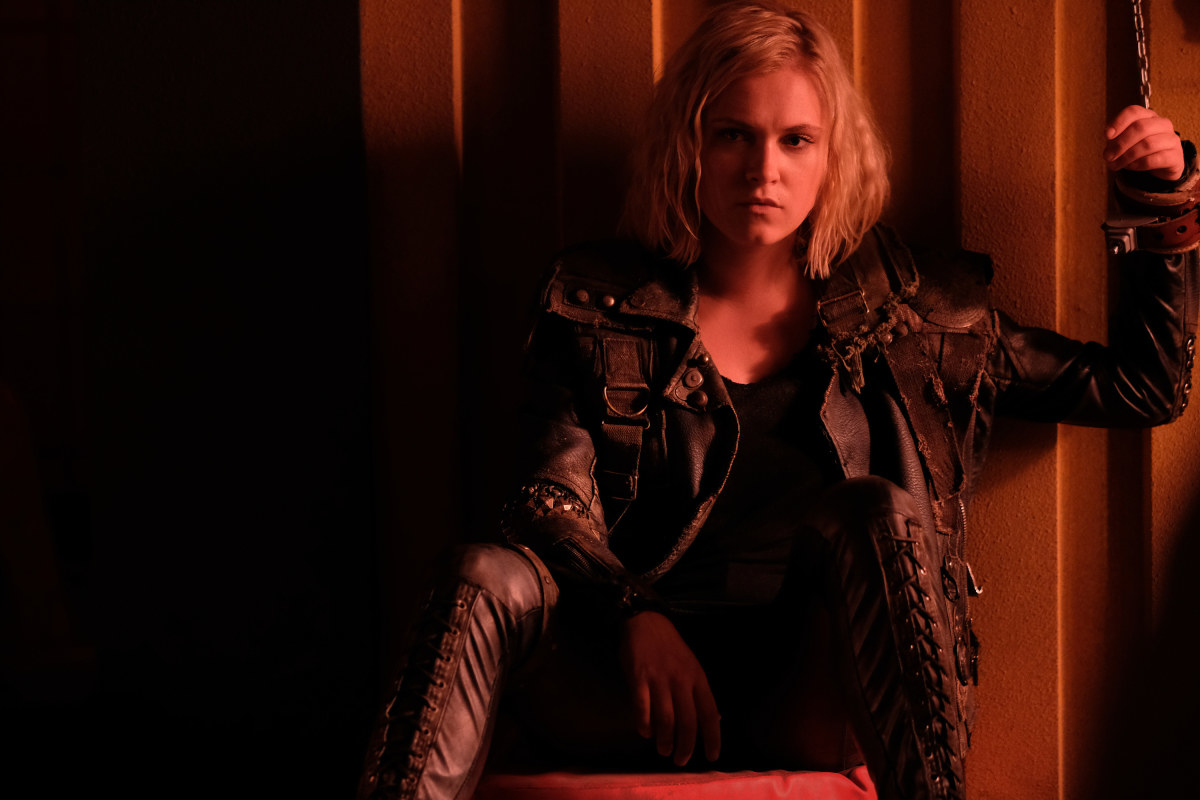 What were your favorite TV moments this week? Tell us in the comments below!