🚨Warning: There are massive spoilers ahead for Season 5, Episode 7.🚨
Hello, friends! Last night, Jane the Virgin continued its final season and yes, I'm still in denial that this show is actually ending.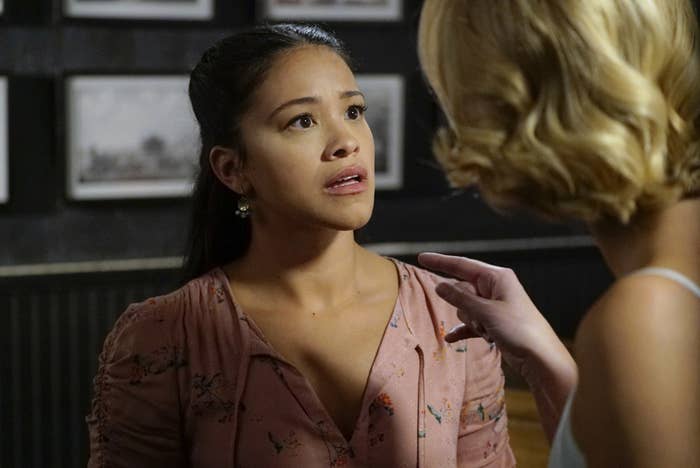 Jane's recent storyline has consisted of her trying to decide whether she wants to be with Rafael or the newly resurrected Michael, and this week we finally got an answer.
Michael and Jane headed to Montana so that Jane could experience where Michael has been living these past five years.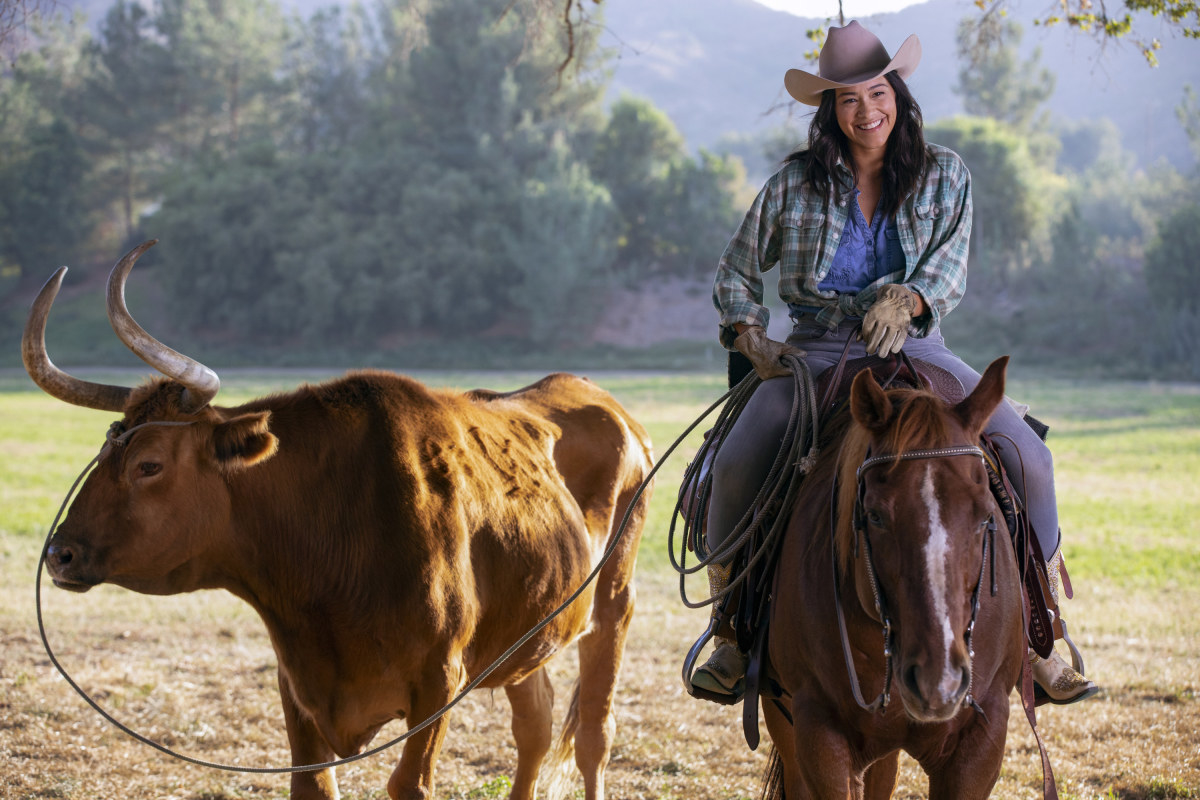 Things don't go smoothly to start, but eventually Michael and Jane fall back in sync.
Especially when Jane stands up for Michael after Charlie, a rival ranch hand, questions whether he's actually a good guy.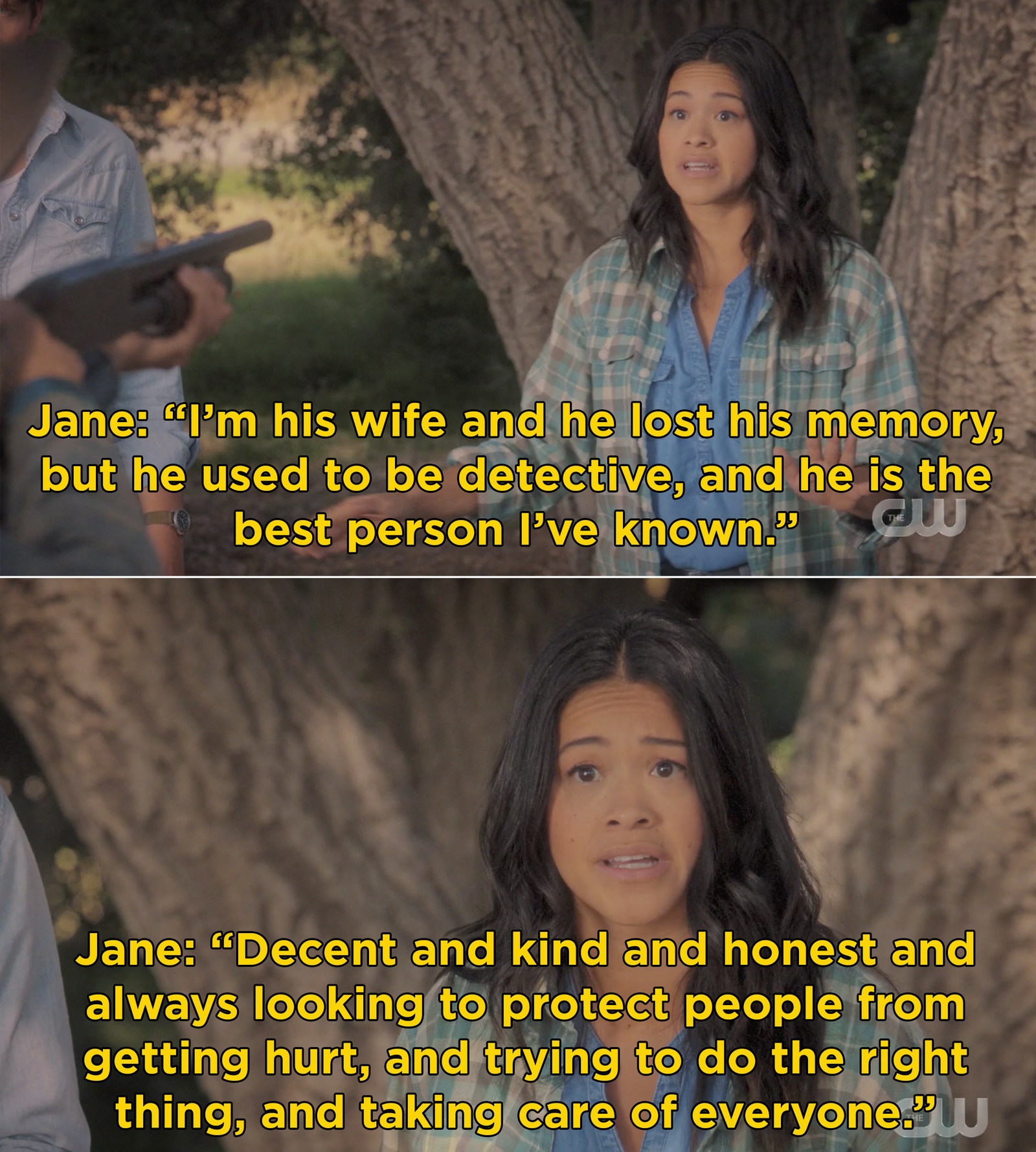 Michael ends up making the decision that he wants to move back to Miami with Jane and give their relationship a chance.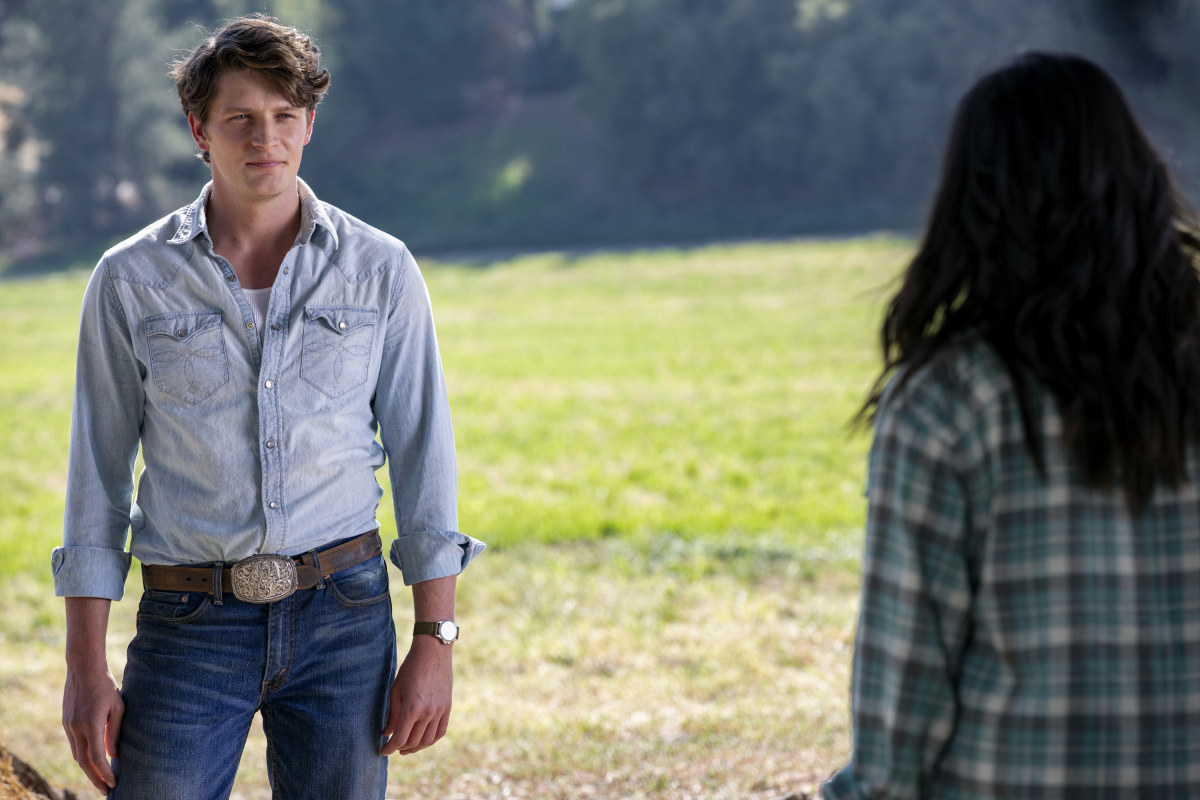 However, before Michael and Jane can ride off into the sunset together, Jane comes to a major realization...about Rafael.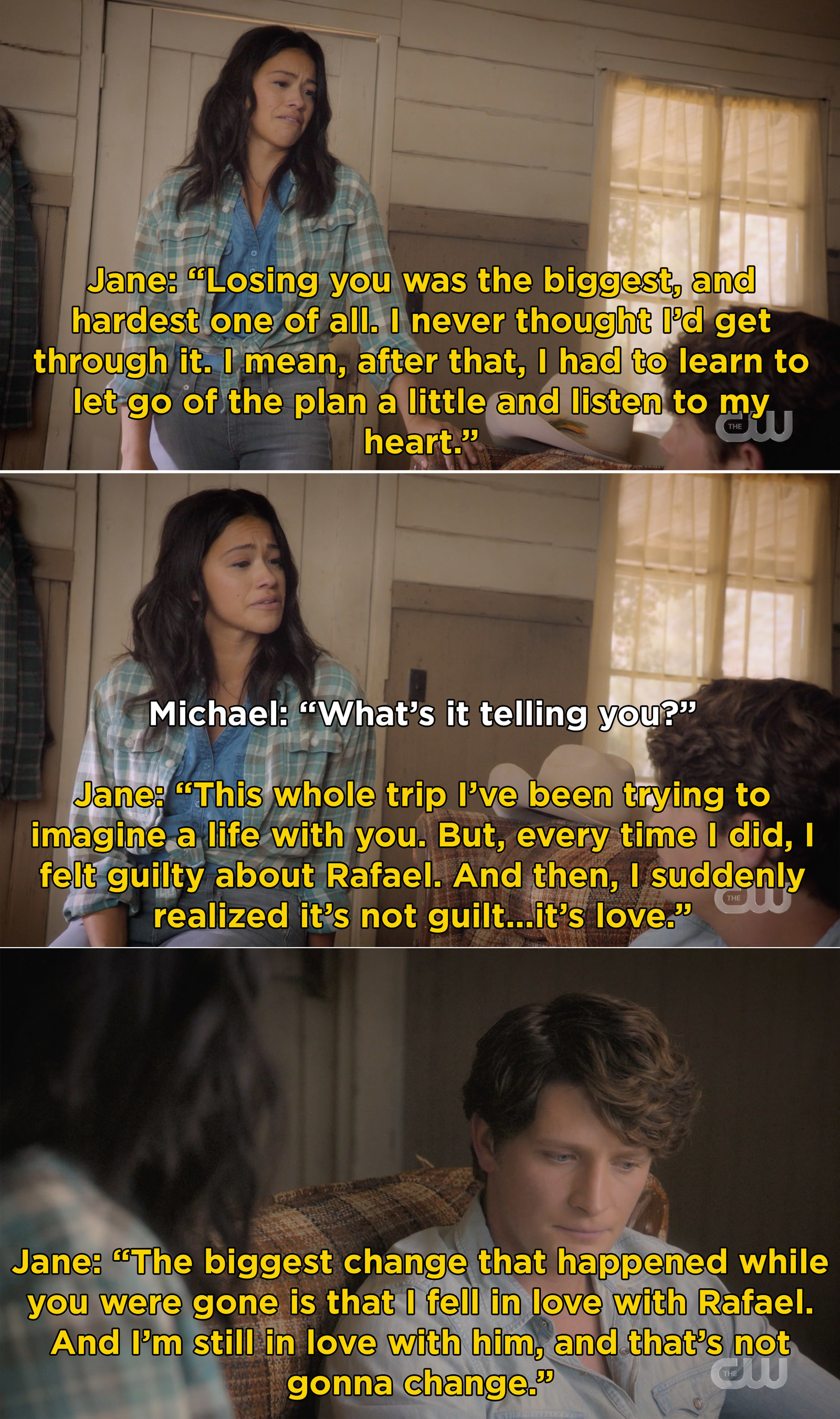 Jane heartbreakingly tells Michael that he was her past and Rafael is her future.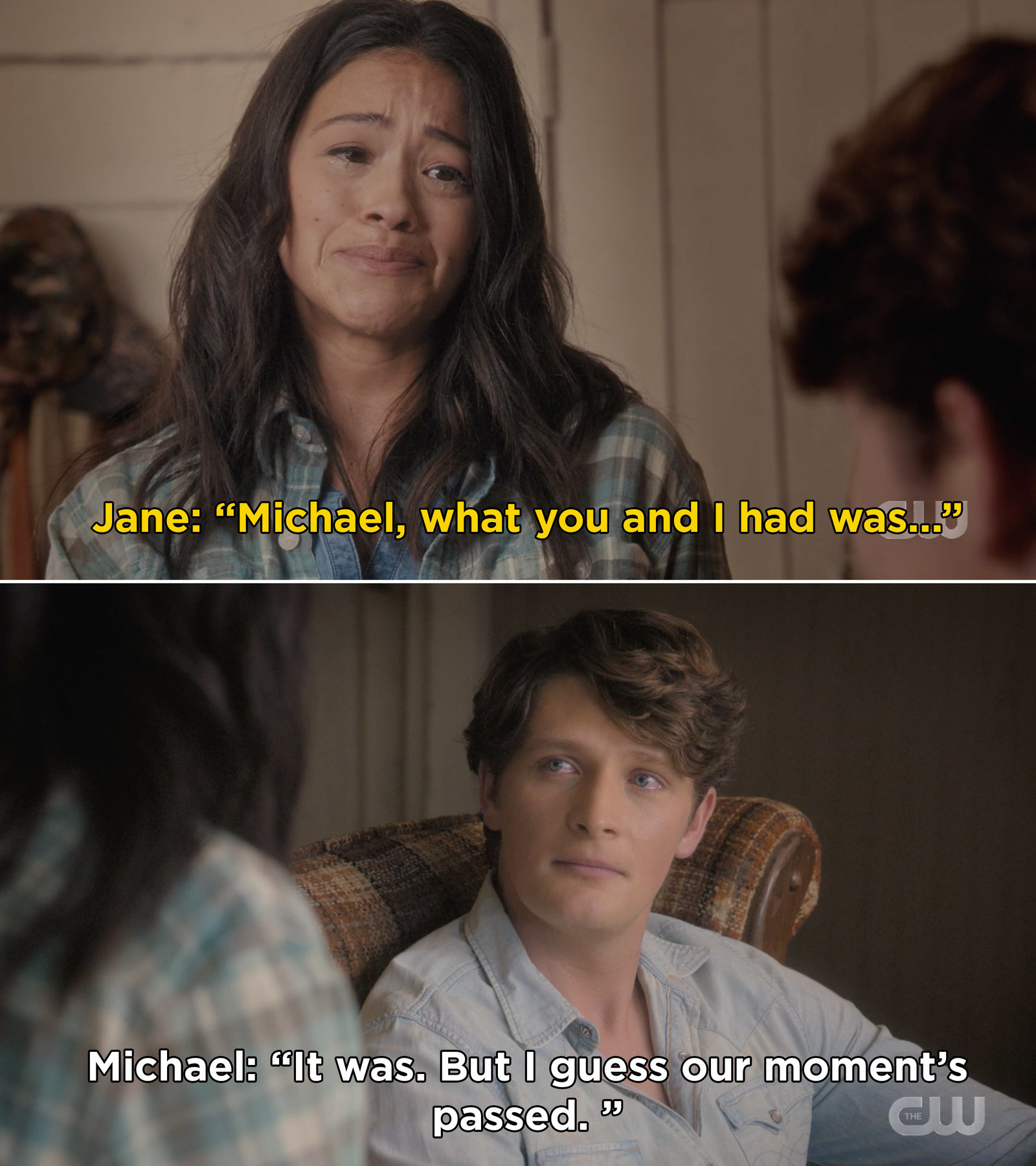 Michael understands and wishes Jane all the best before they part ways — Michael decides to stay in Montana; however, he will return before the series ends.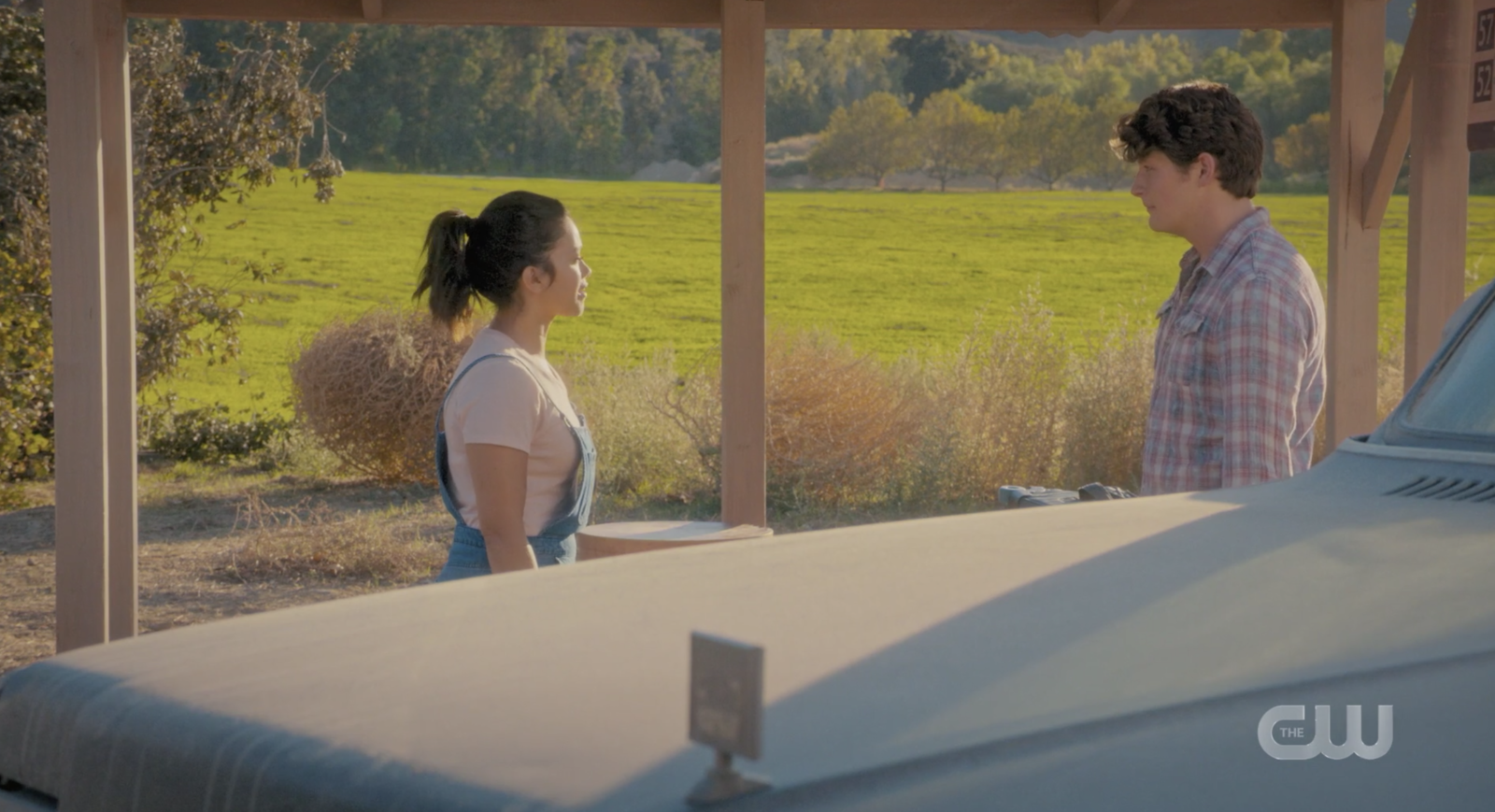 With Jane finally choosing Rafael, she returns to Miami and is ready to declare her love for him.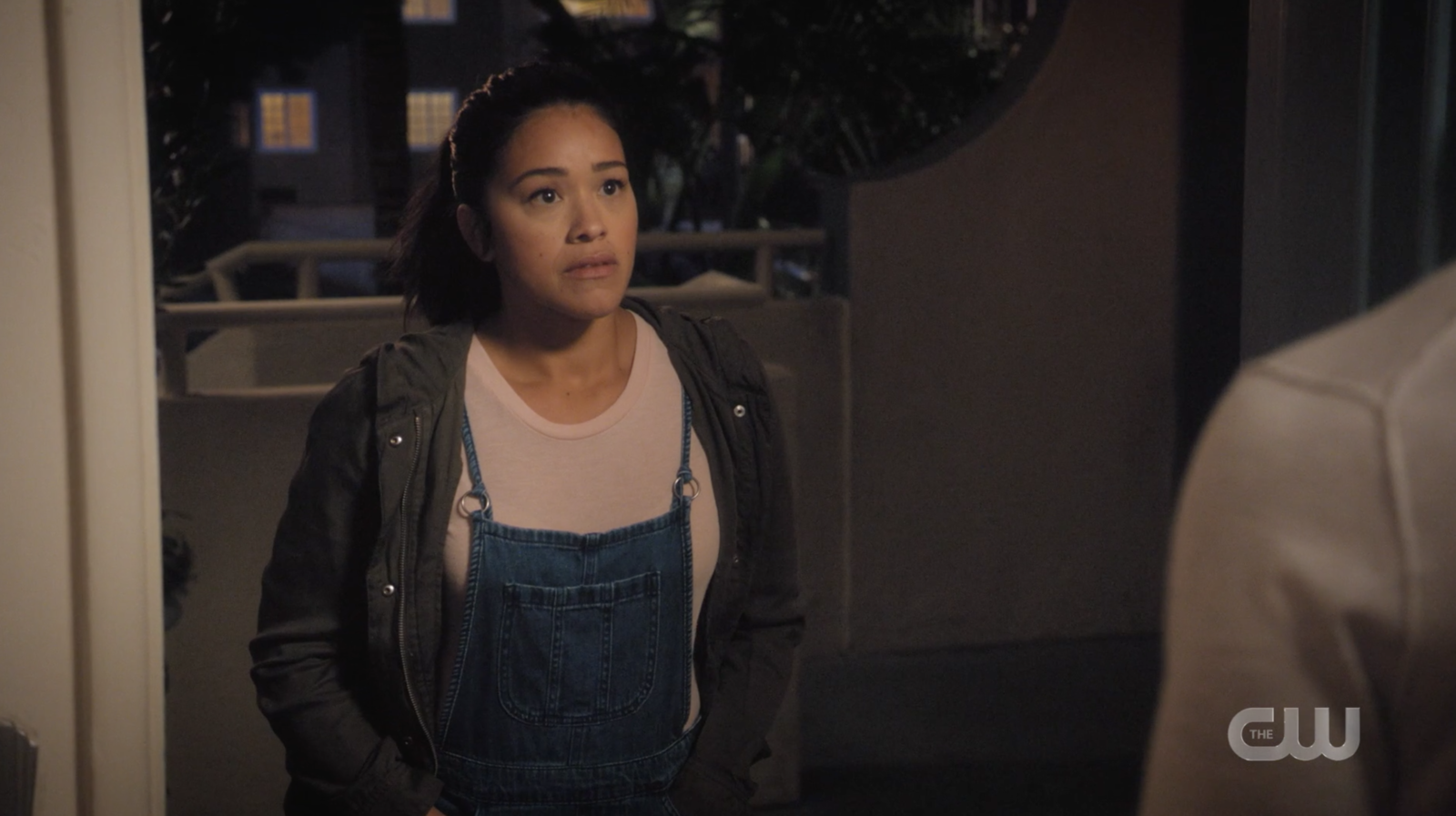 Jane pours her heart out, saying that everything that has happened these past five years has led to her wanting to be with Rafael.
But, in a telenovela plot twist, Rafael TURNS JANE DOWN.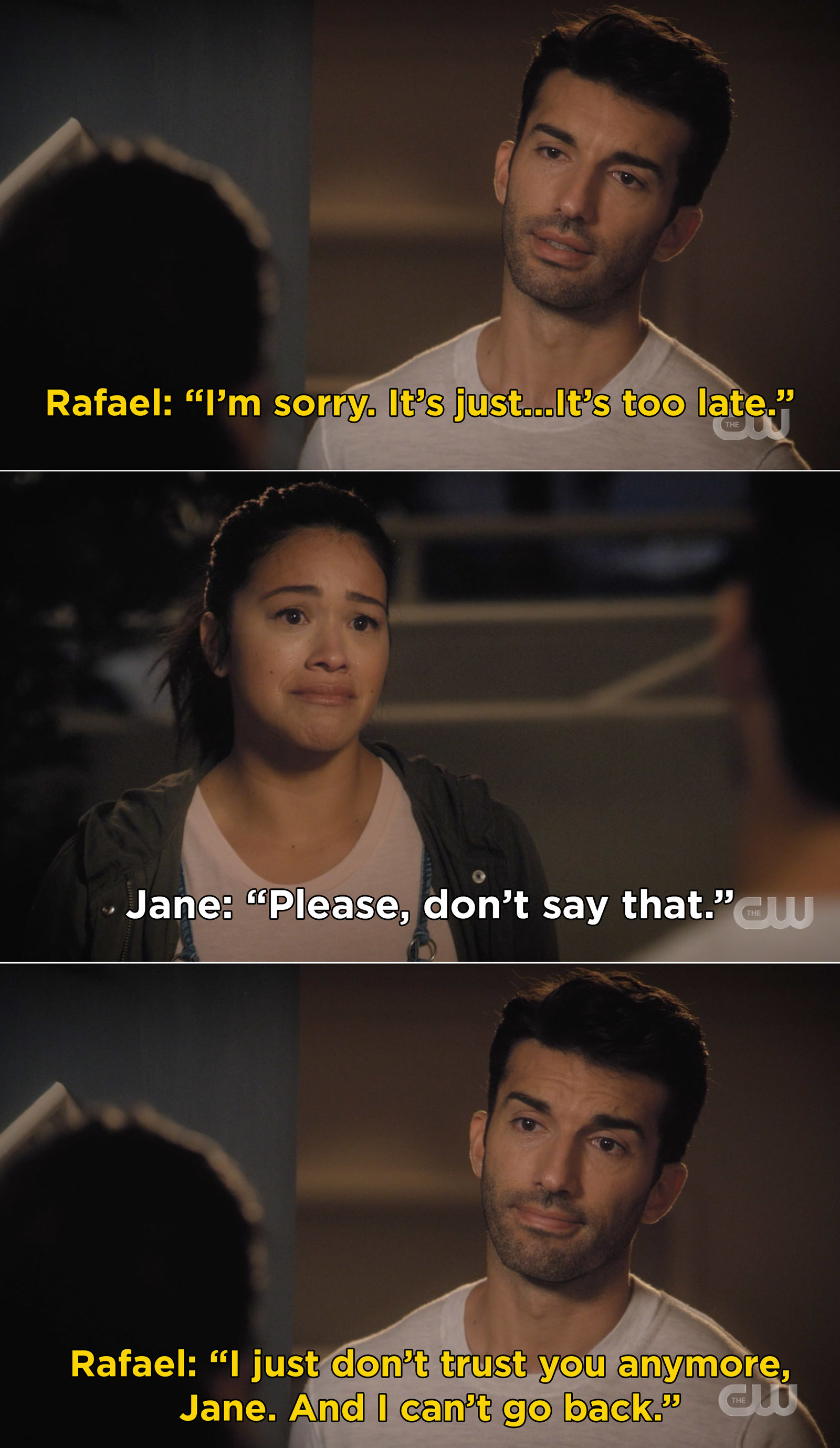 Now, Jane is determined to win Rafael back and this will be one of the main storylines for the rest of Season 5.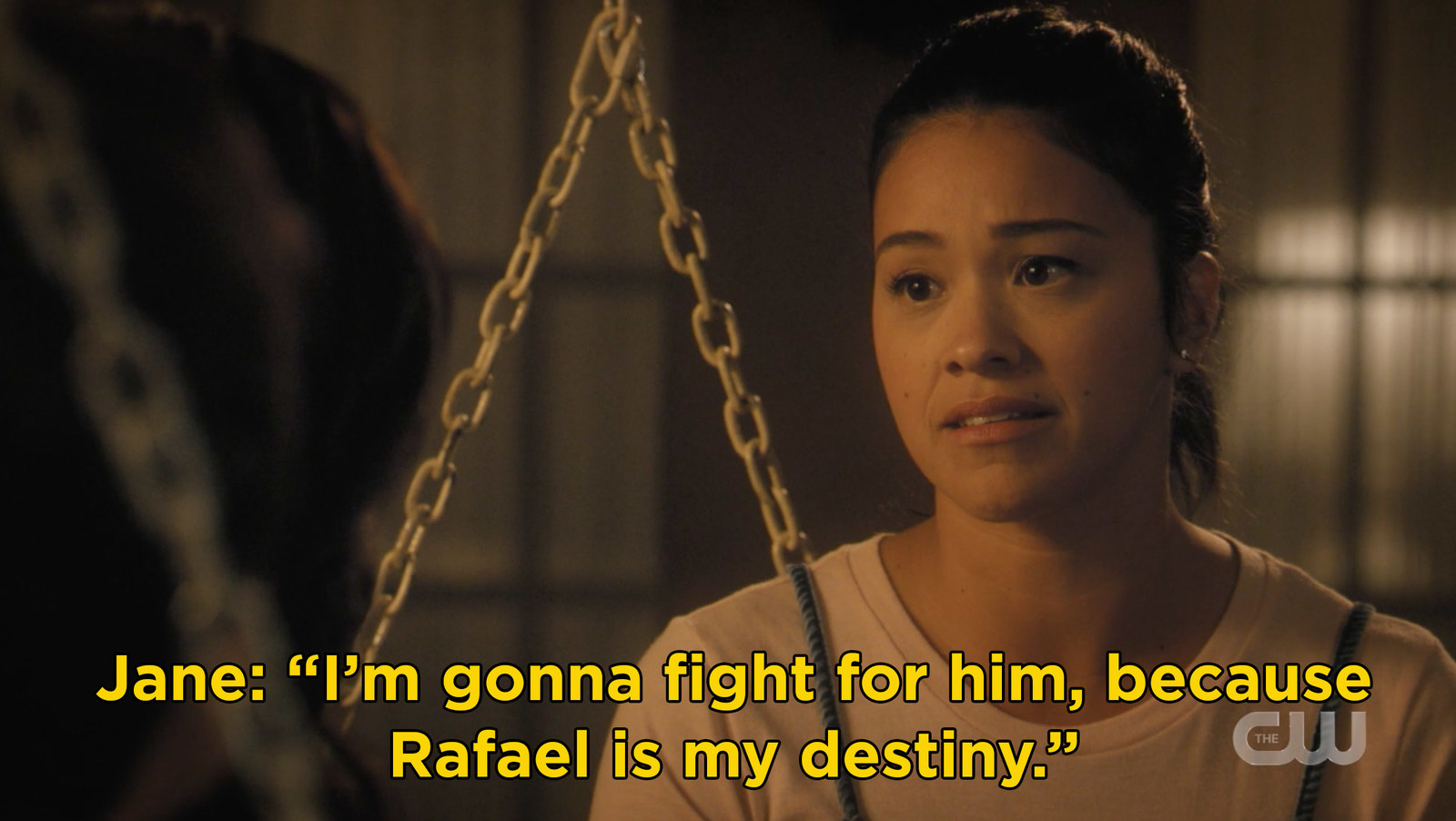 So there you have it! The epic Jane the Virgin love triangle is officially over and now it's time to see if Jane, Rafael, and Michael get their happy endings.
What do you think of Jane's choice? Tell us in the comments below!