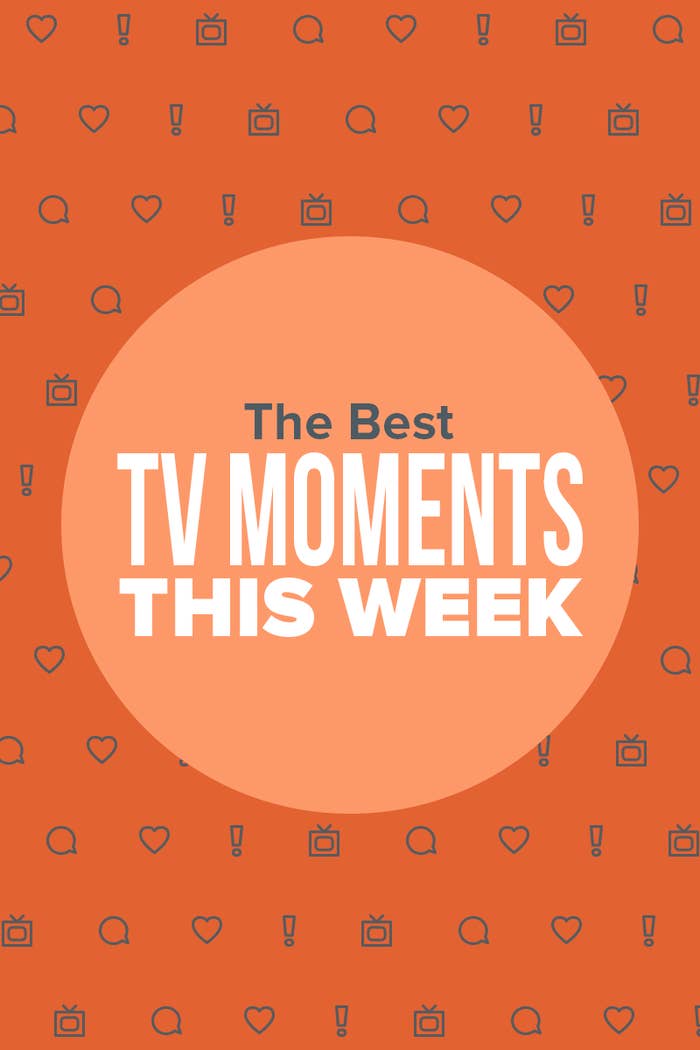 1.
First, Game of Thrones delivered one of its biggest episodes to date with The Battle of Winterfell. The episode featured the loss of some beloved characters.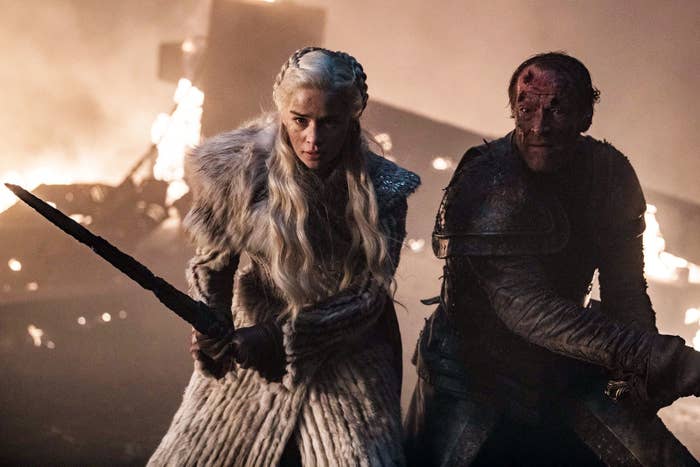 3.
On Shadowhunters, Clary finally broke free of Jonathan's control, however this led to Jonathan almost destroying Alicante — remember, next week is the series finale.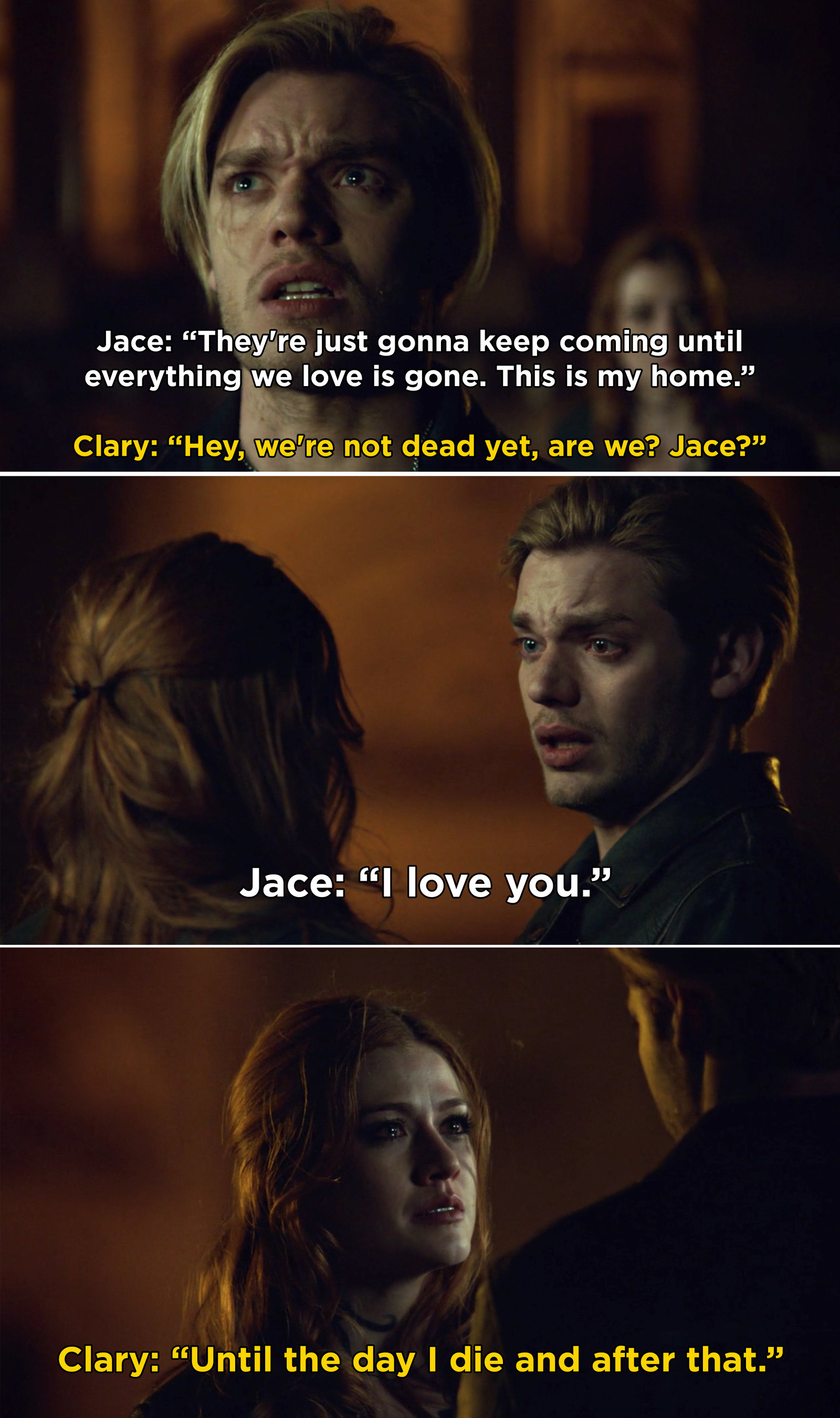 4.
Also on Shadowhunters, Magnus and Alec got engaged before Magnus was forced to go to Edom in order to stop Jonathan's attack.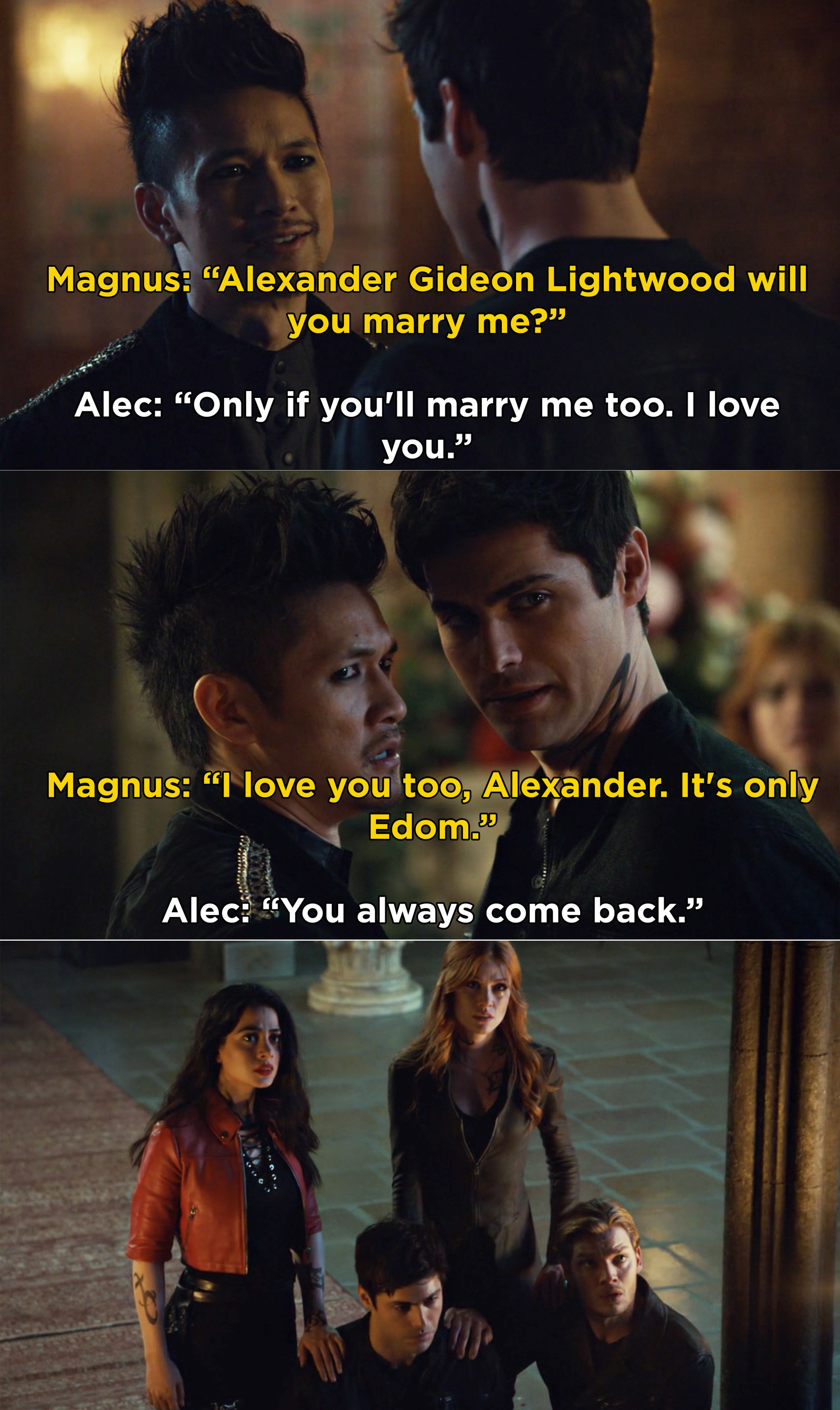 5.
Gina Linetti returned to Brooklyn Nine-Nine and we got to see the G-Hive in action — this episode was also directed by Melissa Fumero.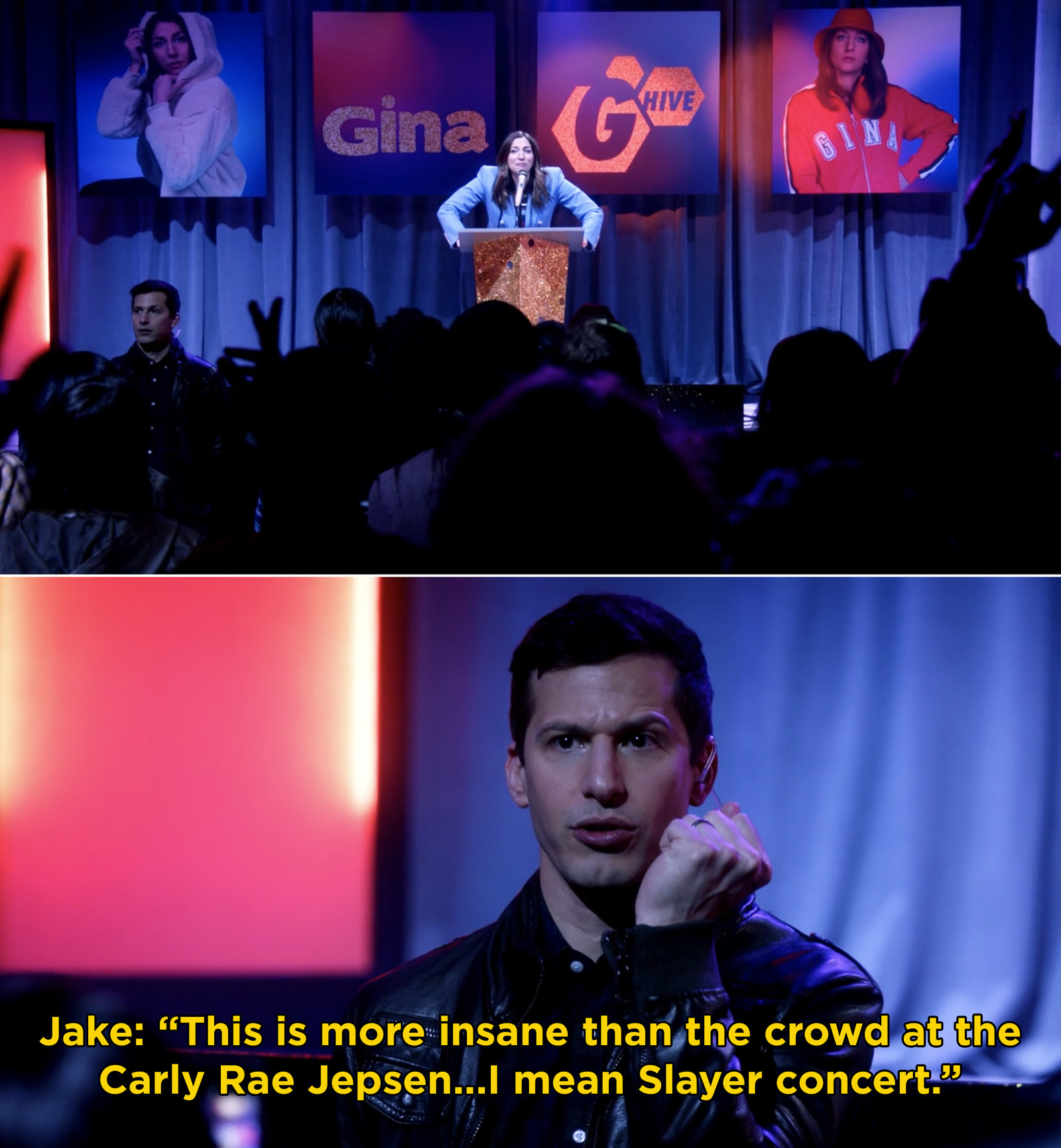 6.
On Grey's Anatomy, DeLuca took a major step forward in his relationship with Meredith when he said, "I love you."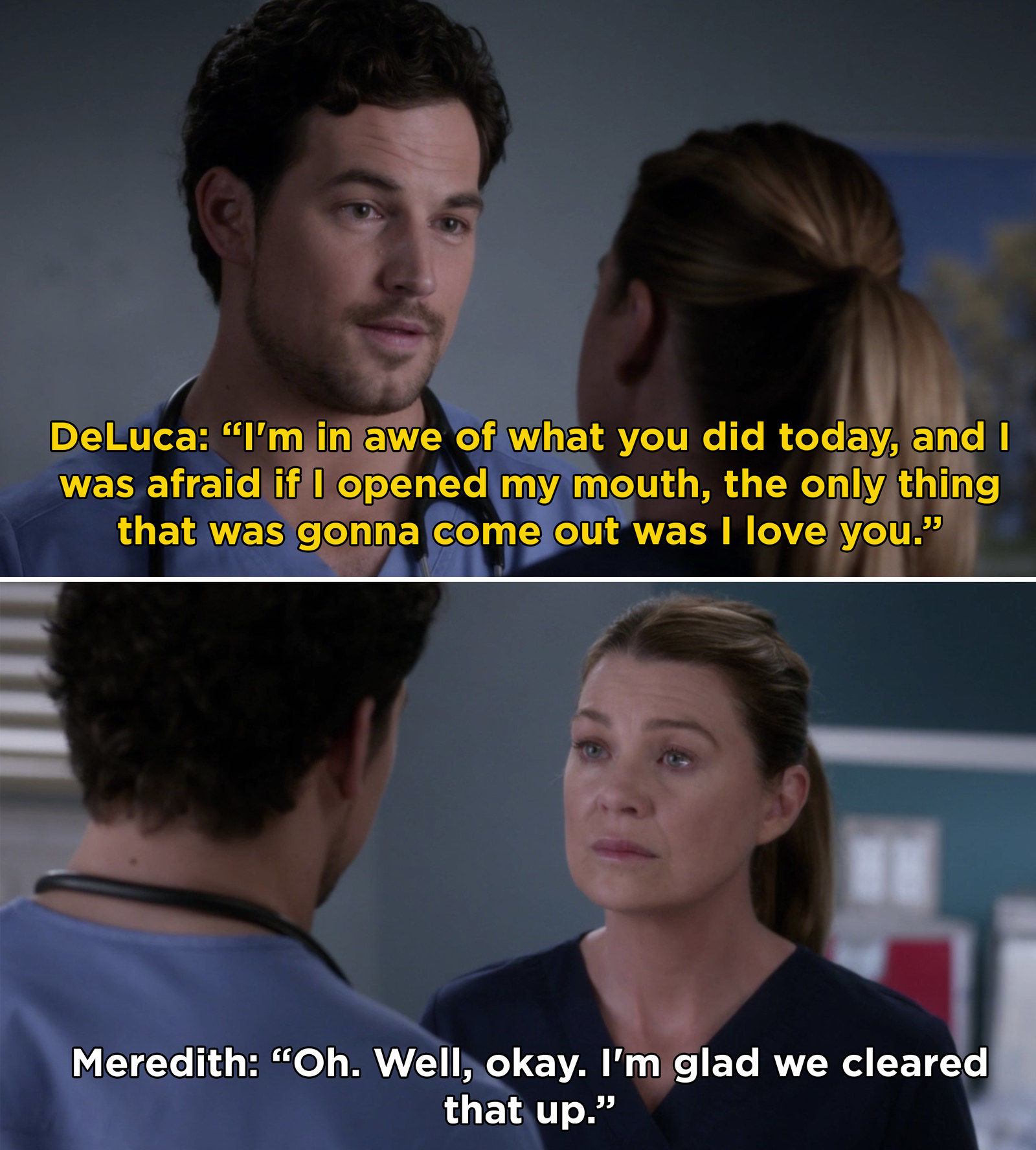 7.
On Station 19, Ripley heartbreakingly died, but not before getting a final moment with Hughes, who proposed last week — you'd think by now I'd know that no one can stay happy in Shondaland forever.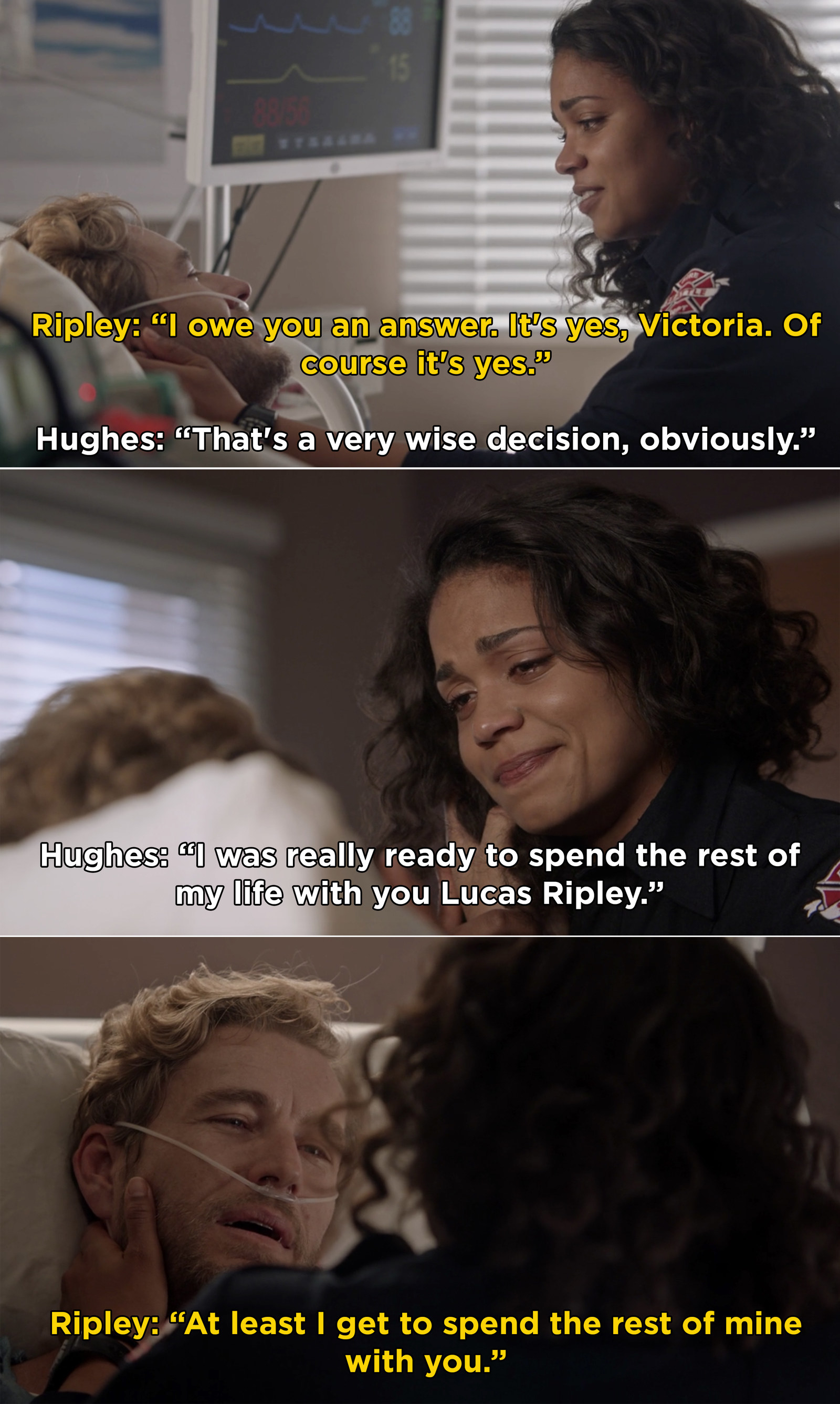 8.
The Act aired its series finale and we finally saw the final moments of Gypsy and Nick killing Dee Dee — can we start Joey King's Emmy nomination campaign now?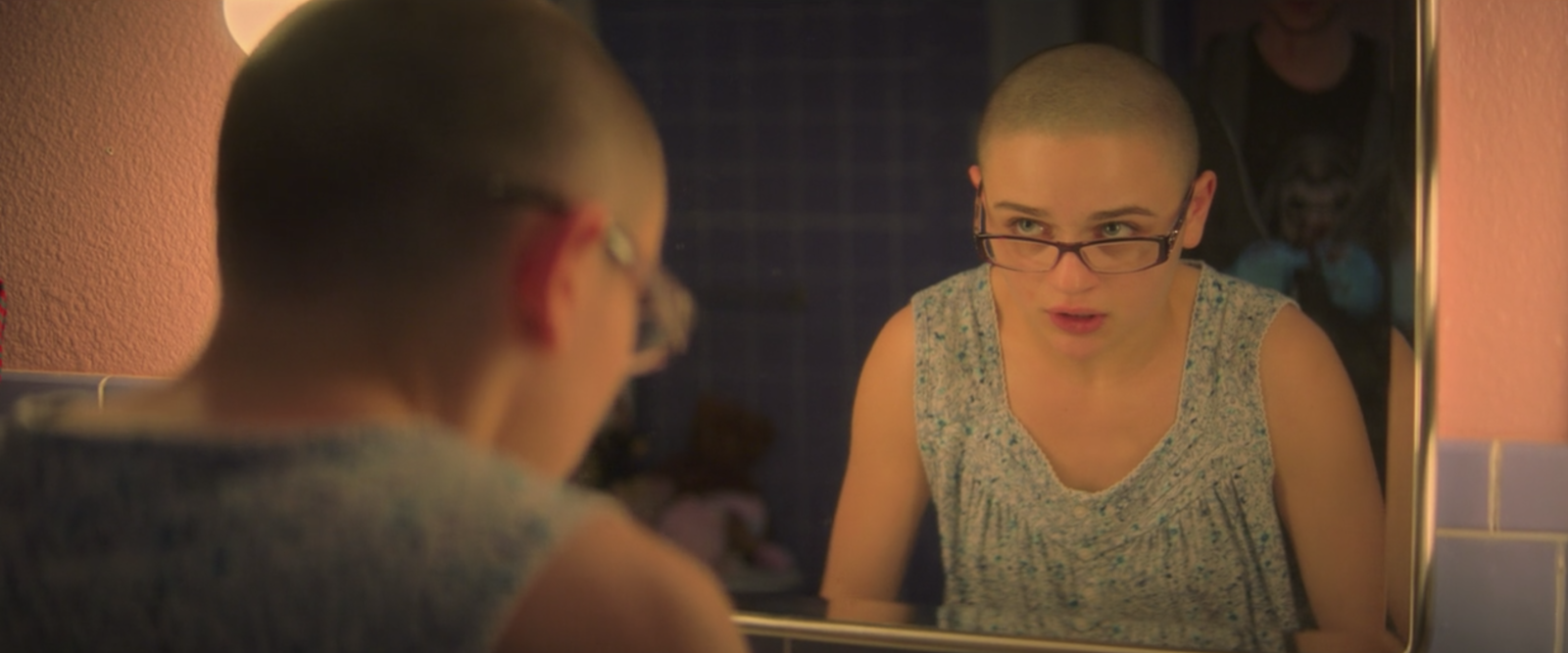 9.
On Veep, after deciding to journey to Cuba, Andrew was killed when his boat exploded — TBH, this death was more shocking than any death on GoT this week.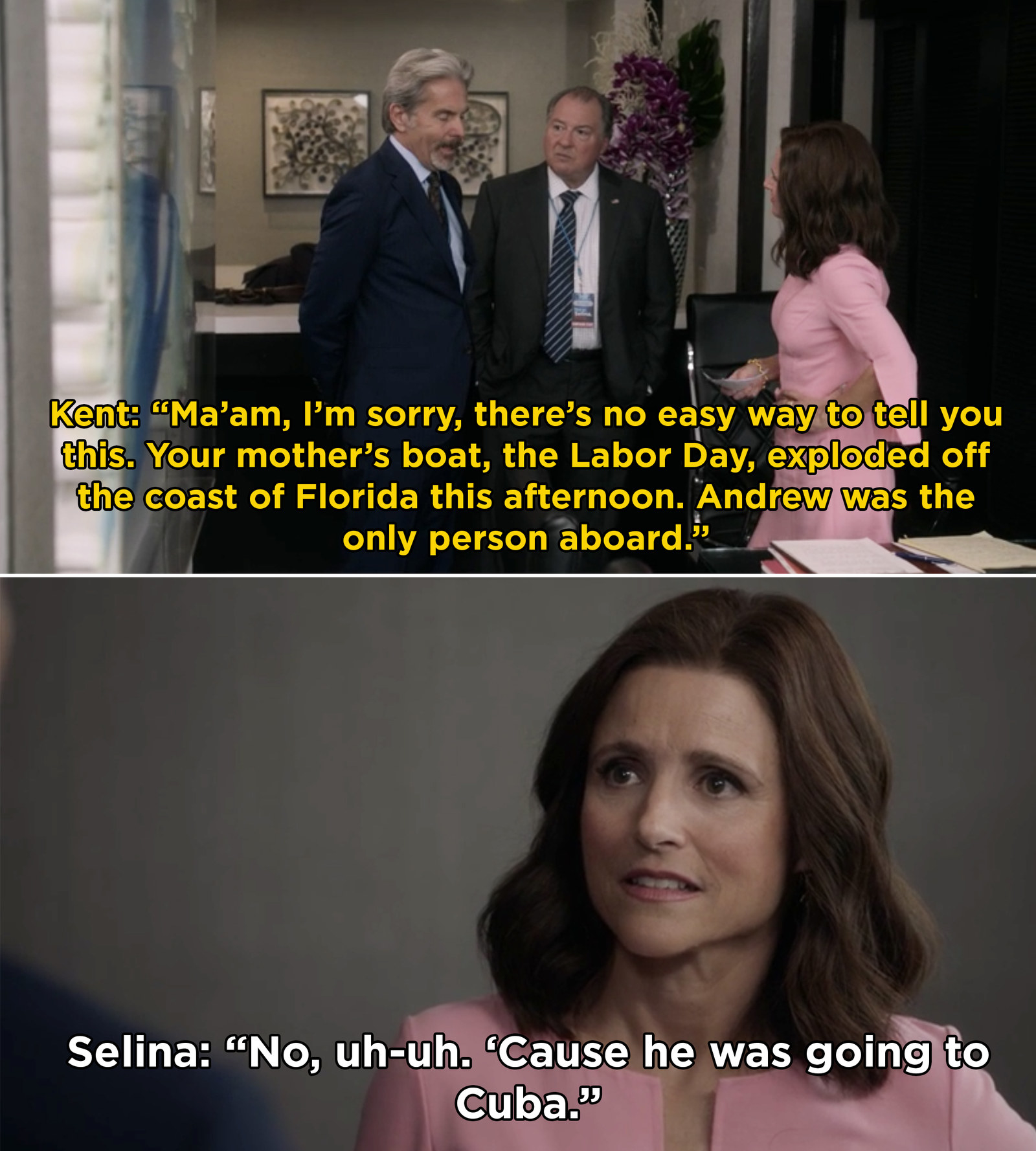 10.
On Riverdale, the Black Hood returned after escaping jail and came after Betty, who has now decided to stay at The Farm — I know, Riverdale totally needs TWO serial killers running around.
11.
On Good Girls, in order to protect her family and friends, Beth decided to give up drug dealing and said goodbye to Rio — let's just see how long this lasts.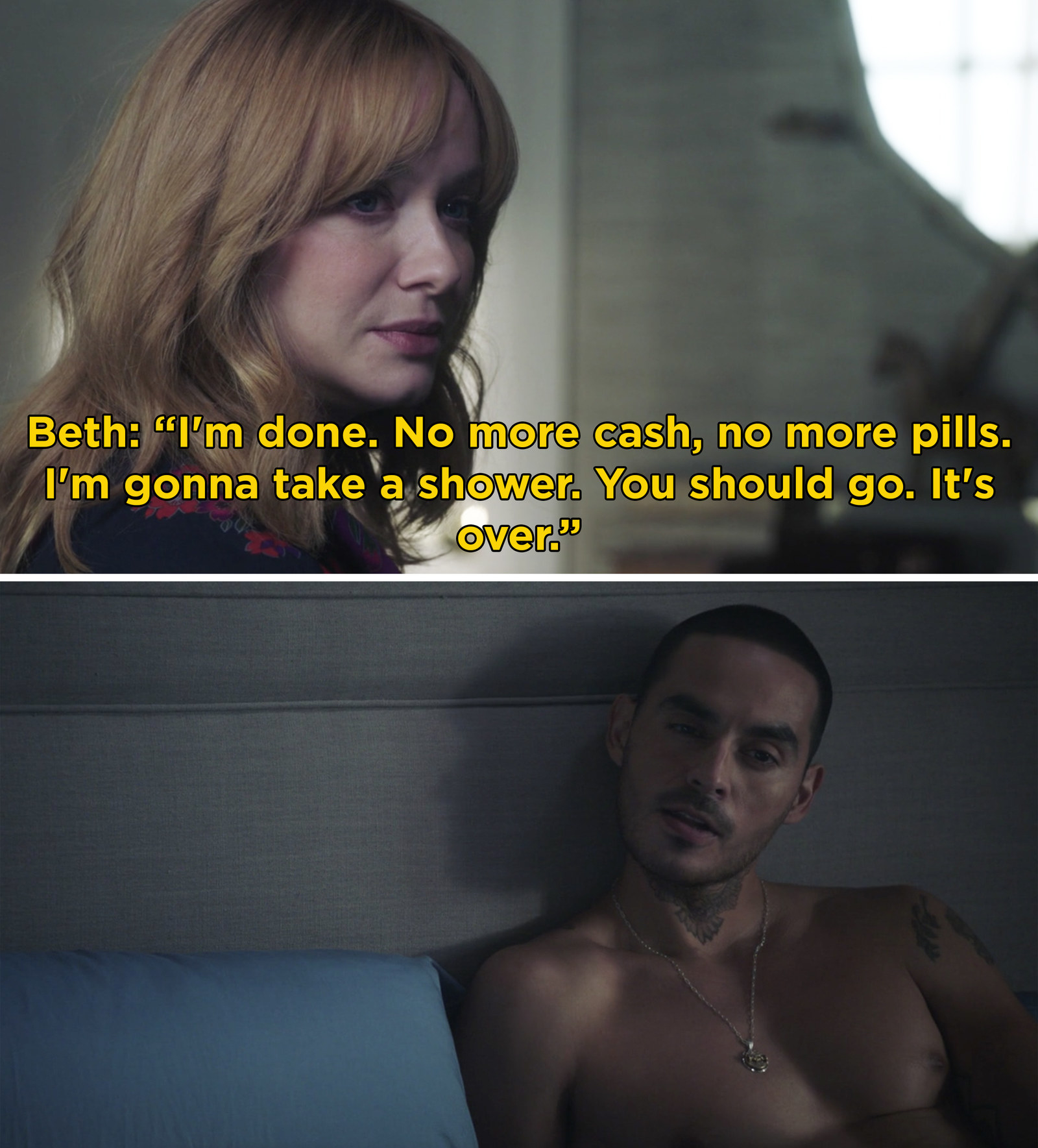 12.
On Supergirl, Dreamer delivered an empowering speech to try and show National City that aliens are not the enemy.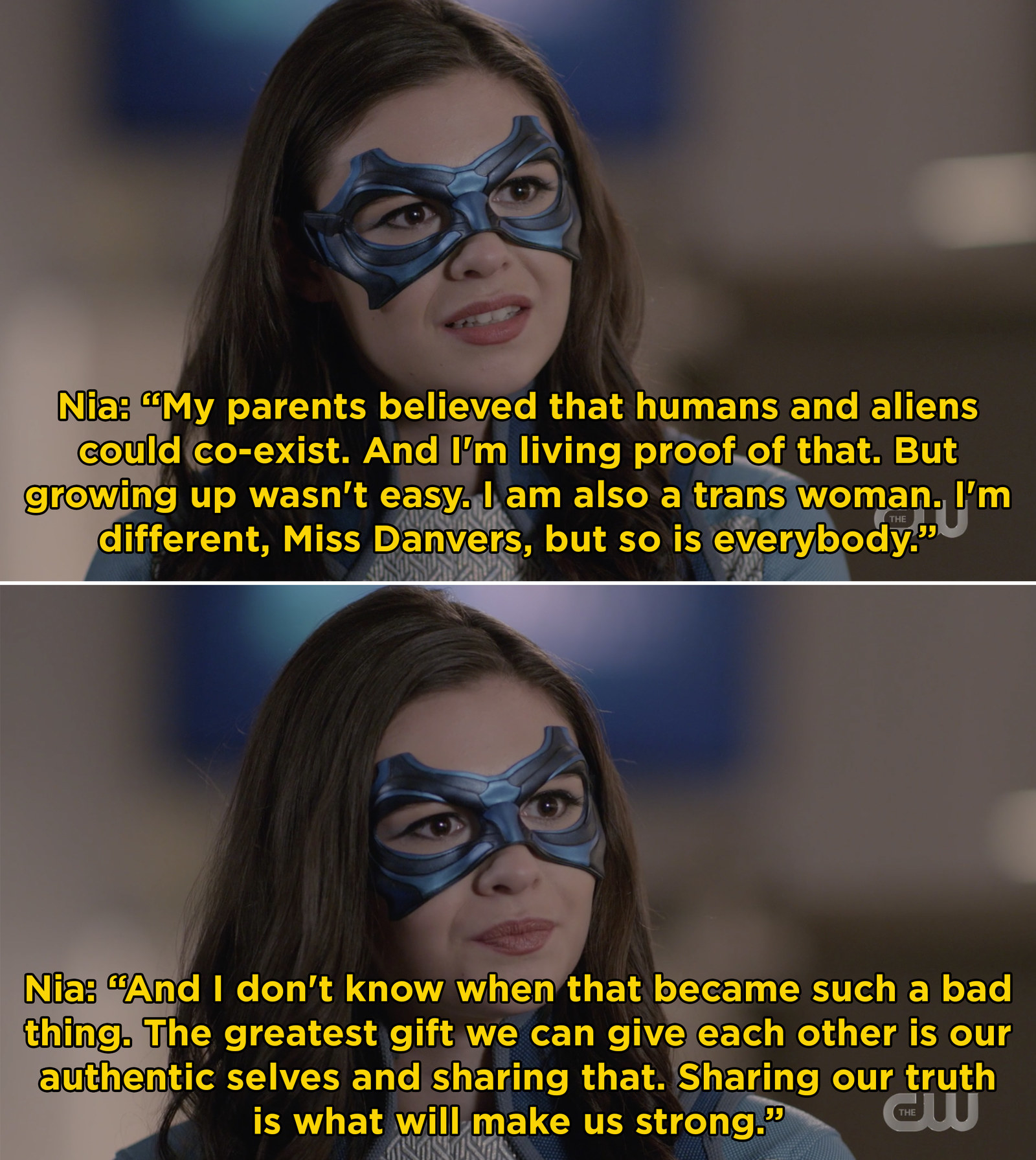 13.
iZombie returned for its final season and picked up six months after New Seattle became isolated from the rest of the US.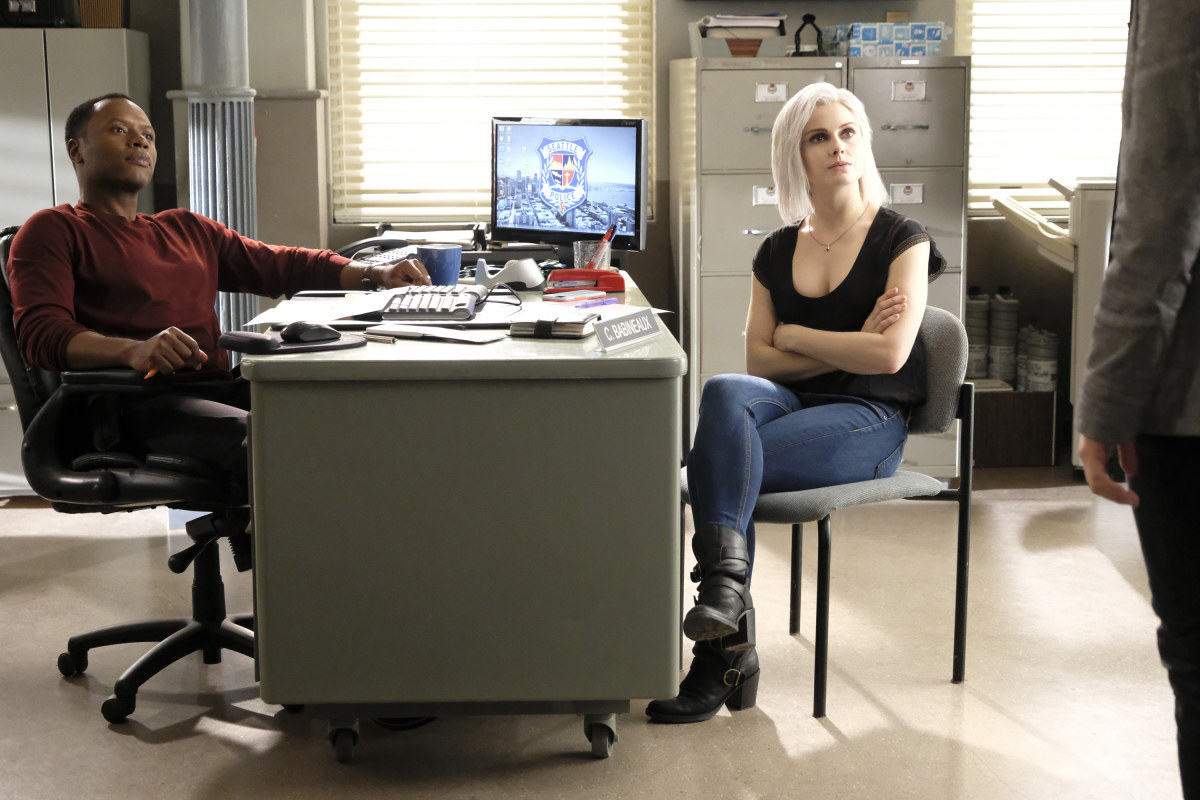 14.
On Killing Eve, Eve finally tracked down the second female assassin, which caused her to turn her attention away from Villanelle.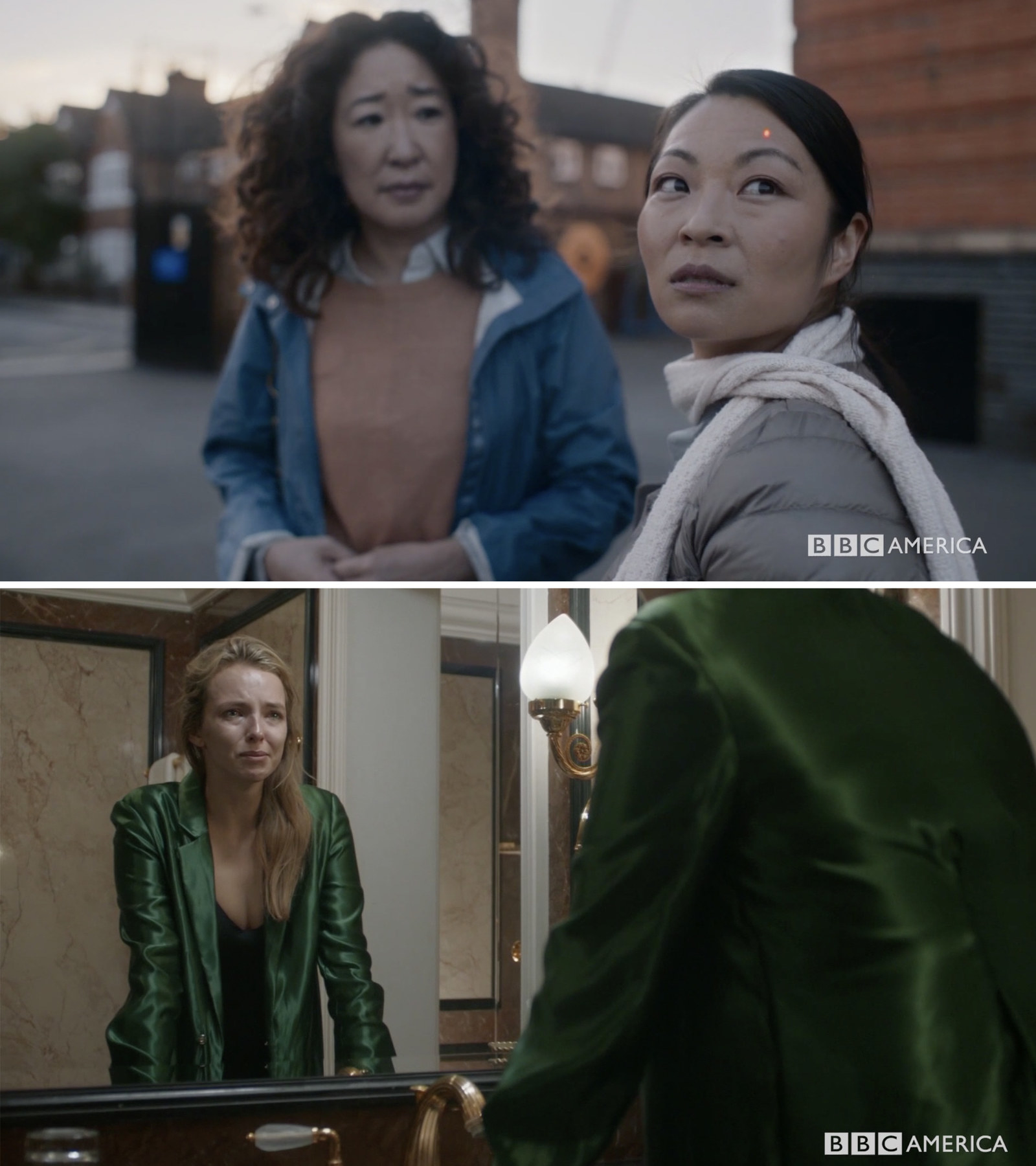 15.
Barry delivered an amazing single-take fight sequence when Barry fought Ronny.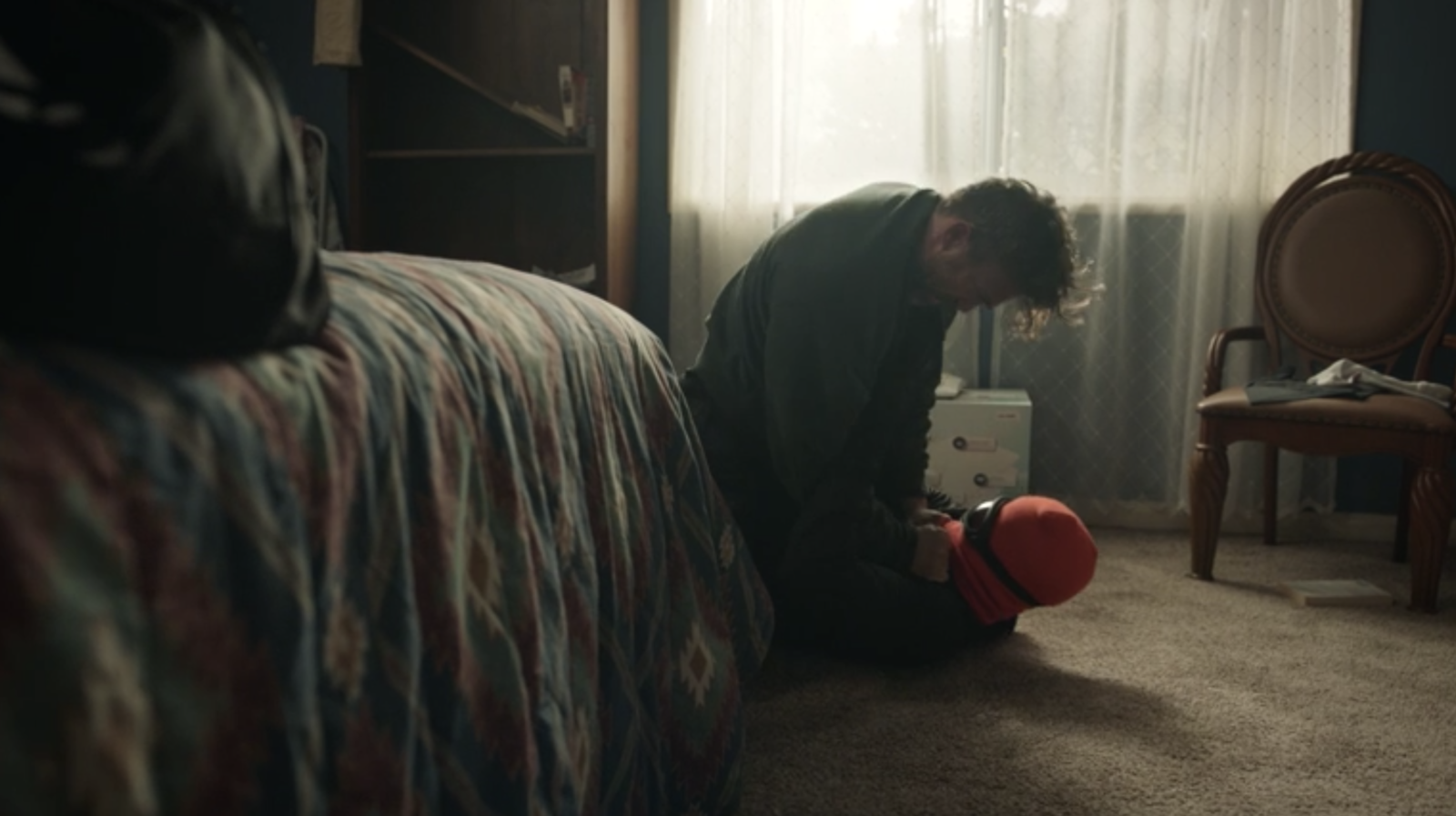 16.
On Arrow, Roy Harper returned in present day, and Oliver learned that Roy was brought back to life using the Lazarus Pit after he died protecting Thea.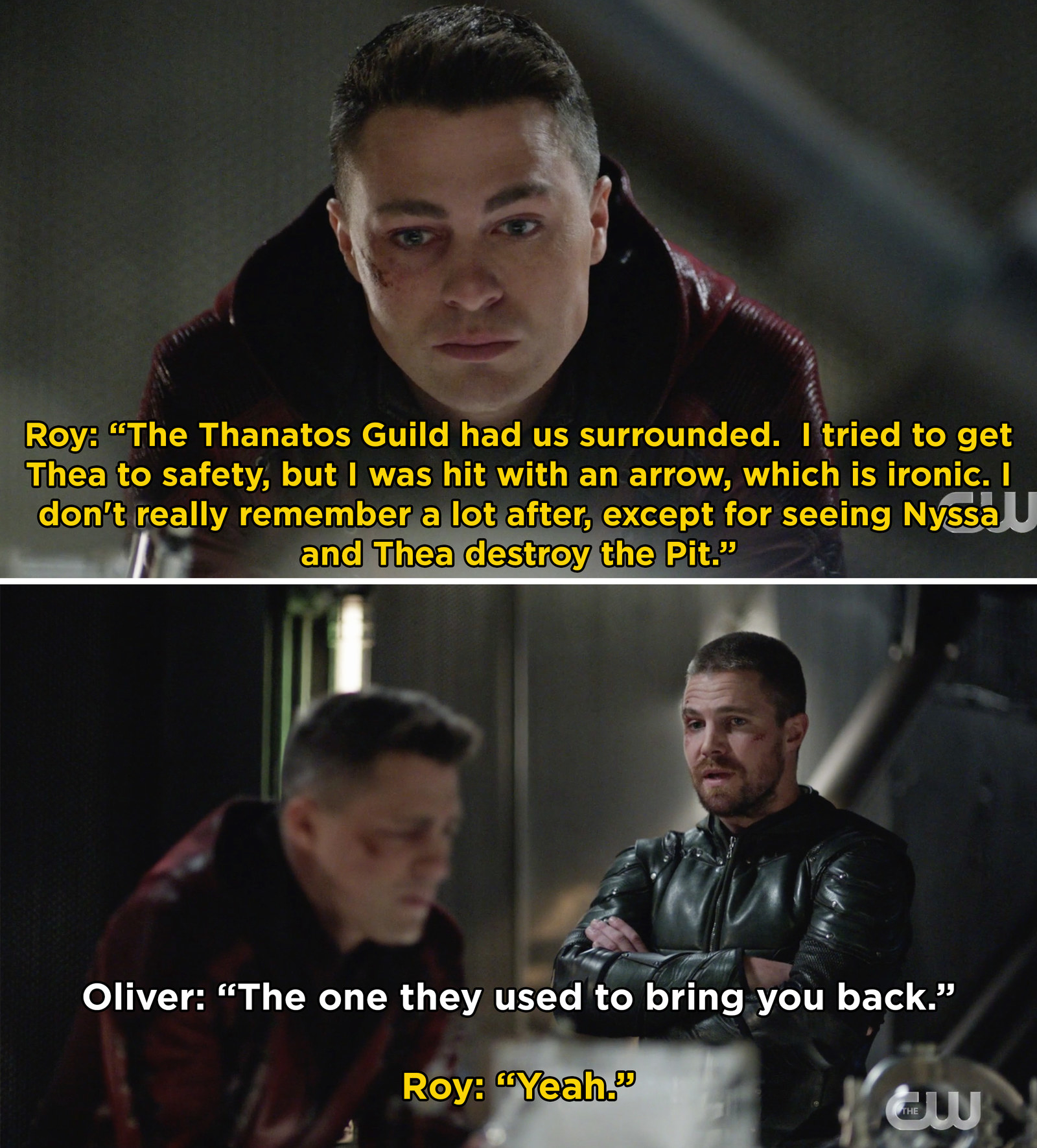 17.
Also on Arrow, Emiko tried to kill Oliver once and for all by blowing up a building with him and Team Arrow inside.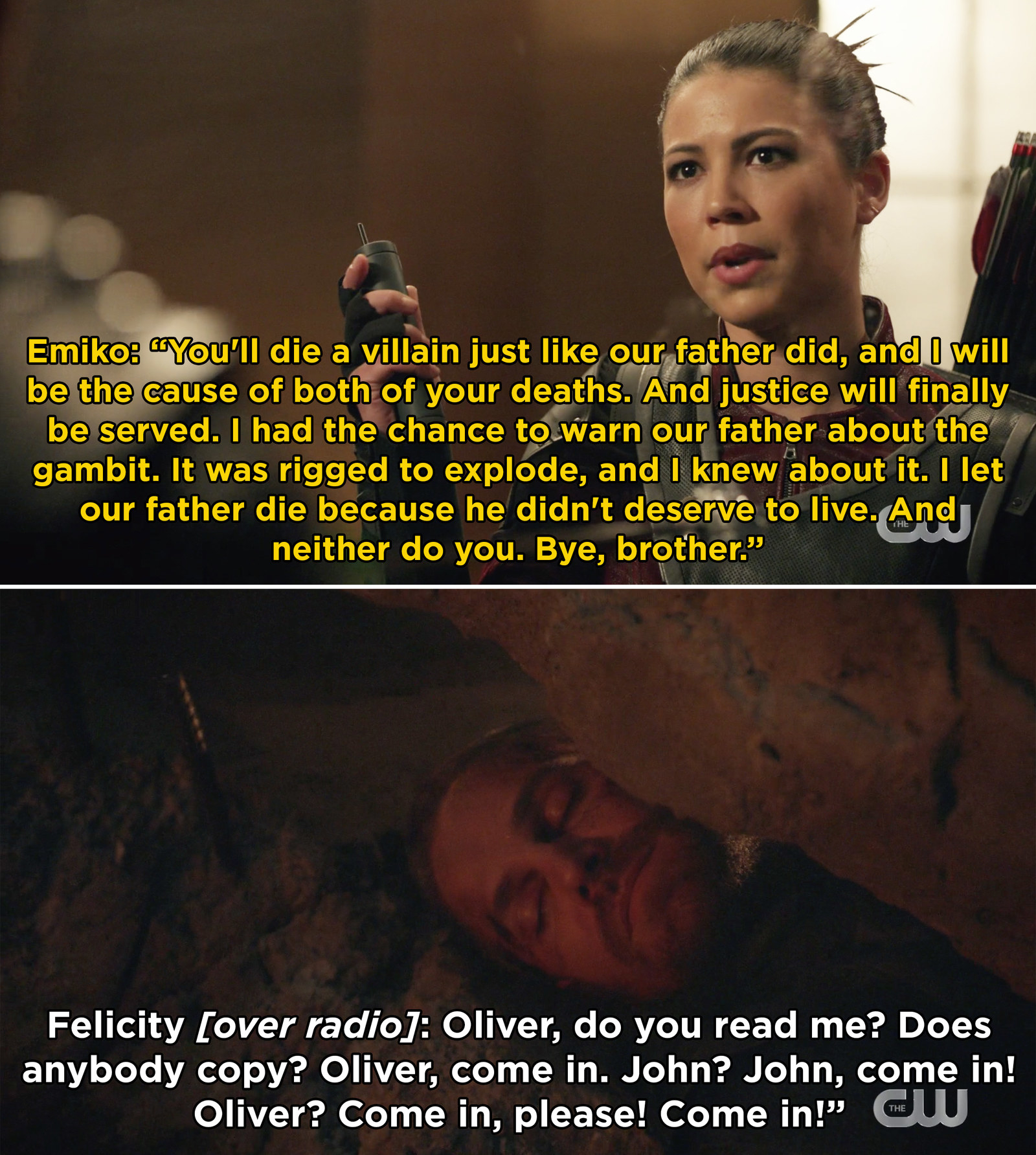 18.
The 100 Season 6 premiered and featured Clarke, Bellamy, and crew venturing down to the new planet after being frozen for 125 years.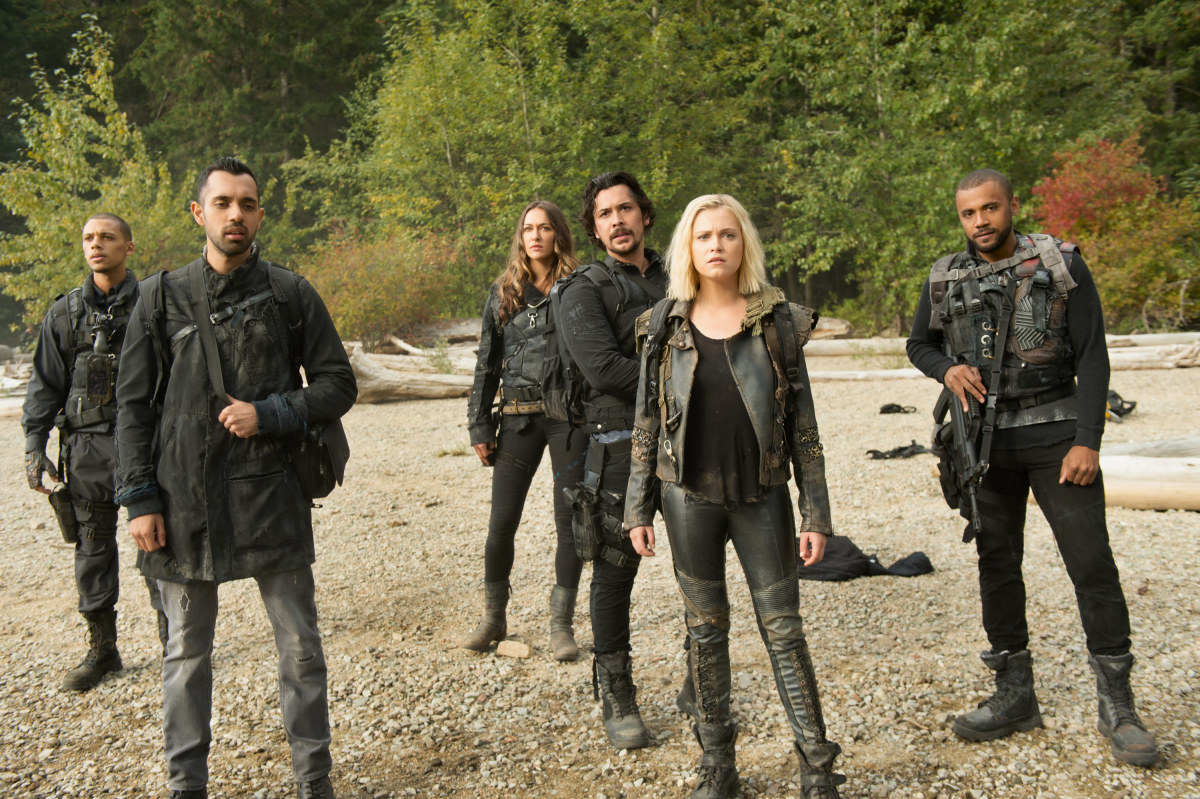 19.
On Jane the Virgin, Michael figured out why Rose/Sin Rostro erased his memories all those years ago, however he was too late and Rose had already erased the evidence.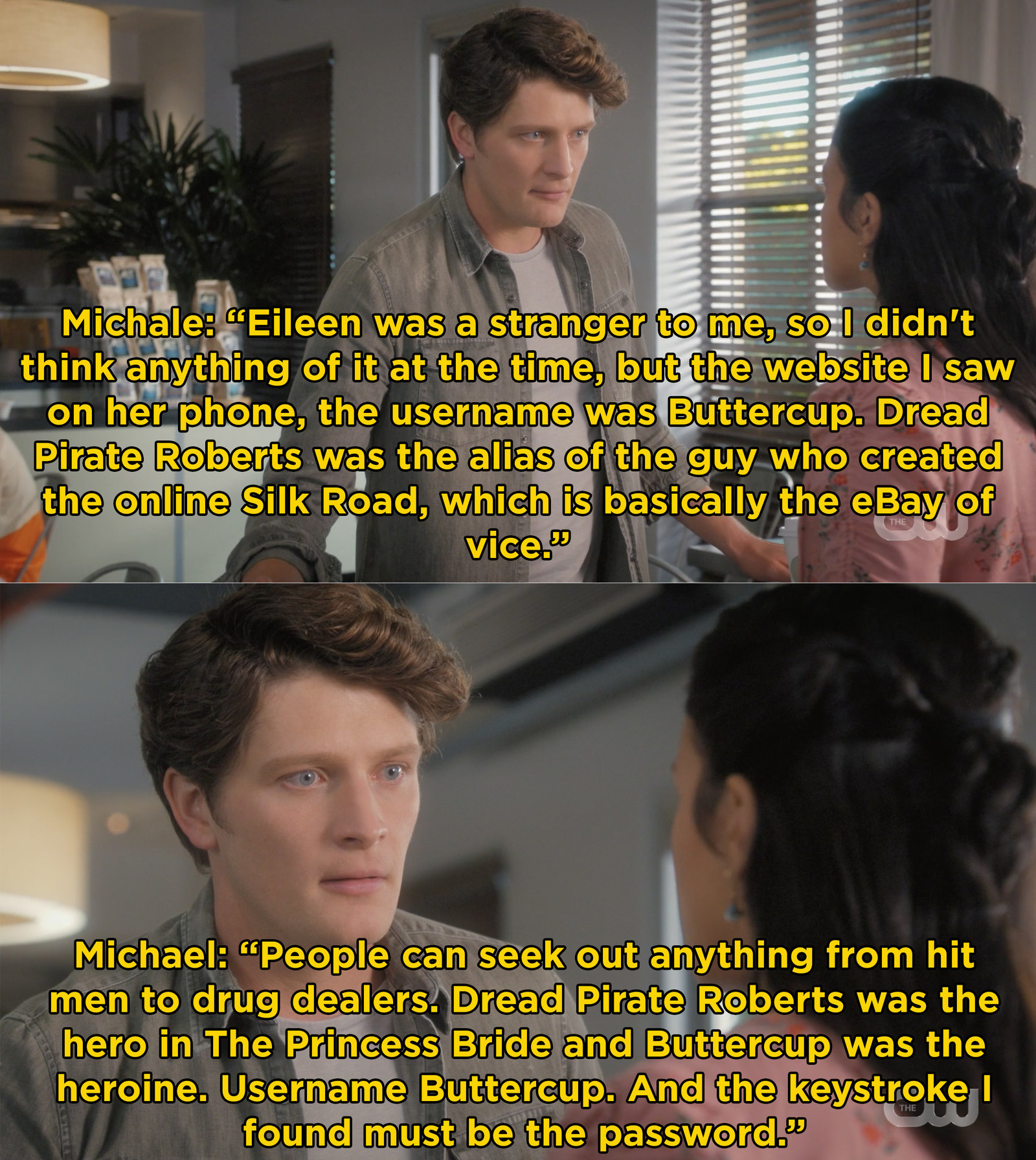 20.
Also on Jane the Virgin, Jane helped Petra impress J.R.'s friends and it was honestly, the cutest Jane and Petra scene ever.
21.
The Twilight Zone aired one of its most nerve-racking episodes to date. The episode featured a space crew preparing for the first human flight to Mars — Someone Great's DeWanda Wise starred in it.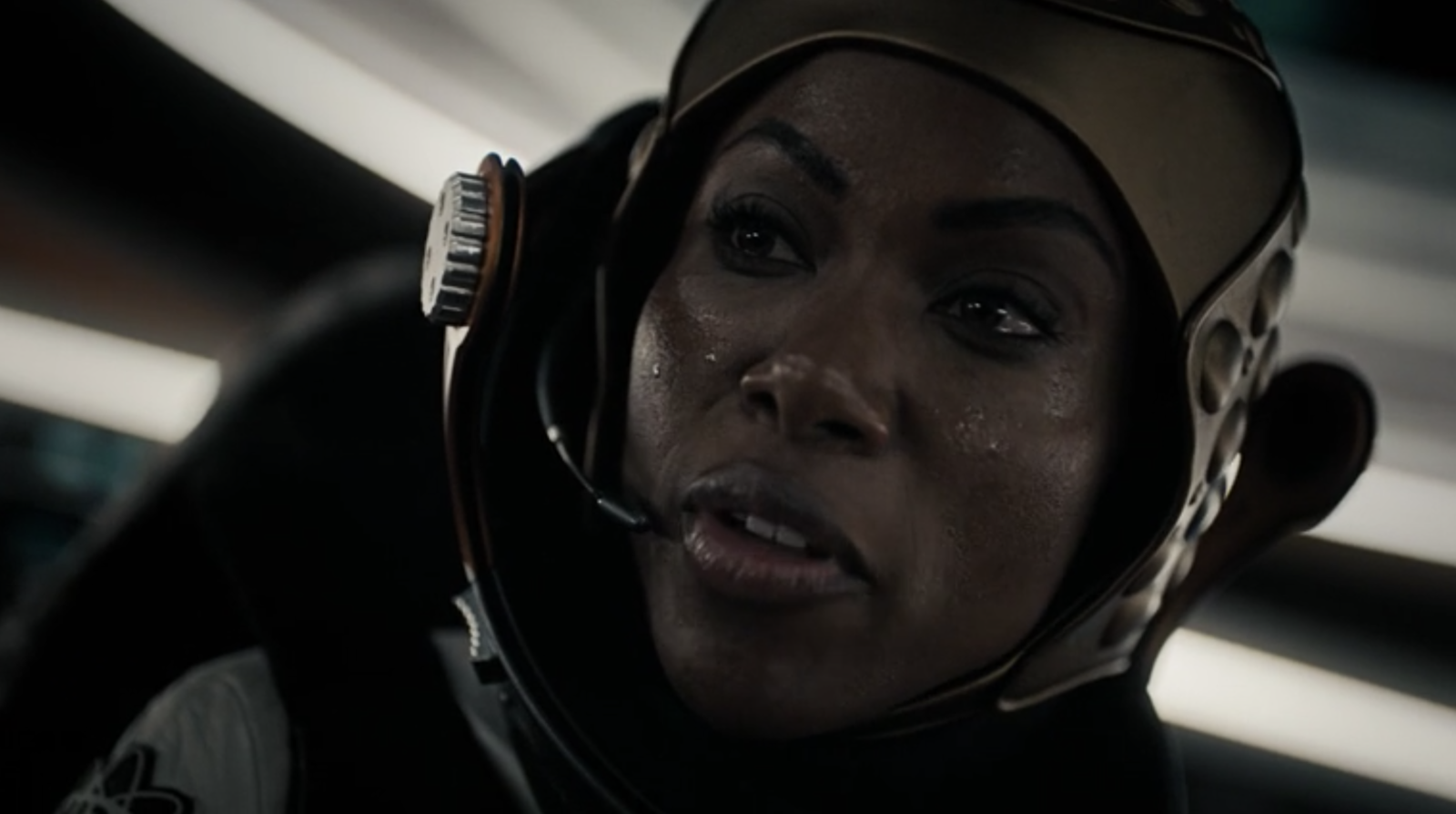 22.
On Legends of Tomorrow, Ava officially asked Nora to join the Time Bureau in order to help stop Neron.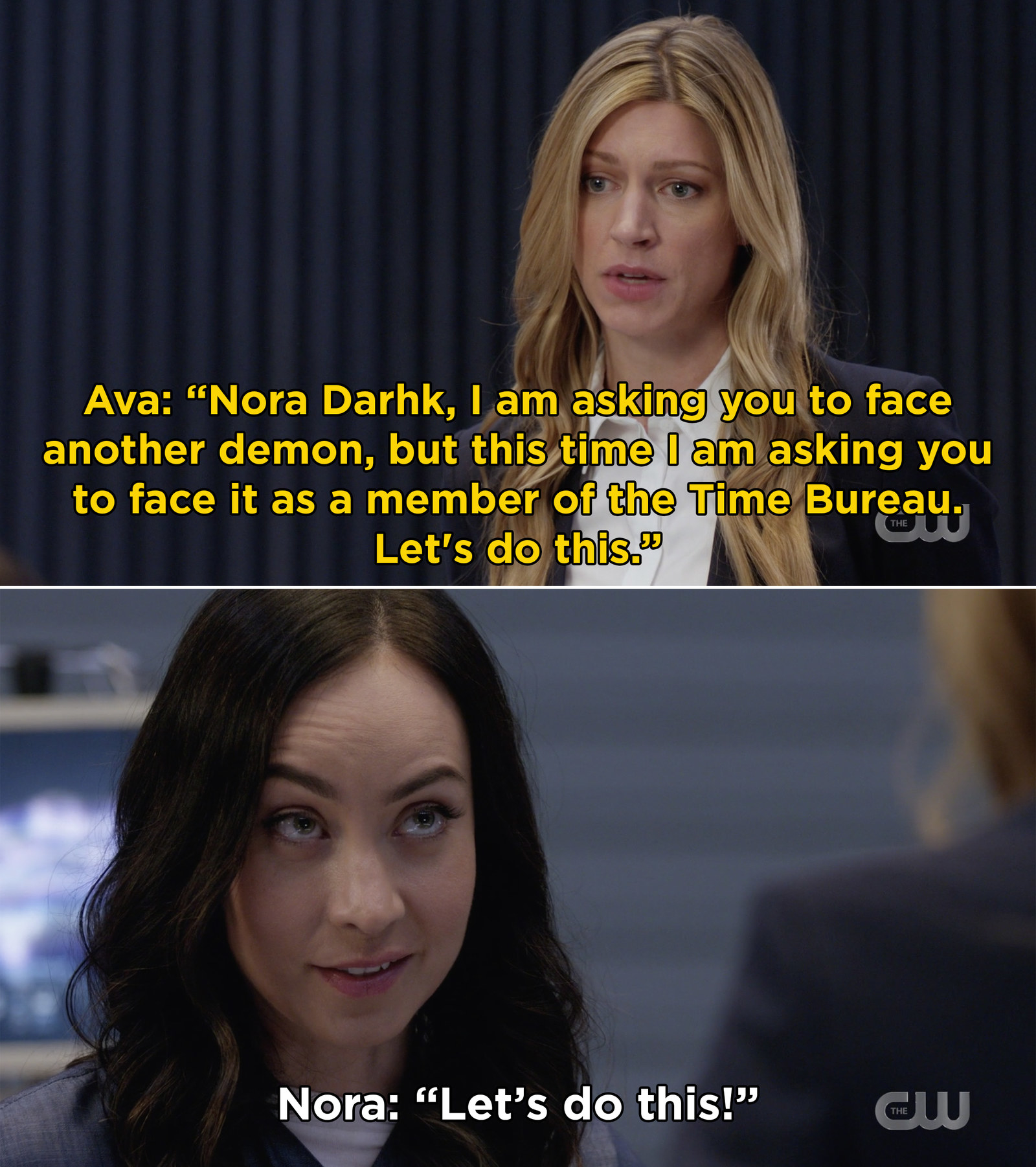 23.
Chambers began streaming on Netflix this week. The series follows a woman who survives a heart transplant, only to realize there is a mystery surrounding the heart.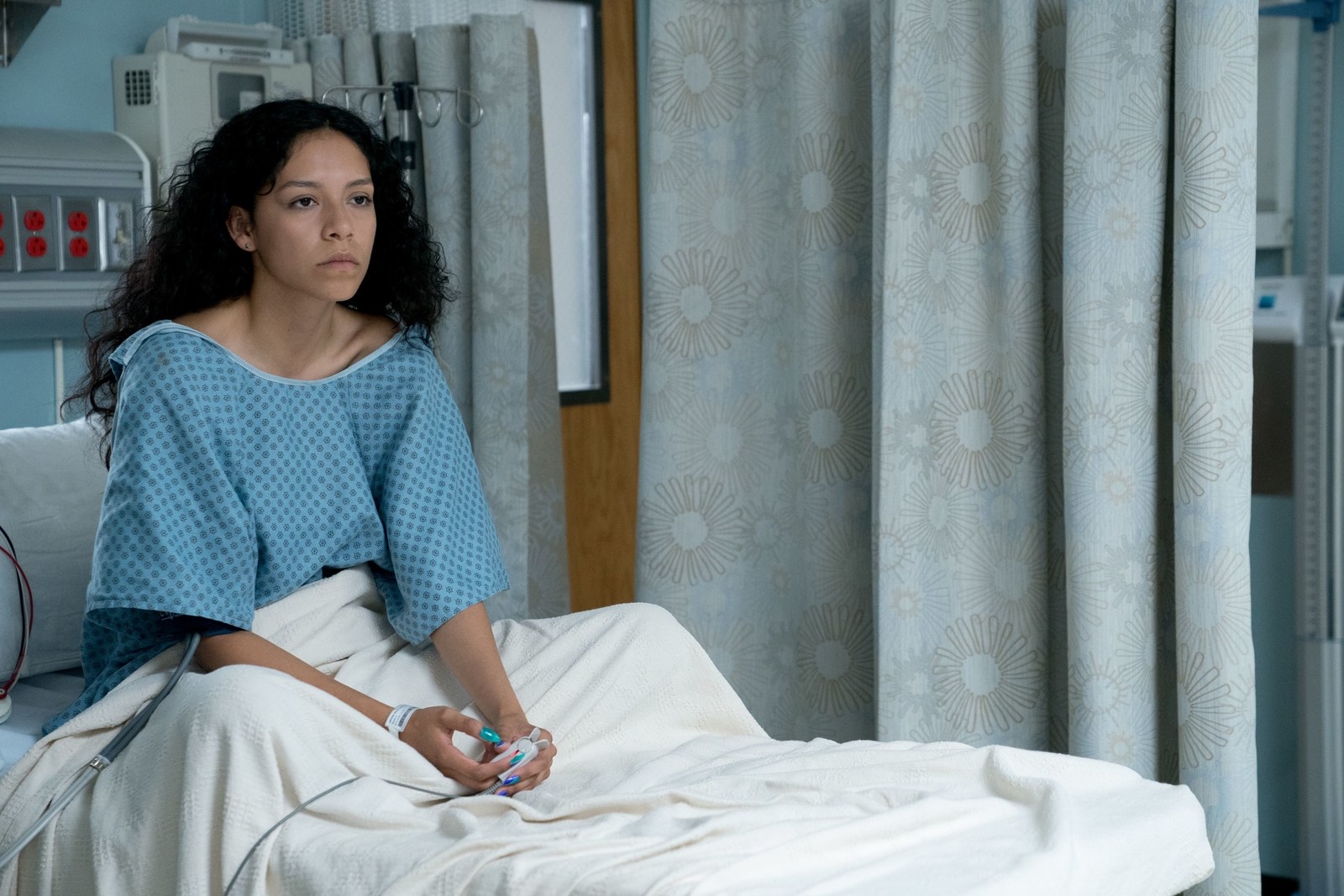 24.
On Pretty Little Liars: The Perfectionists, Ava, Caitlin, and Dylan finally learned about Alison and Mona's past, specifically our favorite villain, A.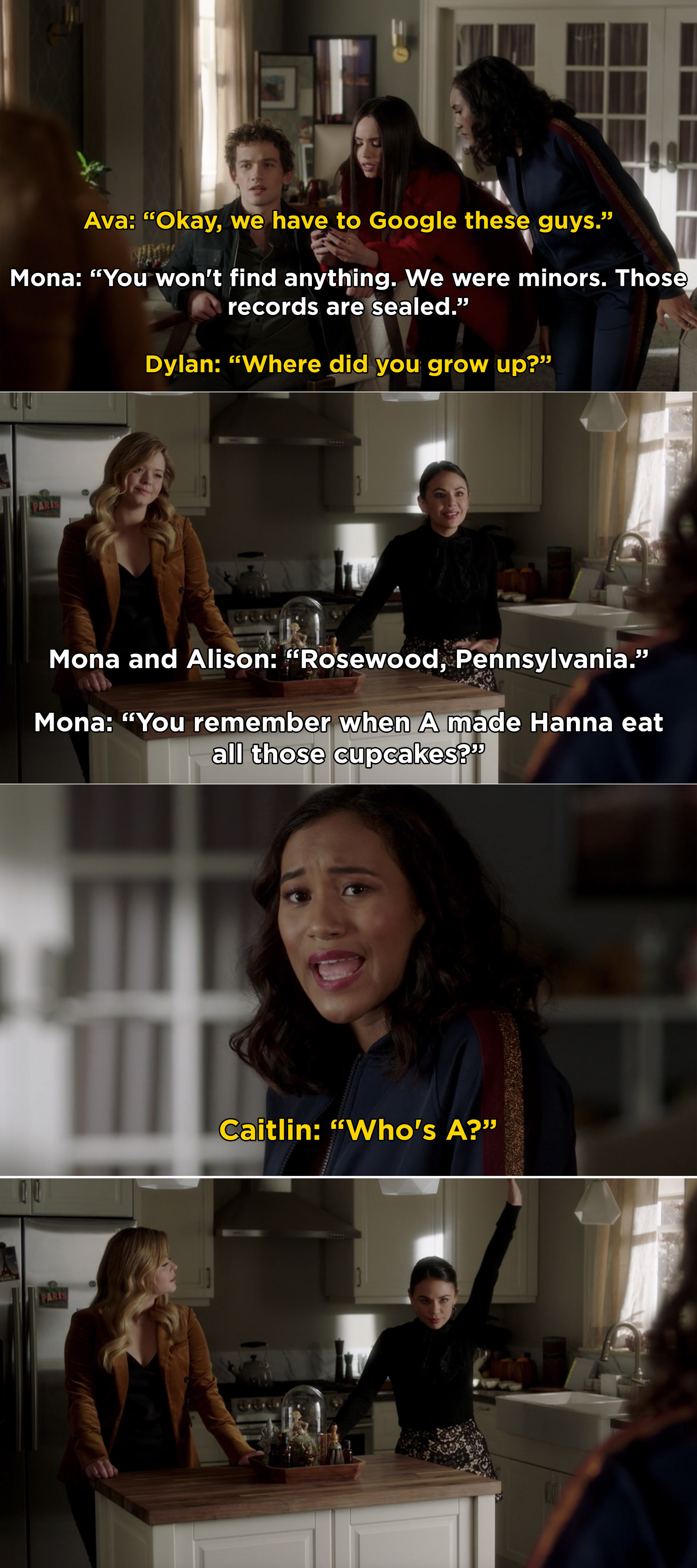 25.
And finally, on The Bold Type, Jacqueline contemplated leaving Scarlet Magazine, until Jane made her realize that she's still important to the company.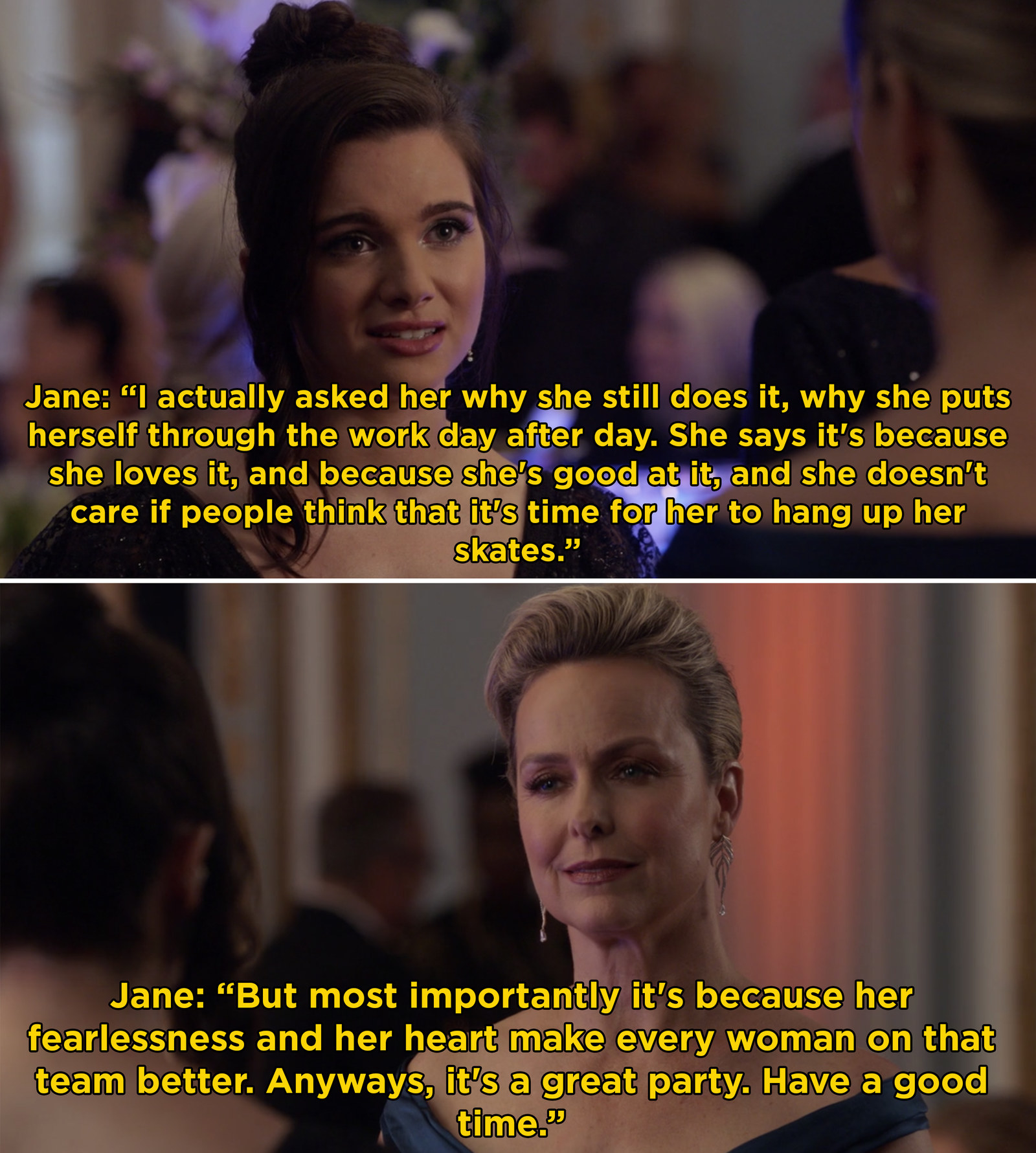 What were your favorite TV moments this week? Tell us in the comments below!