23 TV Moments From This Week That We Can't Stop Talking About
Another week, another Riverdale plot I don't understand.
🚨Obviously, MASSIVE spoilers ahead!🚨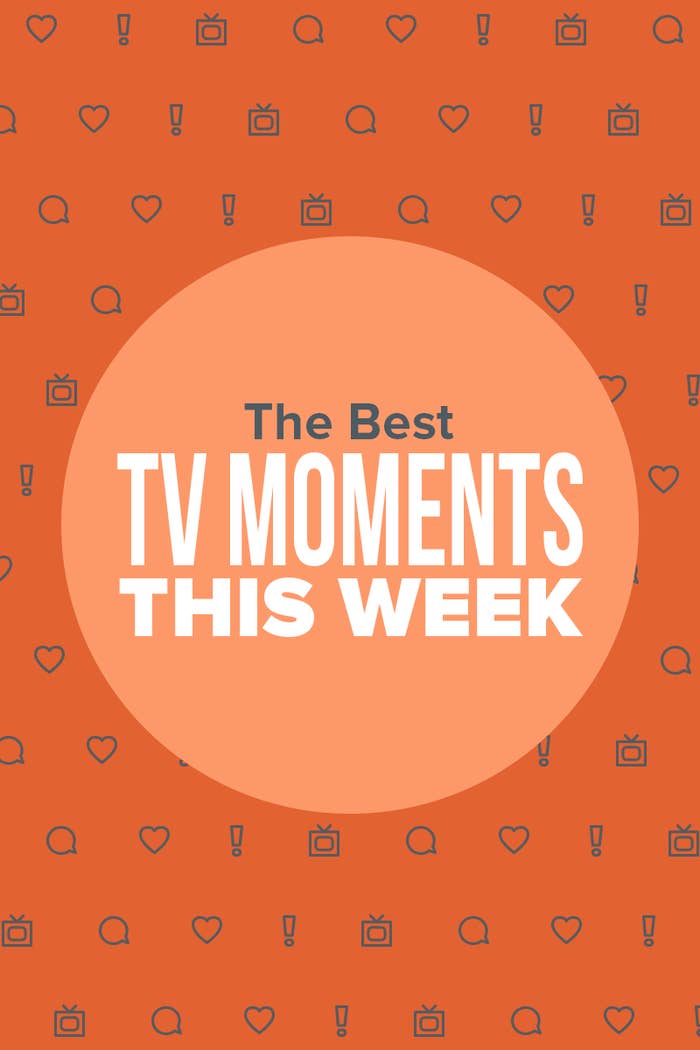 1.
First, on WandaVision, Wanda gave birth to twin boys, Billy and Tommy, and honestly, I can't stop screaming, "My sons!"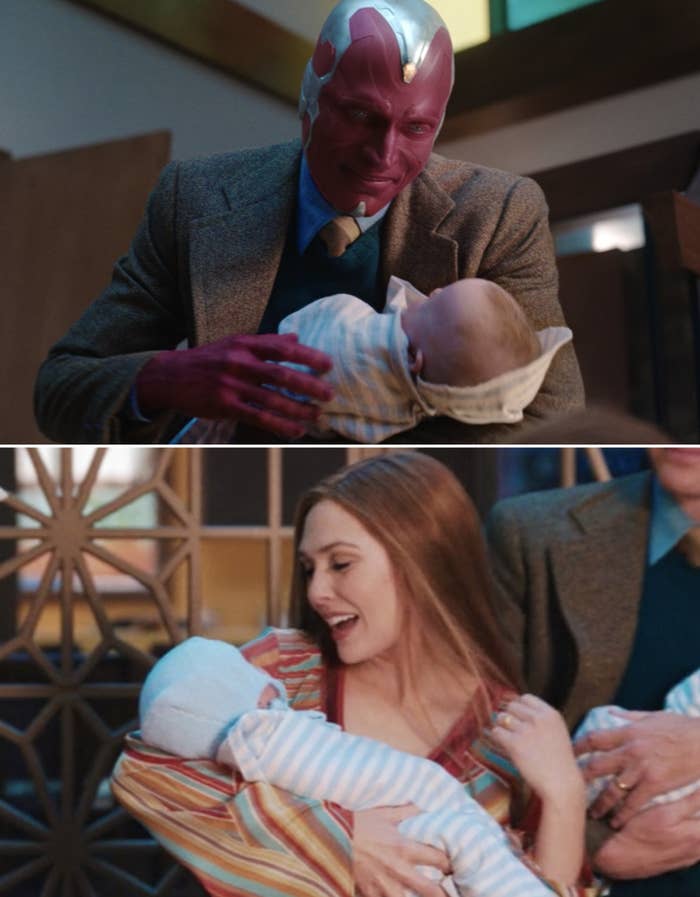 2.
Also on WandaVision, Geraldine was literally thrown from WestView after asking Wanda about Pietro.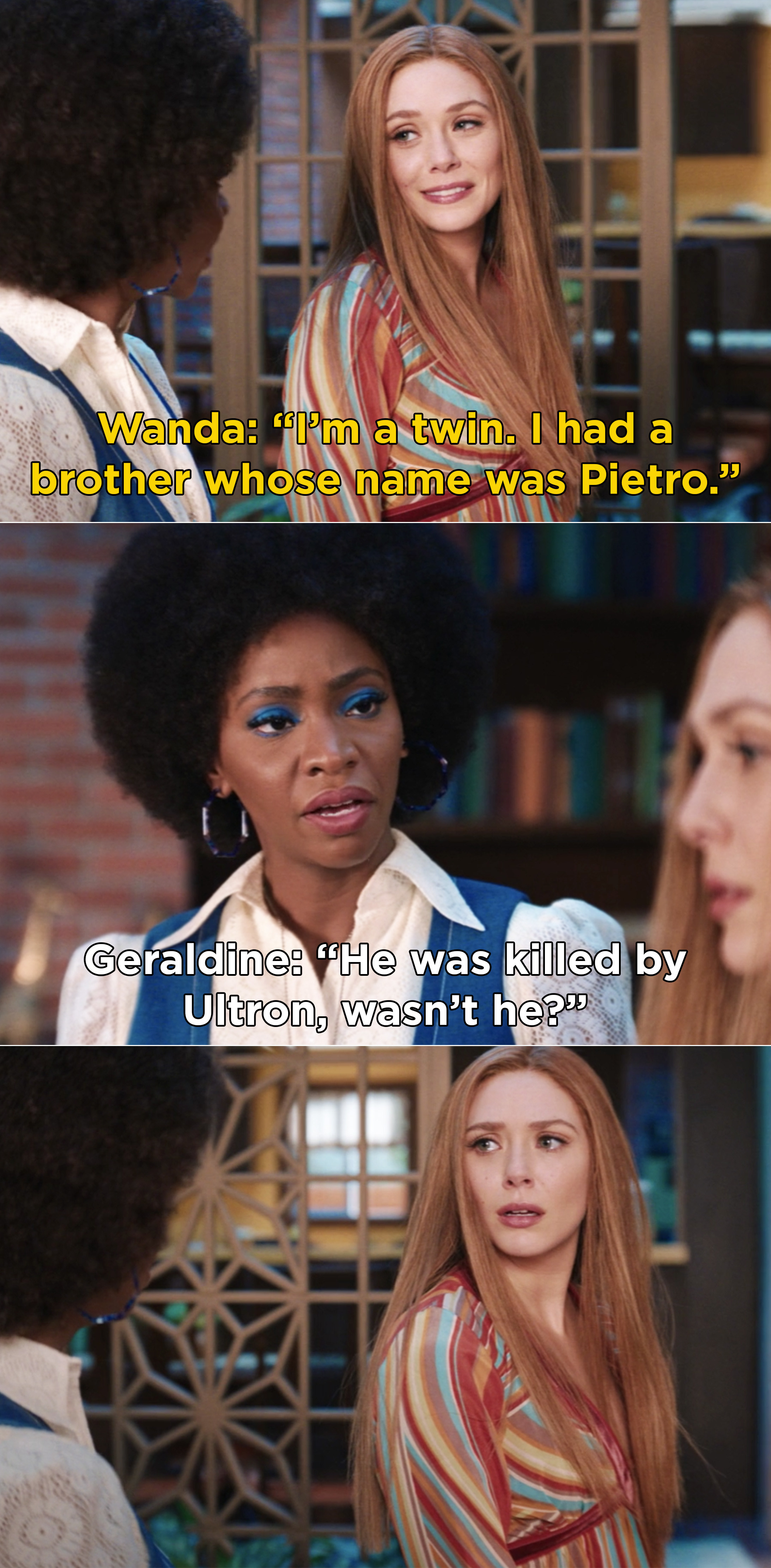 3.
Euphoria aired its second special episode, which centered on Jules attending therapy and talking about her relationship with Rue.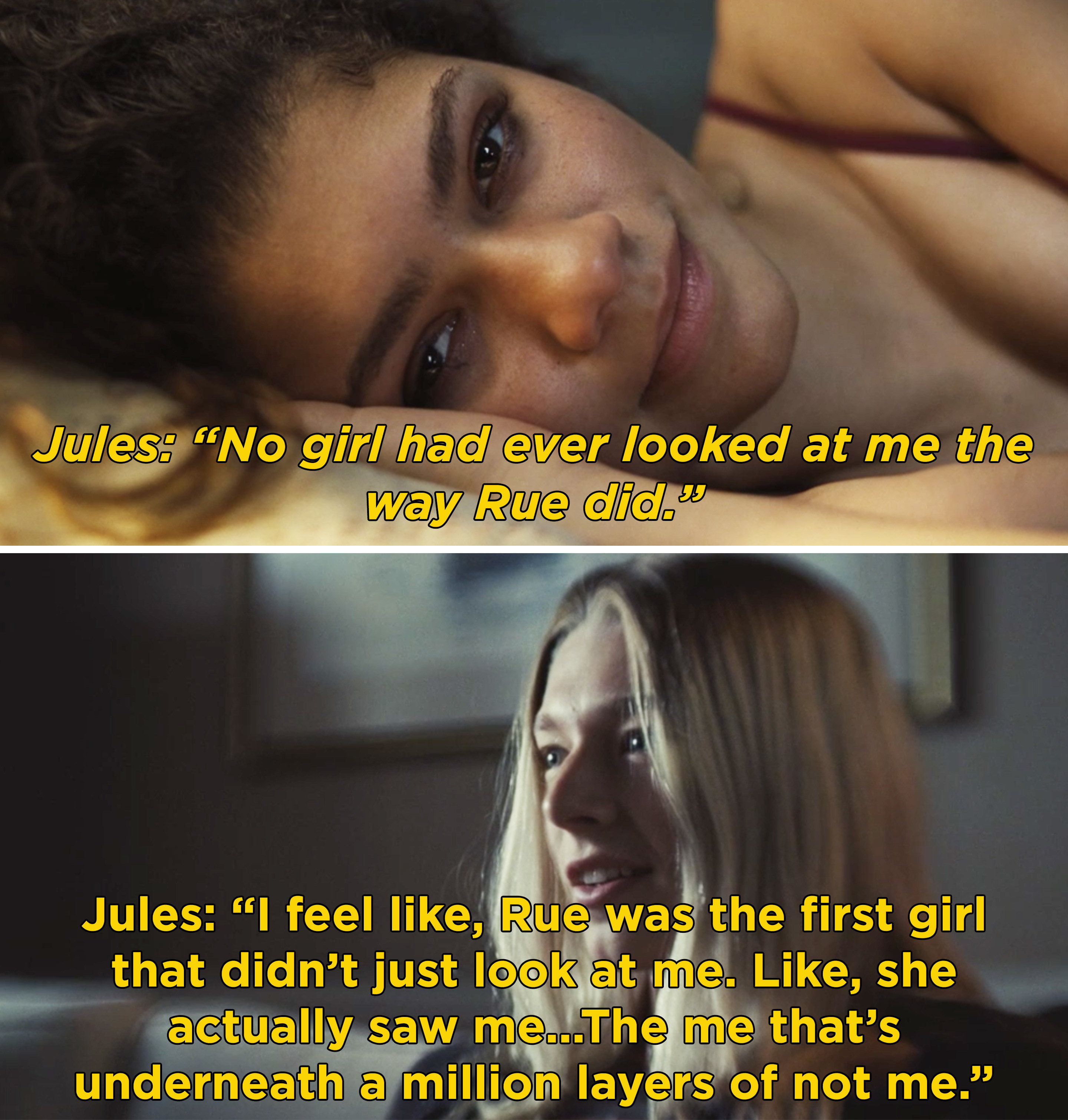 4.
Also on Euphoria, we learned that Rue actually visited Jules before going to the diner and meeting Ali.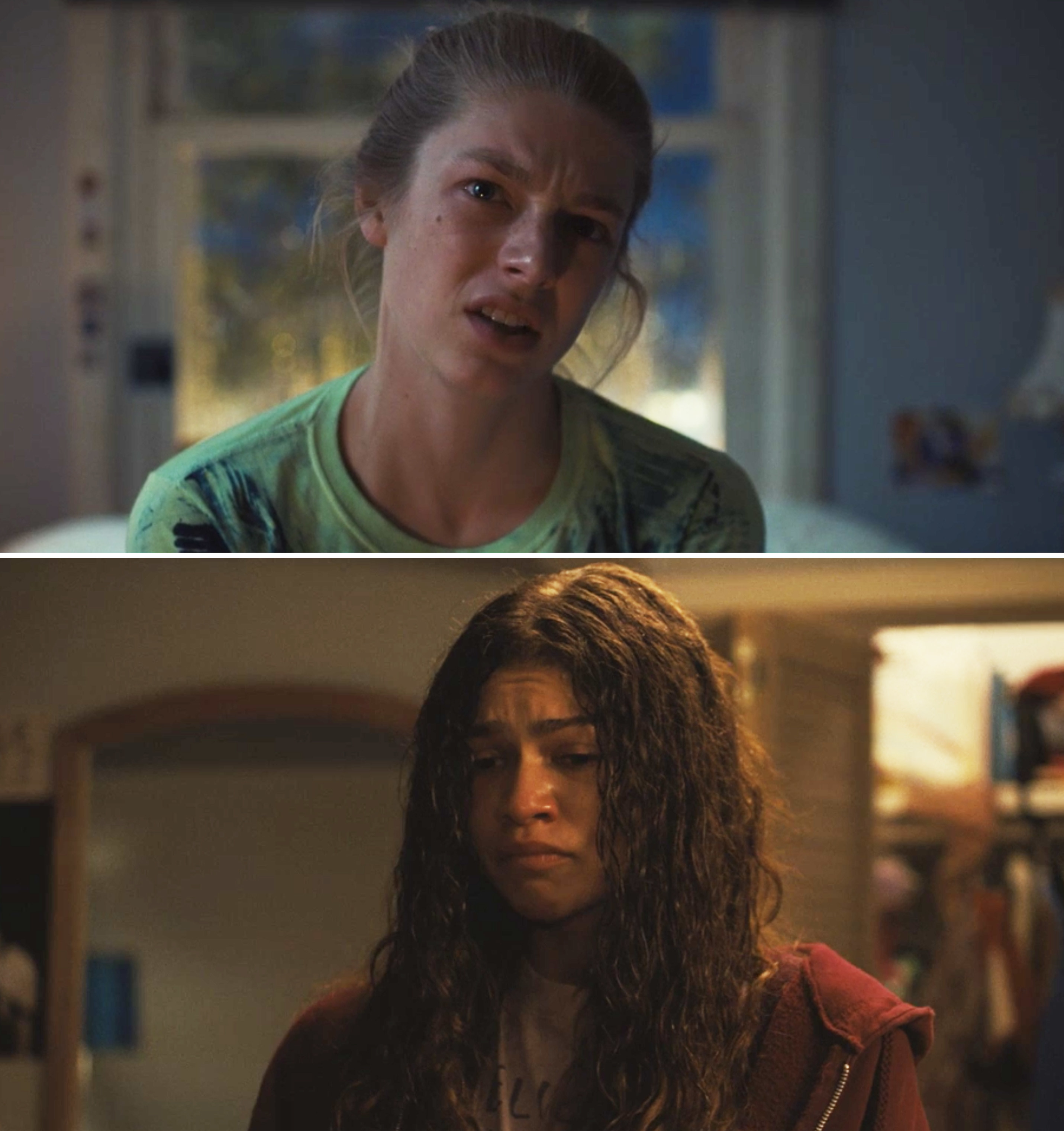 5.
Fate: The Winx Saga started streaming on Netflix this week. This new series tells the story of Bloom and her friends, who are five fairies who are attending Alfea, a magical boarding school.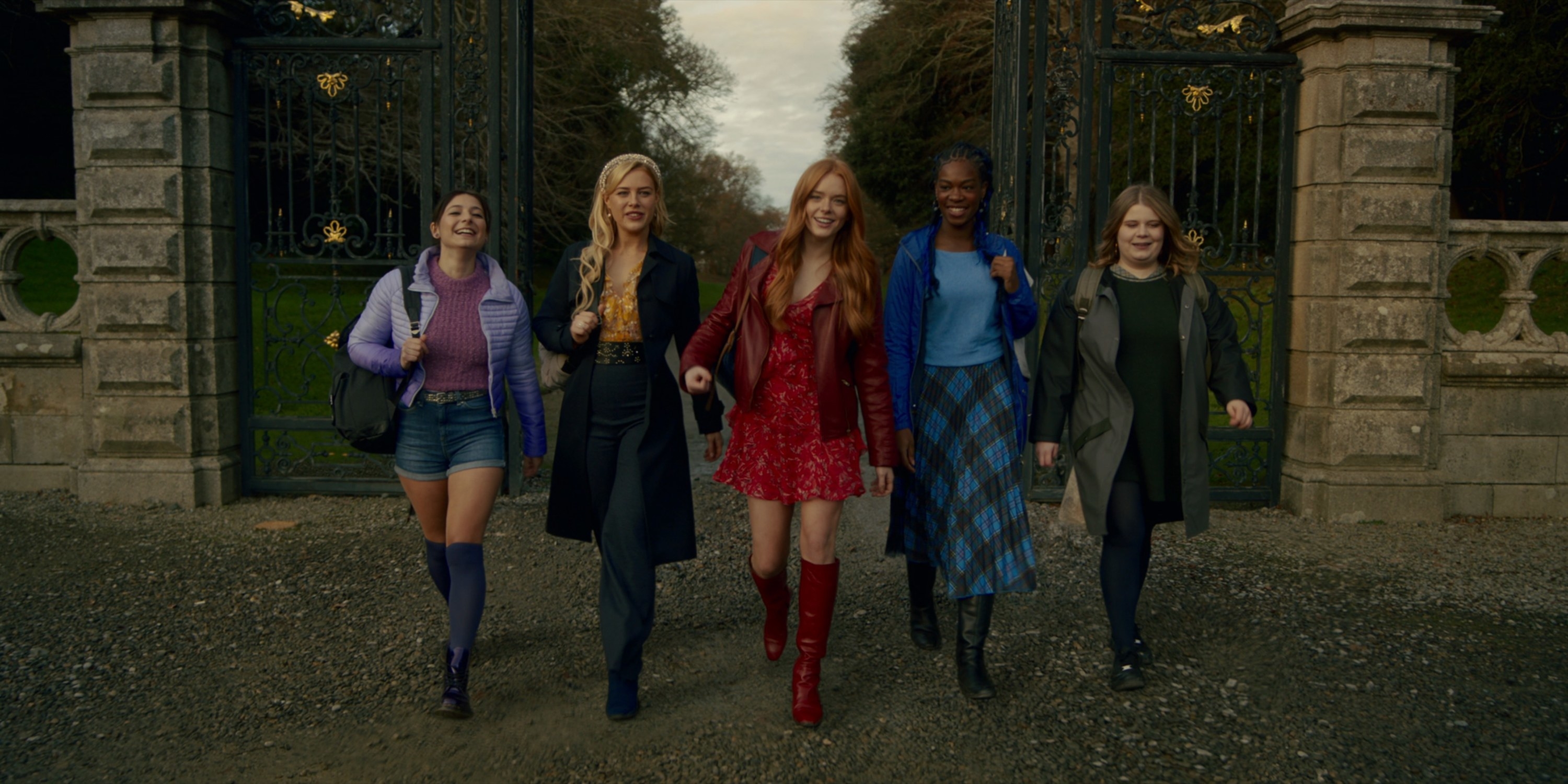 6.
On Dickinson, Emily attended one of Sue's salons, and the duo shared this heartfelt moment when Emily questioned why Sam wanted to publish her poem.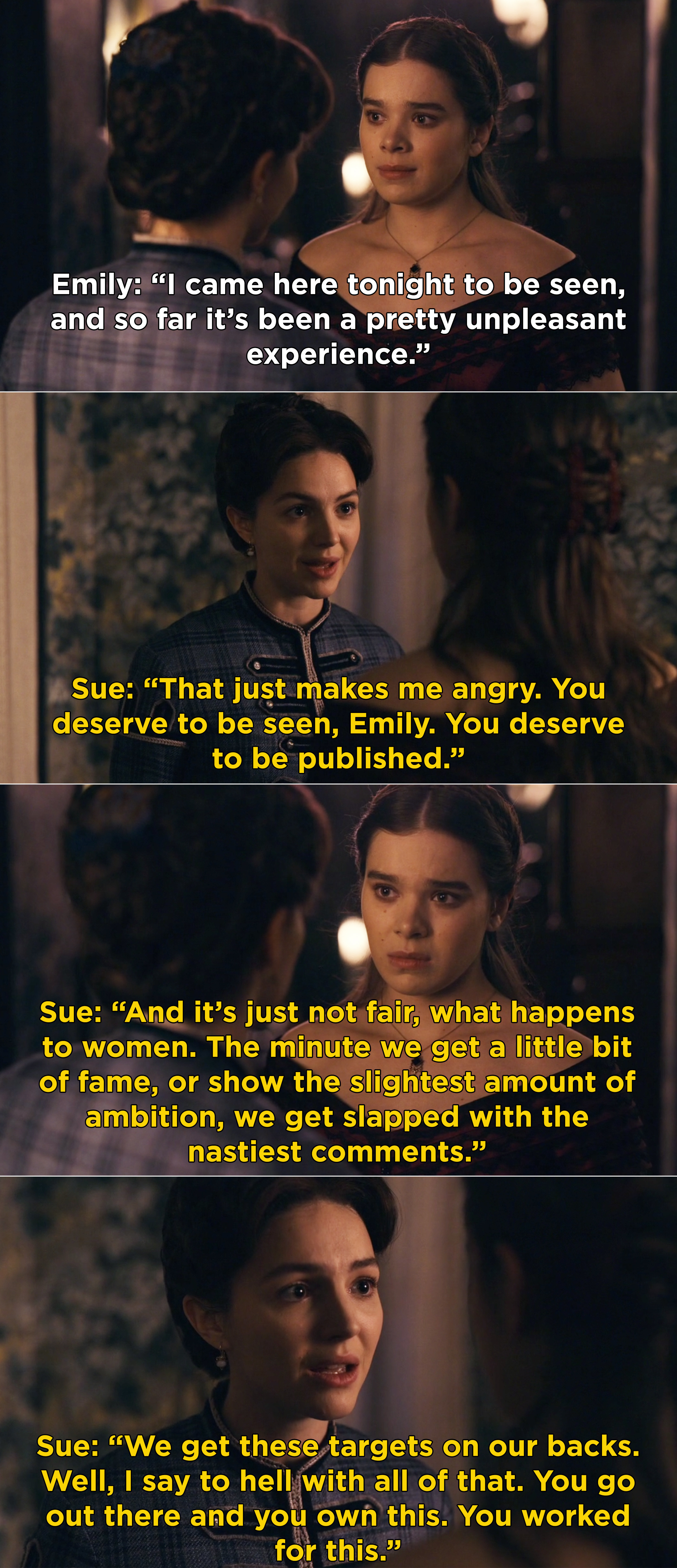 7.
On the Search Party Season 4 finale, we shockingly watched as Drew, Elliott, and Portia mourned Dory at her funeral, but then in the final moments, we found out that she actually survived.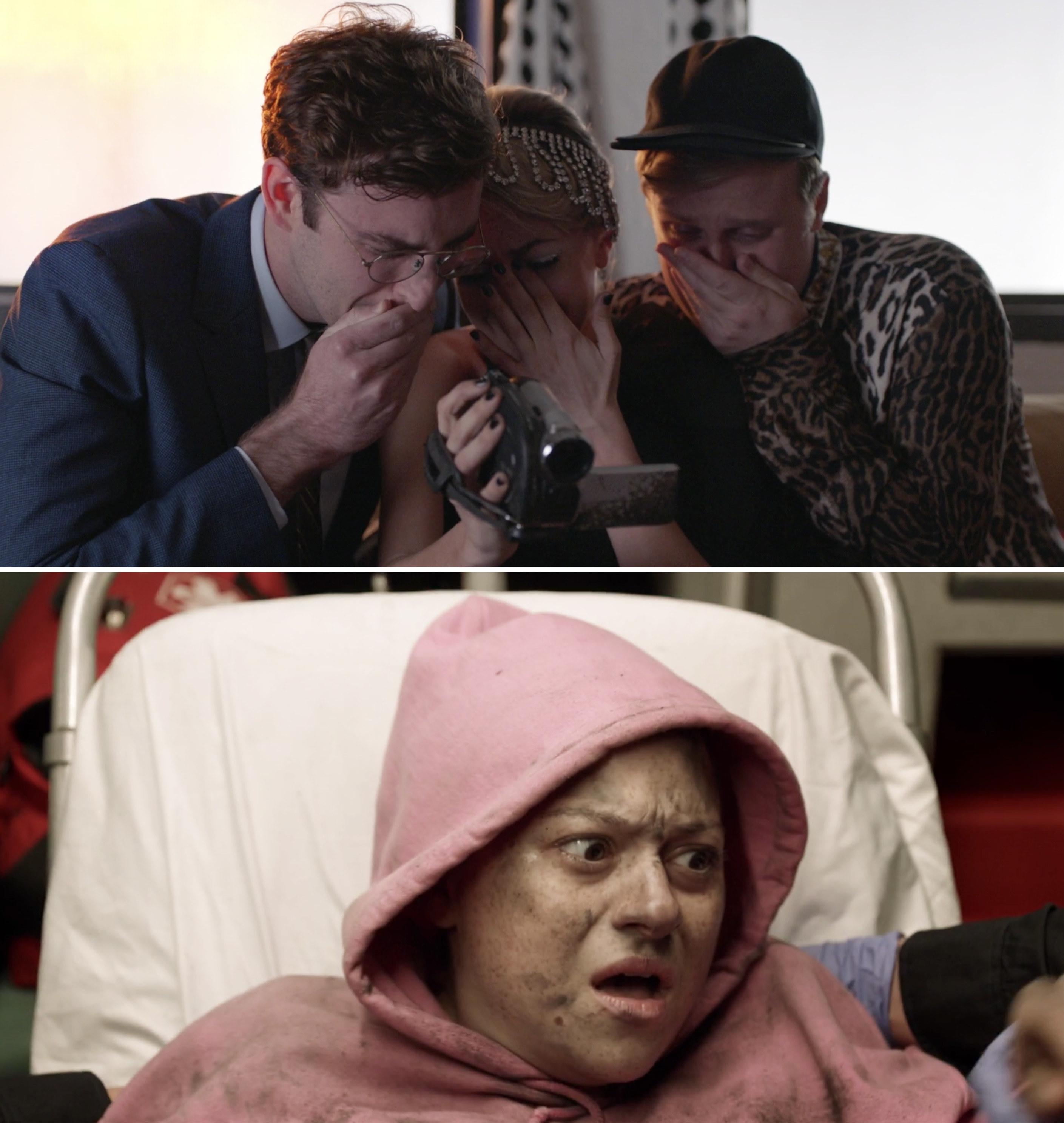 8.
On Batwoman, Ryan finally let the world see her as Batwoman, and Mary and Luke agreed to let her continue to be Batwoman now that Kate is gone.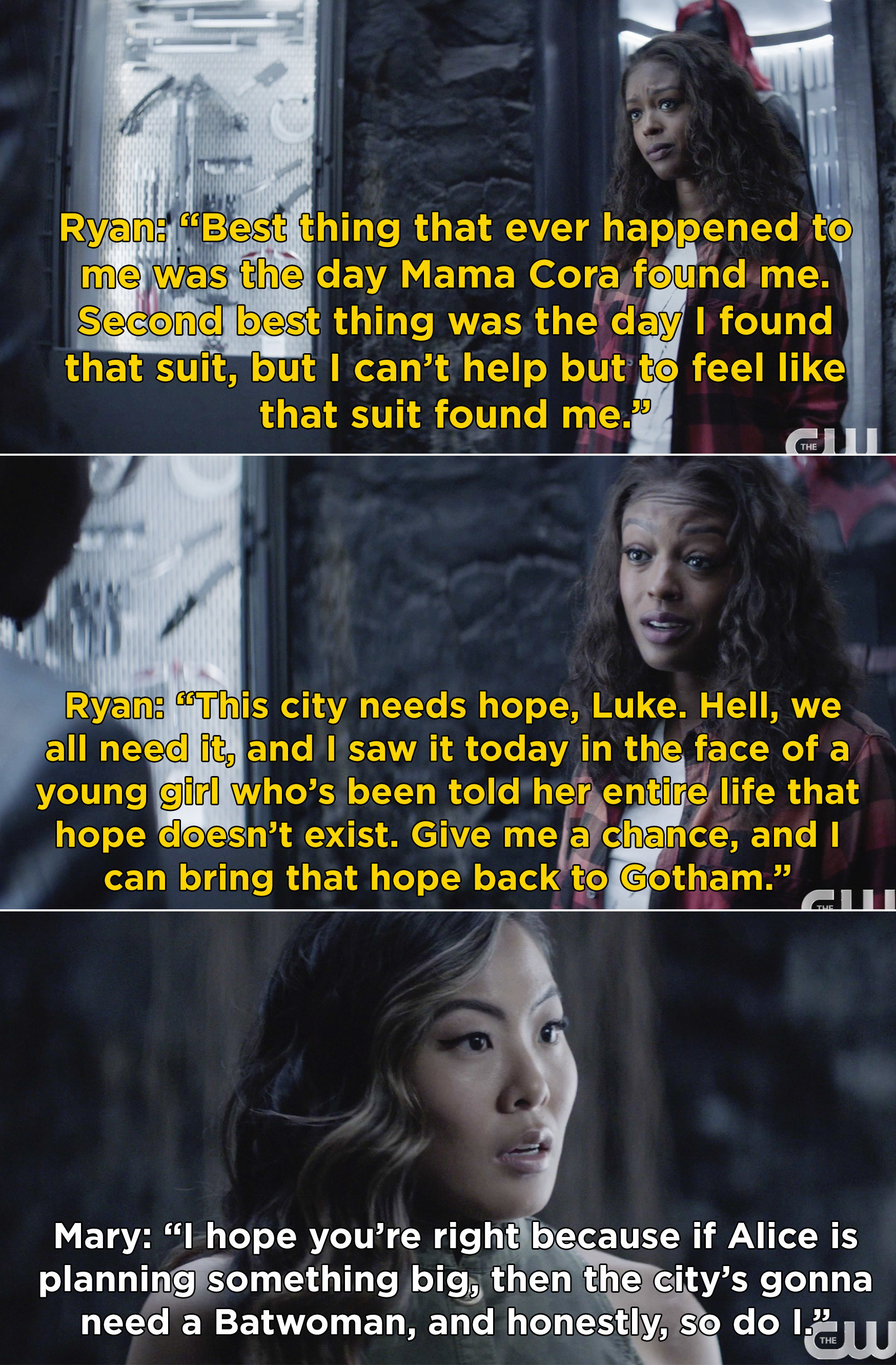 9.
On Riverdale, nothing made sense, again, but we learned that Jellybean was the auteur, aka the person who was sending the tapes to scare everyone.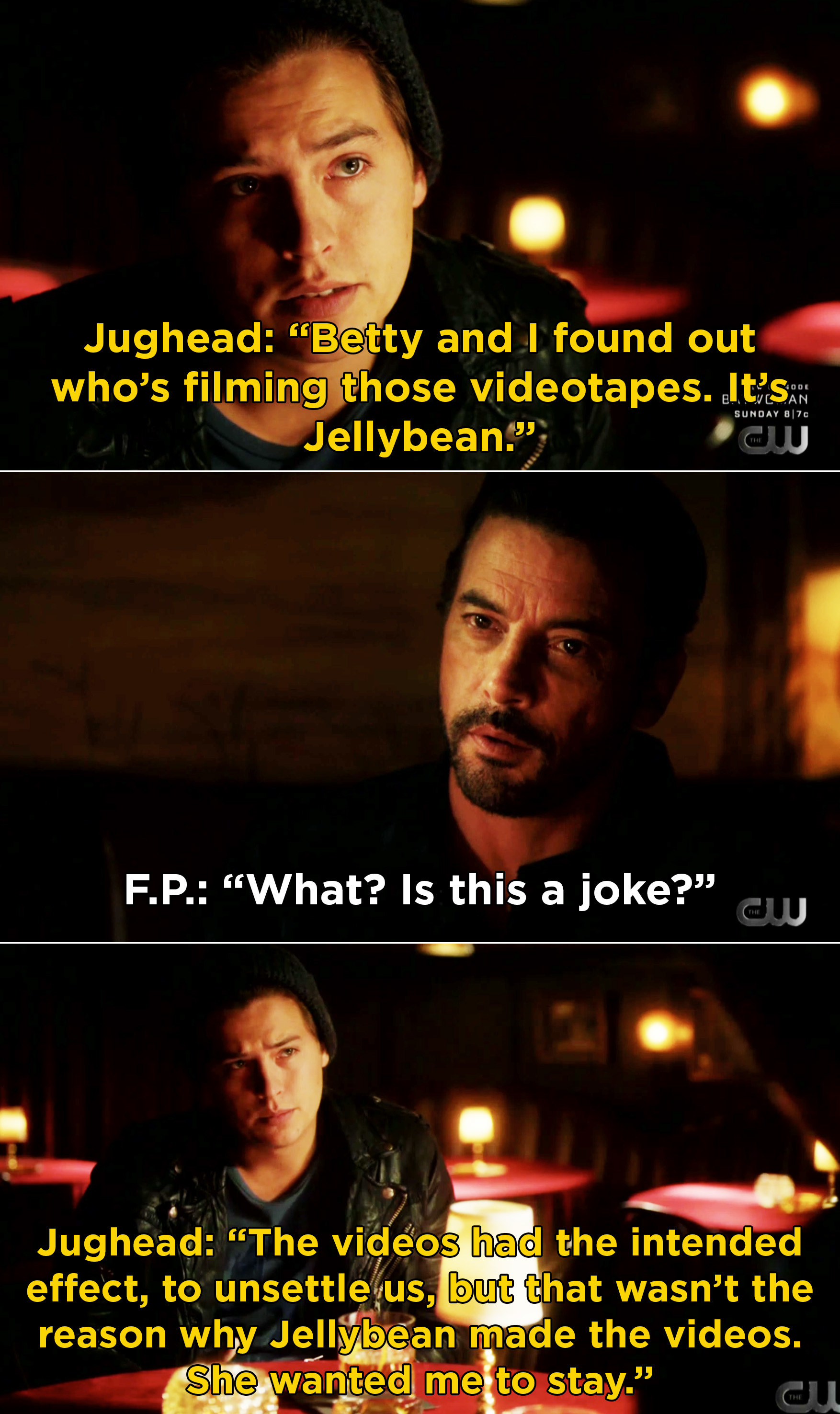 10.
Also on Riverdale, Archie dealt with his anger and continued to mourn the loss of Fred, which was honestly one of the most sincere plotlines this show has had in a while.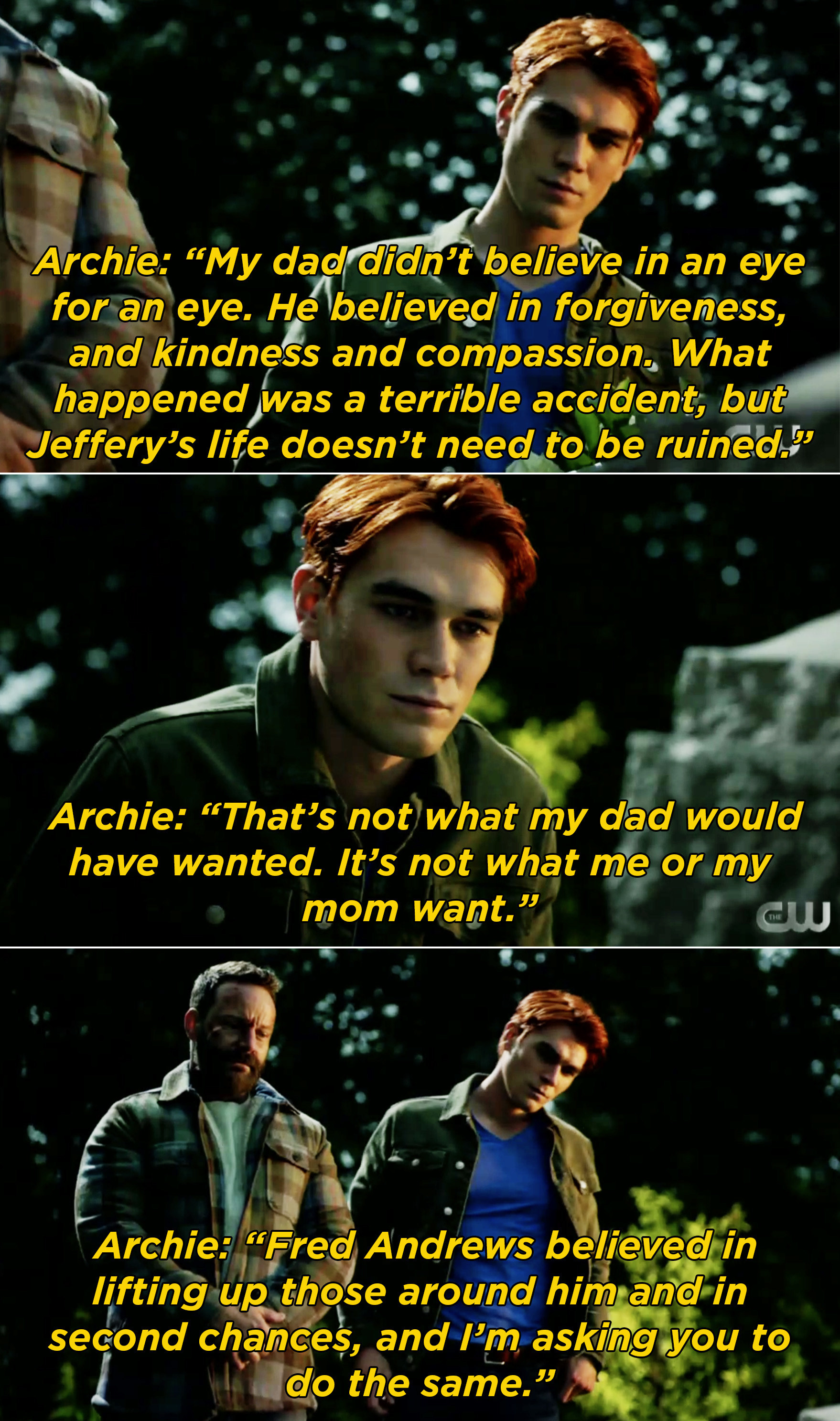 11.
On Zoey's Extraordinary Playlist, Zoey had to deal with firing people at work, and it led to an incredible musical number from George where he sang "Stronger" by Britney Spears.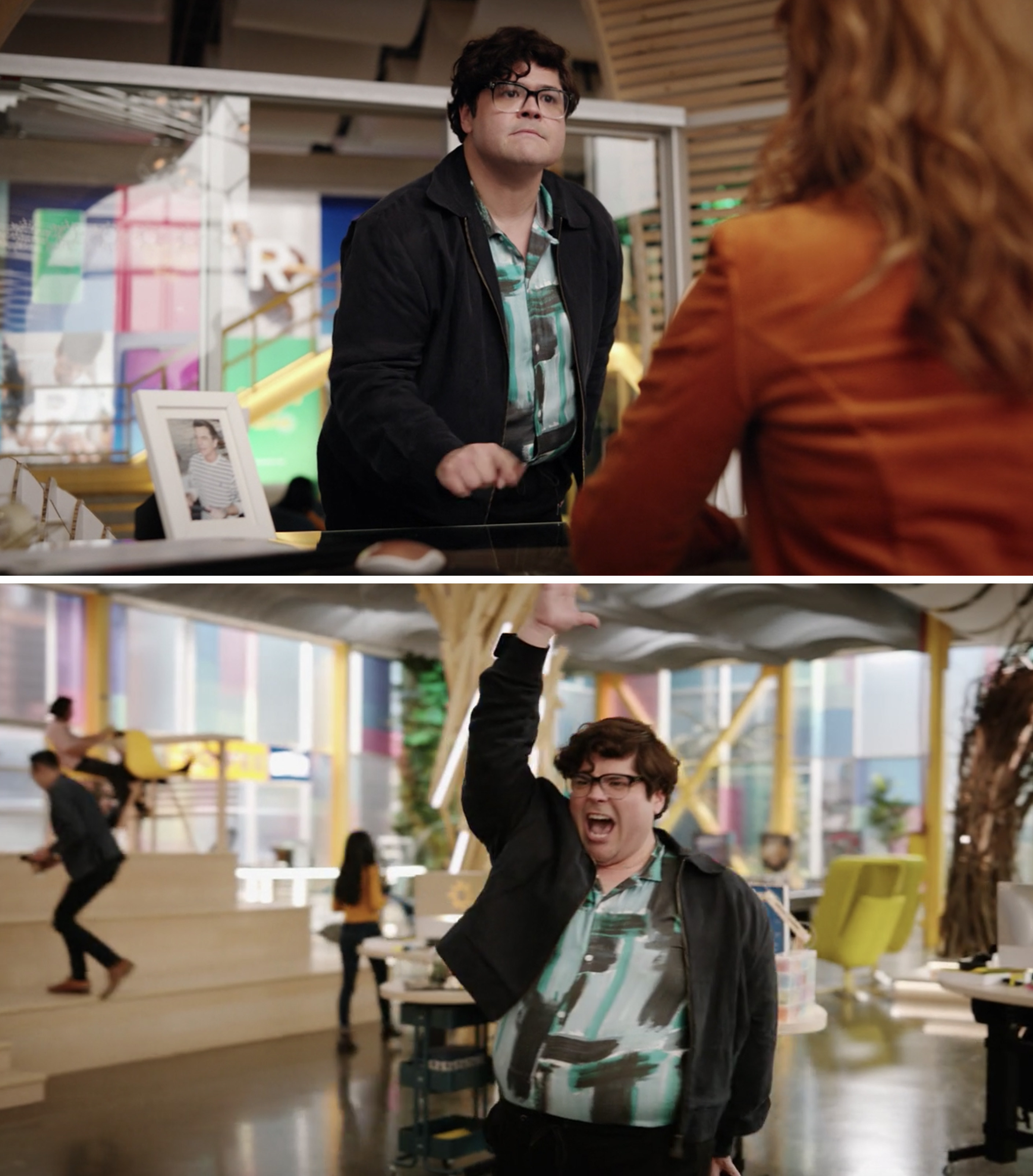 12.
Resident Alien premiered this week on SYFY. Starring Alan Tudyk, this series follows Harry, an alien who crash lands on Earth and passes himself off as a small-town human doctor.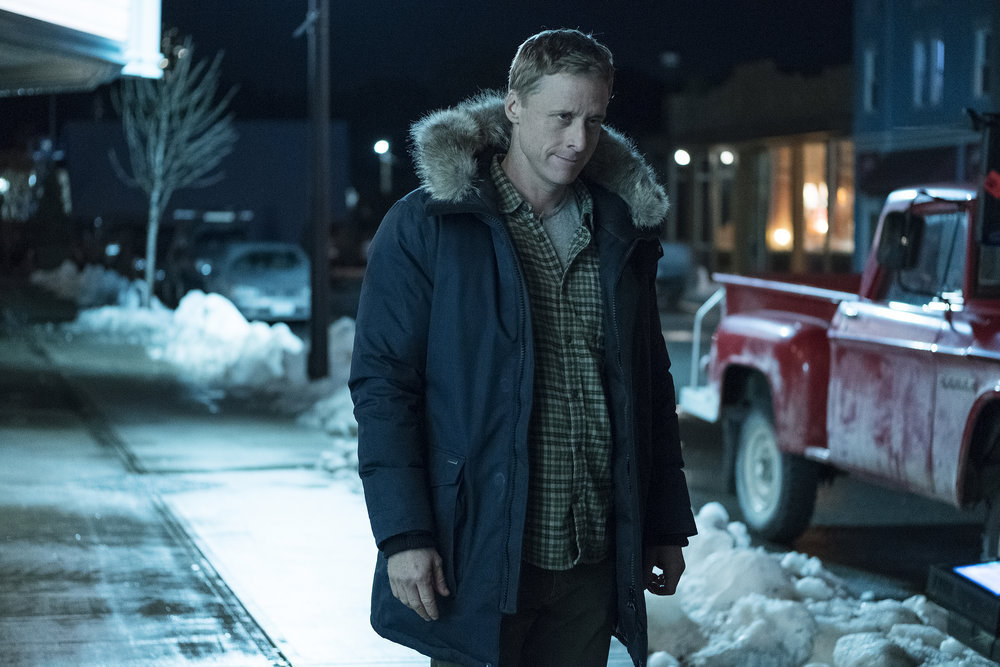 13.
On Nancy Drew, the Drew Crew learned that a group of people died in 1975 after not paying the Aglaeca's toll, so now they only have three days to save themselves. Great.
14.
Big Sky returned this week, and Jenny and Cassie heartbreakingly found Cody's body after they apprehended Legarski and saved Jerrie, Grace, and Danielle.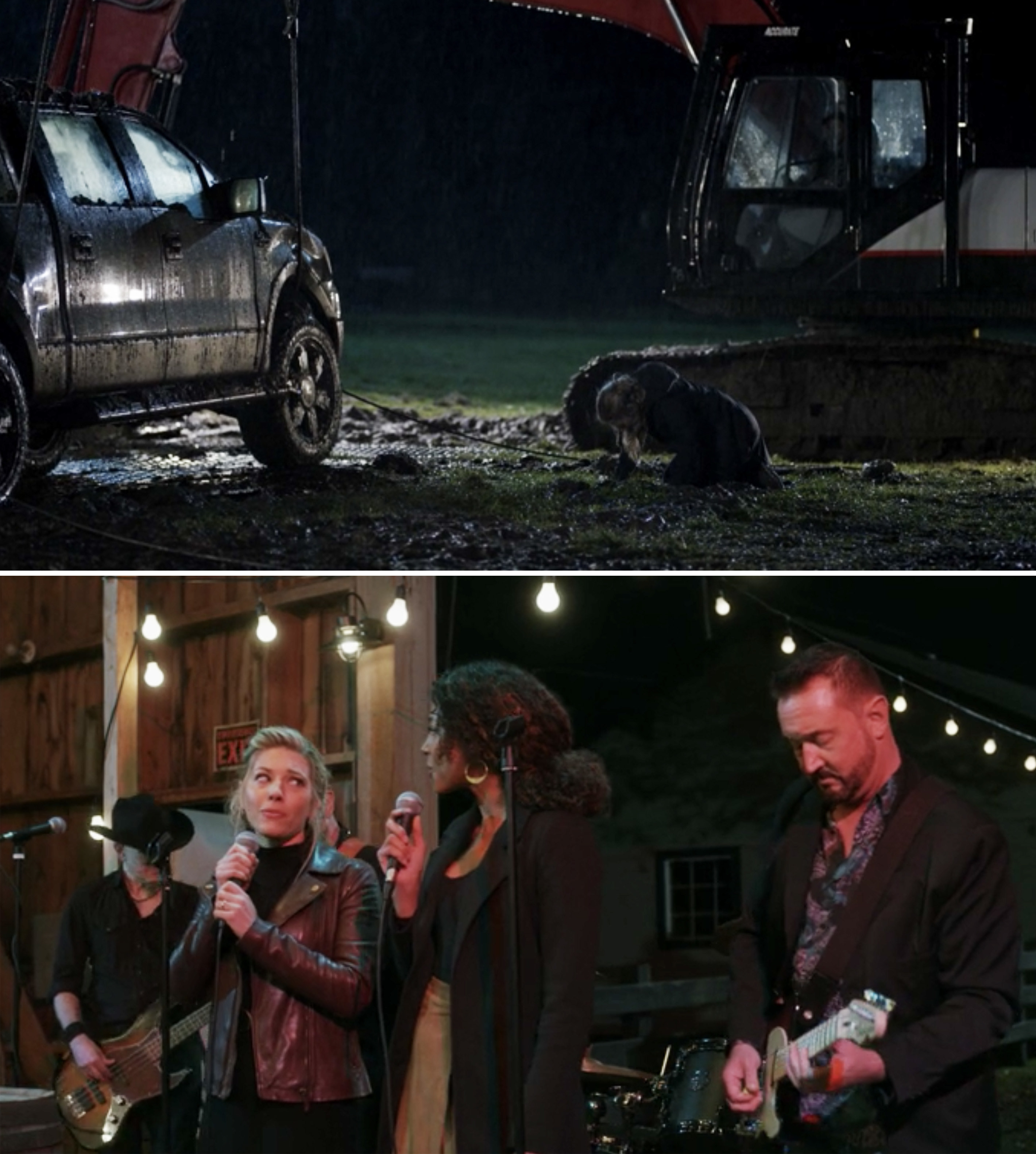 15.
On All American, Billy announced that Chris was going to be the starting QB for the first game, which led to this heart-to-heart between Billy and Spencer.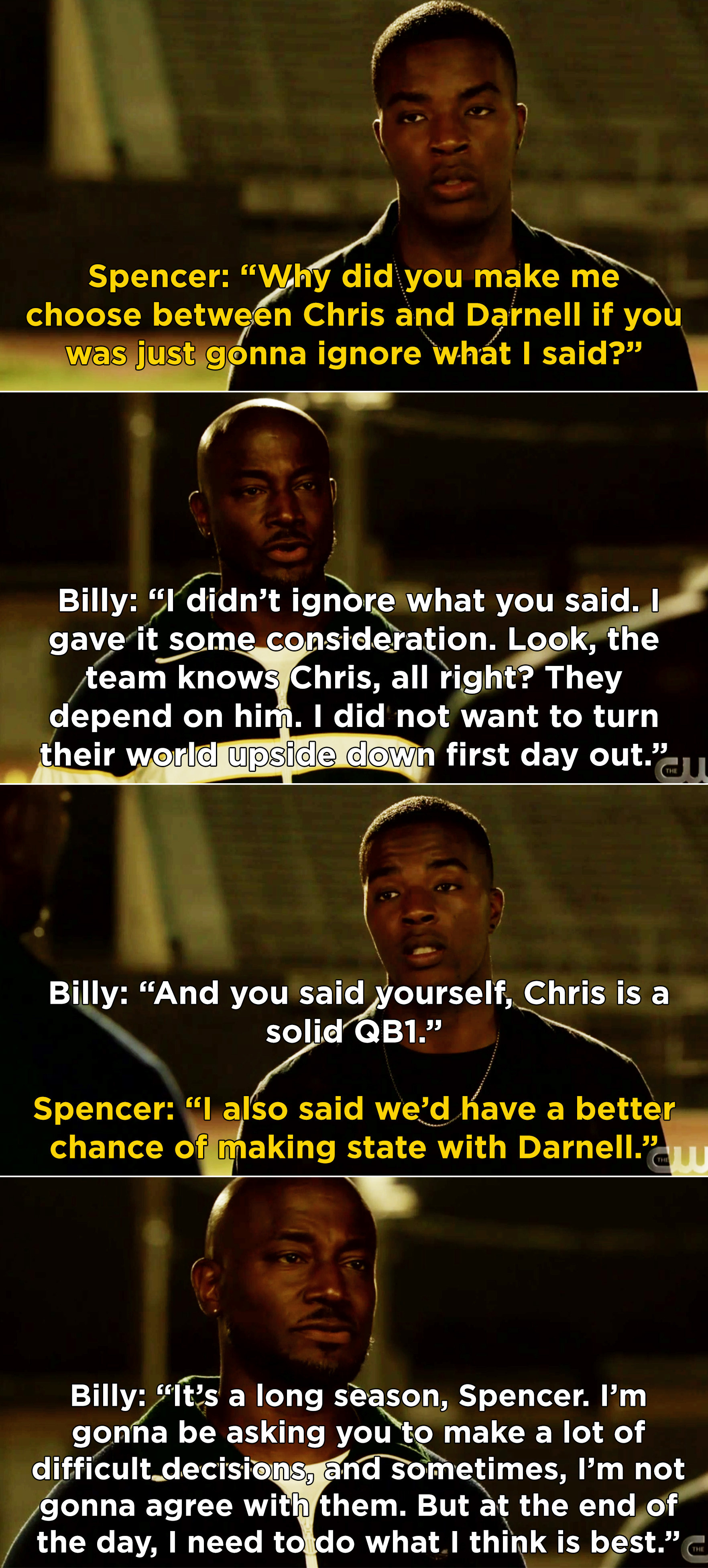 16.
On 9-1-1, Bobby came to the rescue after Athena was trapped in a house with a woman during a mudslide.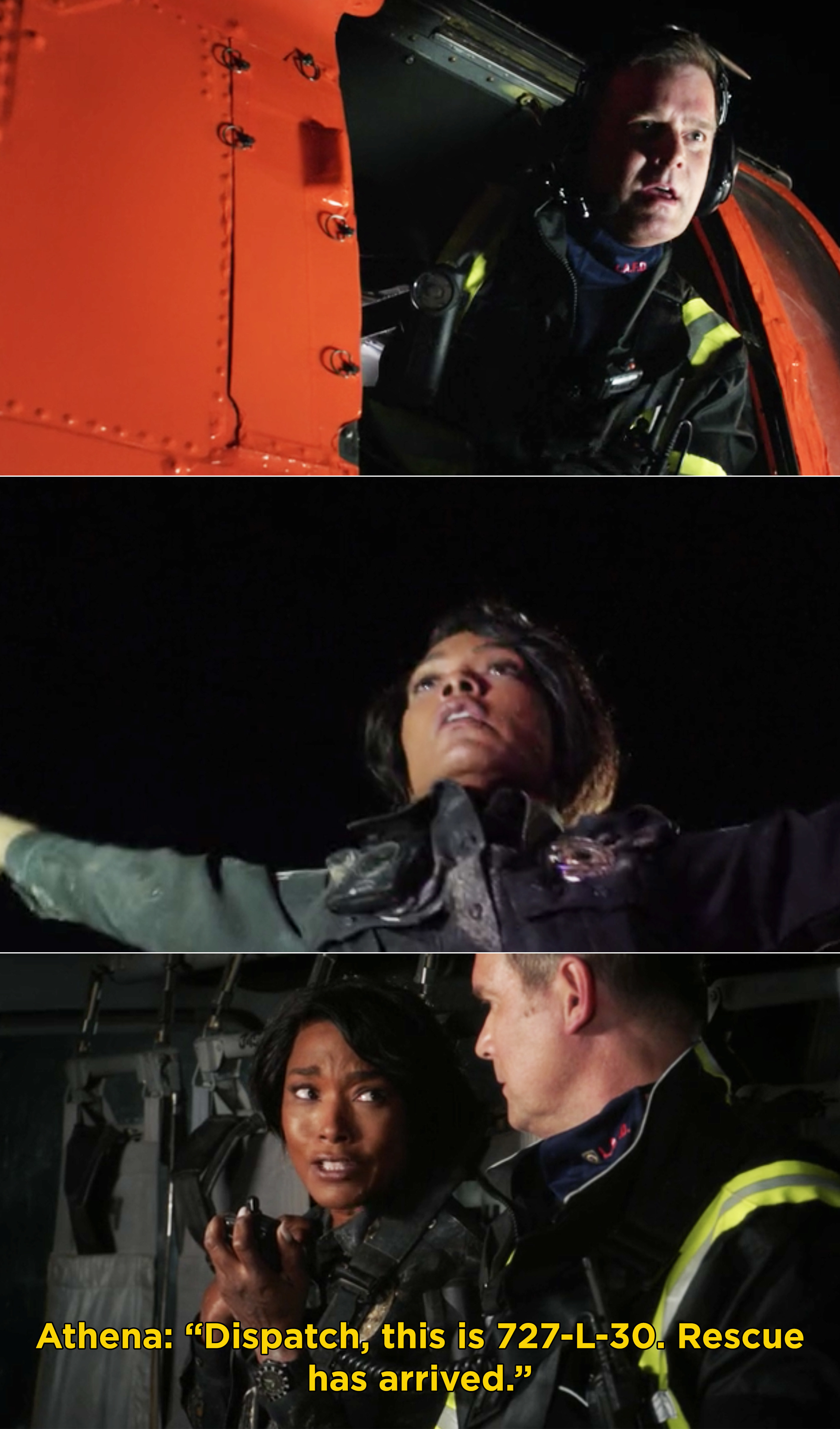 17.
On 9-1-1: Lone Star, the episode ended with a massive forest fire starting, which will lead into the first crossover event between 9-1-1 and 9-1-1: Lone Star next week.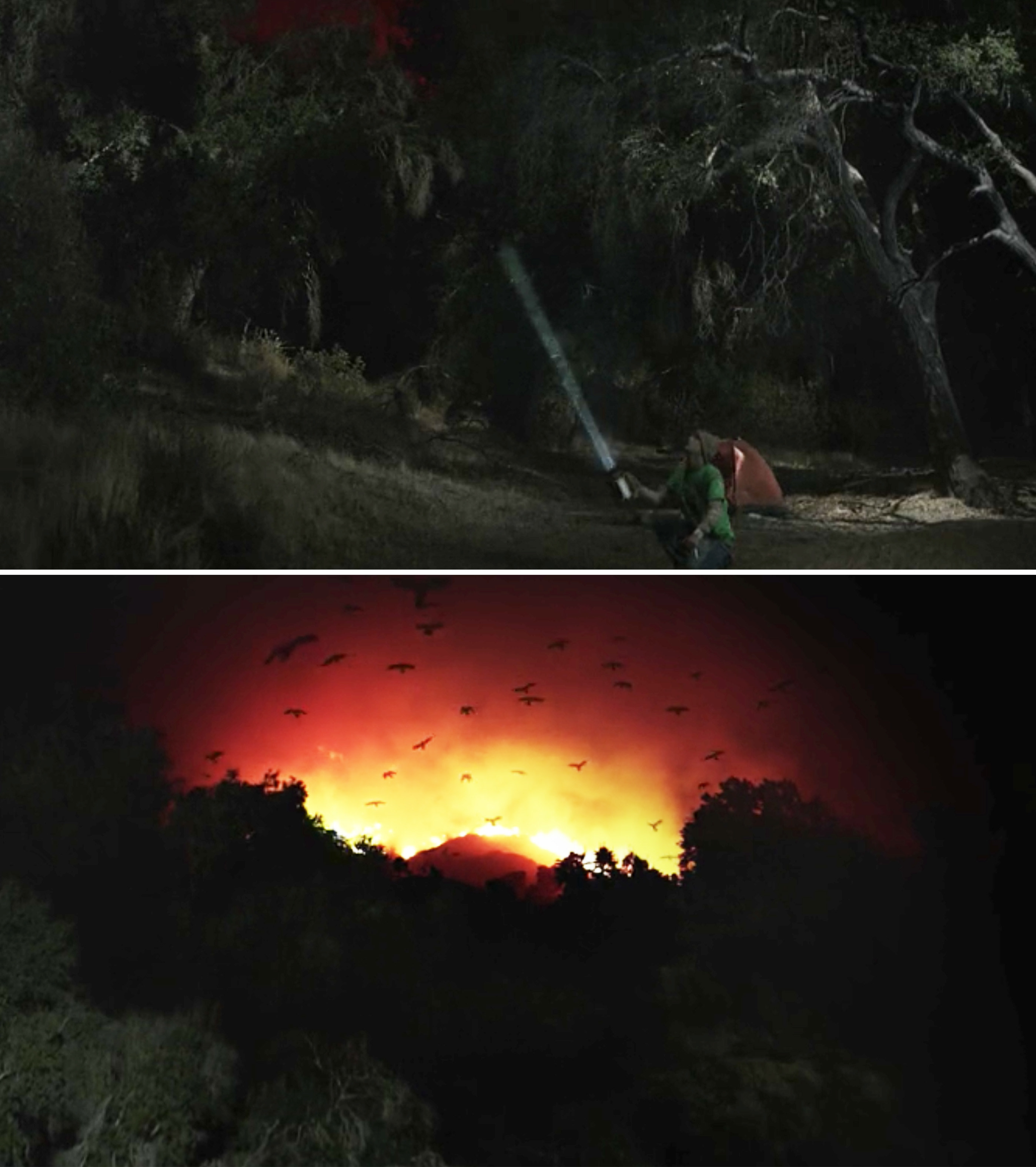 18.
Snowpiercer returned with Season 2 this week. The season picked up with Melanie getting back on the train and learning that her daughter Alex is actually alive.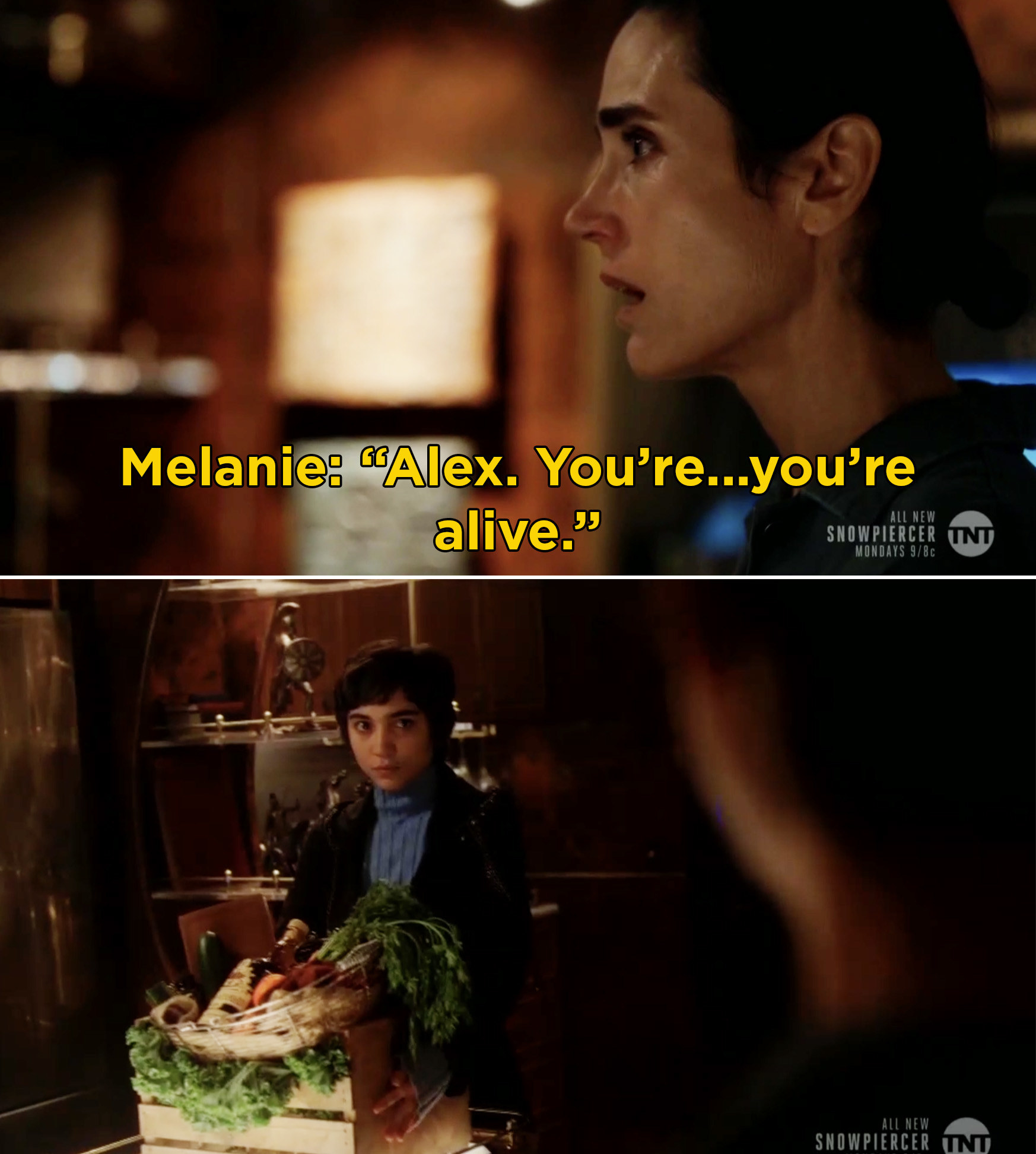 19.
On Walker, Cordell learned that Liam almost filed for custody of his children after Cordell disappeared following Emily's death.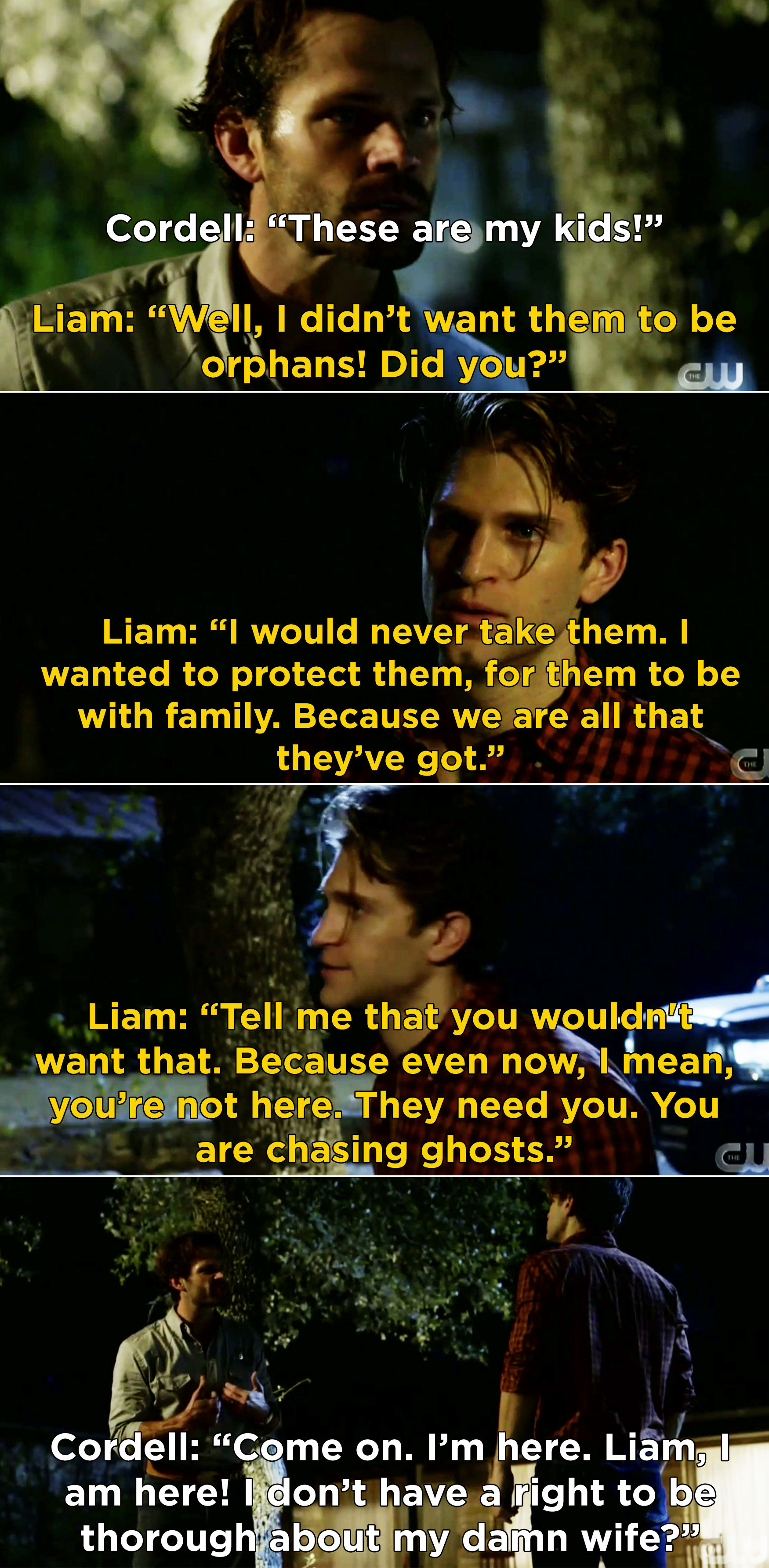 20.
On Legacies, Hope and Lizzie put Rafael in a prison world with his mom and dad in order to stop him from dying. I'm not going to lie, I got a little emotional over Raf and Landon's goodbye.
21.
Losing Alice started streaming on AppleTV+. The new series follows Alice, a female film director, who has a brief encounter on a train and soon becomes obsessed with a screenwriter.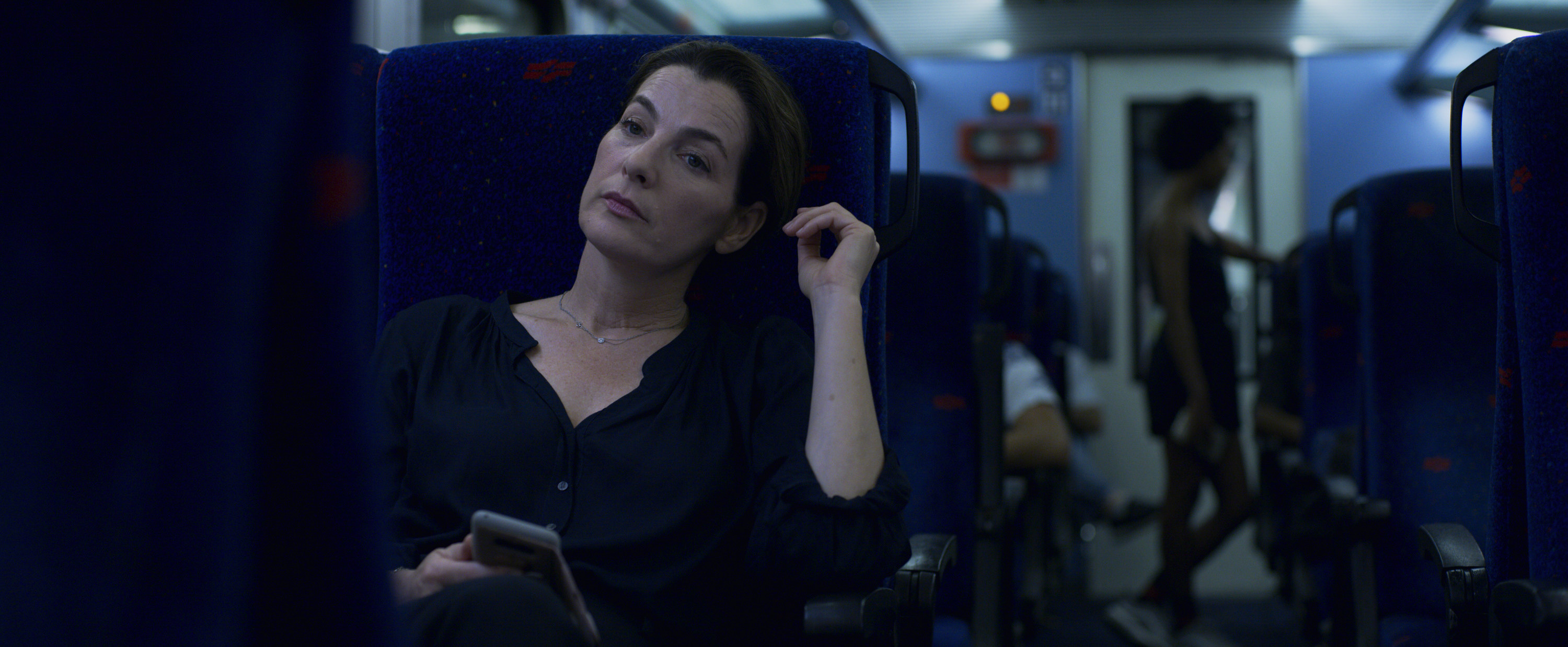 22.
On Superstore, Kelly, Jonah's ex-girlfriend, returned this week after Mateo brought her back to Cloud 9 in order to help Jonah move on from Amy.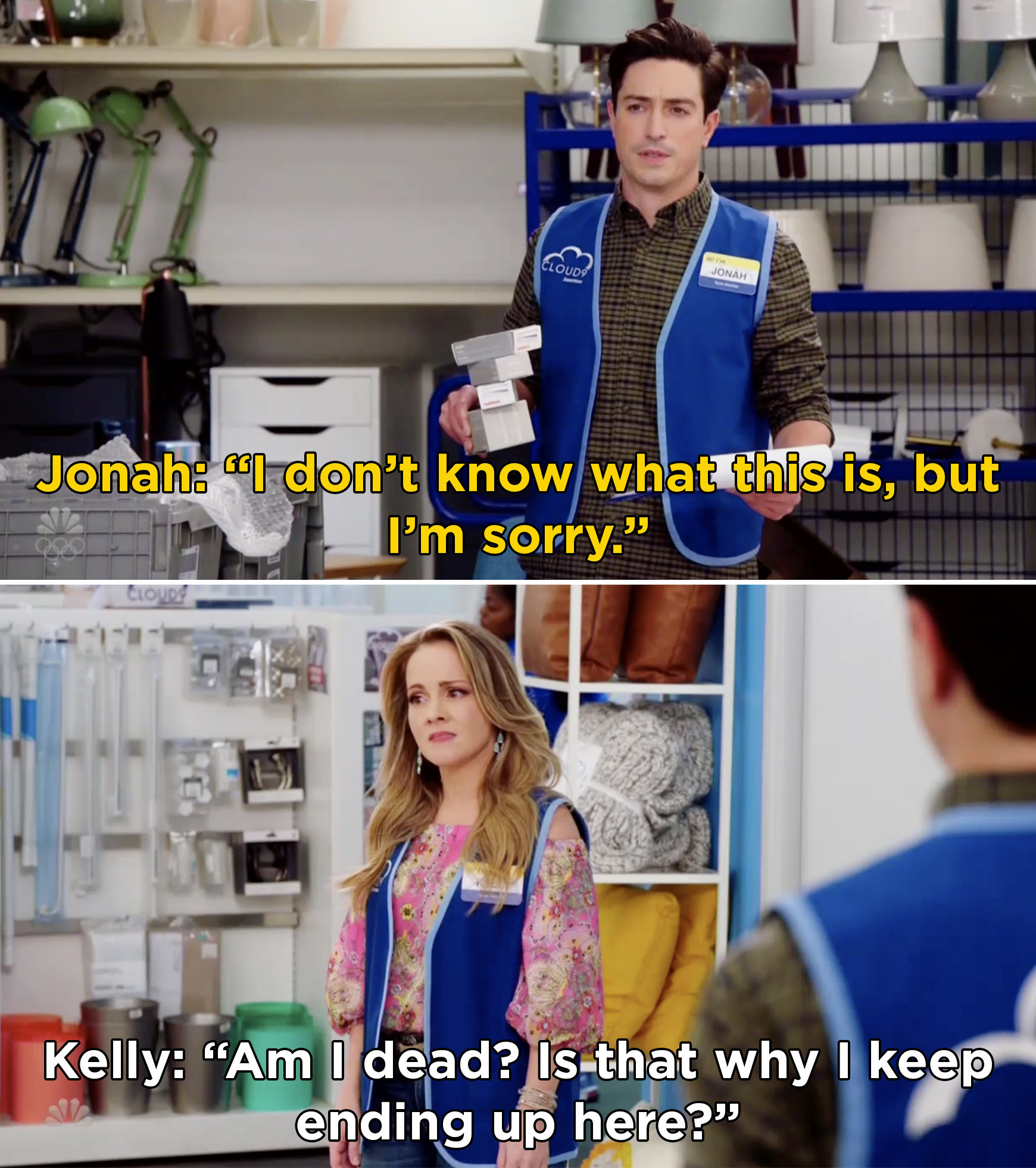 23.
And finally, on Grown-ish, Ana reconnected with her faith after she started dating a guy who was religious and celibate.