🚨There are MASSIVE spoilers ahead for the week of Jan. 21 to Jan. 27, 2022.🚨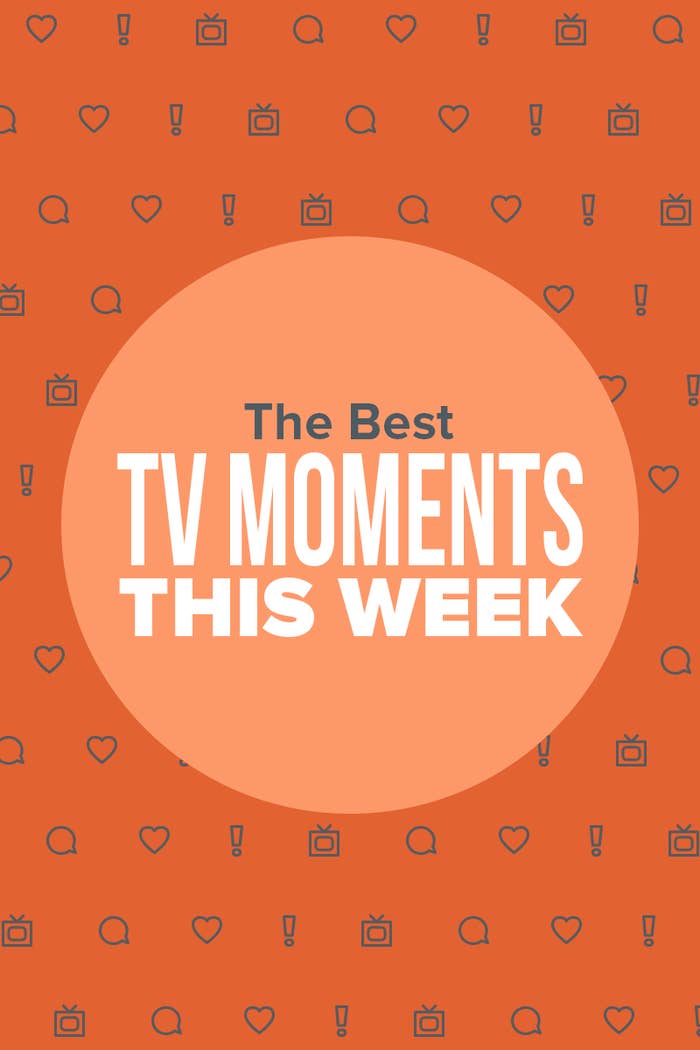 1.
First, on Euphoria, we finally got Cal's backstory and learned about his relationship with Derek, his best friend from high school, and how it ended once Marsha got pregnant.
2.
And on Euphoria, Cal went to Fez and Ashtray about them knowing what happened between him and Jules, and they had no idea what he was talking about, and it was low-key the funniest thing ever.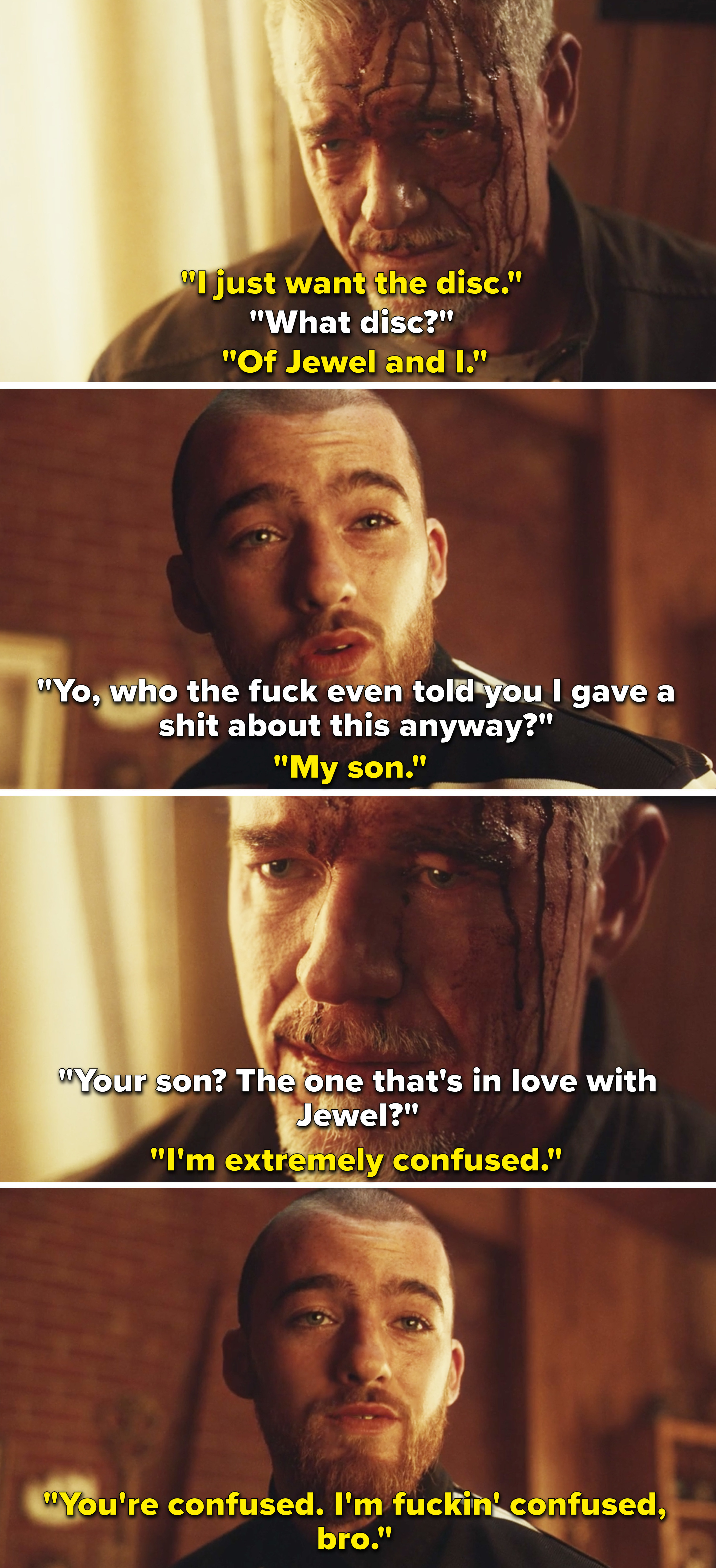 3.
On Abbott Elementary, Janine and Melissa hilariously dealt with Courtney, a rebellious student who Janine realized needed to be moved up a grade.

4.
On The Book of Boba Fett, we caught up with Mando, aka Din Djarin, from The Mandalorian and saw him wield the Darksaber and how he misses Grogu, aka Baby Yoda.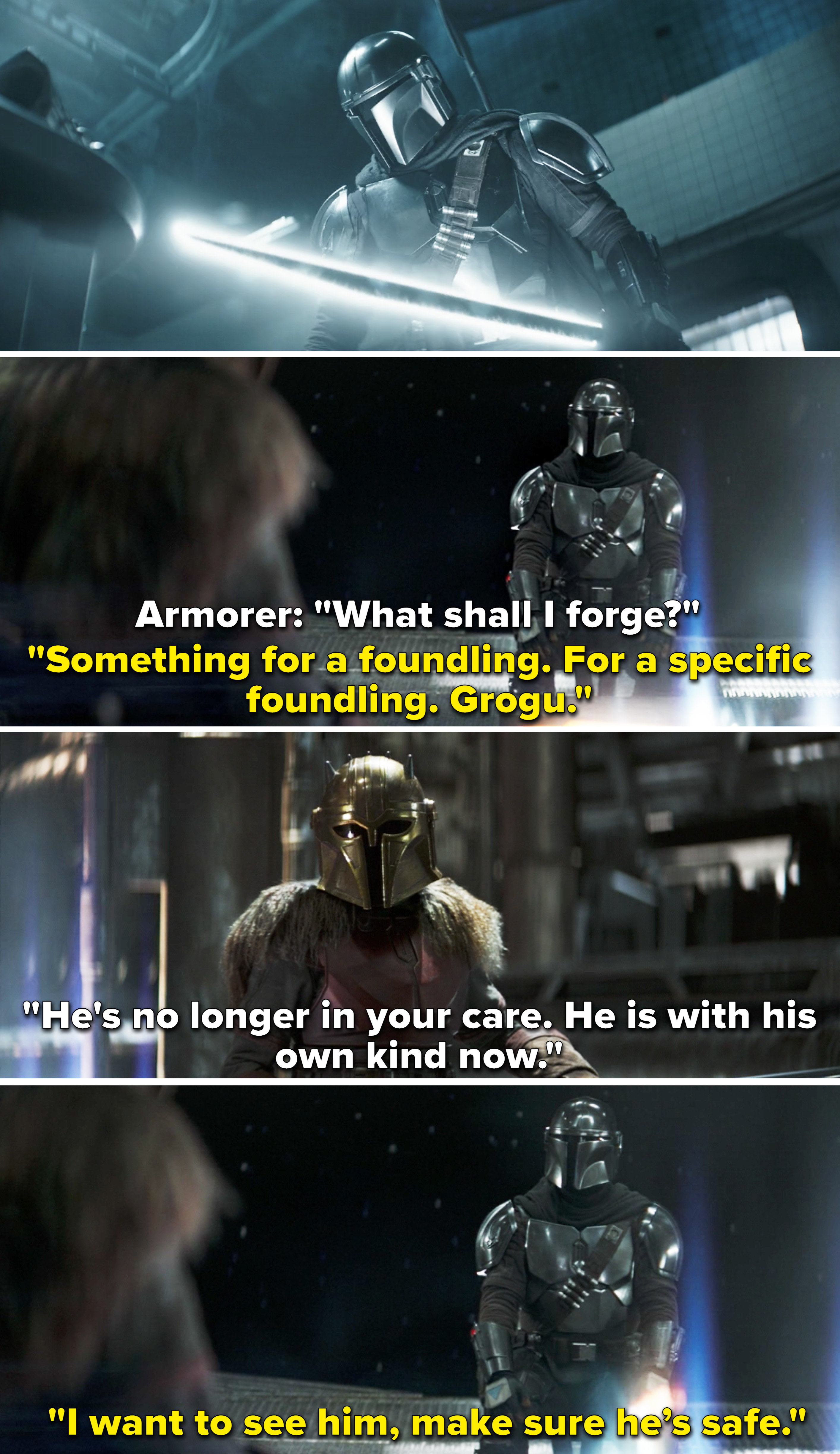 5.
And on The Book of Boba Fett, Mando built a new ship alongside Peli Motto, and after Fennec Shand arrived and asked for help, Mando said he first had to go find Baby Yoda.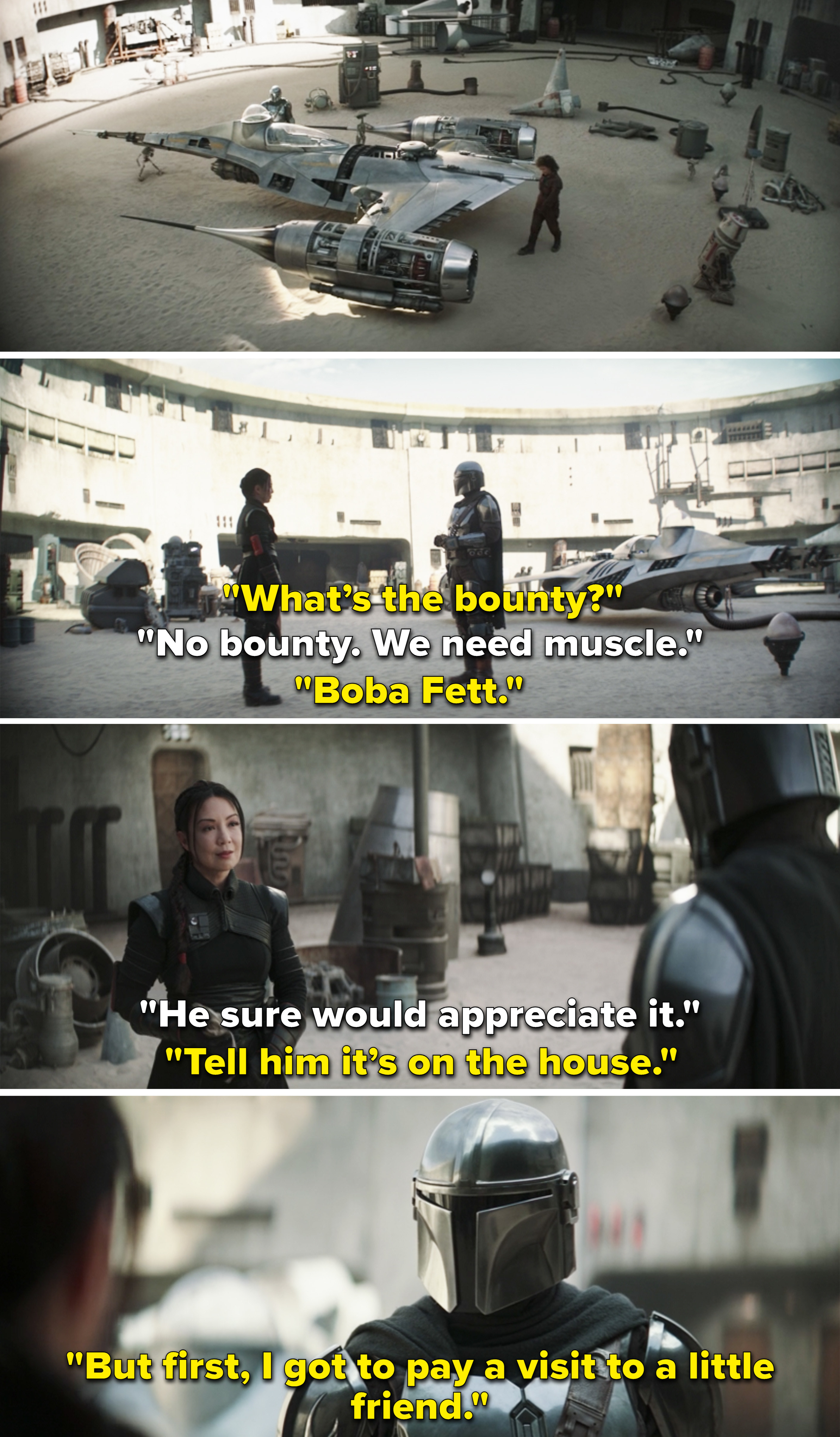 6.
9-1-1: Lone Star made us believe that T.K. was back home with his mom after getting hypothermia, but in reality he was still at the hospital and could die.

7.
Legends of Tomorrow introduced the first asexual superhero on TV when Spooner came out to Zari, and it was perfect.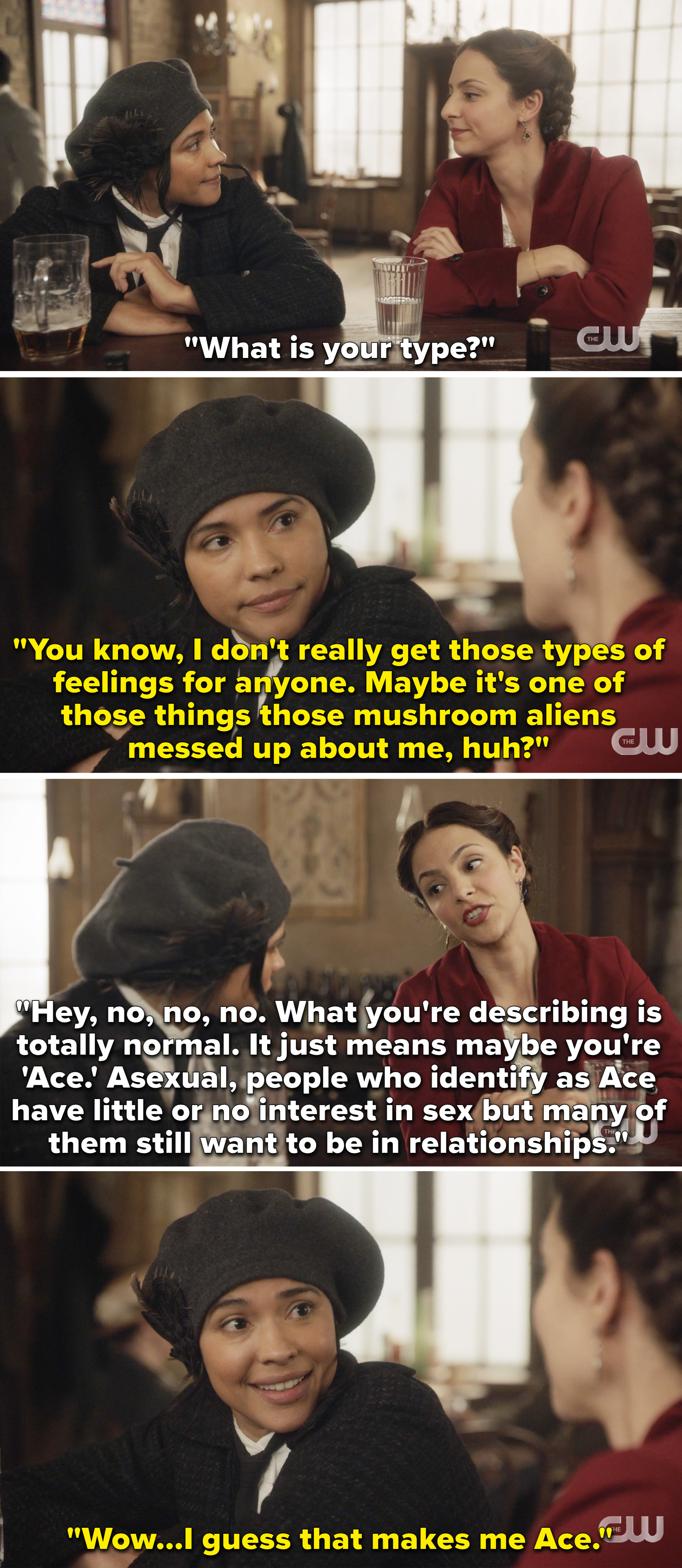 8.
Ozark Season 4, Part 1 dropped on Netflix and the first part of the final season was wild; namely we heartbreakingly watched Javi, who is chaotic, kill both Wyatt and Darlene.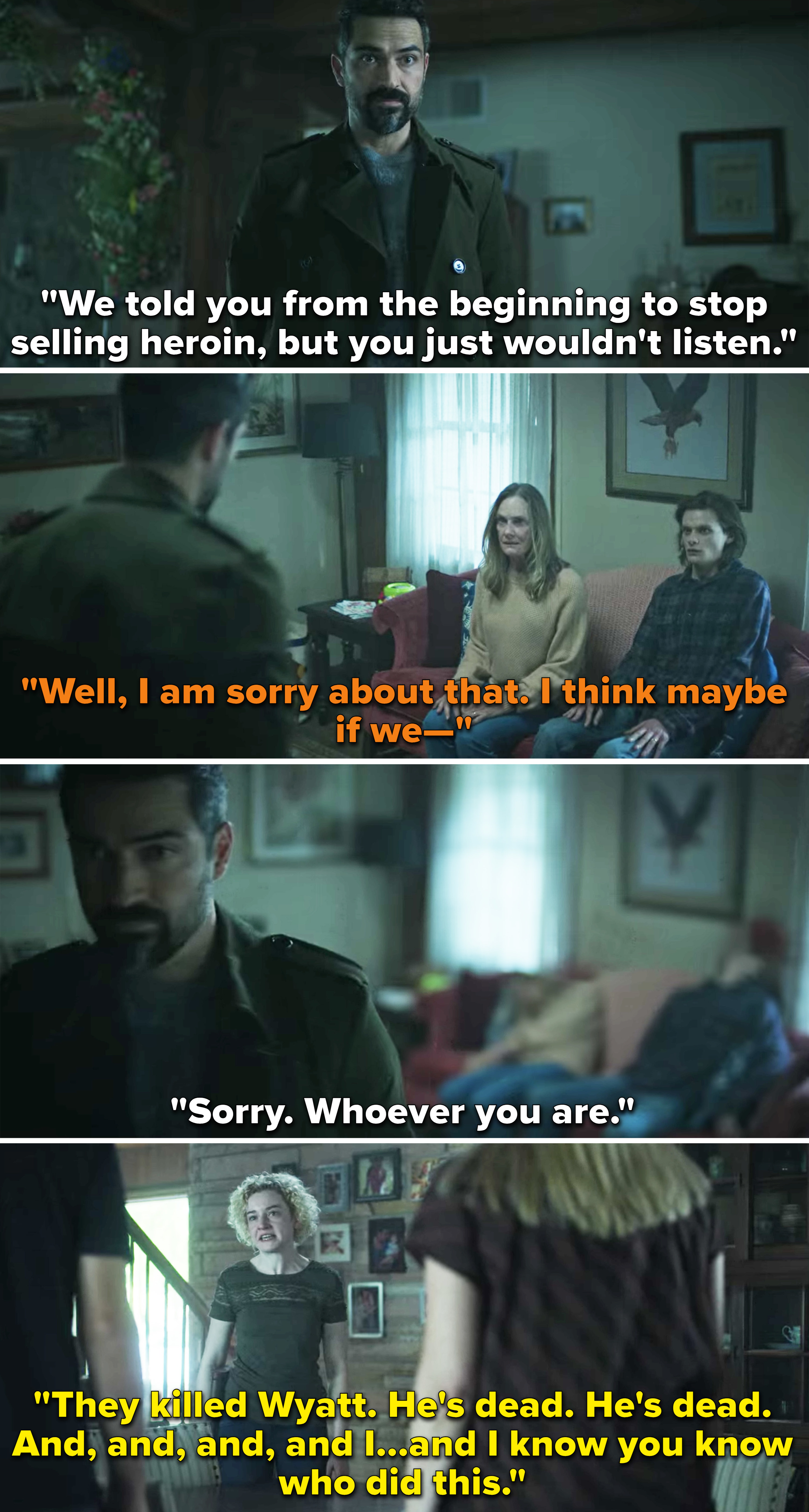 9.
On This Is Us, Jack traveled to Ohio to attend his mother's funeral, and it led to him learning more about her life after she left his father.

10.
On How I Met Your Father, Sophie met Drew, who is played by Josh Peck, and we found out that he was also at Sid and Hannah's engagement party, so he could be the father of her son.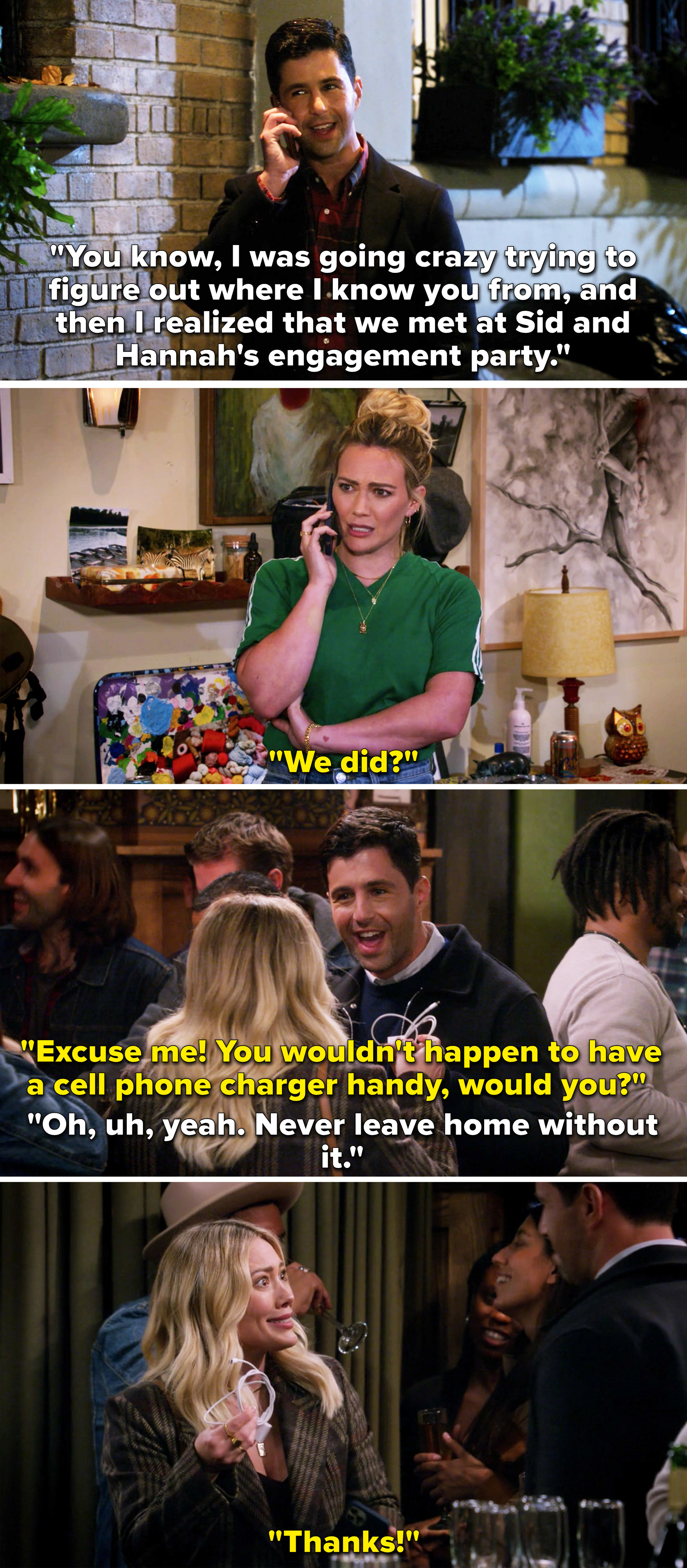 11.
On And Just Like That..., Miranda and Che continued their romance, while Steve tried to find out from Carrie how long Miranda and Che have been together.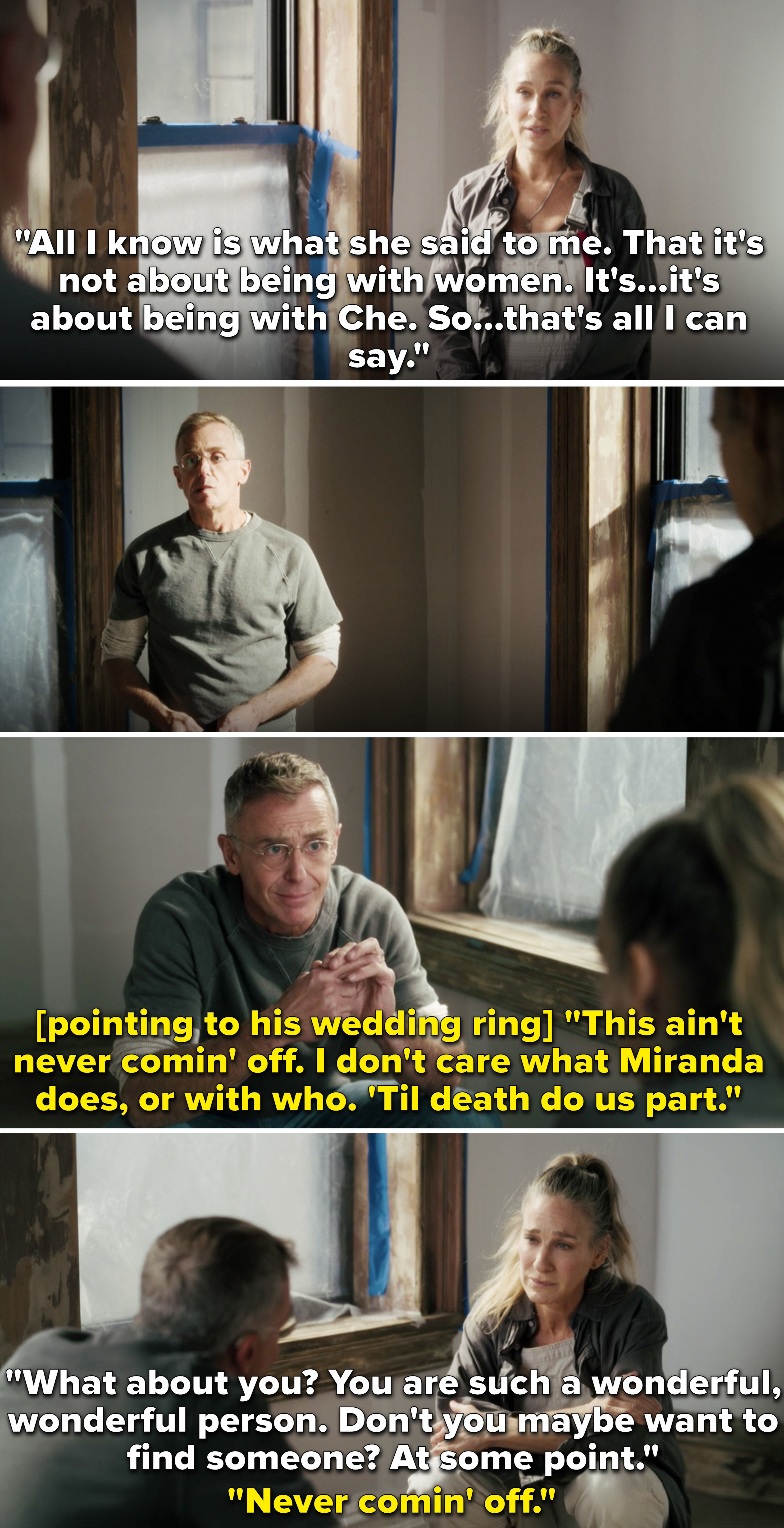 12.
On Peacemaker, Adebayo used Peacemaker's X-ray vision helmet, and it led to her figuring out that Murn is a Butterfly.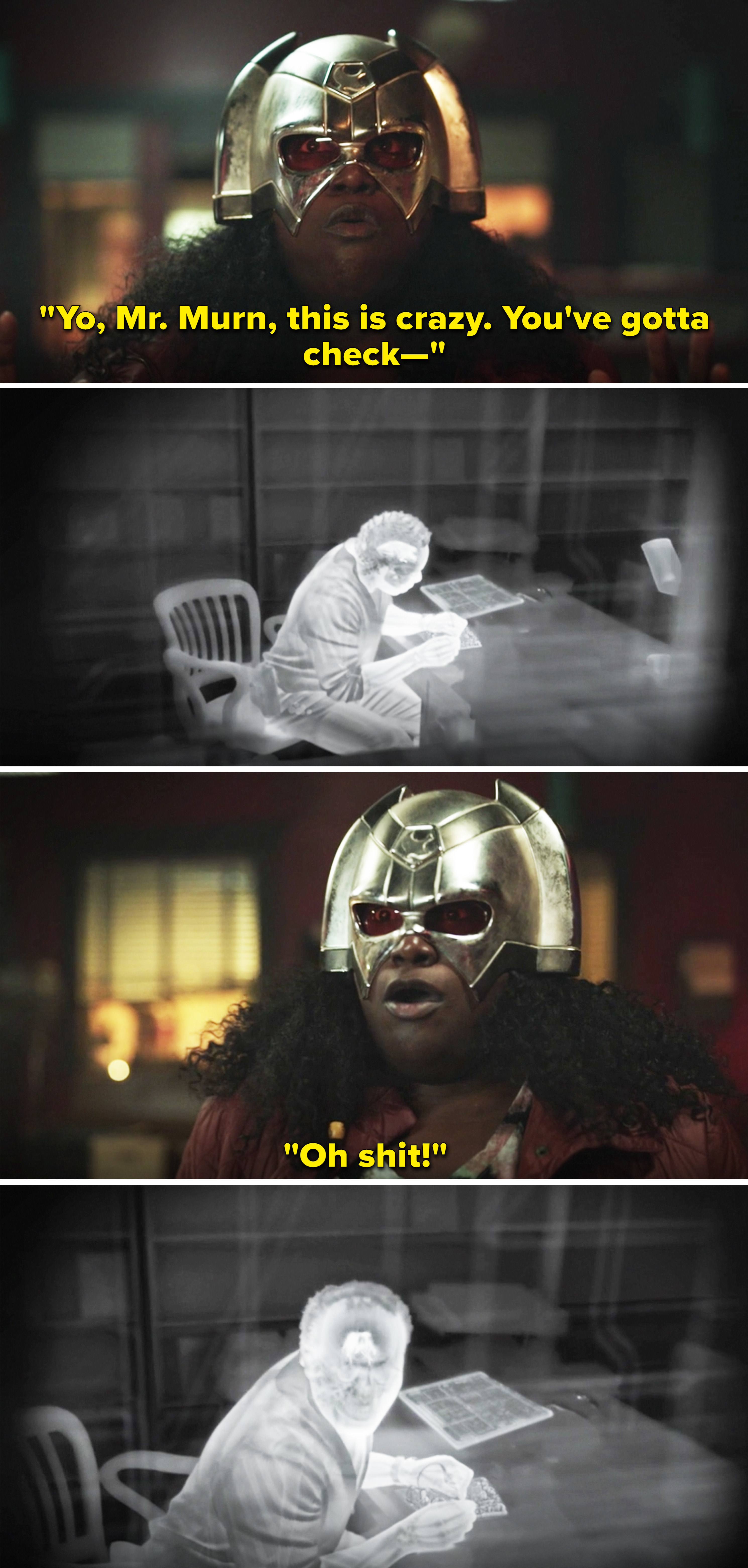 13.
On Batwoman, the Bat Fam finally came face-to-face with Pam/Poison Ivy and were able to stop her and save Mary. Then, the episode ended with Pam and Renee leaving Gotham and moving to Coryana.
14.
On Good Sam, Sam found out Griff was involved with helping covering up a failed clinical trial, but more importantly we found out that Griff and Vivian are apparently keeping something bigger from Sam.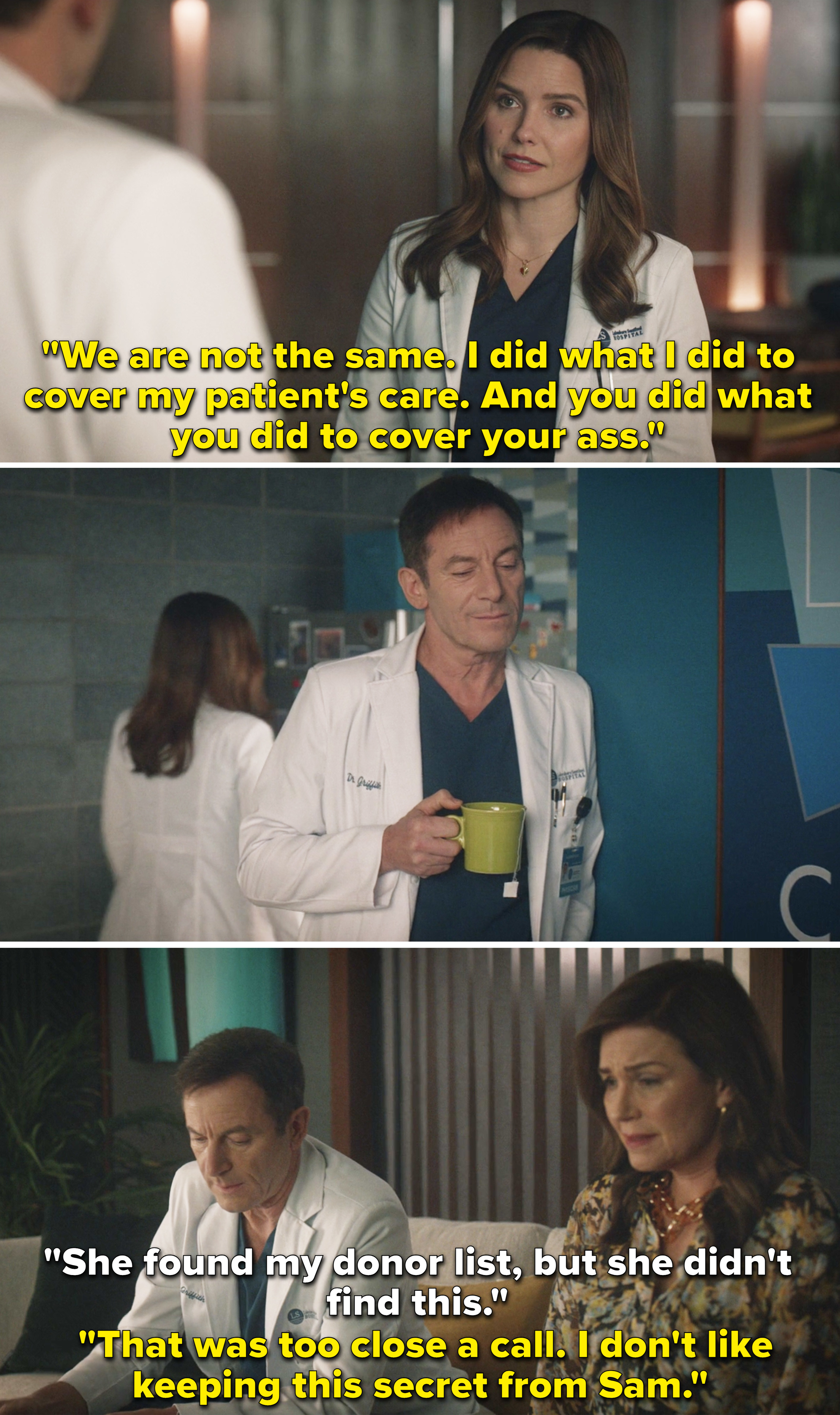 15.
And finally, The Gilded Age premiered on HBO this week. The new series begins in 1882 with Marian, who is coming from rural Pennsylvania to New York City after the death of her father. Soon, Marian, who is played by Meryl Streep's youngest daughter, Louisa Jacobson, finds herself thrust into old-money society at a time when everything is changing.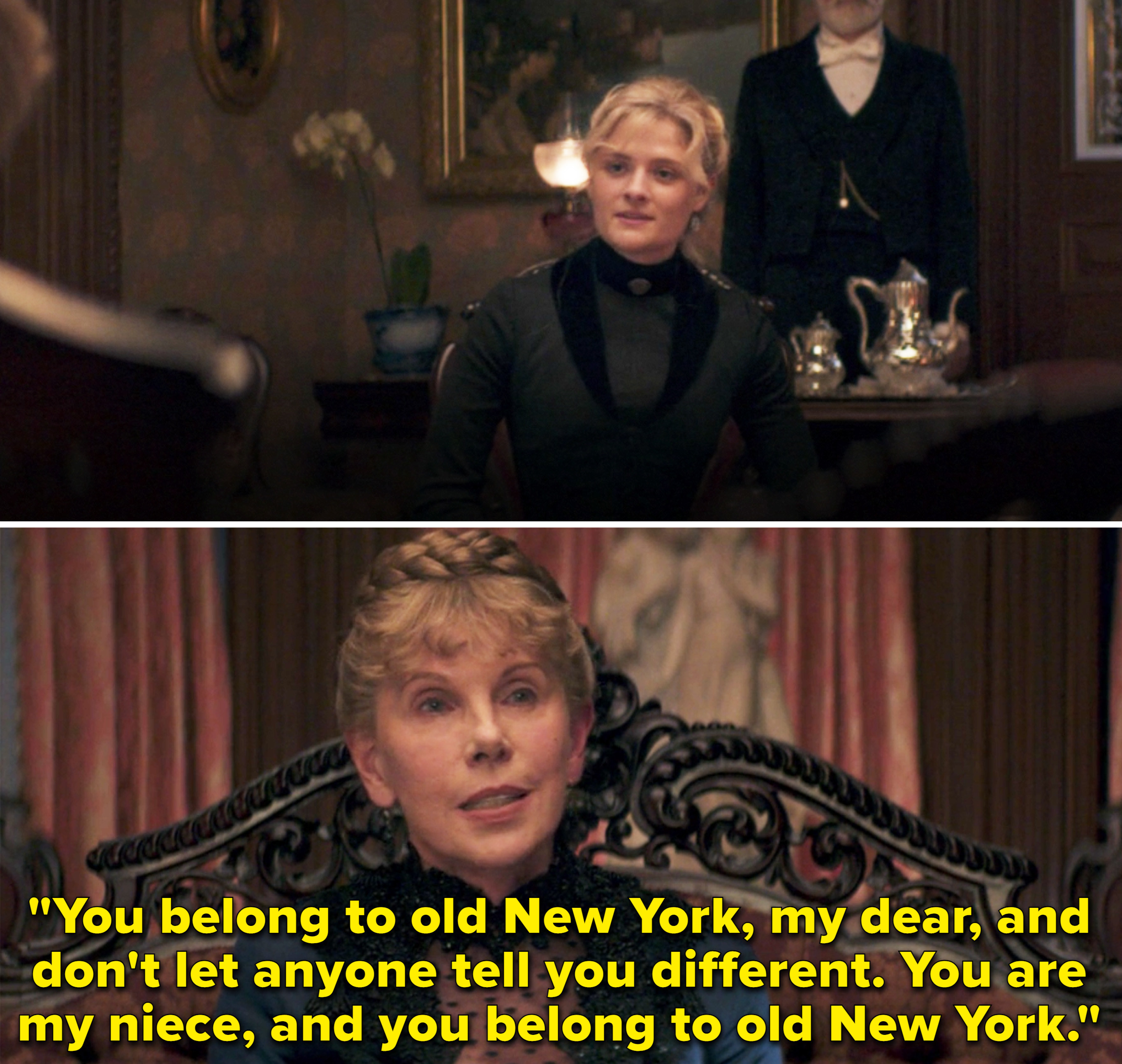 We can't fit everything into one post, so what were your favorite TV moments this week? Tell us in the comments below!