🚨There are MASSIVE spoilers ahead for the week of Jan. 7 to Jan. 13, 2022🚨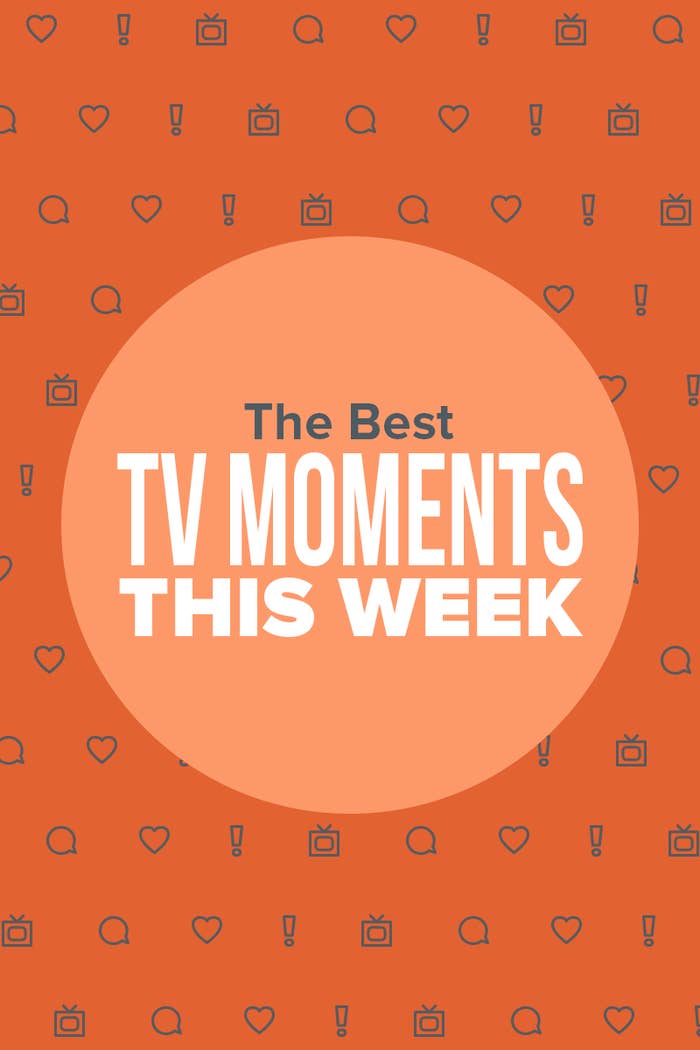 1.
First, on Yellowjackets, Shauna killed Adam after thinking he was the person blackmailing everyone, but it turns out it was her husband, Jeff, who just needed some money to get out of debt. Also, Shauna admitted to her affair, which led to this hilarious line.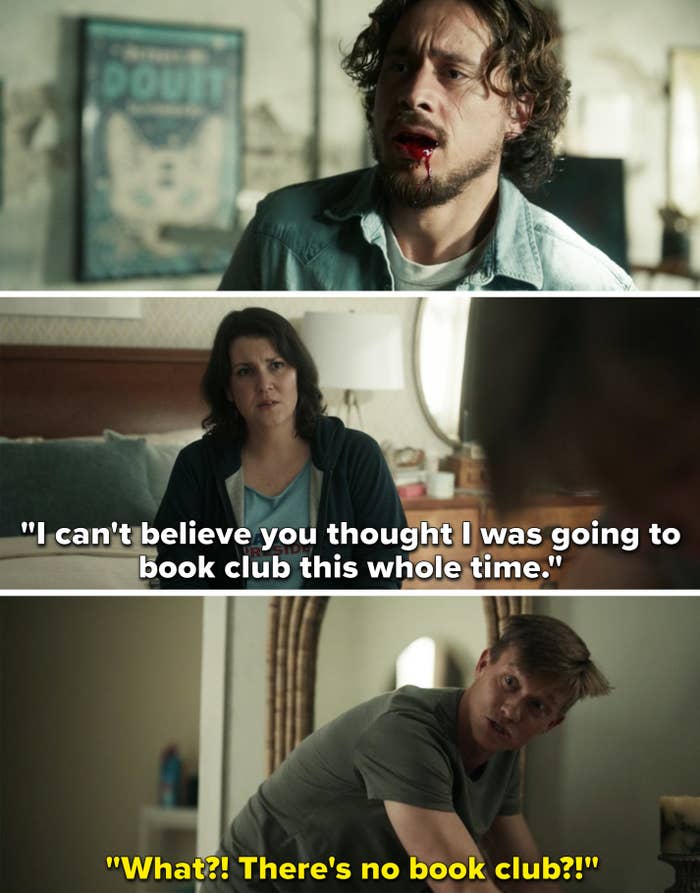 2.
And on Yellowjackets, in the past, the Yellowjackets held a prom in the woods, which turned into them chasing Travis and trying to eat him after Misty drugged everyone.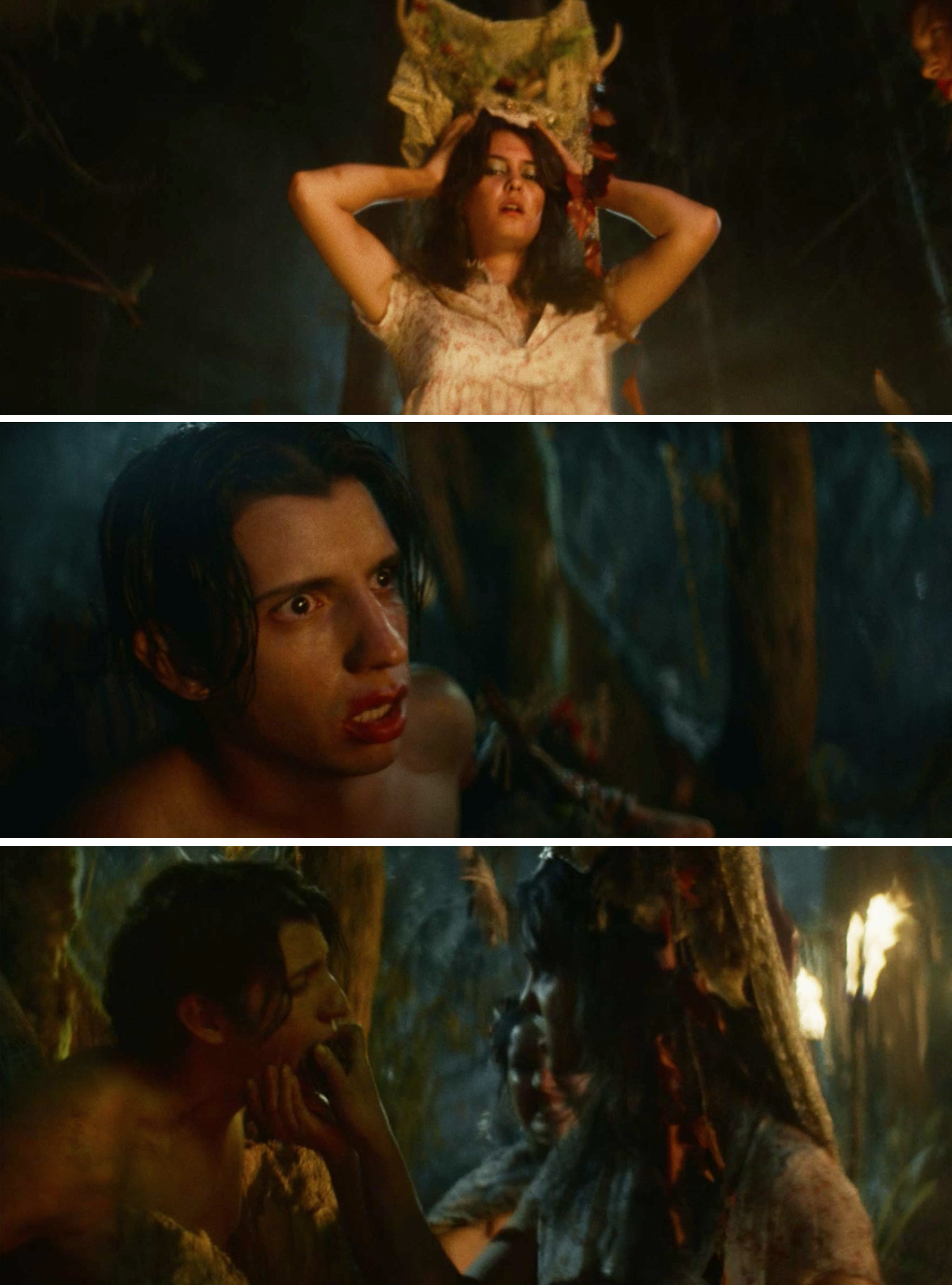 3.
On This Is Us, Nicky finally reconnected with Sally, but the best part of the episode was when we found out the mysterious person pulling up to the house in the future is Edie, a flight attendant who marries Nicky.

4.
Euphoria finally returned with Season 2, and the episode centered on Fez's backstory and ended with him beating the shit out of Nate at a party.

5.
And on Euphoria, Cassie and Nate hooked up in a bathroom and it led to Cassie literally hiding in a tub from Maddie. Meanwhile, Rue and Jules decided to give their relationship another shot.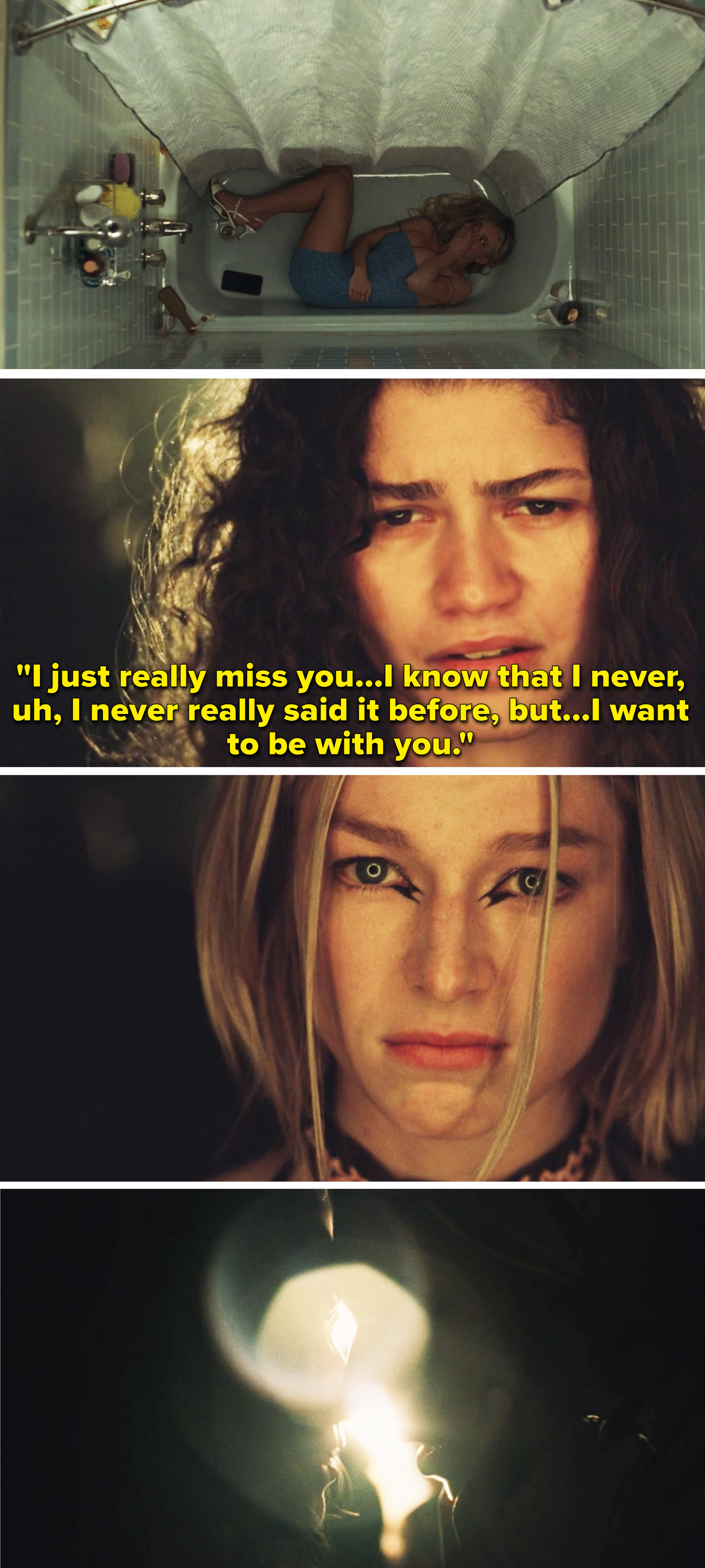 6.
On the Station Eleven series finale, after performing Hamlet at the airport, Kirsten and Jeevan finally reunited after they were separated years ago, and yes, I fully wept.

7.
On 9-1-1: Lone Star, T.K. went into the ice storm and saved a little boy, but it ended with T.K. getting severe hypothermia and ending up in the hospital.

8.
Peacemaker premiered with three episodes on HBO Max. In this series, John Cena reprises his role from The Suicide Squad, and the show explores the origins of the character and how he became a man who uses his strength to regain peace and control, no matter how many people he has to kill.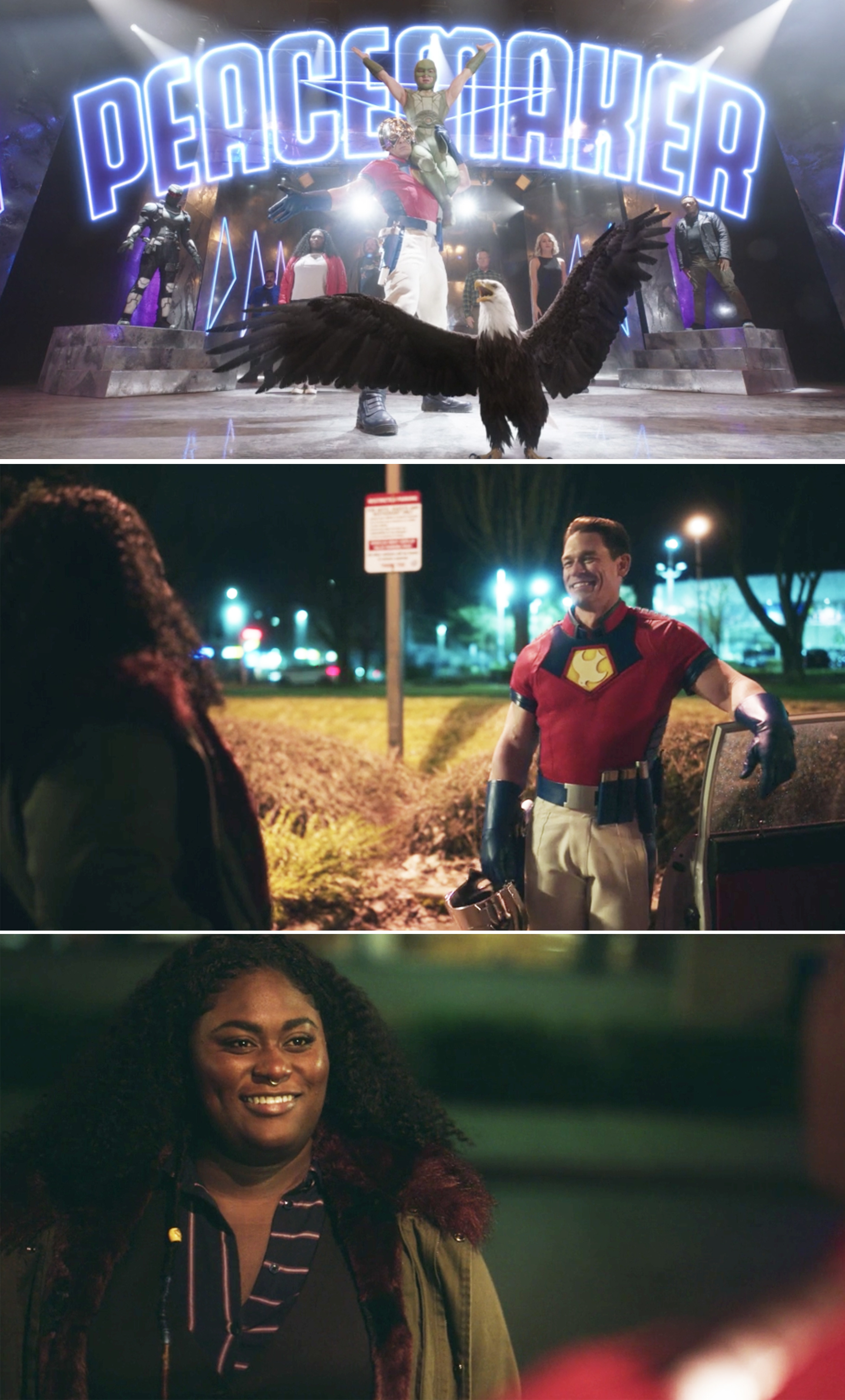 9.
On the Dexter: New Blood series finale, Harrison confronted Dexter and blamed him for his mom and Deb's deaths years ago. Then, everything came to a head for the father-son duo and it ended with Harrison killing Dexter.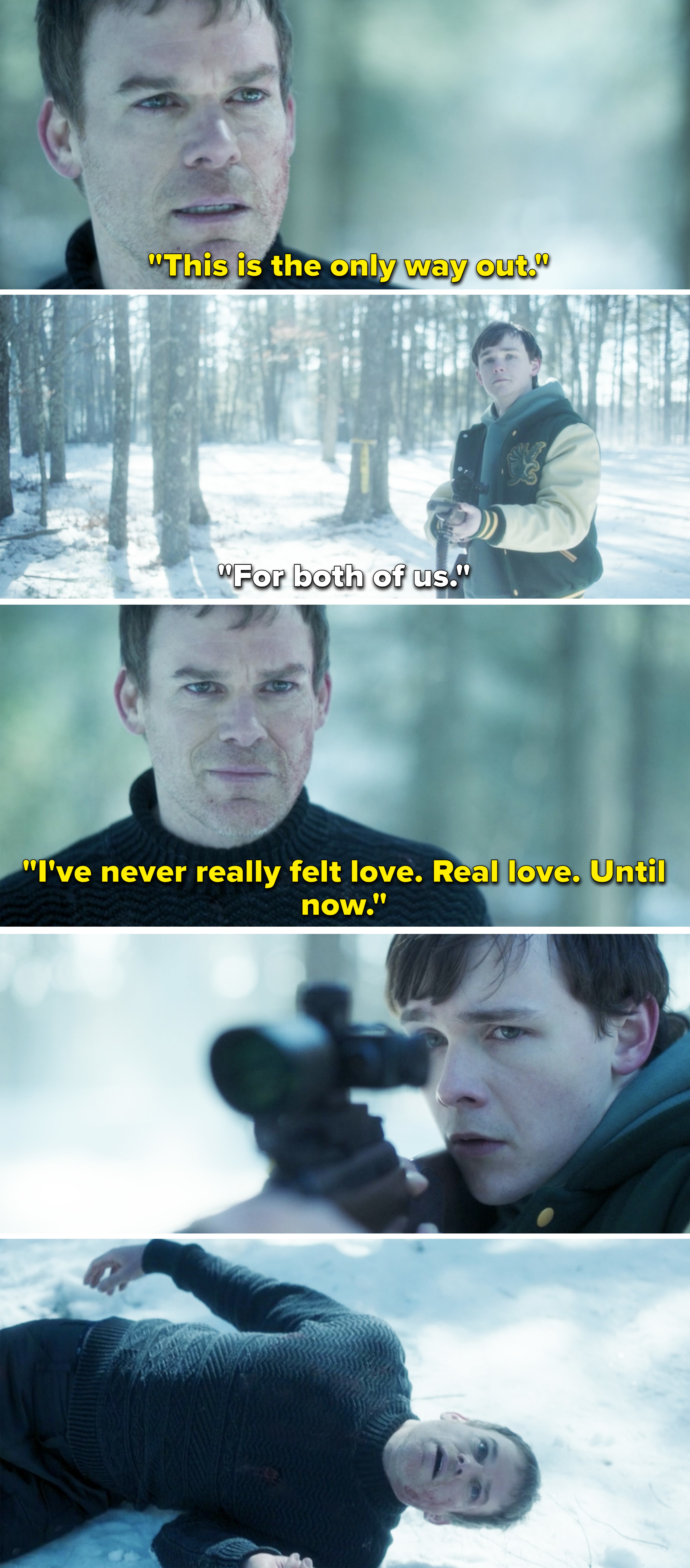 10.
Superman & Lois returned with Season 2 and picked up with Lois finally talking to Natalie after her surprising arrival on our Earth in the Season 1 finale.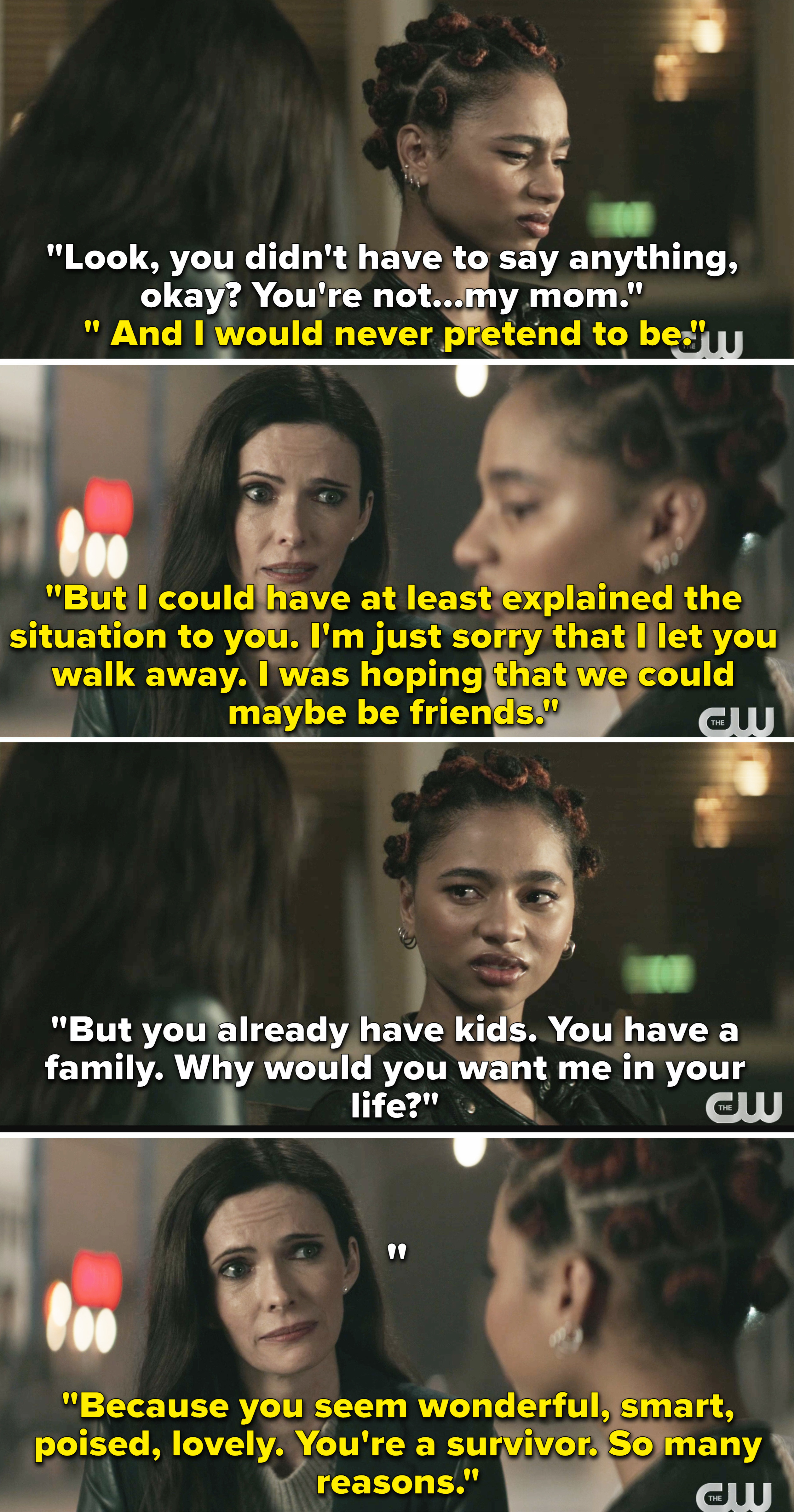 11.
On Abbott Elementary, Janine convinced Gregory to decorate his classroom with the art his students have been making, and I just really love these two together already.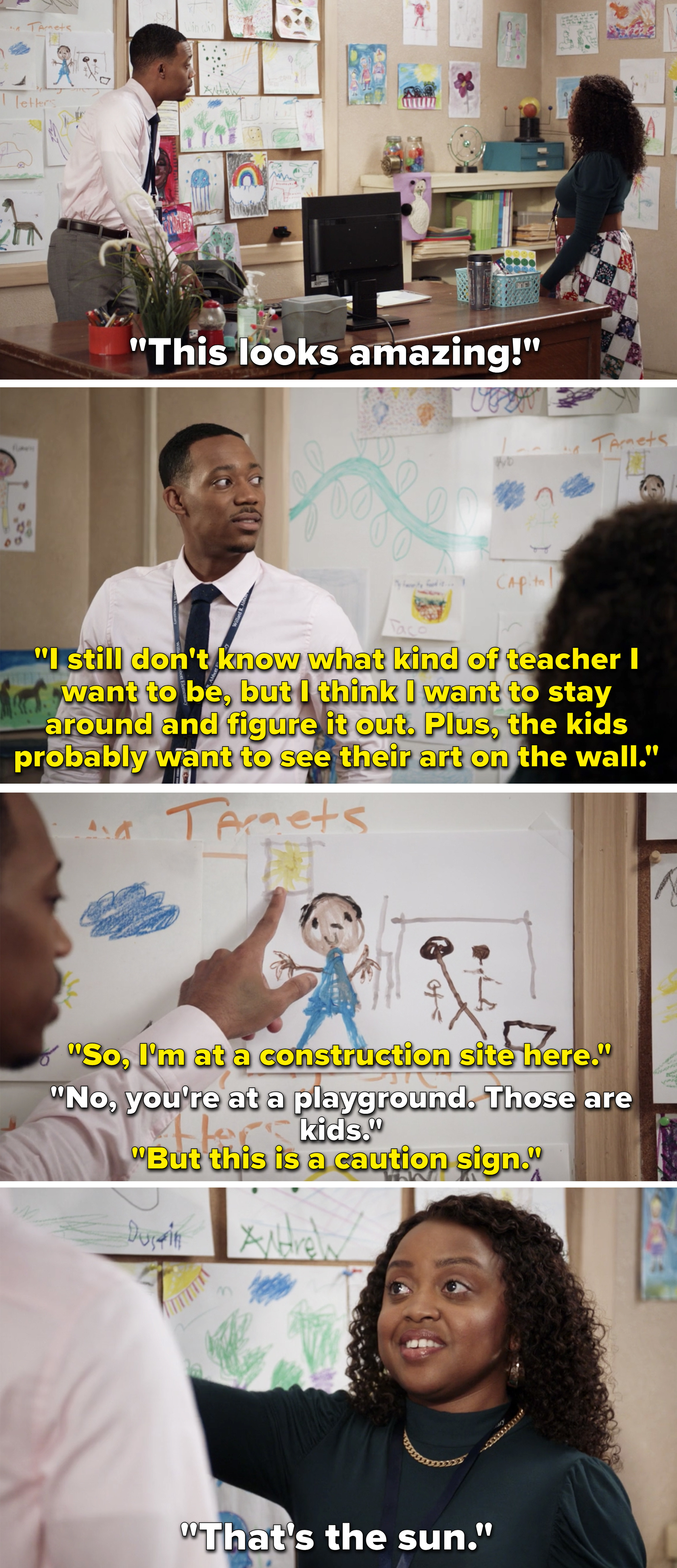 12.
On The Book of Boba Fett, Boba and Fennec added to their ranks, and the episode ended with a starliner arriving in Mos Espa with several Pyke warriors disembarking.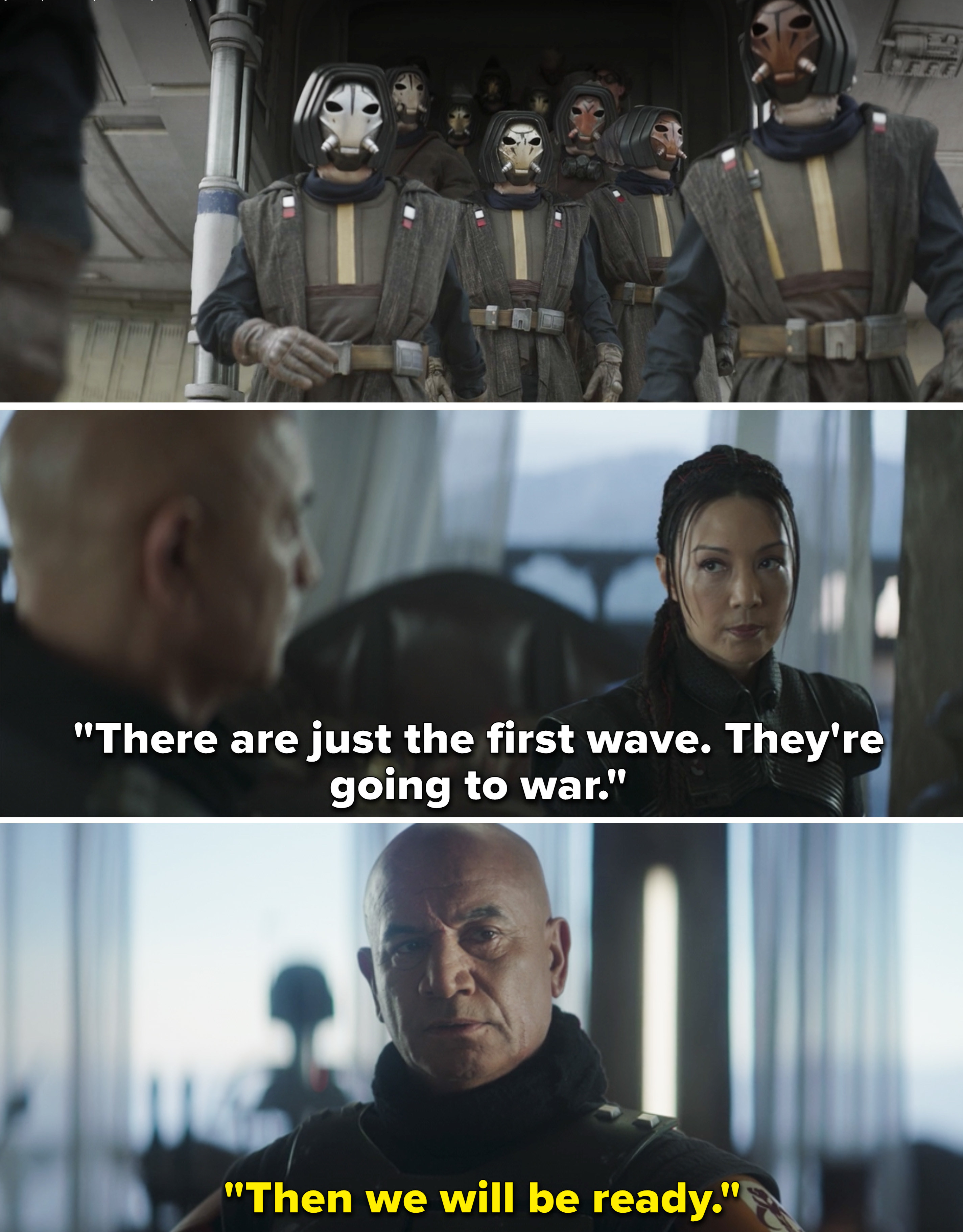 13.
On Batwoman, we finally met Pam, the original Poison Ivy, and found out that Batman had imprisoned her for years below the Bat cave, so Montoya was able to reunite with her and they escaped.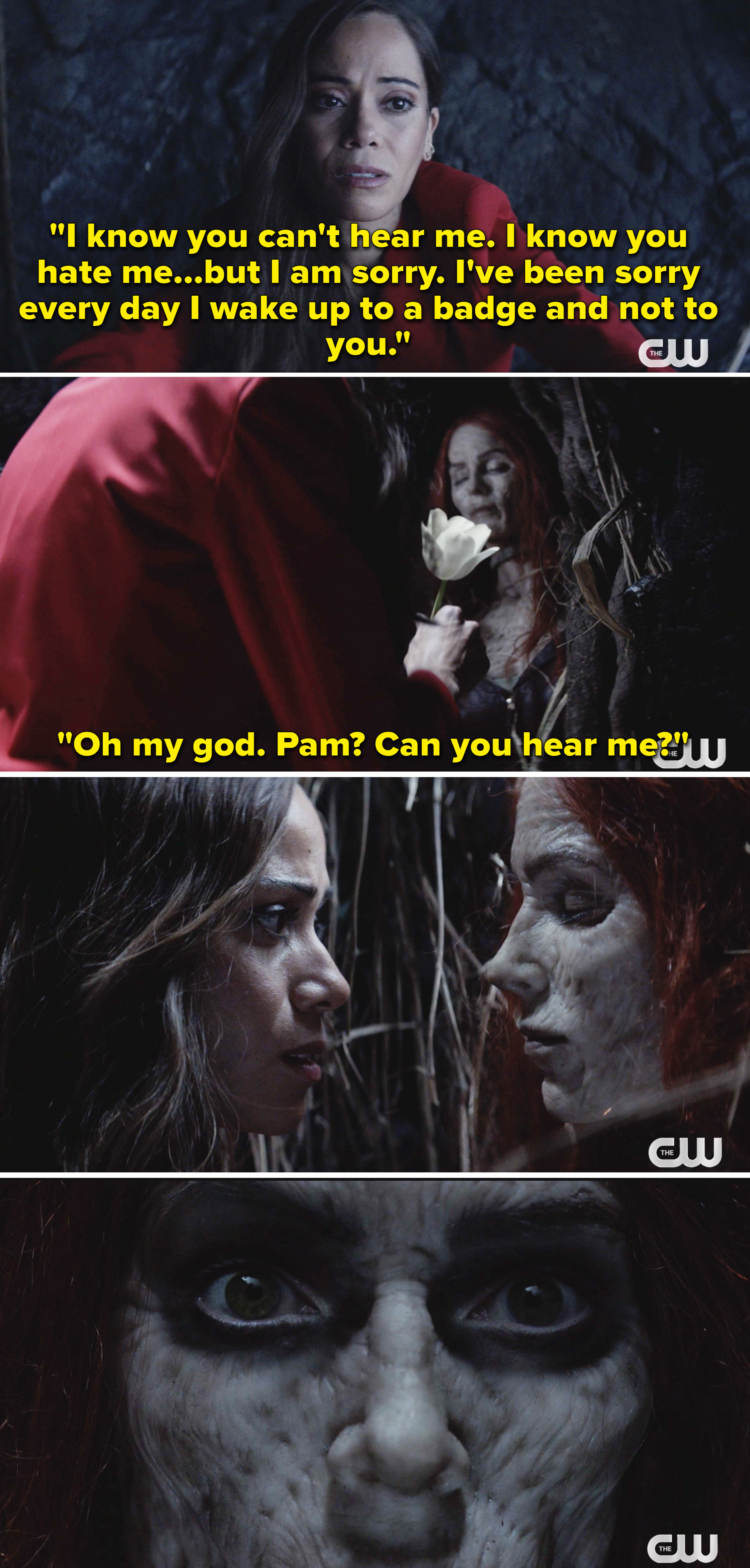 14.
On And Just Like That..., Carrie went on her first date since Big's death with a guy named Peter. They got drunk together, puked on the street, but ultimately decided to see each other again.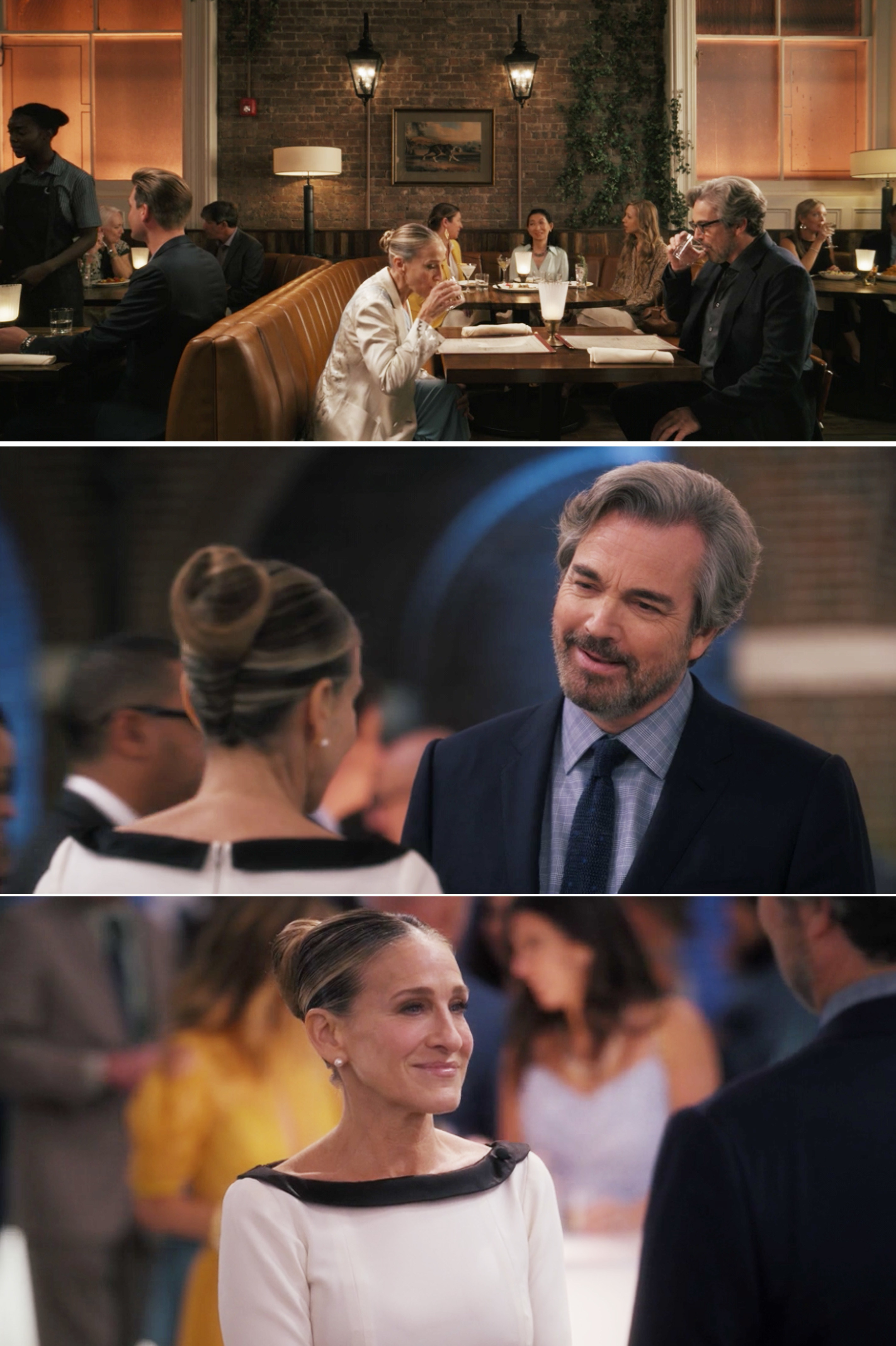 15.
And finally, Naomi premiered on The CW this week. The new series follows the comic book–loving teenager Naomi, who is suddenly thrust into her own superhero story after a supernatural event shakes her hometown.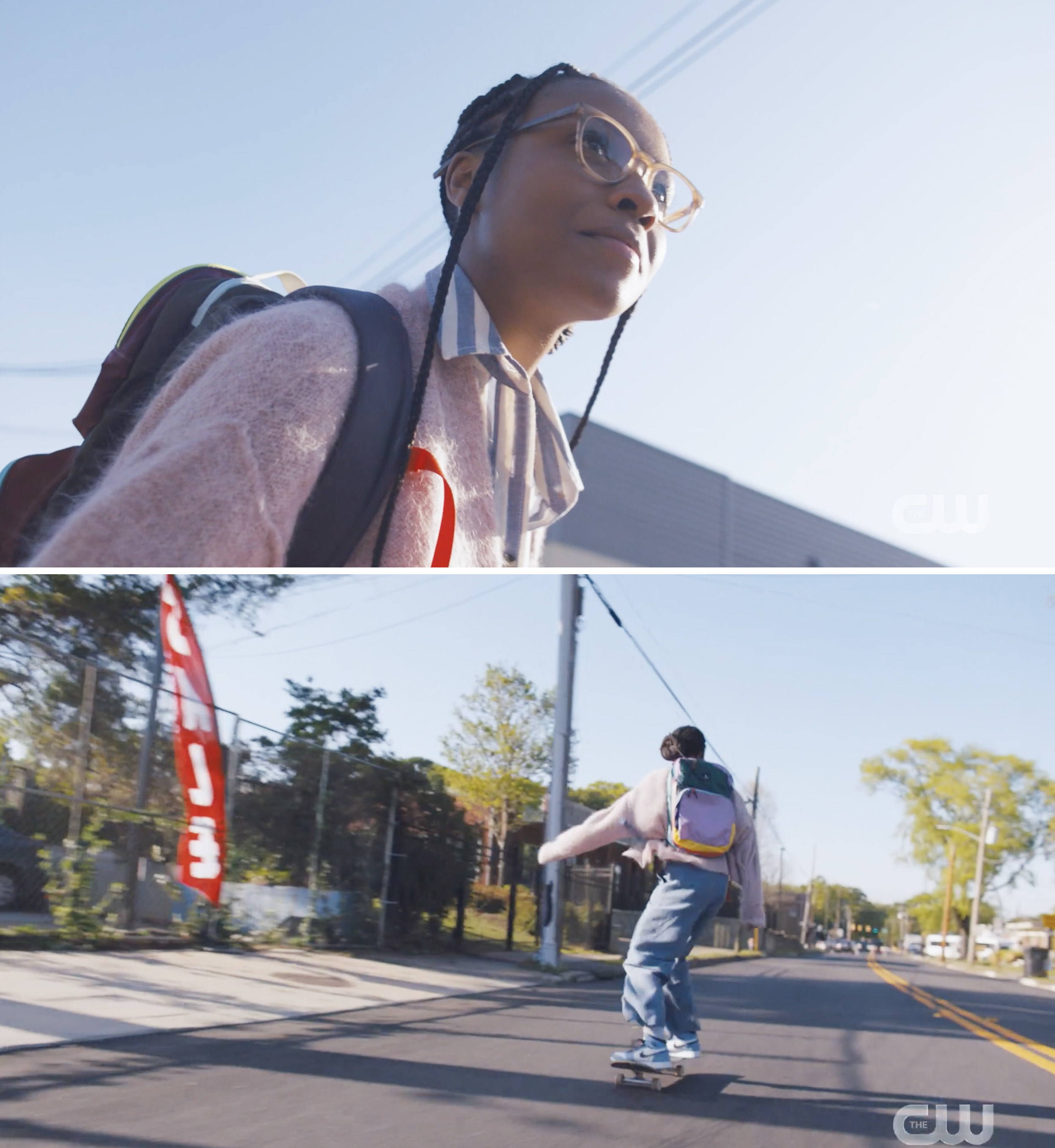 We can't fit everything into one post, so what were your favorite TV moments this week? Tell us in the comments below!