15 TV Moments From This Week That We Can't Stop Talking About
I can't believe I am saying this, but the 100th episode of Riverdale was its most bizarre episode yet.
There are MASSIVE spoilers ahead.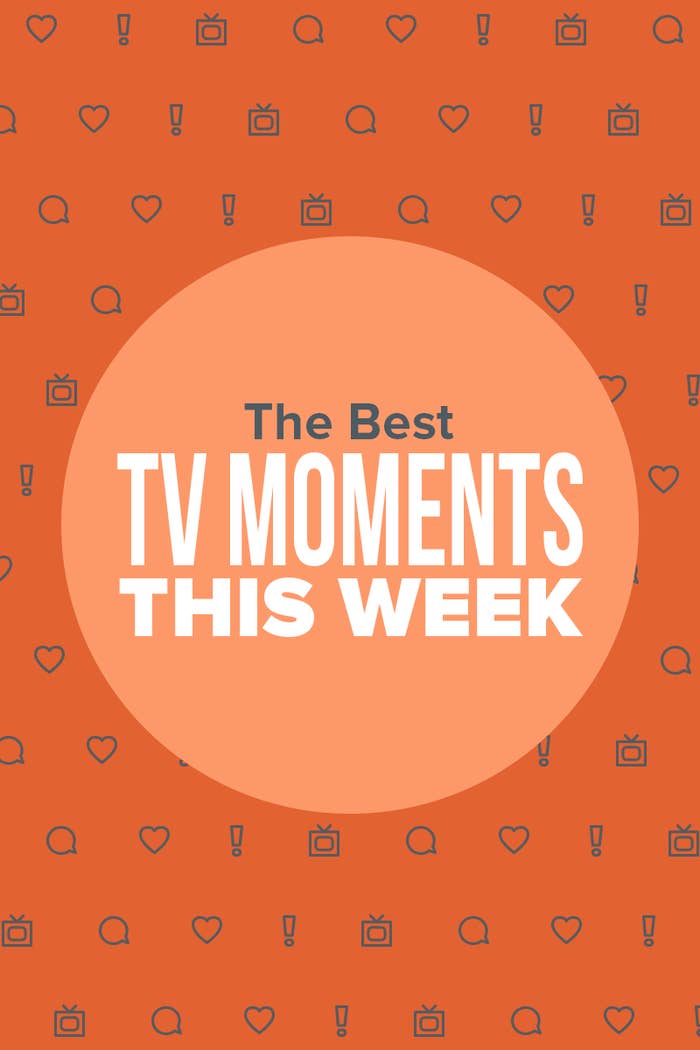 1.
First, on Grey's Anatomy, while picking up a new heart for Farouk, Teddy, Owen, and Hayes were in a serious car accident, and the episode ended with Teddy and Hayes escaping while Owen went over a cliff in the car.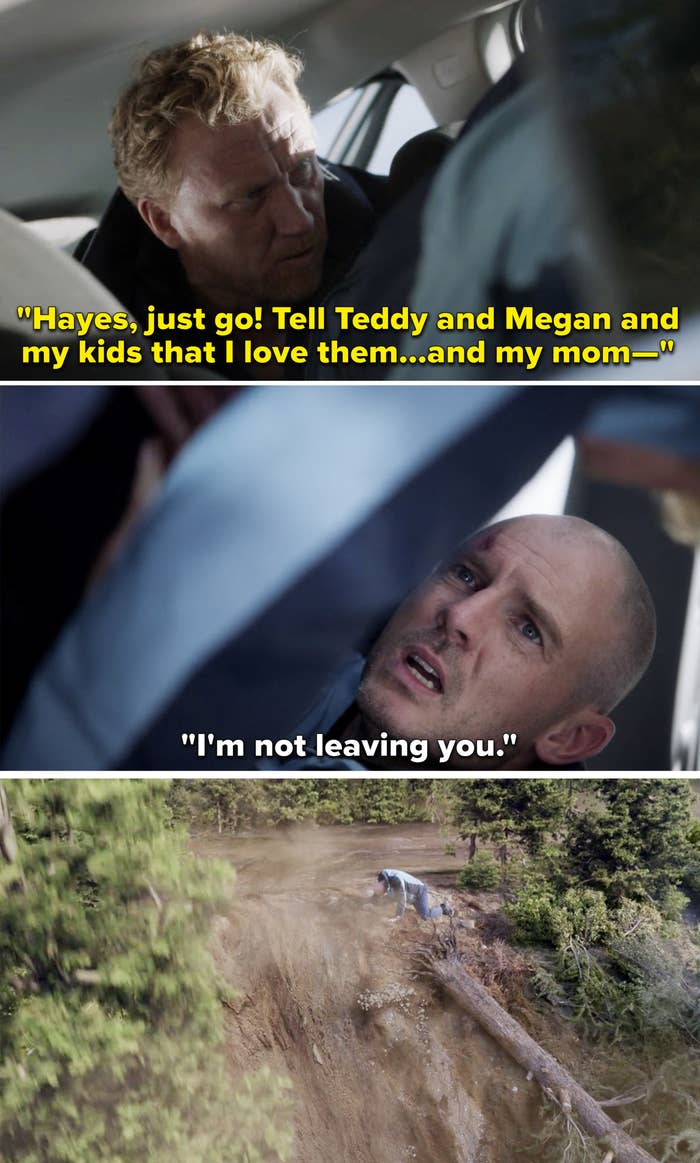 2.
And on Grey's Anatomy, Amelia and Kai shared their first kiss after flirting for several episodes, and I love that we are officially exploring this relationship.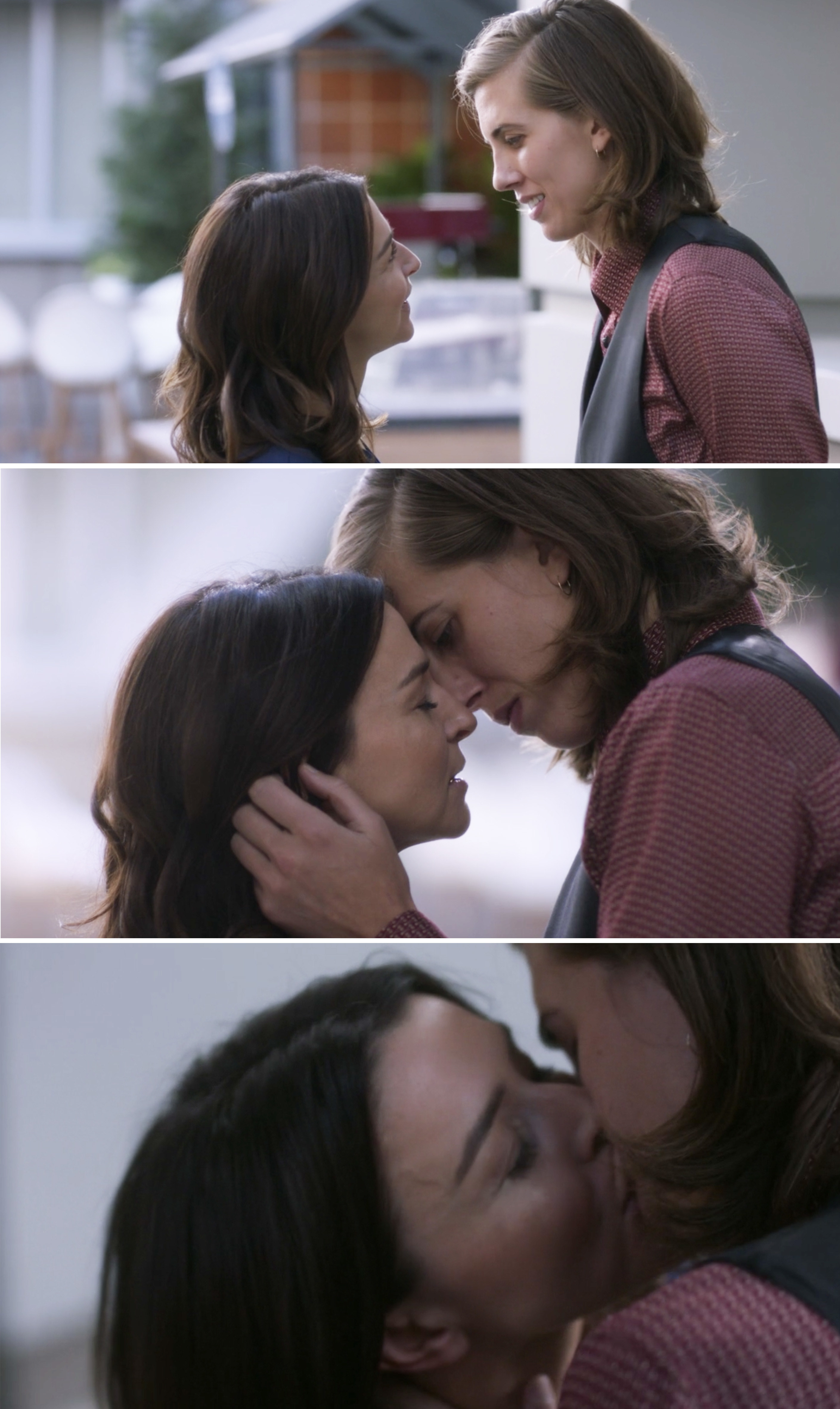 3.
On Dickinson, Emily and Sue shared a perfect, intimate, and romantic moment, which was set to Taylor Swift's "Ivy."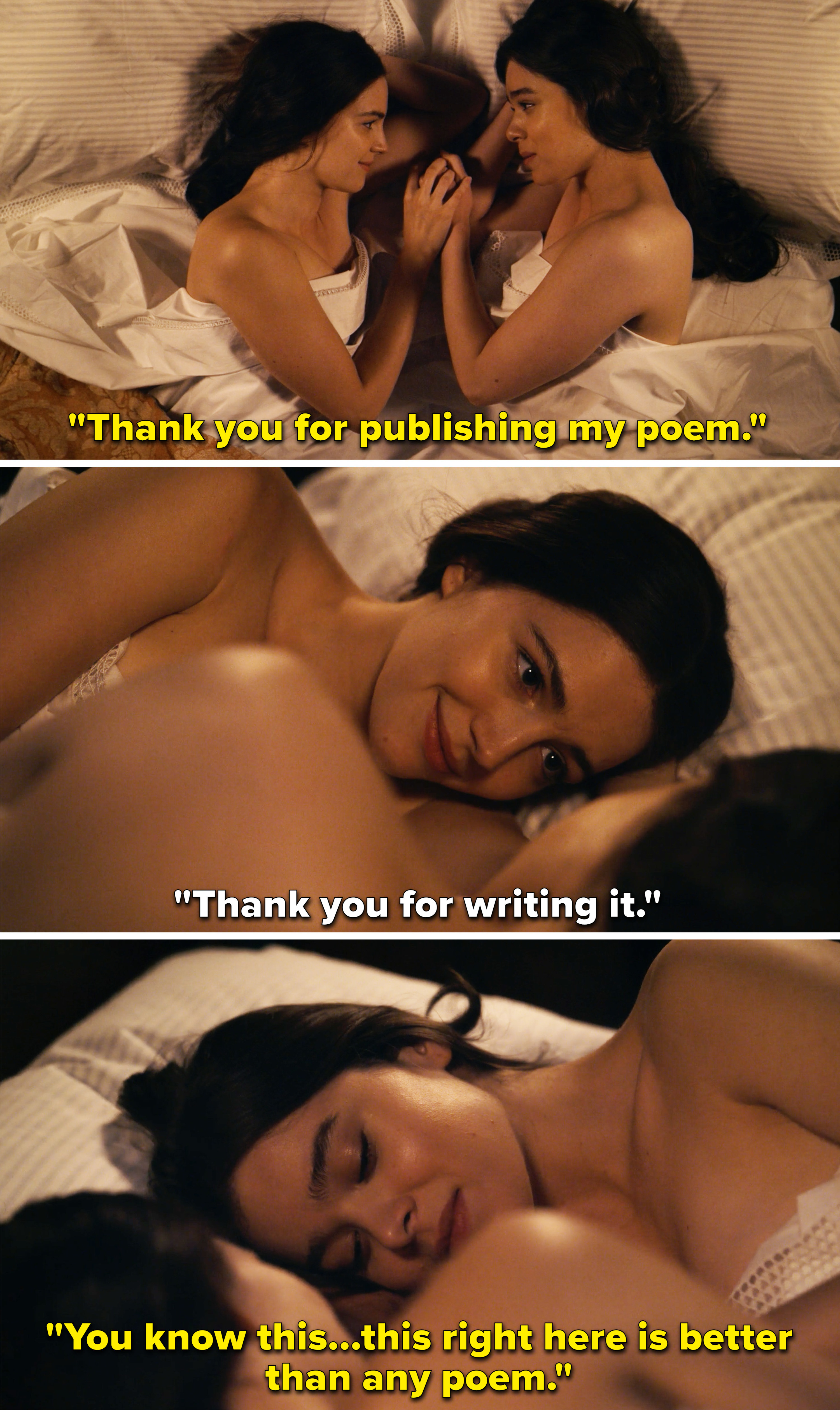 4.
On the Succession Season 3 finale, Kendall opened up to Shiv and Roman about killing the waiter during Shiv's wedding in Season 1.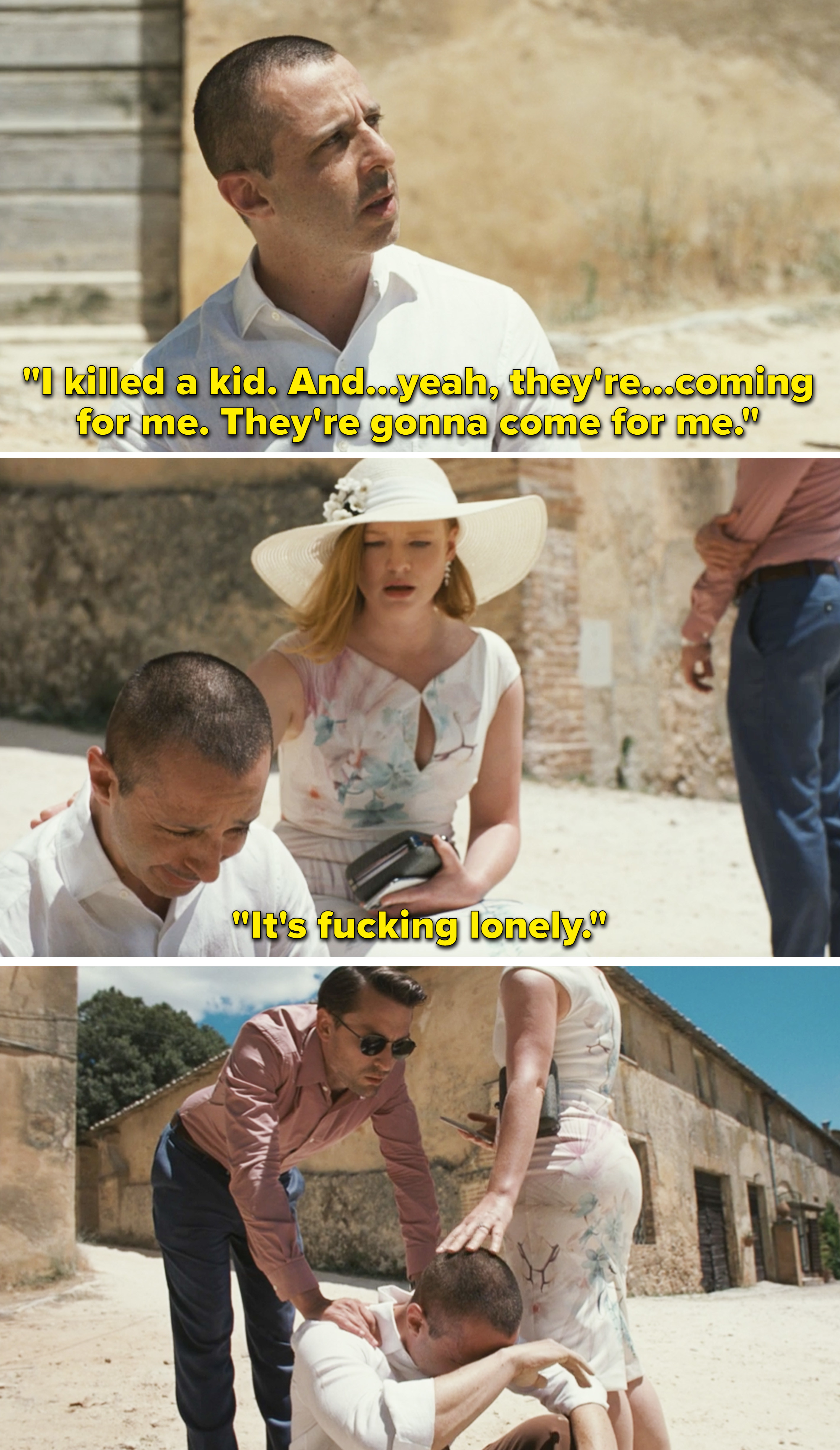 5.
And on Succession, the season ended with Tom betraying Shiv and tipping off Logan about Kendall, Shiv, and Roman's plan to stop him.
6.
On Hawkeye, the latest episode opened with us finding out that Yelena was blipped by Thanos's snap.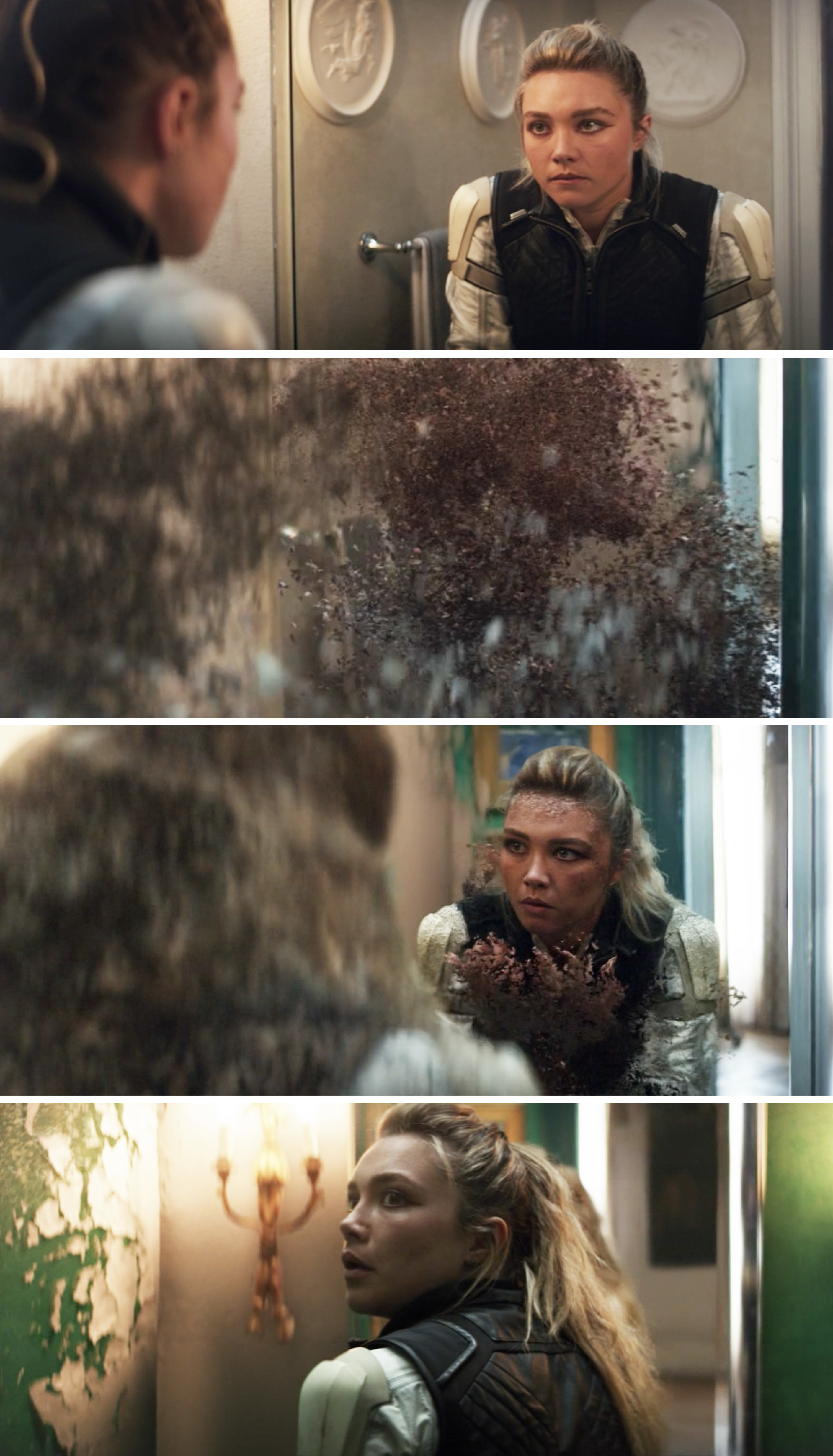 7.
And on Hawkeye, Yelena and Kate shared a truly iconic mac and cheese dinner when Yelena broke into Kate's apartment.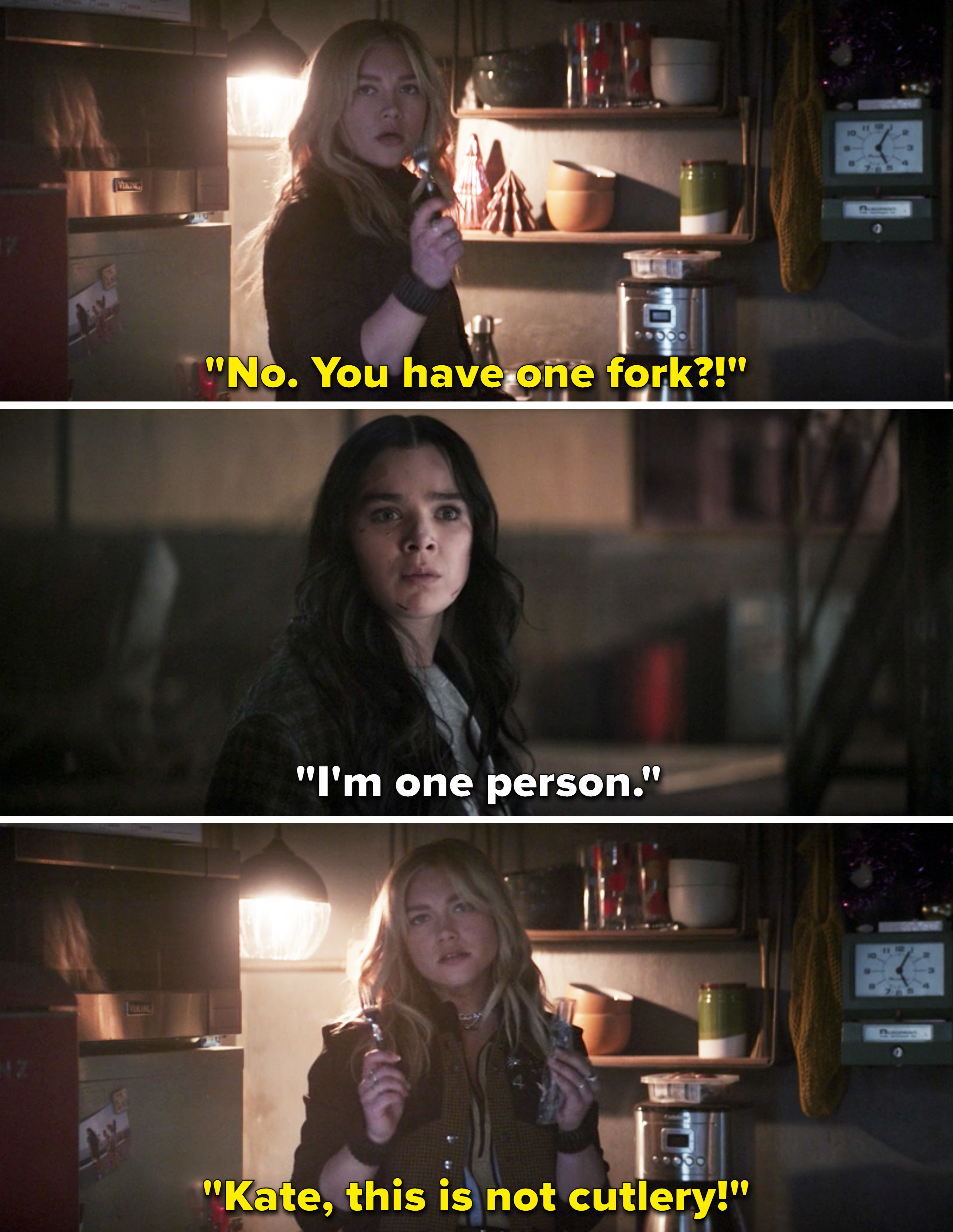 8.
Also on Hawkeye, Yelena revealed to Kate that her mom is working for the "big guy," and Kingpin was finally (and officially) revealed.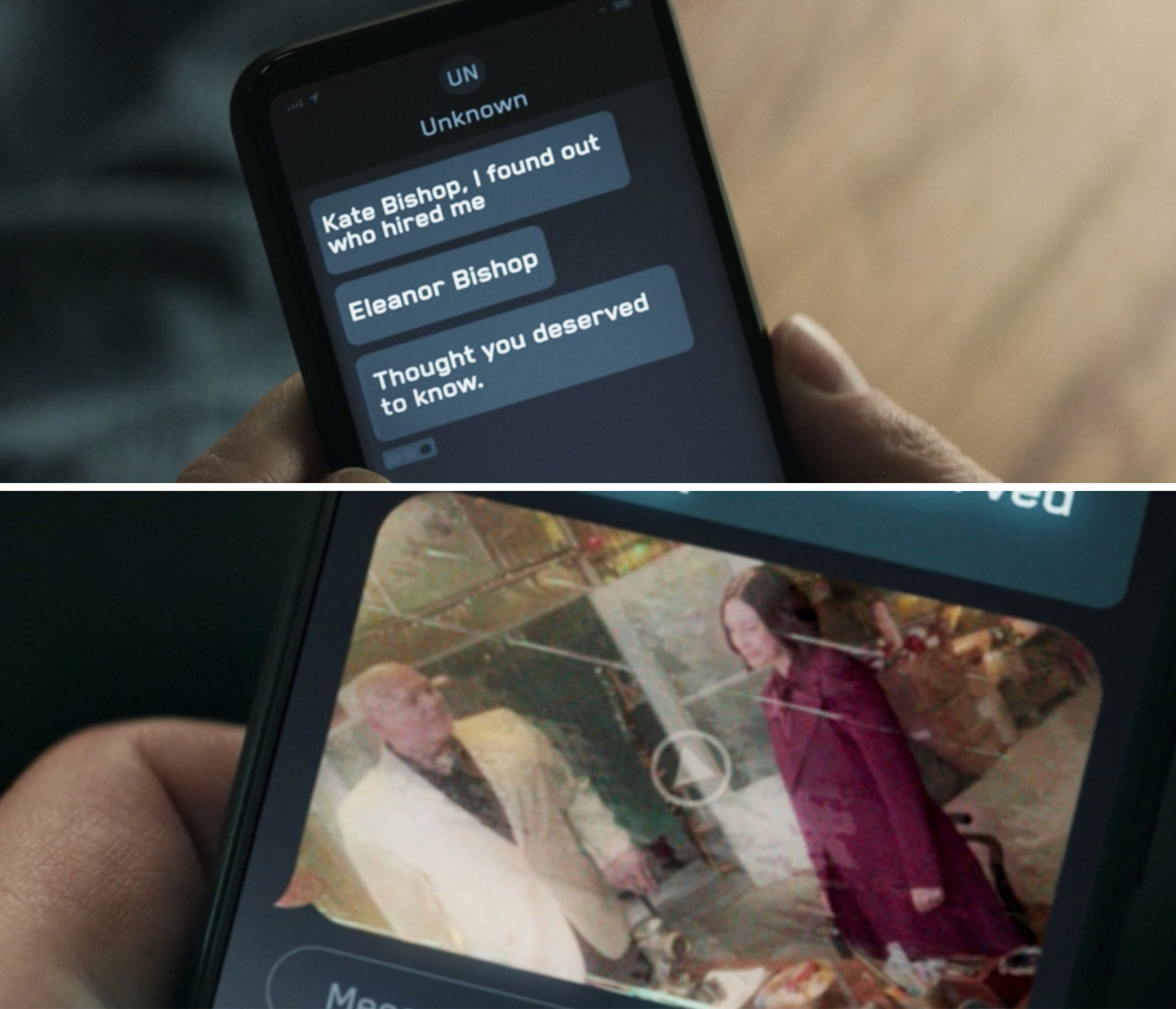 9.
Riverdale celebrated its 100th episode and — I can't believe I am saying this — it was the wildest, most bizarre episode of this show. It featured multiple characters appearing from different Riverdale universes, Archie was killing people, oh, and Ross Butler returned to play another Reggie.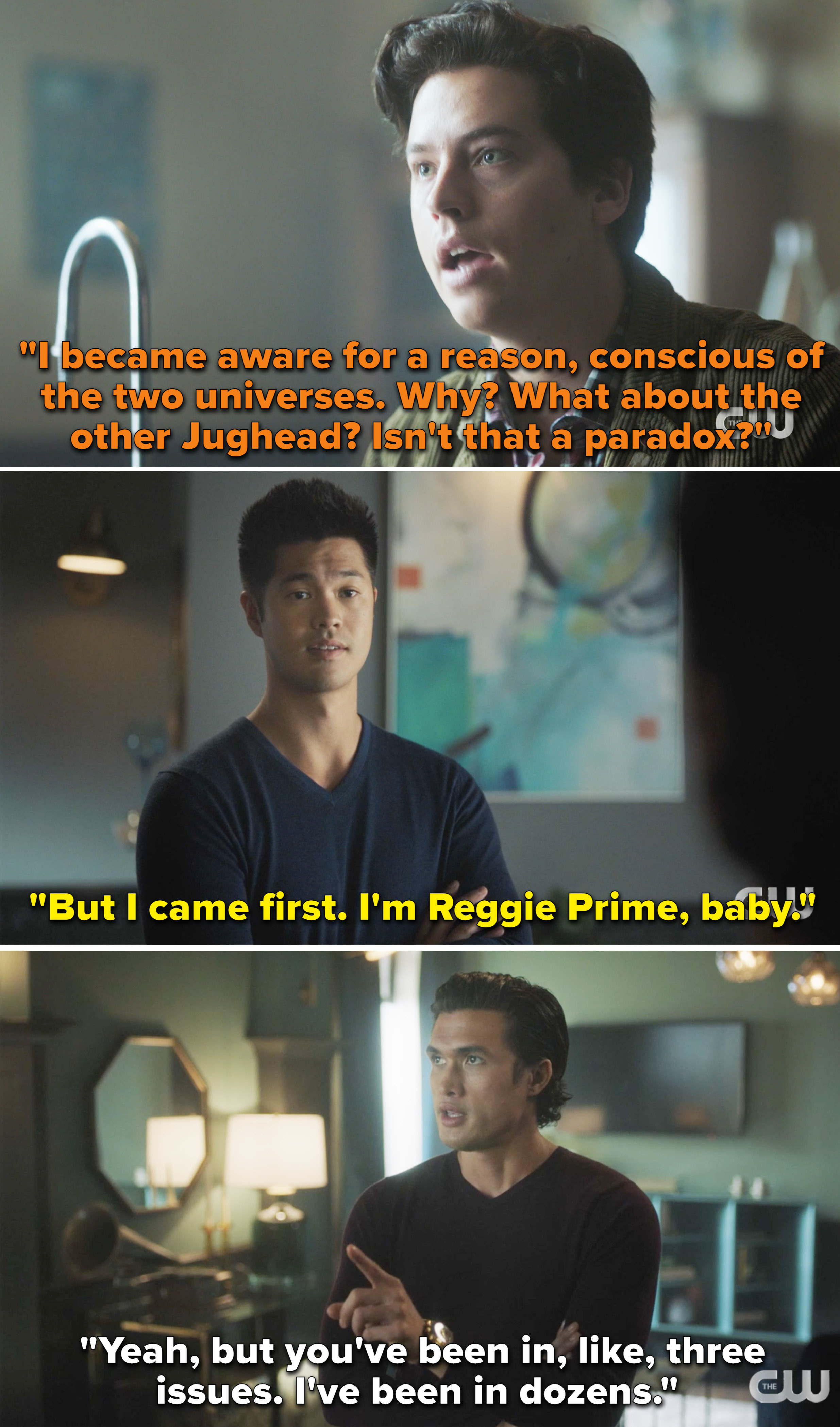 10.
On Legacies, Josie told Finch about her plans to leave Mystic Falls, and it led to this devastating moment when Finch decided not to go with her.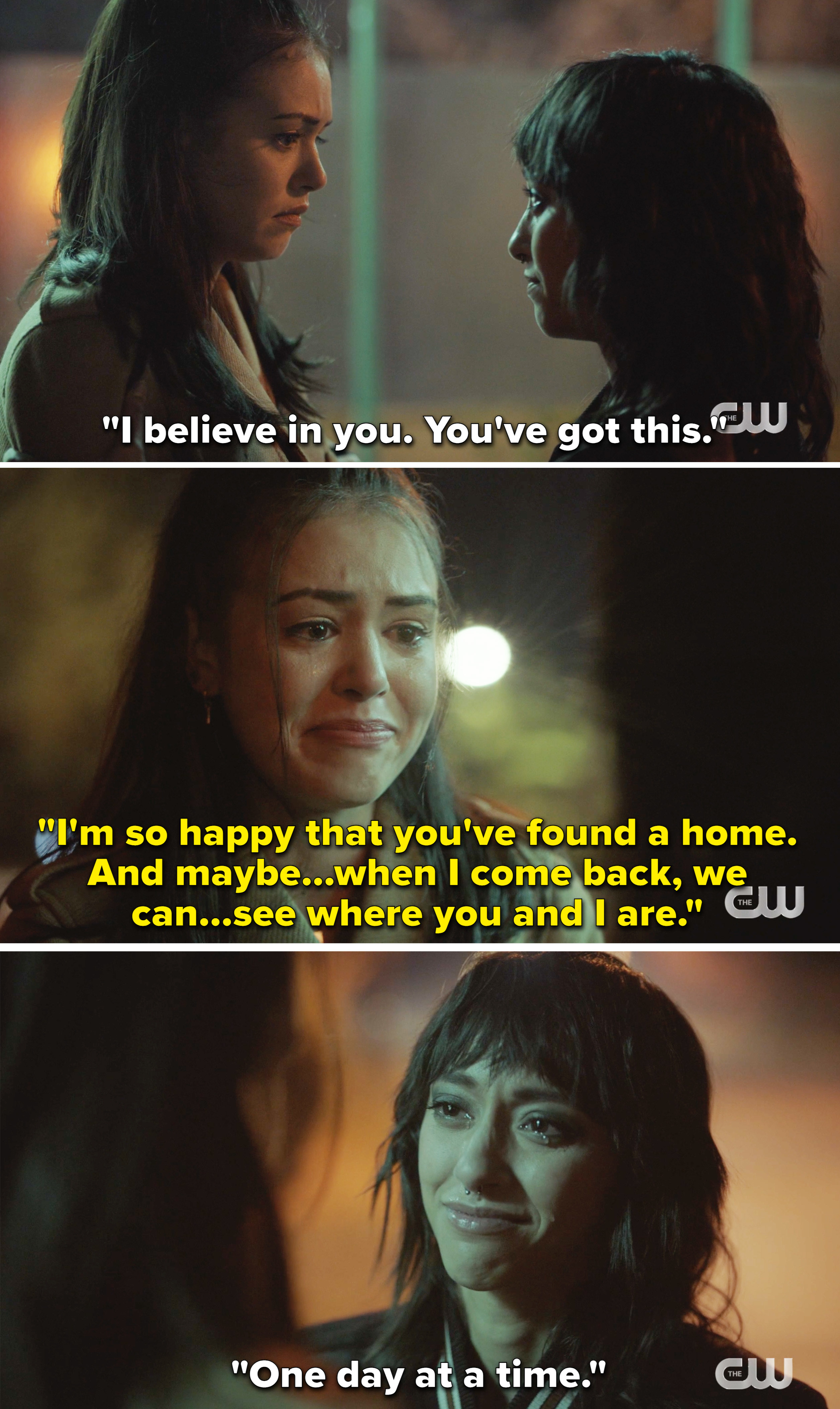 11.
And on Legacies, Hope snapped Lizzie's neck and now she's in the process of transitioning into a vampire. When I tell you I screamed!

12.
On Station 19, Ben finally broke down and grieved losing Miller after he saved a patient and reunited with Prue.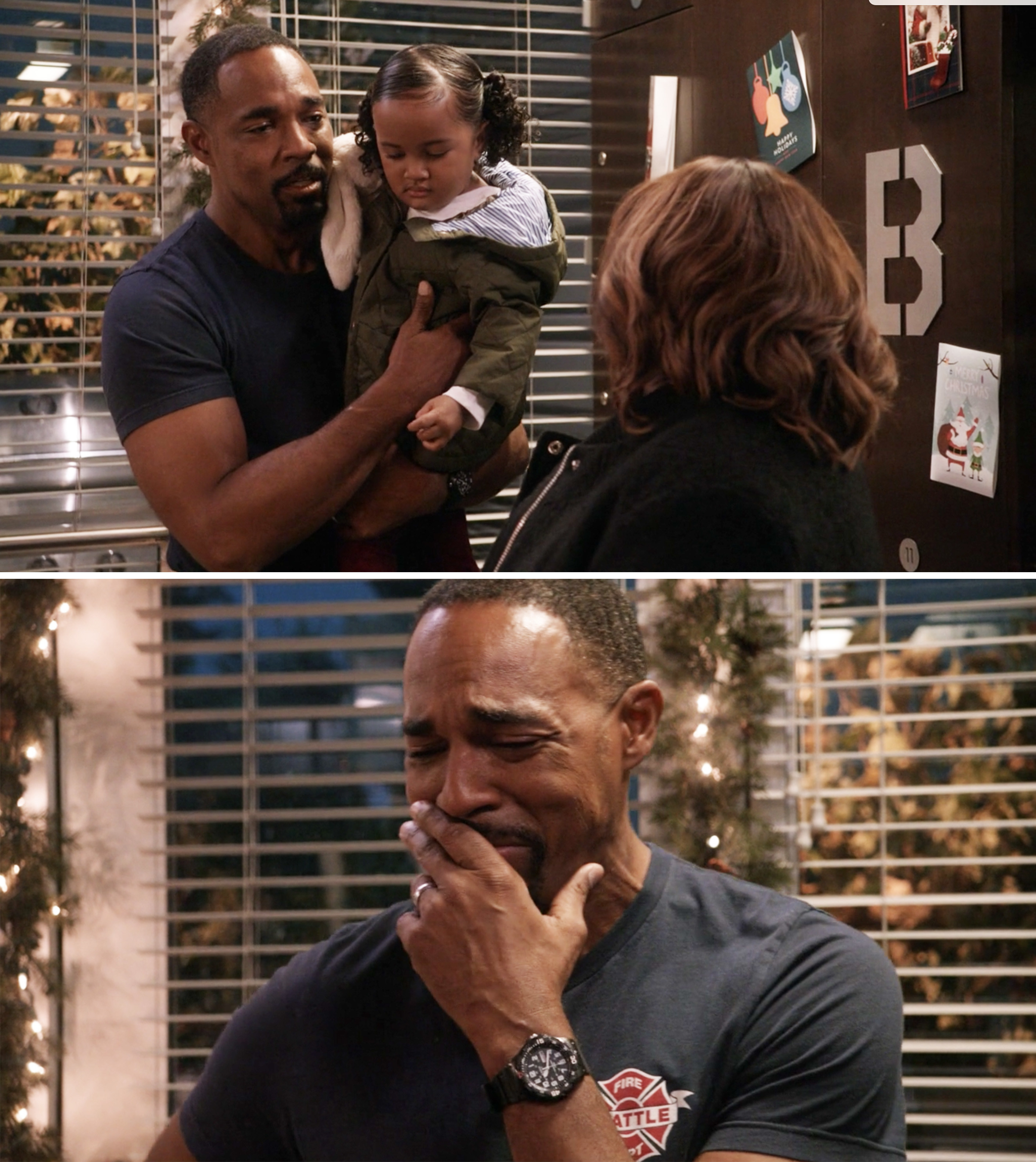 13.
On The Flash, Mia Smoak returned to 2021 while searching for William, who was kidnapped at the end of the Green Arrow and the Canaries backdoor pilot.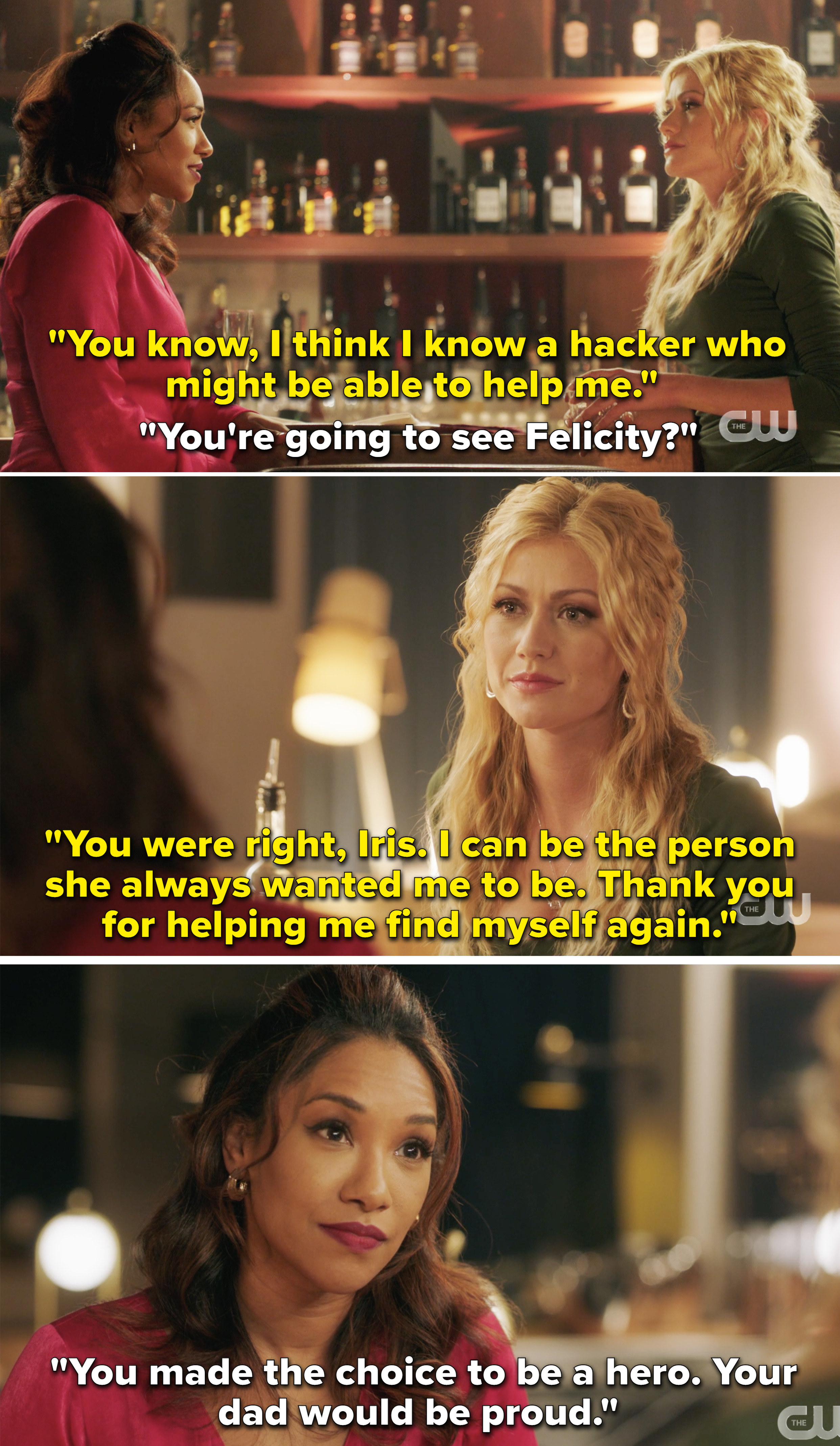 14.
On Insecure, Issa kept contemplating her future (and who she would share it with), and the episode ended with her hearing Lawrence's voice.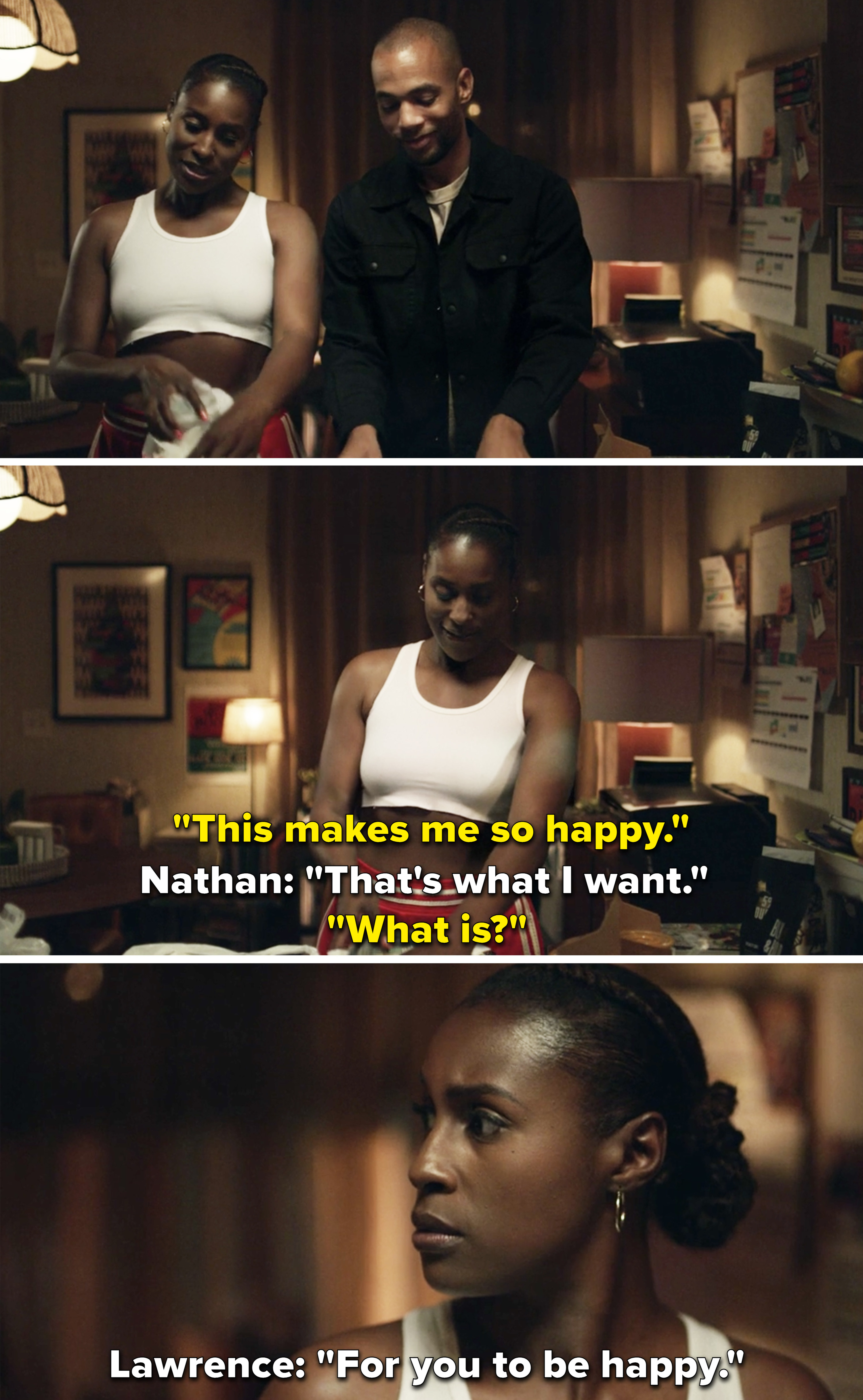 15.
And finally, on Yellowstone, John and Beth delivered yet another blow to Jamie when John announced that he's running for governor instead of supporting Jamie's candidacy.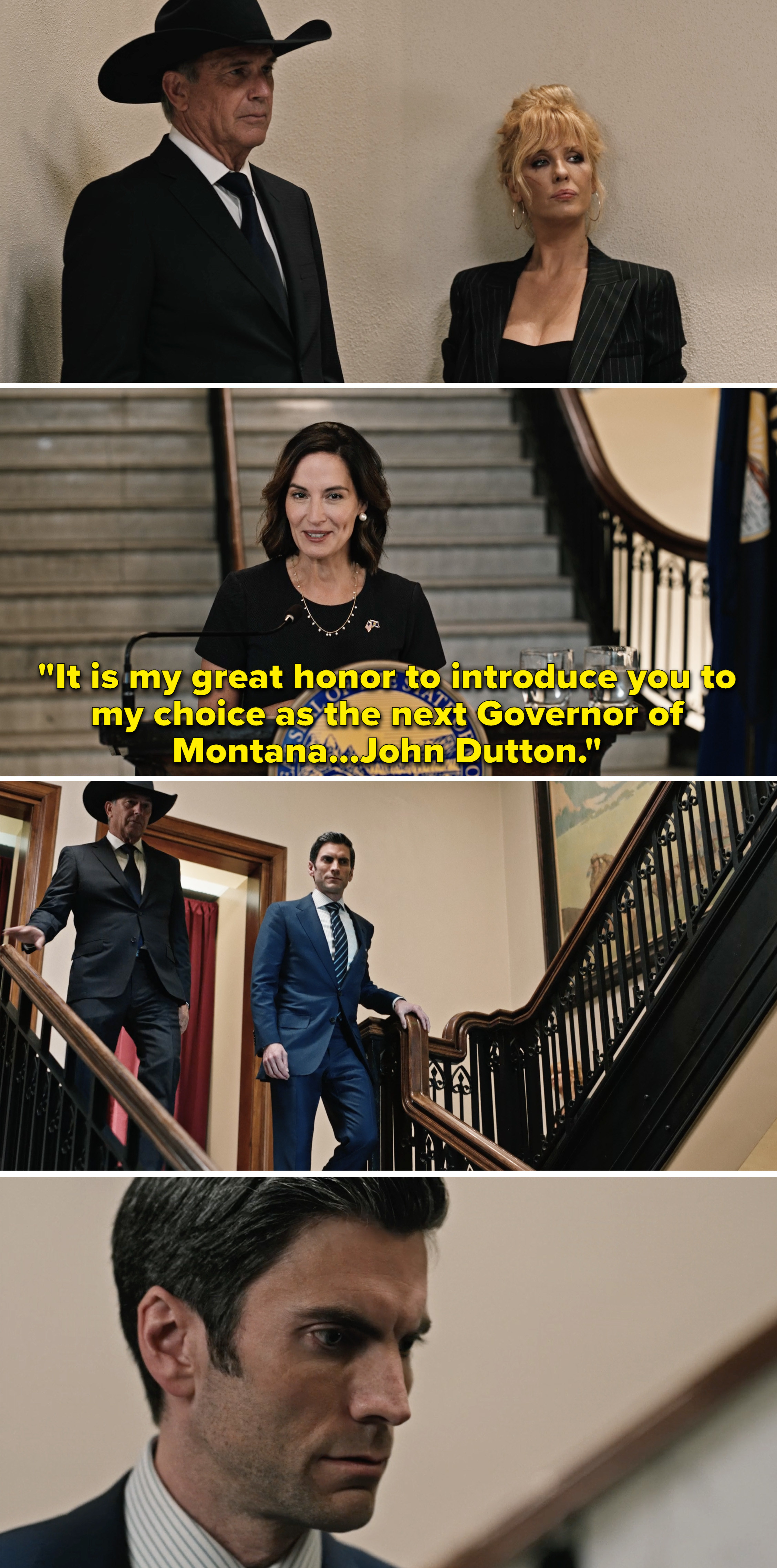 We can't fit everything into one post, so what were your favorite TV moments this week? Tell us in the comments below!