17 TV Moments From The First Week Of 2022 That We Need To Talk About Right Now
Yellowjackets just gets bigger and better every single week, and you need to be watching it.
🚨There are MASSIVE spoilers ahead for the week of Dec. 31 to Jan. 6, 2022🚨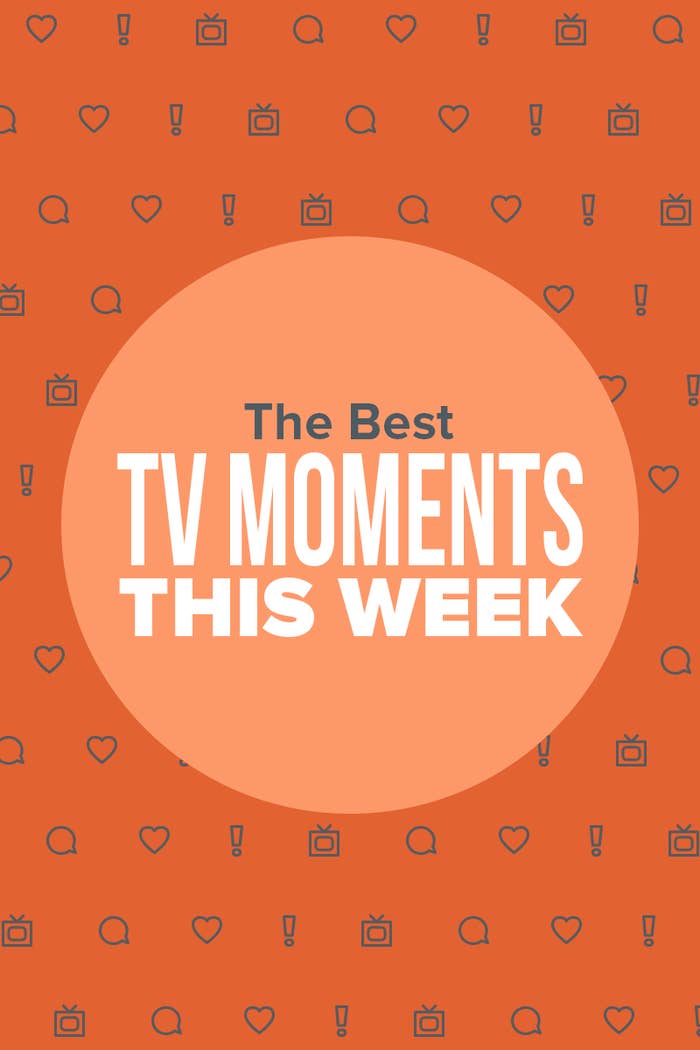 1.
First, on the Yellowstone Season 4 finale, Rip and Beth officially got married — after Beth literally kidnapped a priest — and it was chaotic and perfect for them.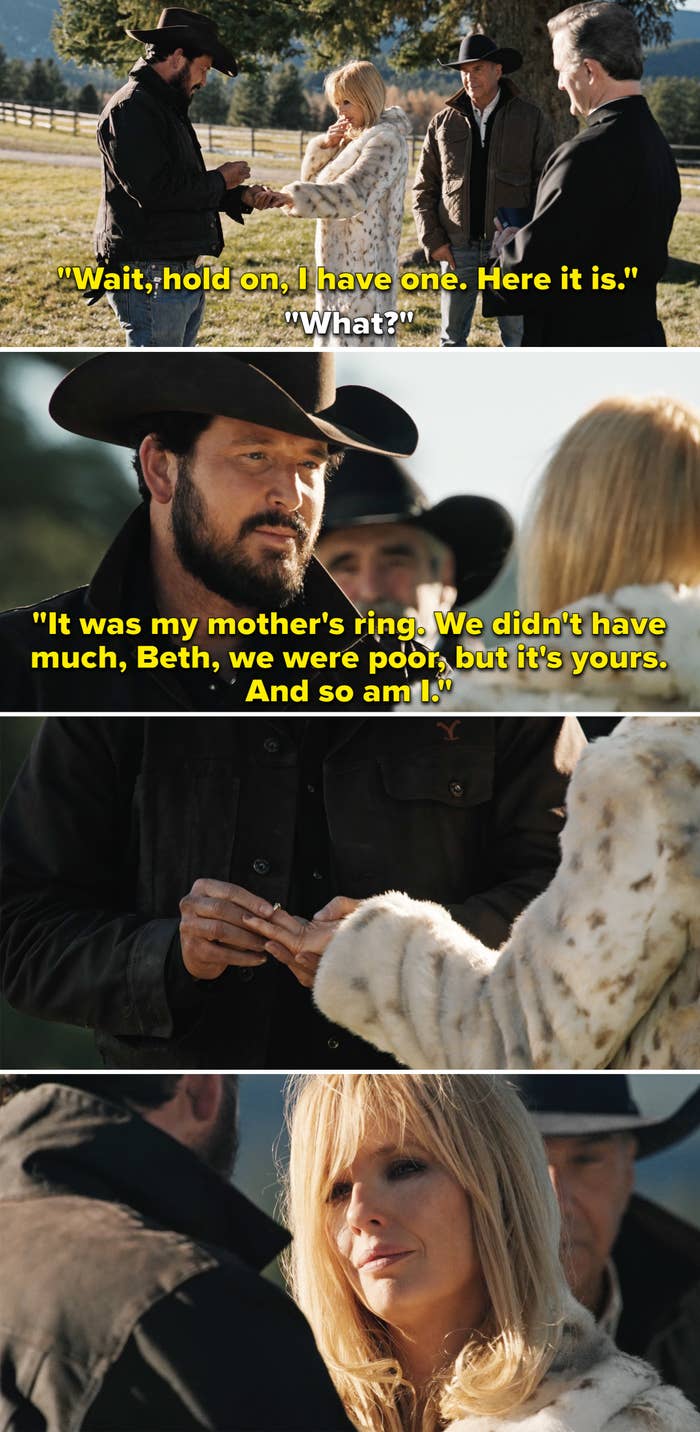 2.
And on Yellowstone, Jimmy decided to leave Yellowstone and officially work at the 6666 in Texas; meanwhile Jamie killed his father after Beth revealed she knew Garrett was behind the attack on the Duttons.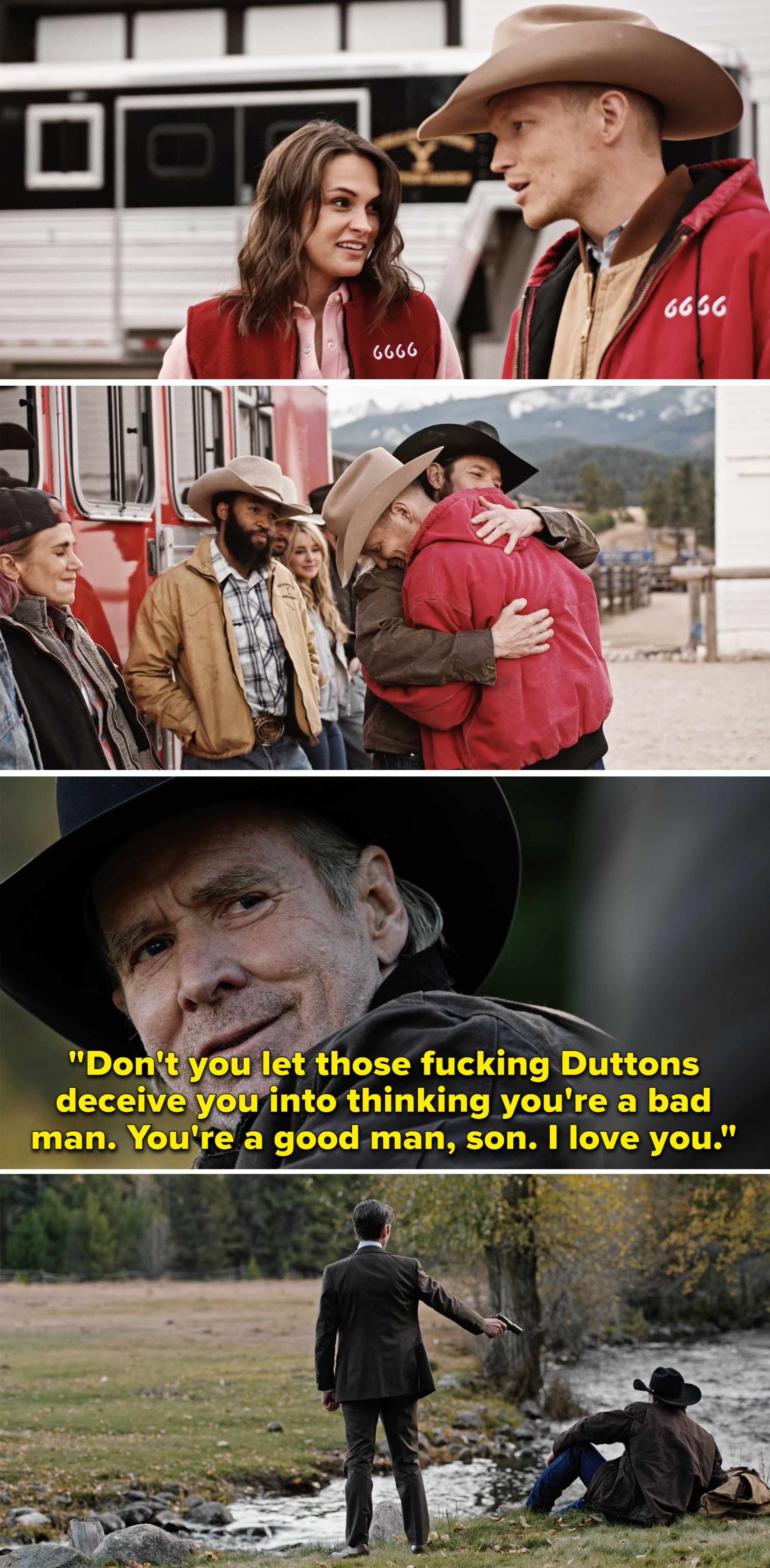 3.
On Abbott Elementary, Janine tried to get the lights back on at school, and after a long day of trying to make things better, Gregory asked Janine to join him for lunch.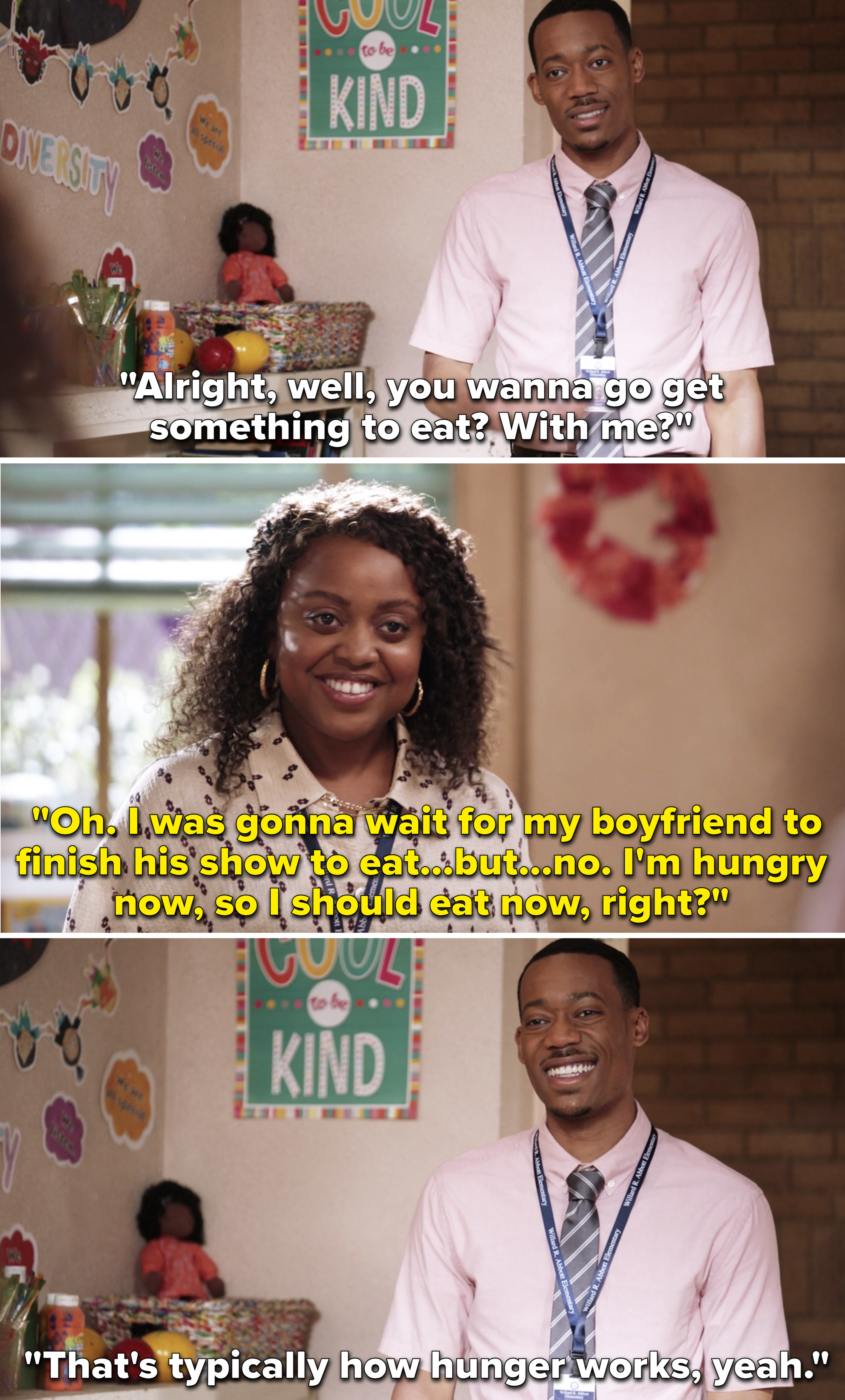 4.
Cobra Kai Season 4 dropped on Netflix this week. The new season picked up with Miyagi-Do and Eagle Fang teaming up to try and take down Cobra Kai, who has welcomed back the ruthless Terry Silver from Karate Kid Part III.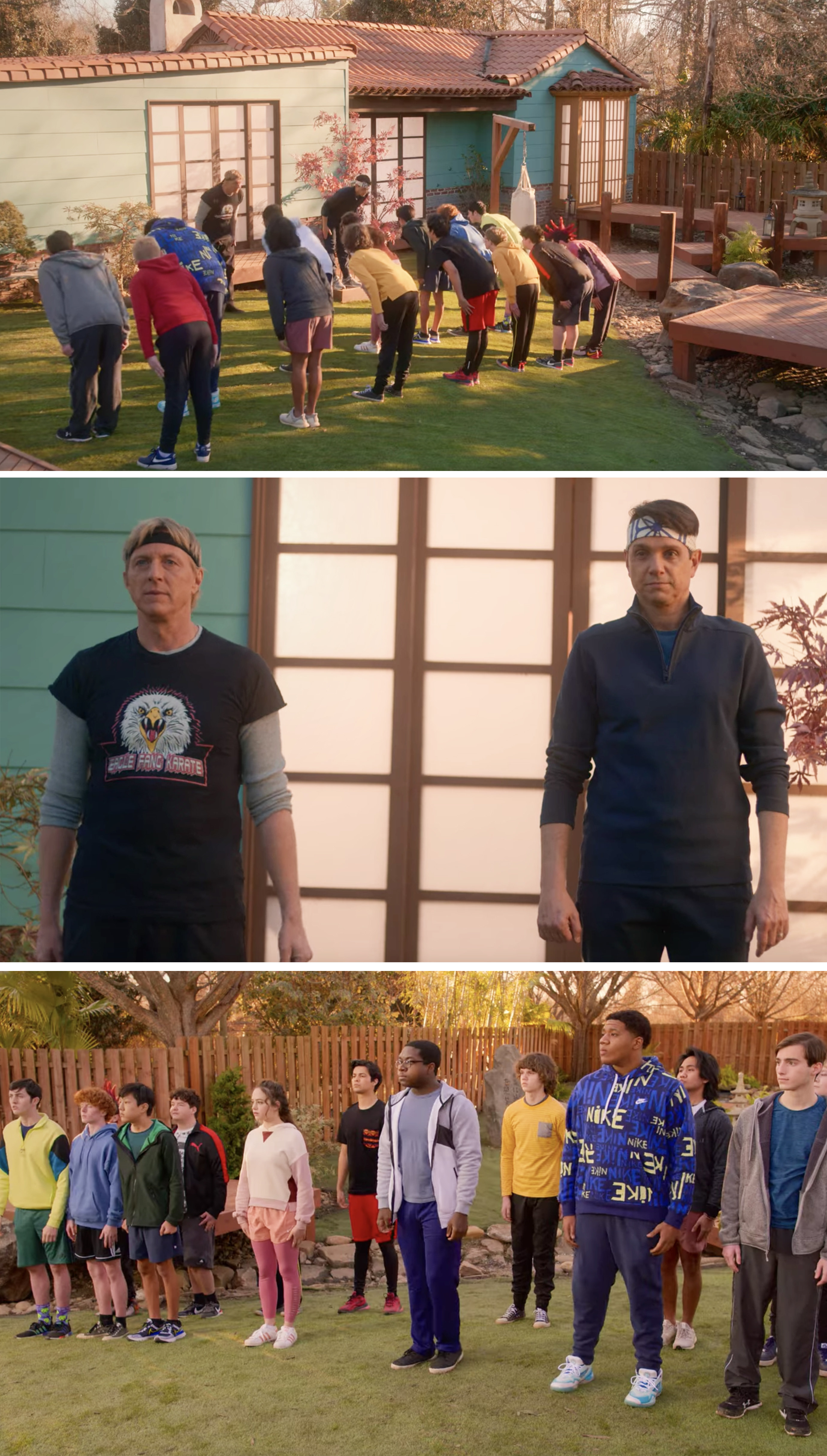 5.
And on Cobra Kai, the season ended with Eli, aka Hawk, and Tory both winning the All Valley Tournament and Miguel deciding to leave town and search for his father.
6.
This Is Us returned with its final season premiere this week, and Rebecca told Kevin, Kate, and Randall that a recent scan on her brain showed plaques building, which means her memory loss is getting worse.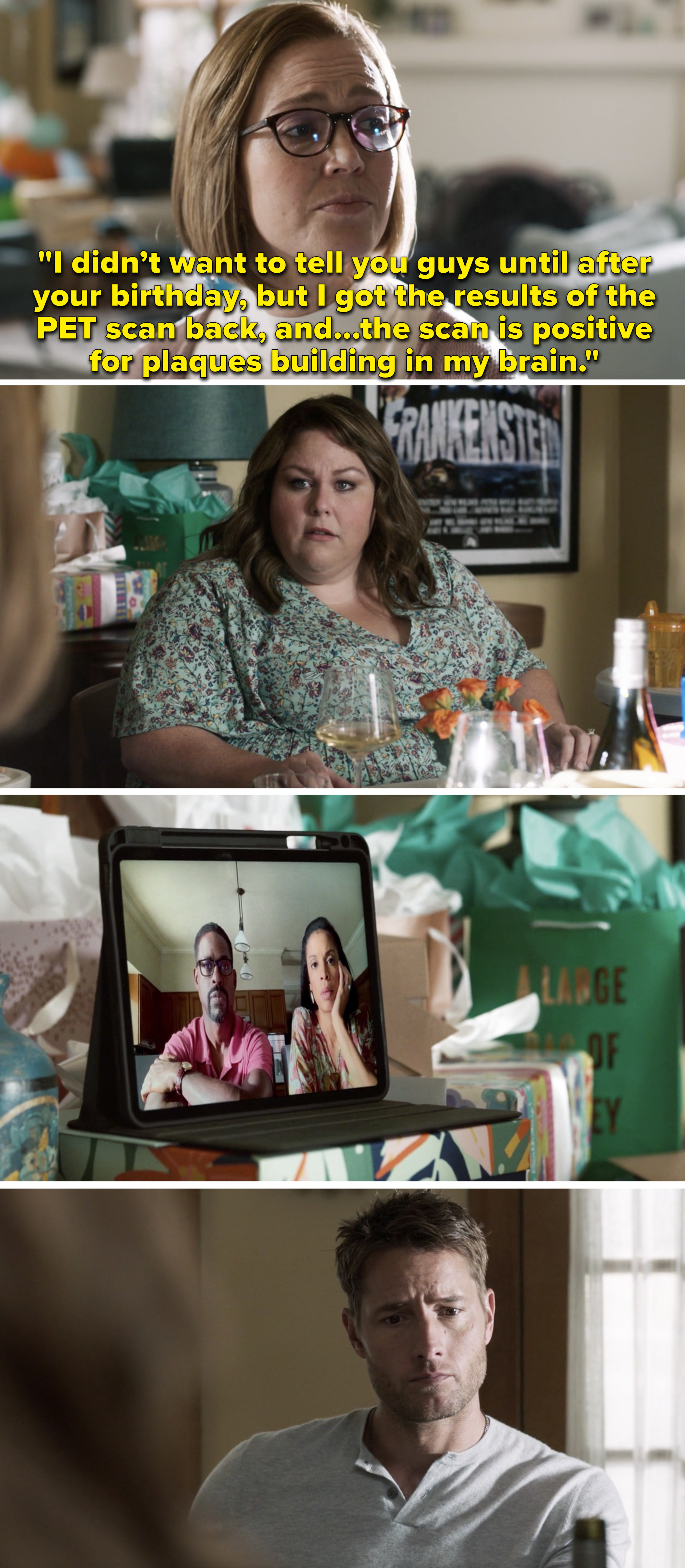 7.
On Station Eleven, Mackenzie Davis delivered a career-defining performance in Episode 8, but in Episode 9 we learned that Jeevan was mauled by a wolf after retrieving Kirsten's copy of Station Eleven, and when he recovers she's not in the cabin anymore.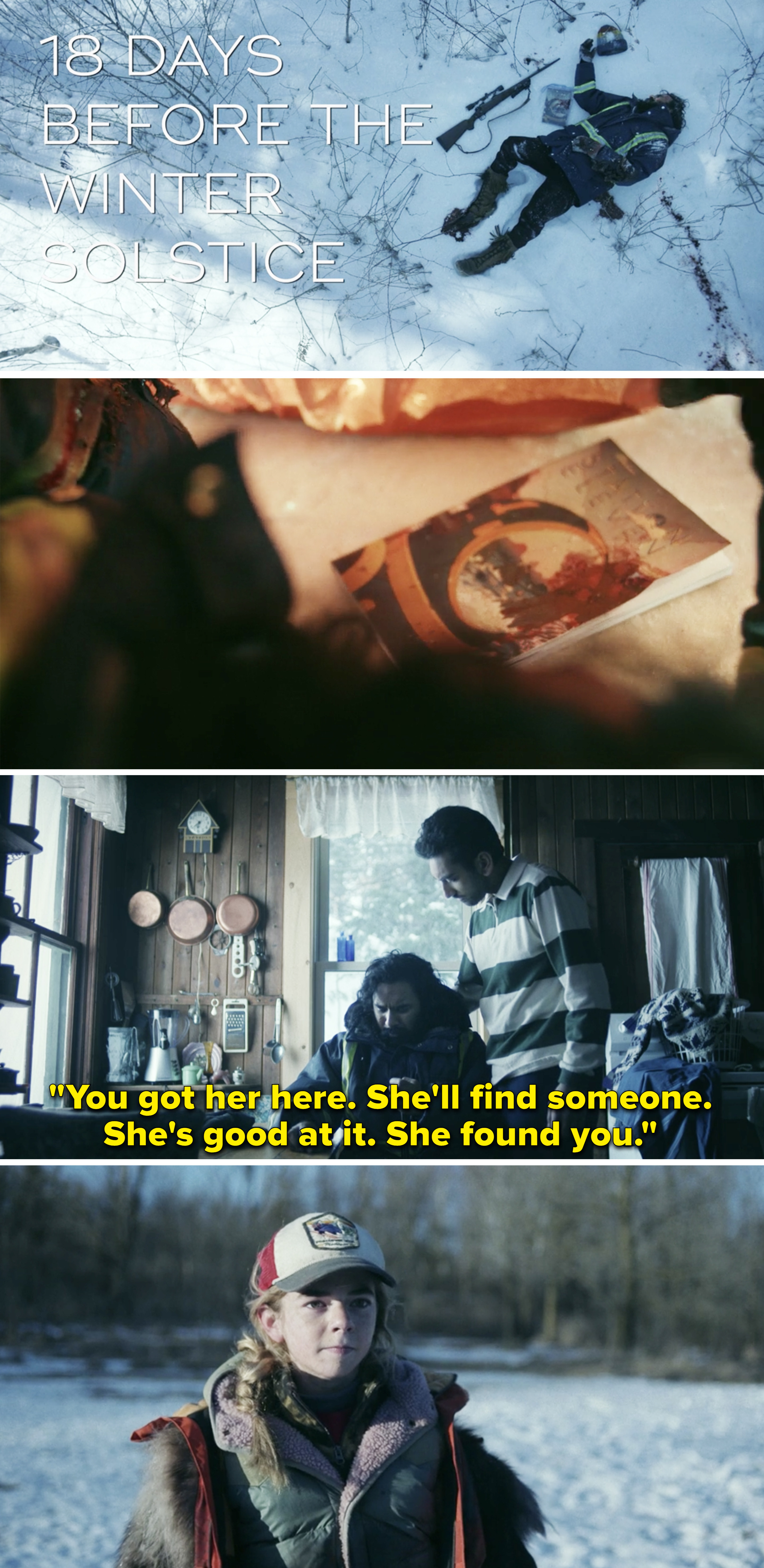 8.
Black-ish kicked off its final season with Bow and Dre meeting Michelle Obama at a charity event, and they ended up having dinner with her.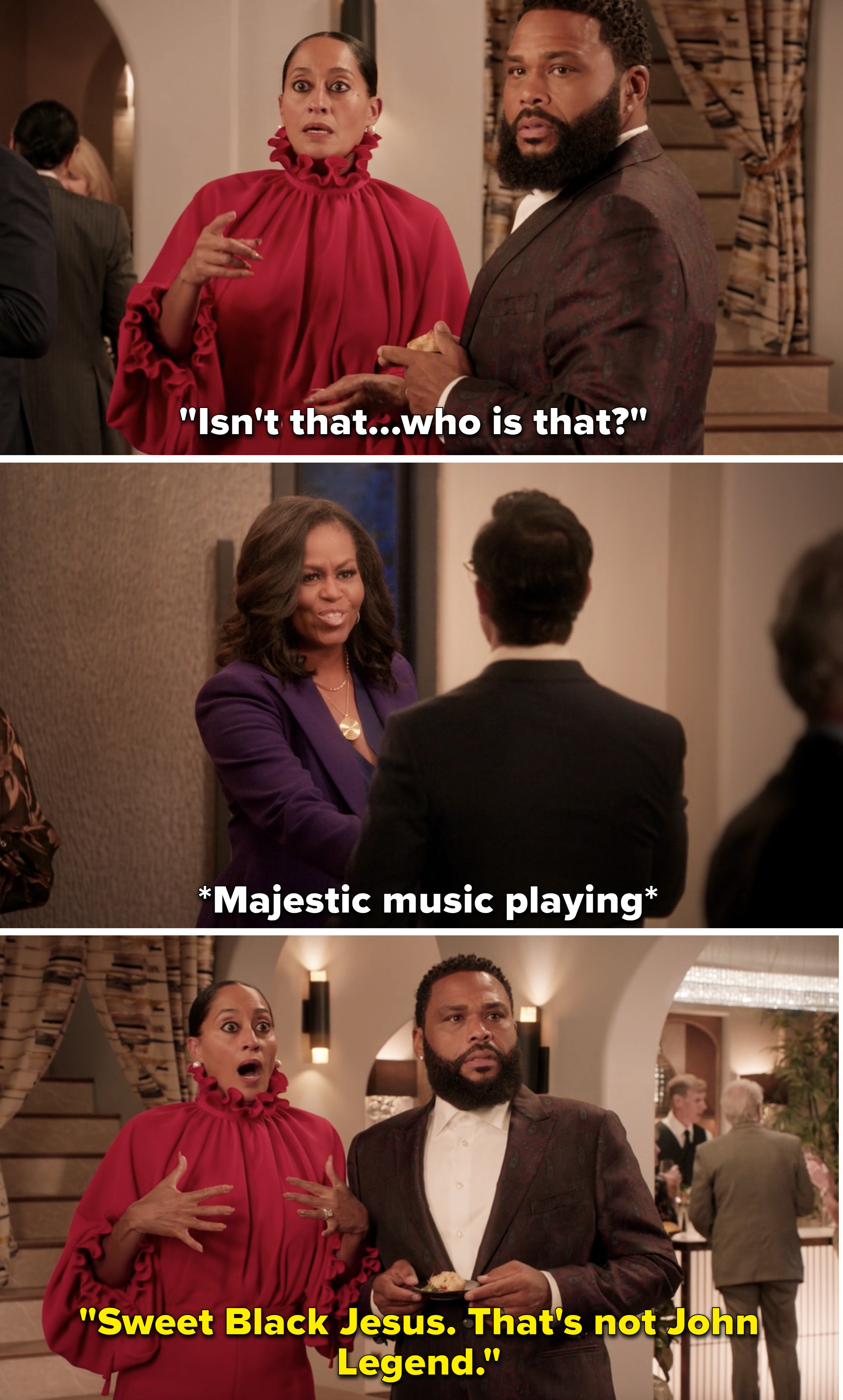 9.
On Yellowjackets, Van survived the wolf attack (thank god), and Laura Lee made the (terrible) decision to try to fly the abandoned plane to go find help, and it ended with her literally exploding in the air.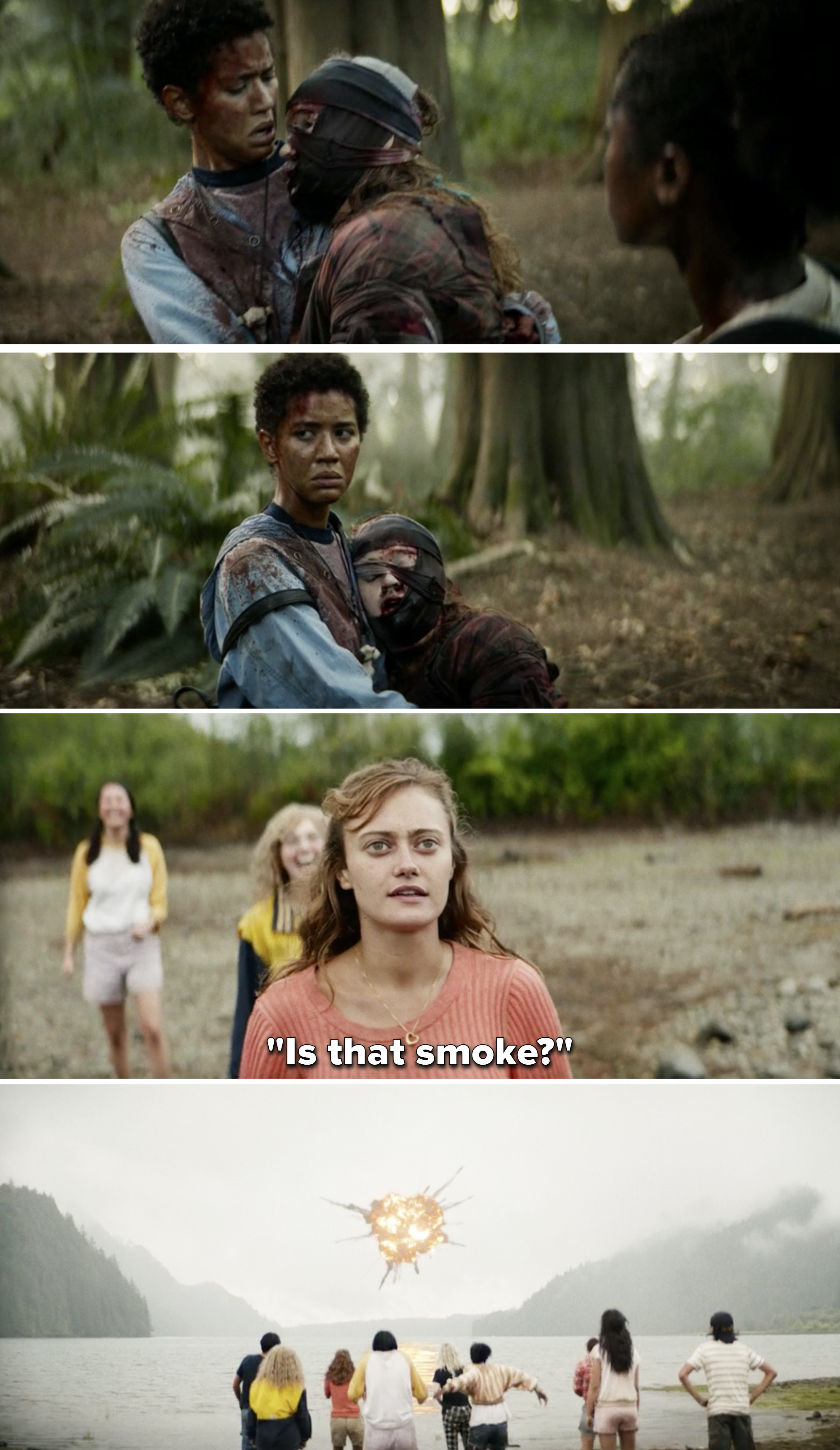 10.
And on Yellowjackets, in the present, Shauna finds glitter in her closet and that all of her journals have been taken, which leads her to confront Adam.
11.
On the Doctor Who New Year's Eve special, Yaz finally admitted that she has feelings for Thirteen when the team was caught in a time loop while fighting the Daleks.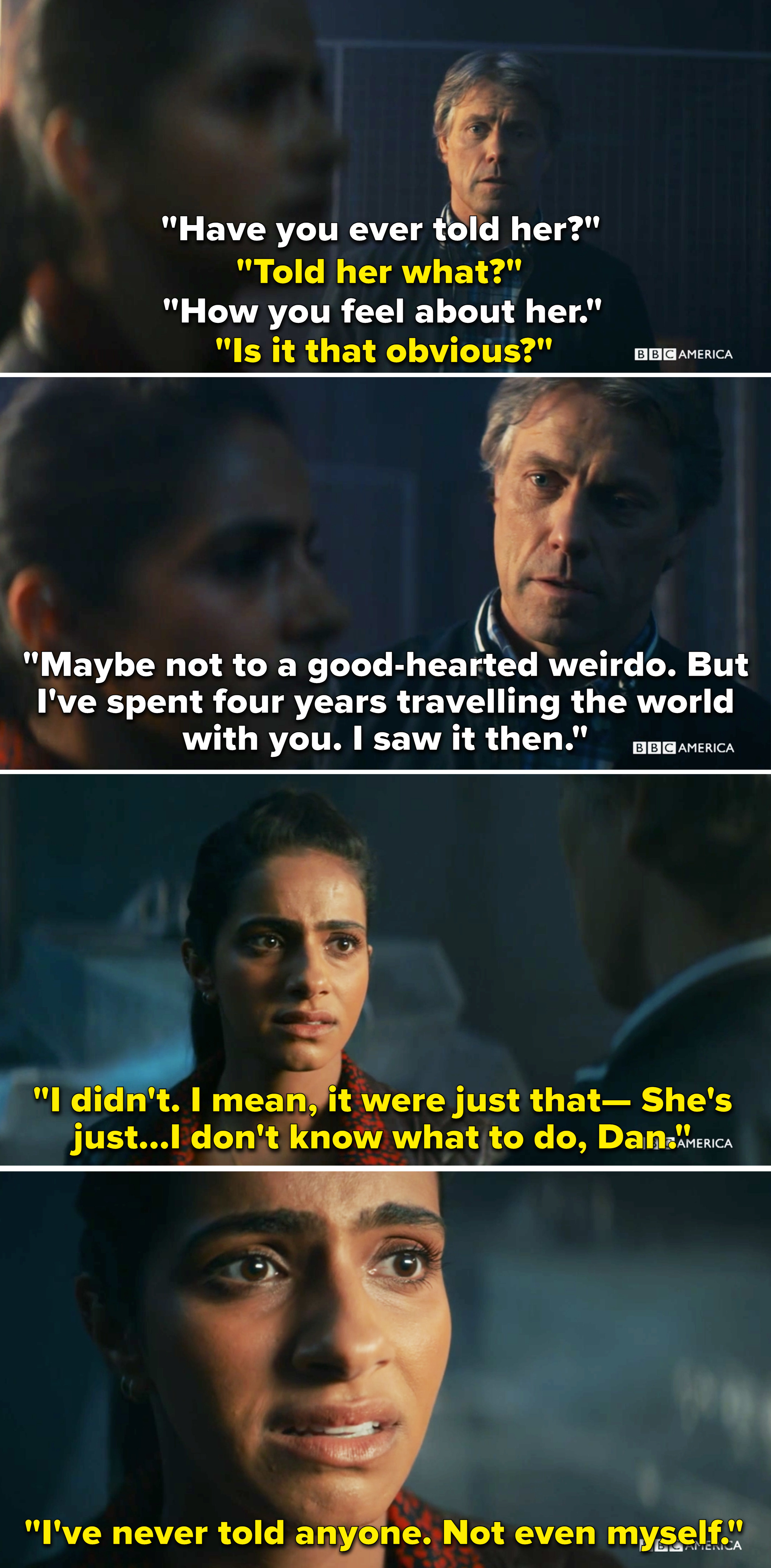 12.
9-1-1: Lone Star returned with Season 3, and we heartbreakingly learned that T.K. and Carlos called it quits during the hiatus.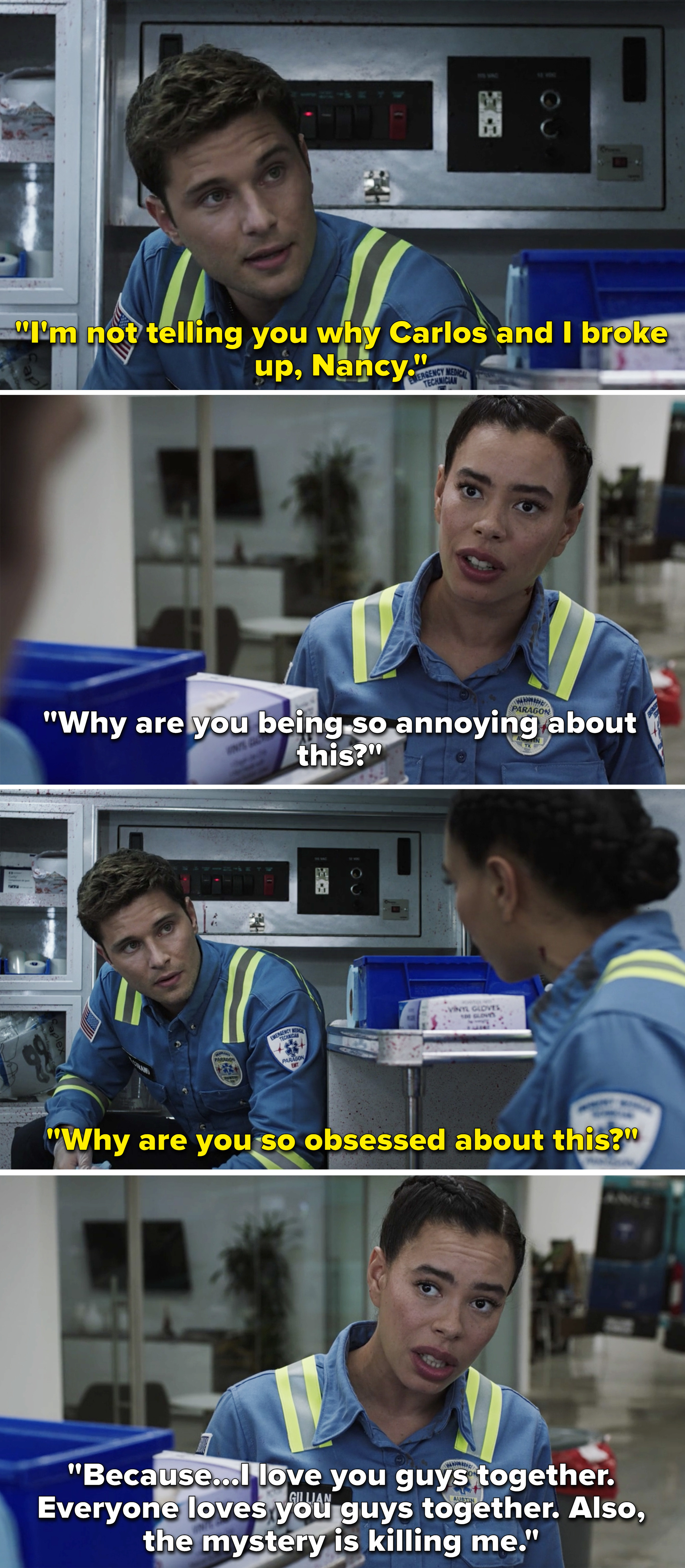 13.
Good Sam premiered on CBS this week. Starring Sophia Bush and Jason Isaacs, the show follows Dr. Sam Griffith, who takes over her dad's job as chief of surgery at a hospital after he's shot and in a coma for several months.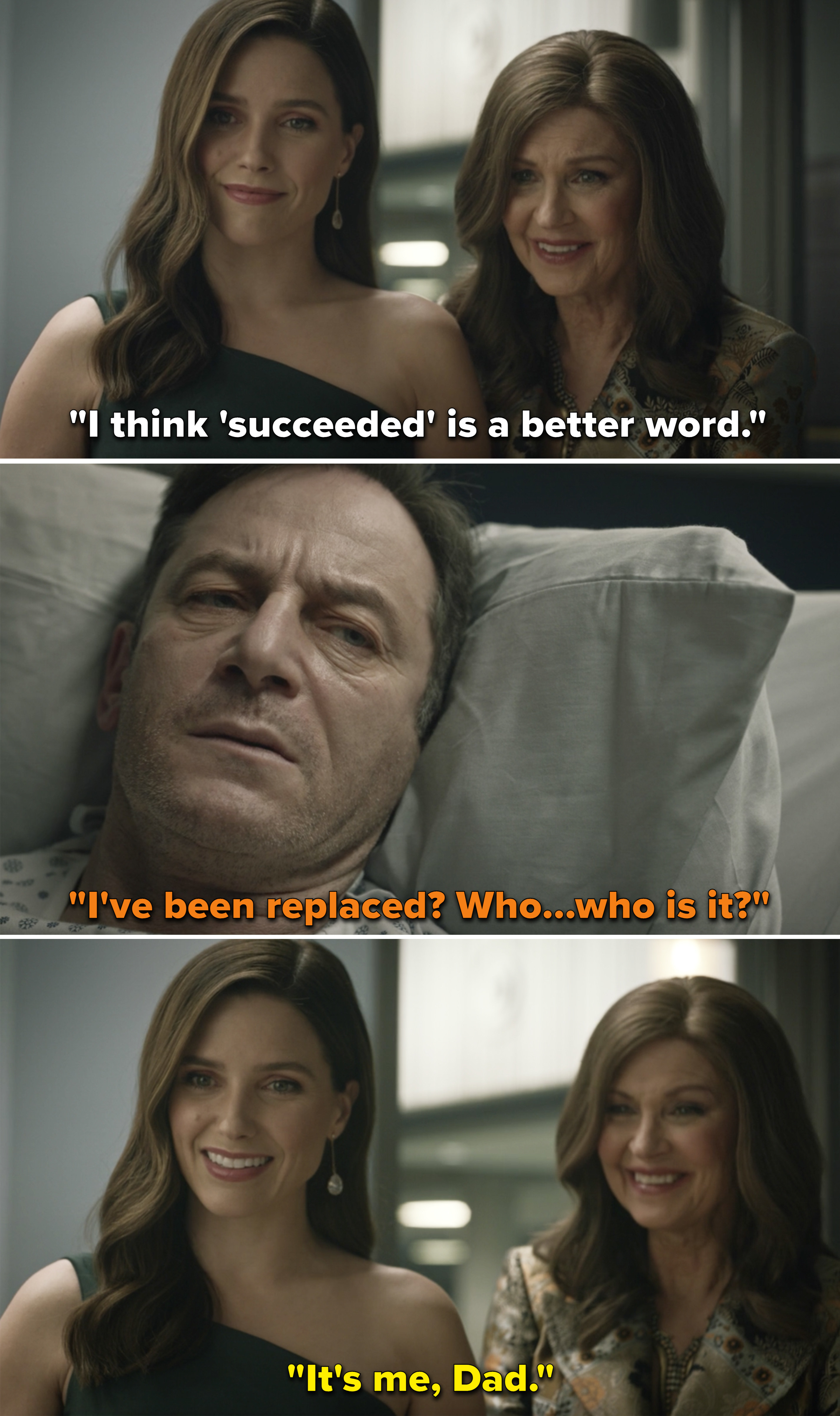 14.
On The Book of Boba Fett, Jabba the Hutt's twin cousins were revealed as they arrived in Tatooine (with an evil Wookiee) to lay claim to Jabba's throne and try to take it from Boba Fett.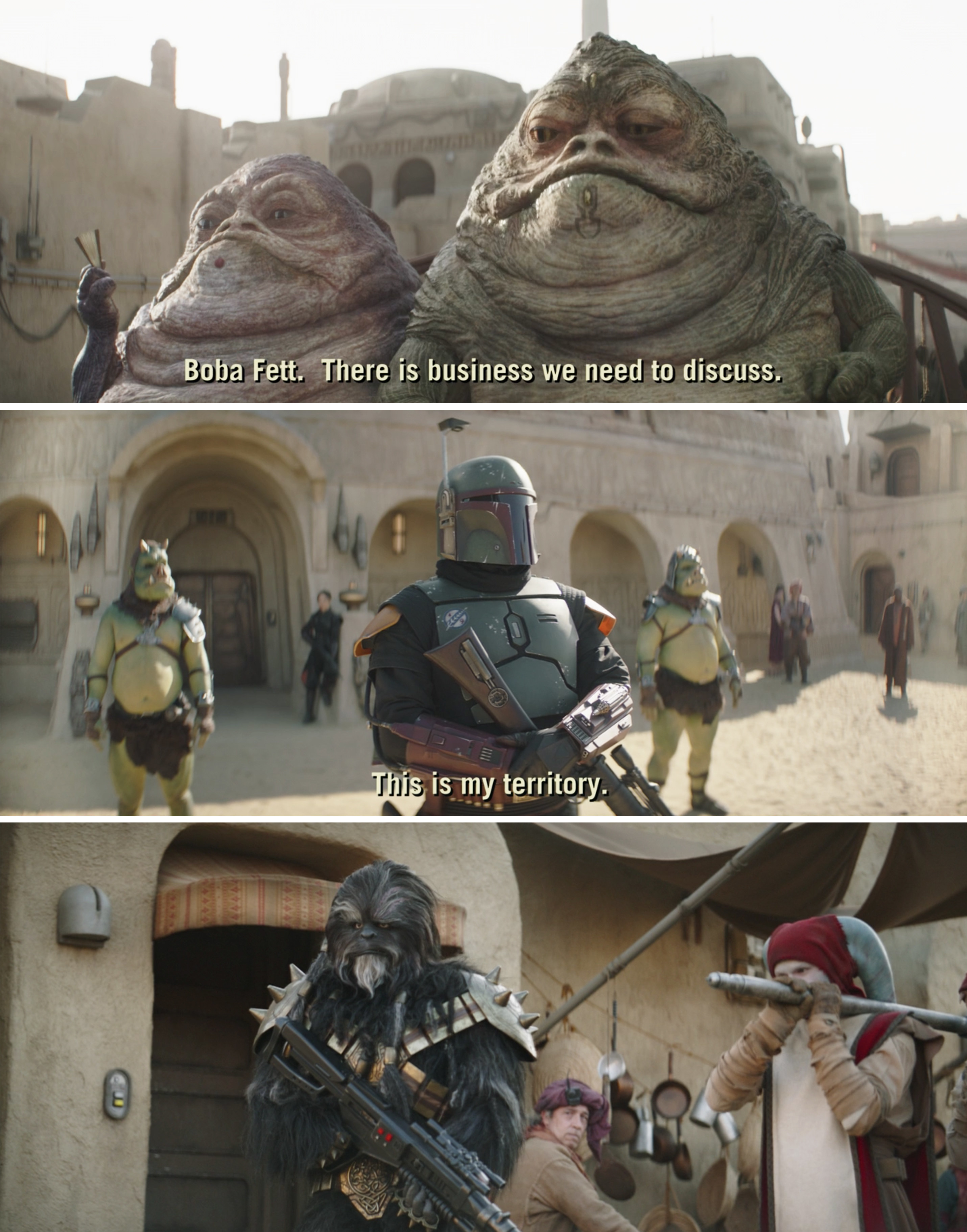 15.
And on The Book of Boba Fett, in the past, we saw how Boba earned the Tuskens trust and eventually became one of them after helping them defeat a train and undergoing a ritual.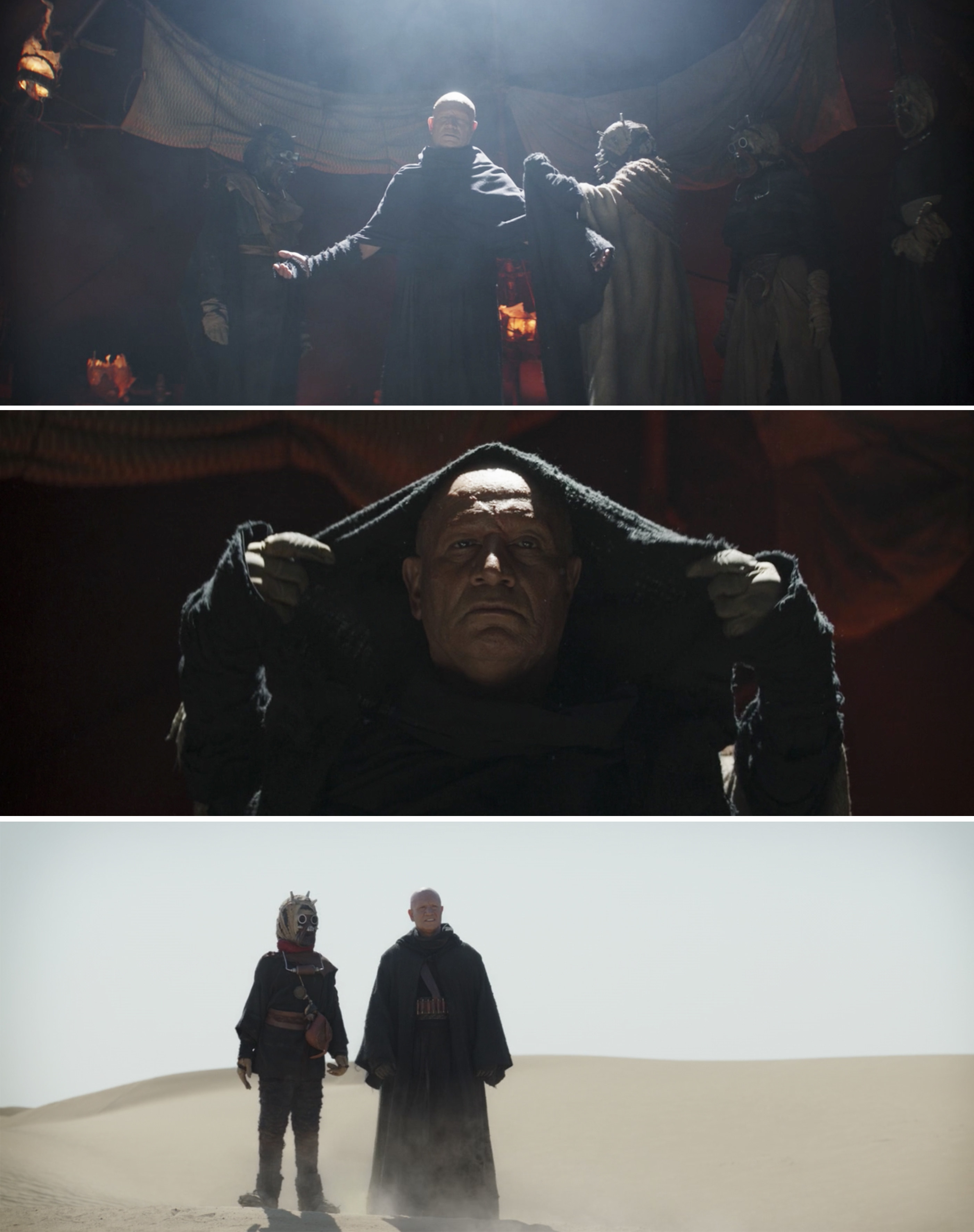 16.
On Chicago P.D., Burgess and Ruzek decided to move in together in order to give Makayla a stable home; however, their happiness was quickly interrupted when they learned that Makayla's uncle is seeking full custody.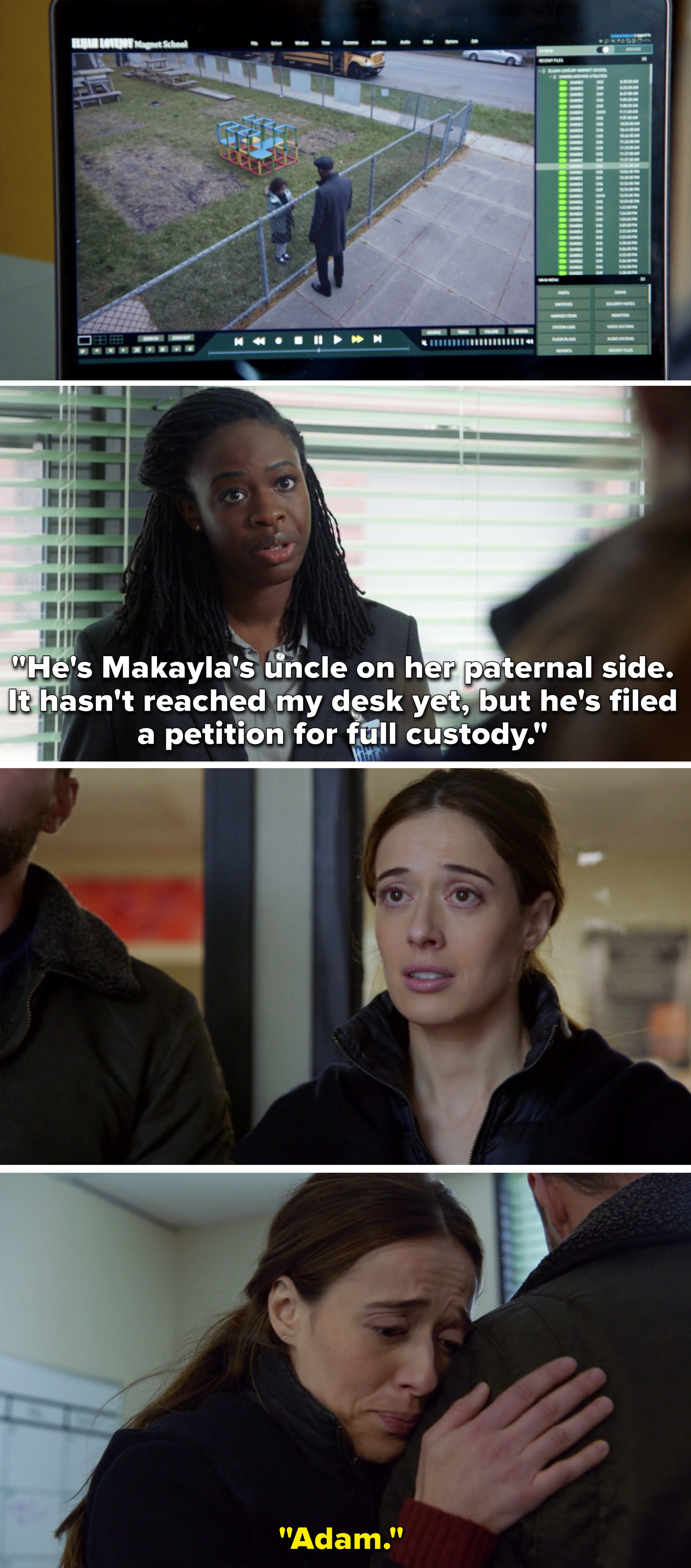 17.
And finally, The Cleaning Lady premiered on Fox this week. The new series follows Thony, a doctor who arrives in the US and begins cleaning houses for a living. However, after she witnesses a murder, she's recruited by a mobster to use her medical skills and erase evidence by cleaning crime scenes.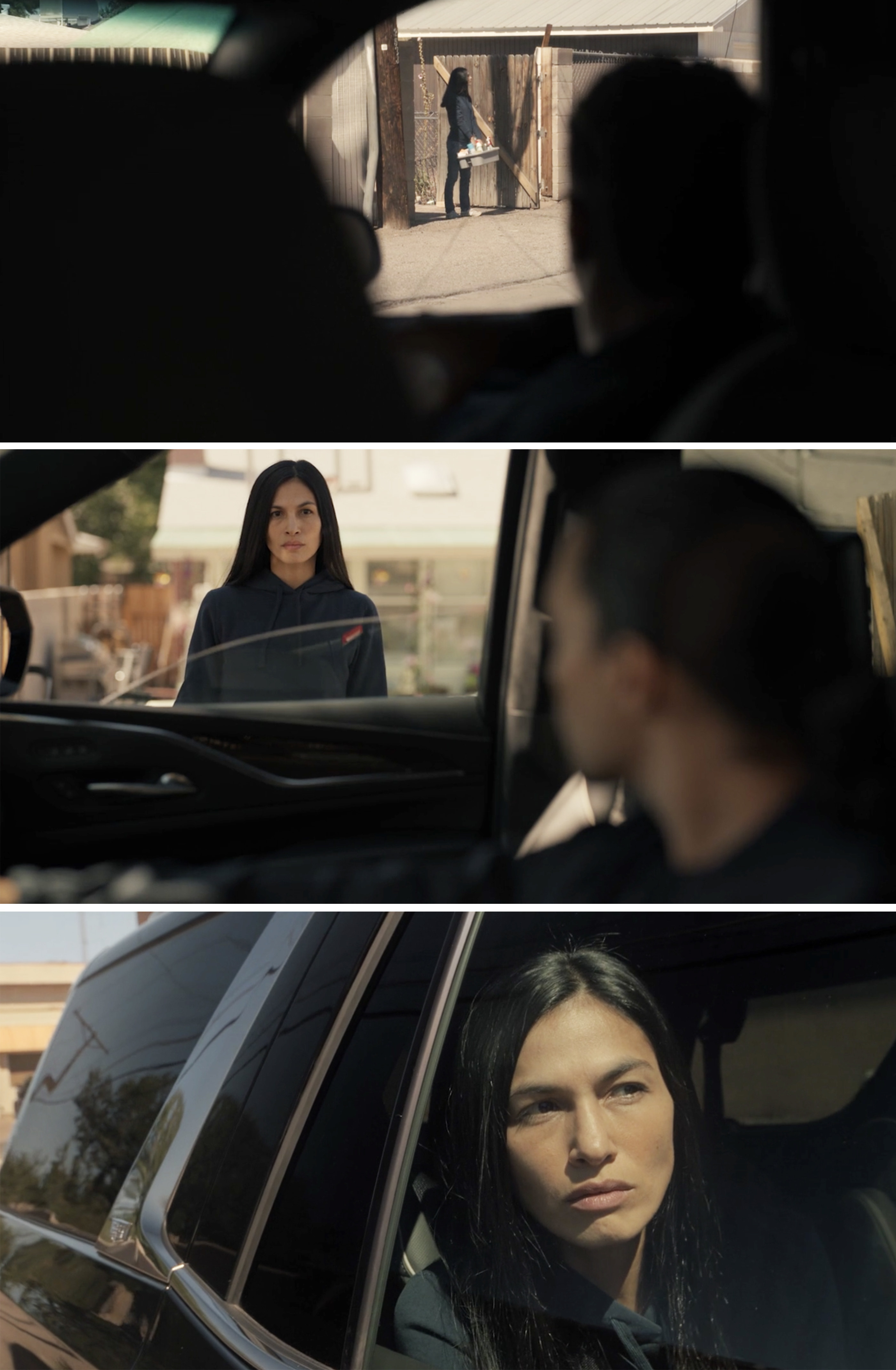 We can't fit everything into one post, so what were your favorite TV moments this week? Tell us in the comments below!