37 TV Character Deaths That Were So Heartbreaking, Sad, And Shocking This Year That We're Still Not Over Them
Grey's Anatomy still knows how to deliver a death that'll make me sob for hours.
There are obviously MASSIVE spoilers ahead for a lot of TV shows.
1.
First, on WandaVision, when Vision died (again) after Wanda decided to take down the Hex.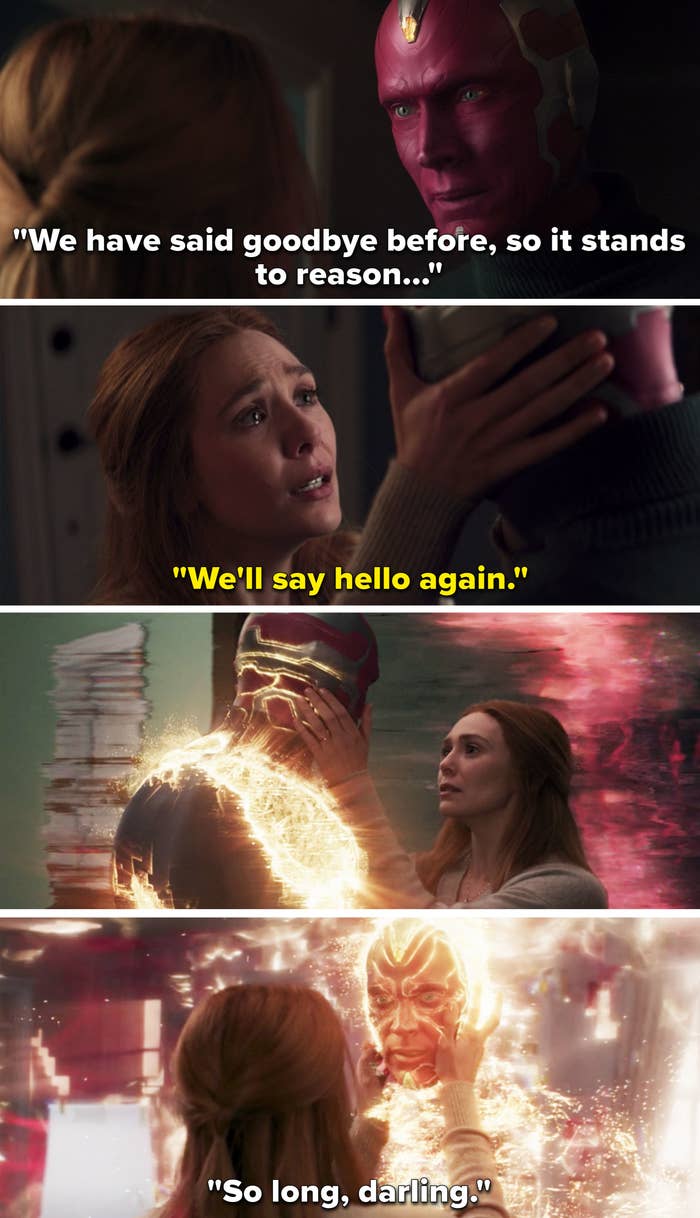 2.
On Lucifer, when Dan was murdered by Vincent Le Mec after Michael arrived on Earth and wanted to destroy Lucifer.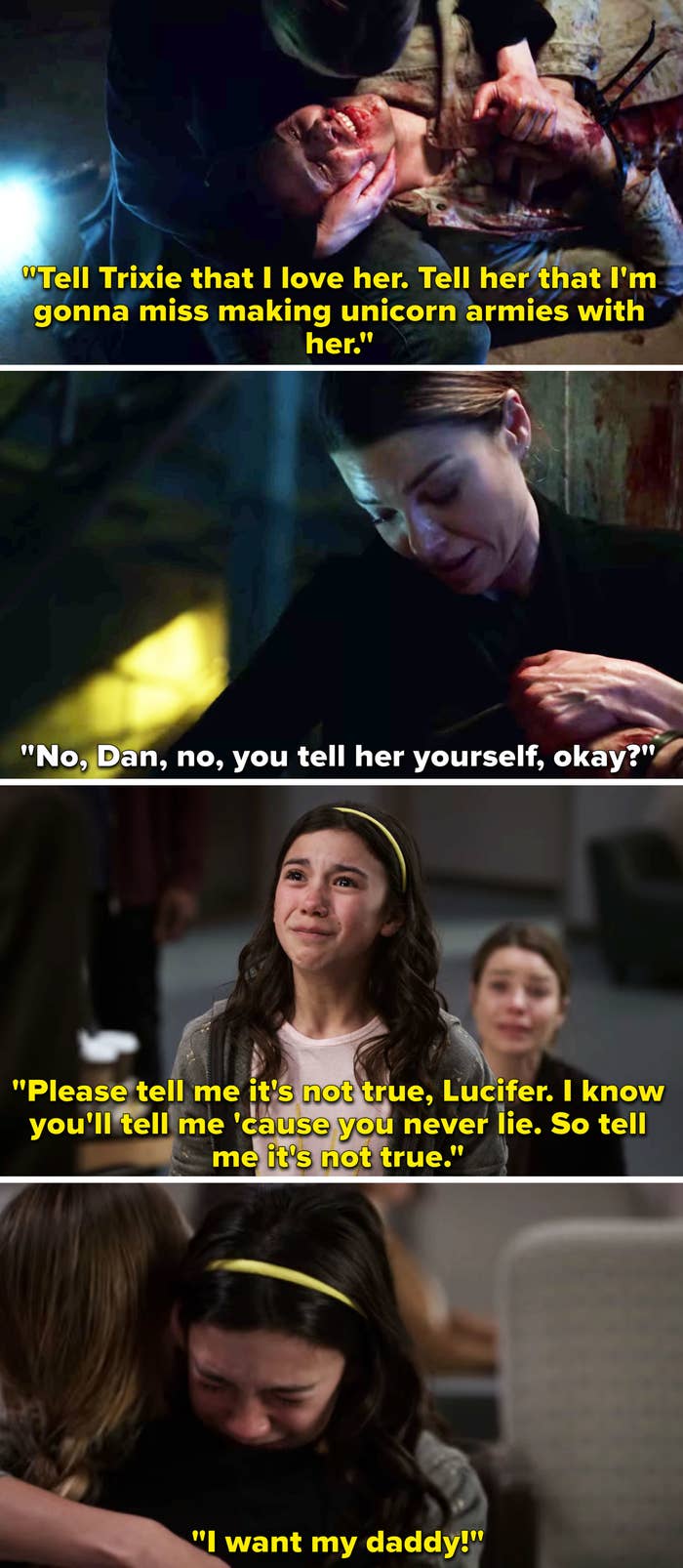 3.
On Grey's Anatomy, when DeLuca heartbreakingly died after tracking down Opal, a woman who was human trafficking teenage girls.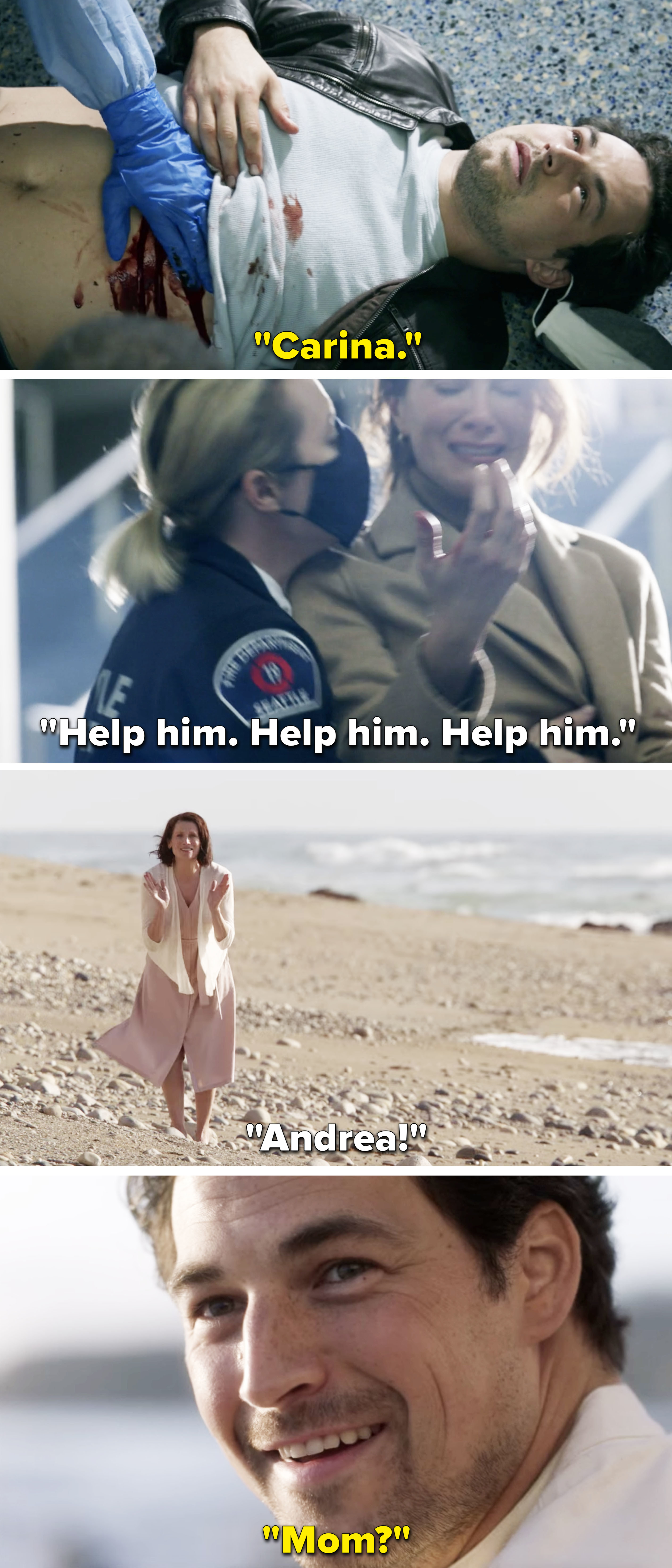 4.
On Mare of Easttown, when Zabel was shot and killed after he and Mare arrived at Wayne Potts' house and found Katie and Missy.
5.
On For All Mankind, when Gordo and Tracy sacrificed themselves and went onto the surface of the moon in duct tape suits in order to save everyone on the US moon base.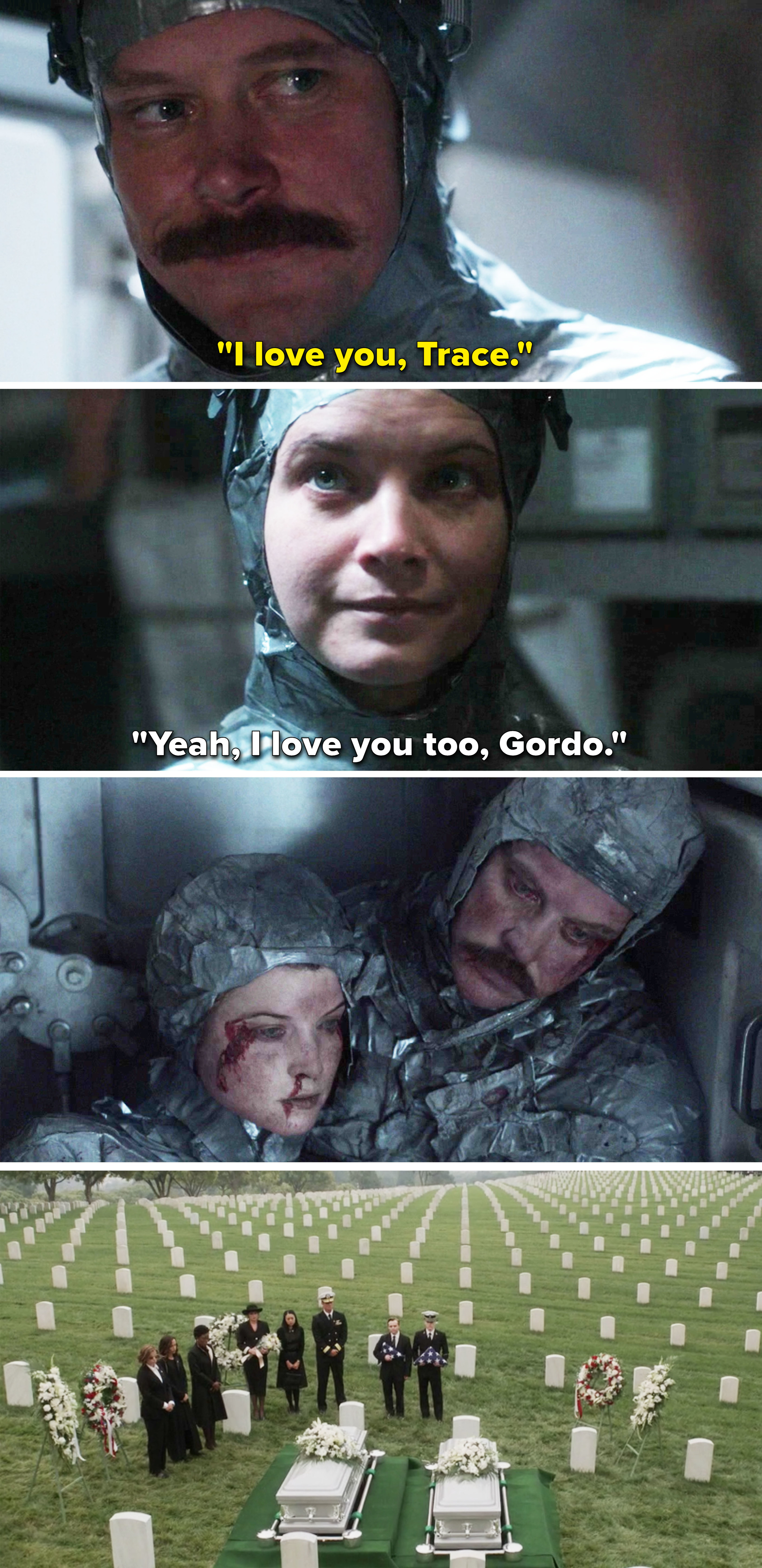 6.
On Squid Game, when Ali found out that Sang-woo stole his marbles and he didn't get to make it to the next round.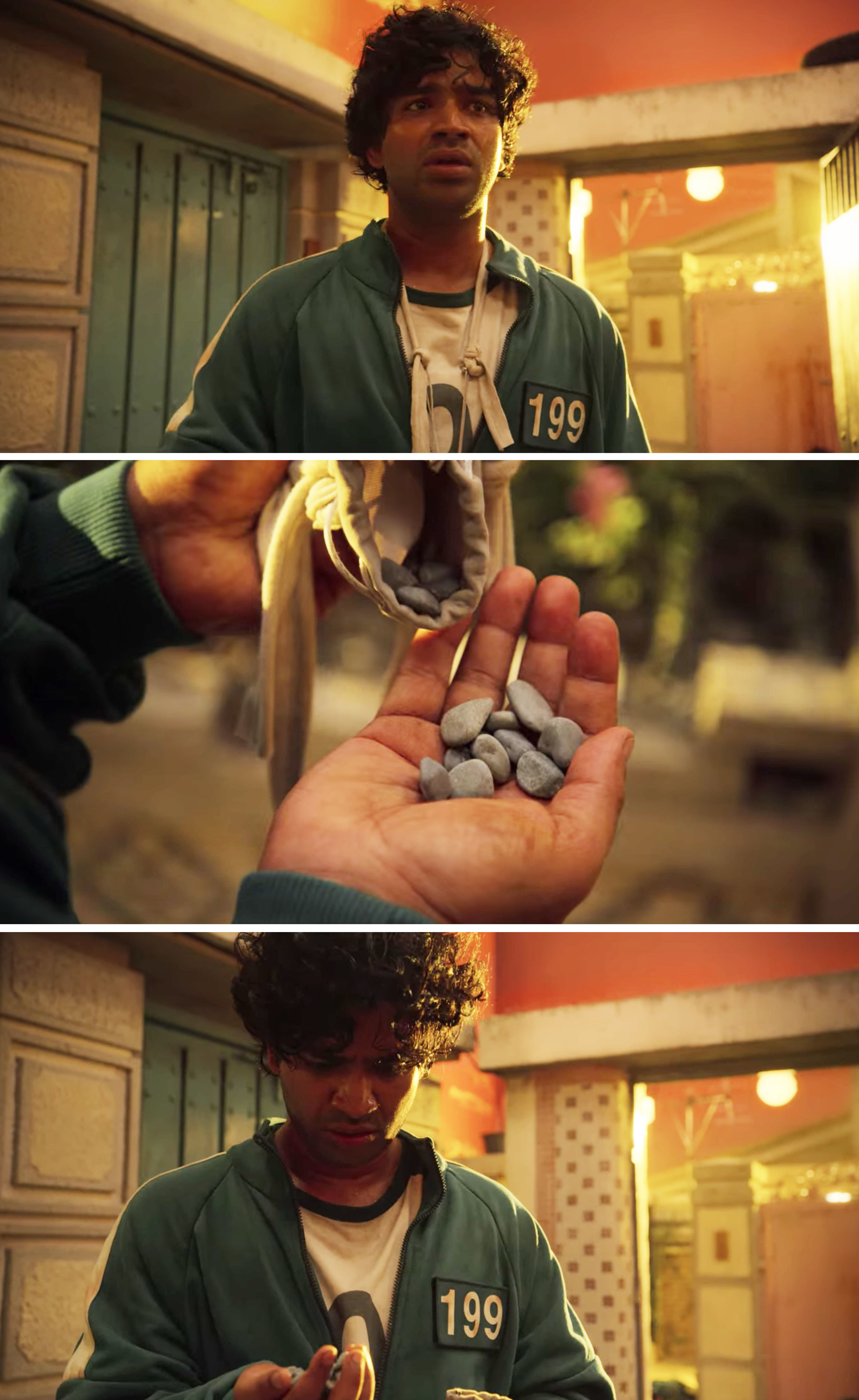 7.
And on Squid Game, when Ji-yeong let Sae-byeok win the marble game and she simply thanked Sae-byeok for playing with her.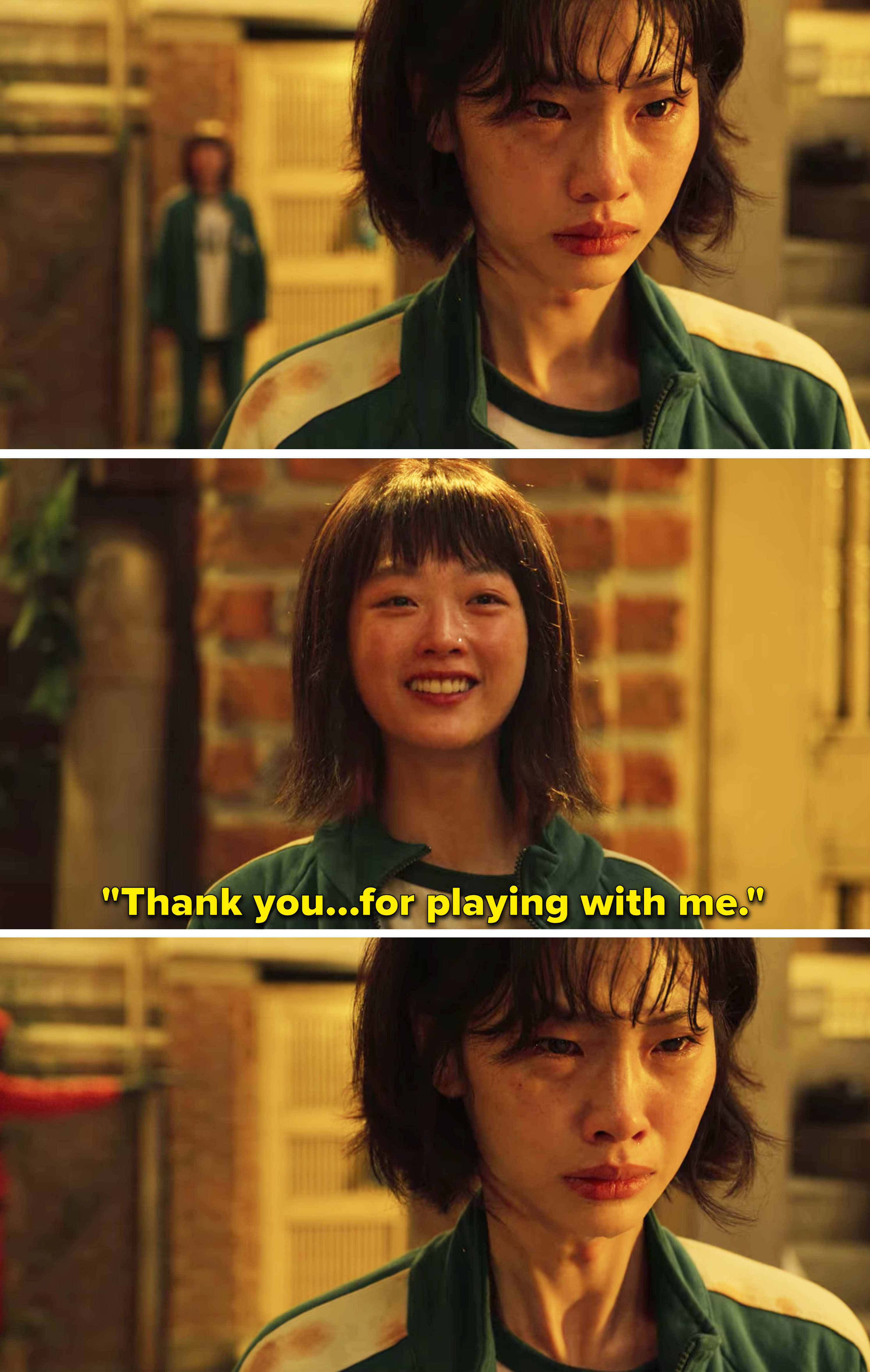 8.
Also on Squid Game, when Sang-woo stabbed and killed Sae-byeok before the final game started.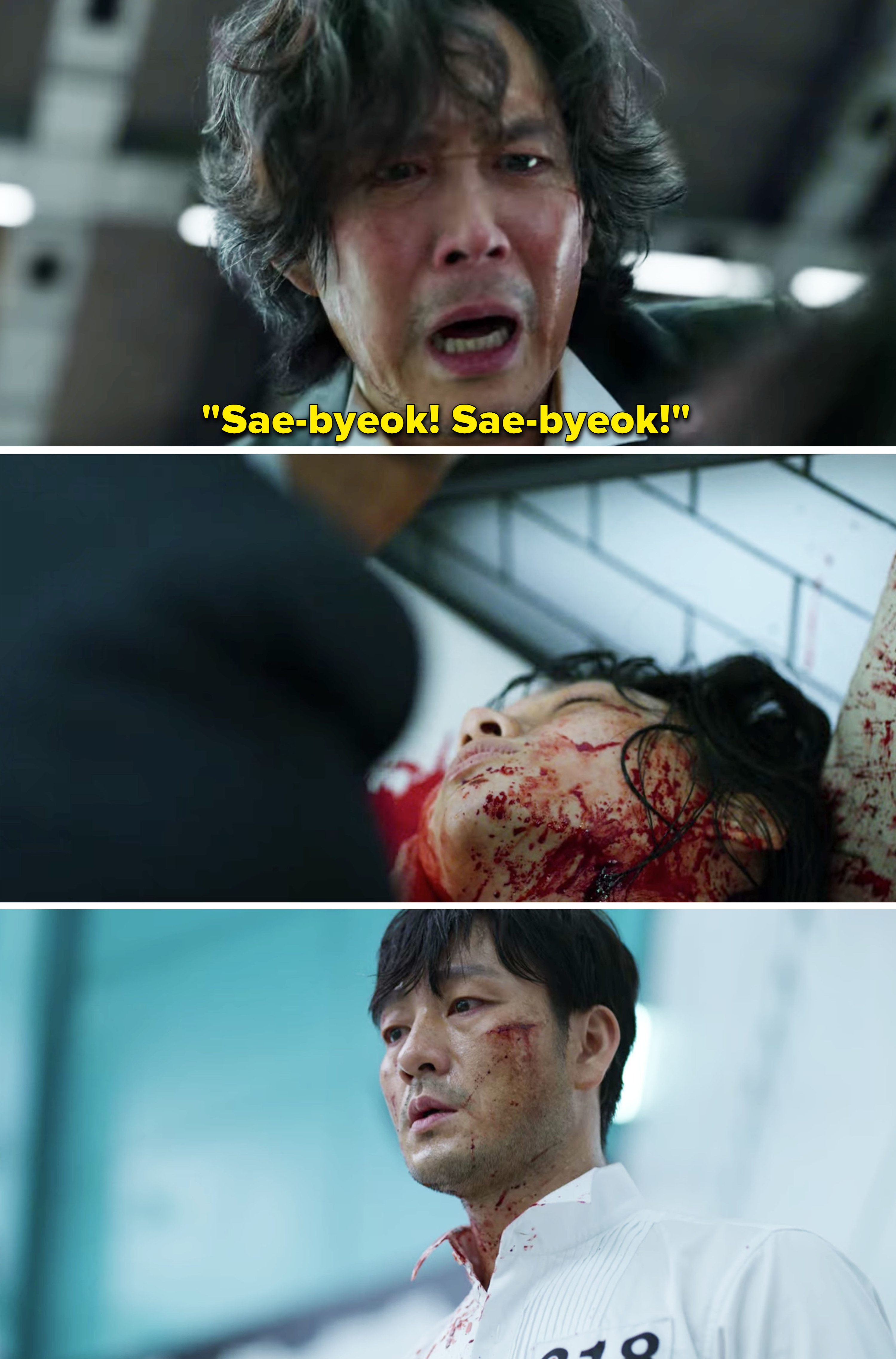 9.
On The Handmaid's Tale, when Alma and Brianna were hit by a train and were just inches from escaping Aunt Lydia and Gilead with June and Janine.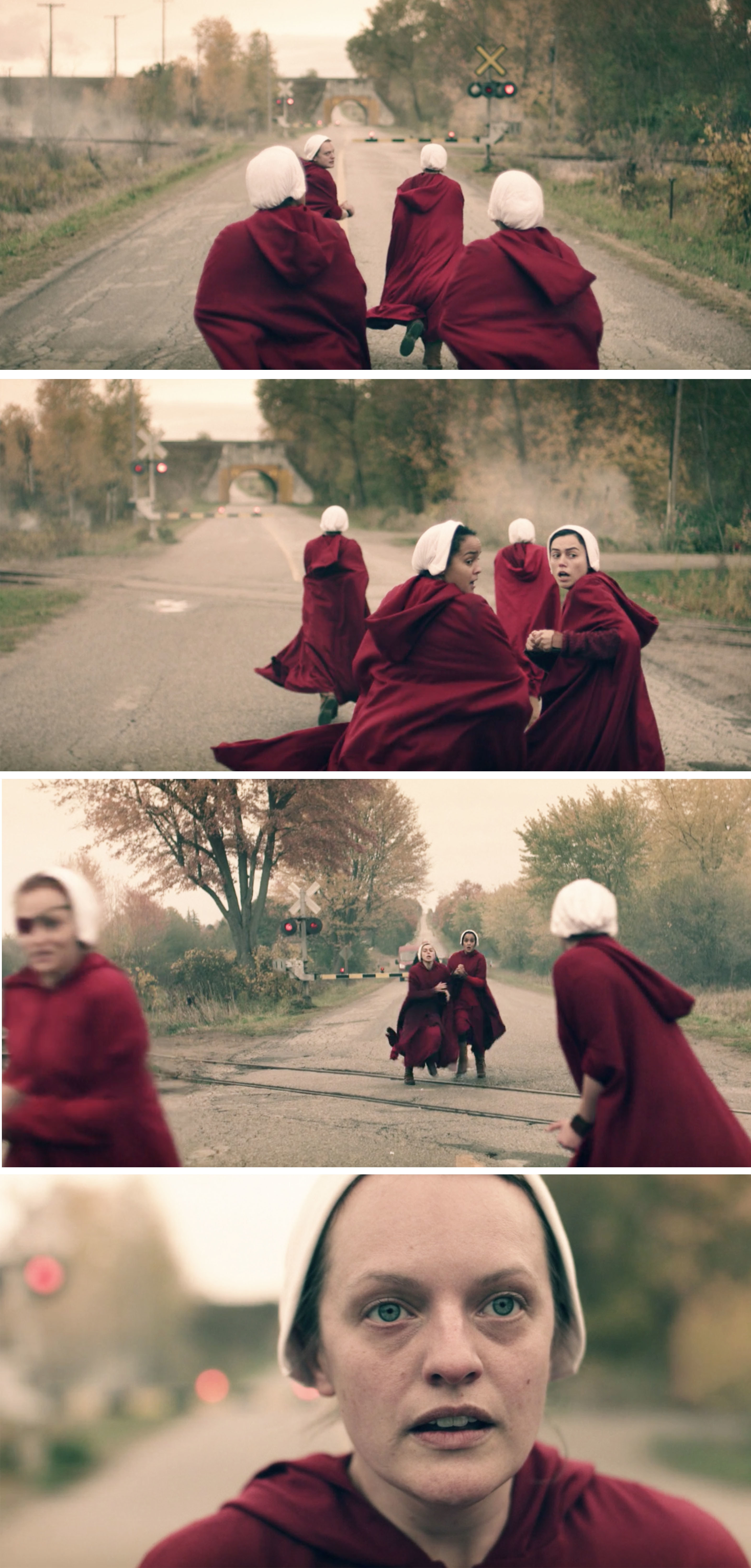 10.
On Money Heist/La Casa de Papel, when Tokyo died while all of her friends escaped, but at least she took down Gandía in the process.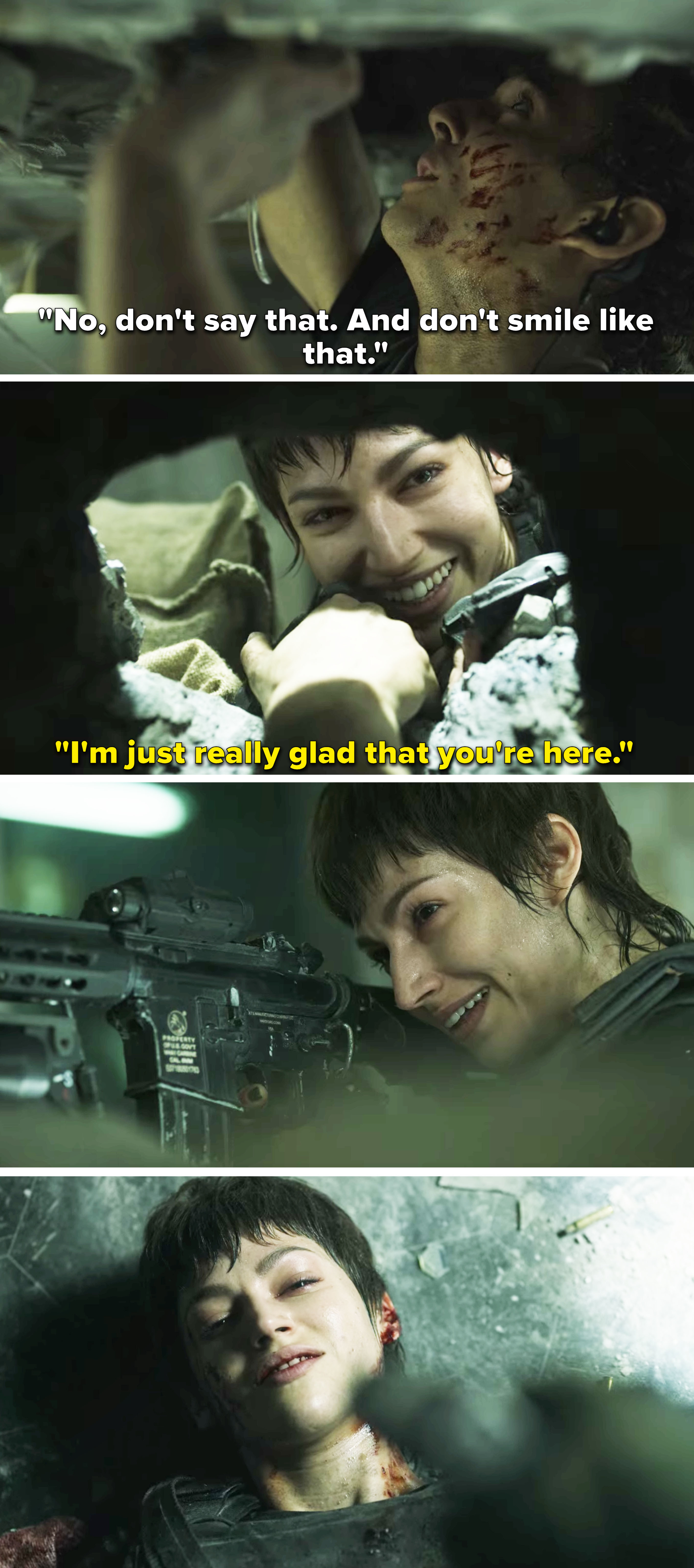 11.
On It's a Sin, when Ritchie, Jill, Ash, and Roscoe visited Colin in the hospital after he was diagnosed with AIDS, and then he sadly died.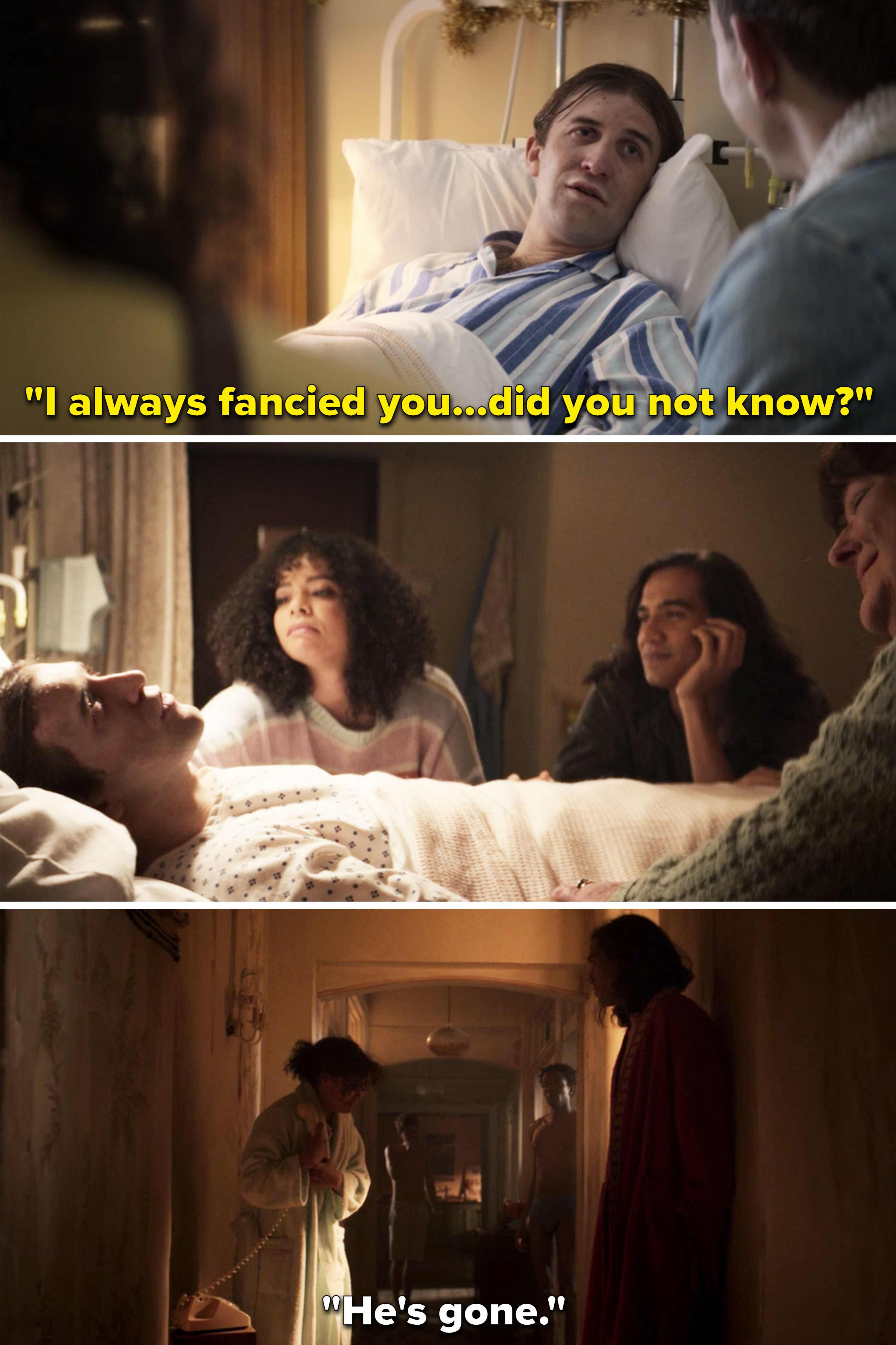 12.
On Station 19, when a house close to Dean exploded and despite Jack and Ben trying to resuscitate him, Dean died on the way to Grey Sloan.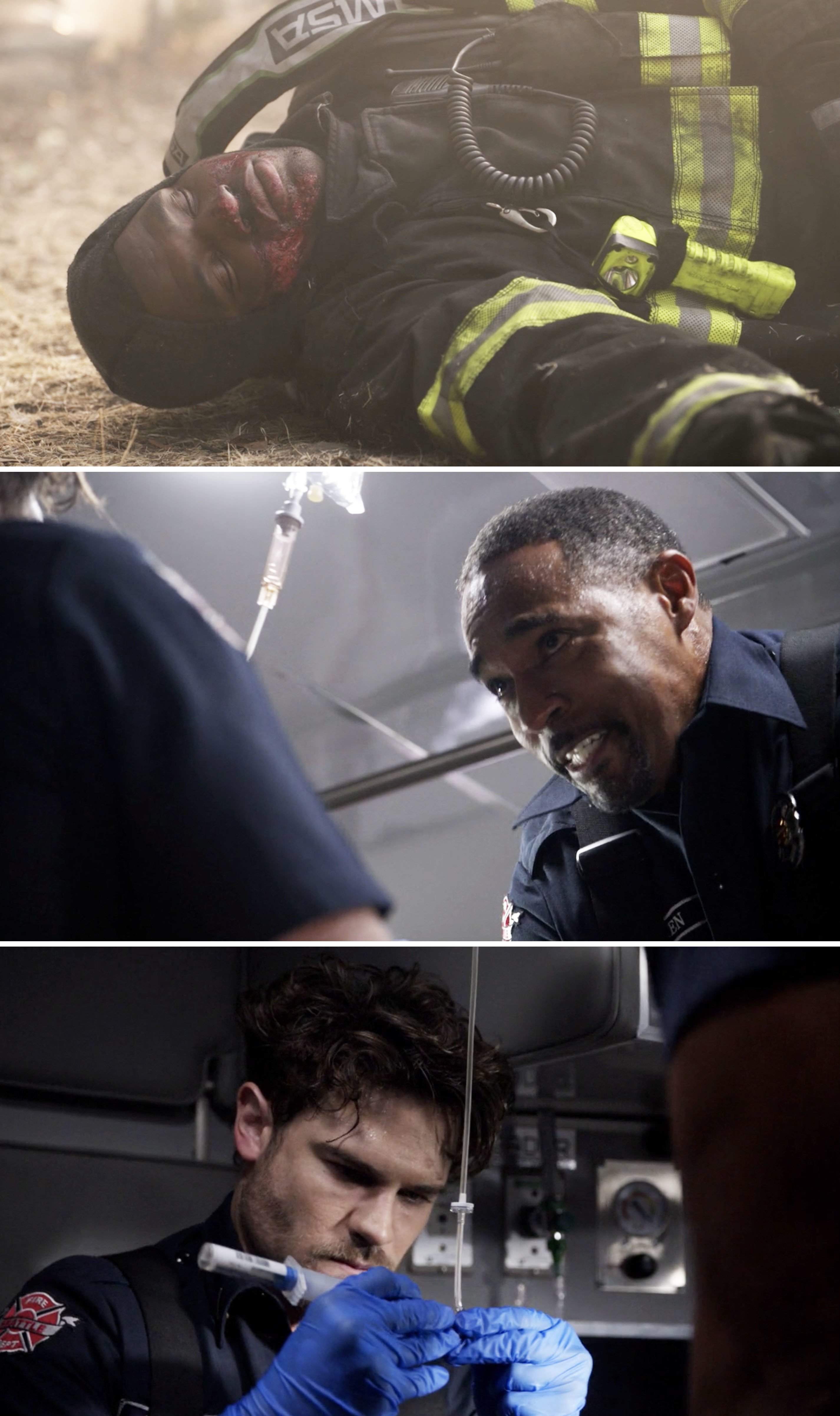 13.
On You, when literally everyone was stunned after Love killed Natalie in the basement of her new bakery.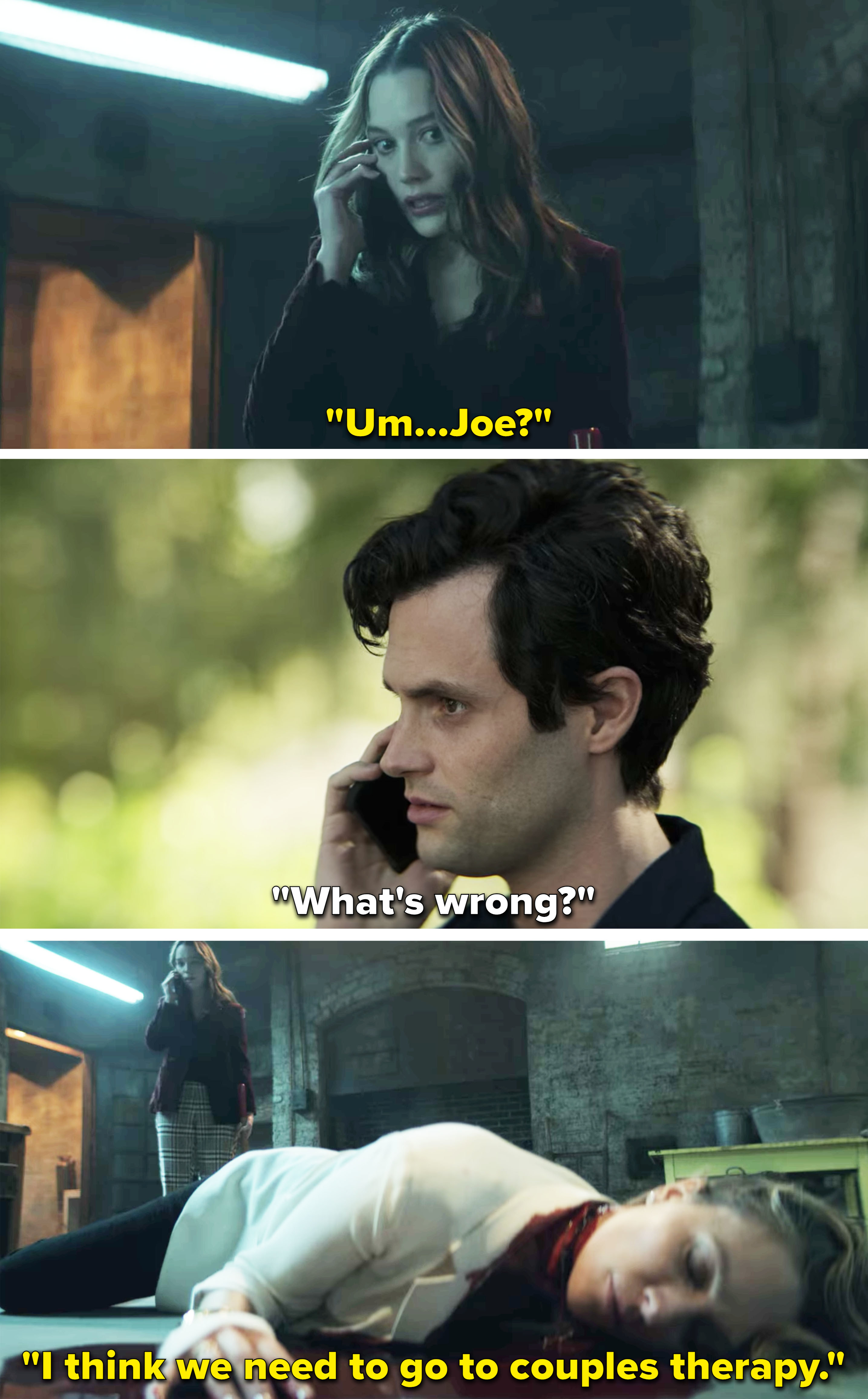 14.
And on You, when Joe drugged and killed Love before she could do the same to him.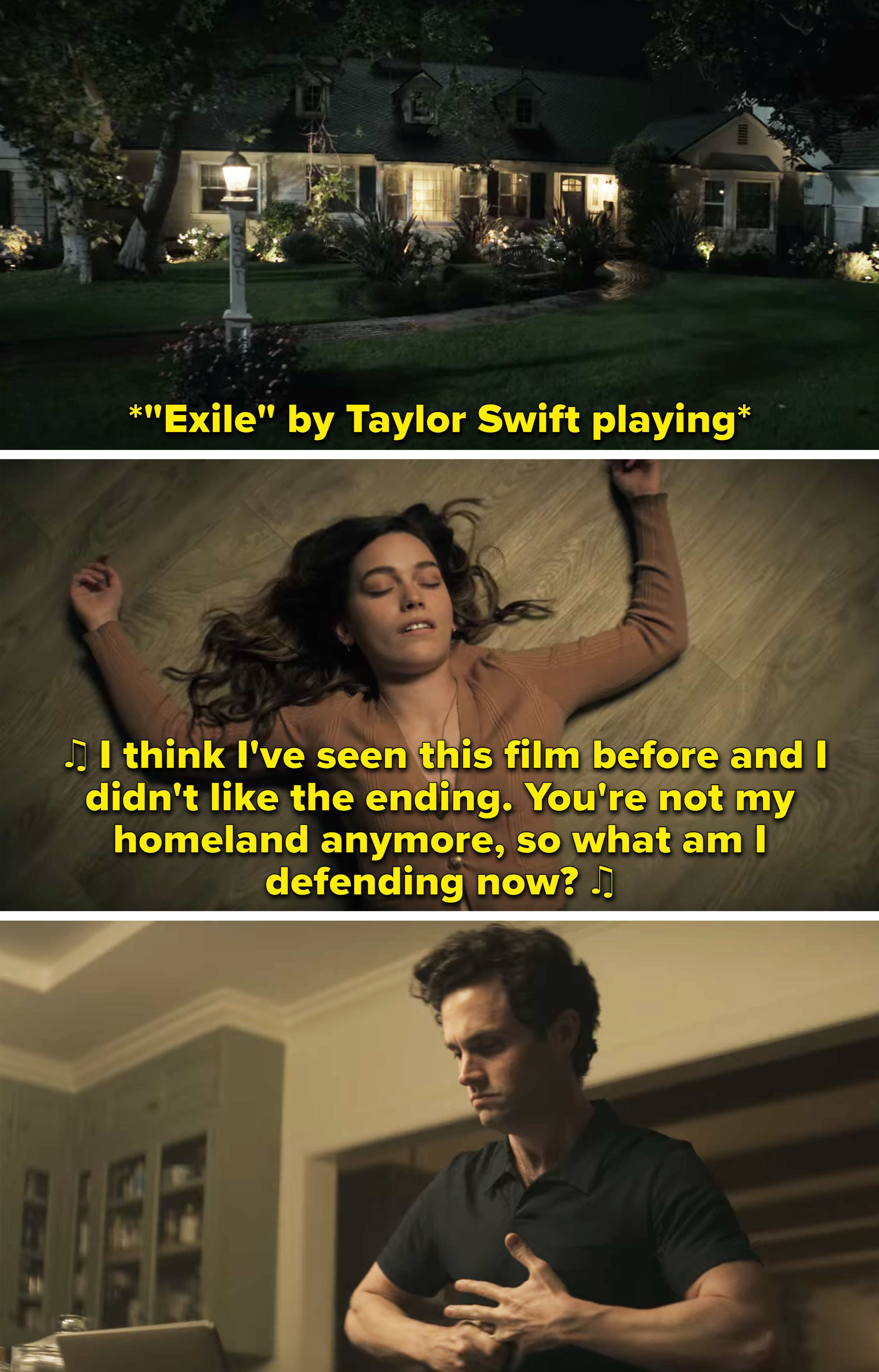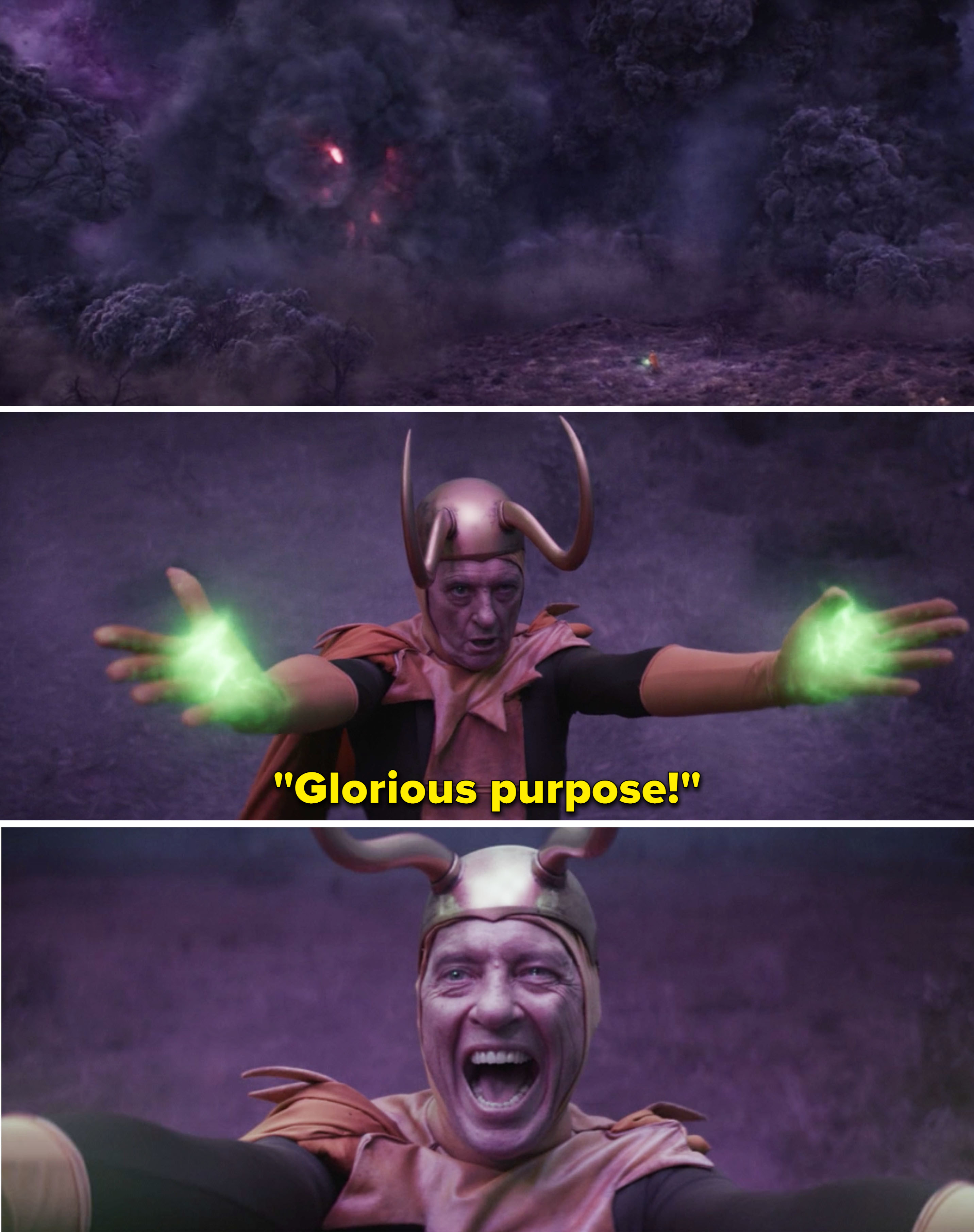 16.
On The Underground Railroad, when Cora found out from Ridgeway that Caesar was killed by a racist mob.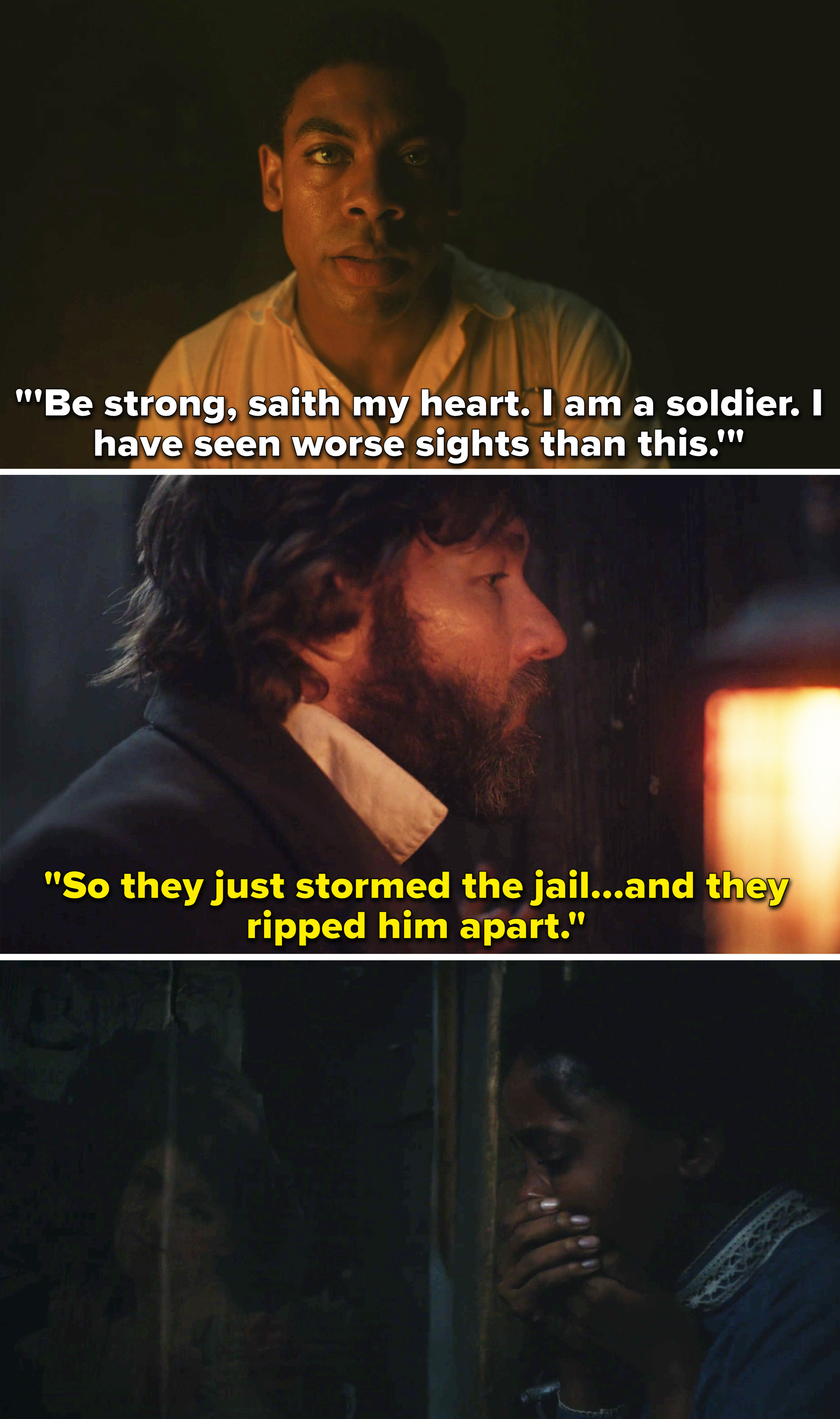 17.
On Pose, when Pray Tell gave Ricky his medication and reconnected with his biological mother, all before dying and asking that his ashes are spread between Blanca and the rest of his chosen family.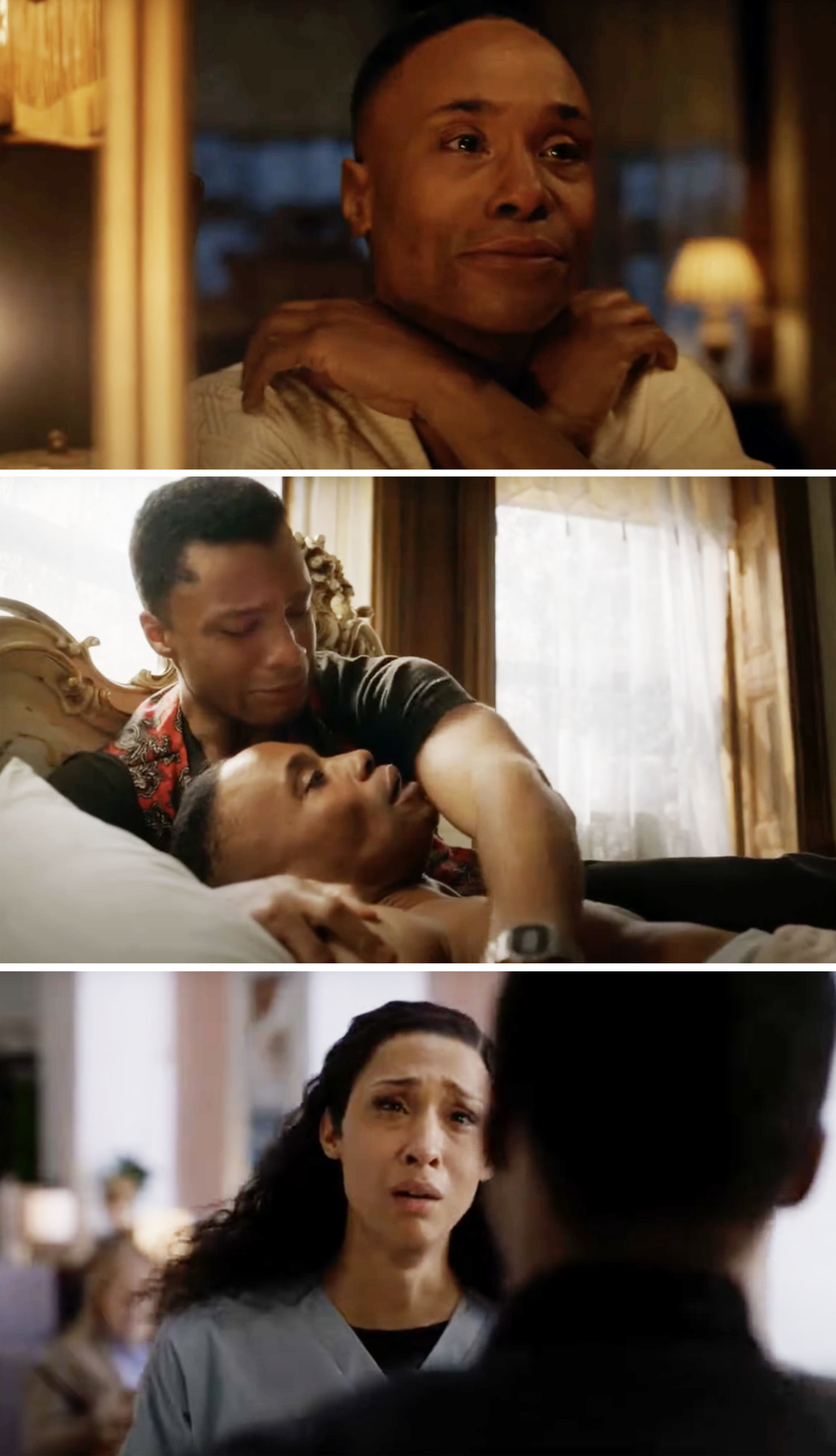 18.
On Only Murders in the Building, when Season 1 ended with Oliver and Charles walking in on Mabel standing over Bunny's dead body.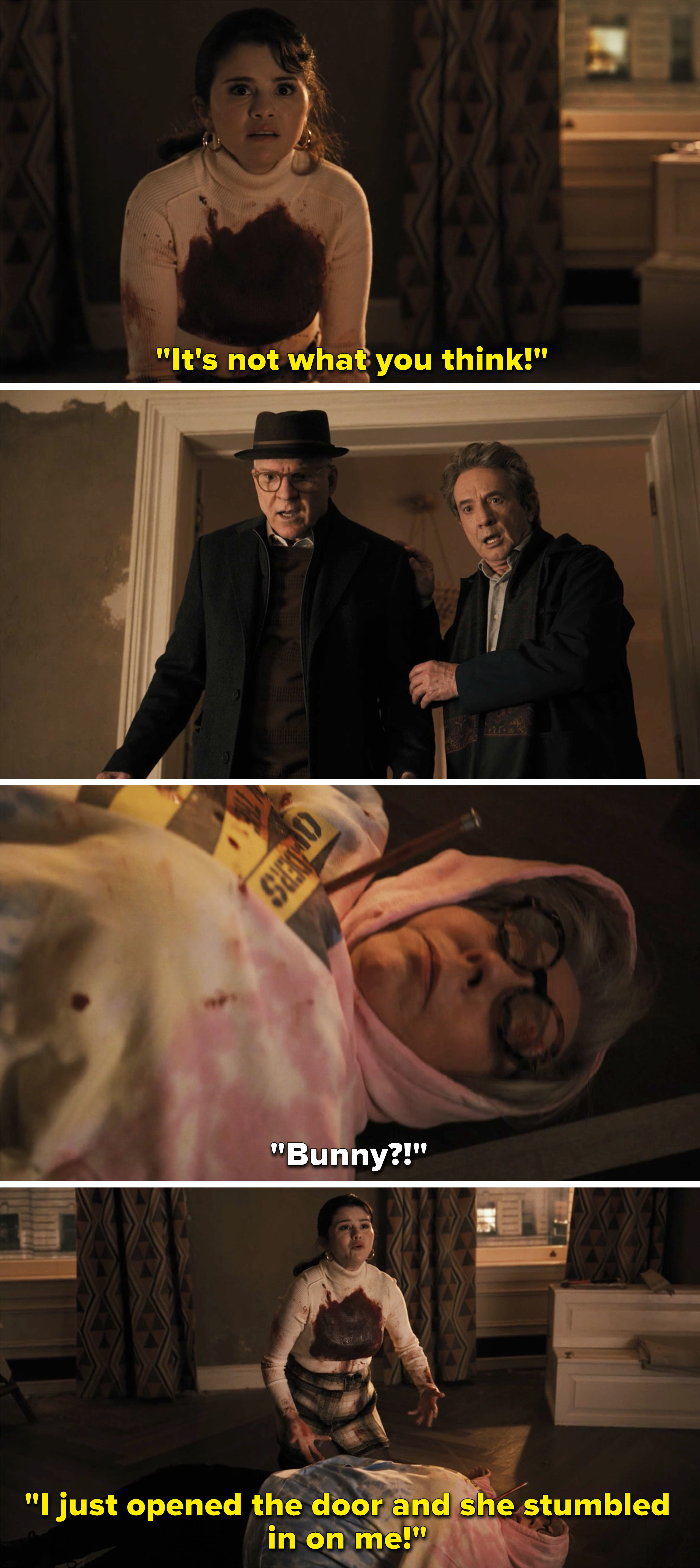 19.
On On My Block, when Oscar was tragically shot in his and Cesar's front yard just before he was going to leave town.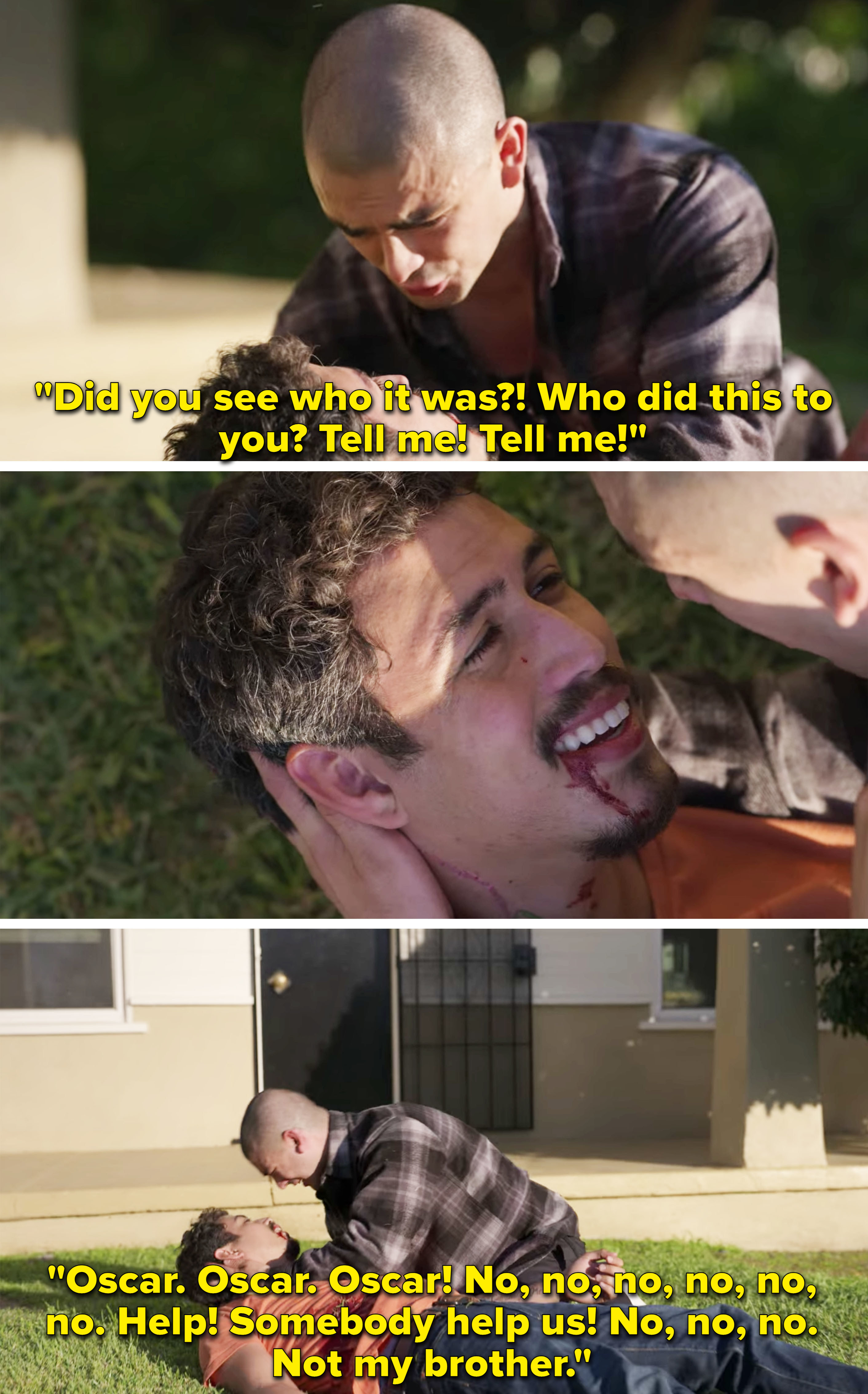 20.
And on On My Block, when Abuelita died peacefully after Ruby, Jamal, Cesar, Monsé, and Jasmine left for prom.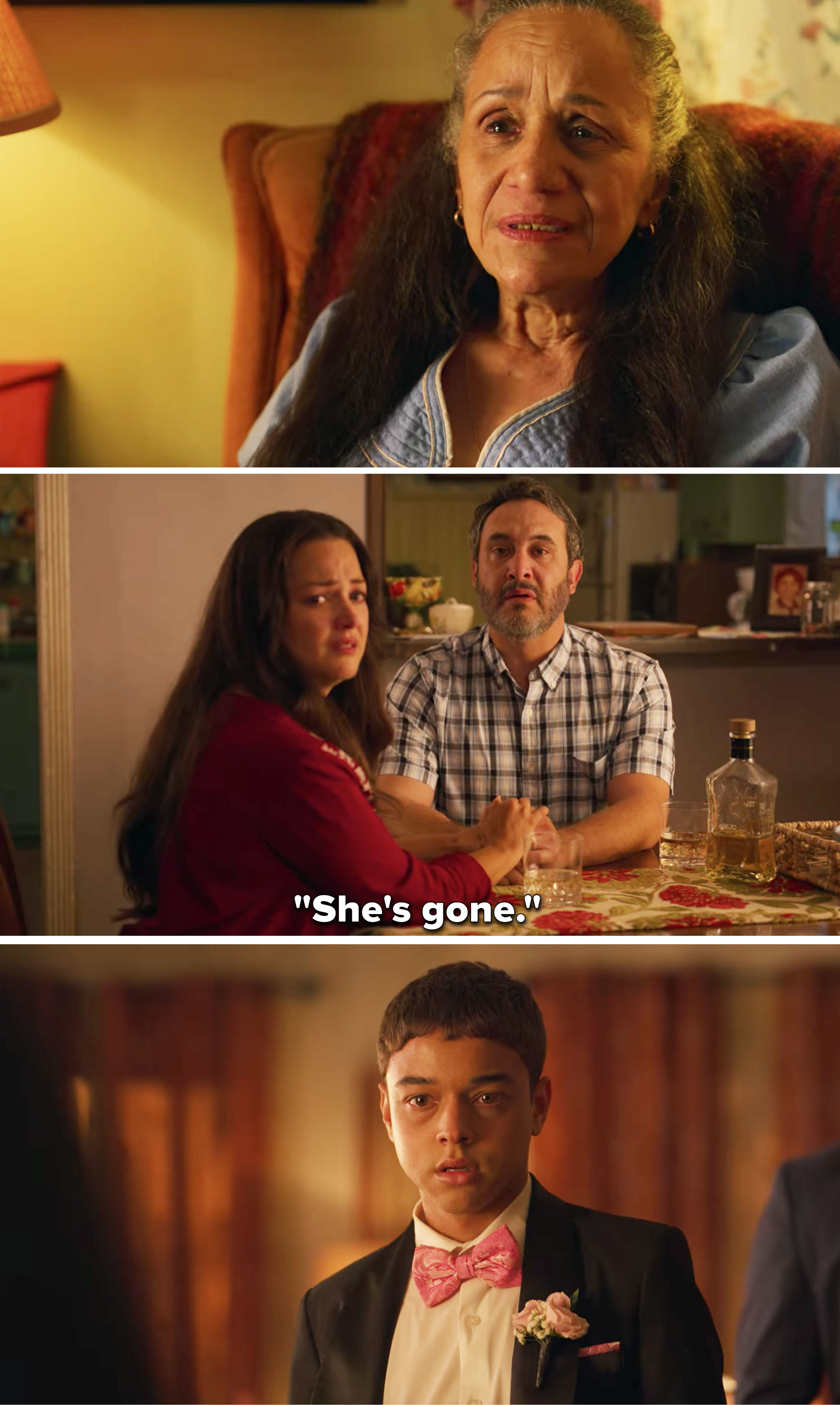 21.
On The White Lotus, when Armond was stabbed by Shane in his hotel room during the season finale.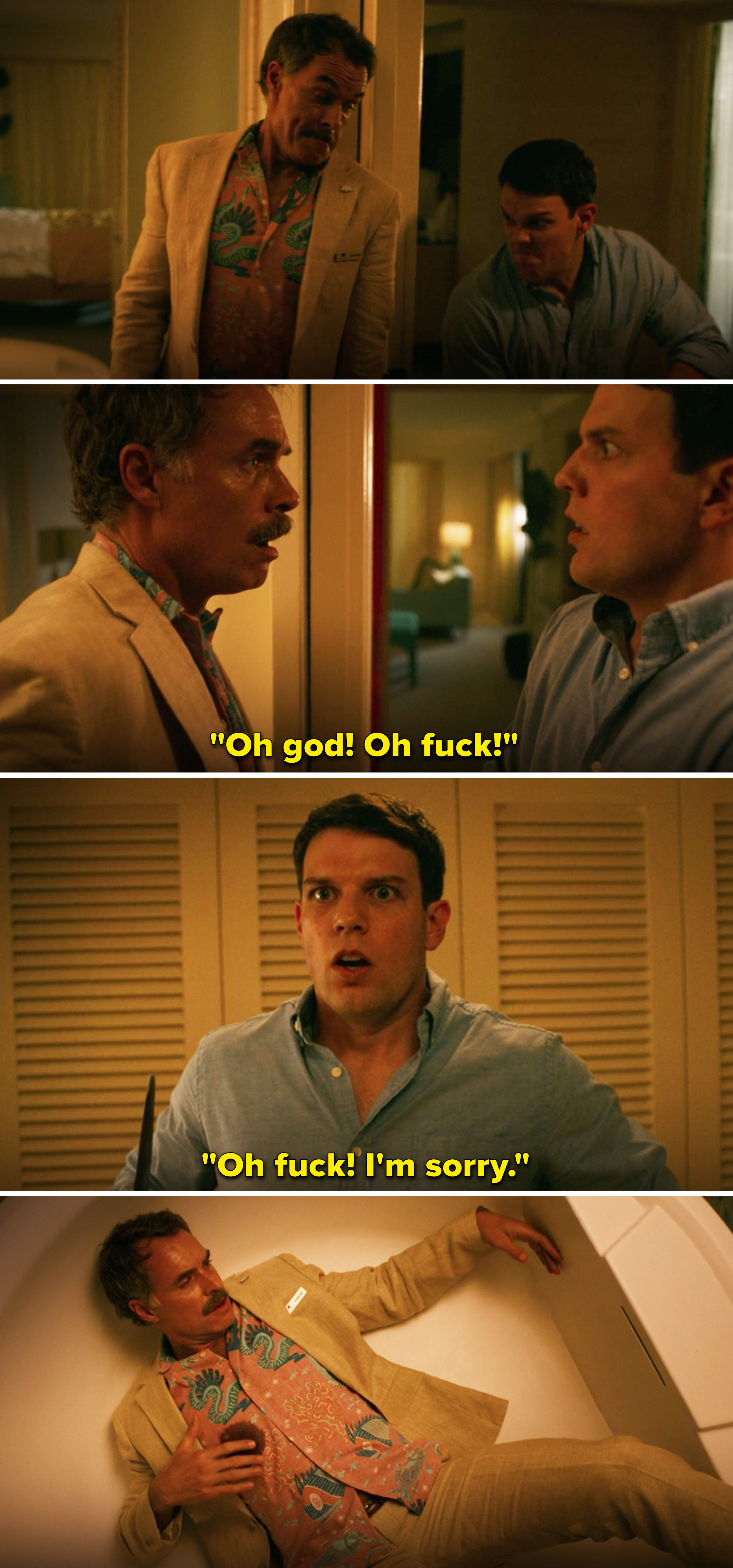 22.
On The Resident, when Conrad made the decision to take Nic off life support after a car accident left her brain-dead.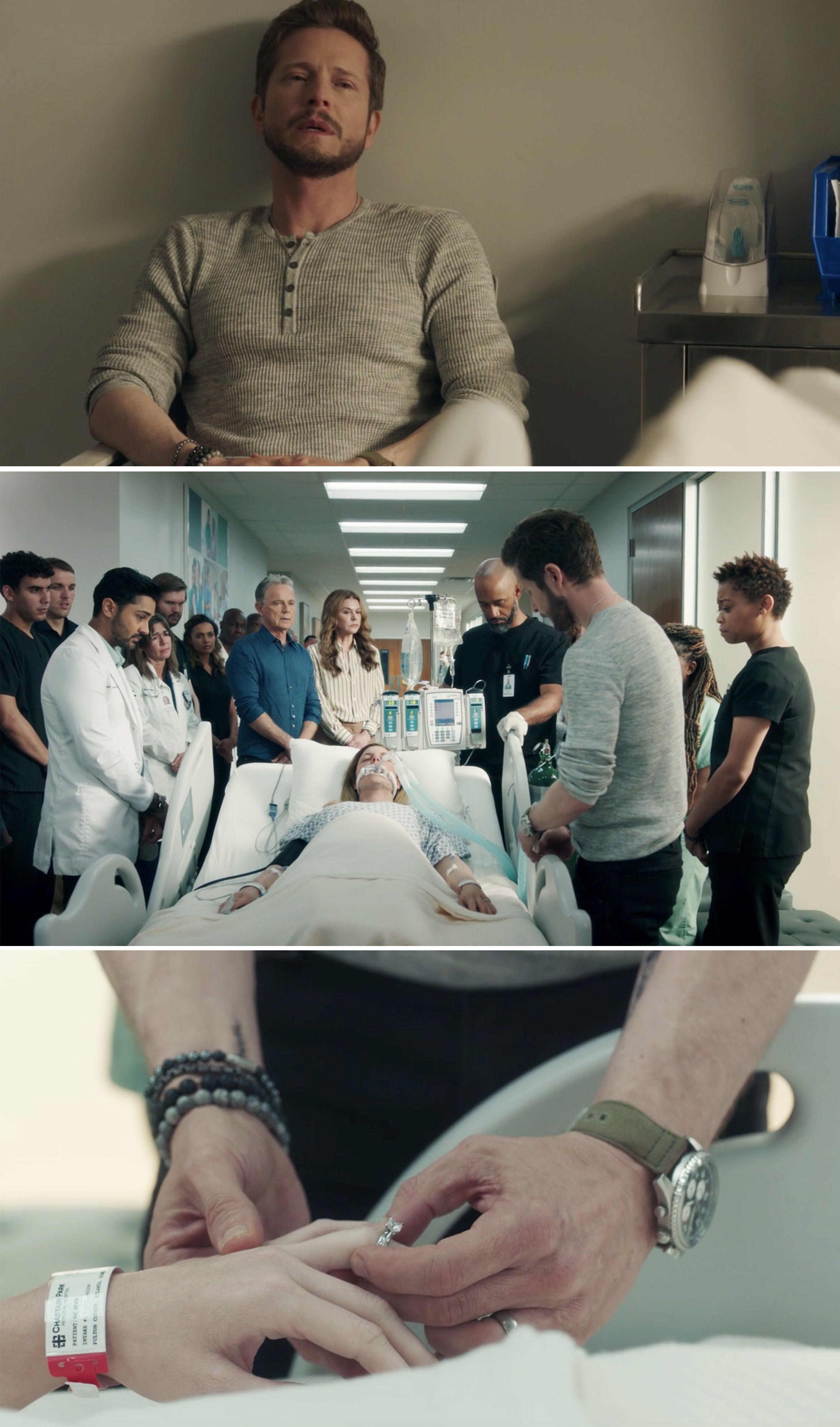 23.
On The Falcon and the Winter Soldier, when Karli accidentally killed Lemar during a fight with John Walker, Bucky, and Sam.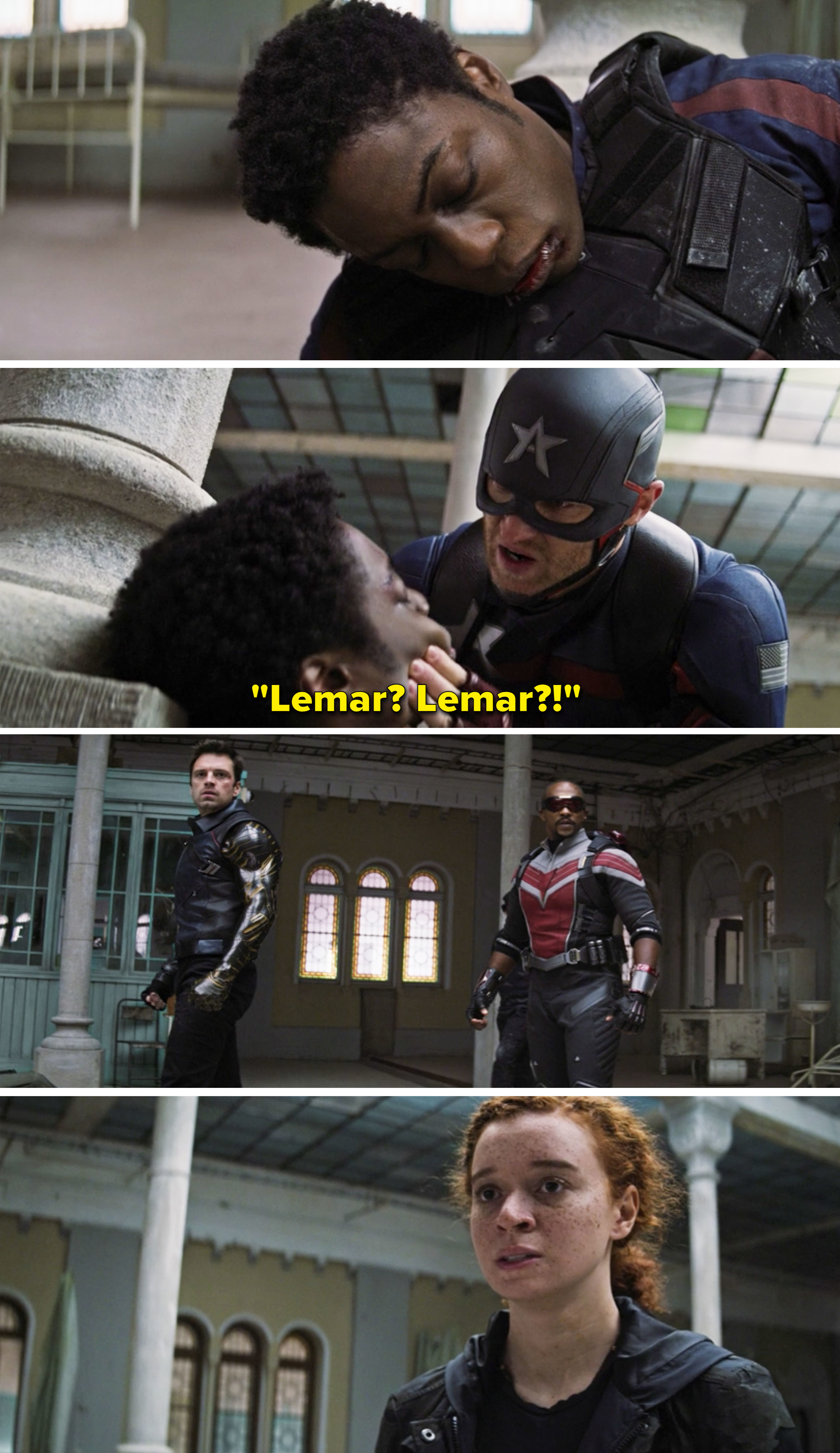 24.
And on The Falcon and the Winter Soldier, when Karli was shot by Sharon, while Sam tried everything to try and save her.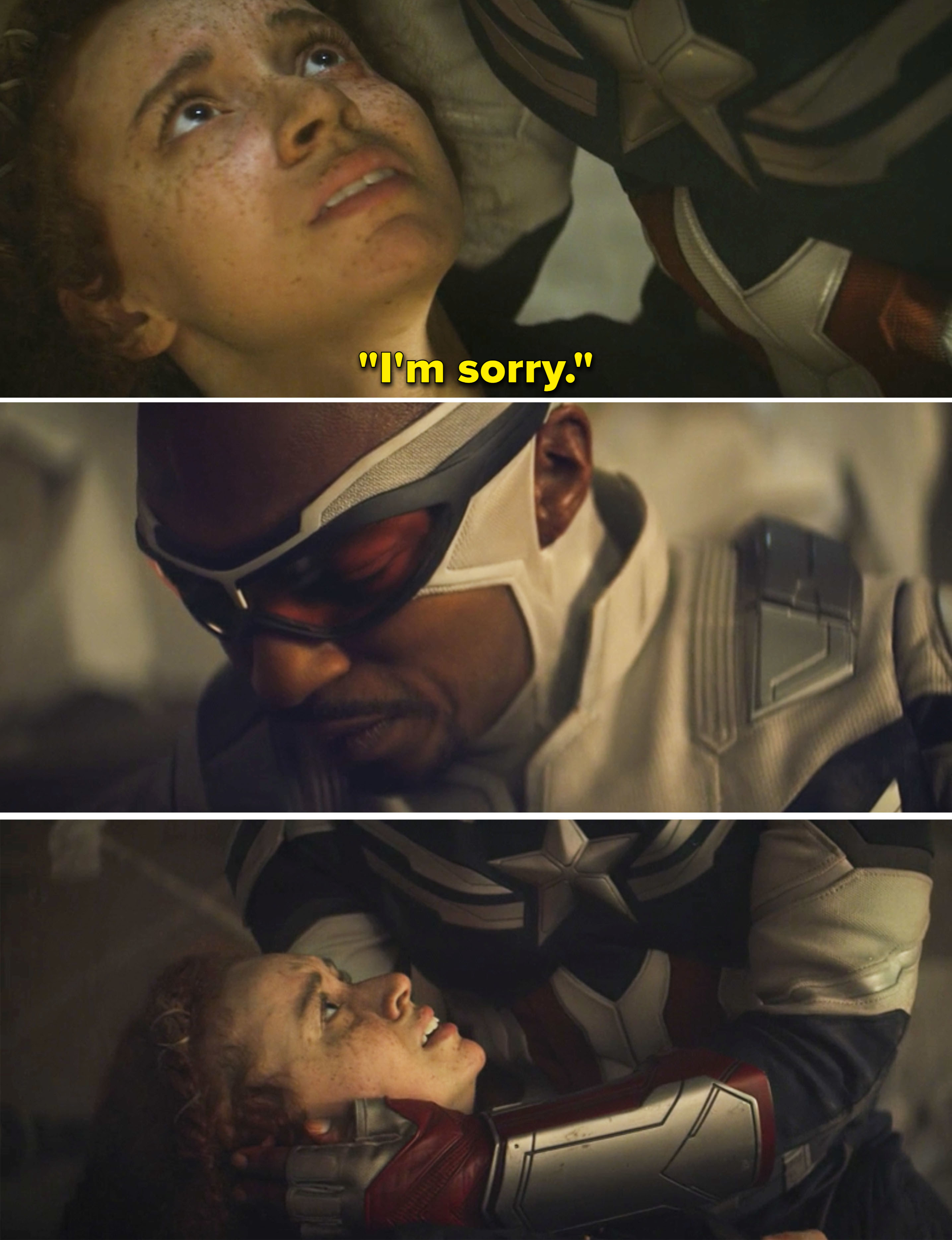 25.
On Shameless, when the series ended with Frank dying from a combination of alcohol-related dementia and COVID-19.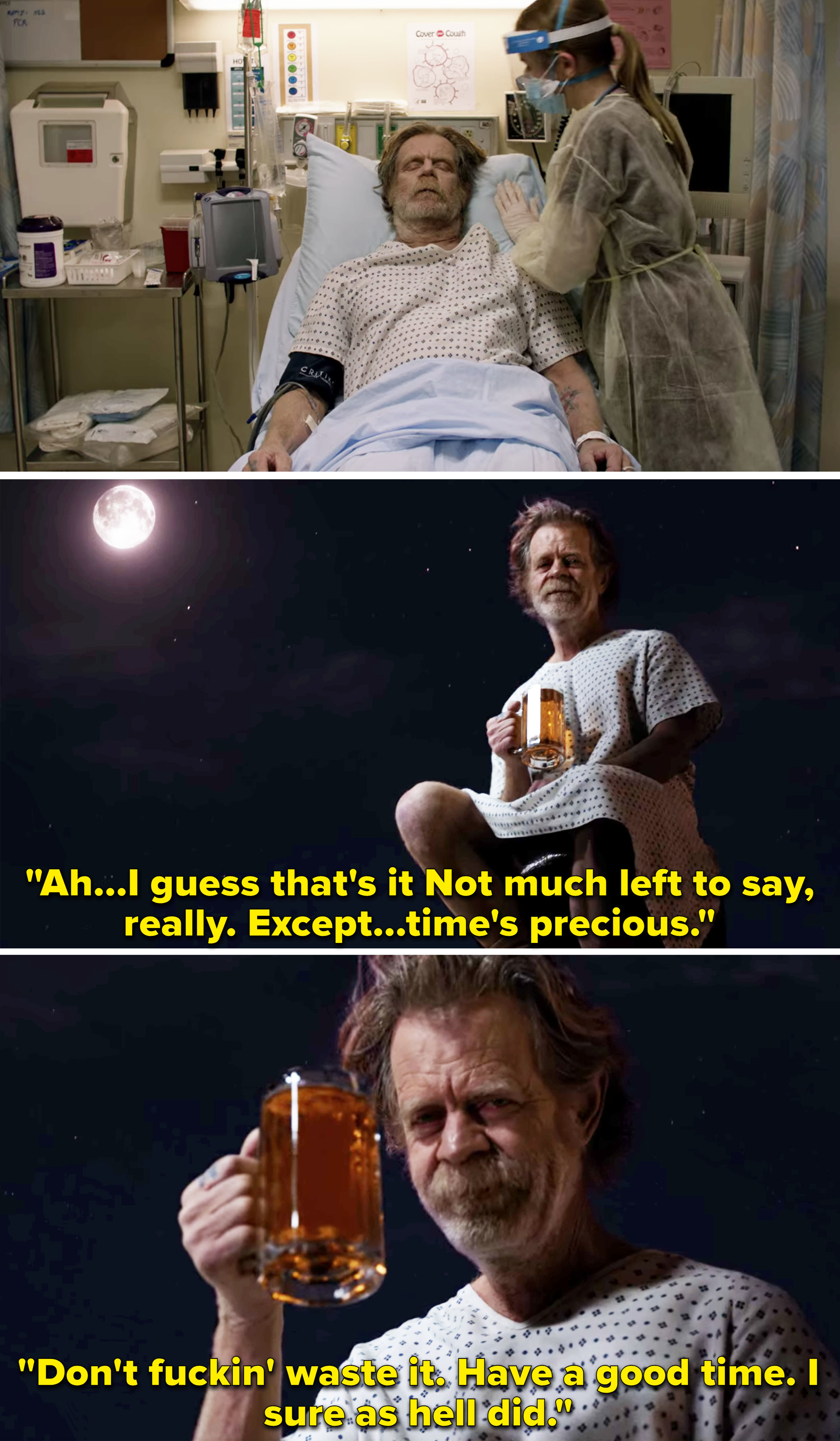 26.
On Invincible, when Nolan ambushed the Guardians of the Globe and killed them in literally the very first episode of the series.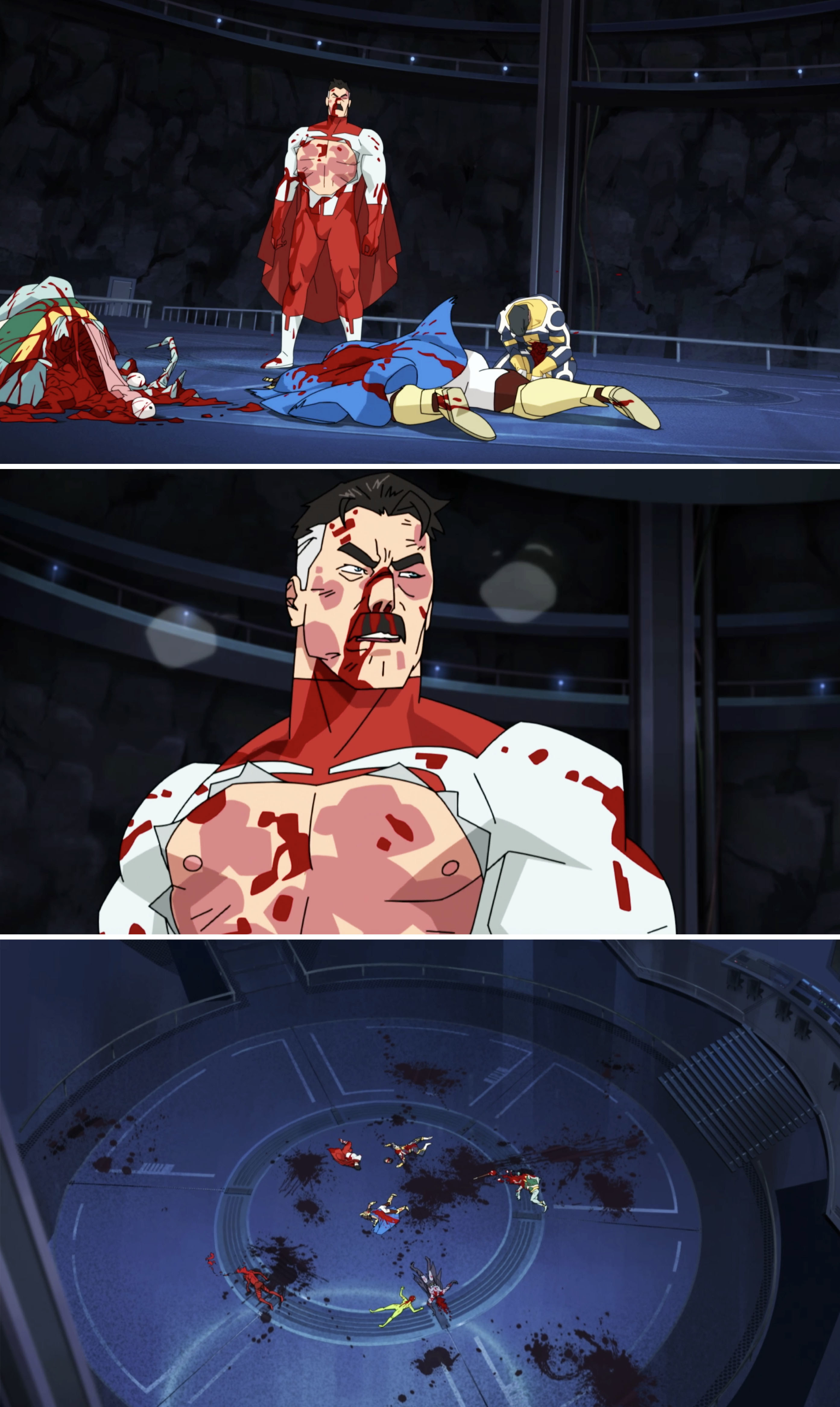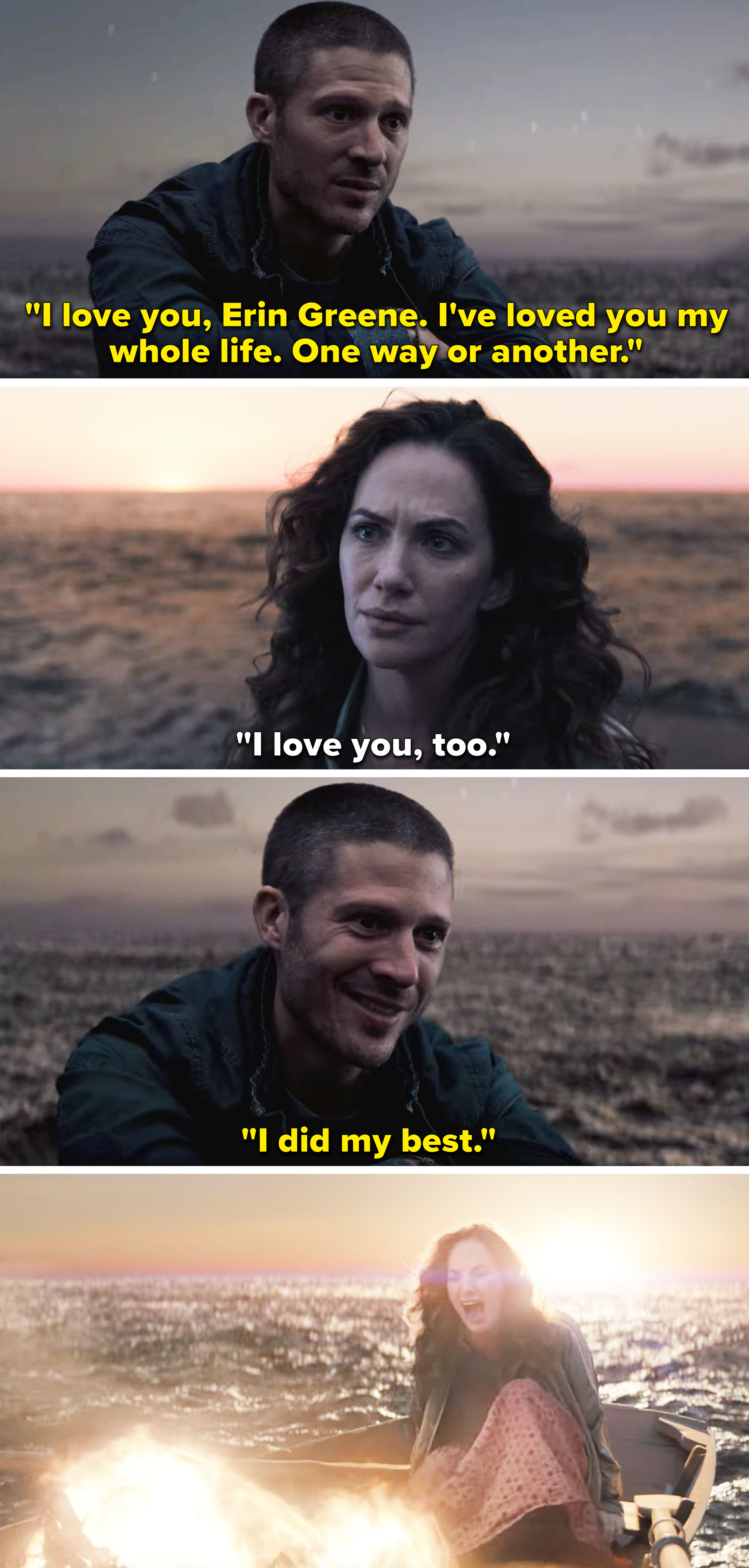 28.
And on Midnight Mass, when everyone on Crockett Island, except for Leeza and Warren, burned up in the sun after being turned by the Angel.

29.
On The Blacklist, when Liz was so close to finding out Red's true identity, only to be killed by Neville's right-hand man.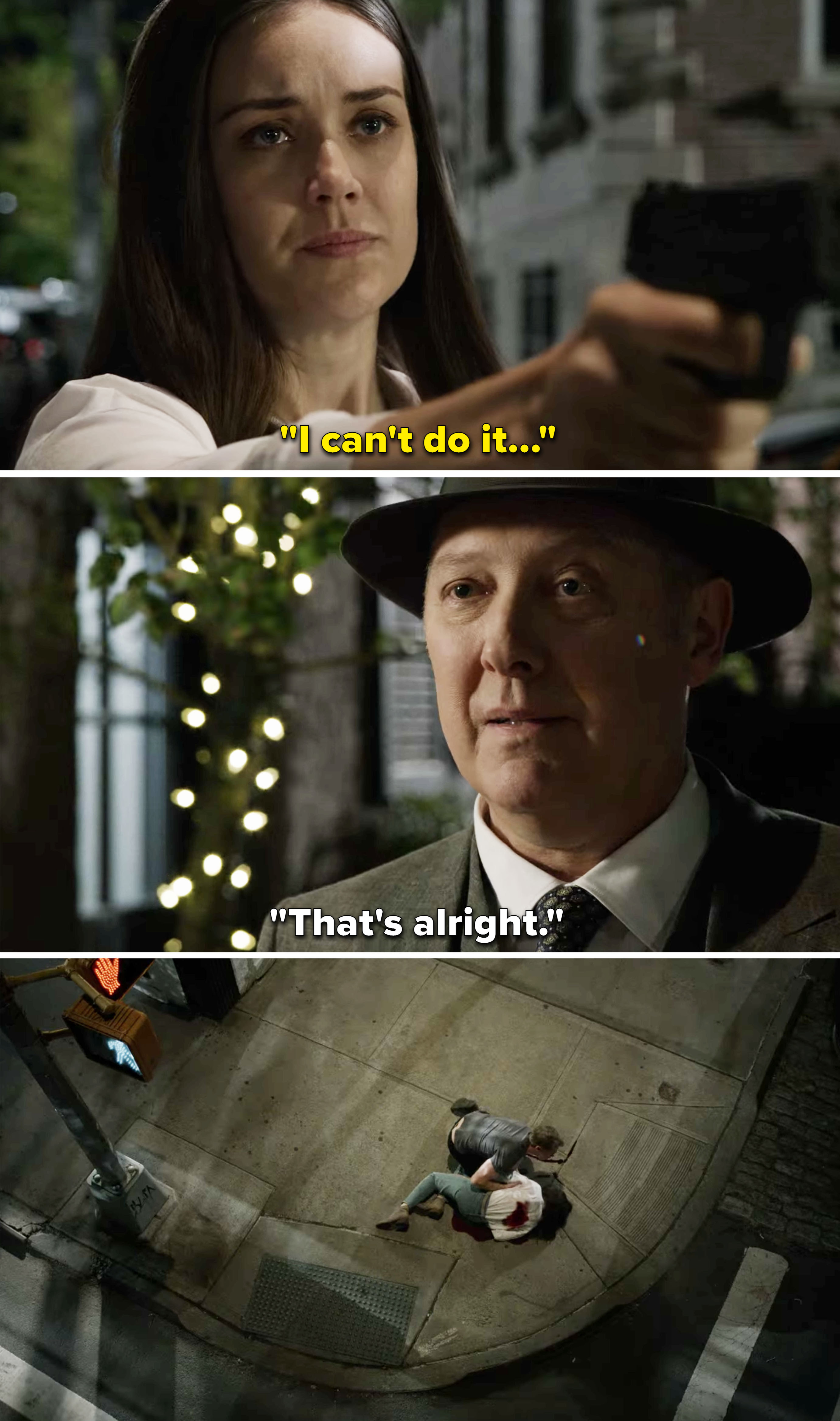 30.
On Sweet Tooth, when Sweet Tooth came home and found out that Pubba sadly died.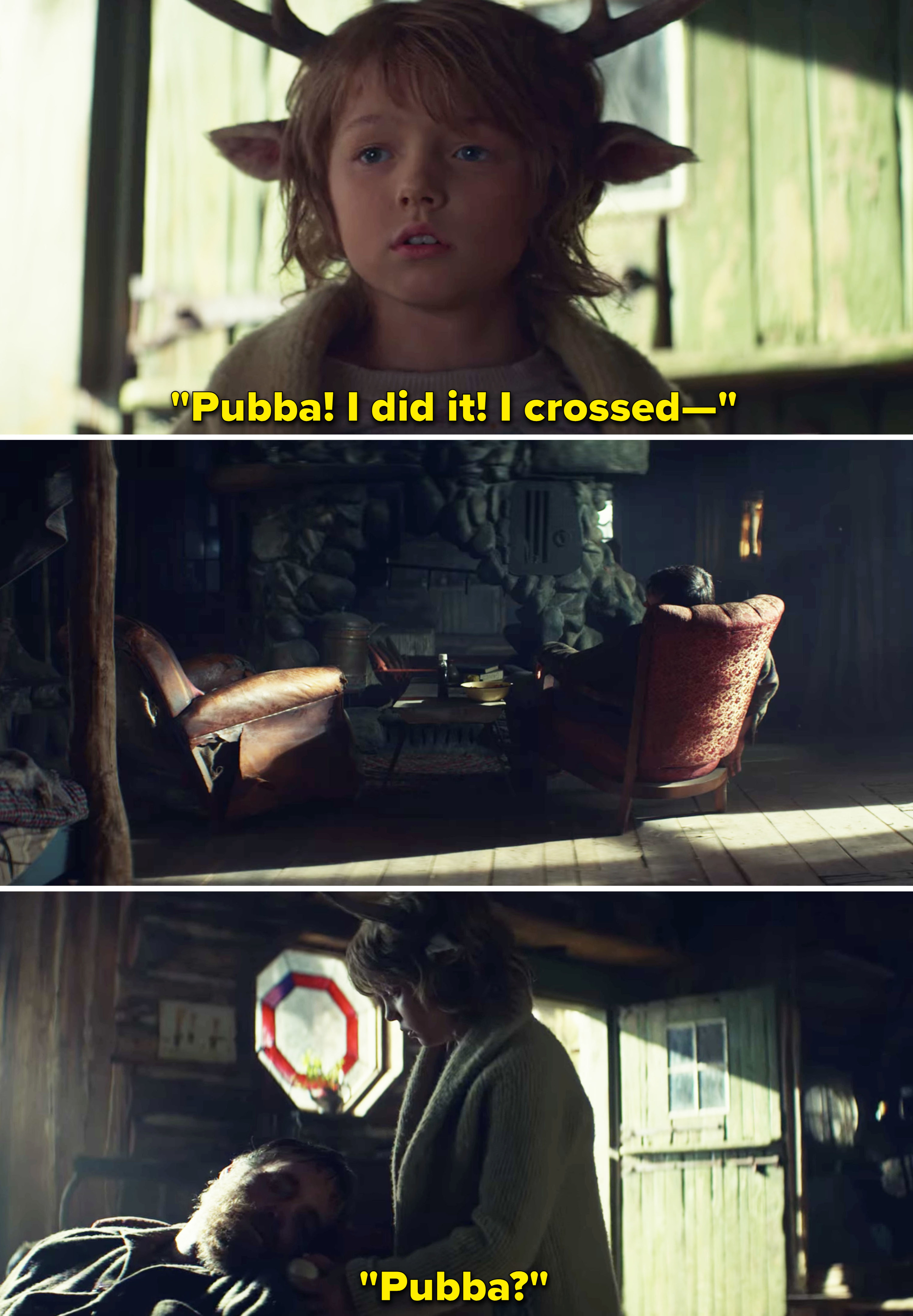 31.
On The Morning Show, when Mitch was in a car accident and died in Italy moments after Alex visited him for the first time.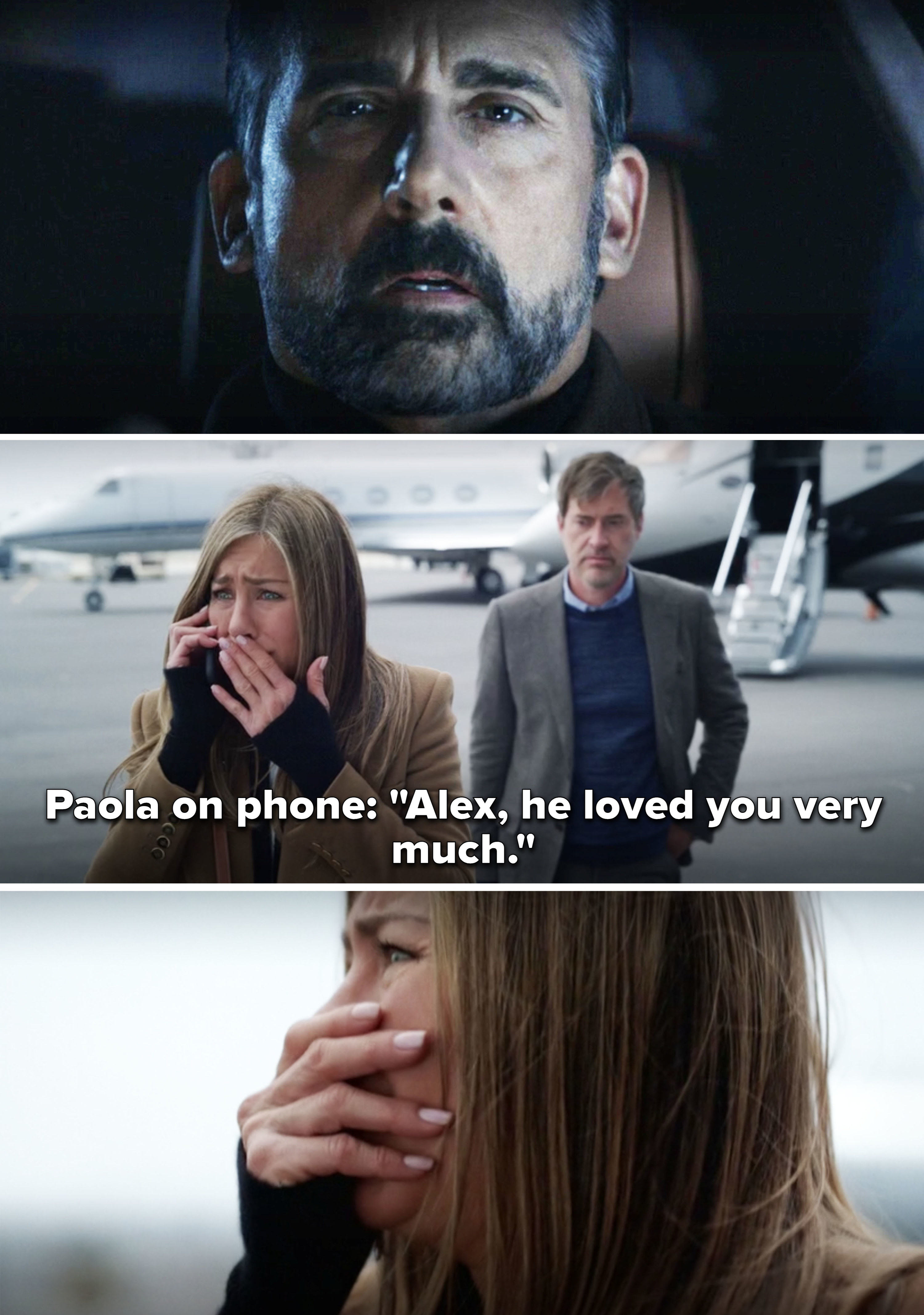 32.
On 9-1-1: Lone Star, when Charles shockingly died and Tommy tried to save him, but it was too late.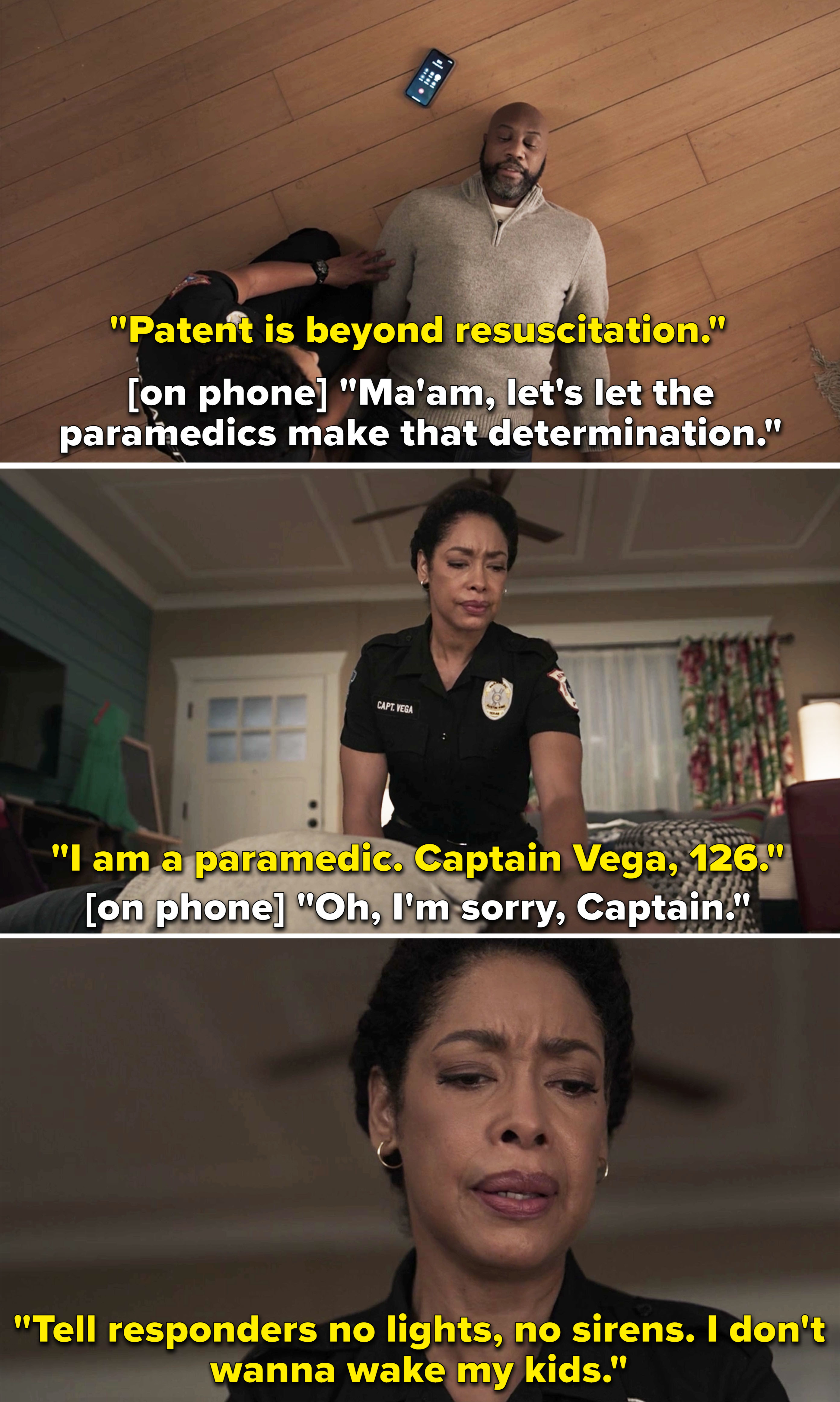 33.
On Clickbait, when Nick's death sent everyone down a wild chase to find out who really killed him.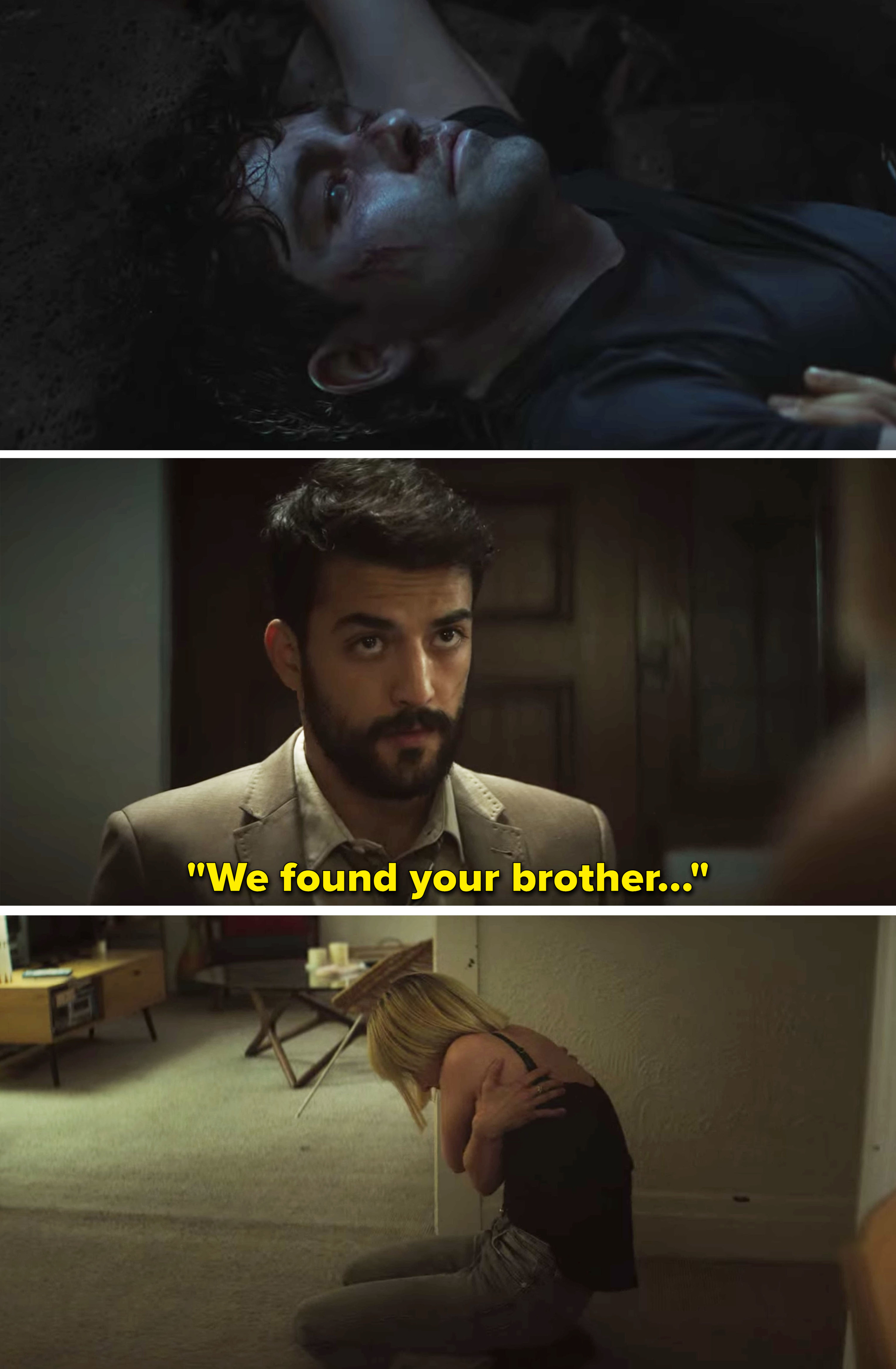 34.
On NCIS, when it was suddenly revealed that Emily, Tobias's daughter, died of a drug overdose.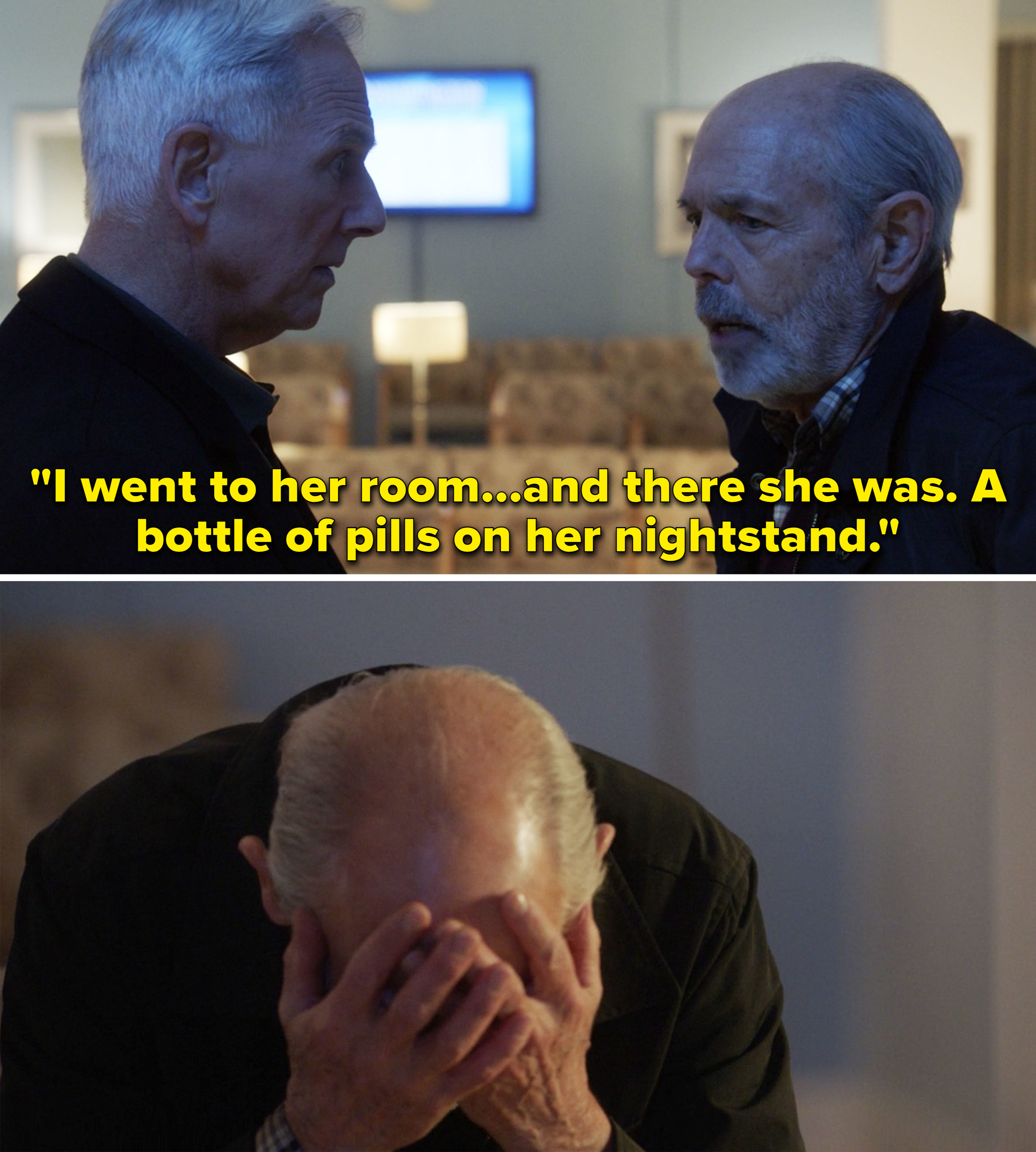 35.
On Fear the Walking Dead, when Dakota shot and killed John after he found out she murdered Cameron.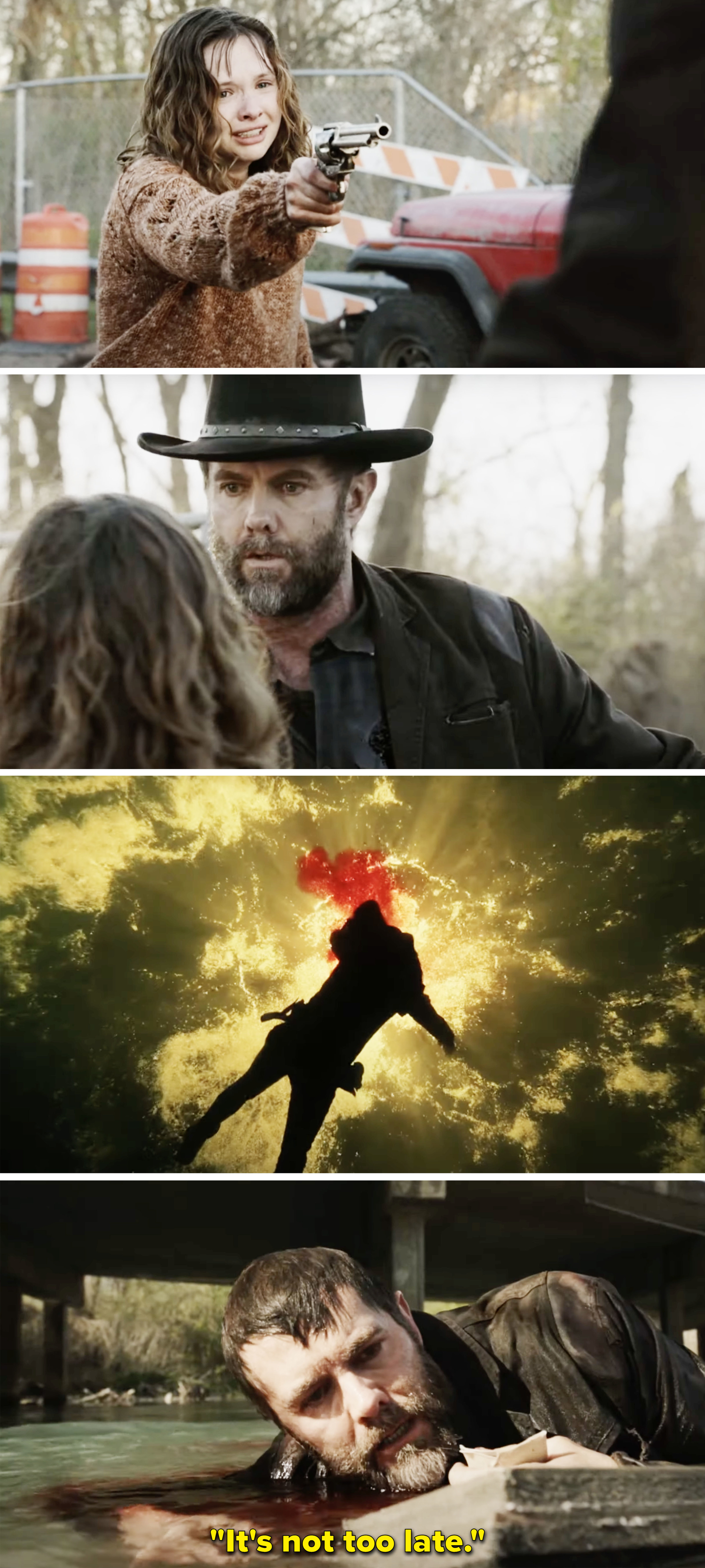 36.
On Dopesick, when Betsy heartbreakingly overdosed even after agreeing to see an addiction specialist with Samuel.
37.
And finally, on The Baby-Sitters Club, when Mimi passed away in her sleep and Claudia learned about grief and loss.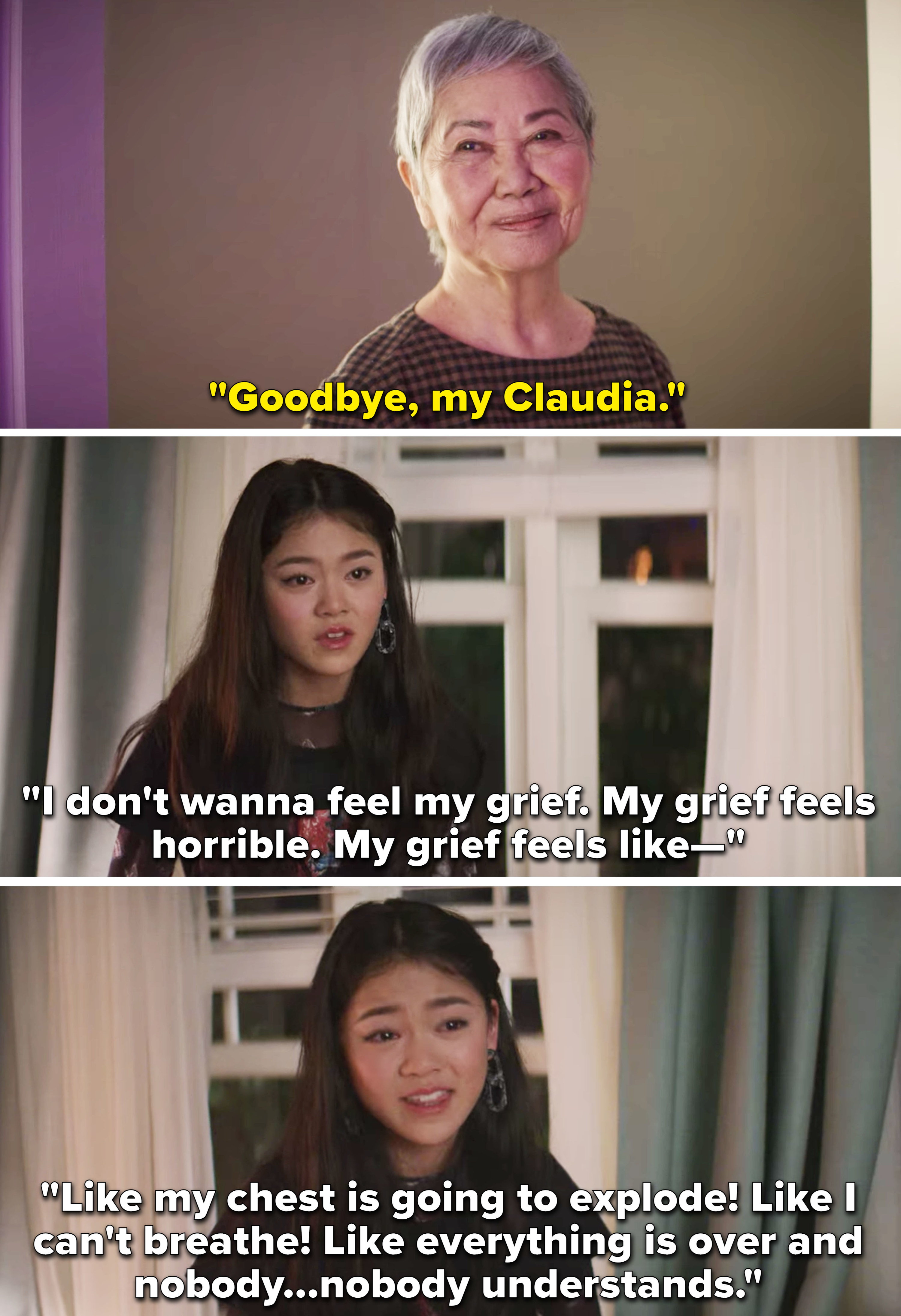 We can't fit everyone into one post, so tell us which other TV character deaths in 2021 you're still thinking about in the comments below!