What a ride it's been with the beloved characters of Pose, who are unlike any we've seen grace our screens before. Three seasons is short, but definitely sweet.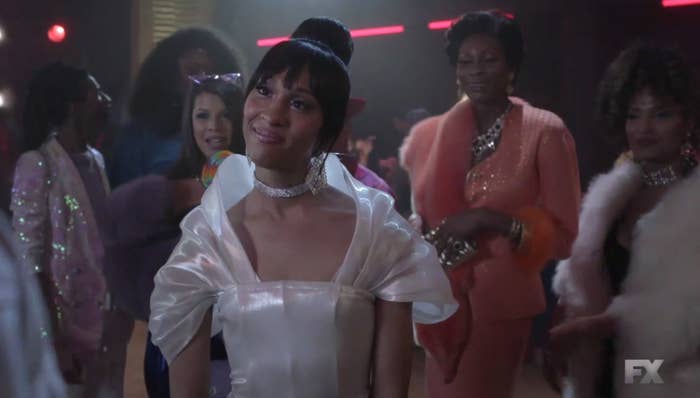 The finale leaves off with a quick jump to 1998 — here's where our favorites are then (though more than a few didn't make it that far).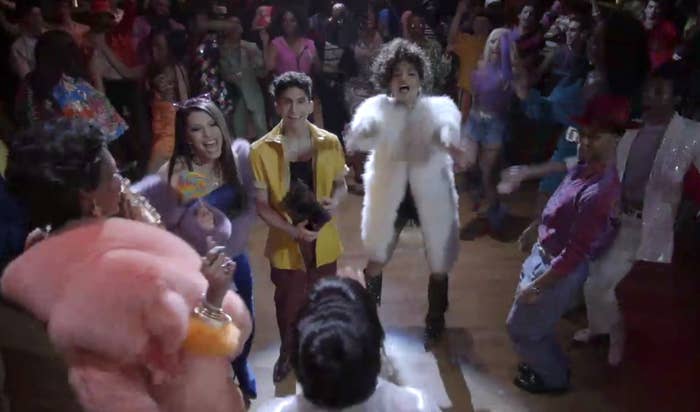 1.
Blanca Evangelista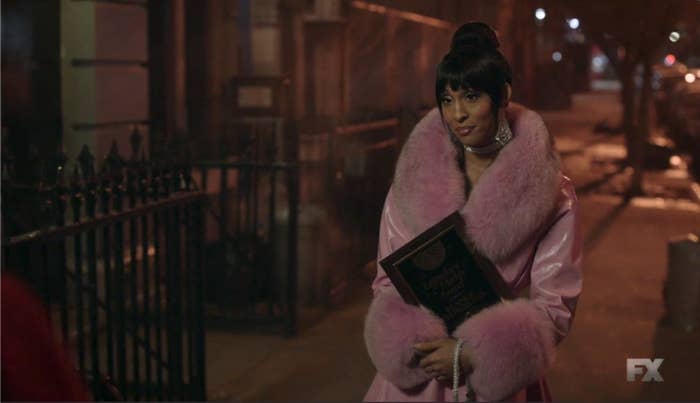 2.
Pray Tell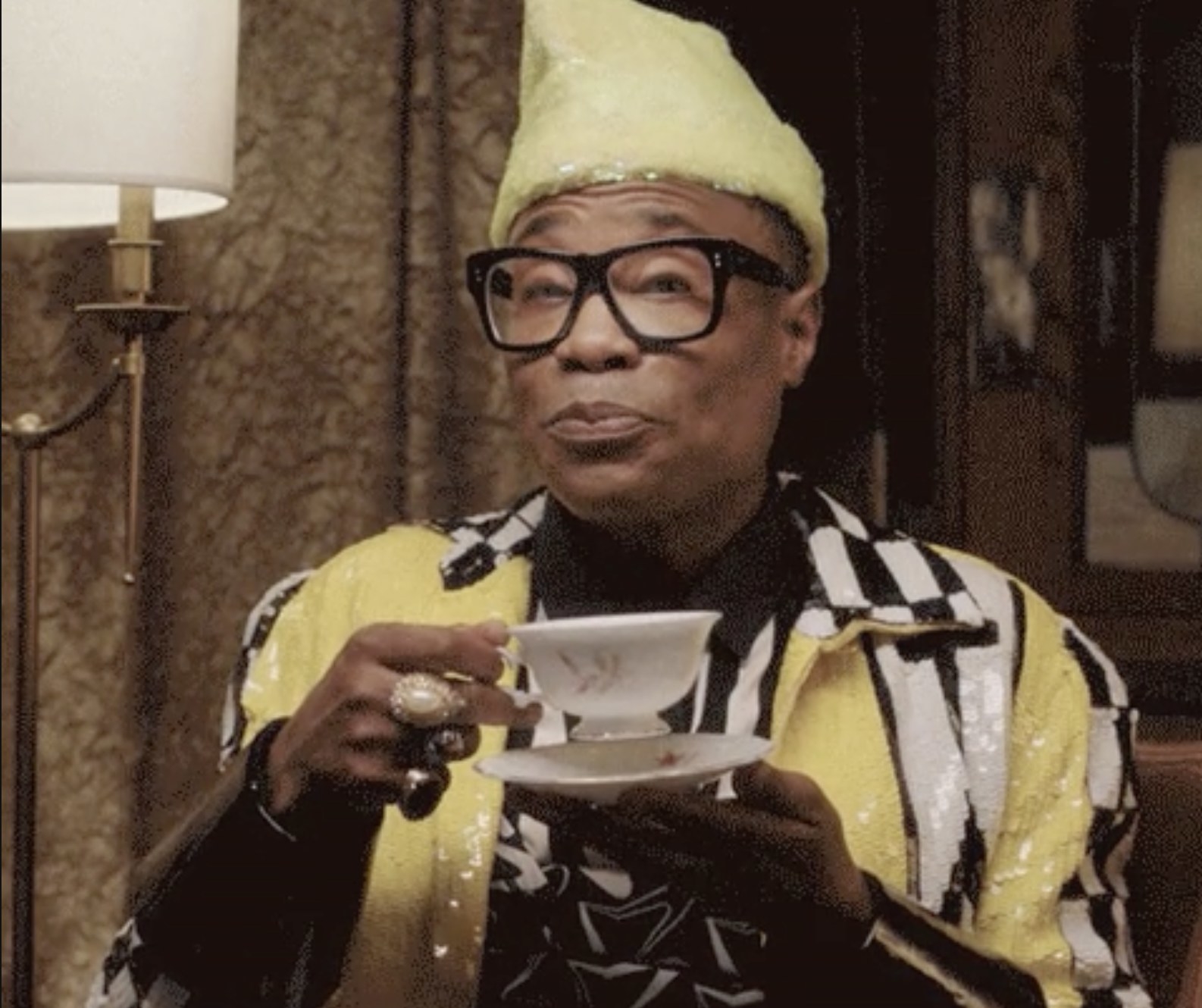 3.
Elektra Evangelista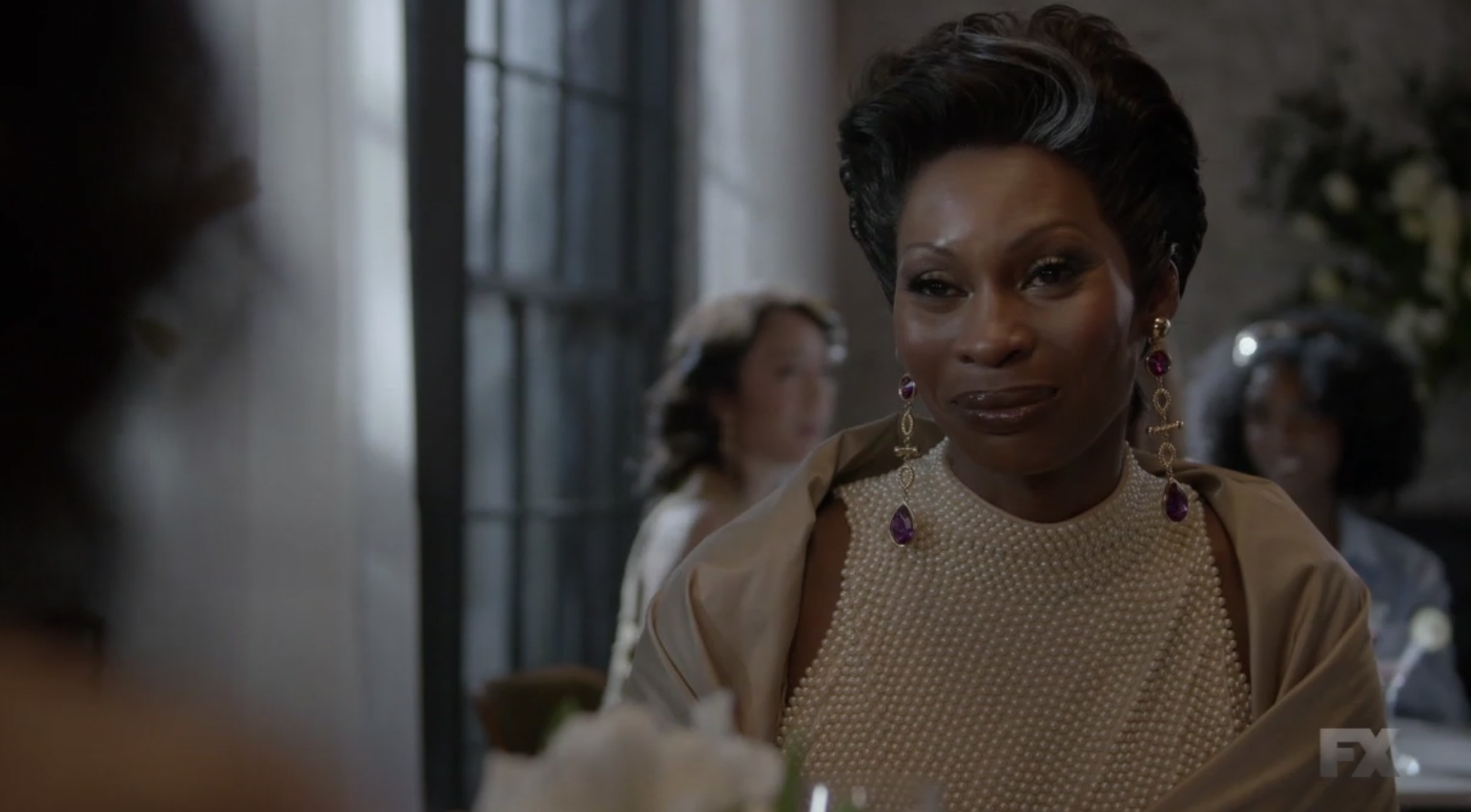 4.
Ricky Evangelista
5.
Angel Evangelista
6.
Papi Evangelista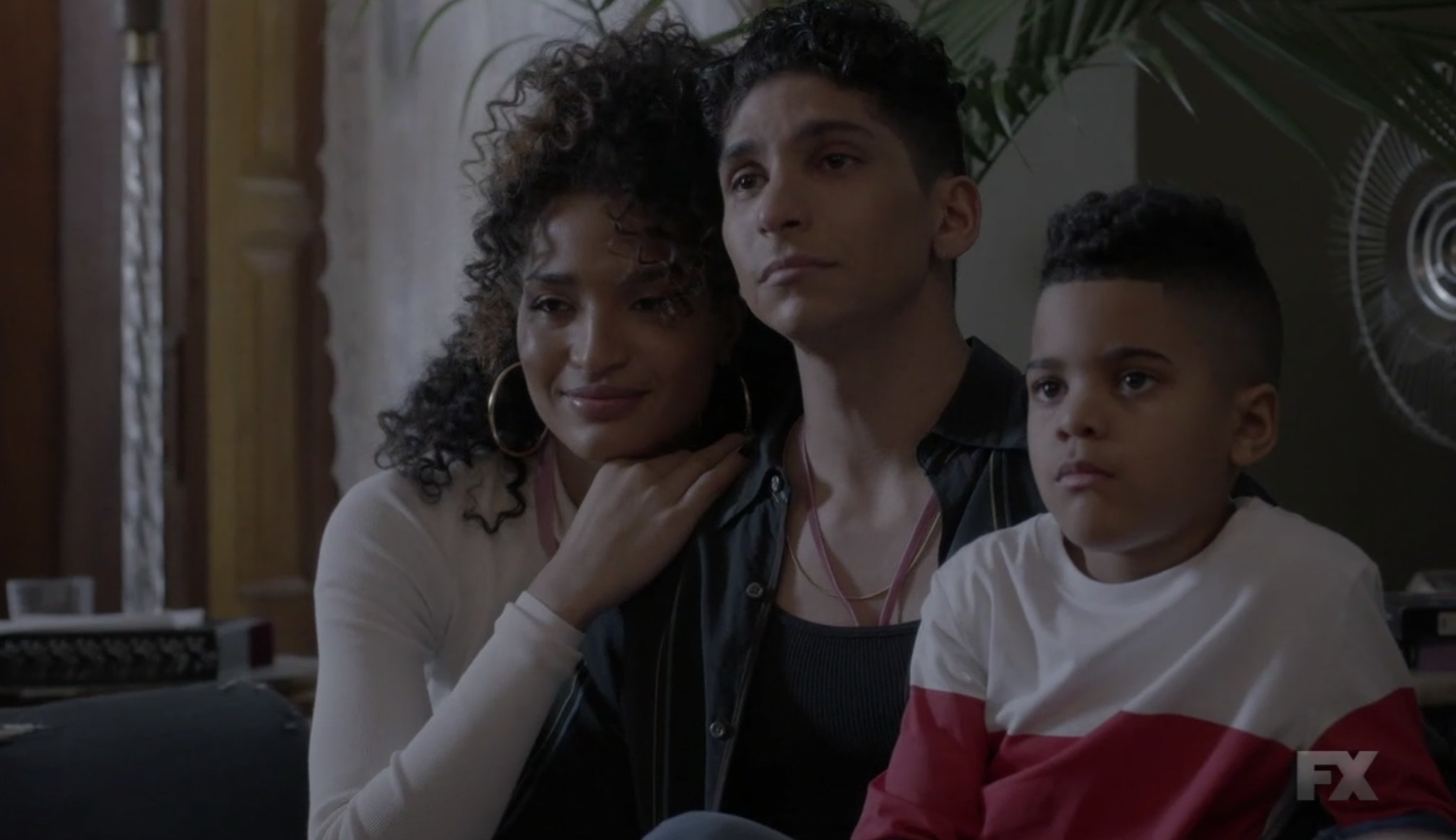 7.
Lulu Evangelista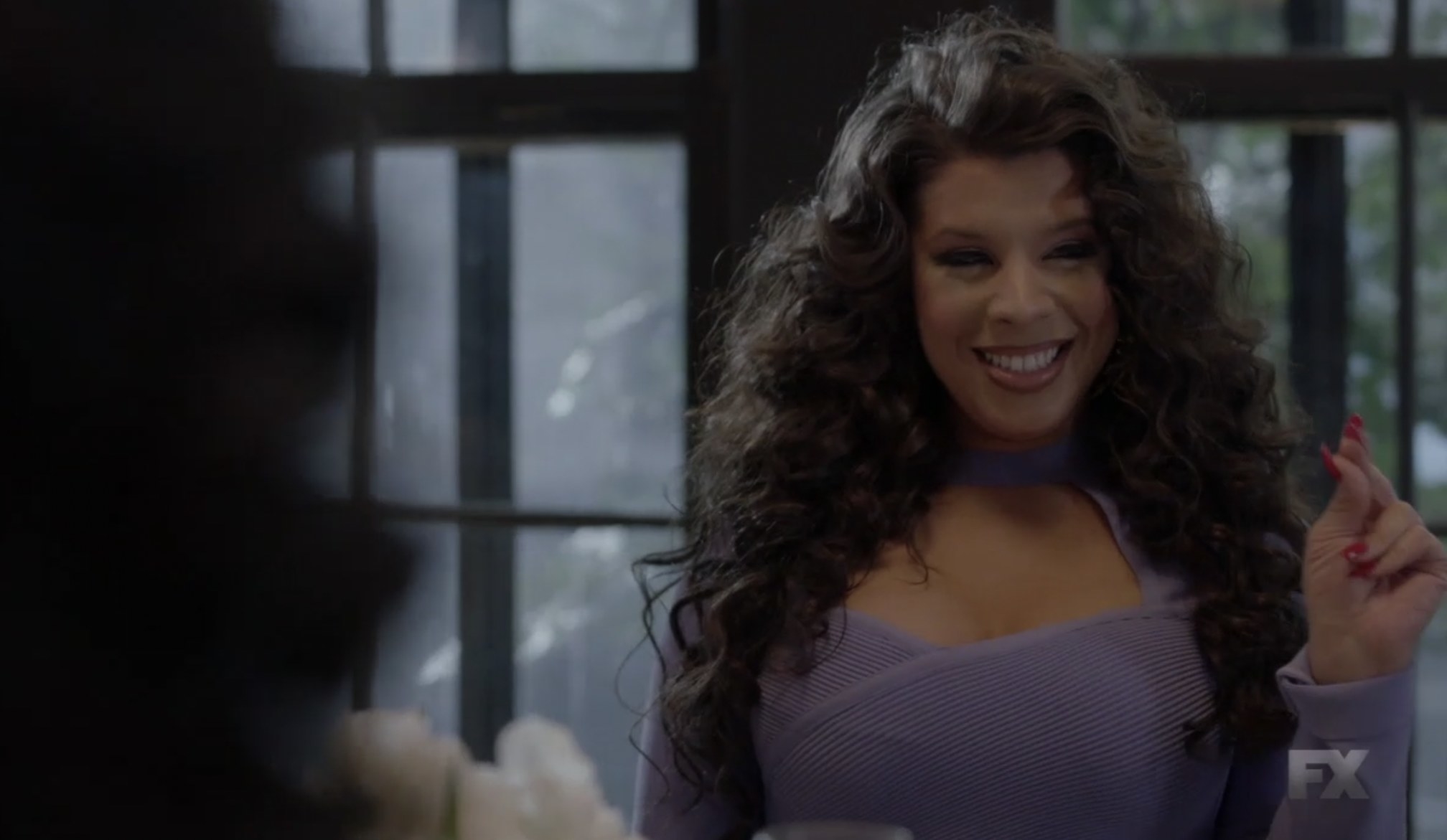 8.
Nurse Judy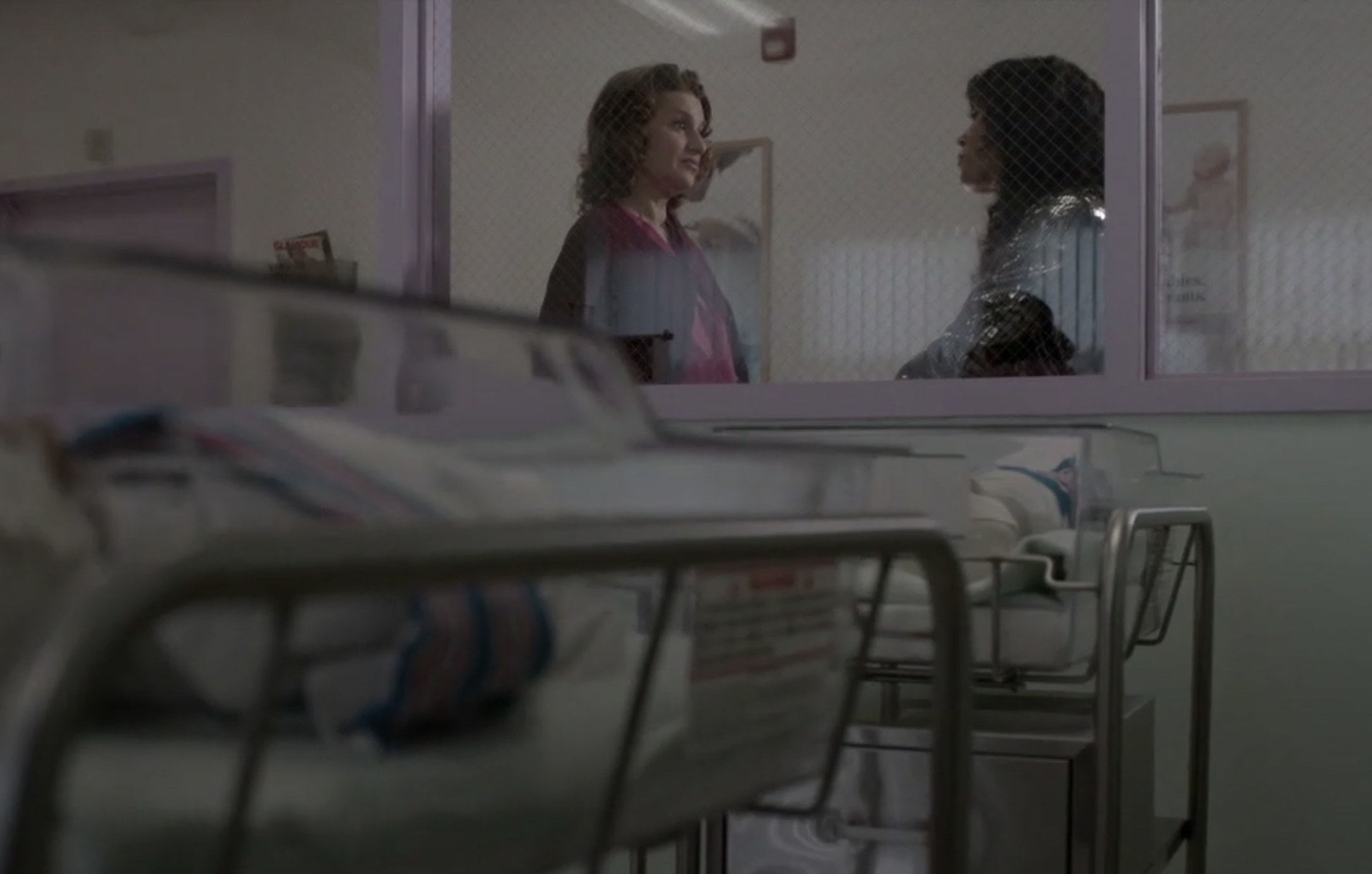 9.
Damon Evangelista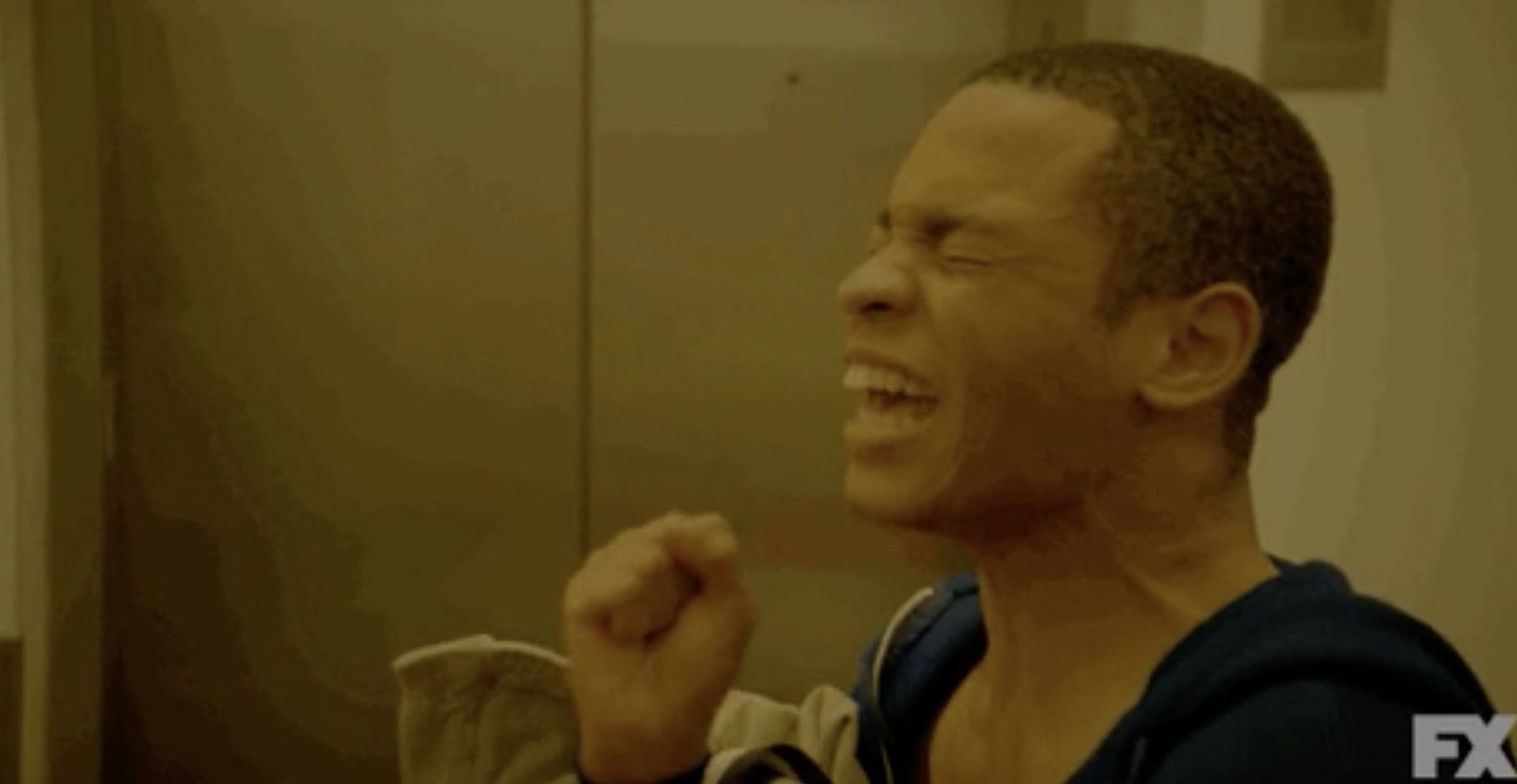 10.
Cubby Wintour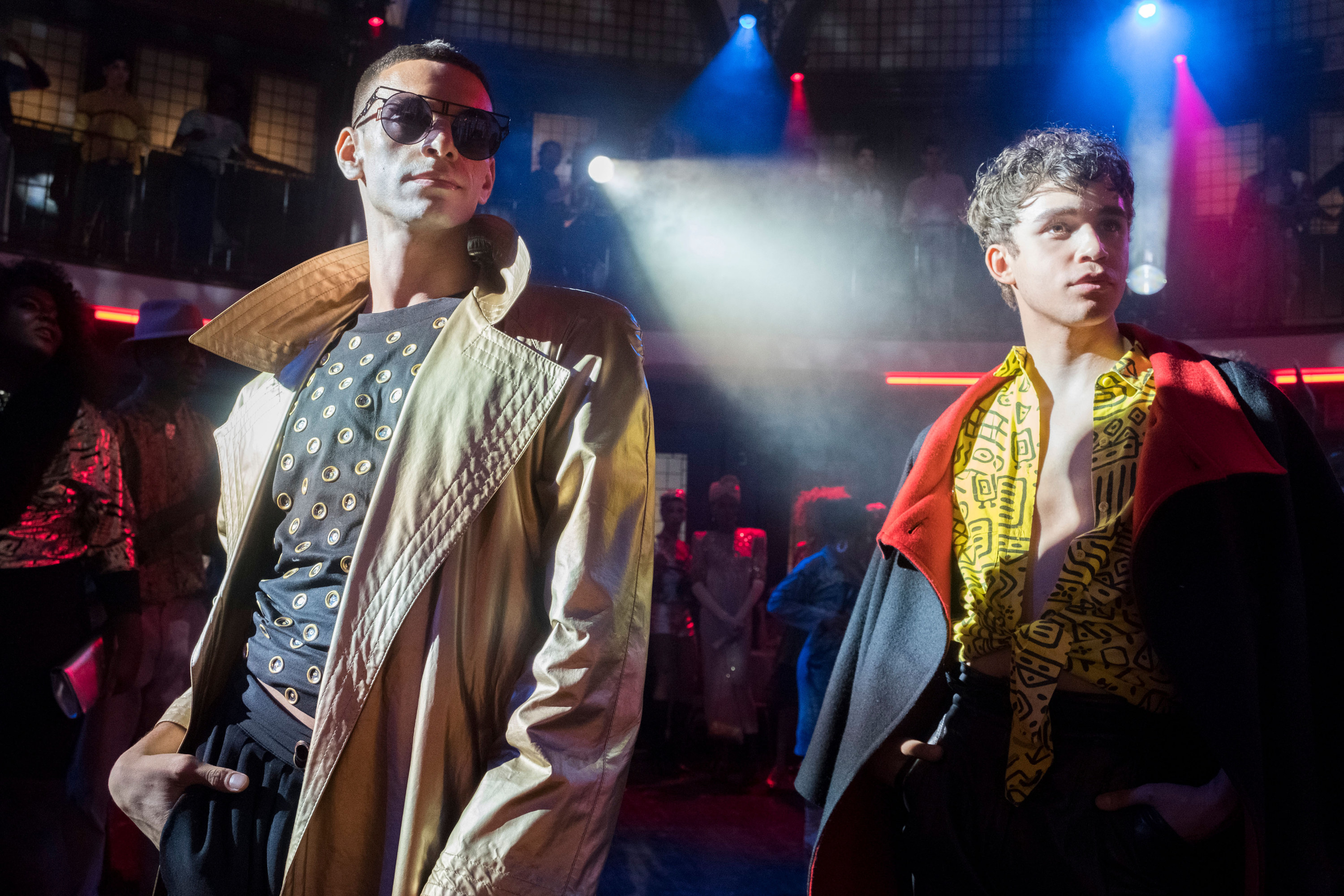 11.
Candy Ferocity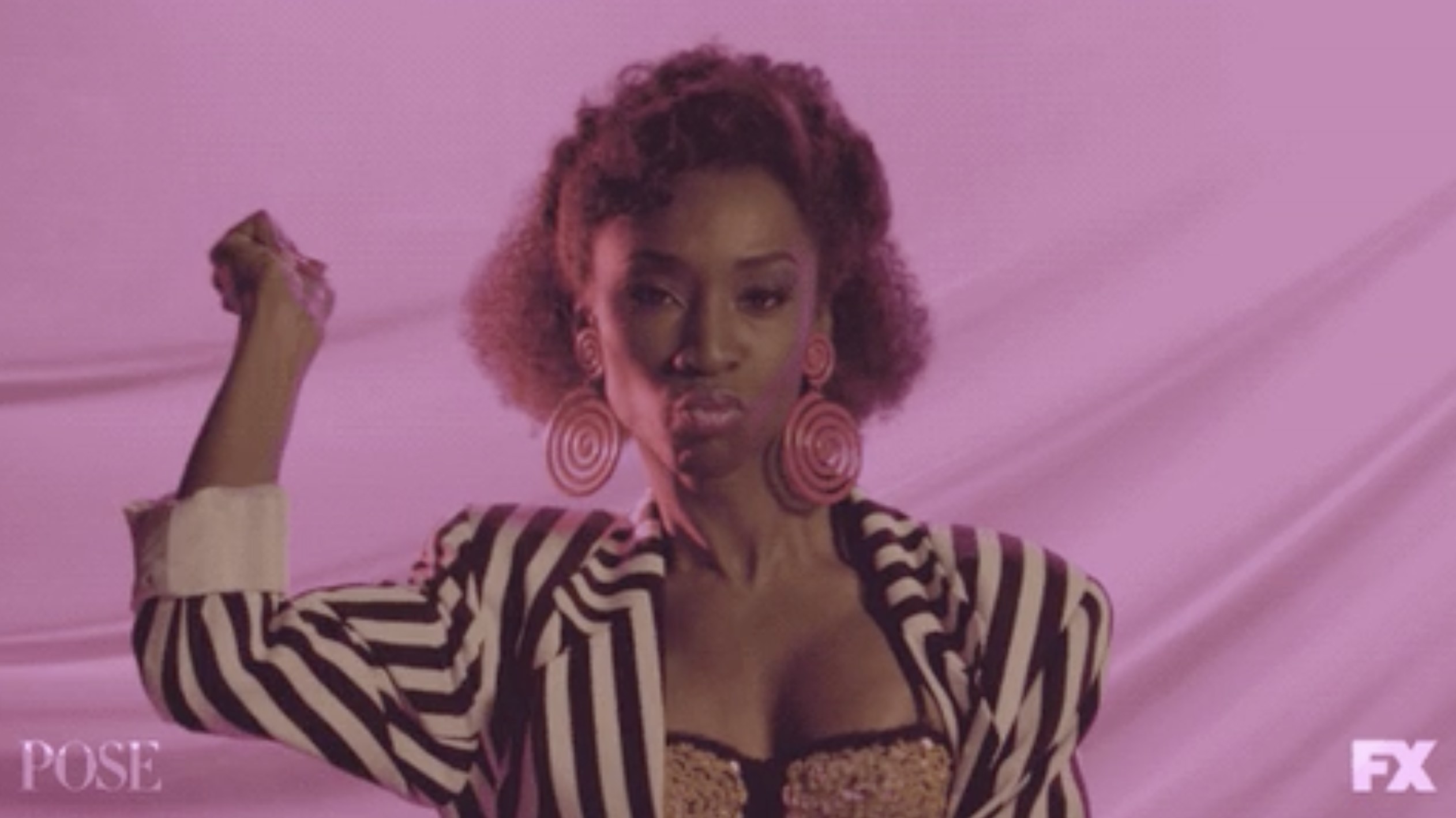 How did you feel about the Pose series finale? Let us know in the comments!