🚨 Warning: There are MASSIVE spoilers ahead for She-Hulk: Attorney at Law Episode 7 on Disney+! 🚨
Hi, hello, and welcome back to these chaotic Marvel posts where I try to break down every detail or cool Easter egg. So, here are all the details I noticed in She-Hulk: Attorney at Law Episode 7:
If you're new to these posts, welcome, and I apologize for all of my nerdy yelling! If you're returning after WandaVision, Falcon and the Winter Soldier, Loki Season 1, What If...? Season 1, Hawkeye, Moon Knight, AND Ms. Marvel, well then, thanks so much for coming back!
1.
First, before Jen starts playing Women in Music Pt. III by Haim, if you pause quickly, you can read some of Jen and Josh's texts, which include Josh making a joke about just yelling Jen's name in order to find her house for their date.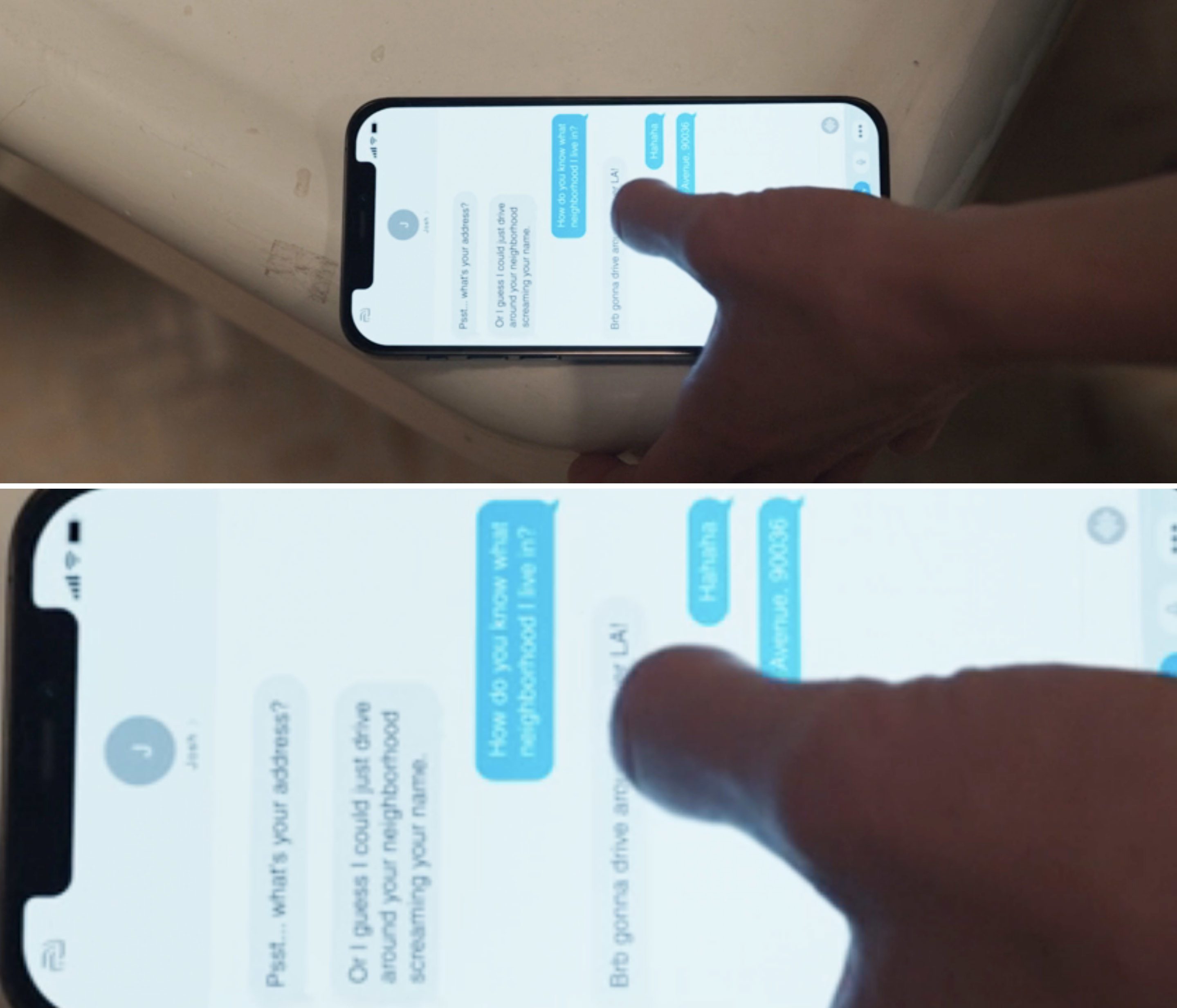 2.
While Jen is waiting for a text back from Josh, you can see she's watching The Great Muppet Caper from 1981. In this moment, Kermit and the rest of Miss Piggy's friends are trying to bust her out of jail.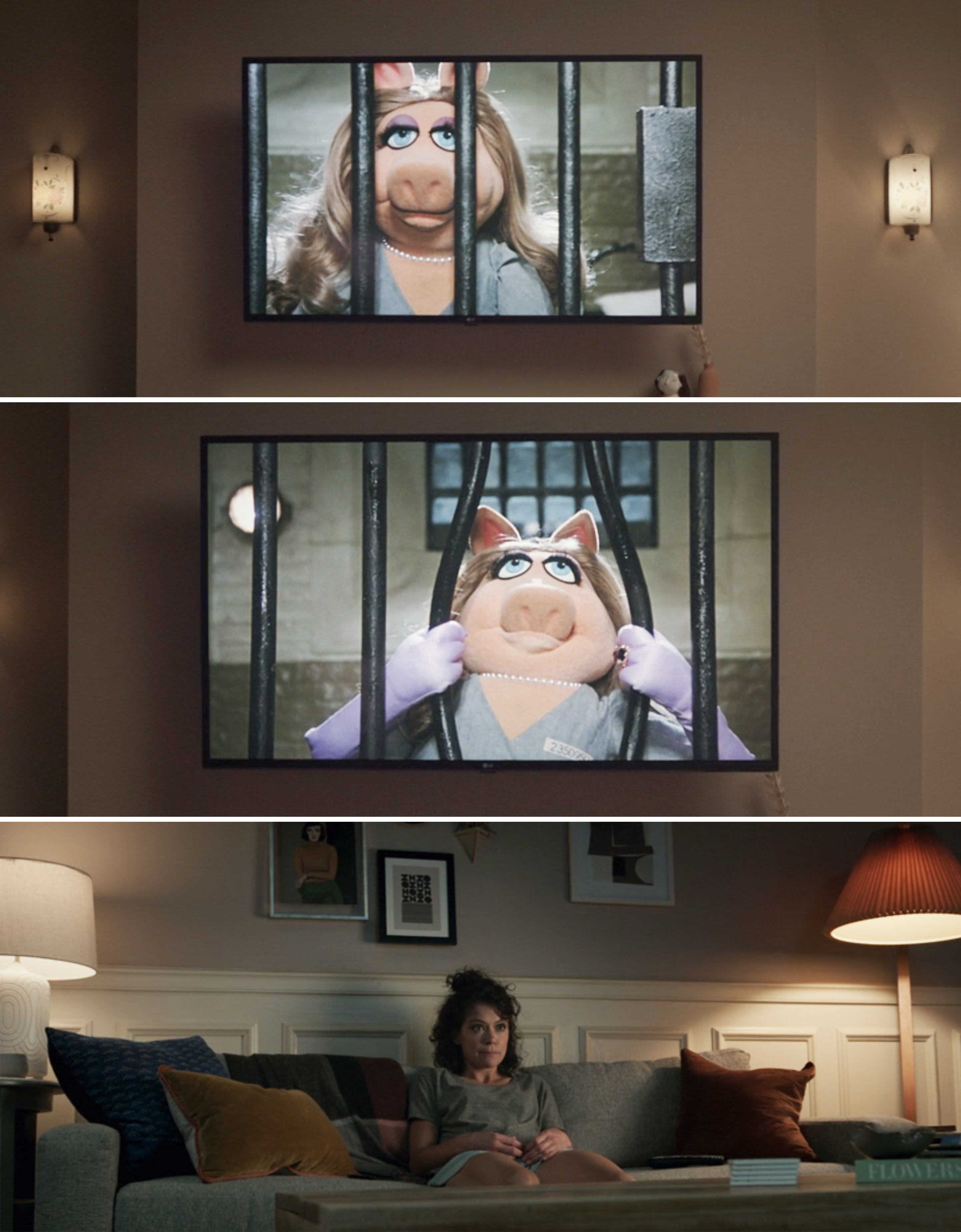 3.
While at Blonsky's retreat, Jen meets a bunch of new people who have Marvel comics origins. First, Man-Bull introduces himself, and in the comics, Man-Bull, aka William Taurens, often went up against Daredevil.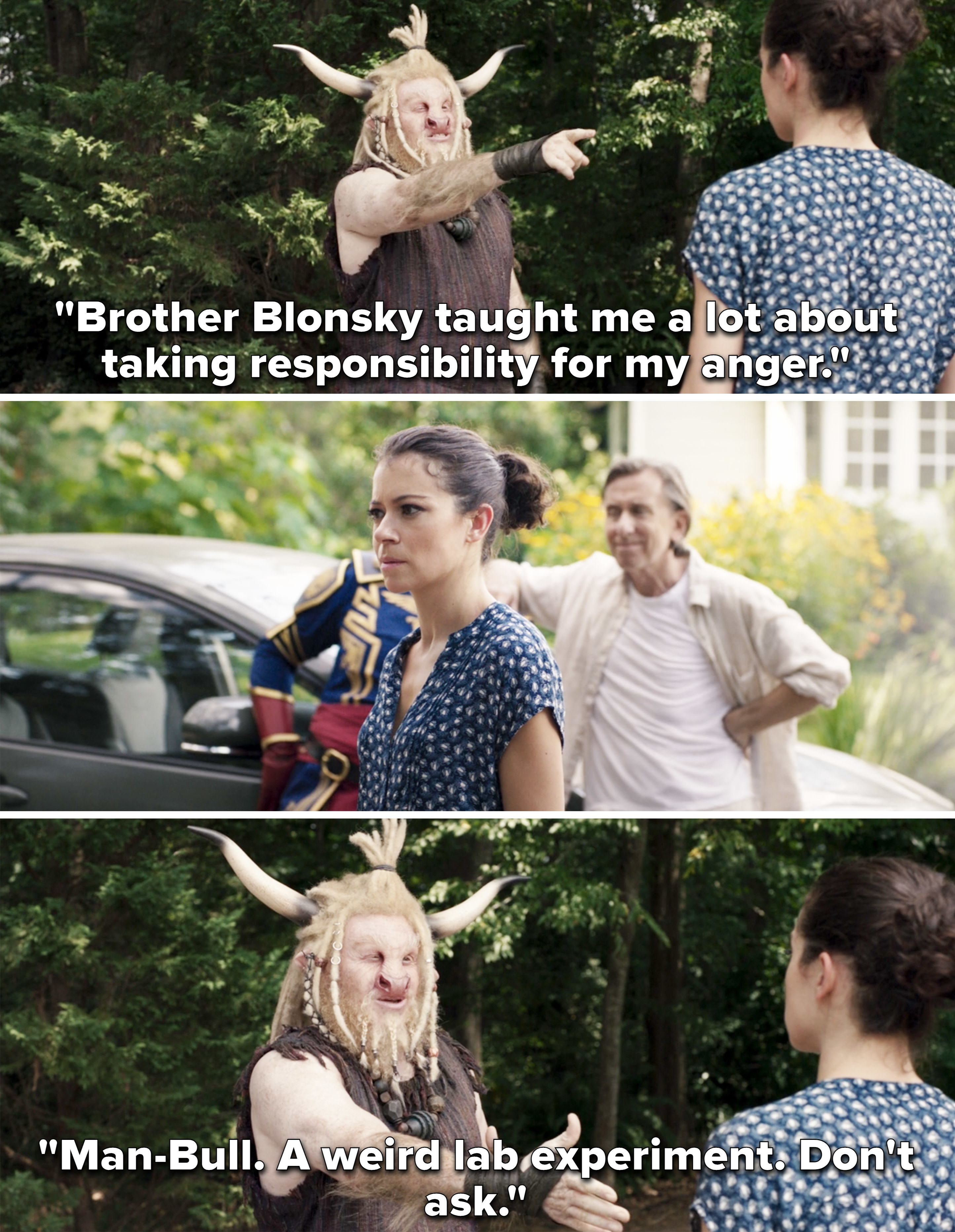 4.
Next, Jen is introduced to El Águila. In the Marvel comics, El Águila, aka Alejandro Montoya, is a mutant and notably worked alongside Iron Fist. Also, El Águila saying he's a "swashbuckler" is a nod to his comics history too.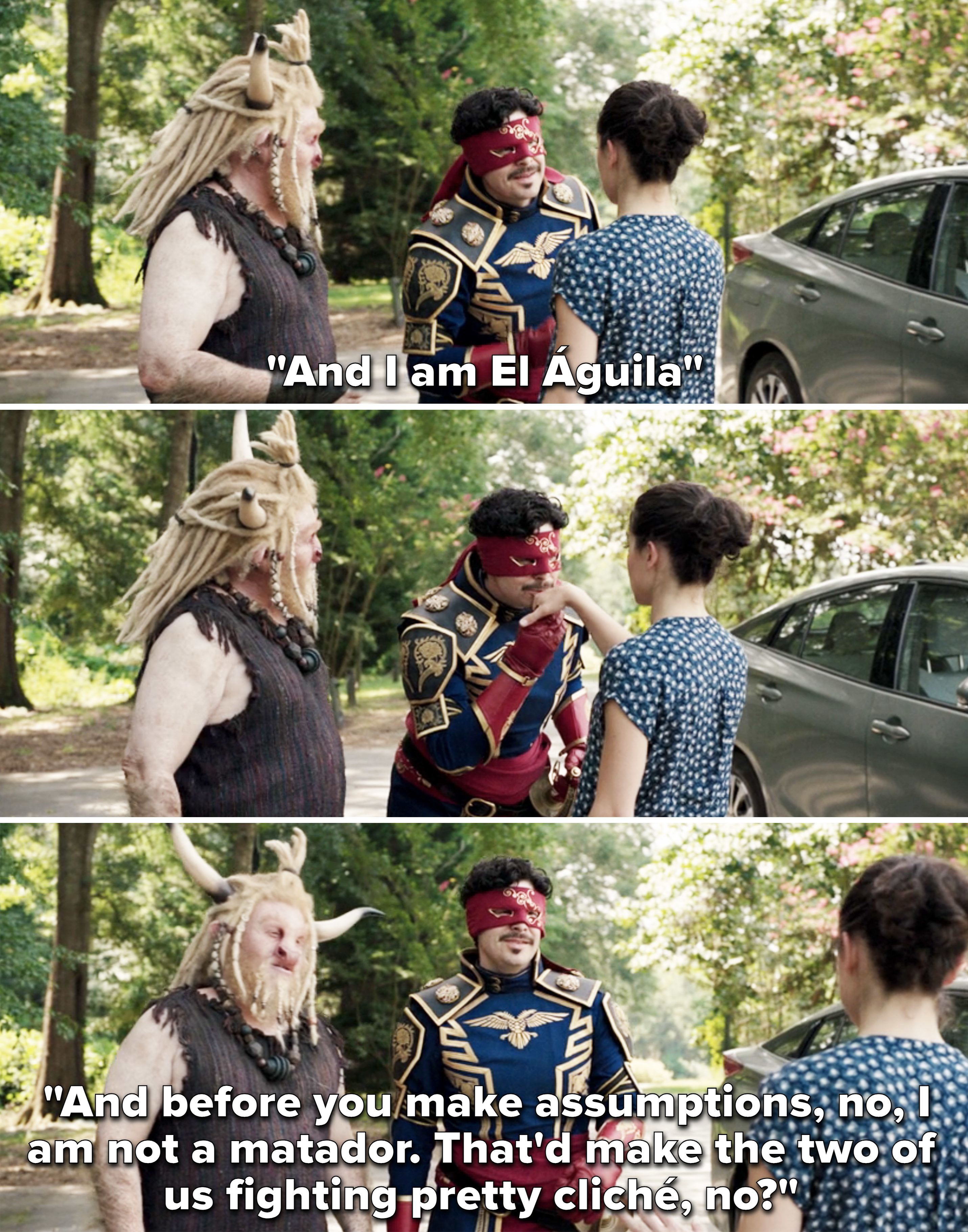 5.
Then, when Jen stumbles upon Blonsky's therapy session, she meets Porcupine and Saracen. In the comics, Porcupine, aka Alexander Gentry, went up against The Fantastic Four, The X-Men, and more. Meanwhile, Saracen is notably one of the first vampires on Earth in the comics.
6.
Saracen being included in Blonsky's therapy group is notable since, up until this point, vampires have not been mentioned in the MCU. Blade starring Mahershala Ali is in the works and, of course, focuses on Blade, who is a vampire hunter. Saracen made his first comics appearance in a Blade comic, too.
7.
On one of the posters behind Blonsky, you can see it says "Abomaste," a combination of "Abomination" and "Namaste." I have to admit, this made me cackle when I spotted it.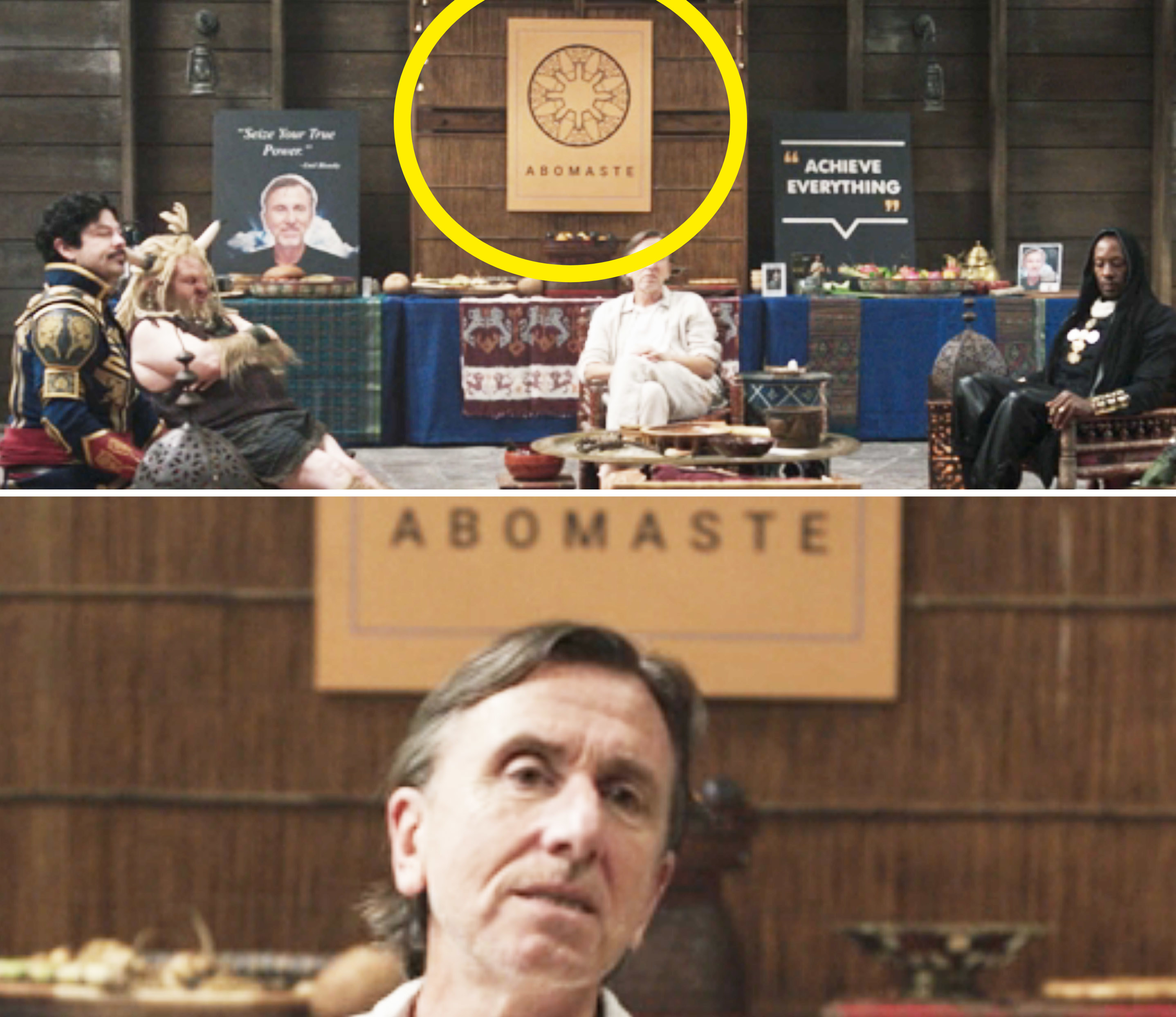 8.
You can see a jar filled with money sitting on a table next to Blonsky, and from what I can tell, the jar reads, "Chicken Jar." Earlier in the episode, Blonsky revealed he has a beloved chicken at his retreat.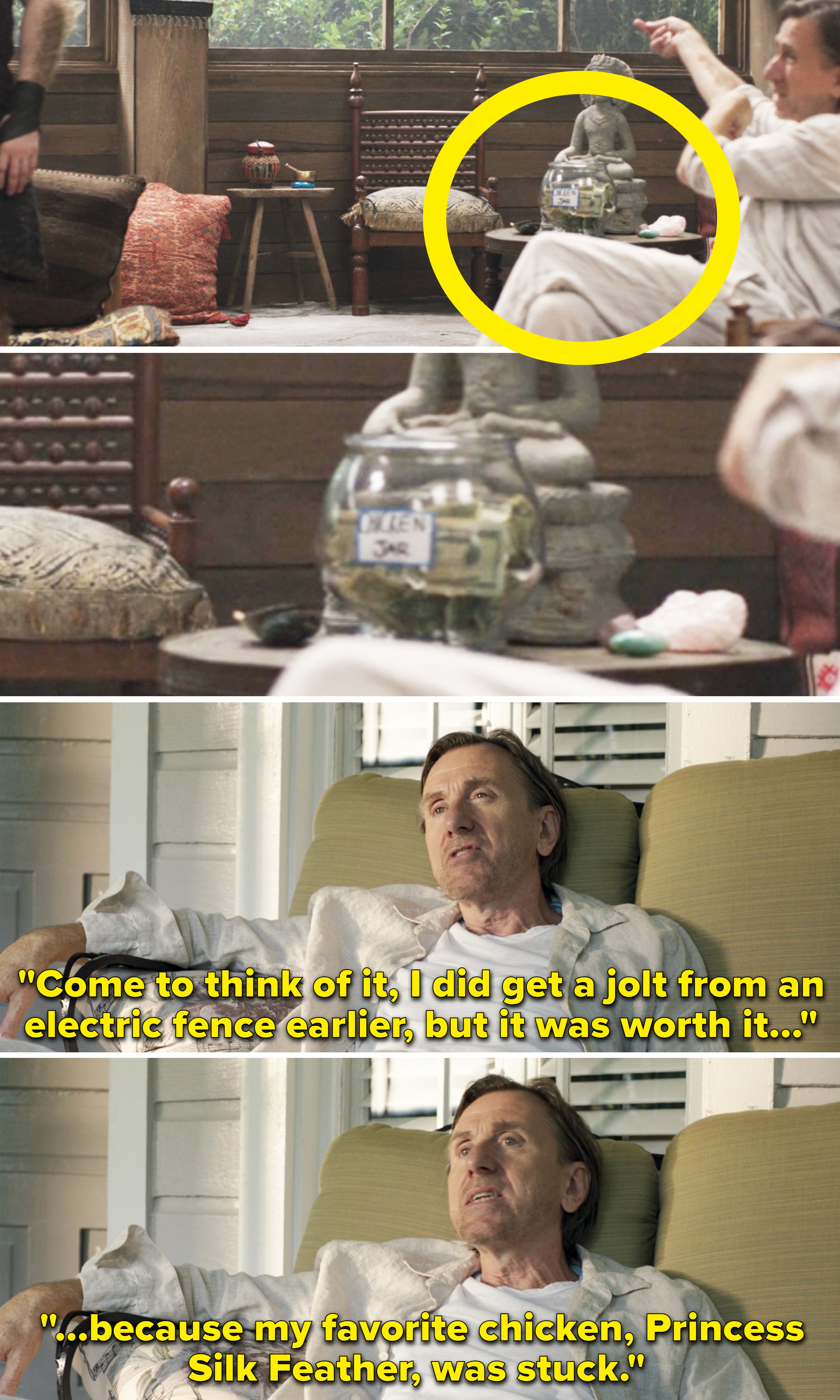 9.
When the tow truck finally arrives to take Jen's car, you can see that it says "Slott towing," which is a nod to Dan Slott, who is a well-known comic book writer who wrote for She-Hulk, The Amazing Spider-Man, Silver Surfer, and more.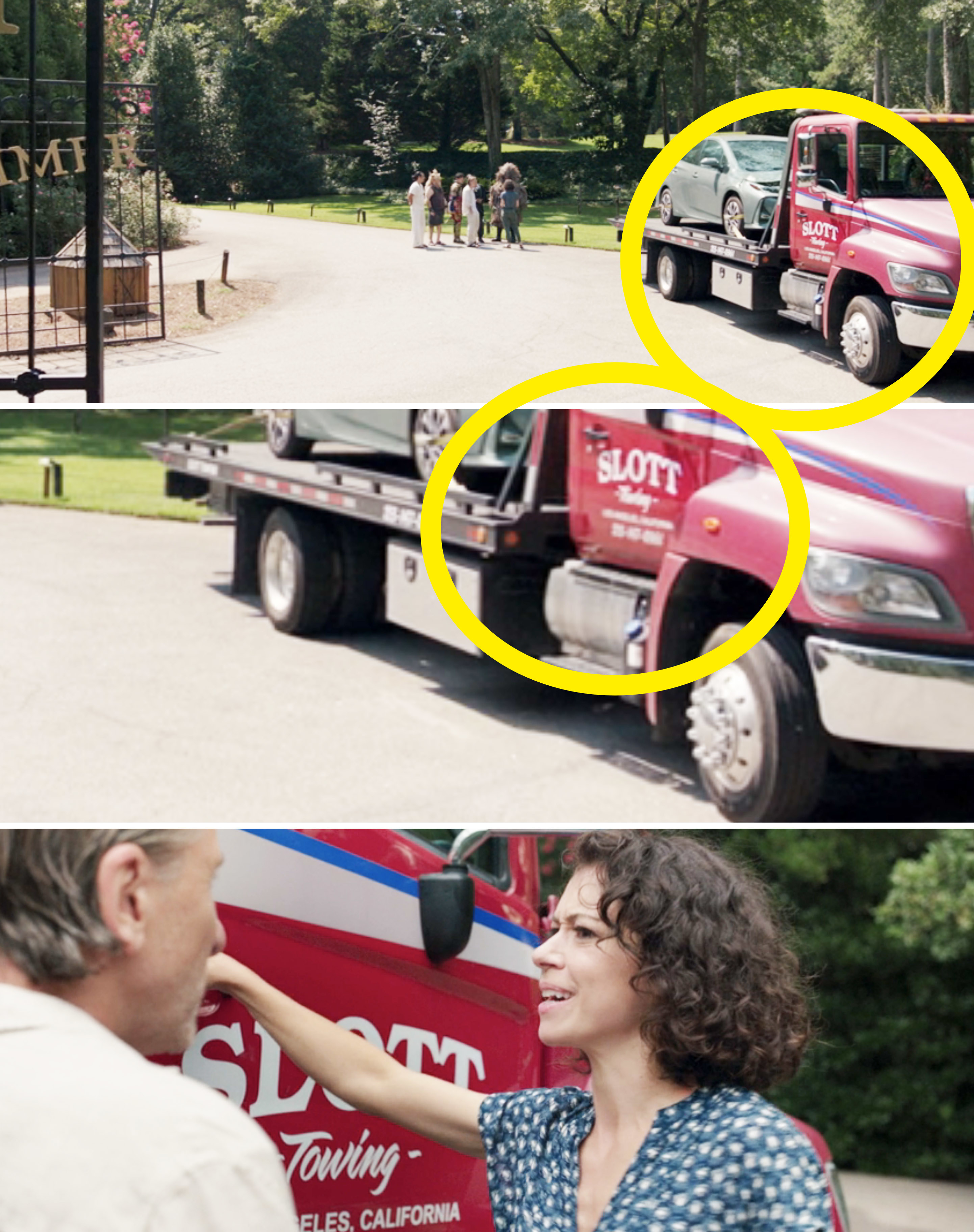 Dan even tweeted about the Easter egg and mentioned where else in the MCU you can spot his name:
10.
Also, when Jen gets into the truck, you can see that the driver is named "Dan," which is, of course, another nod to Dan Slott, who gets a "special thanks" in the She-Hulk: Attorney at Law credits too.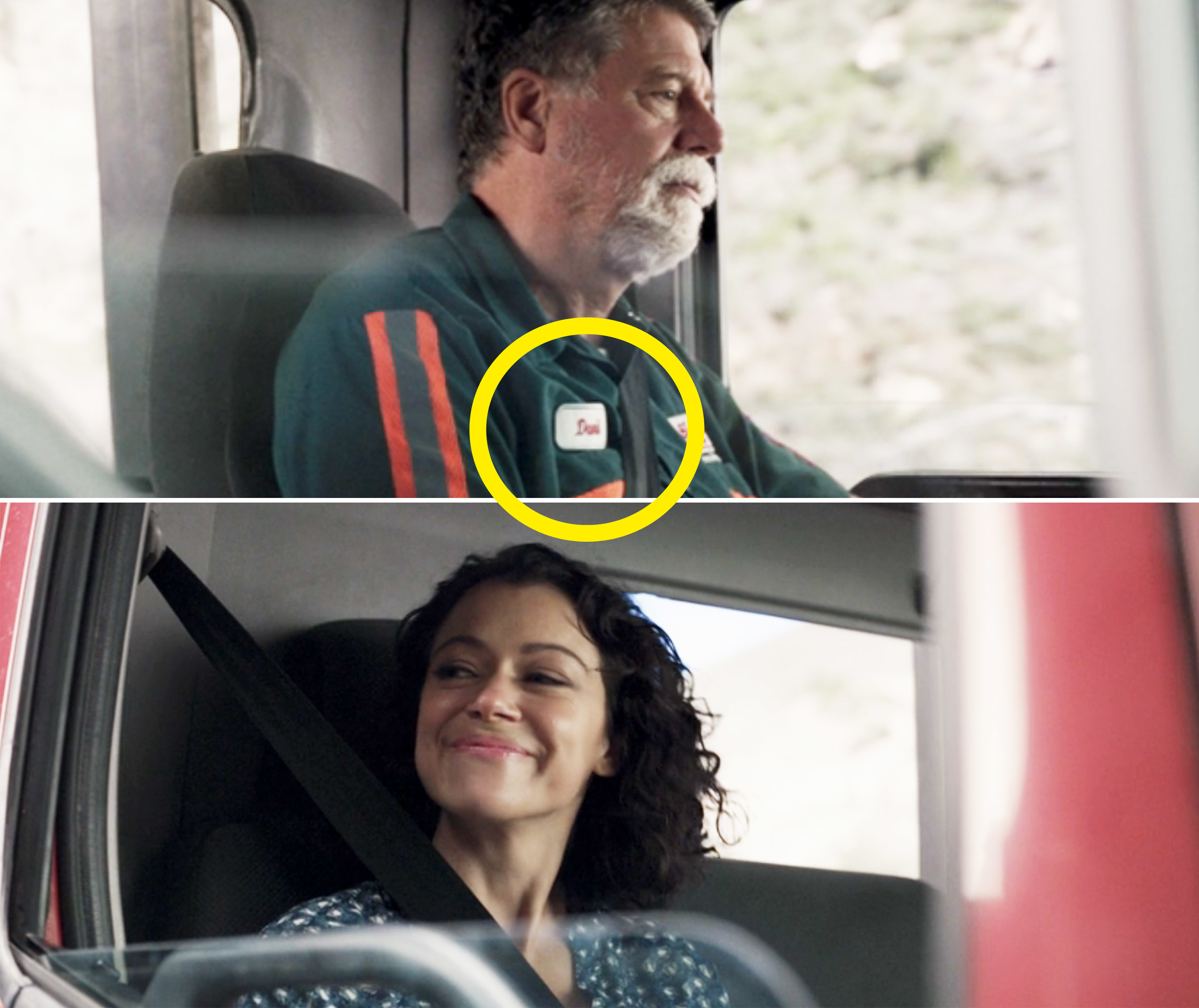 11.
And finally, in the credits, you can see that one of the drawings depicts El Águila as a matador in college, which he referenced earlier in the episode.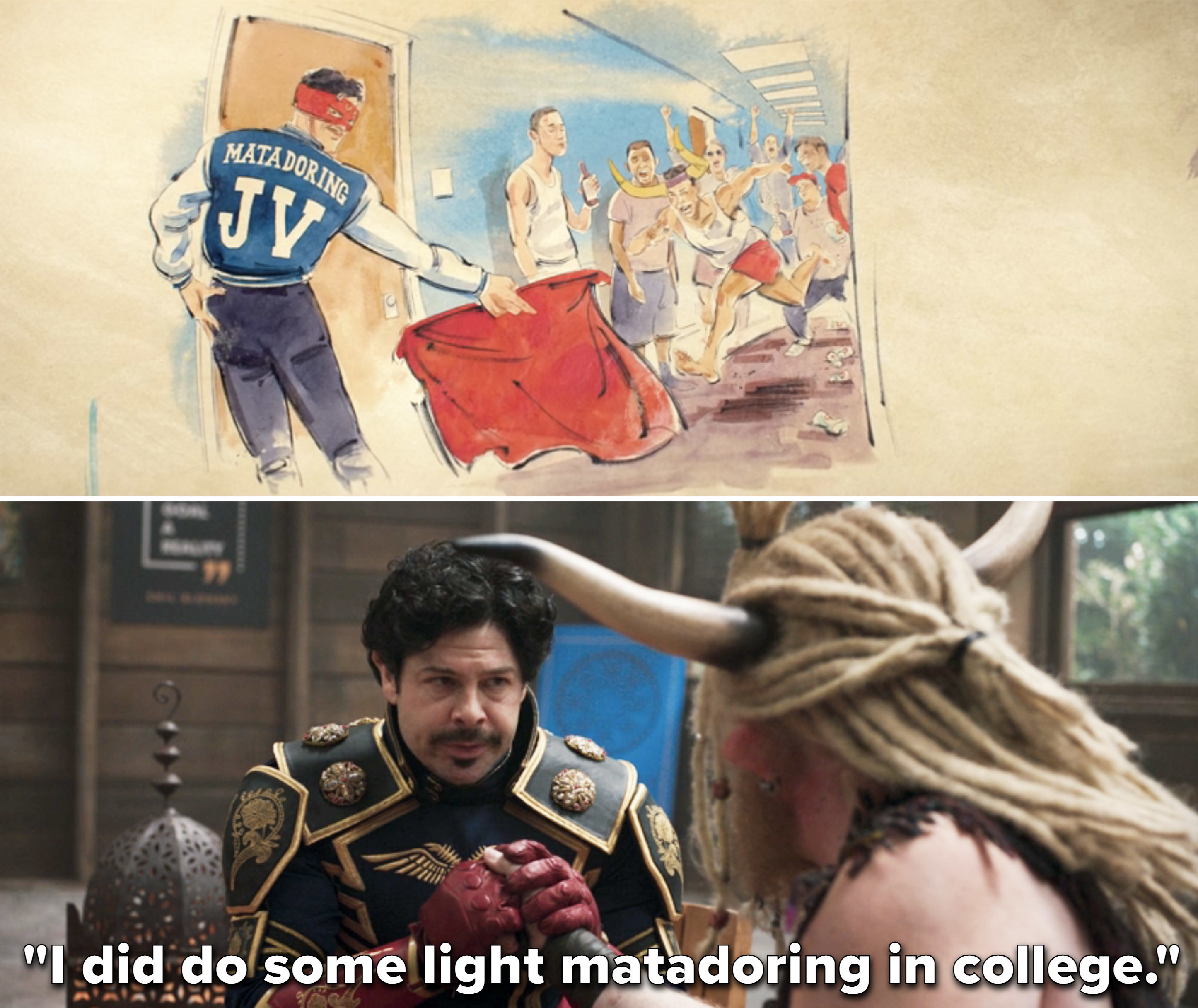 Did you catch any other Easter eggs or cool details? Have a better theory for one mentioned above? Tell me everything in the comments below!