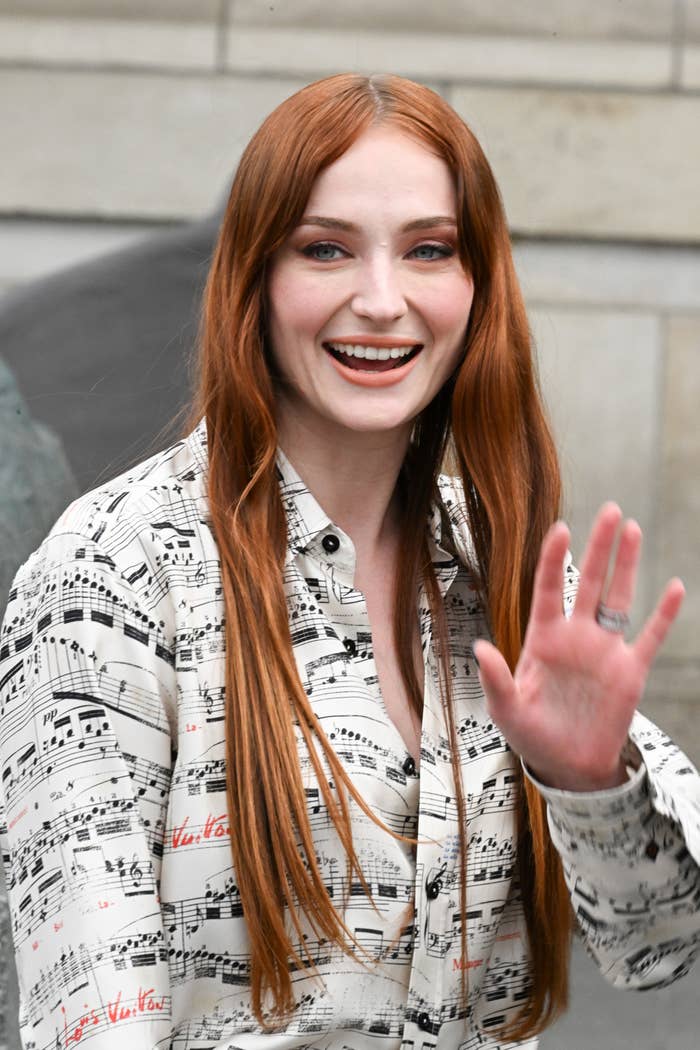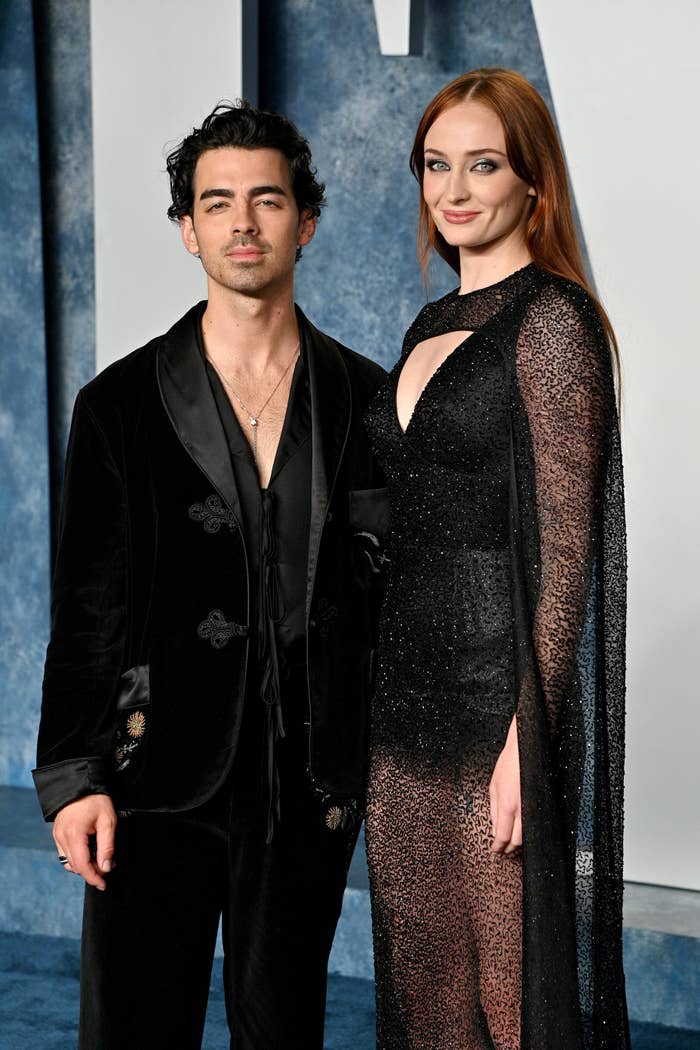 Over the past few weeks, rumors of a rift between Joe and Sophie have proliferated the internet, which eventually led to a new meme trend.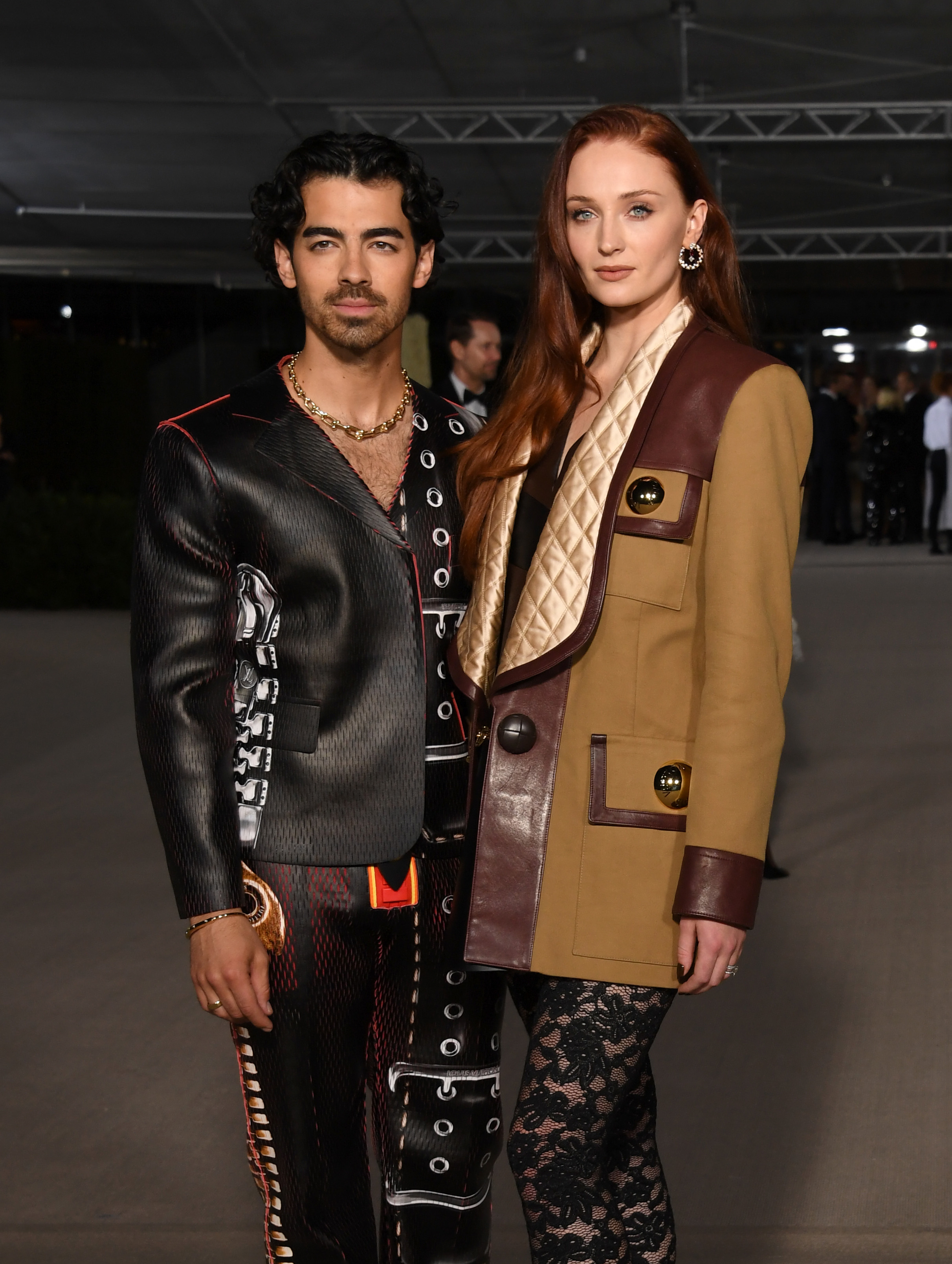 Shortly after the reported divorce filing, Joe and Sophie issued matching statements on Instagram on Sept. 6, denouncing any drama. "After four wonderful years of marriage we have mutually decided to amicably end out marriage. There are many speculative narratives as to why but, truly this is a united decision and we sincerely hope that everyone can respect our wishes for privacy for us and our children," the statement read.
However, things reportedly escalated this week with Sophie allegedly suing Joe to have their children returned to England. NBC News reported on Thursday that Sophie's petition noted the couple decided in April to make England their home.
Amid all this, Sophie has been spotted out twice this week with Taylor Swift, who once dated Joe Jonas. On Tuesday, they were seen arm-in-arm, leaving the trendy Via Carota restaurant in New York City.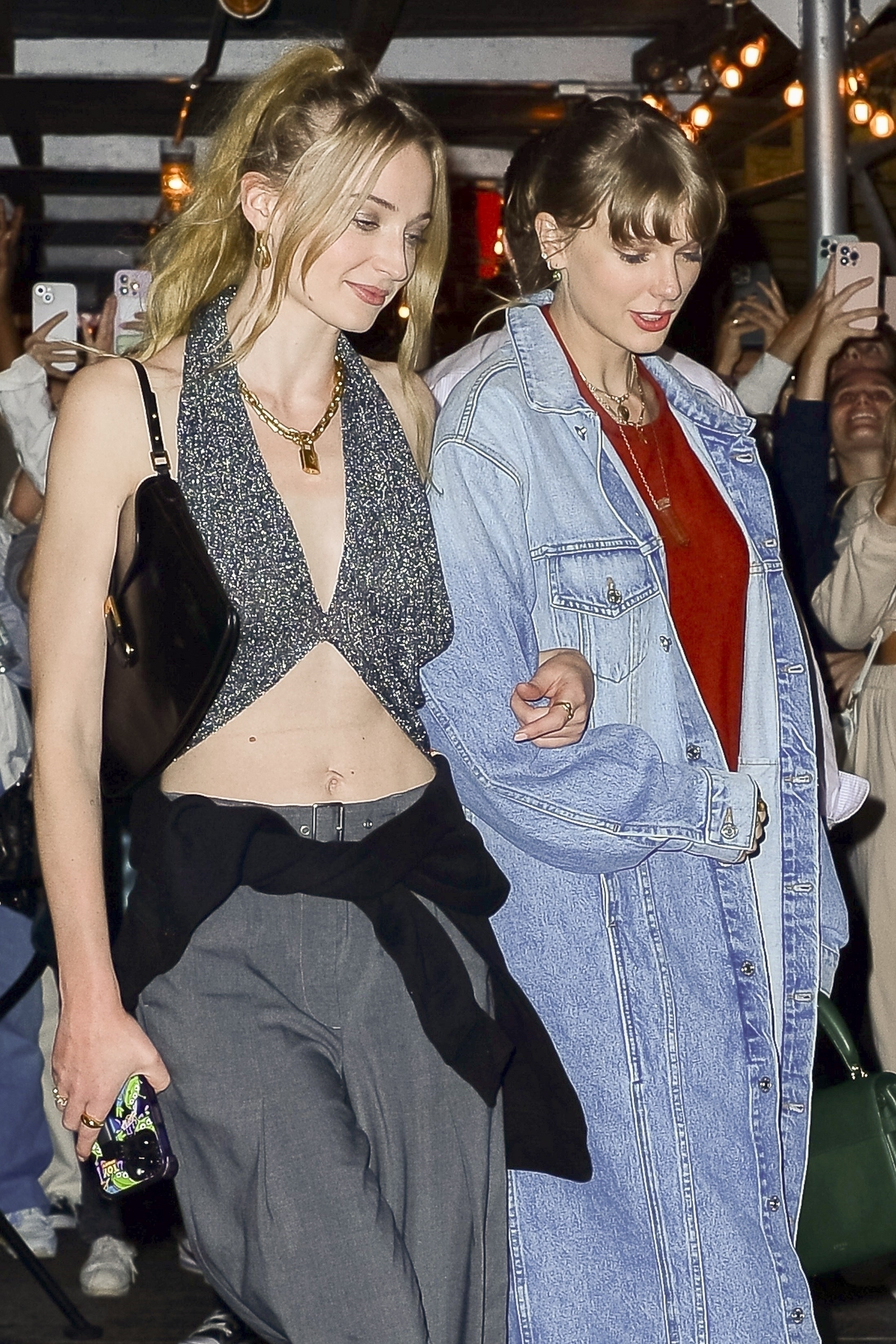 Then, on Thursday, Taylor and Sophie were both photographed separately leaving Hotel Barrière Fouquet again in New York City. Here's Sophie exiting the building: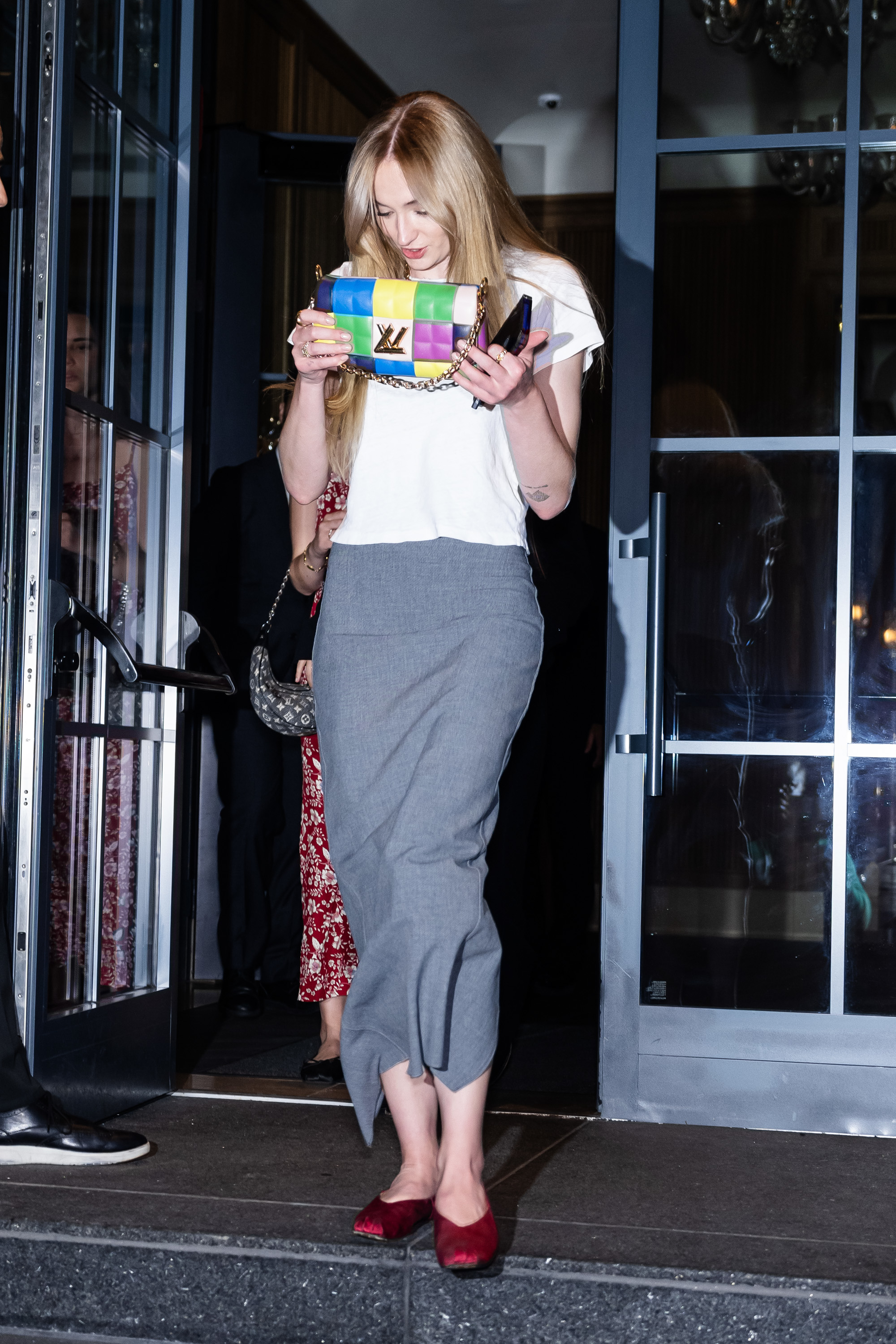 And here's Taylor leaving the same location: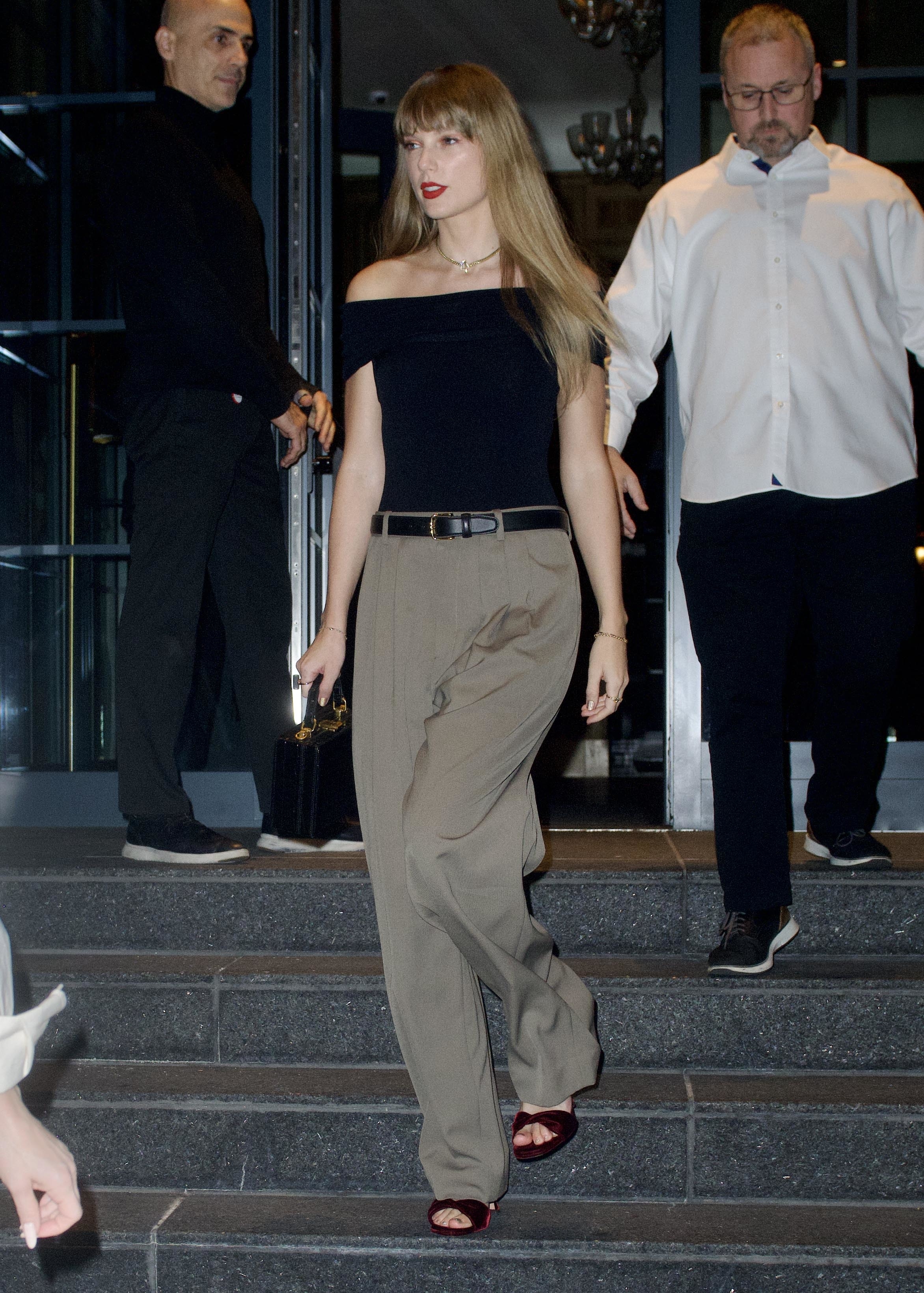 It's worth noting that neither Taylor nor Sophie have publicly stated the reasons for their recent appearances together. We'll keep you updated if they do.