"The Haunting Of Bly Manor" Will Be "Scarier" Than "Hill House" And It Will Feature Some Easter Eggs From Season 1
Apparently journeys don't end, they just get more terrifying.
One of my favorite shows from the past few years is The Haunting of Hill House.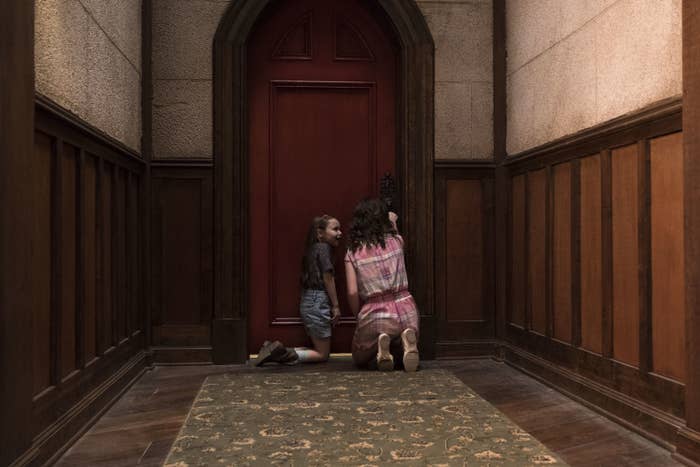 So, you can imagine how excited I am that the Netflix series is returning with The Haunting of Bly Manor in 2020.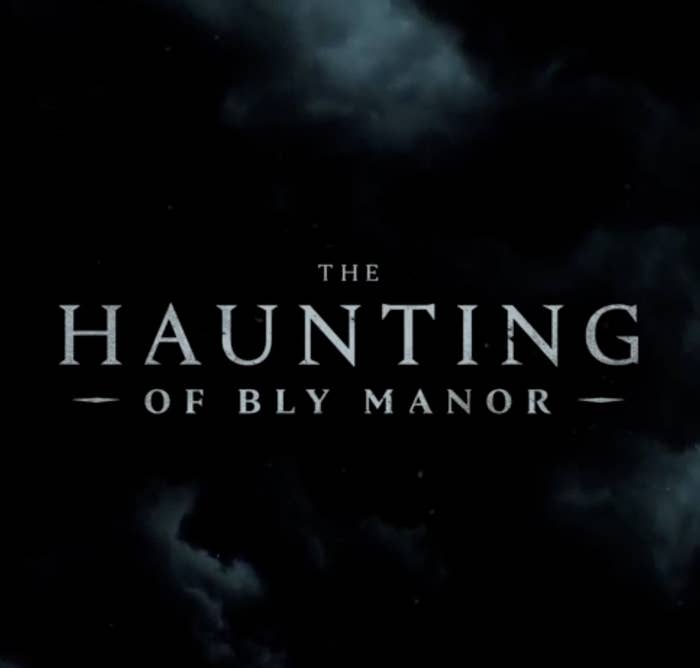 And while we still have a pretty long time before Season 2, creator Mike Flanagan just dropped some hints about what we can expect.
In an interview with Entertainment Weekly, Mike revealed that Bly Manor will be "scarier" than Hill House.
He continued, saying, "It's a lot more frightening, just on a visceral level."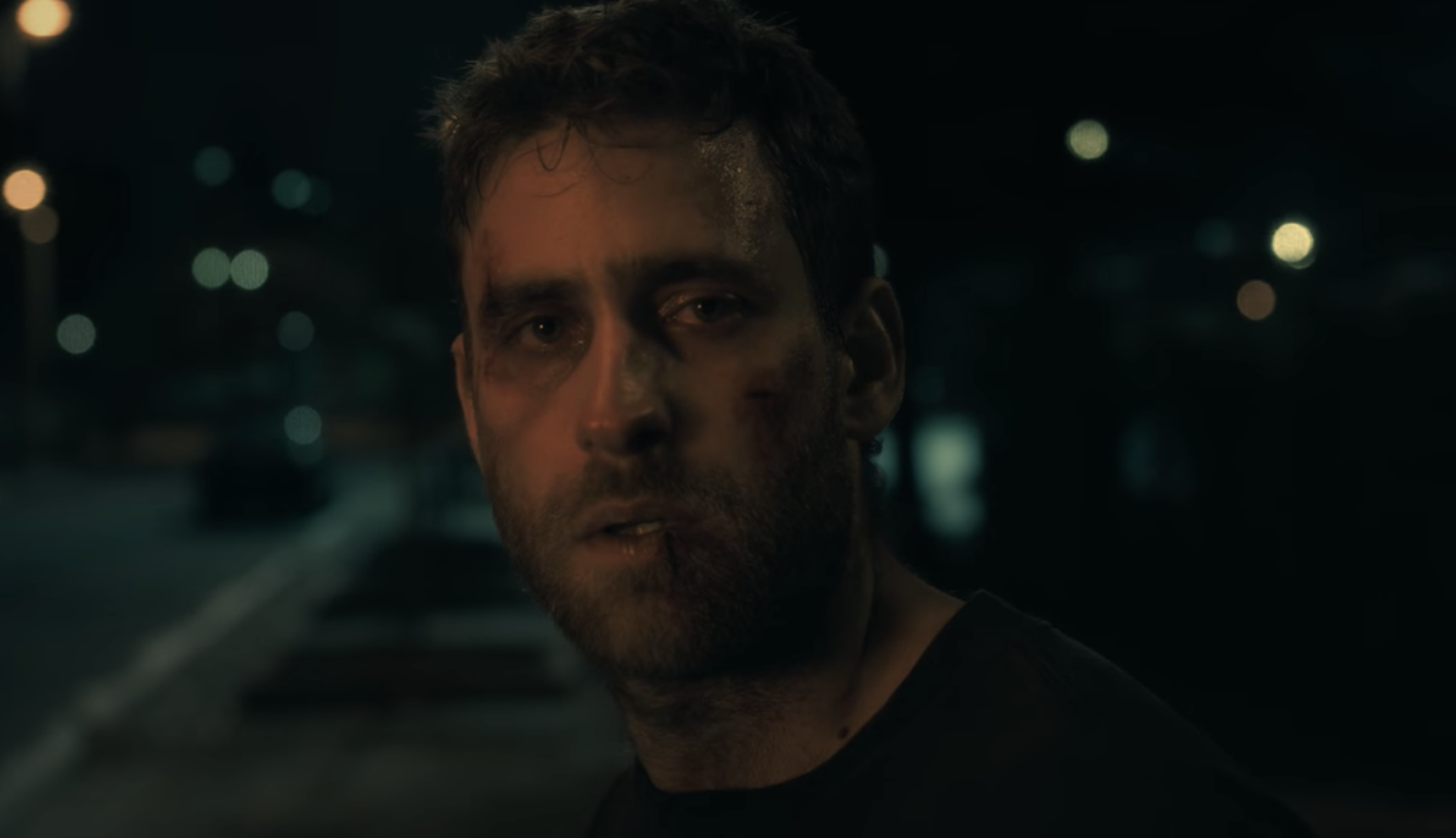 I can only assume that whatever Bly Manor includes will be scarier than hidden ghosts, the Bent-Neck Lady, and the Bowler Hat Man combined.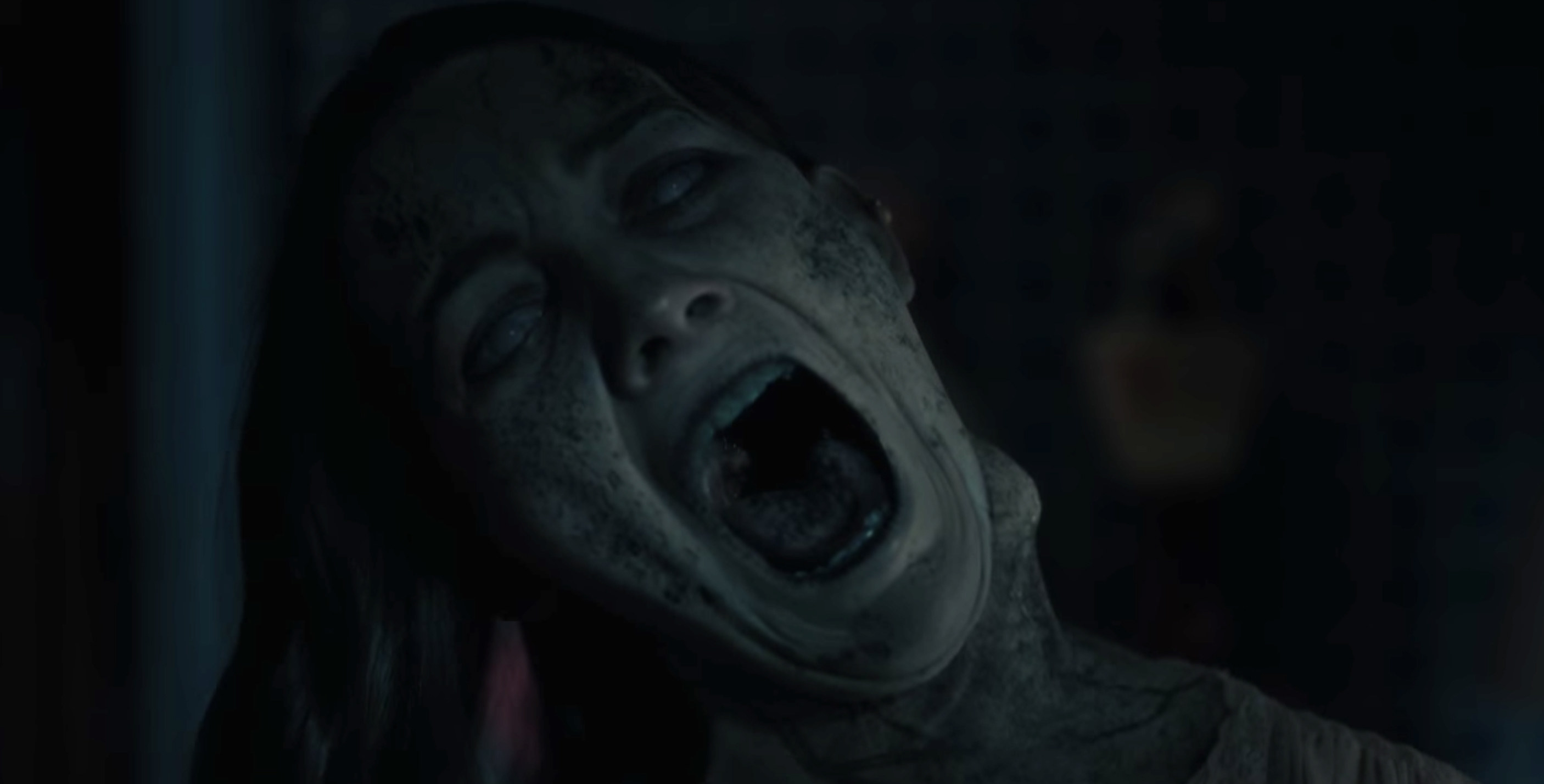 Mike also said that while Turn of the Screw is the "backbone of the season," they'll also be exploring other Henry James ghost stories, especially stuff that "has never been adapted."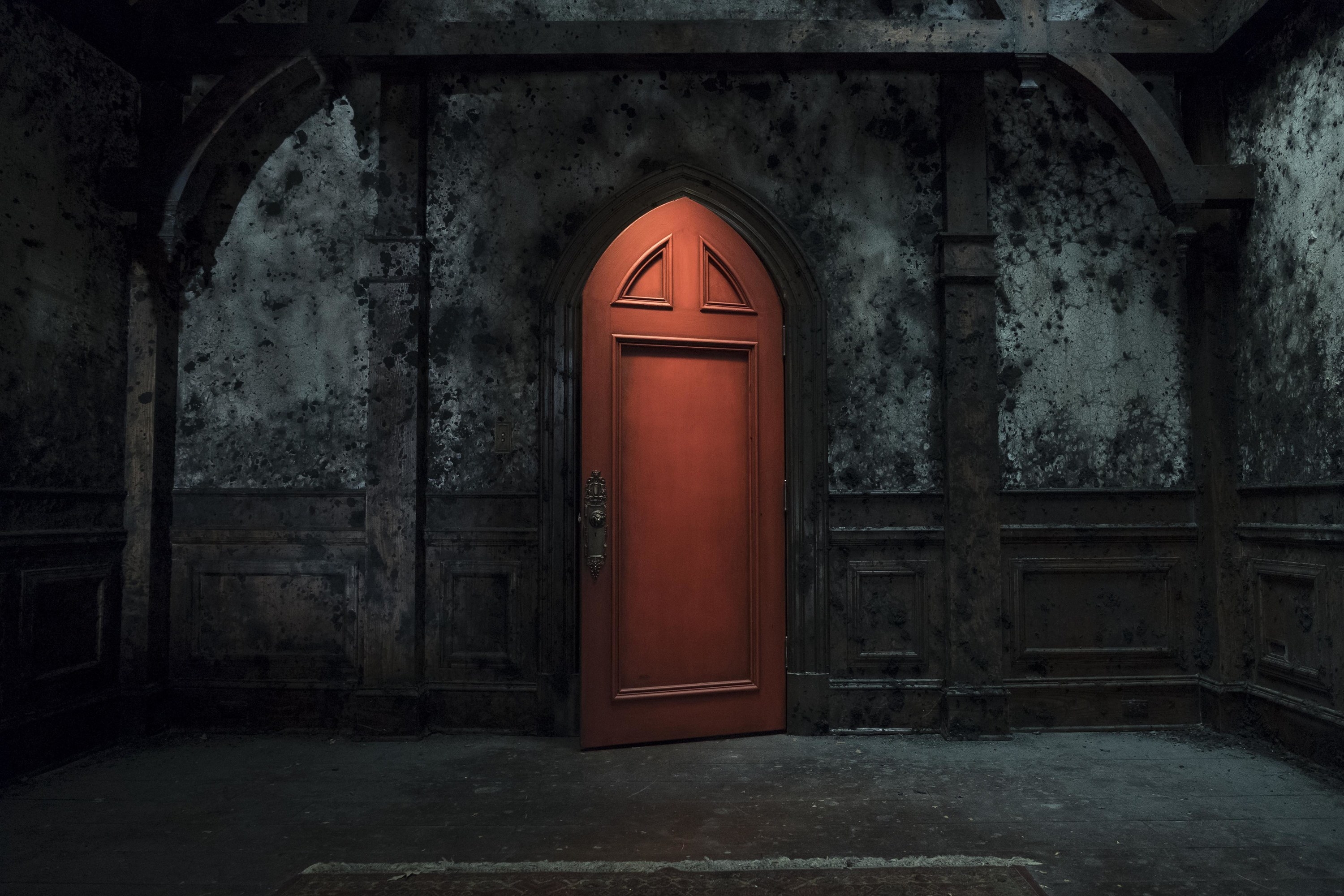 In terms of filming Bly Manor, Mike revealed that they are already "a third of the way through."
In case you missed it, Bly Manor will feature the return of Victoria Pedretti, Oliver Jackson-Cohen, Kate Siegel, Henry Thomas, and Catherine Parker from Hill House.
Oliver actually shared an adorable picture with Victoria from set the other day.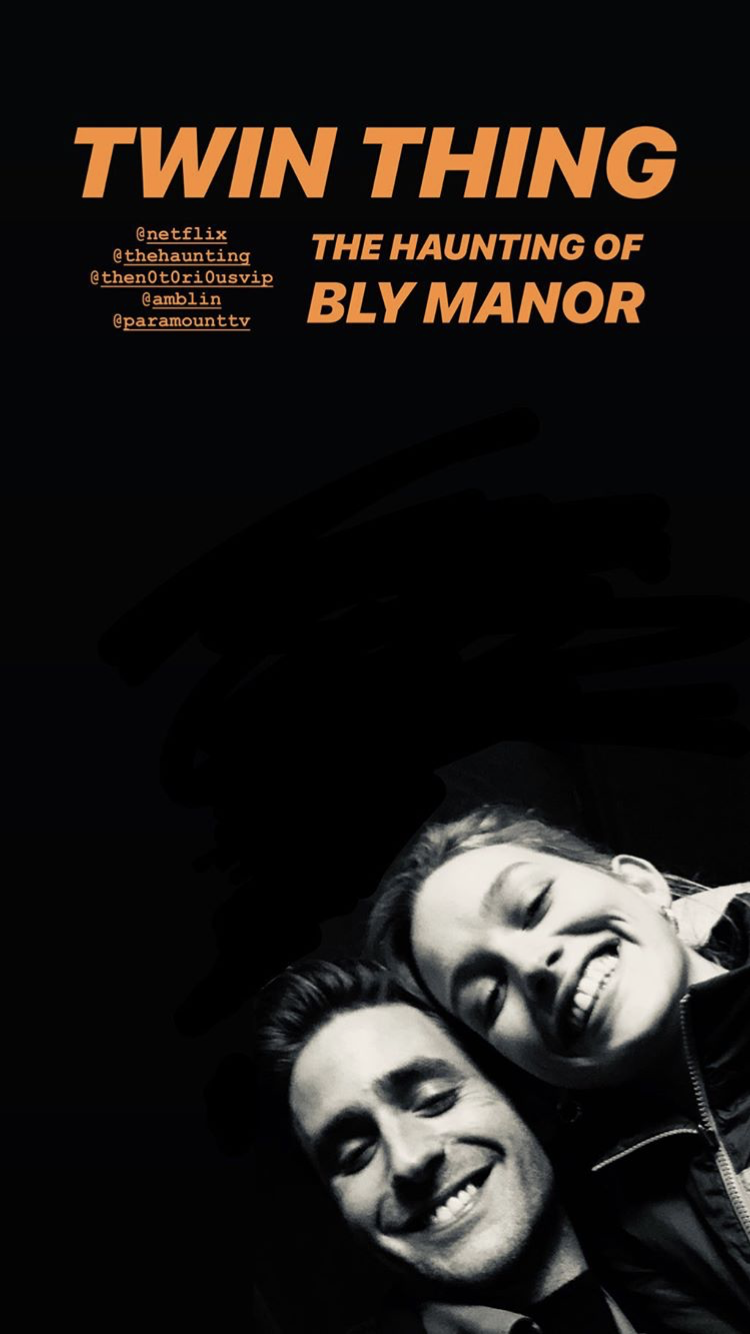 While Bly Manor will have a ton of Hill House favorites, Mike said that there will be no "narrative connection" between Season 1 and Season 2.
But there will be small Easter eggs and details that fans of Hill House should keep an eye out for.
Basically, I'm even more excited for The Haunting of Bly Manor now and I can't wait to hear more details soon.