"Haunting Of Hill House" Season 2 Just Announced Its Cast And I'm Ready To Be Spooked
Victoria Pedretti, Oliver Jackson-Cohen, and Kate Siegel are all returning.
In case you missed it, The Haunting of Hill House is returning with Season 2 on Netflix in 2020.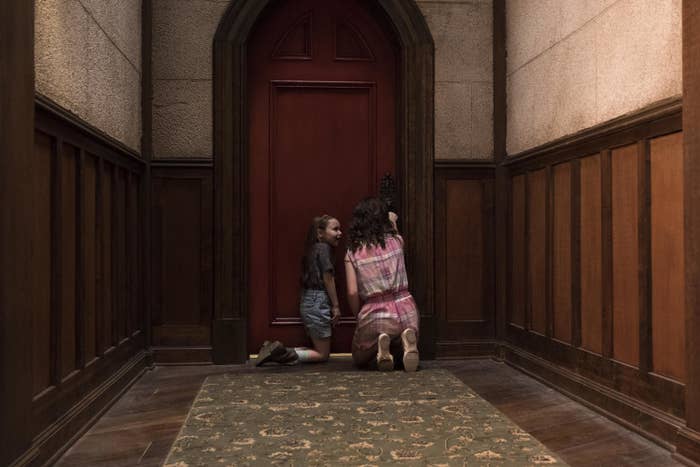 The new season, called The Haunting of Bly Manor, will be based on The Turn of the Screw by Henry James.
While the series won't return until 2020, we FINALLY have the main cast assembled and it's freaking amazing.
First, Victoria Pedretti, who stole our hearts as Nell Crain in Season 1, will lead the new season as the governess, Dani, who is looking after two unique children.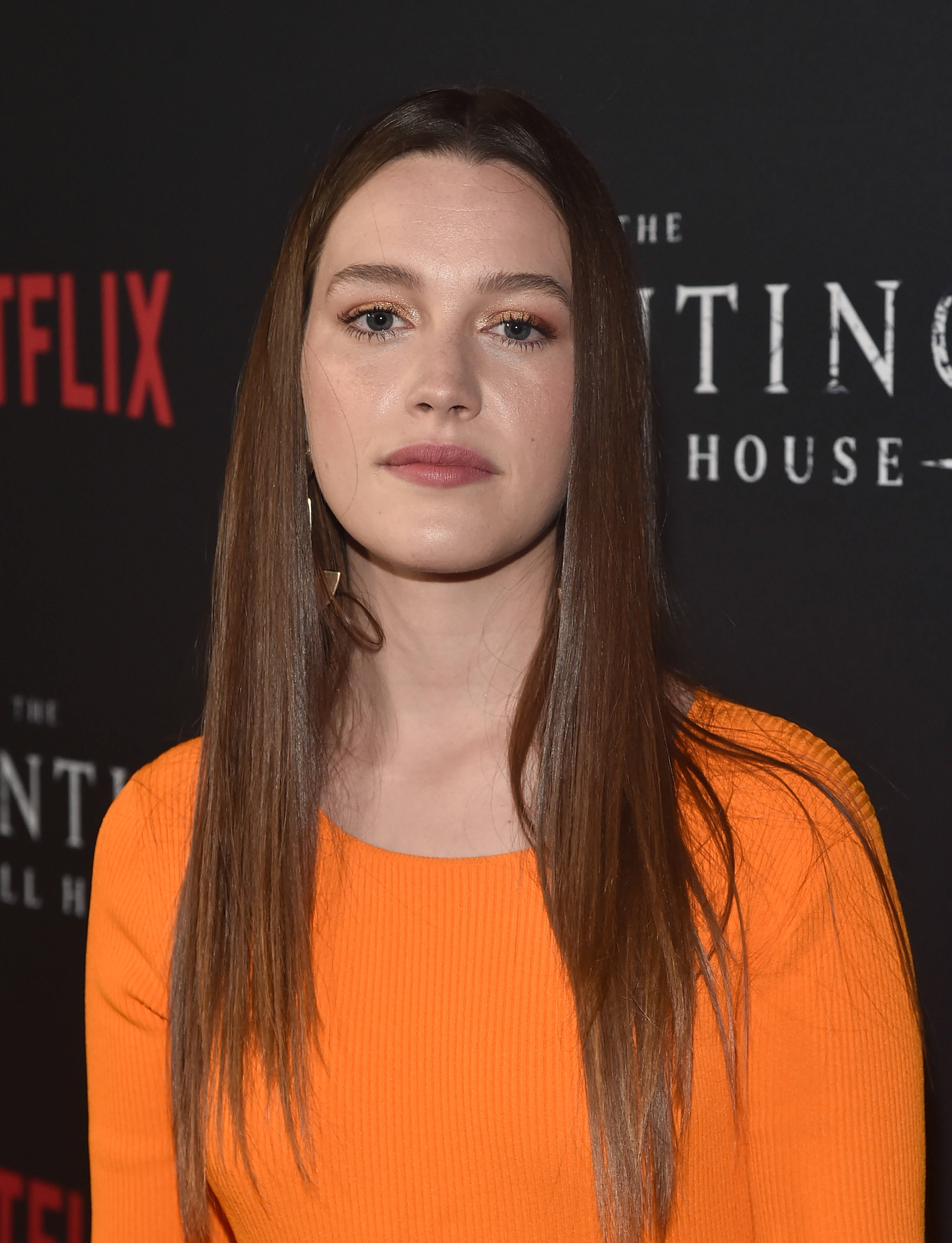 Oliver Jackson-Cohen, who played Luke Crain, will play Peter, who is a "charming young man who lives at Bly."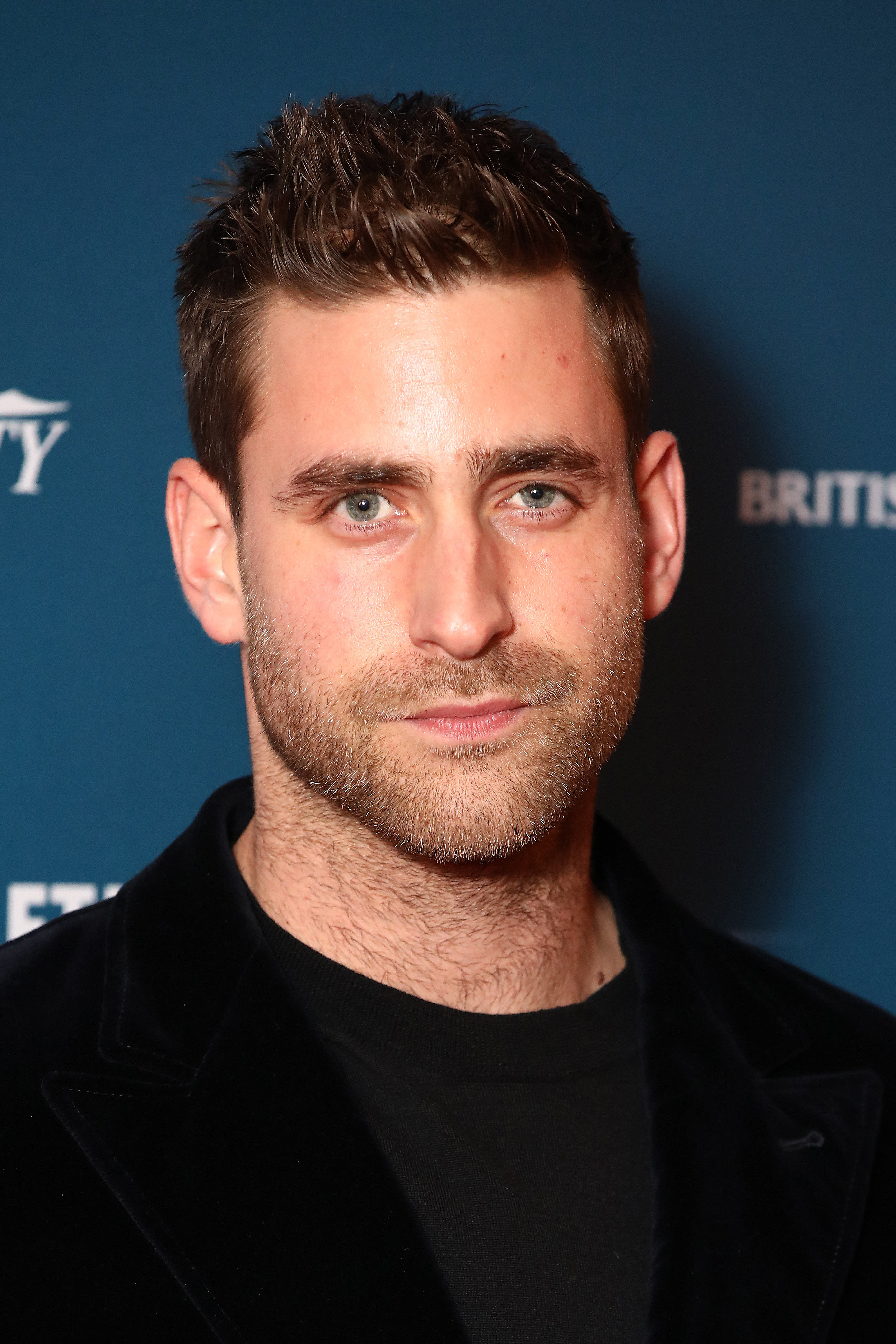 Kate Siegel, who stole our hearts as Theo Crain, is returning to The Haunting universe in a secret role.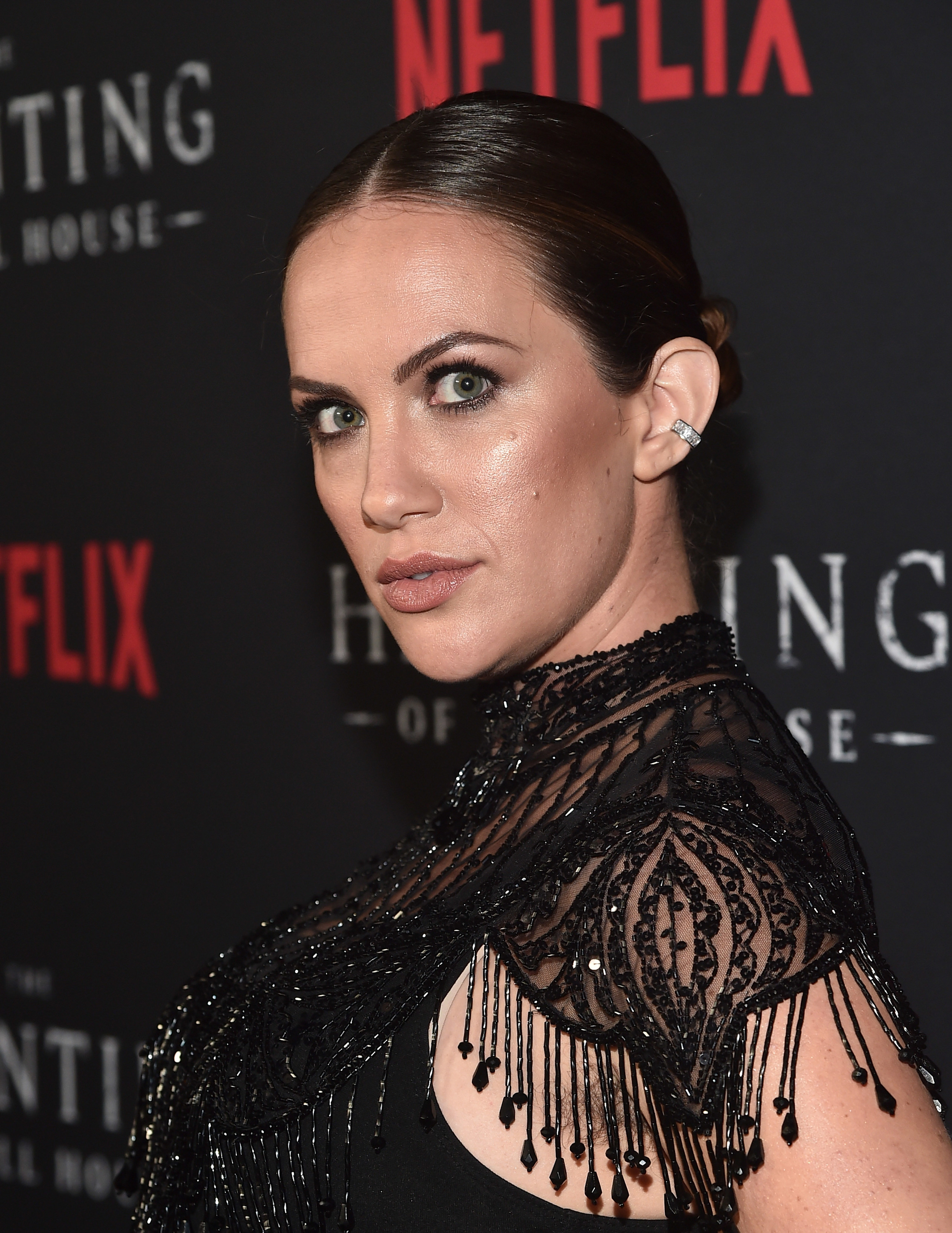 Henry Thomas, who played young Hugh Crain in Season 1, will also be returning in Season 2. Like Kate, the details about Henry's role remain a mystery.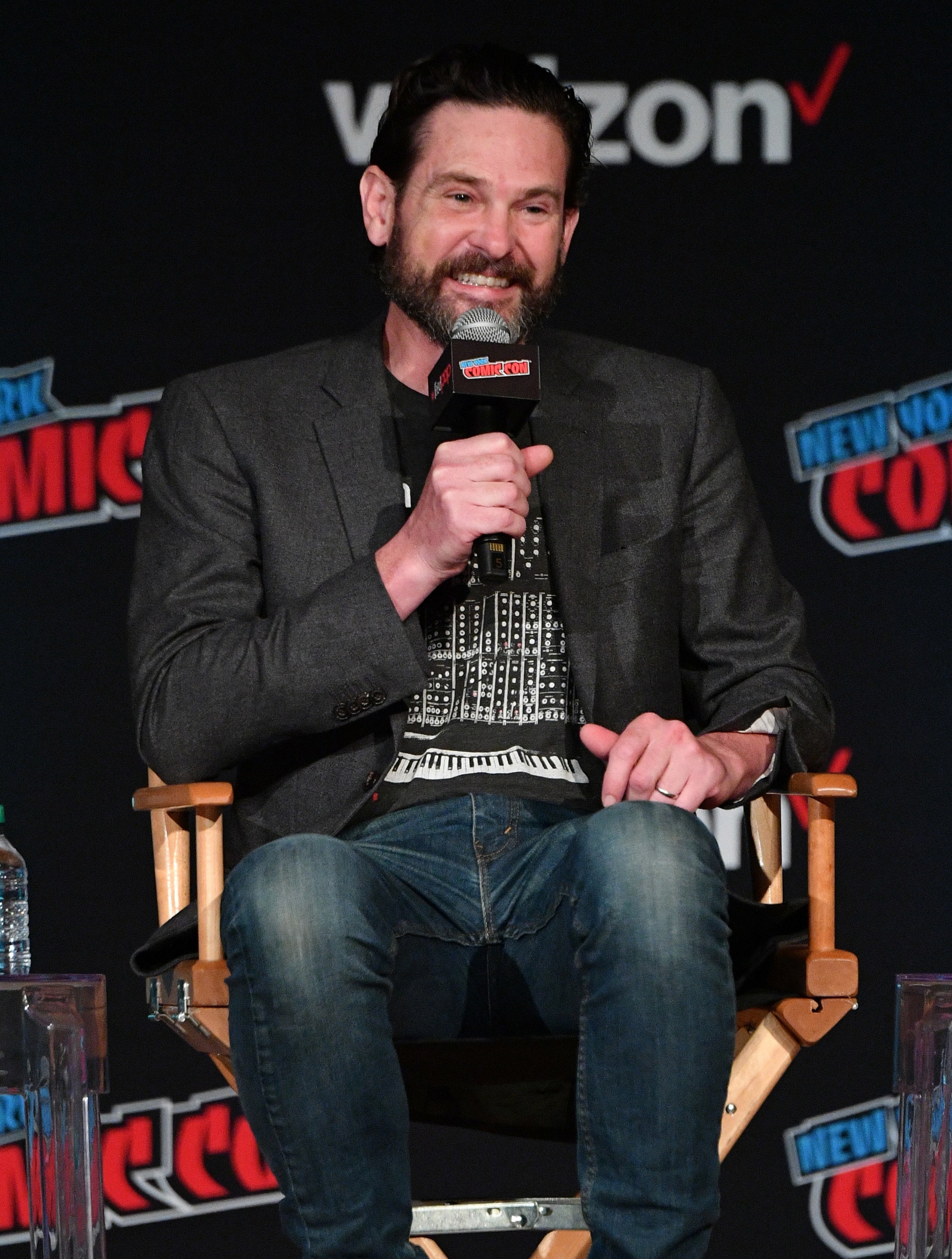 Catherine Parker, who was seen last season as Poppy Hill, is also joining the Bly Manor cast.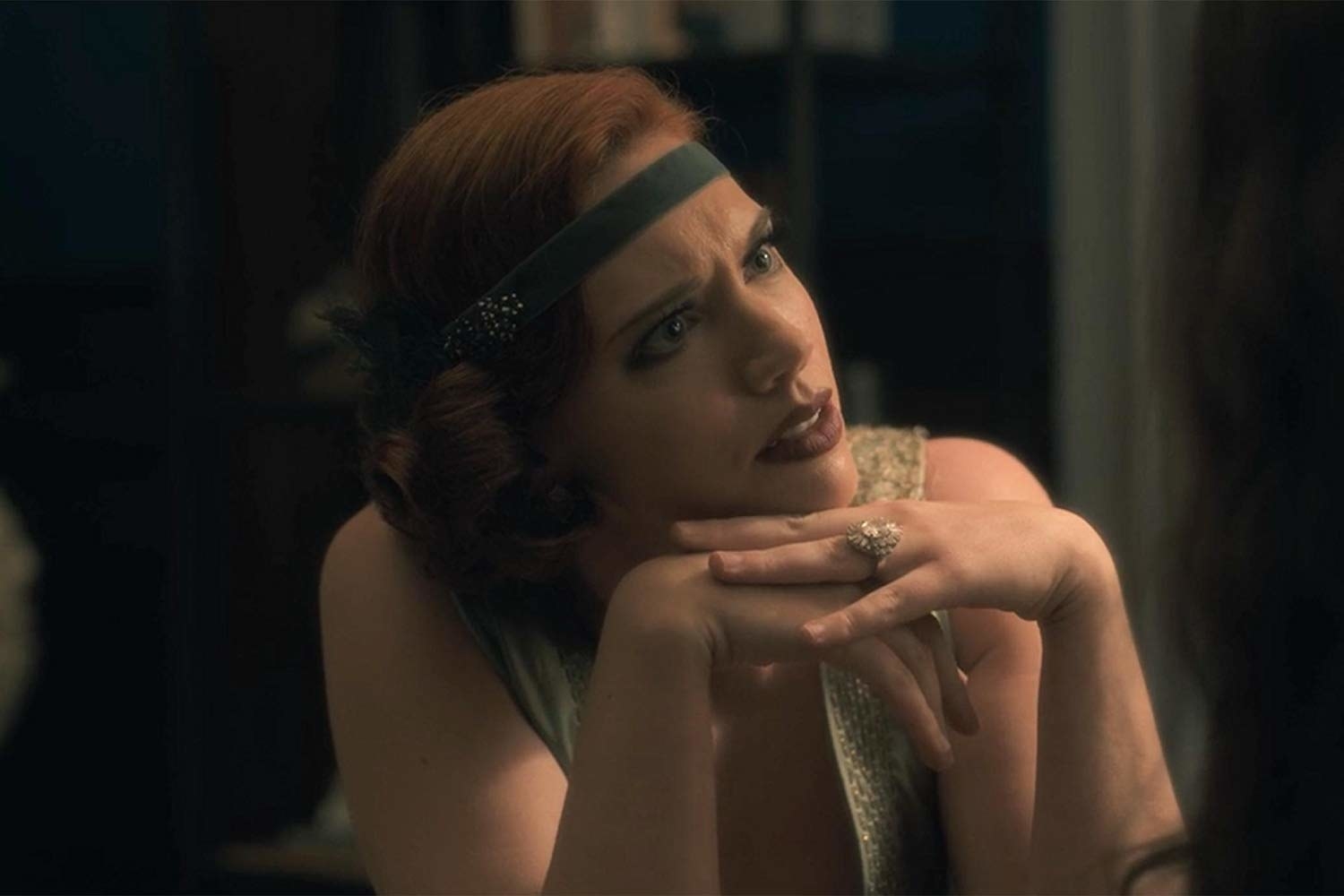 Alongside these familiar faces, there are also some new actors joining The Haunting family.
iZombie favorite Rahul Kohli will reportedly play "a small town guy with a worldly mindset who has returned to the country to take care of his ailing mother."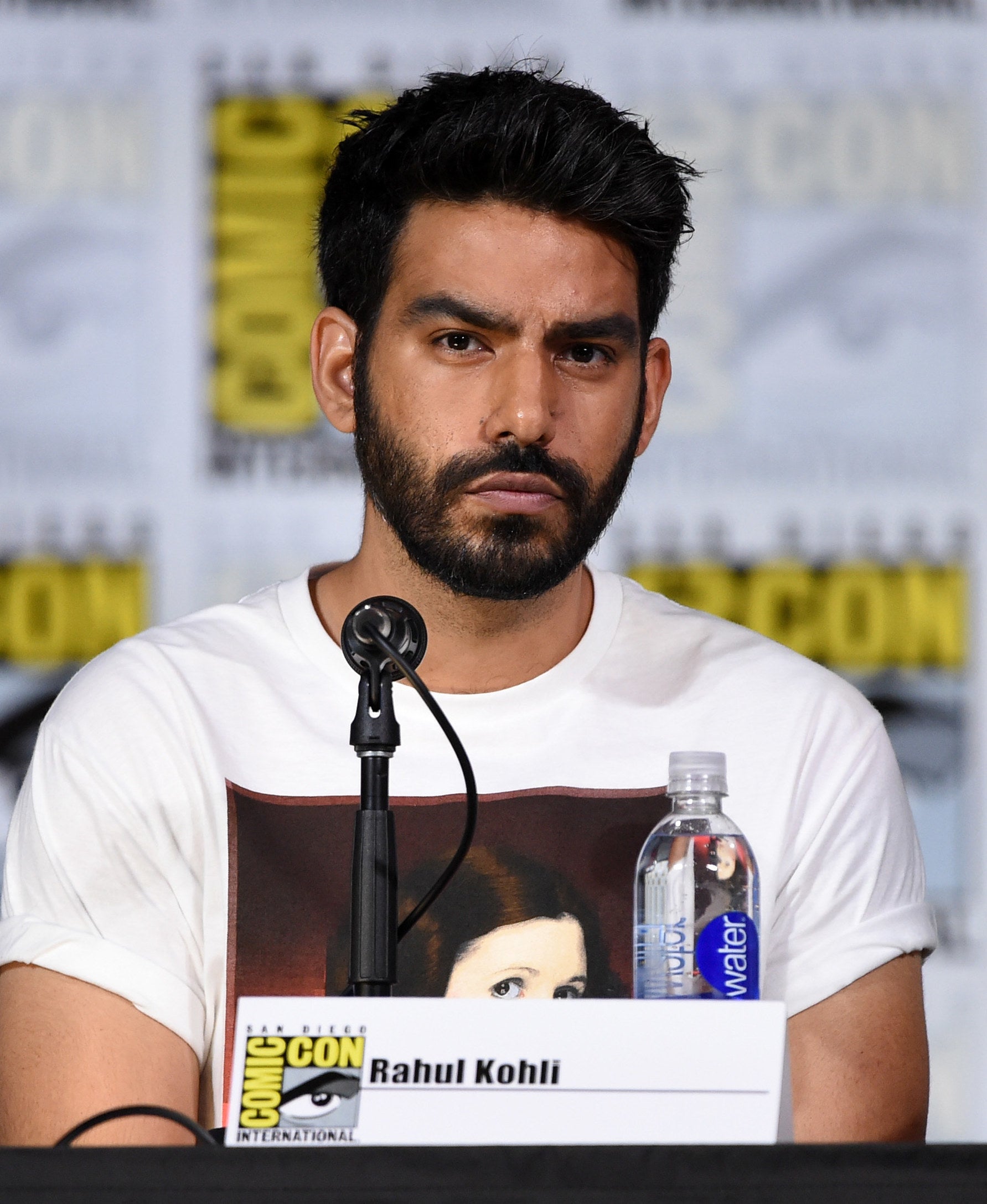 Newcomers Amelia Eve and Benjamin Ainsworth will join the cast as Flora and Miles, two children who play "critical roles" in the Bly Manor story.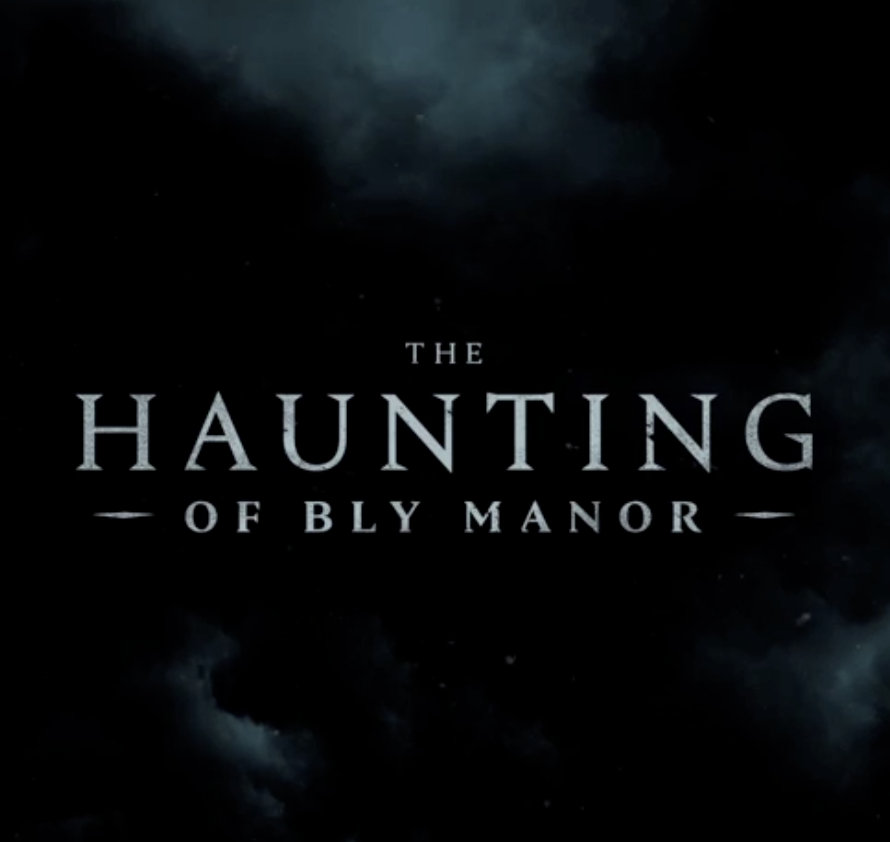 And finally, T'Nia Miller, who currently stars in Years and Years on HBO, will also have a role in the new season.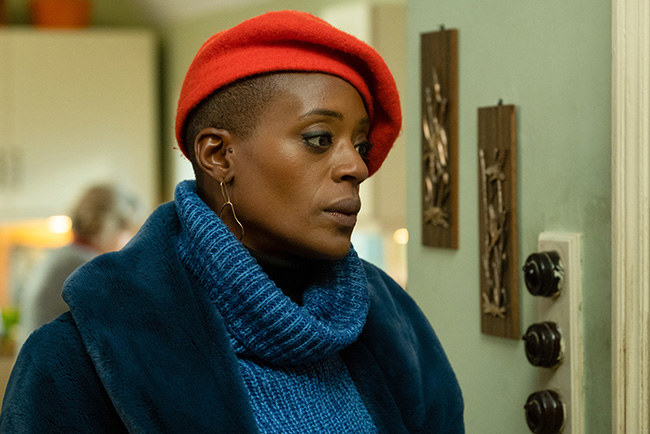 According to creator Mike Flanagan, more updates about Bly Manor are still to come, but these actors make up the primary ensemble.
So there you have it! Now we know some of the people who will be scaring us in The Haunting of Bly Manor, and I'm so excited.