If you're horny for horror, chances are you've seen Netflix's new show The Haunting At Hill House.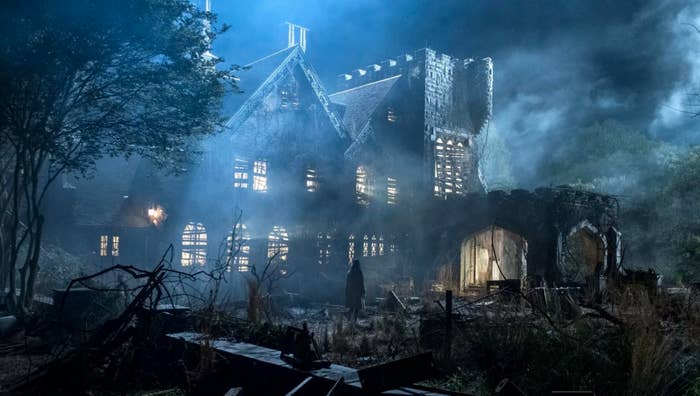 And if you're just horny in general, you've definitely seen adult Luke in the series. 👀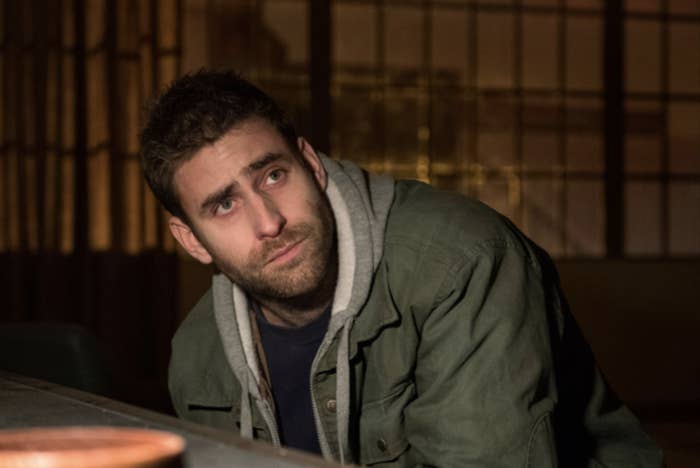 After seeing that beautiful face and his truly wonderful performance, I quickly took to IMDb to find out who this actor was. Say hello to my newest crush, Oliver Jackson-Cohen!
If you've been crushing on him since his stint on Emerald City, well, GOOD FOR YOU. But this is my first go at this rodeo and I'm not getting off this ride anytime soon.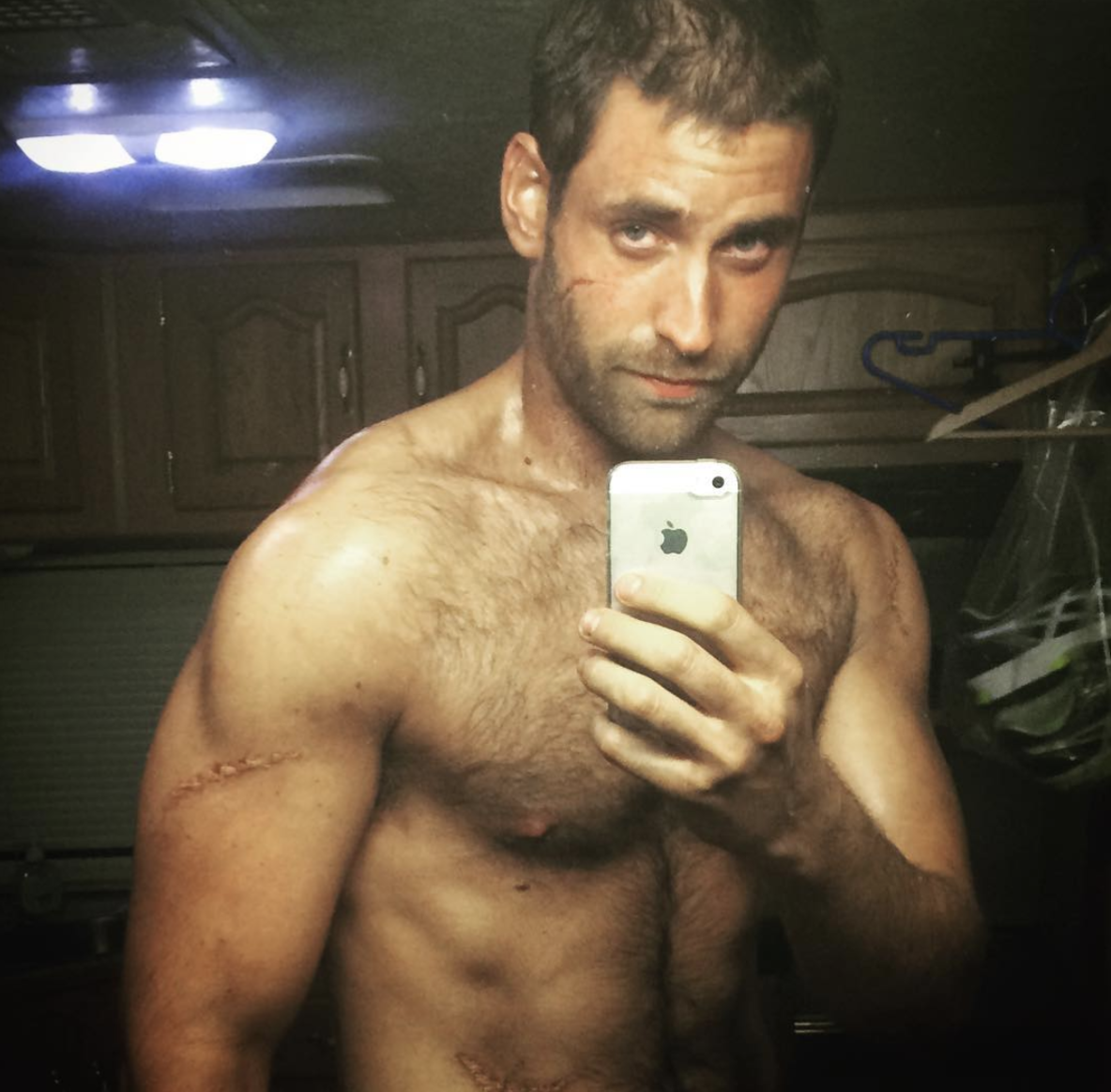 And apparently I'm not the only one who feels this way:
The dude is a talented snack and a half and if I'm going down this rabbit hole I figured I would take the rest of you along with me.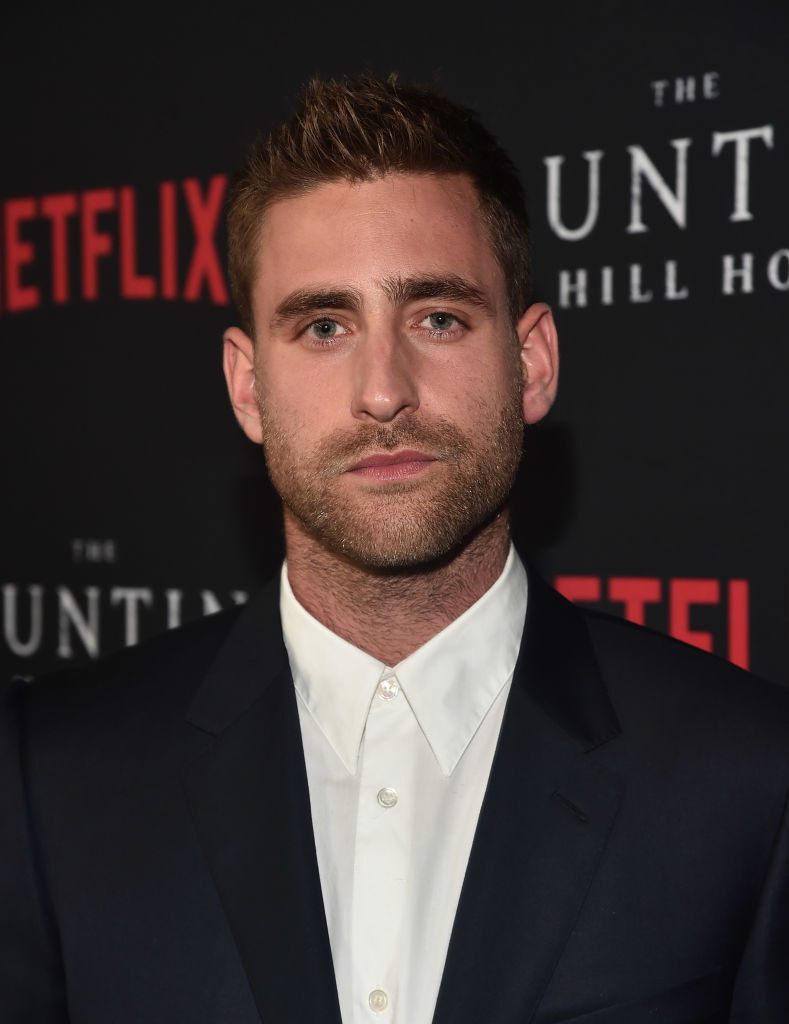 Other than looking damn great with his shirt off...
...he's a pretty sweet dog dad too.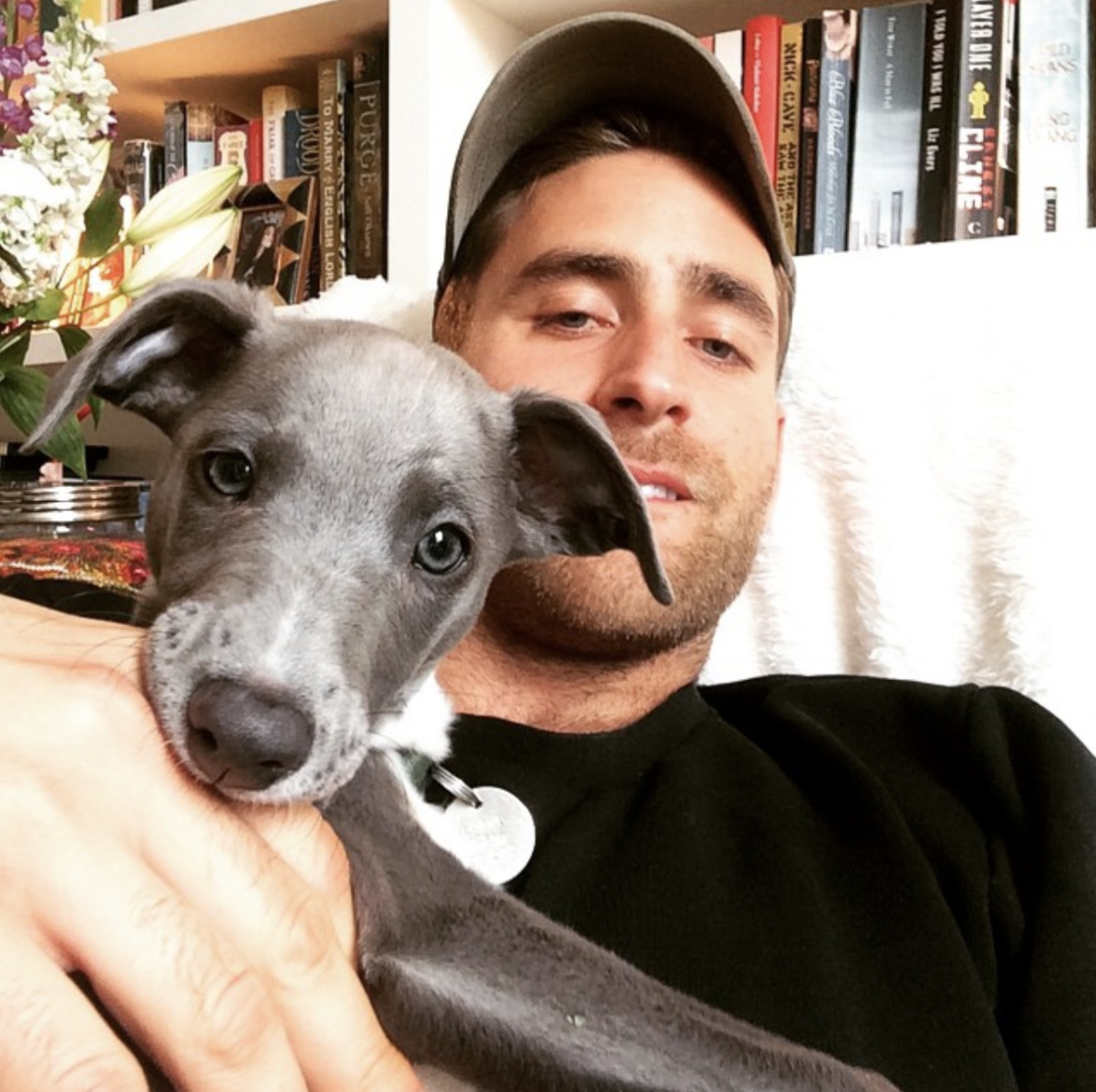 And has a way of looking into your soul.
If you're asking yourself, "What would it look like if I woke up next to him?" then consider yourself lucky.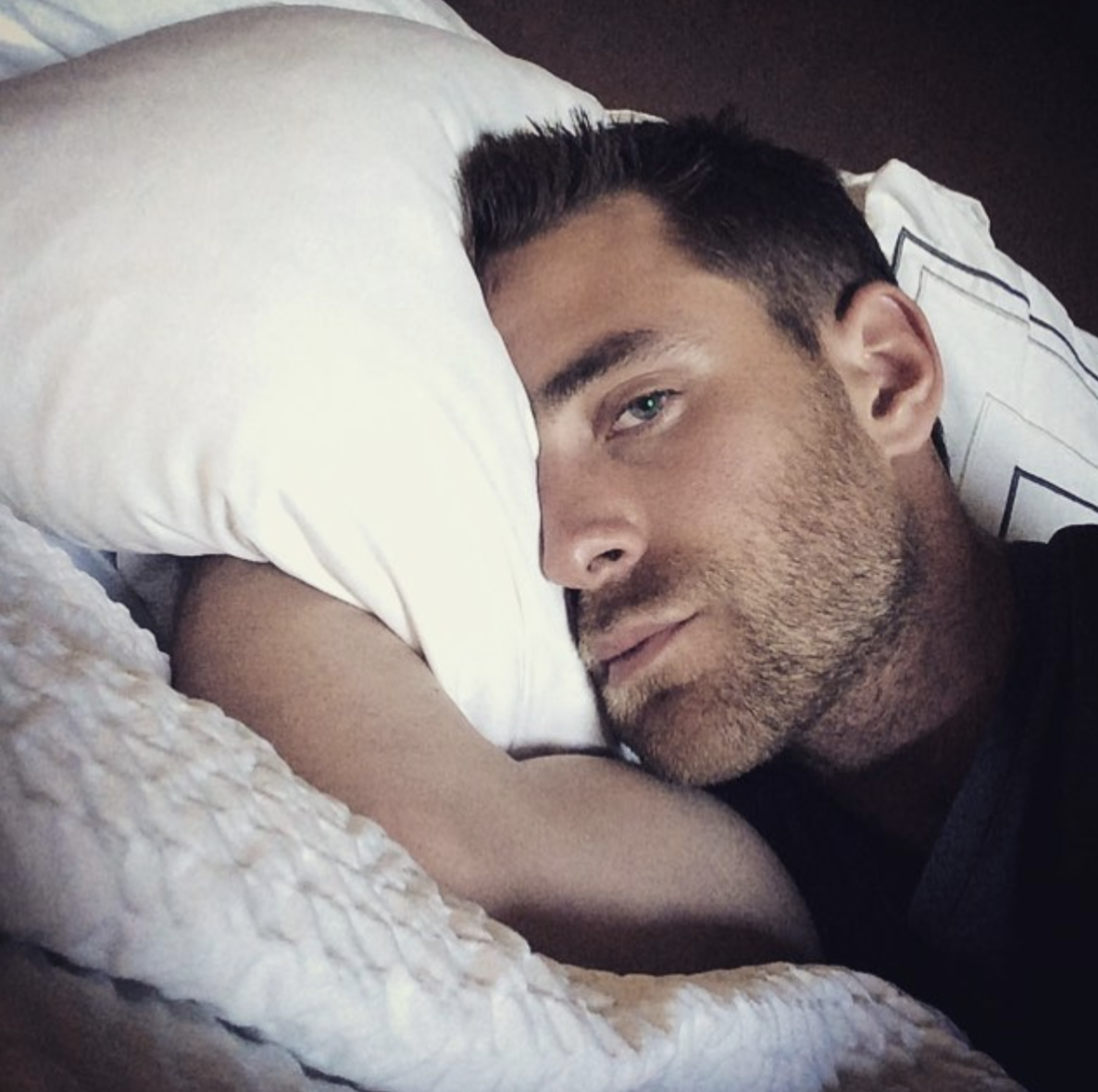 He'll even say "good morning" to you!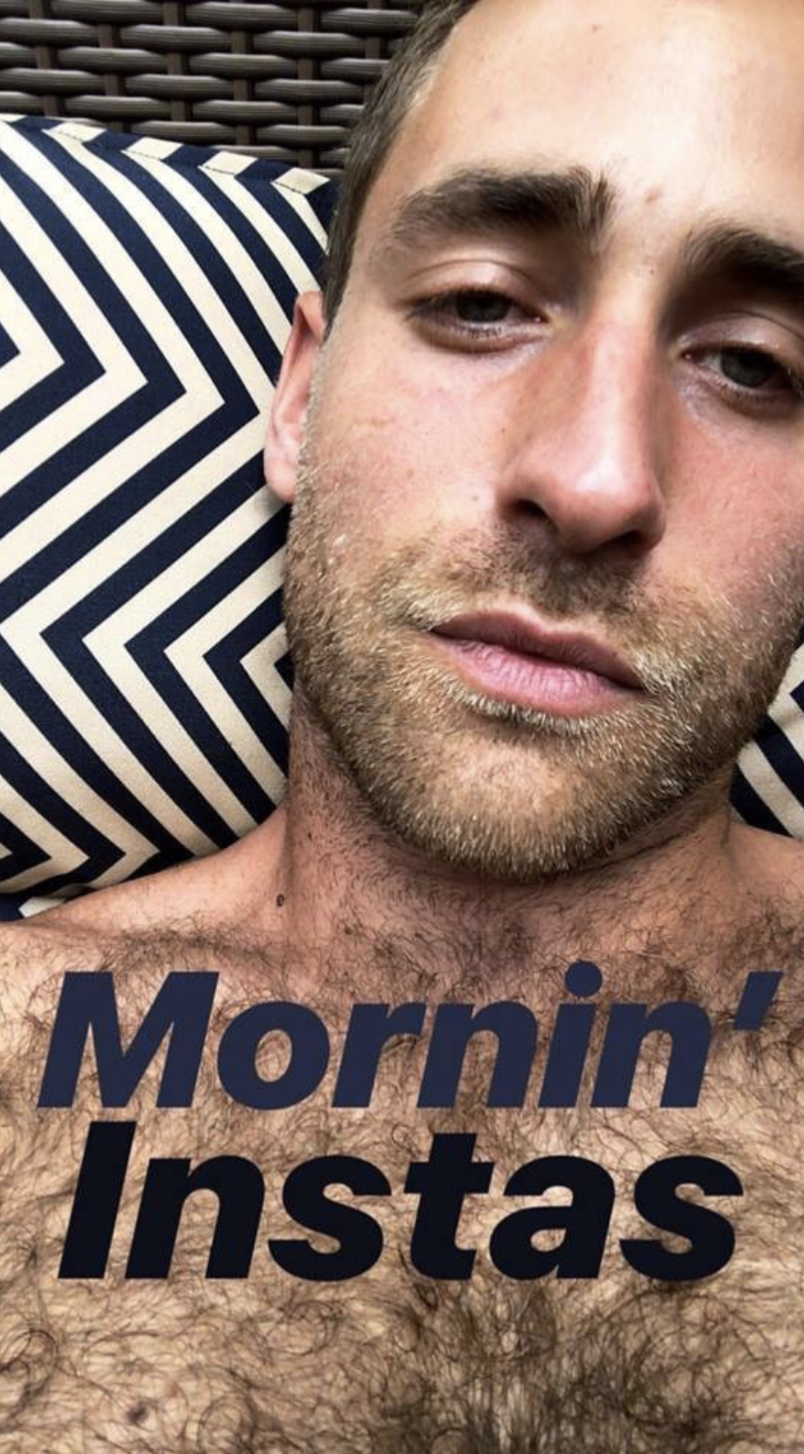 And possibly serve you tea in bed. I know, this is a movie GIF, but still.
And my life has drastically improved since knowing about him.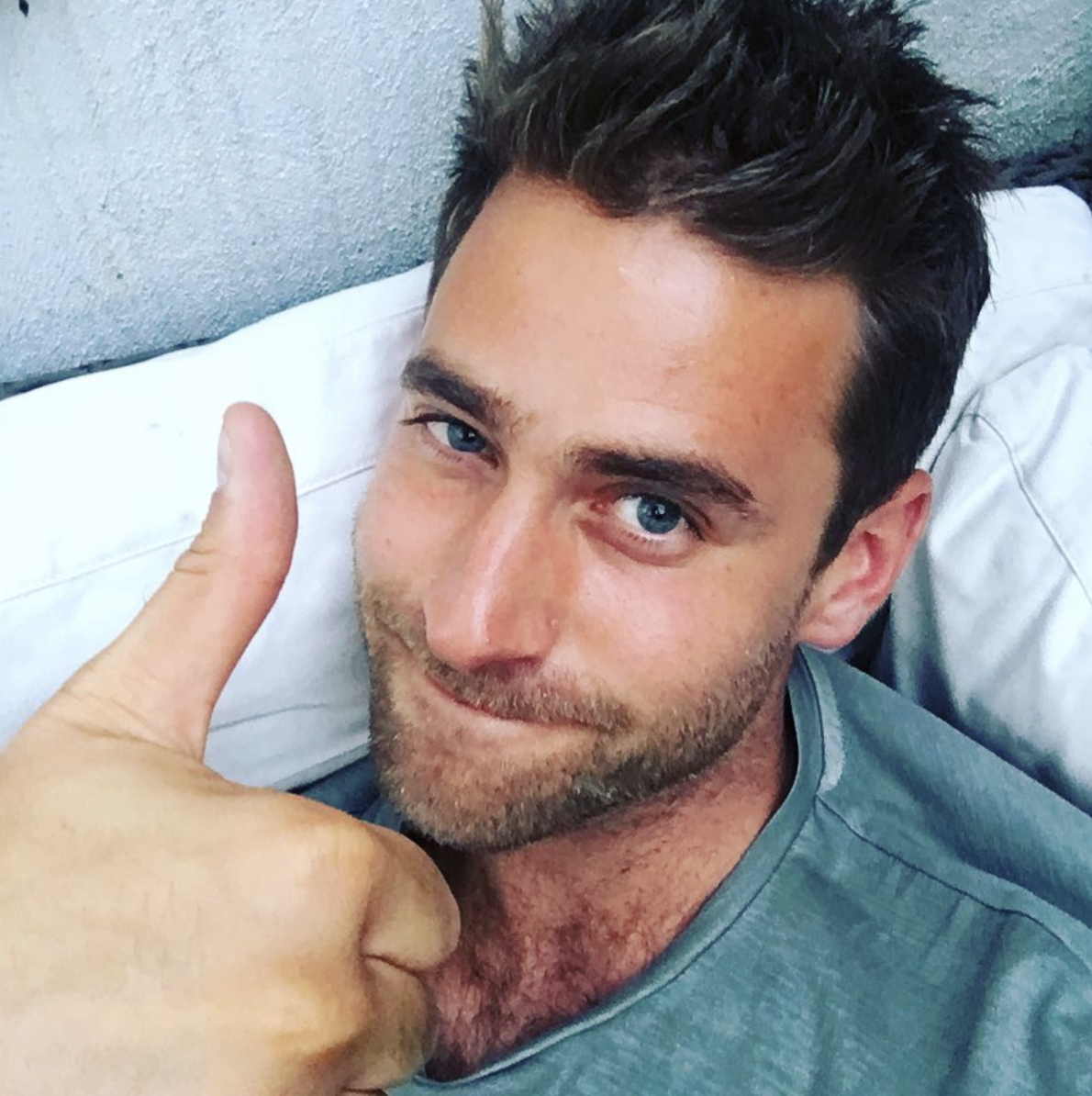 Sure, the entire cast of Hill House is friggin' gorgeous and gifted, but today I'm throwing all my thirsty energy towards Oliver.
In conclusion...