According to a 2021 study, less than two percent of movie characters with speaking roles are Muslim. For years, Hollywood, or any mainstream media for that matter, has had a pattern of either entirely lacking in Muslim representation, or, if that representation is present, it is one that delves into lazy, derogatory, and often dangerous stereotypes.
Muslims in Hollywood have also historically been portrayed as regressive and as perpetrators of violence. They are either invisible or villainized, which, unfortunately, has real-life repercussions on the community. This is largely because these feeble attempts at representation have almost always catered to the sentiments and understanding of white Americans who see Muslims and Islam as monolithic rather than the geographically and racially diverse community that they form.

Shows like Homeland, which aired for eight seasons, carried forward the sentiments of America post 9/11 that saw Muslims either as terrorists or as willing collaborators with the US government. The treatment of the show didn't just stop at bigoted views against Muslim-majority countries but also came from a place of being misinformed to the point where Arab characters had been given Persian names.
Every community has wonderful stories of its own and these stories are as beautiful as the people who form a part of these communities. Therefore, it's important to recognise and celebrate the positive representation of such communities not only because it has an effect on how others perceive them, but also on how they see themselves. To that end, here are 12 films and television shows that reeealllyyy get Muslim representation right:
1.
We Are Lady Parts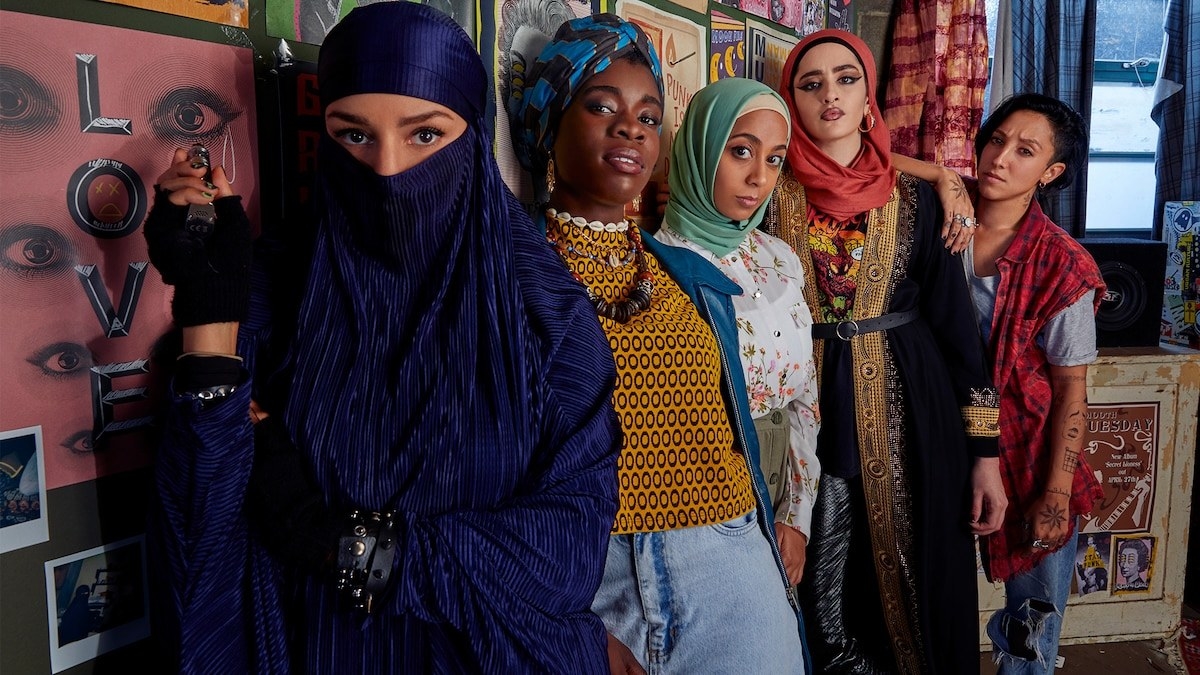 2.
Skam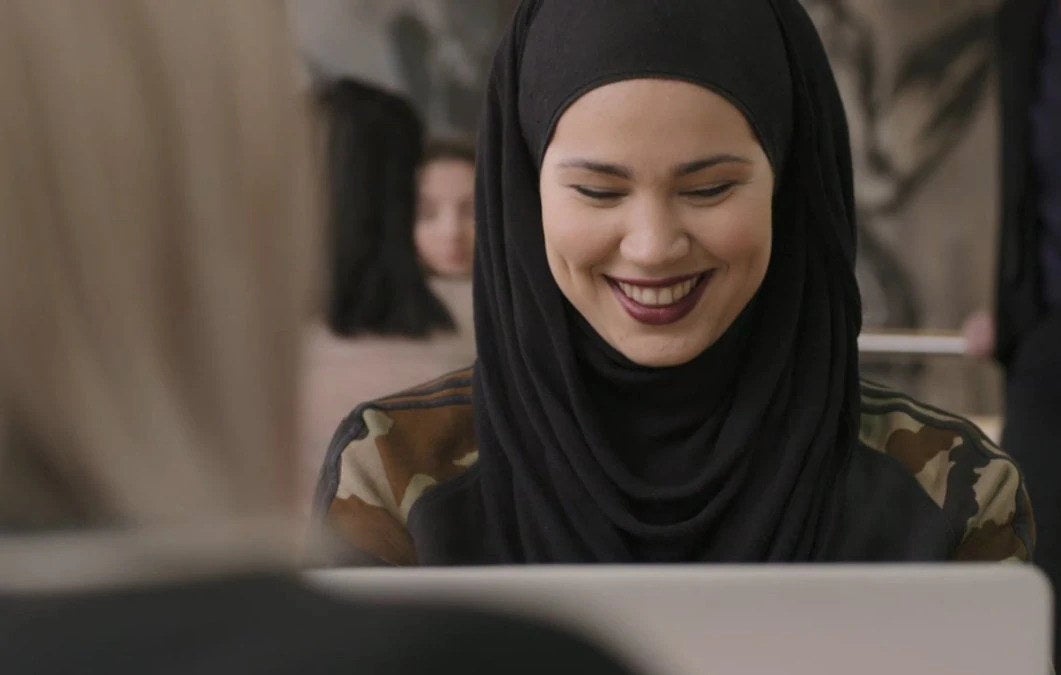 3.
Ms. Marvel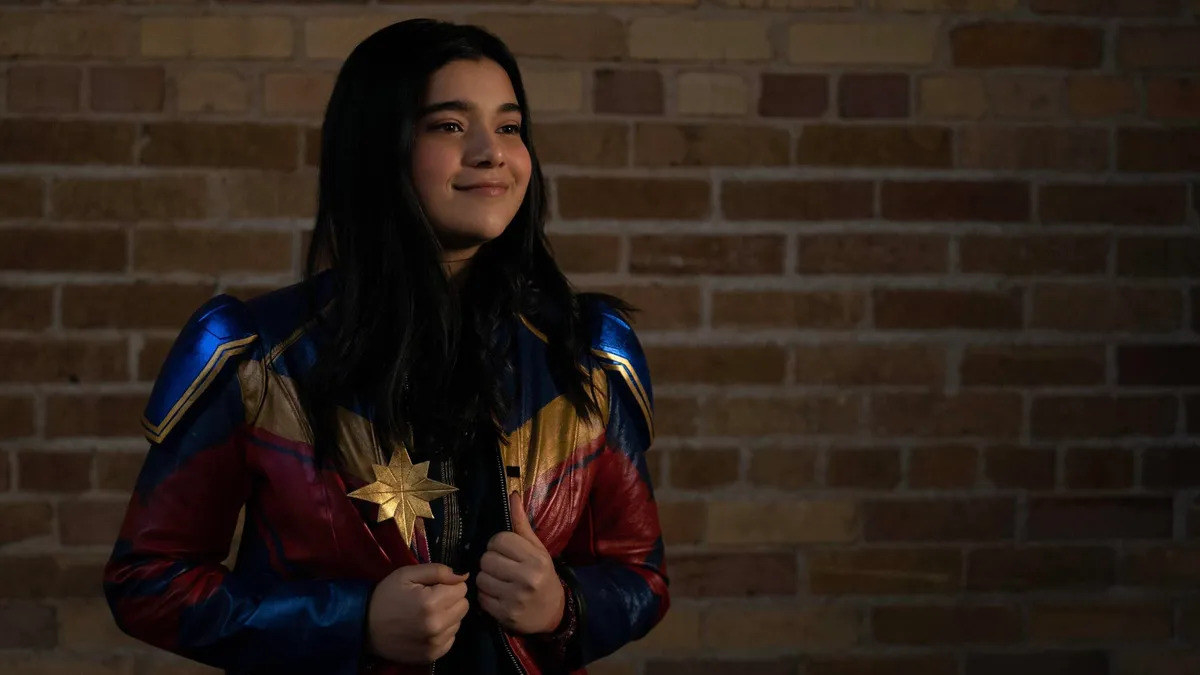 4.
Hasan Minhaj: Homecoming King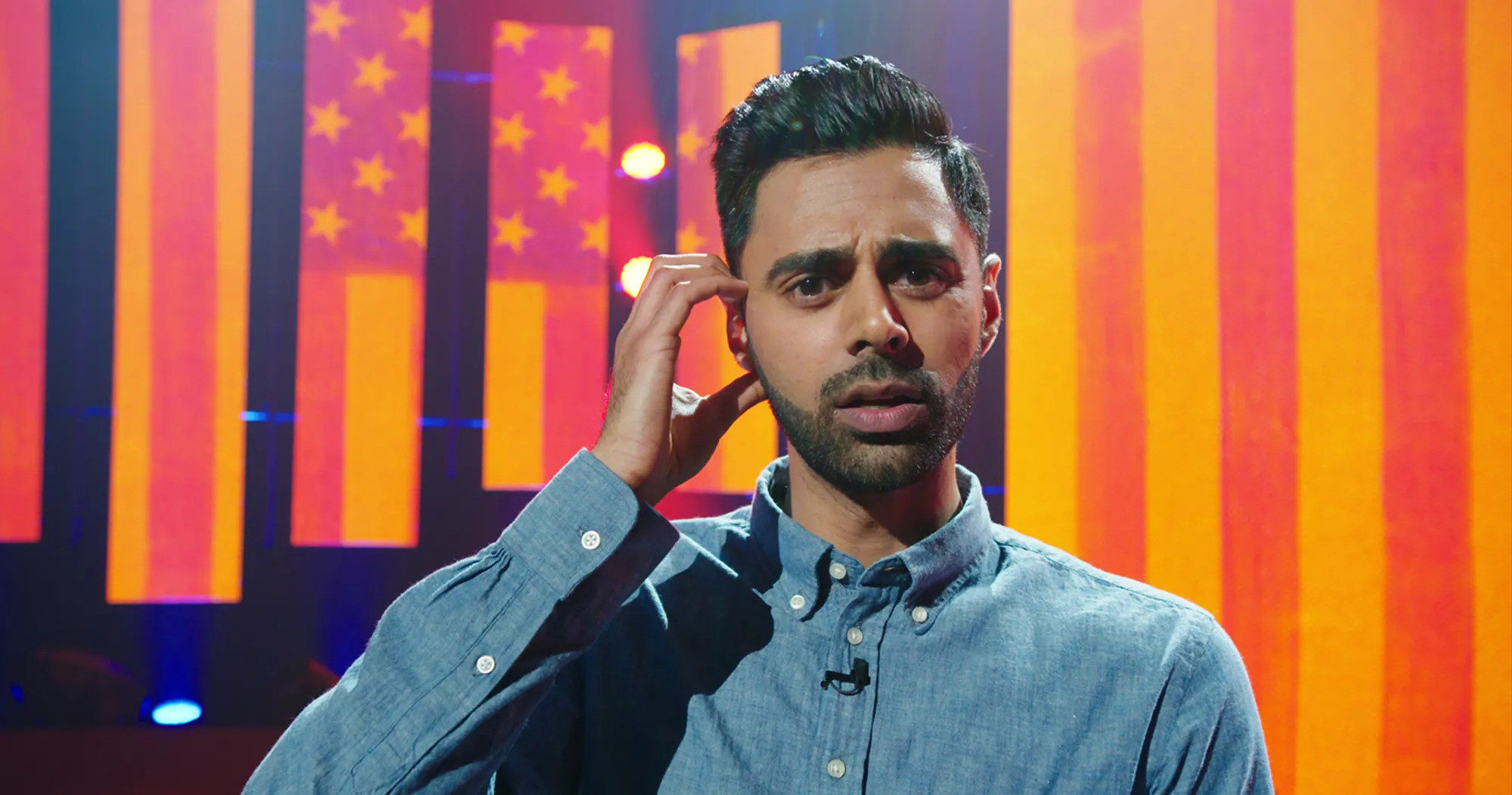 5.
The Bold Type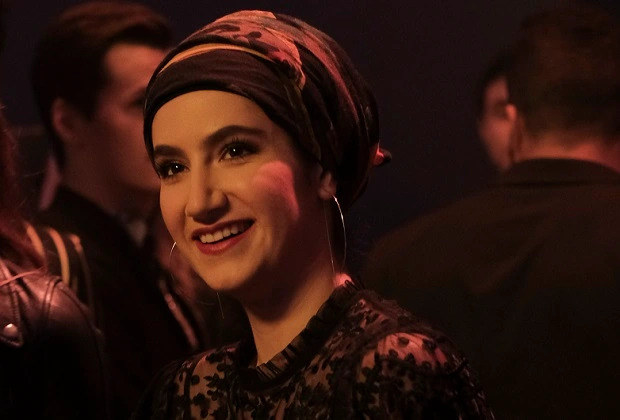 6.
Ramy
7.
Why Are You Like This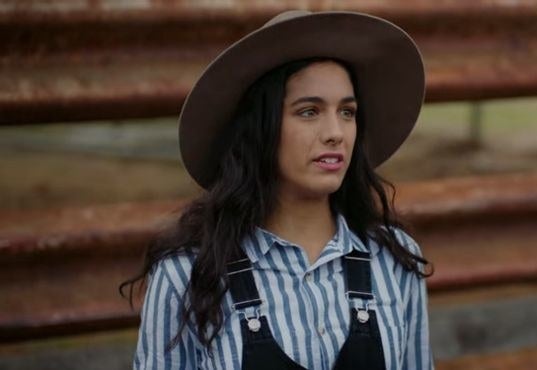 8.
Ali's Wedding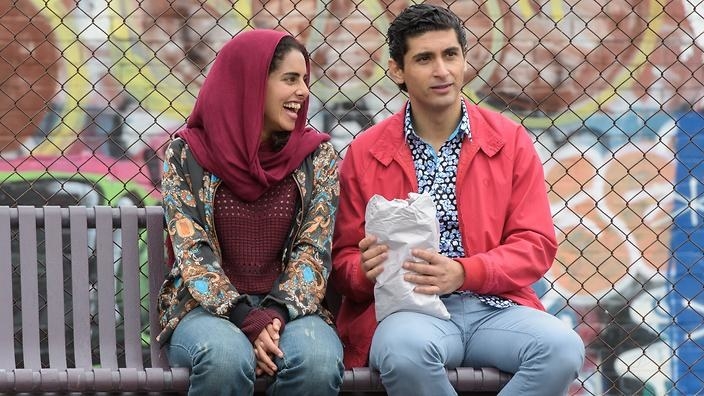 9.
Young Justice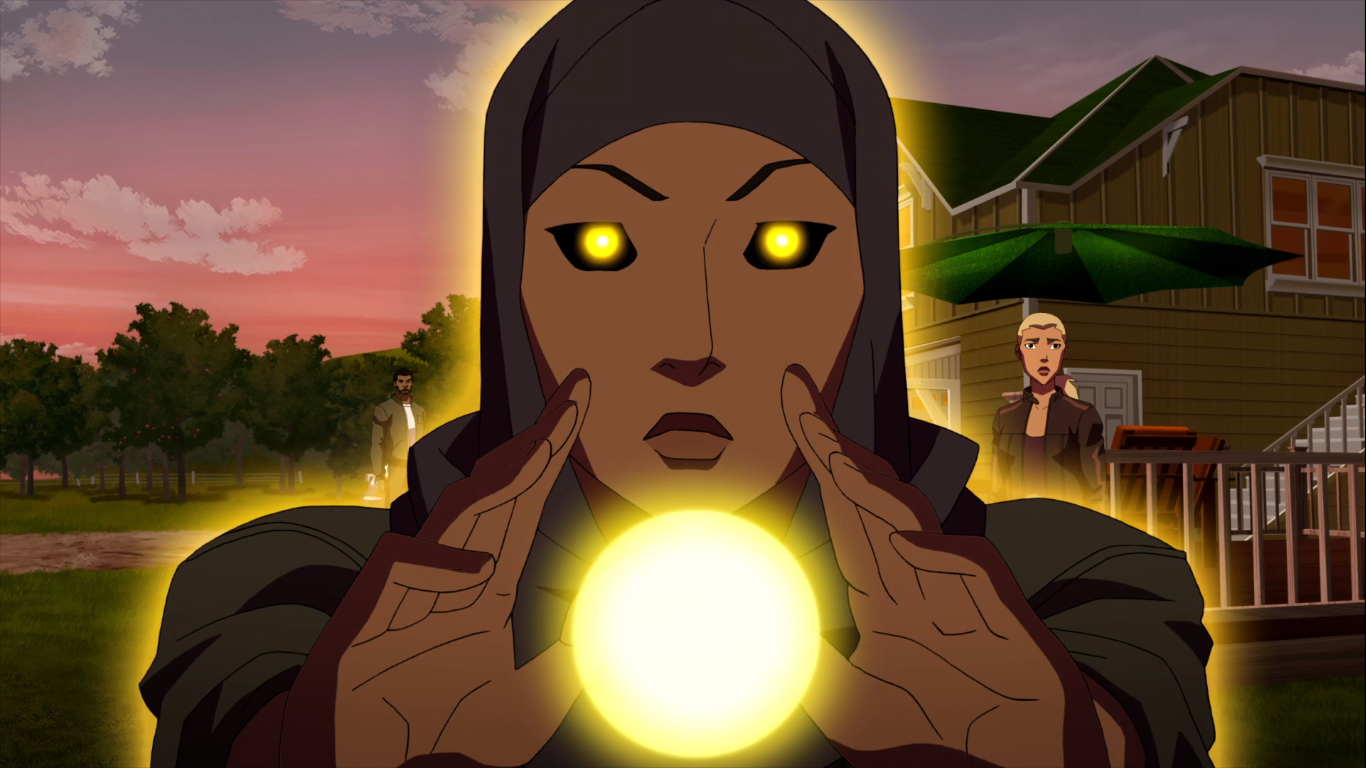 10.
The Cave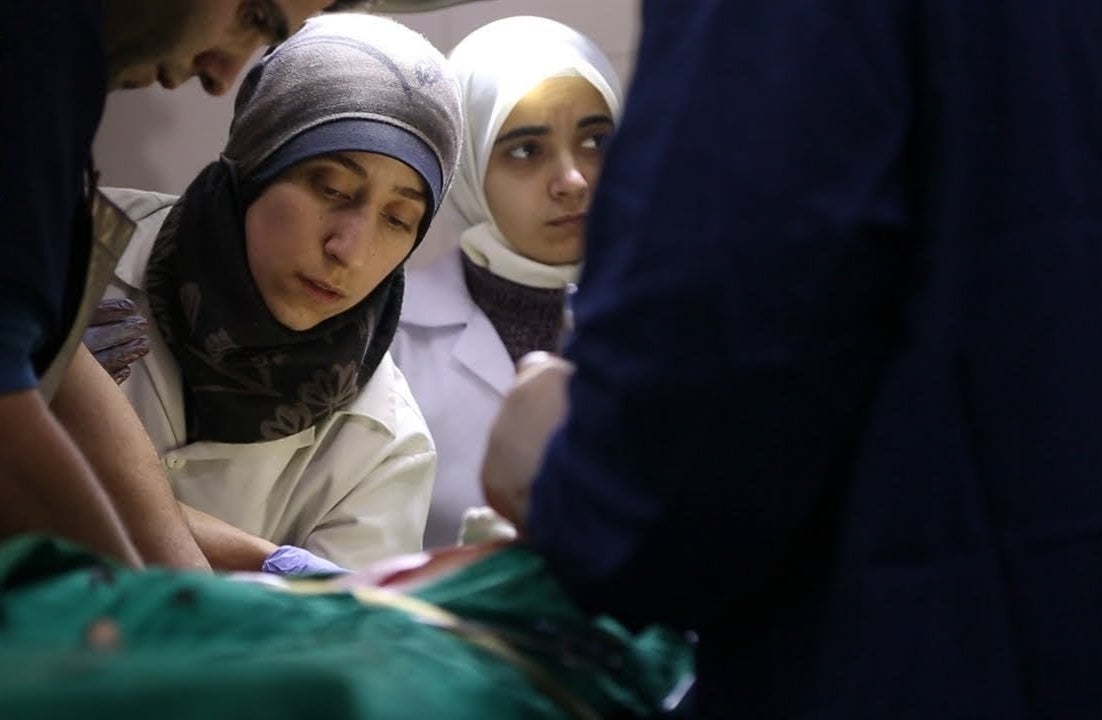 11.
Midnight Mass
12.
The Night Of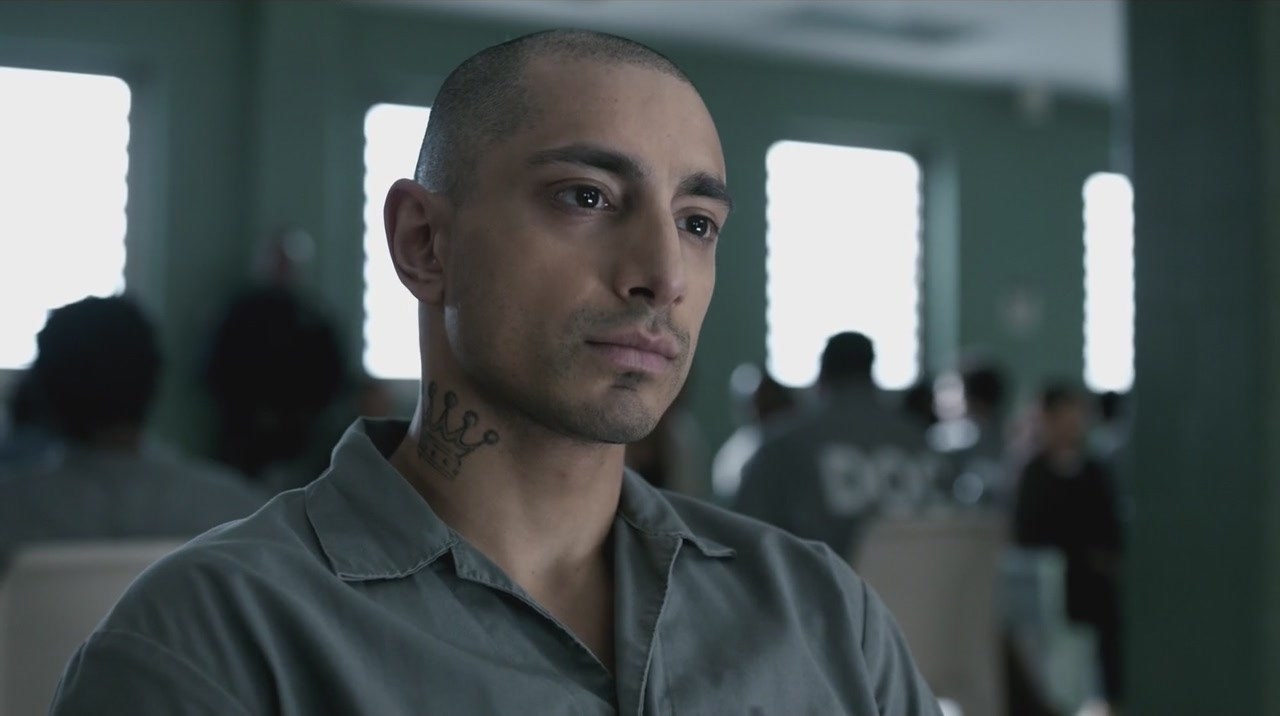 Side Note: Riz Ahmed is an important figure who has contributed significantly to the conversations around Muslim representation in mainstream media, or the lack thereof, and has actively been working to change that. Inspired by his 2017 speech in the House of Commons, the Riz Test is five criteria to measure how Muslims are portrayed in films and television.
Do you agree with this list? Did I miss out on any title that you think deserves to be on the list? Let me know in the comments!