We asked the BuzzFeed Community to tell us which TV episodes are brilliant and pretty perfect. Here are some of the best responses:
🚨Warning: There are MASSIVE spoilers ahead!🚨
1.
"The Bent-Neck Lady" from The Haunting of Hill House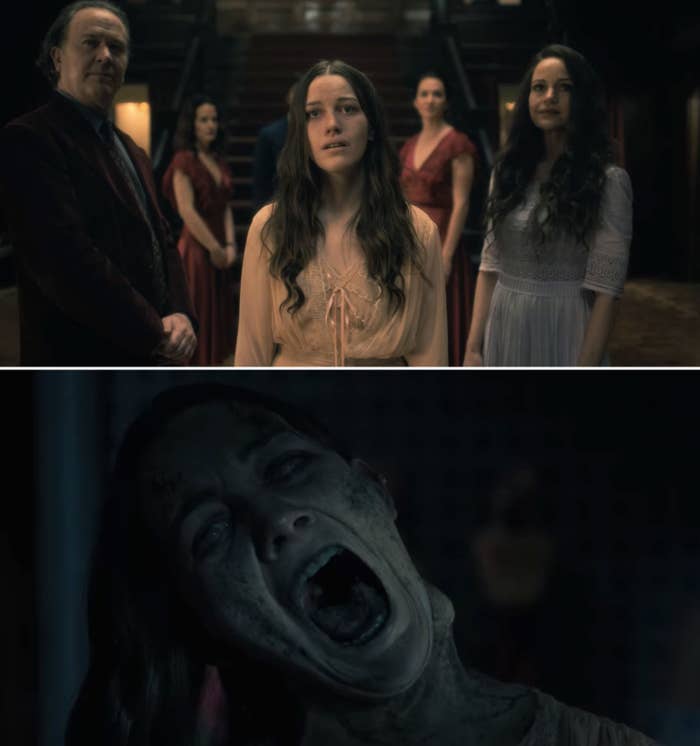 2.
"Two Storms" from The Haunting of Hill House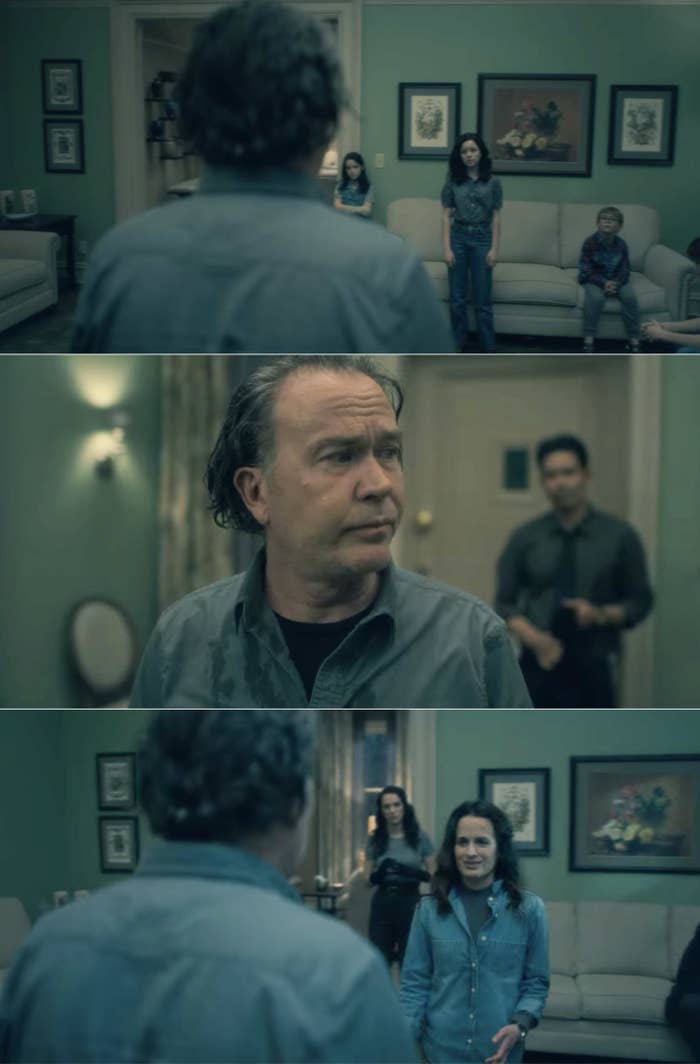 3.
"Season 2, Episode 6" from Fleabag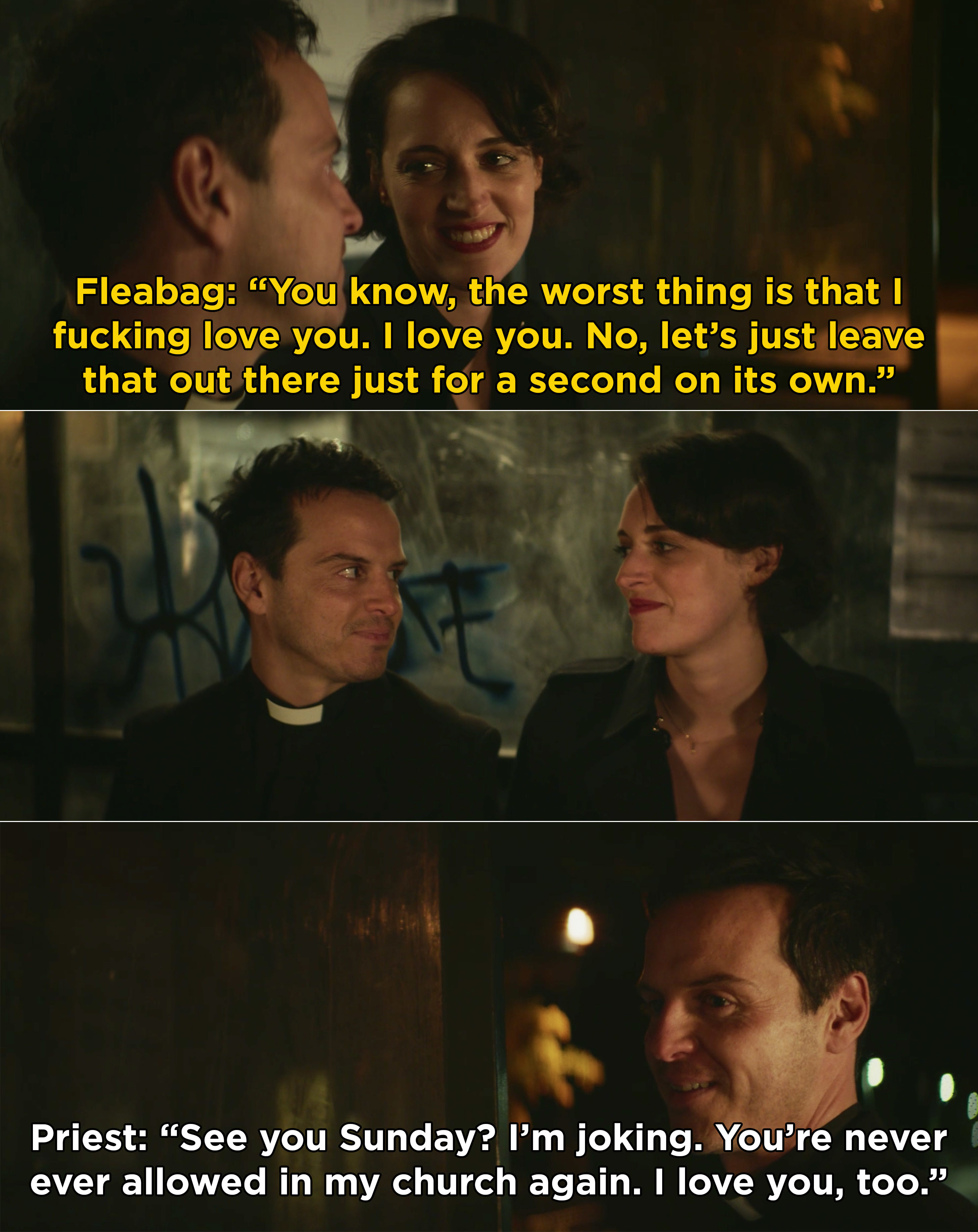 6.
"Meet the Parents" from Schitt's Creek

7.
"Singles Week" from Schitt's Creek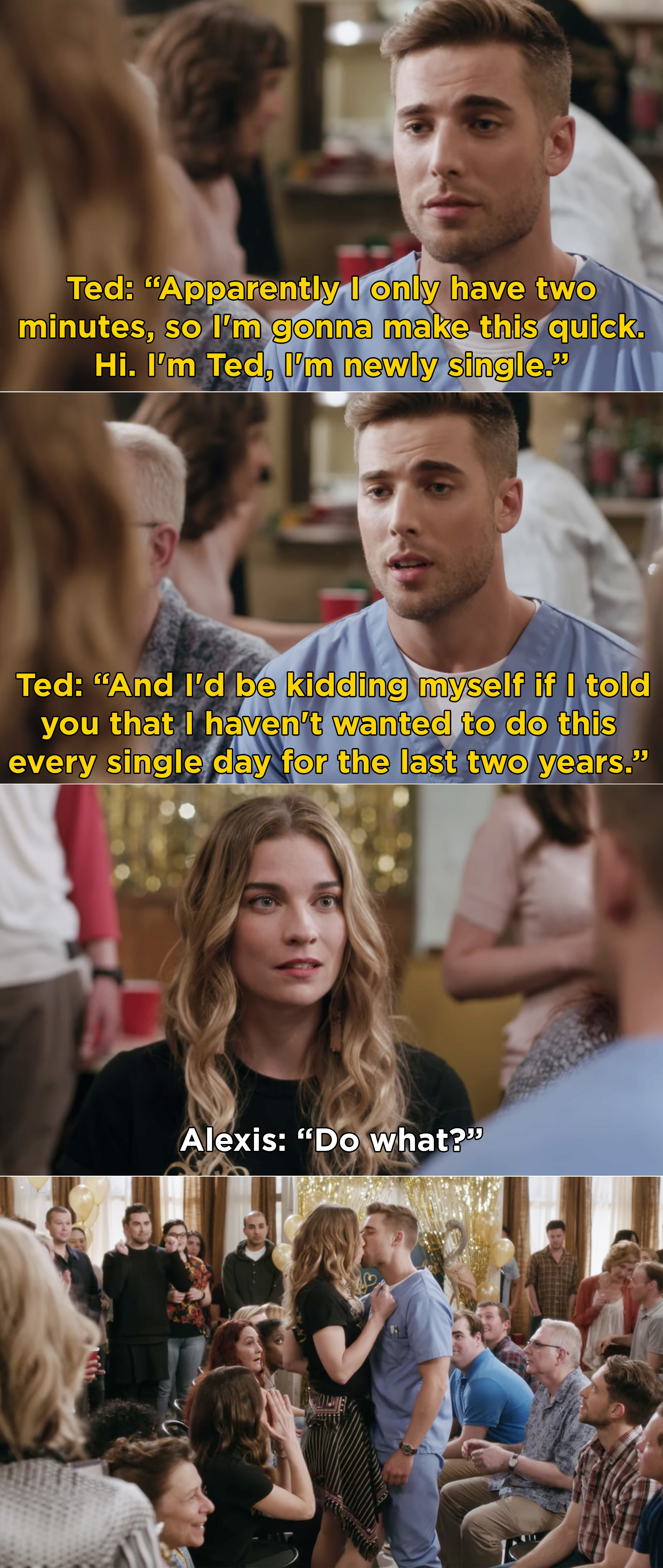 8.
"Silent All These Years" from Grey's Anatomy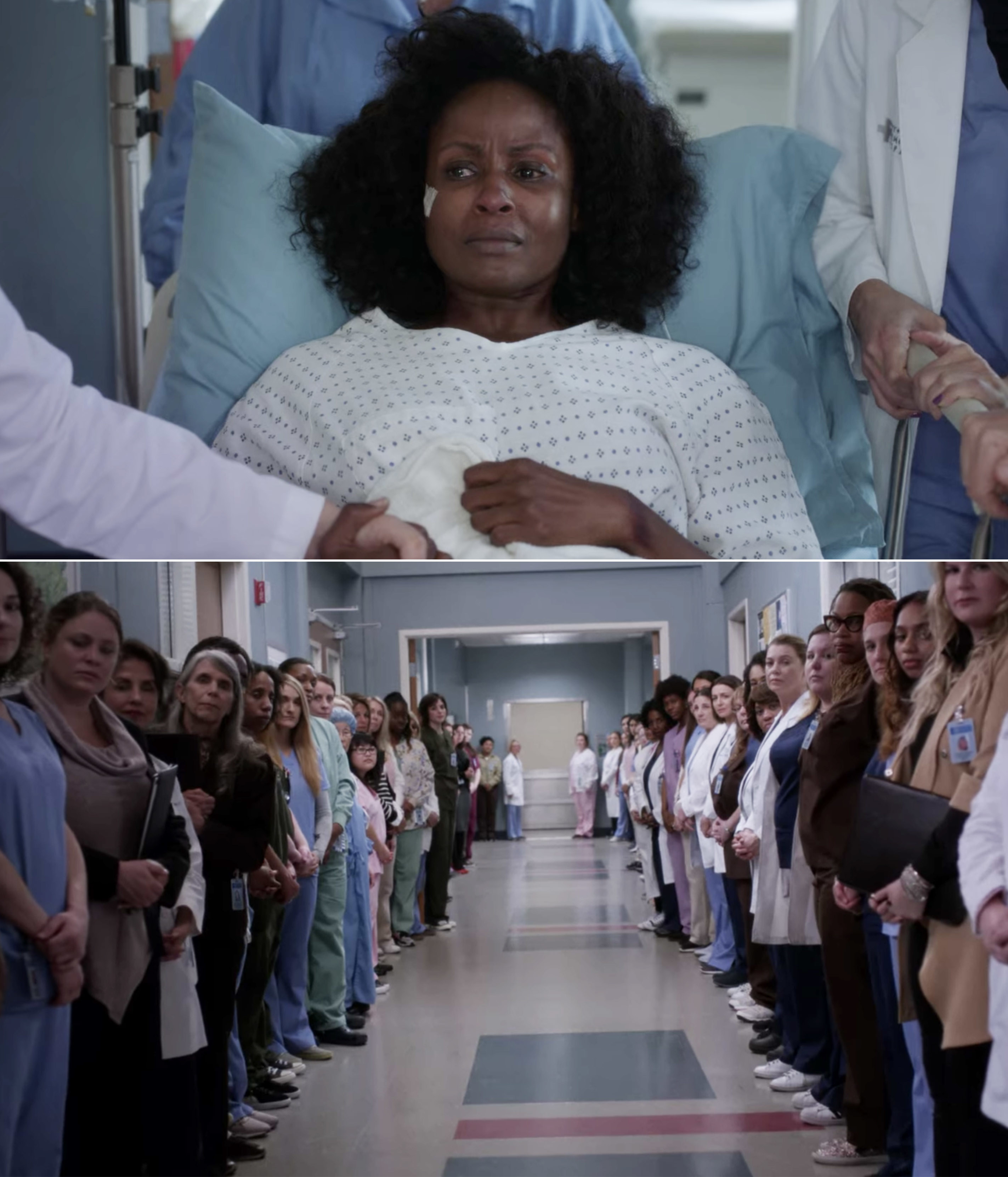 9.
"The Constant" from Lost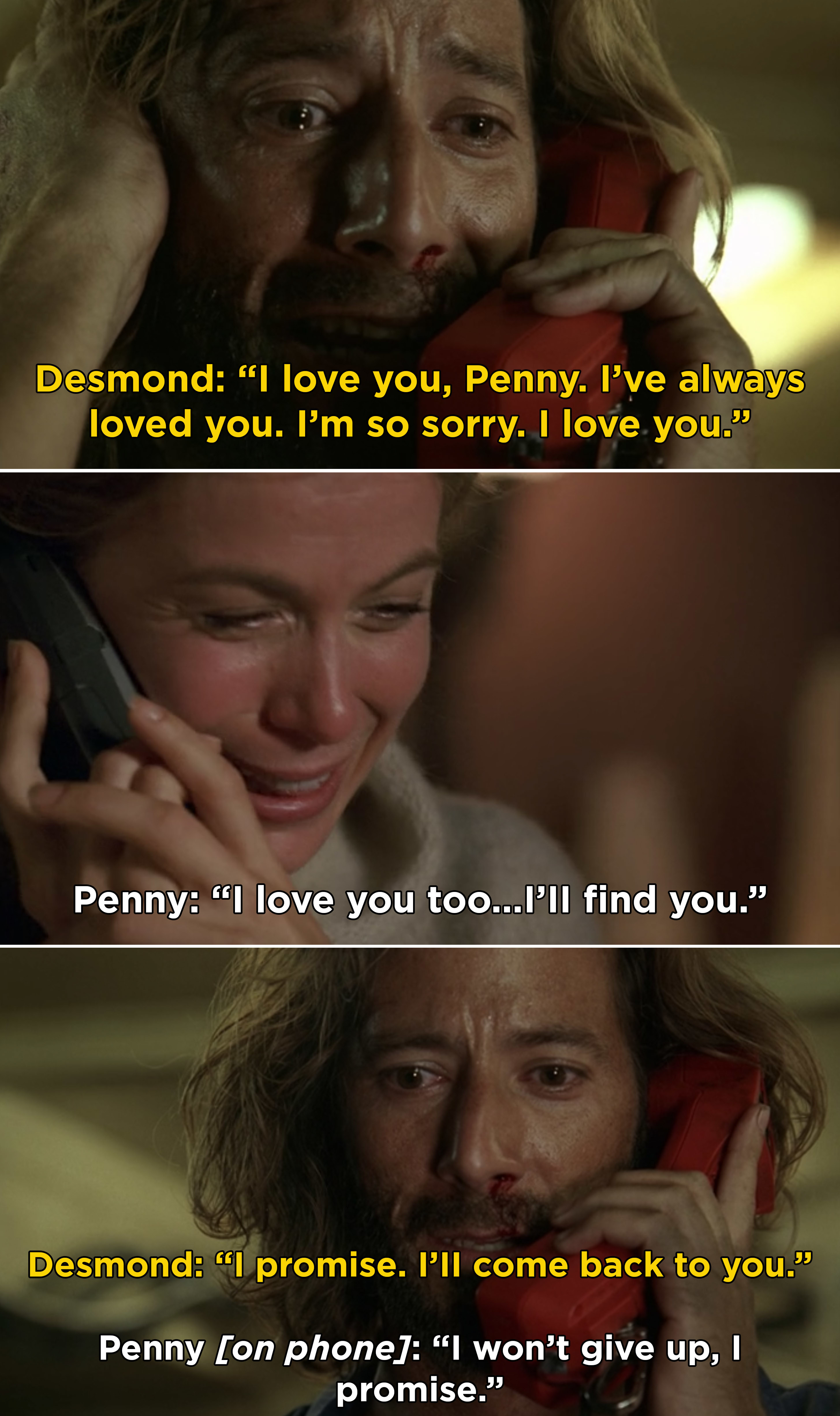 10.
"Swan Song" from Supernatural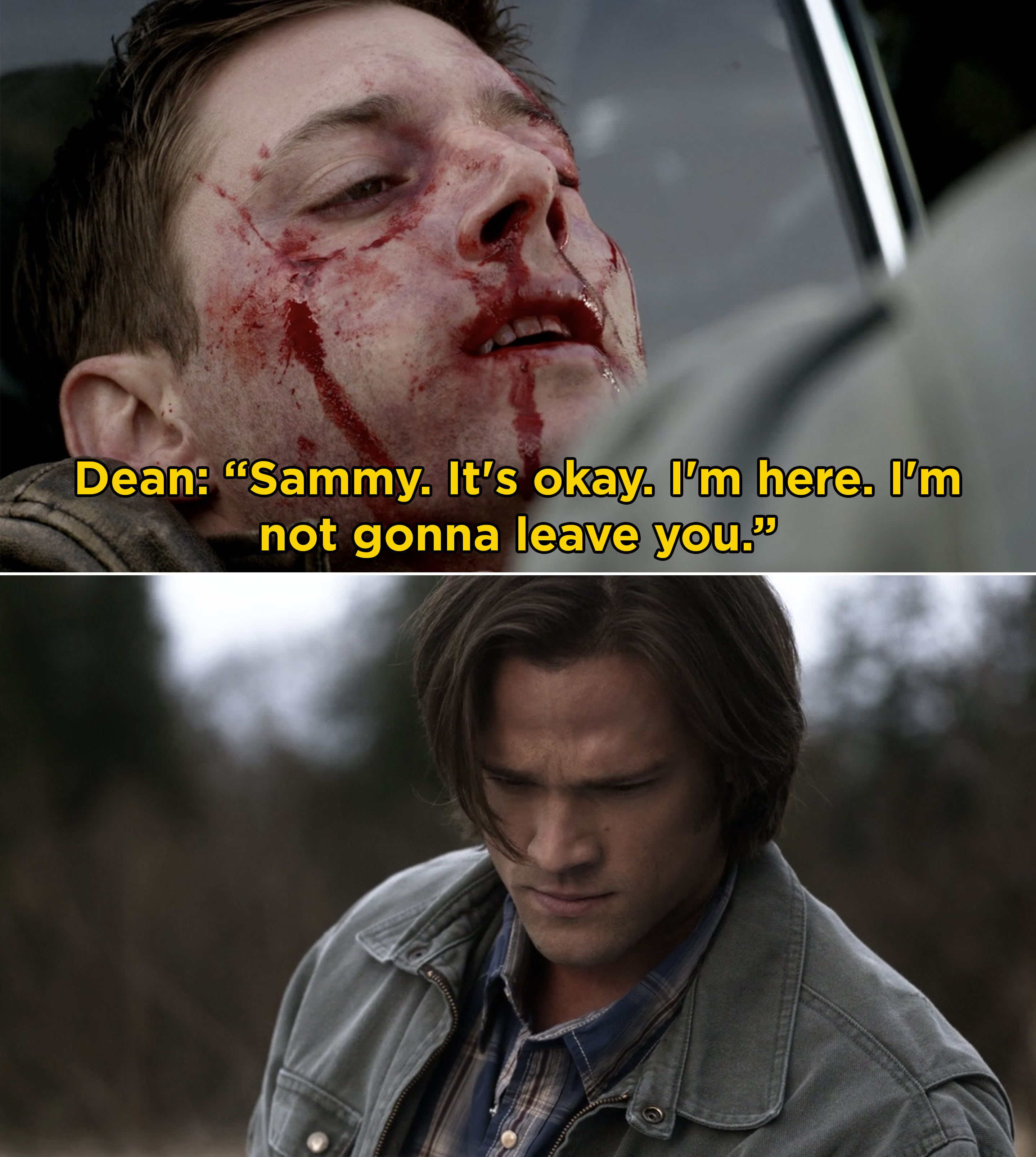 11.
"Part Four" from When They See Us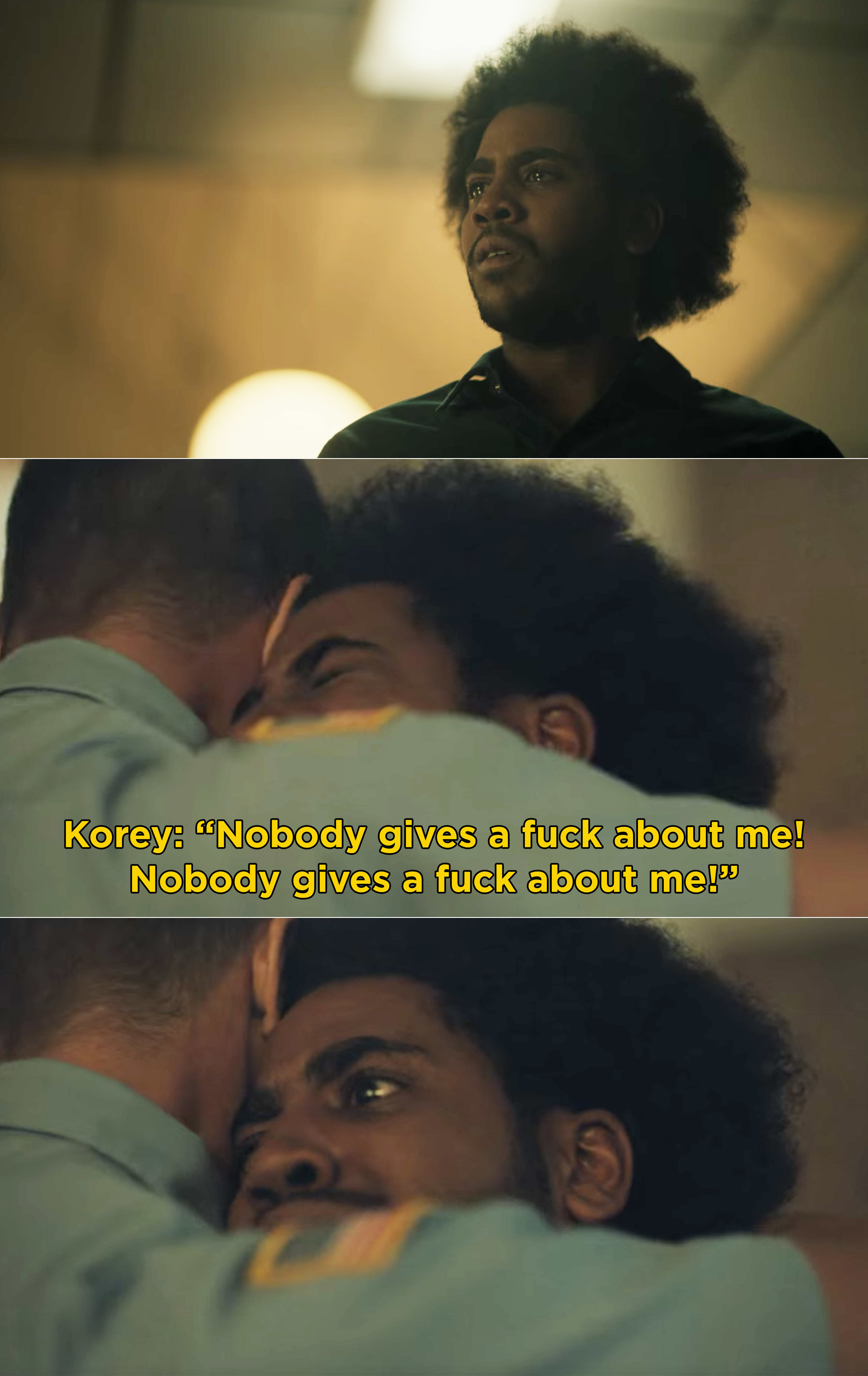 12.
"Everyone's Waiting" from Six Feet Under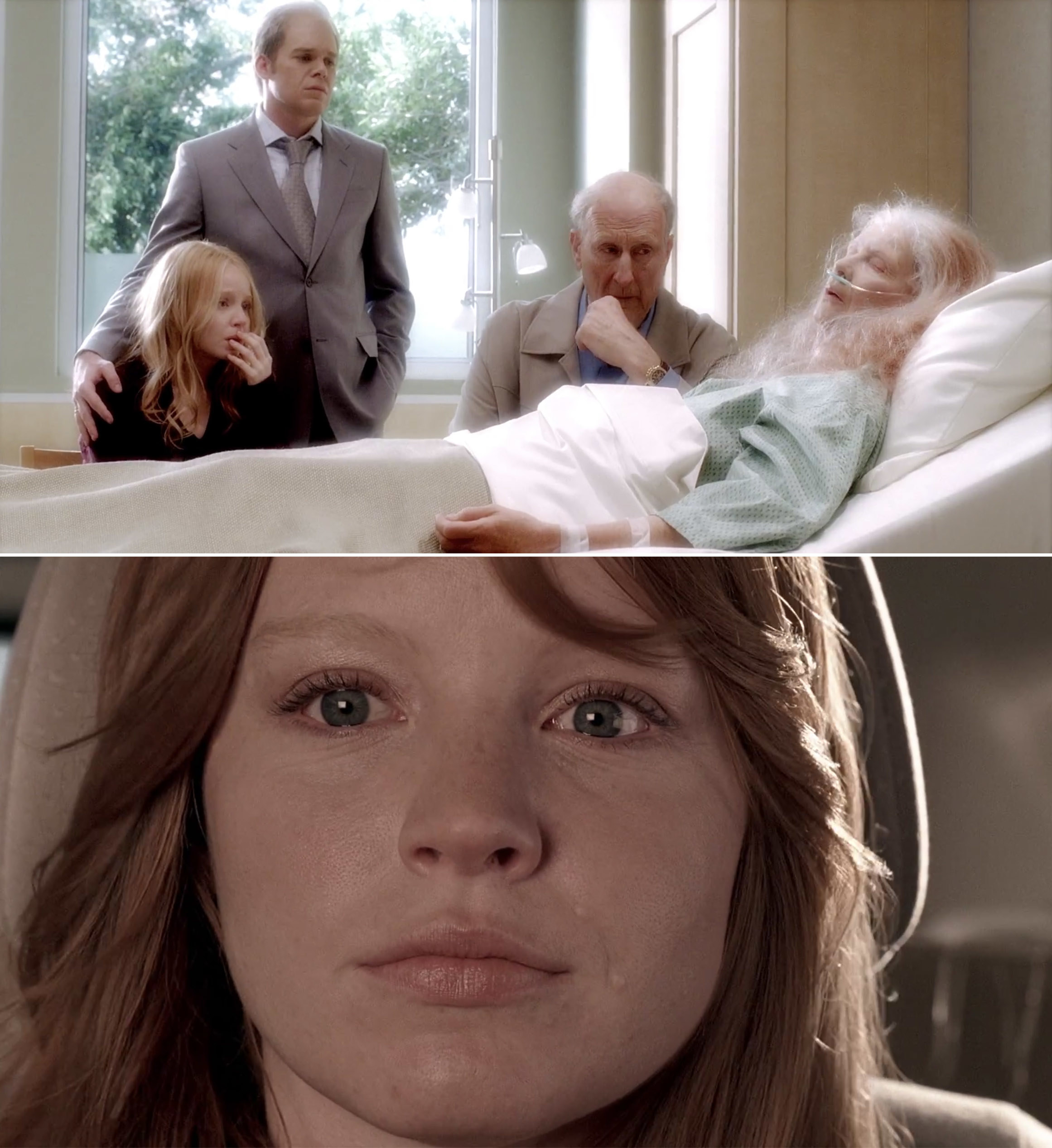 13.
"Vincent and the Doctor" from Doctor Who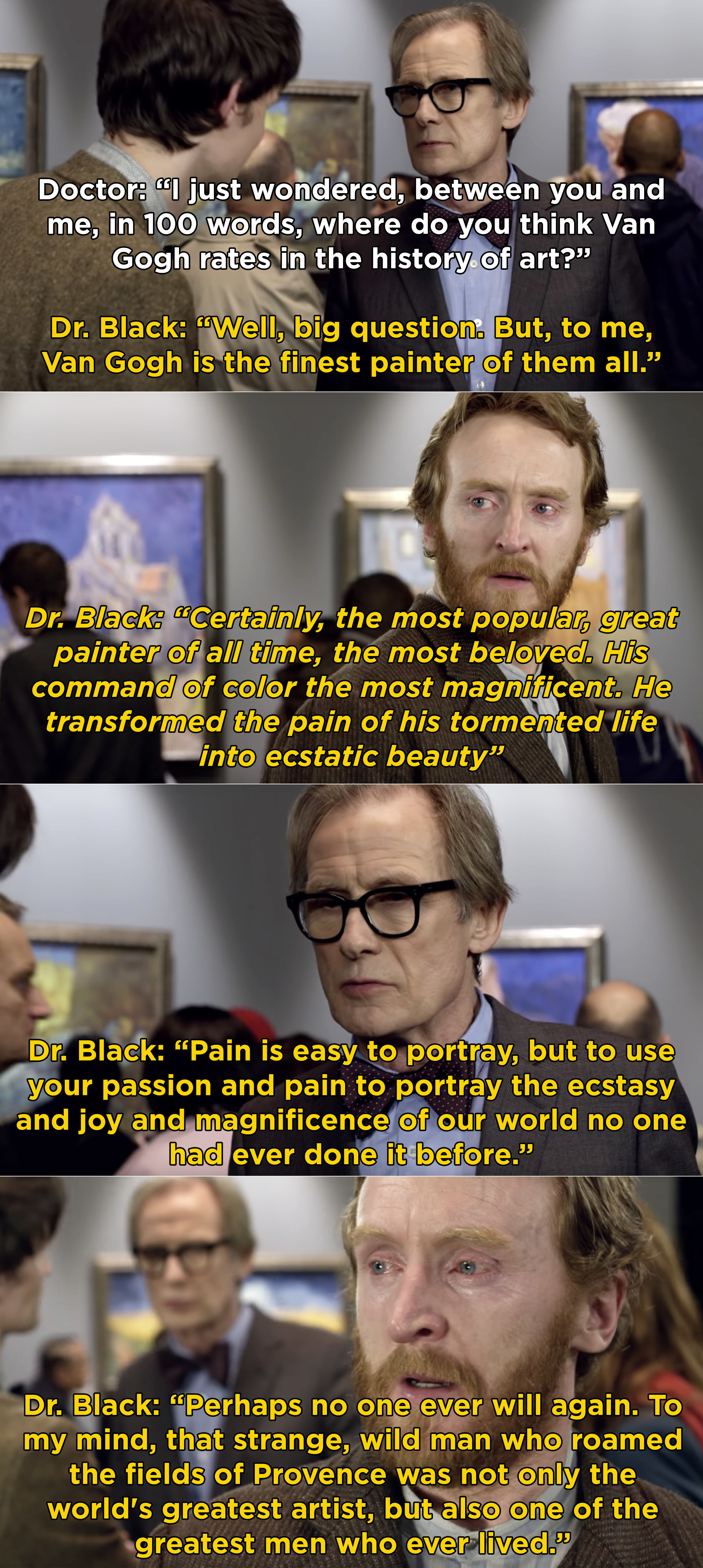 14.
"HalloVeen" from Brooklyn Nine-Nine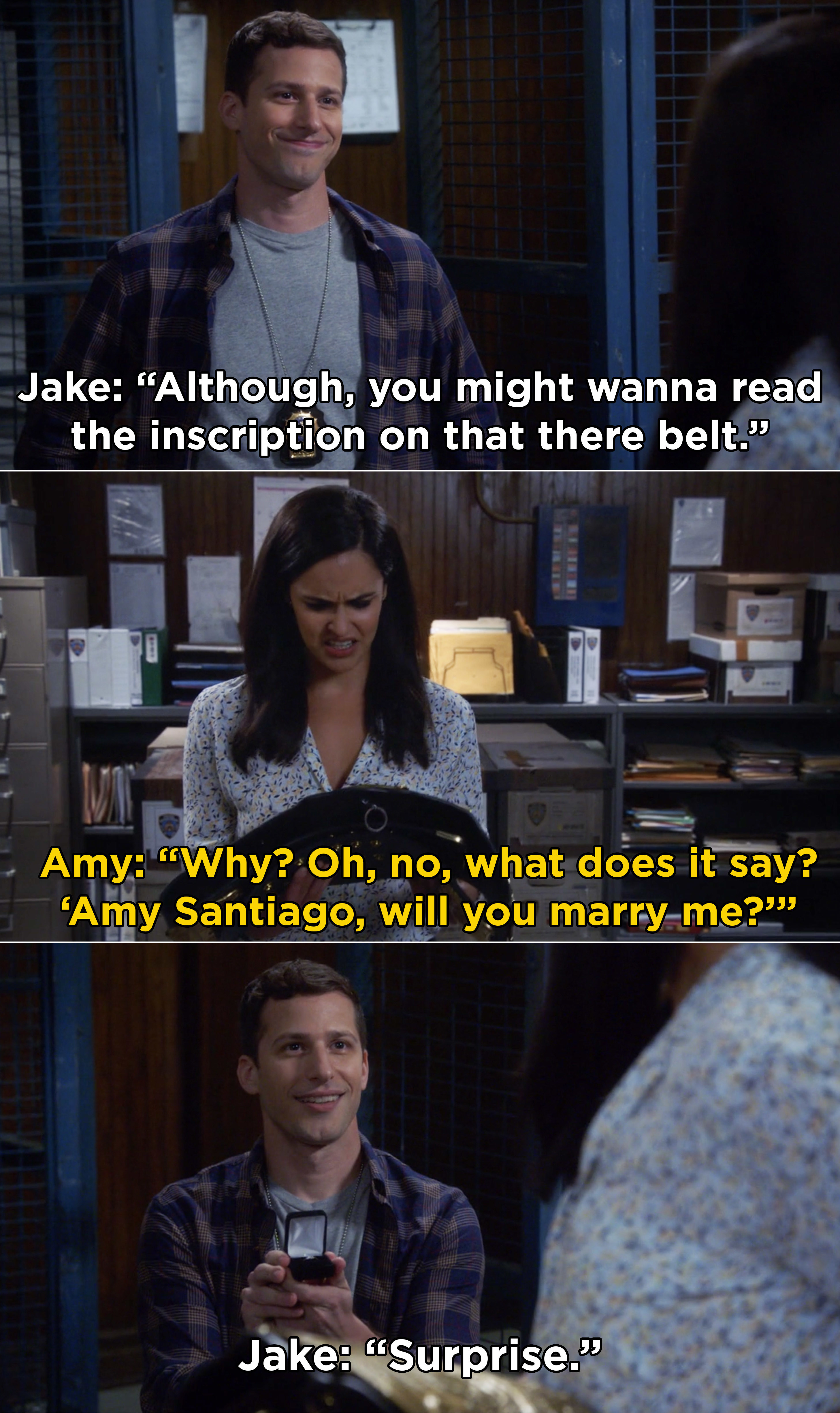 15.
"The Box" from Brooklyn Nine-Nine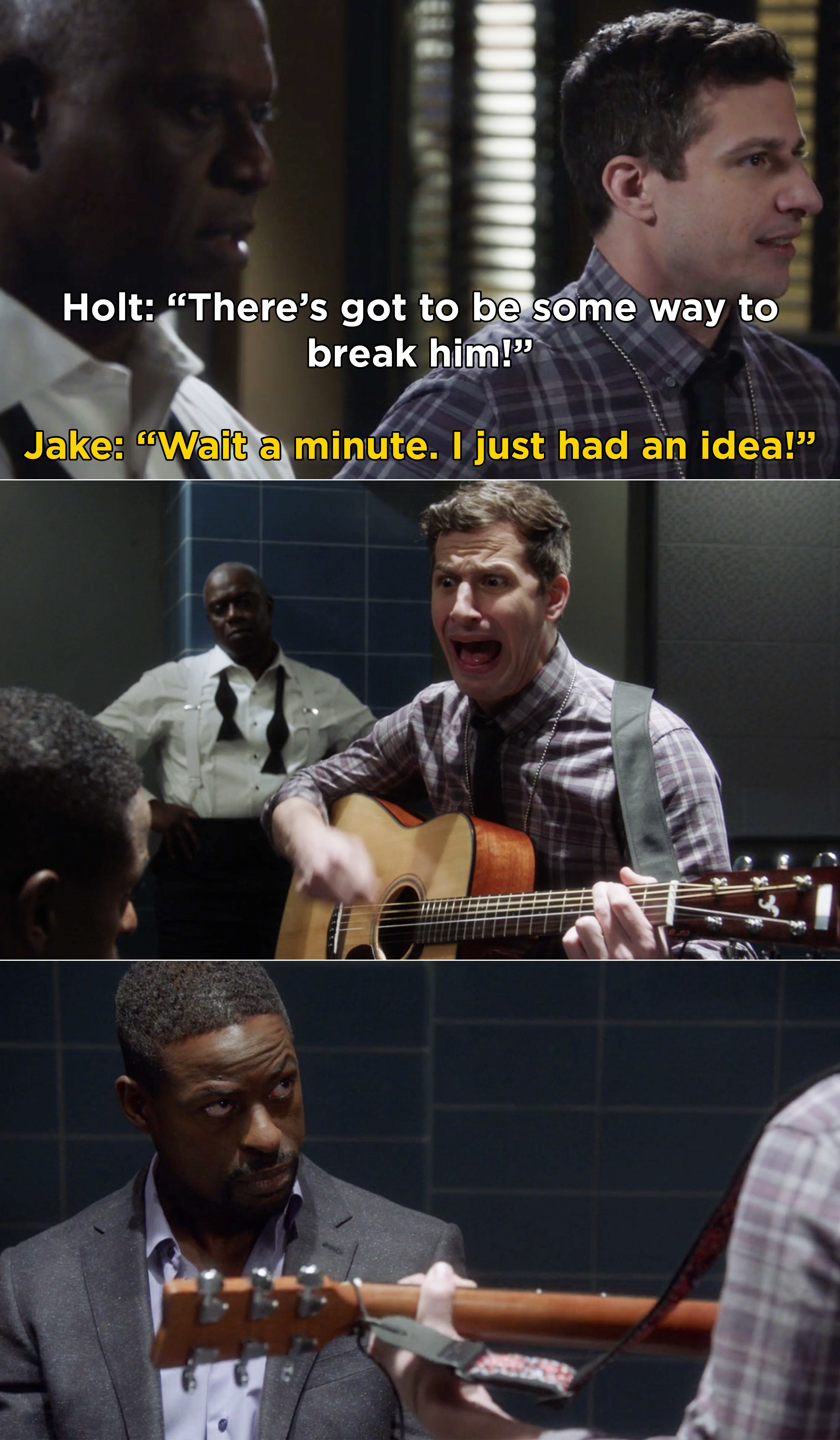 16.
"The Body" from Buffy the Vampire Slayer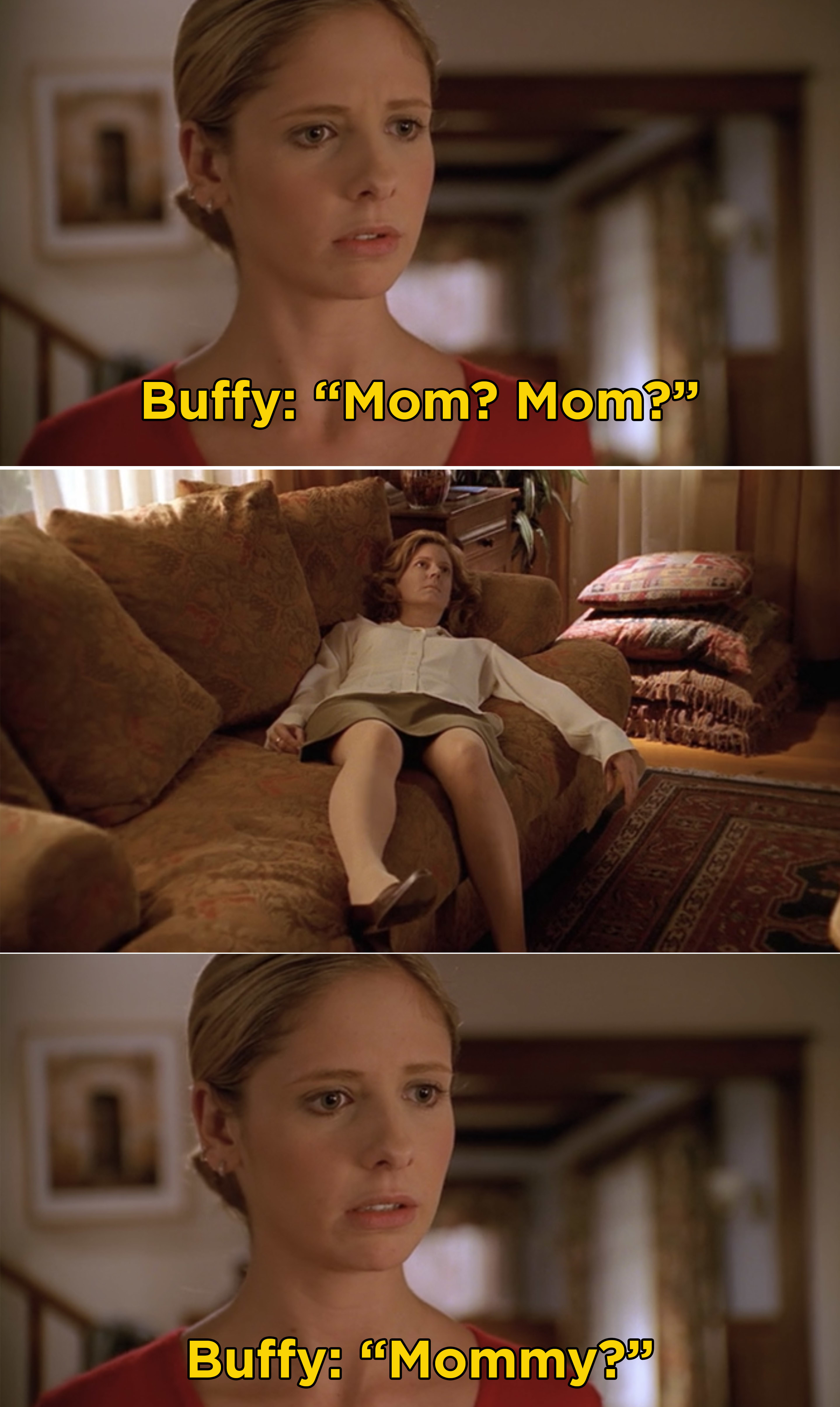 17.
"Hush" from Buffy the Vampire Slayer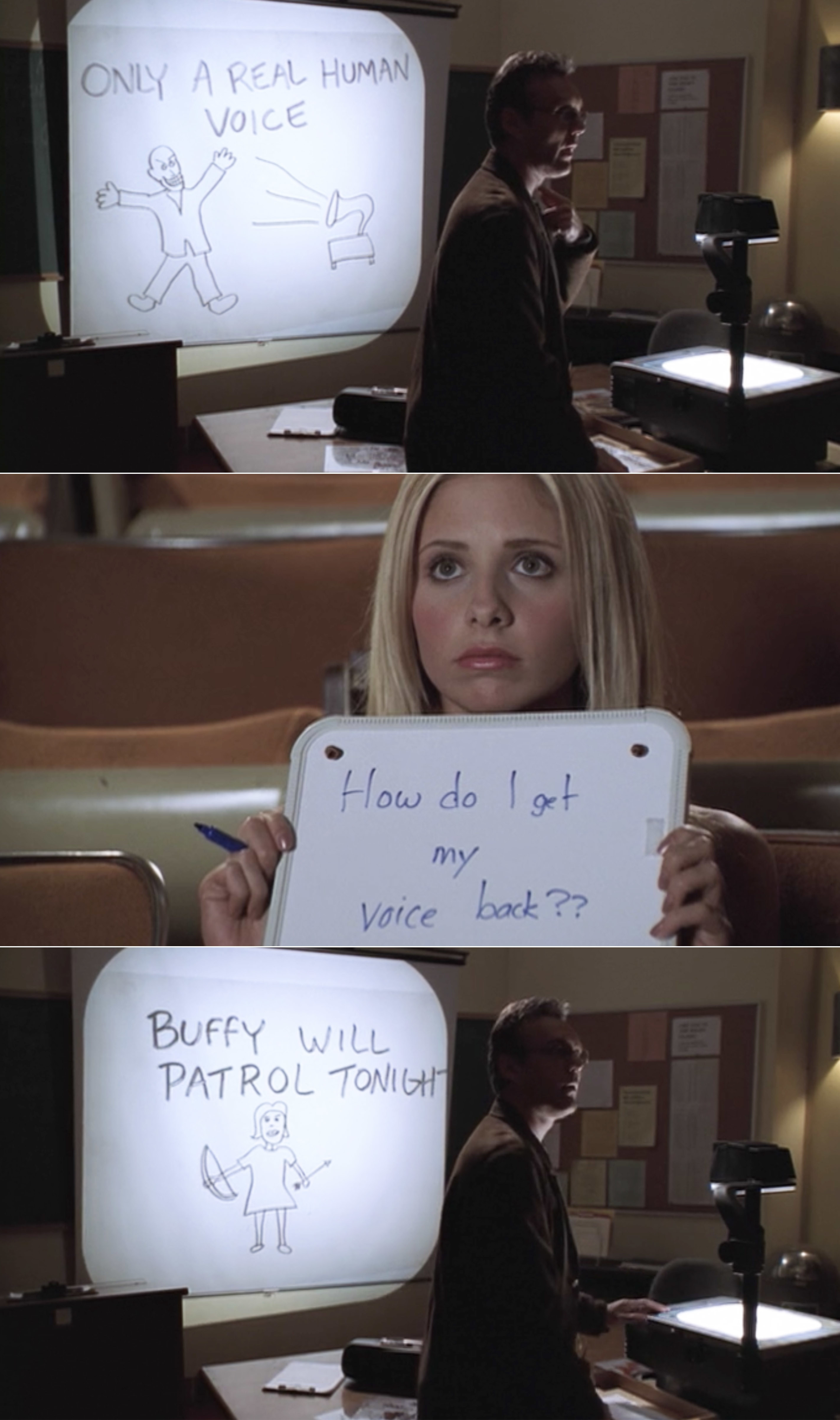 18.
"Remedial Chaos Theory" from Community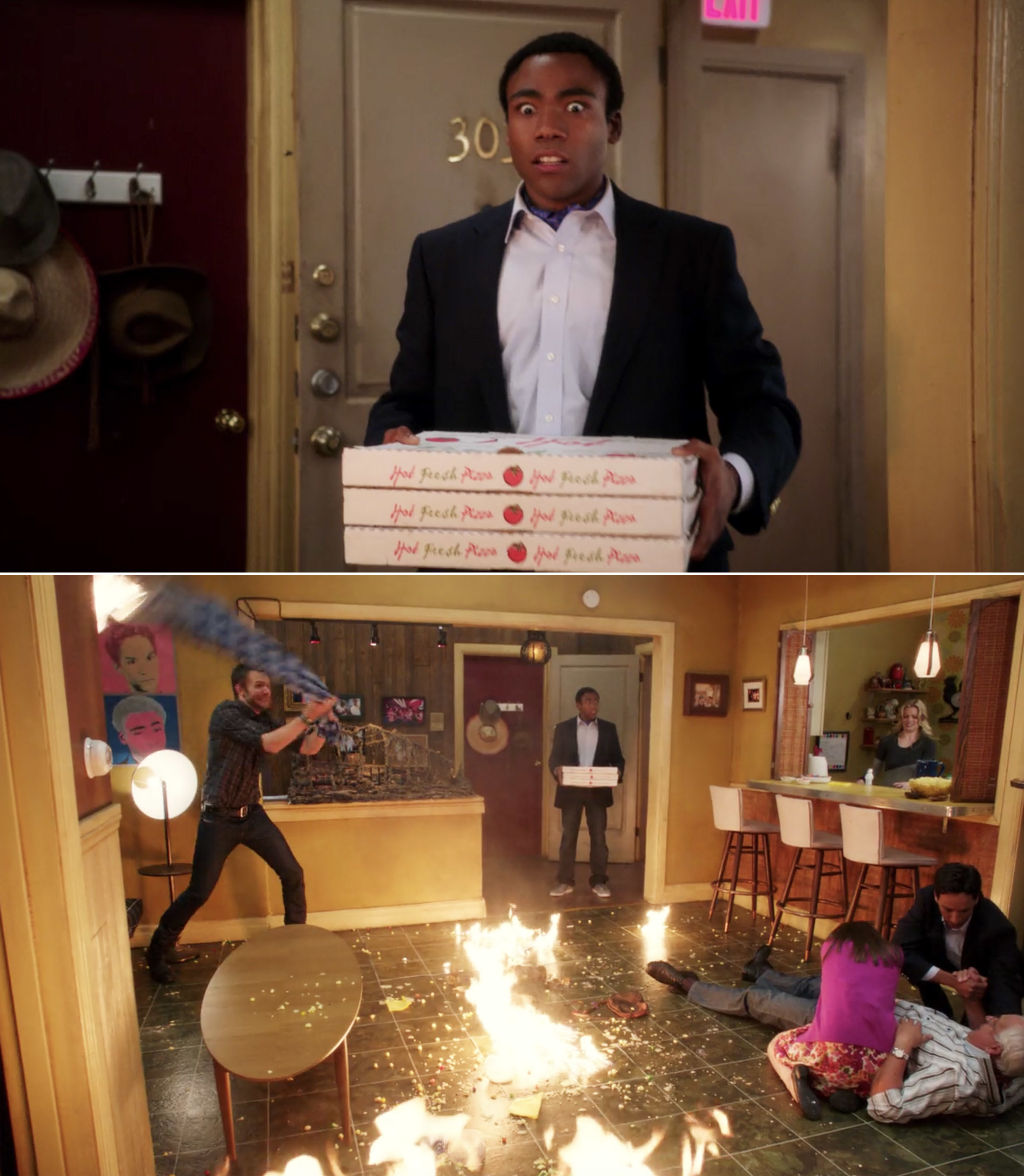 19.
"100" from Criminal Minds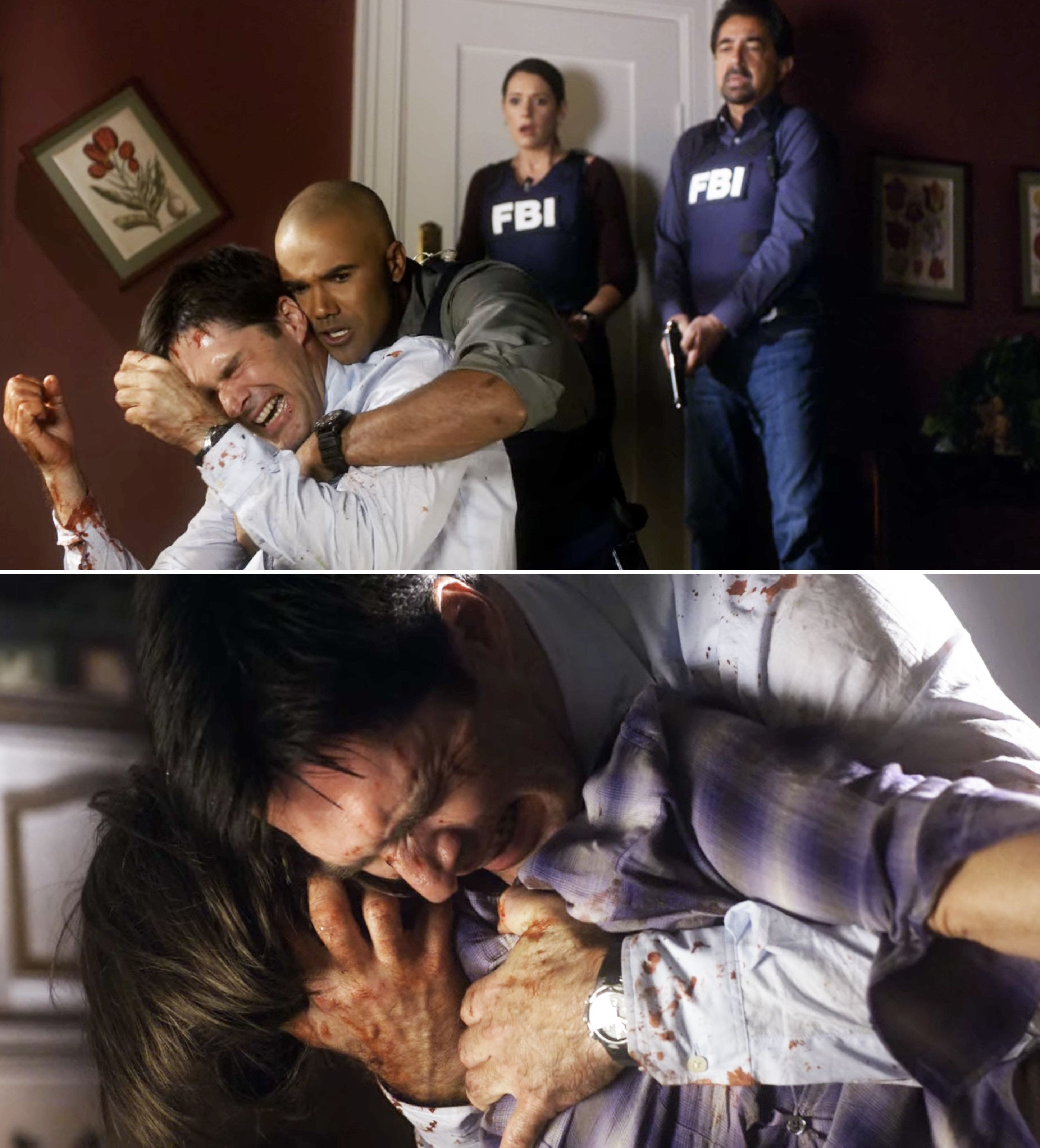 20.
"Free Churro" from BoJack Horseman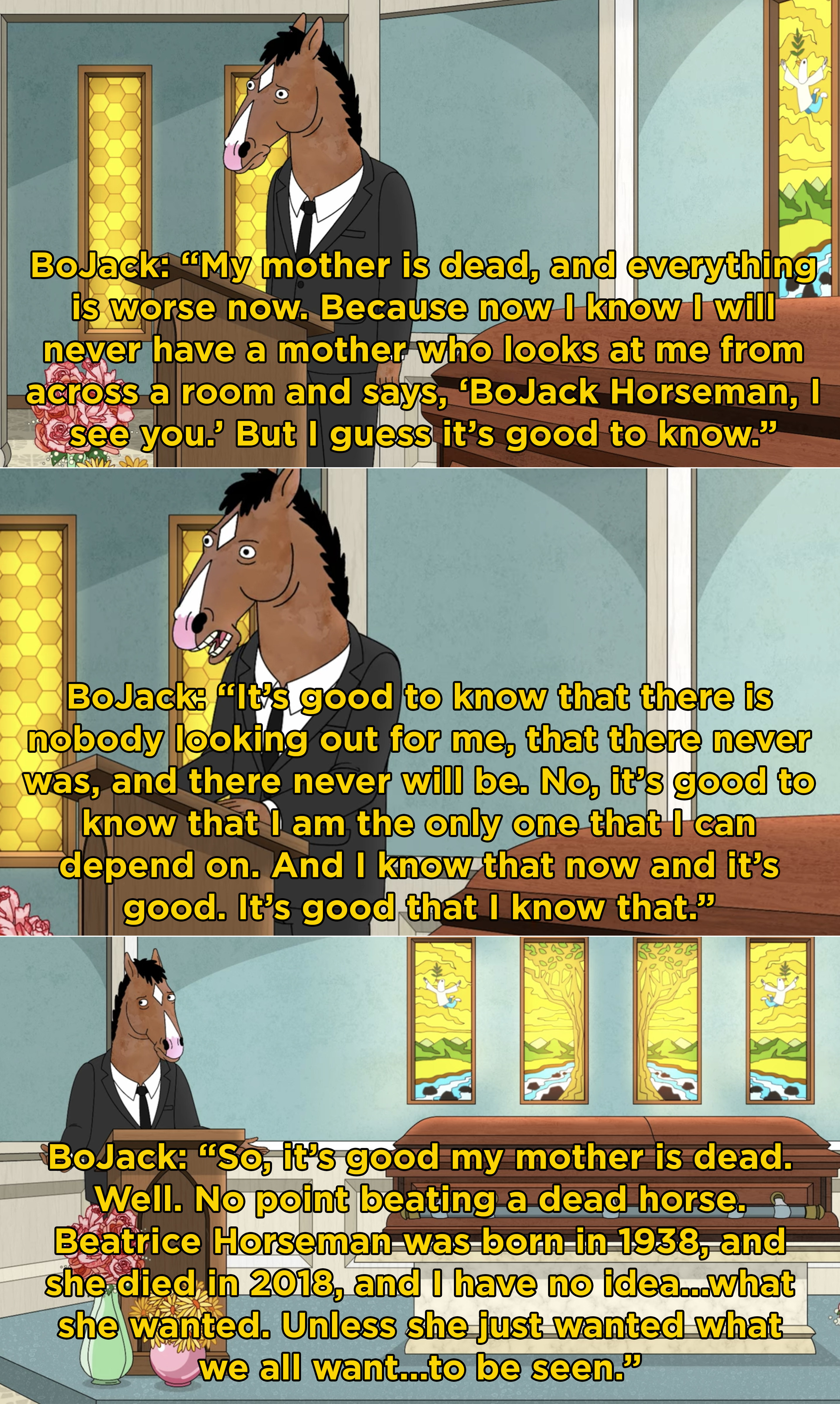 21.
"The Son" from Friday Night Lights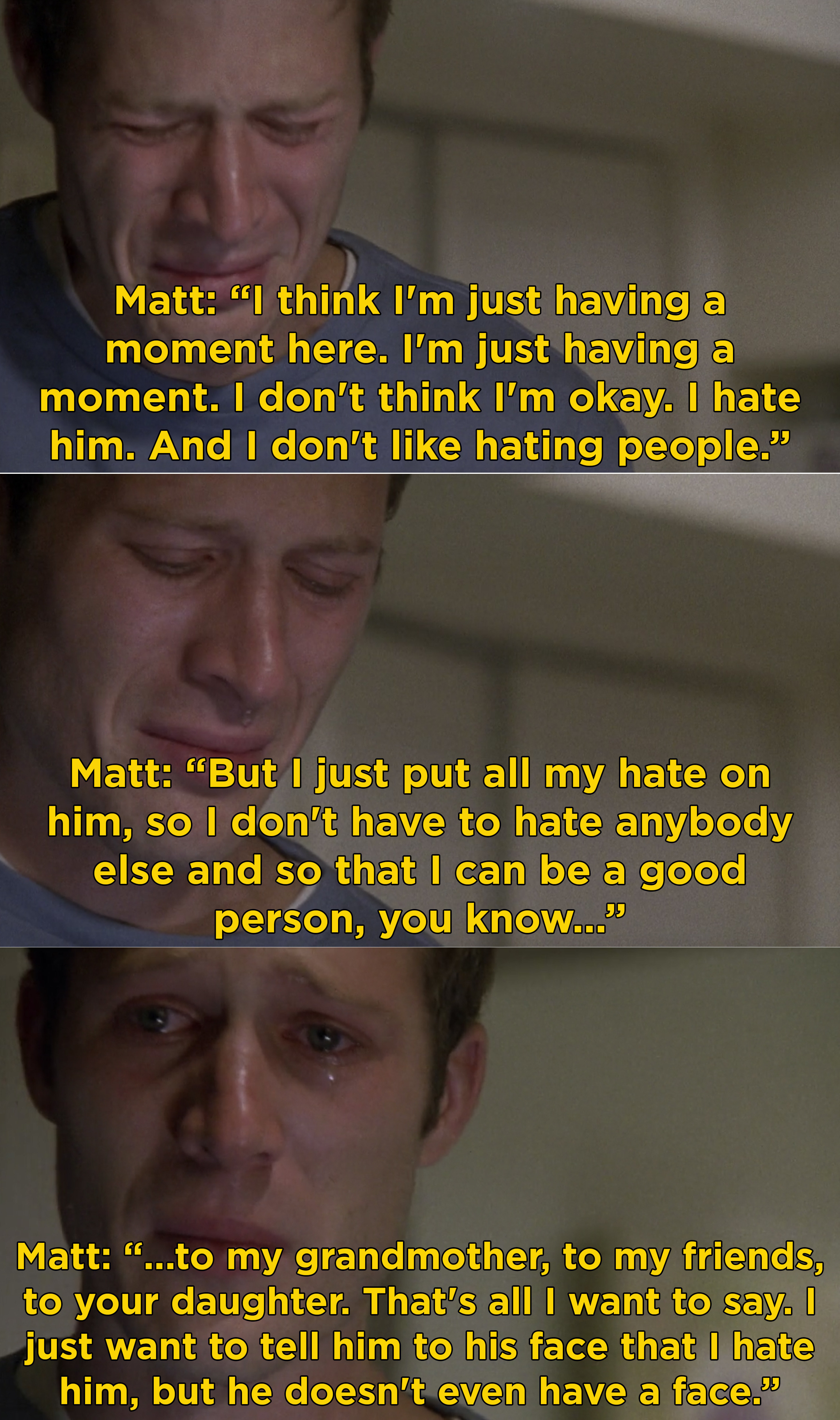 22.
"Hyde Park Corner" from The Crown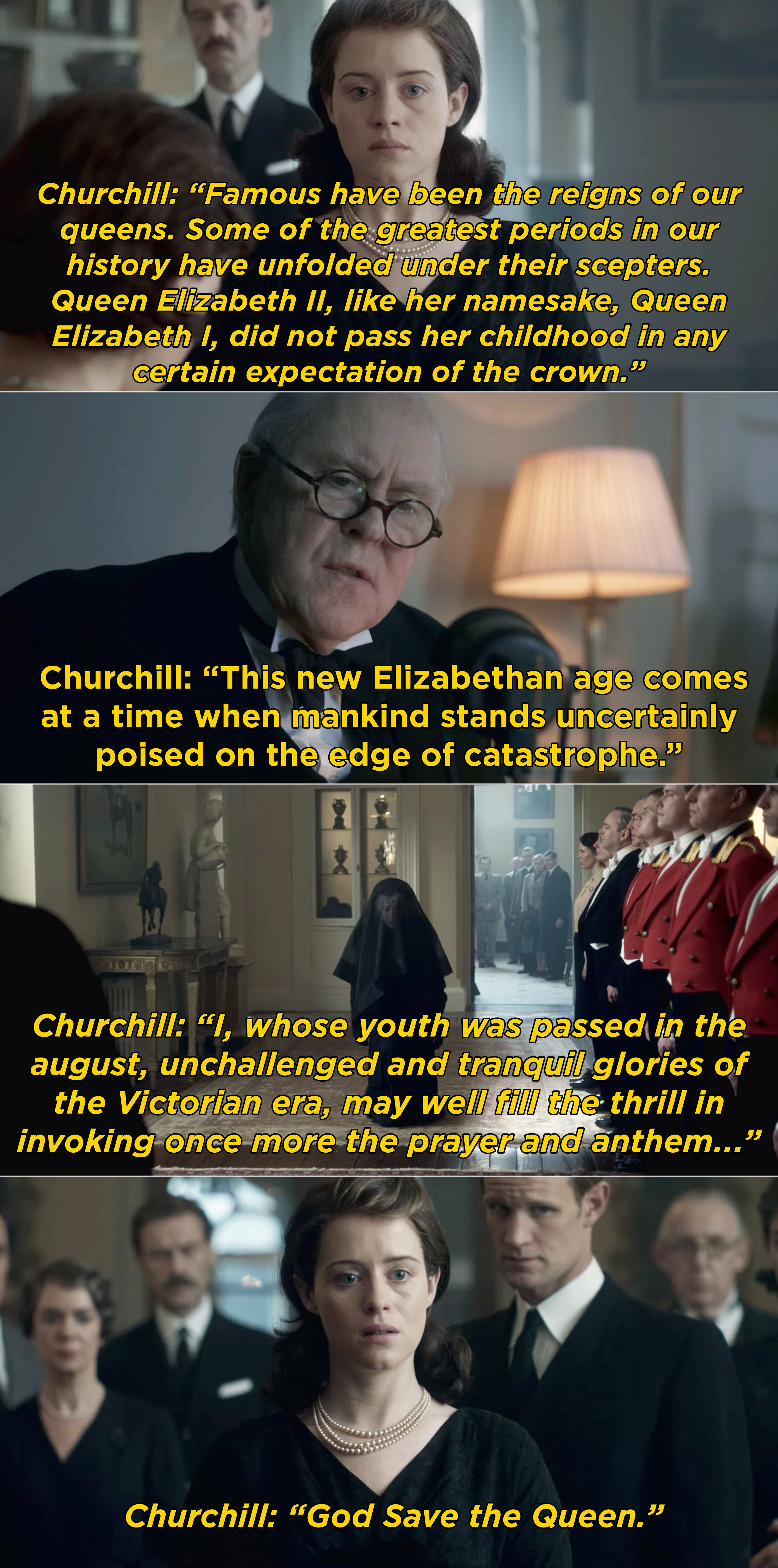 23.
"...said I'm sorry" from Never Have I Ever
24.
"Mizumono" from Hannibal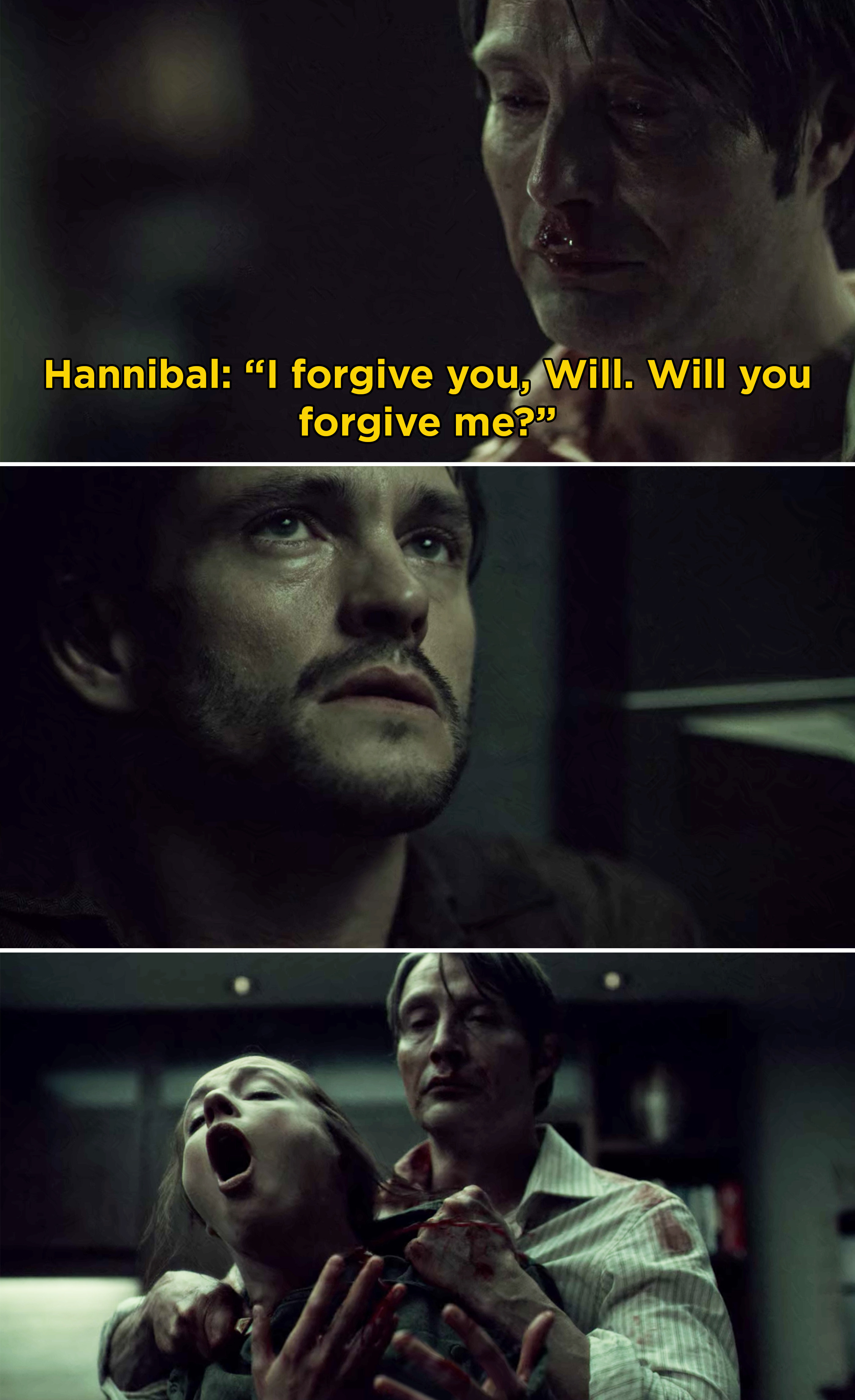 25.
"Self Control" from Agents of S.H.I.E.L.D.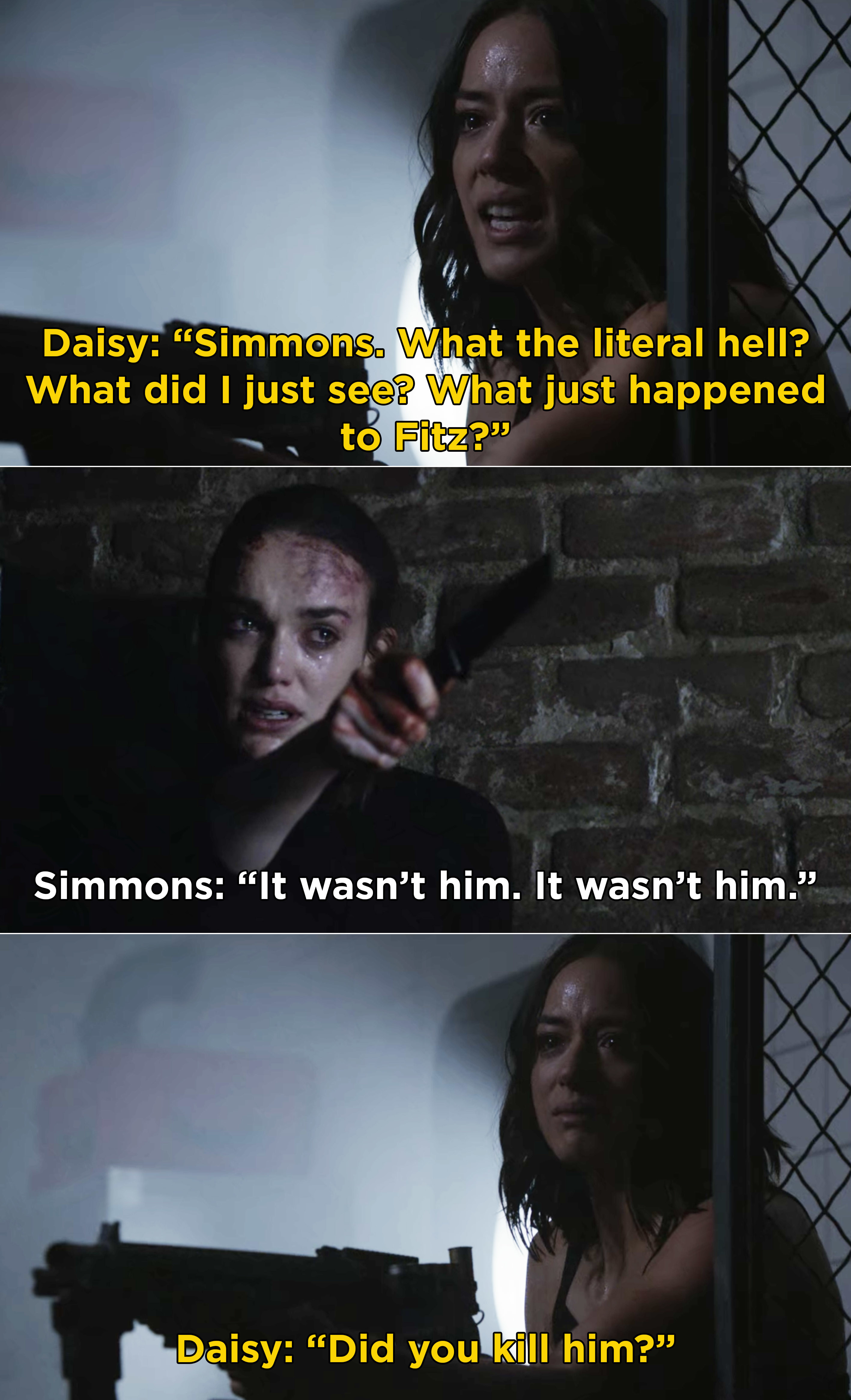 27.
"The Winds of Winter" from Game of Thrones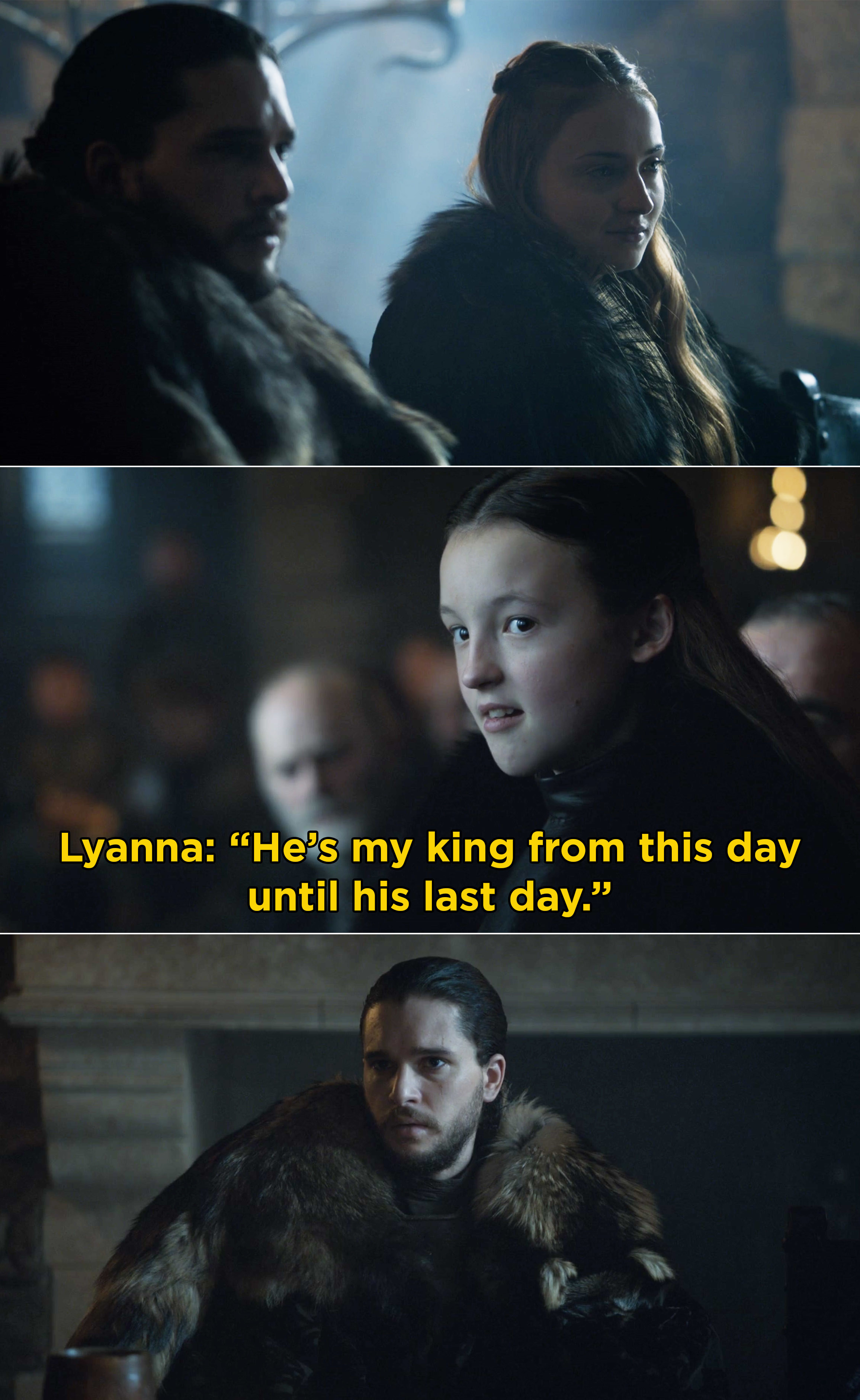 28.
"And Salt the Earth Behind You" from Euphoria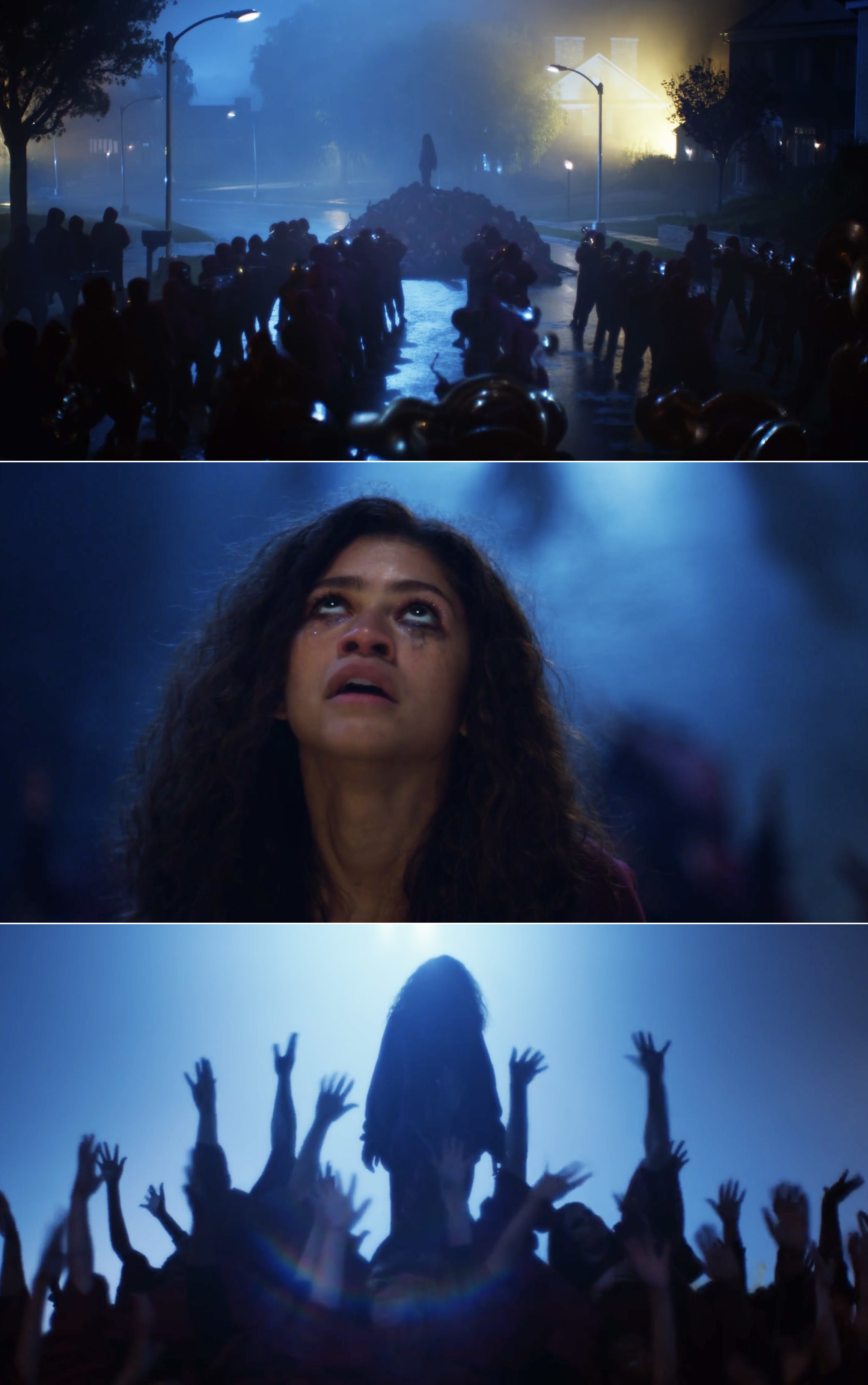 29.
"Out of Gas" from Firefly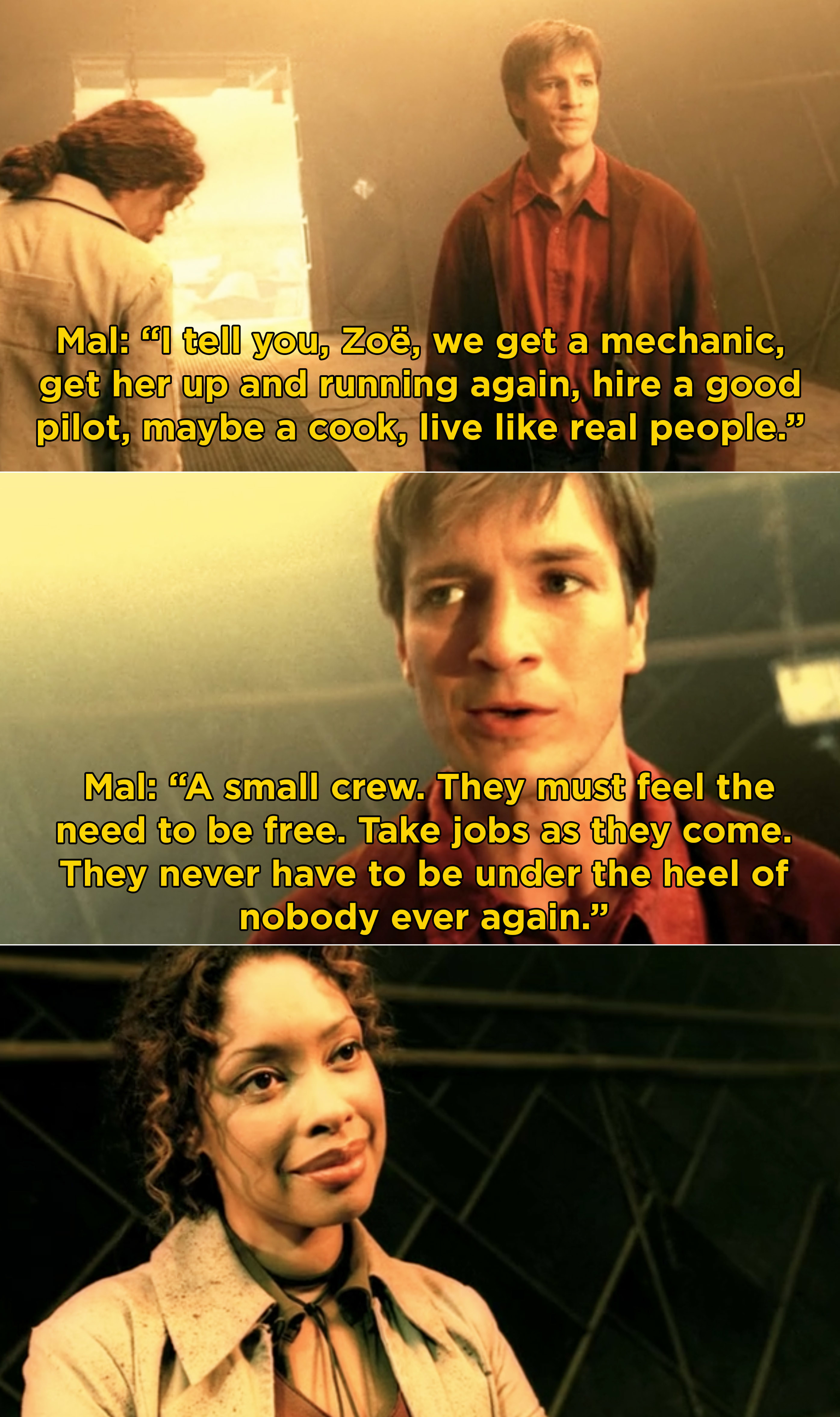 30.
"ronny/lily" from Barry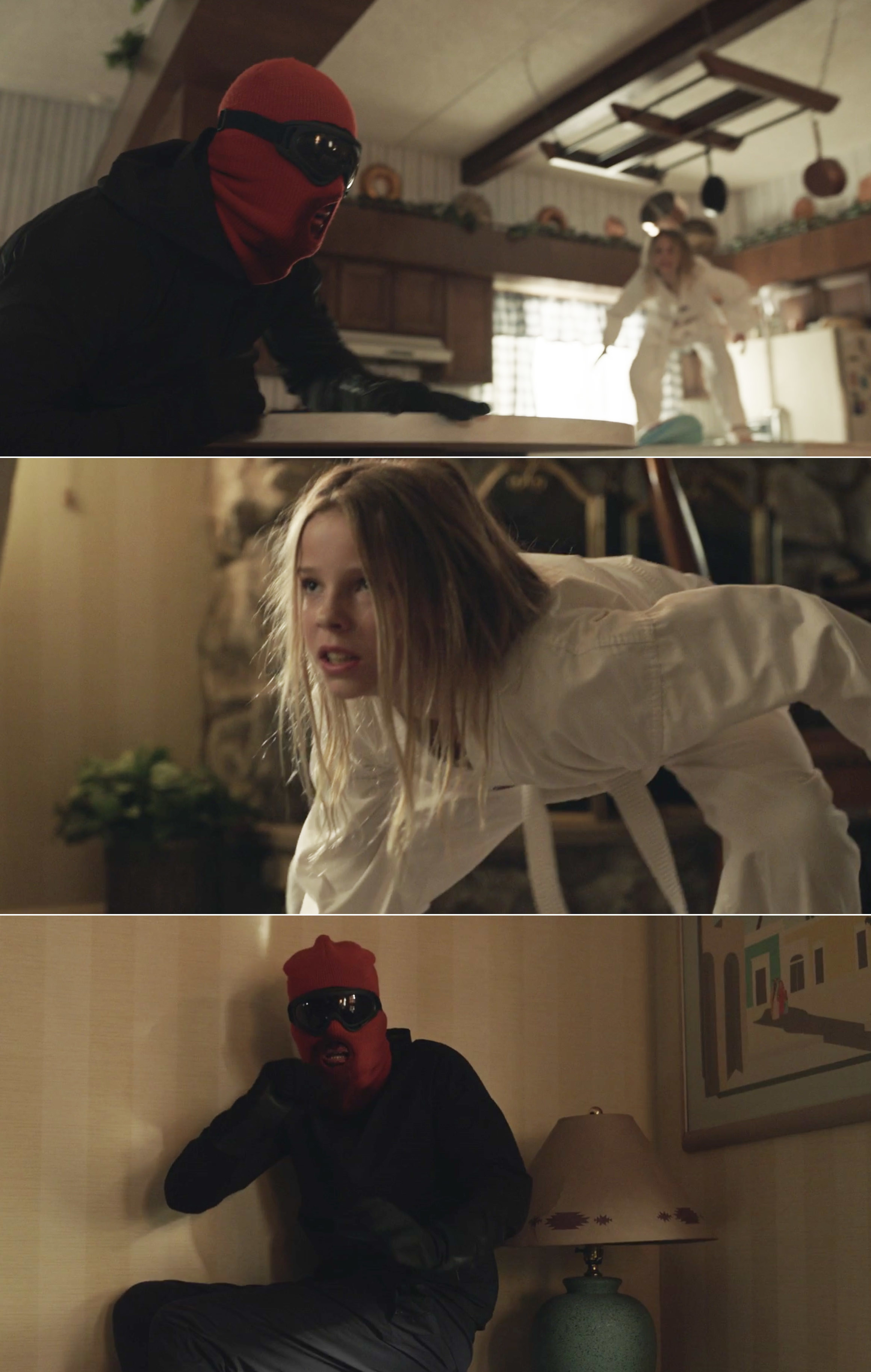 31.
"START" from The Americans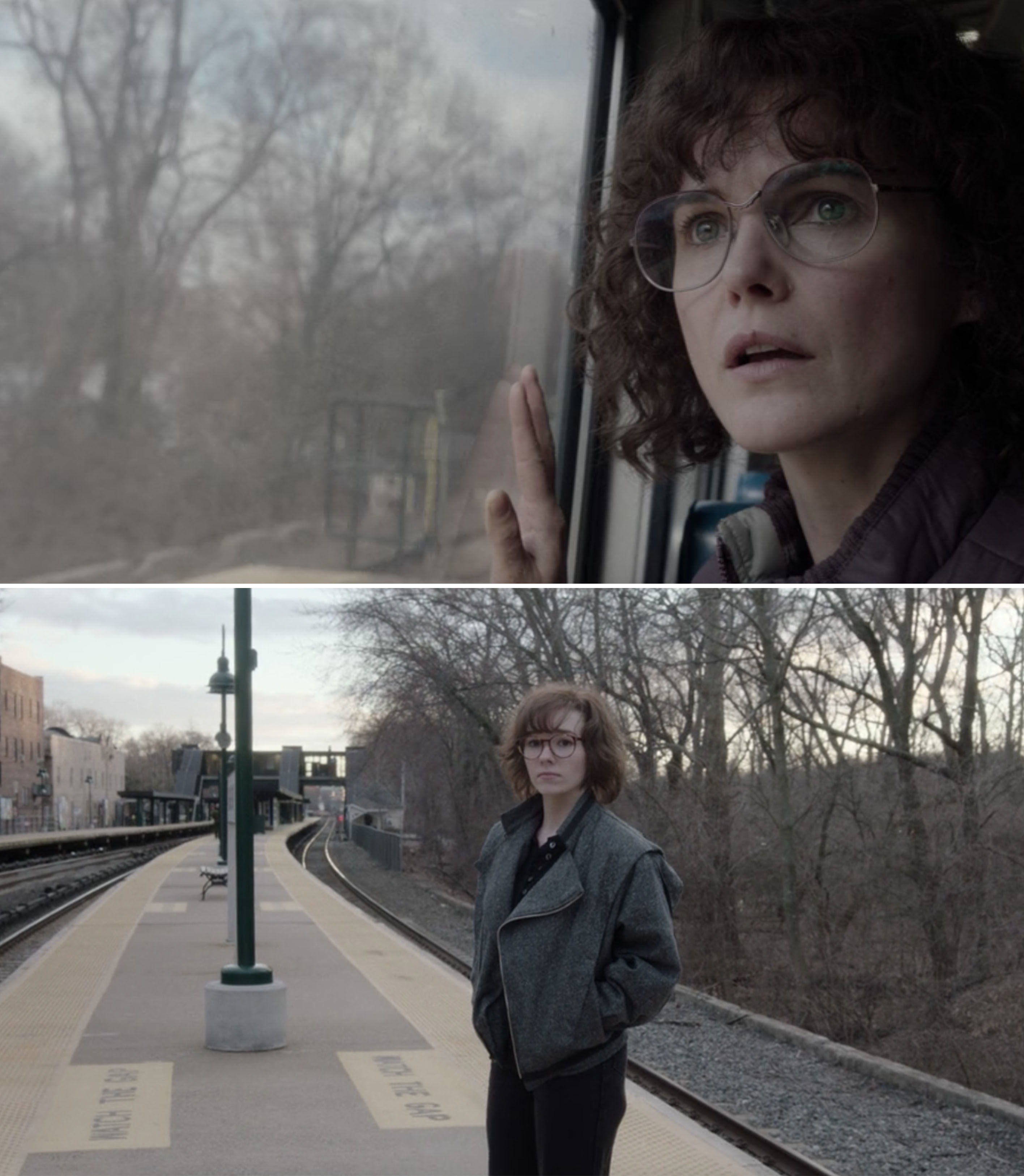 32.
"The Fight" from Parks and Rec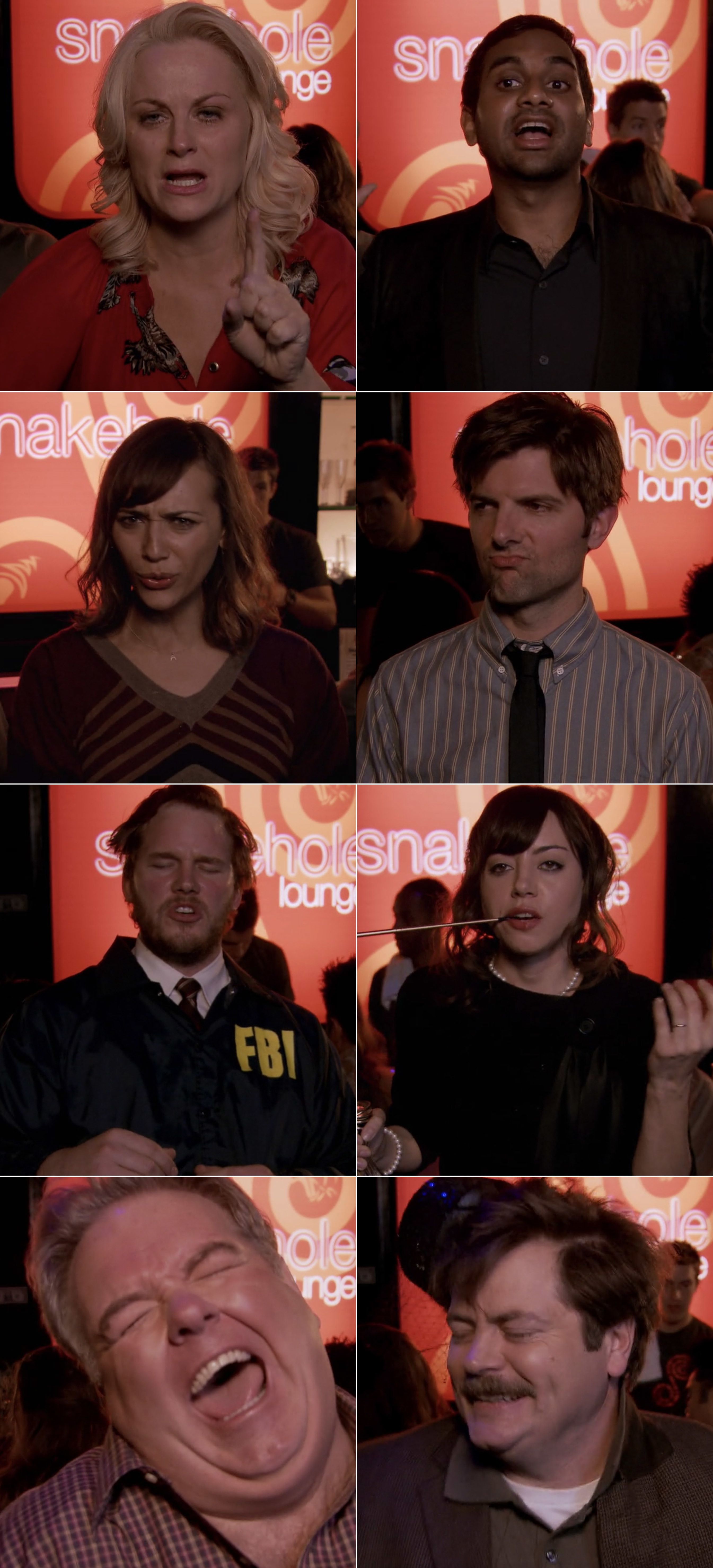 33.
"Bad Blood" from The X-Files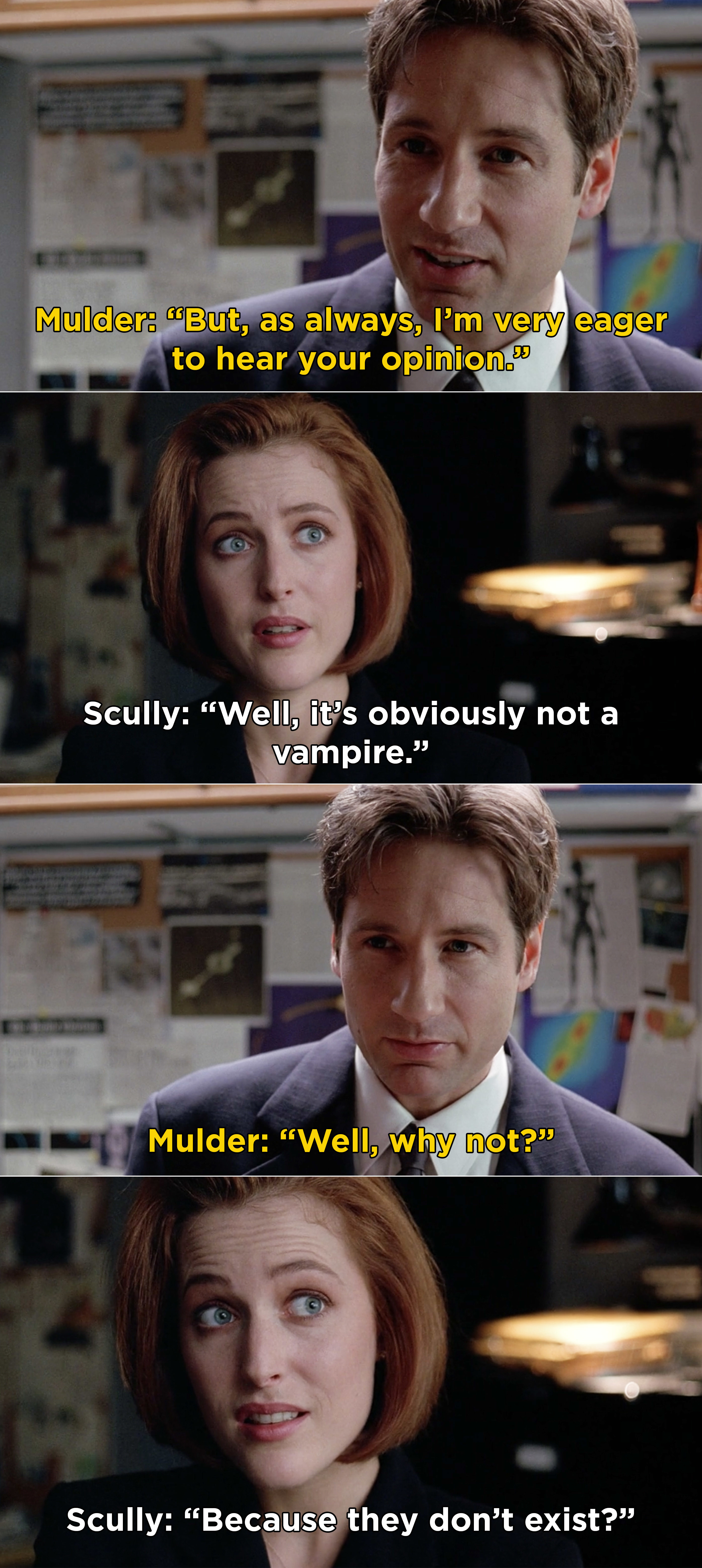 35.
"The Suitcase" from Mad Men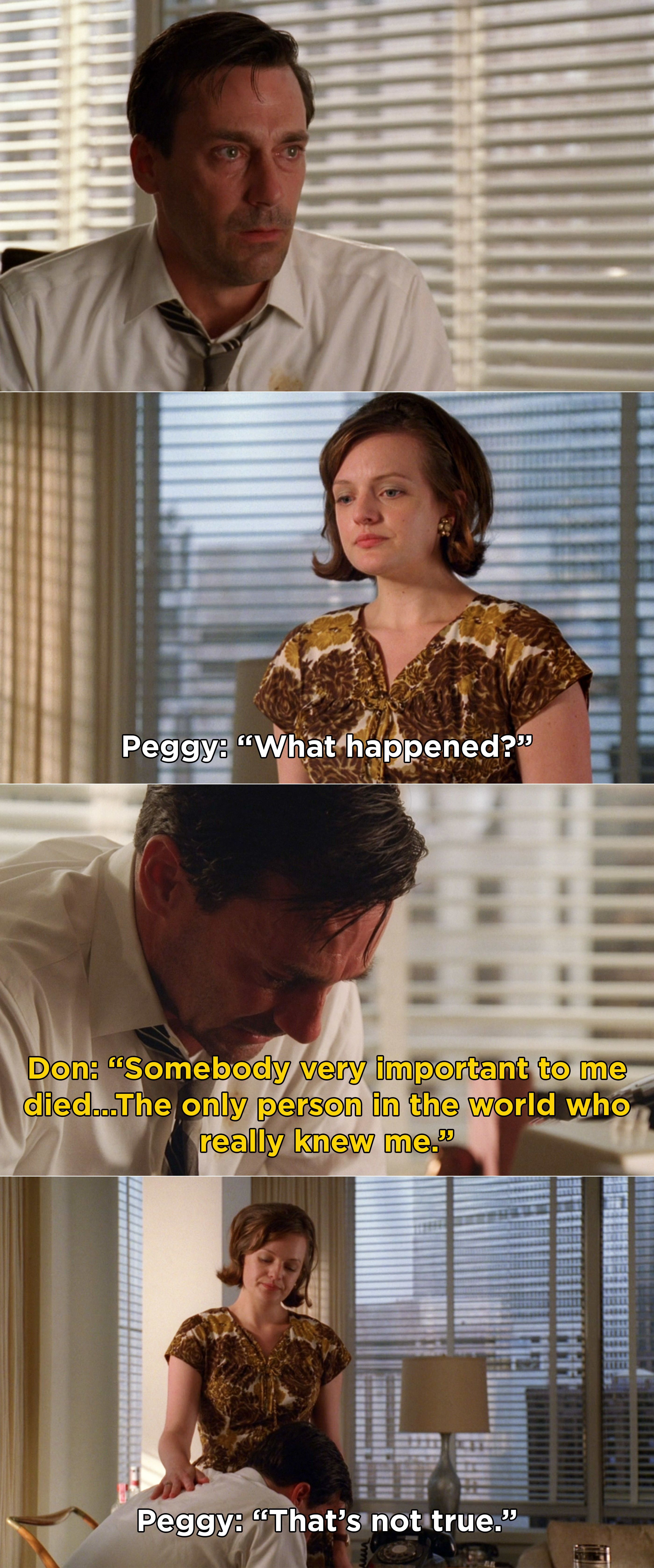 36.
"Ozymandias" from Breaking Bad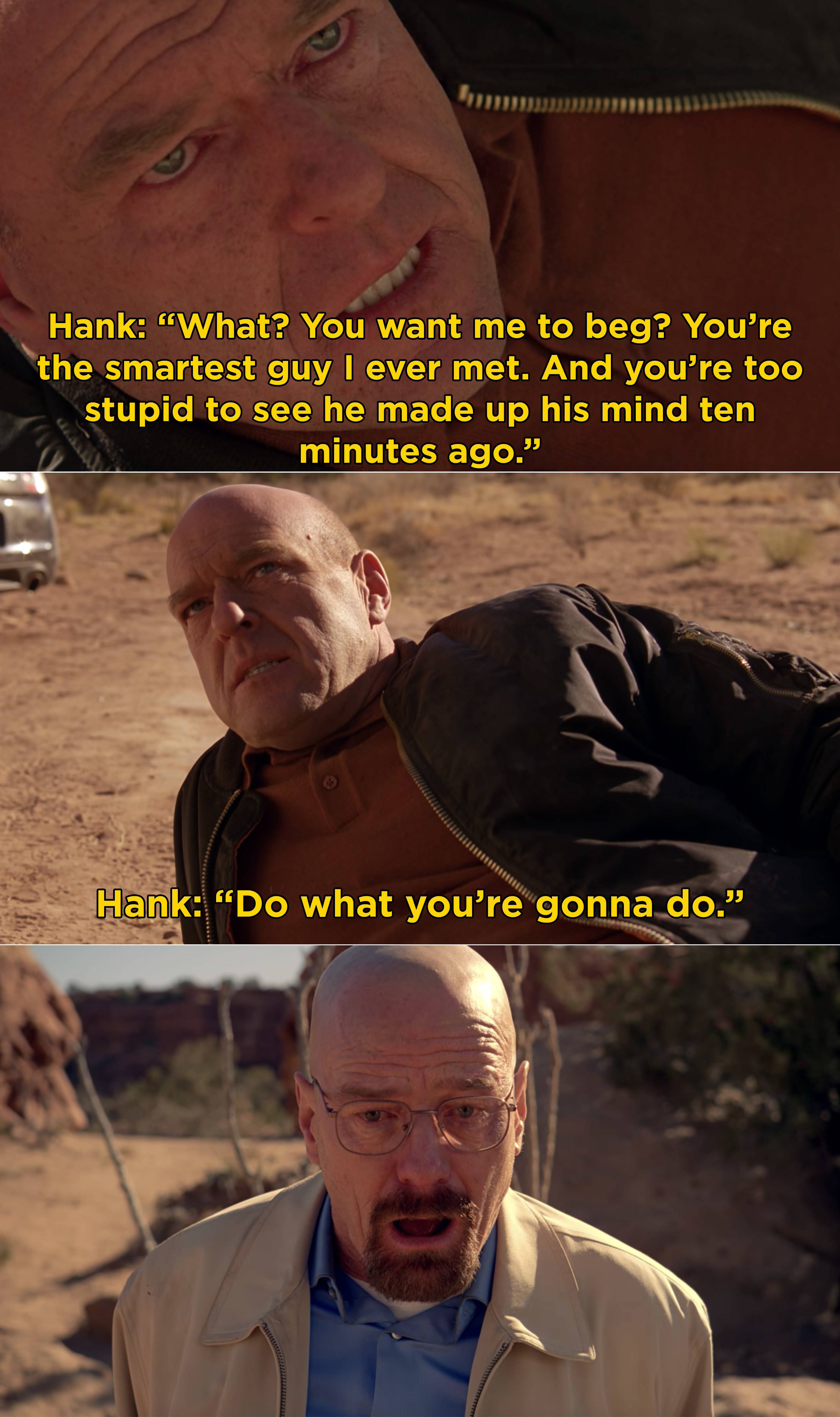 37.
And finally, "Two Cathedrals" from The West Wing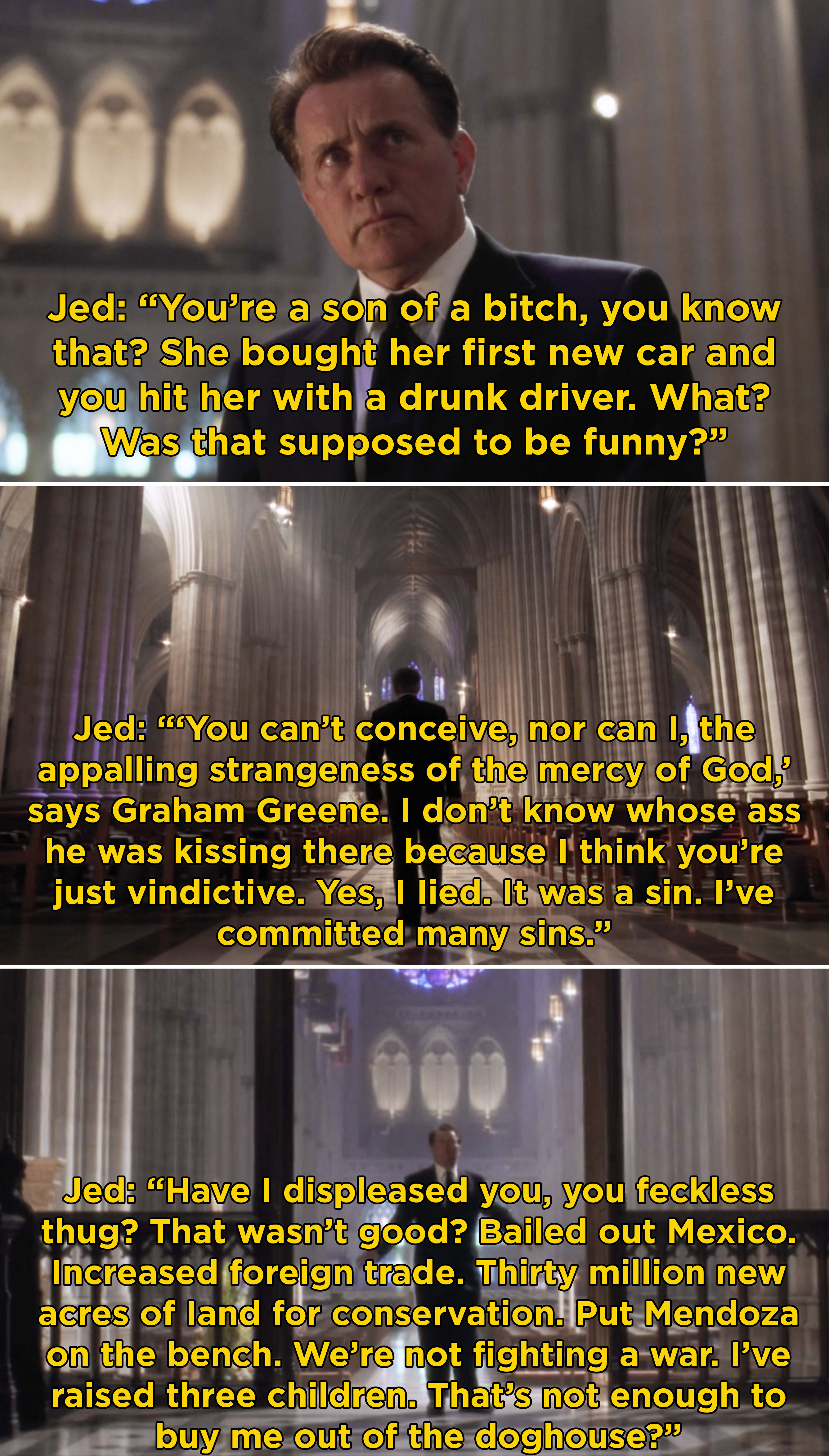 We can't fit every episode on one list, so what other episodes of TV are perfect to you? Tell us in the comments below!
Some submissions have been edited for length and/or clarity.