We recently asked the BuzzFeed Community to tell us which TV reboot and revival plotlines were so bad, they should never have happened. Here are some of the best responses:
🚨There are some pretty big spoilers ahead! 🚨
1.
First, when The X-Files returned and in Season 11, the show implied that Mulder and Scully started sleeping together.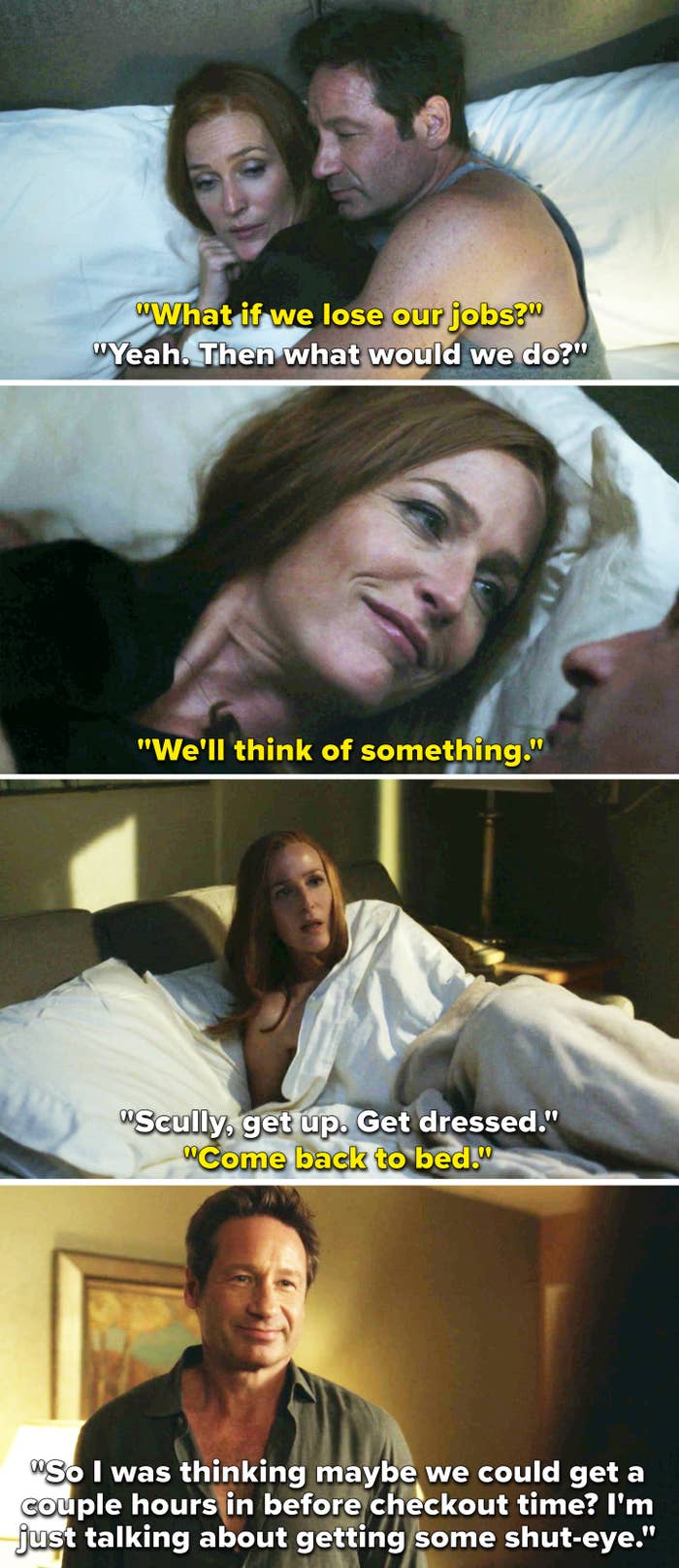 2.
When Veronica Mars thought it was a good idea to kill Logan in the final minutes of Season 4.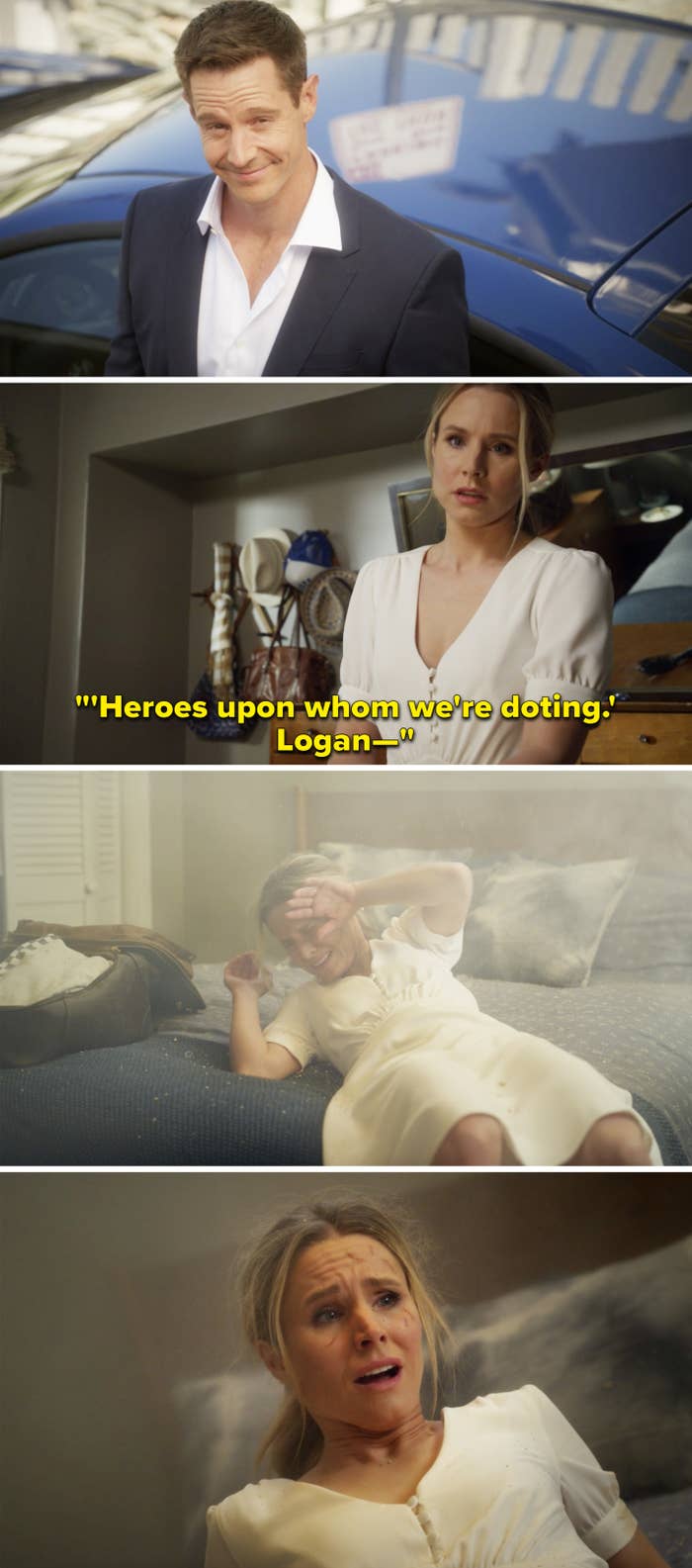 3.
And then, when Veronica Mars tried to make the argument that Logan had to die in order to make Veronica more "gritty" and take away her happiness.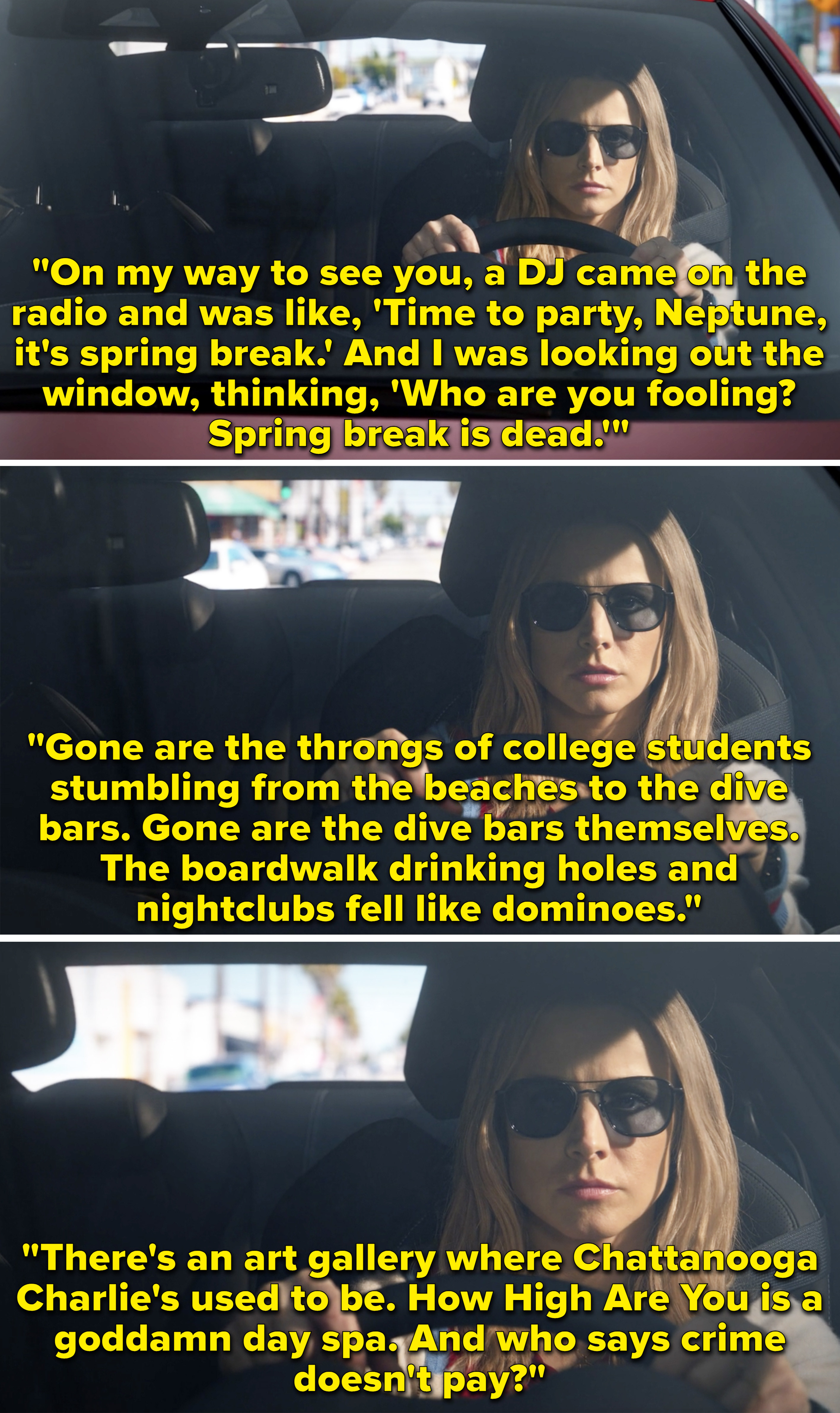 4.
When The Golden Palace thought it would be a good idea to have Miles cheat on Rose.

5.
When the new Gossip Girl took all the fun out of guessing who Gossip Girl is by revealing their identity in the first episode.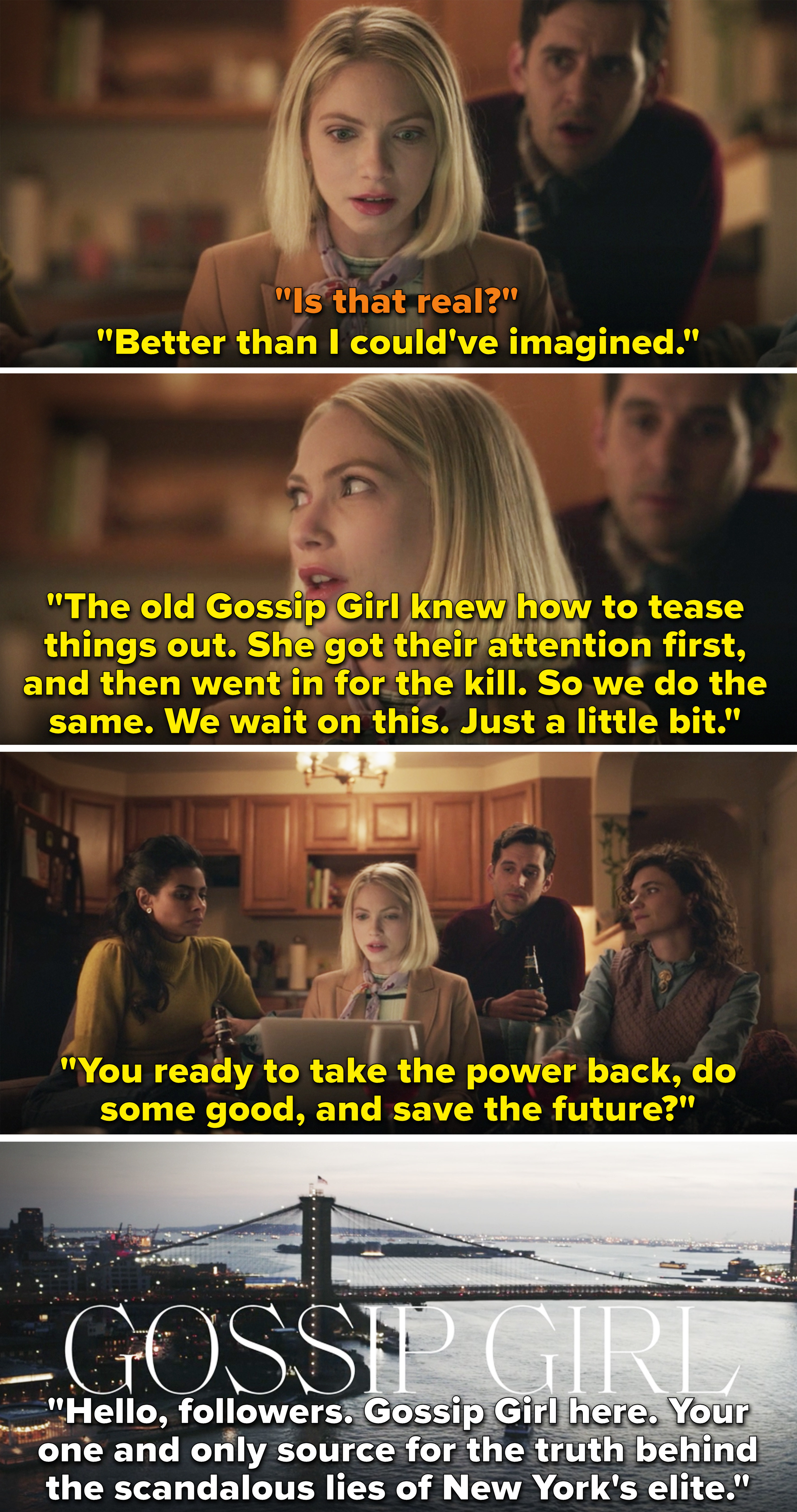 6.
And when the new Gossip Girl decided to make Gossip Girl the teachers, which is just very creepy.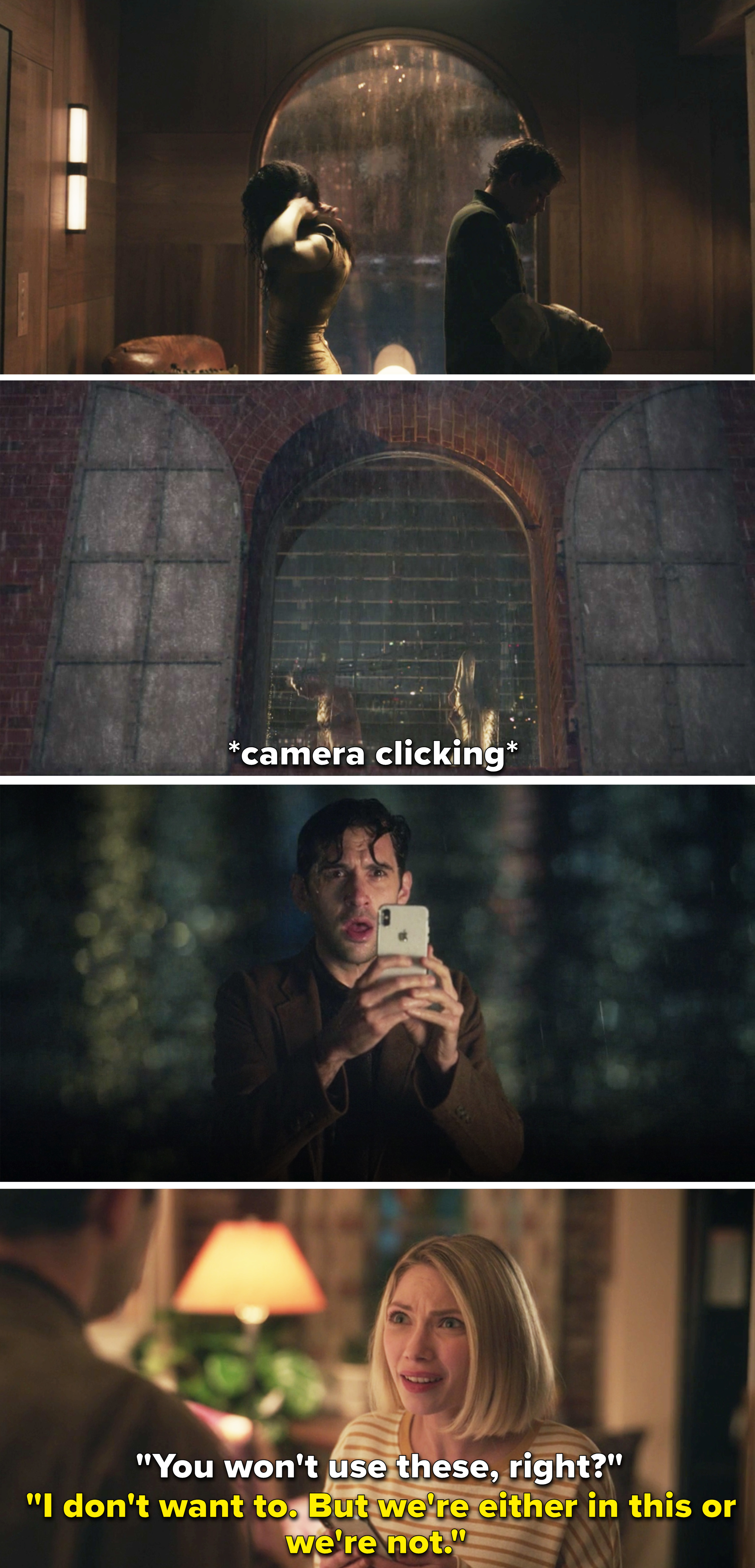 7.
When Dexter returned with Dexter: New Blood, and the season ended with Dexter's son, Harrison, killing him.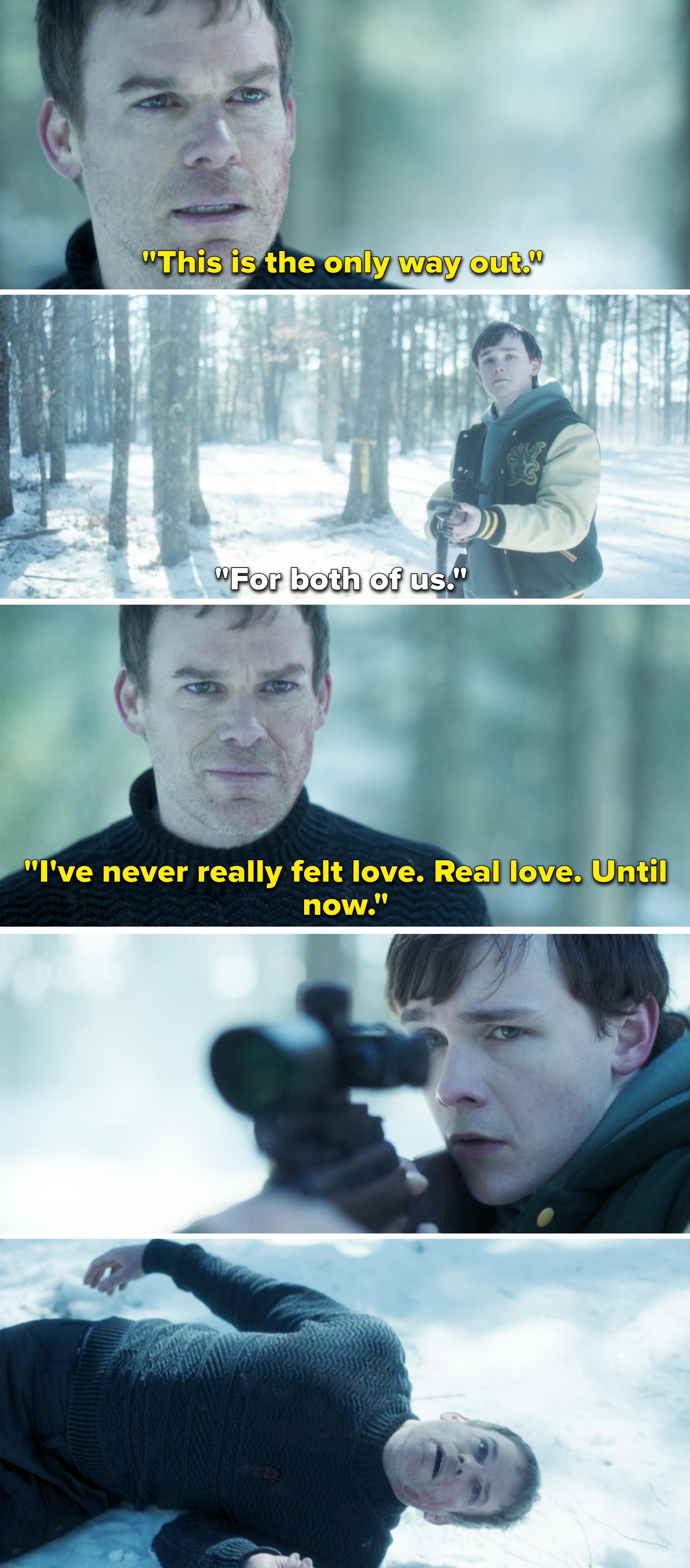 8.
When And Just Like That... had Samantha move away in order to address Kim Cattrall's absence from the revival series.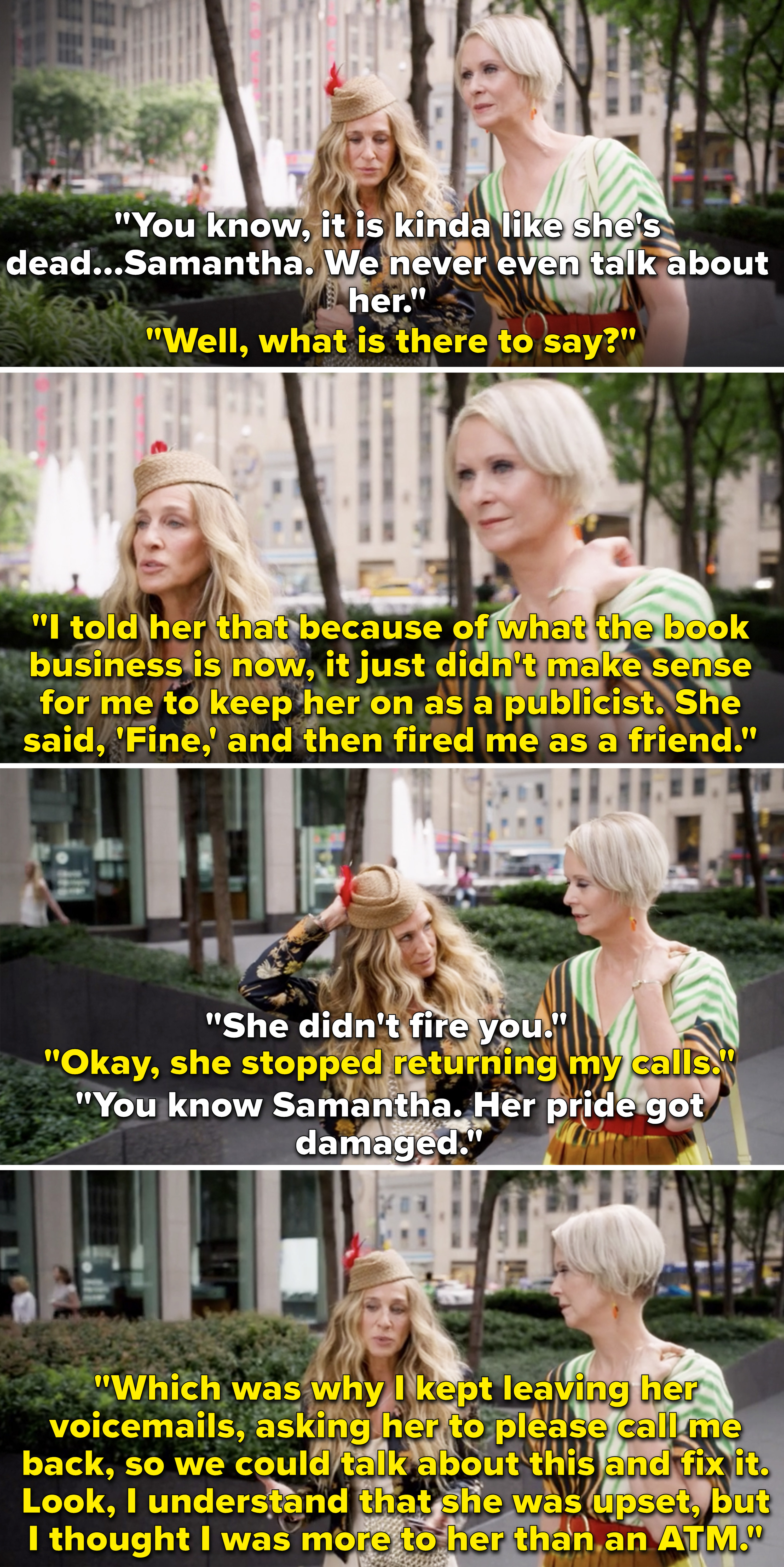 9.
And when And Just Like That... basically tried to address every criticism about Sex and the City not being diverse enough and lazily created not-great characters.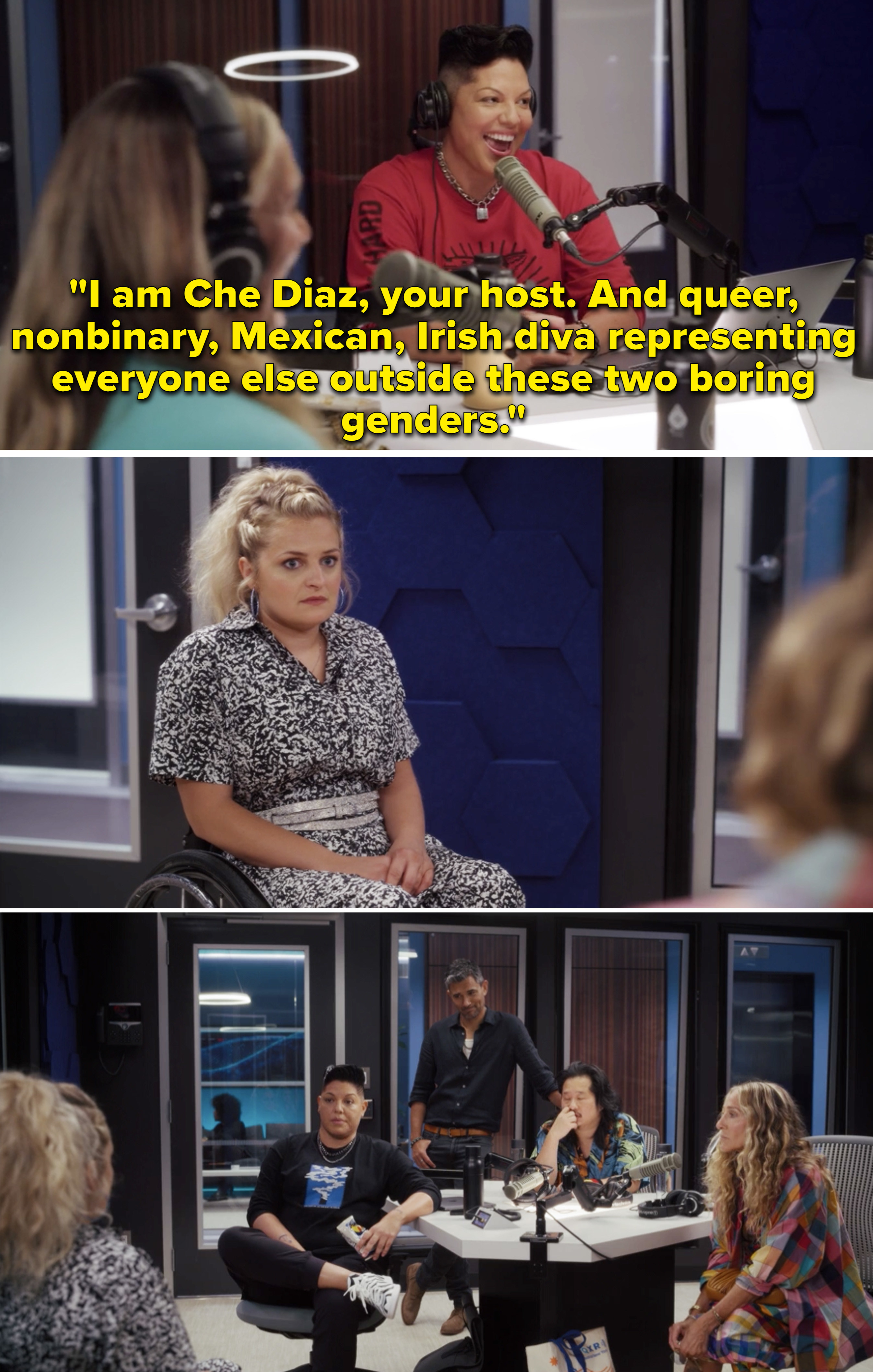 10.
Also, when And Just Like That... had Miranda cheat on Steve with Che just so she could explore her sexuality, but it hurt Steve's character in the process.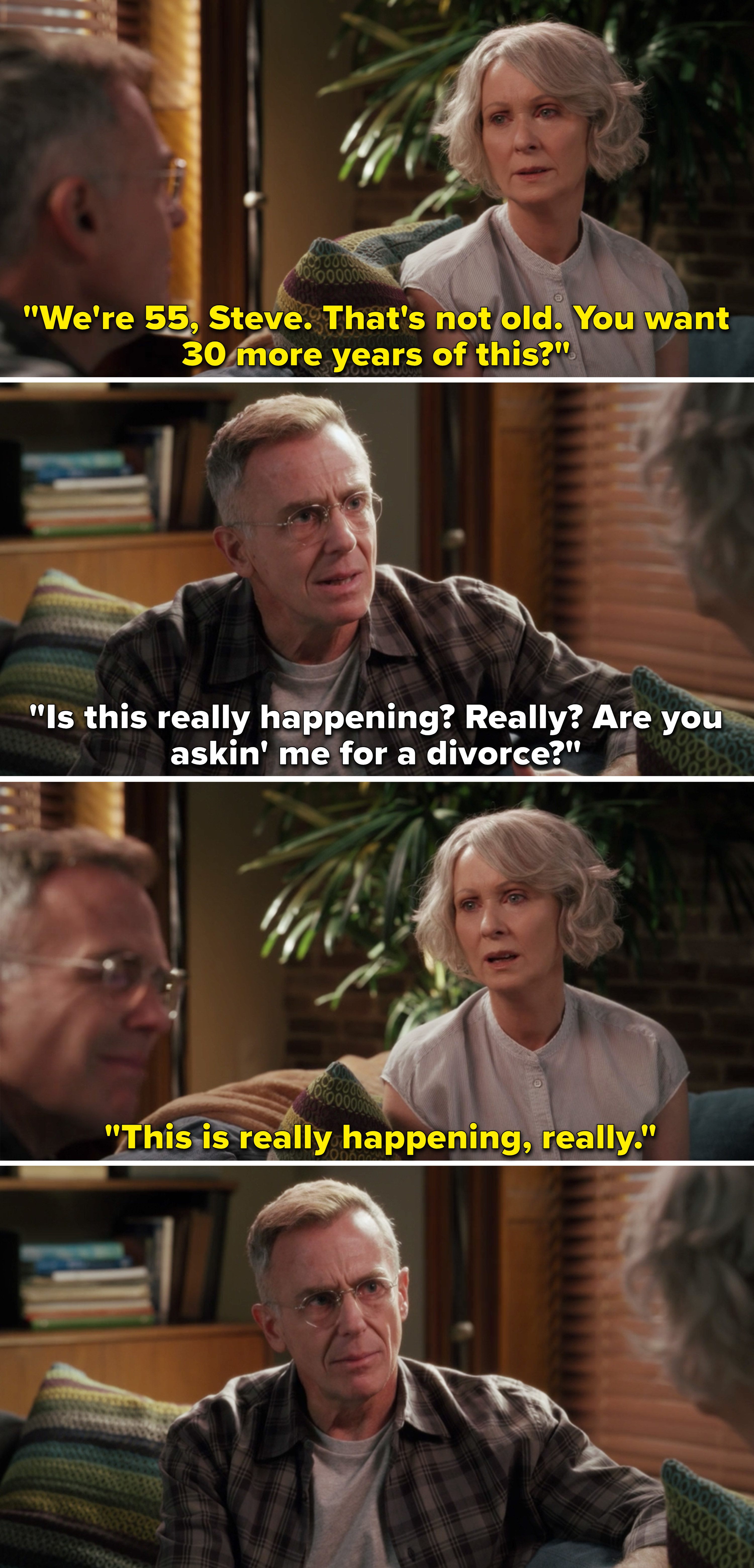 11.
When the iCarly revival happened without Sam, and the show should've just never happened without Jennette McCurdy.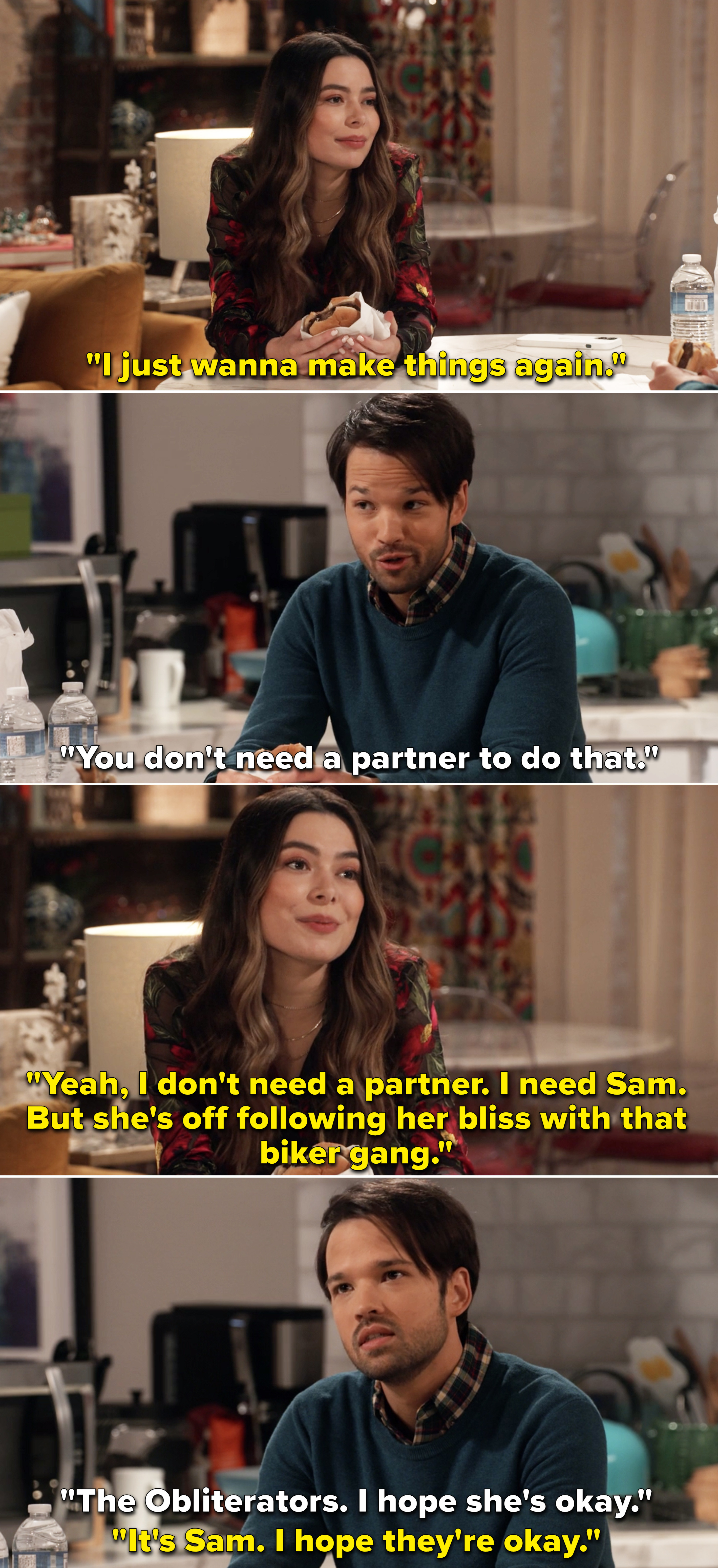 12.
When the new Charmed kind of got rid of some of the amazing magic moments that made the original so special.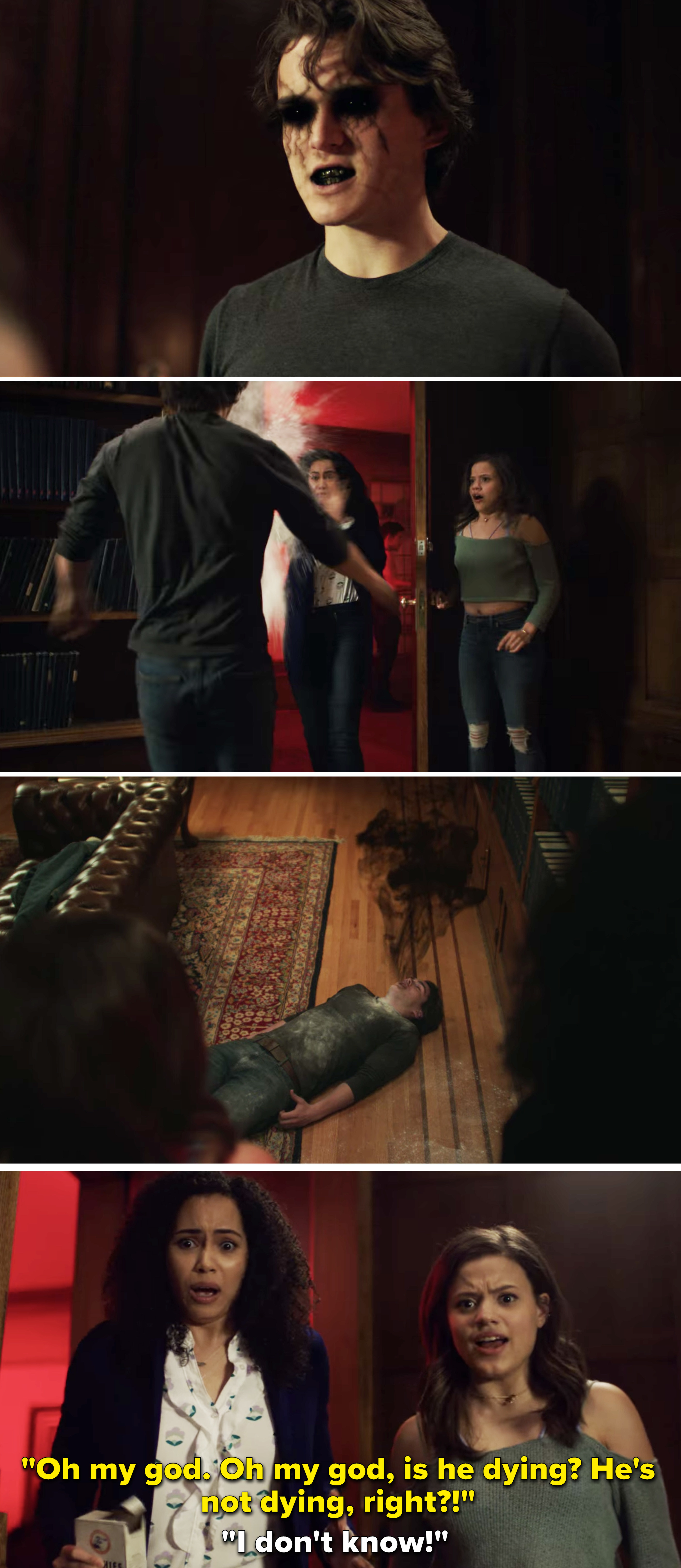 13.
When Gilmore Girls: A Year in the Life had Rory cheating on her boyfriend Paul with Logan, who had a fiancé, and basically every other decision Rory made during these episodes.
14.
And when Gilmore Girls: A Year in the Life had Paris and Doyle get divorced.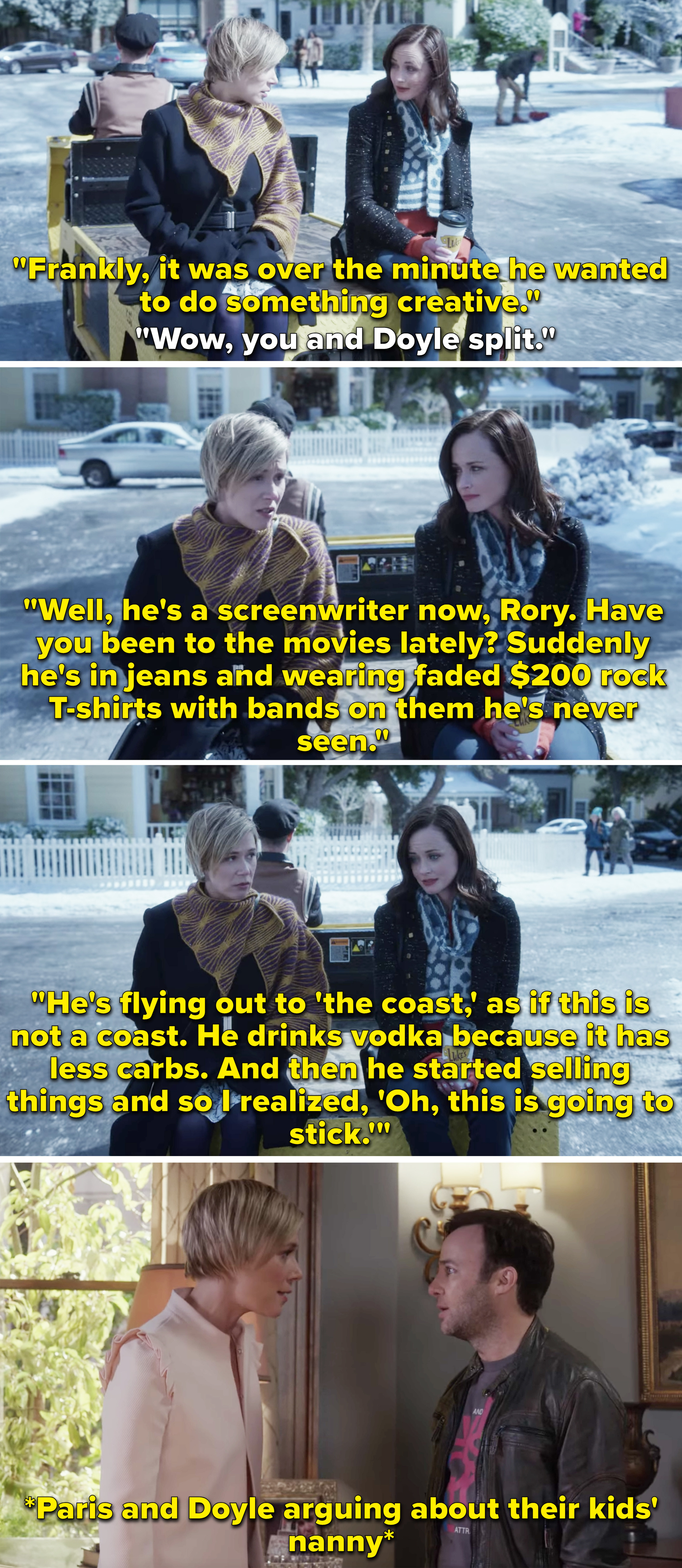 15.
When Netflix's live-action Fate: The Winx Saga unnecessarily changed a lot of the beloved characters, but especially Stella.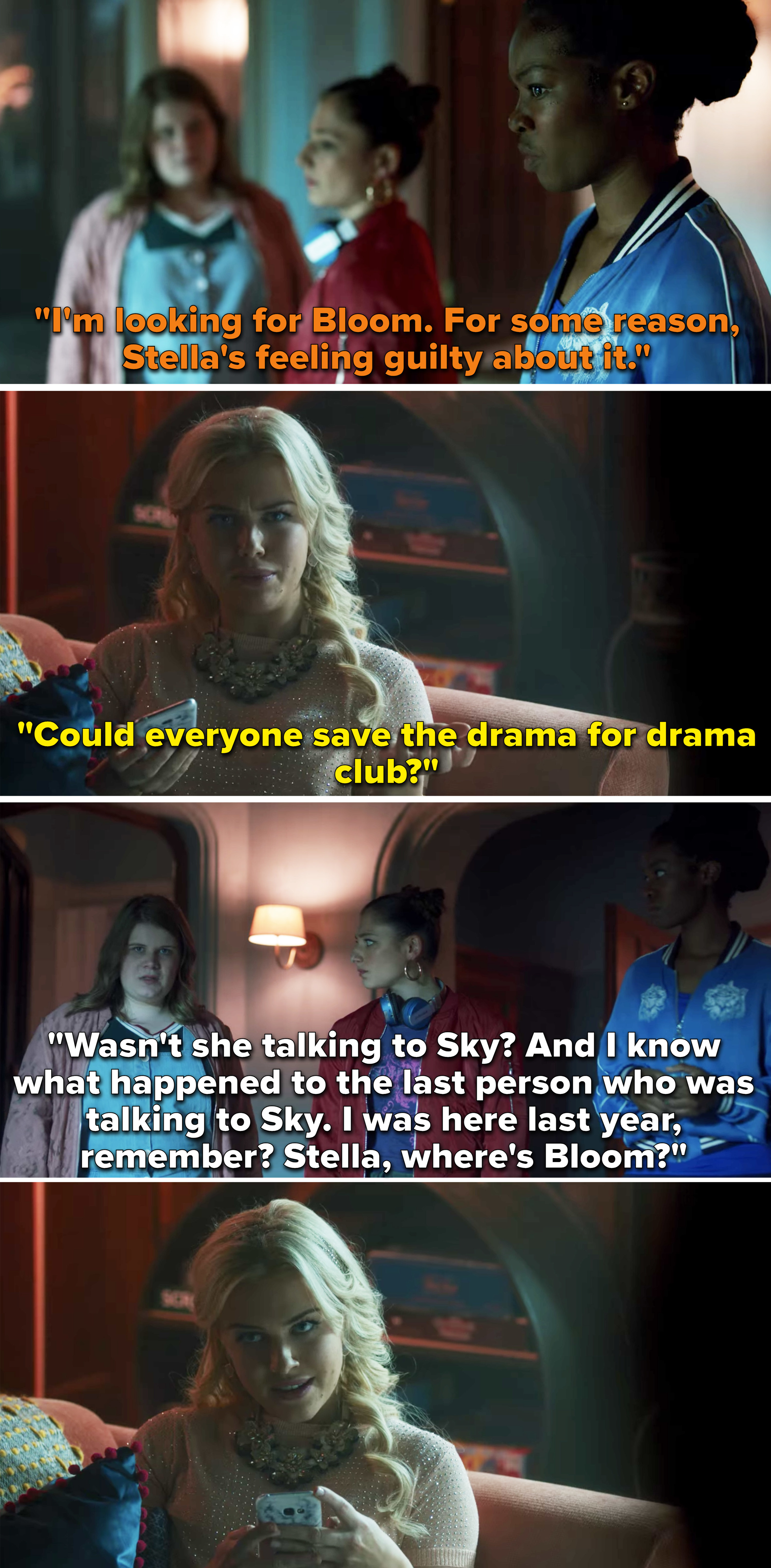 16.
When the 90210 spinoff tried to incorporate beloved characters like David, Kelly, and Dylan but completely abandoned their original personalities and made them inconsistent with the original.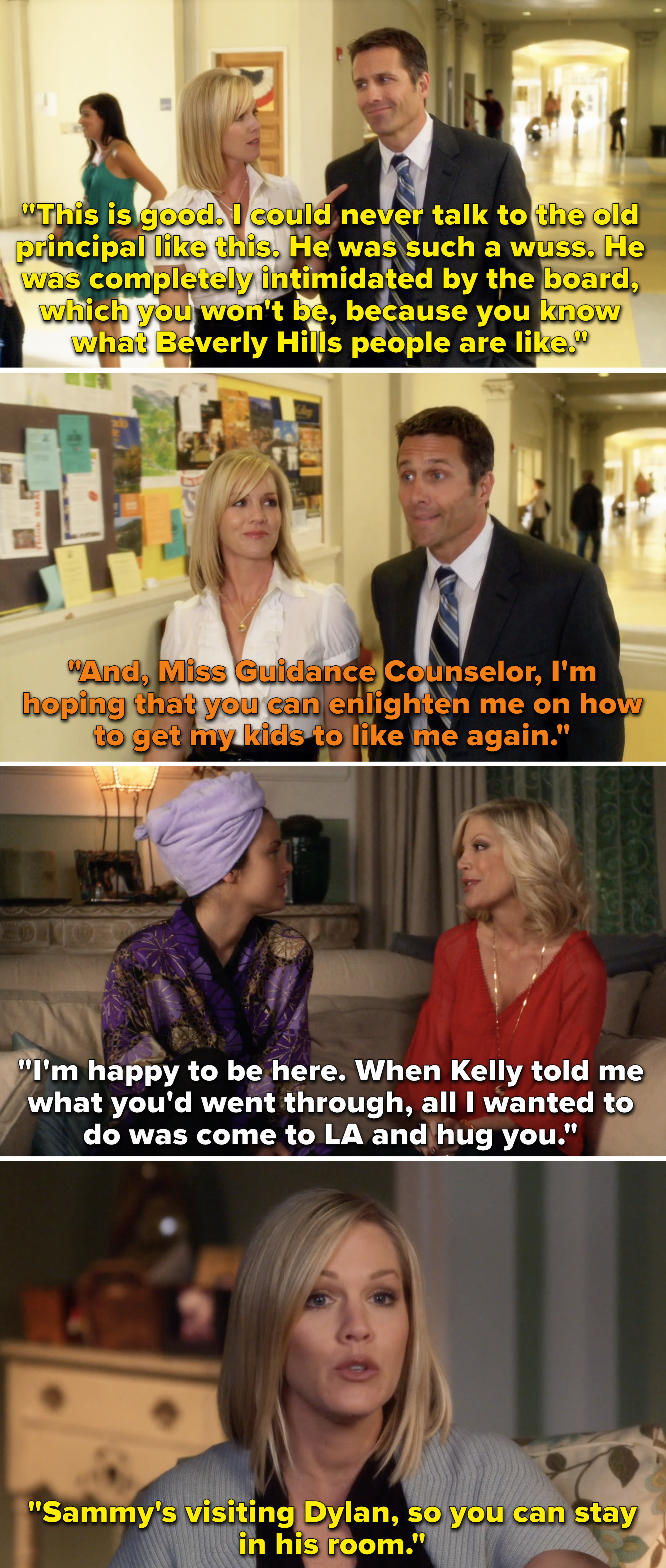 17.
When Will & Grace simply tried to undo their original last episode by saying it was all a dream.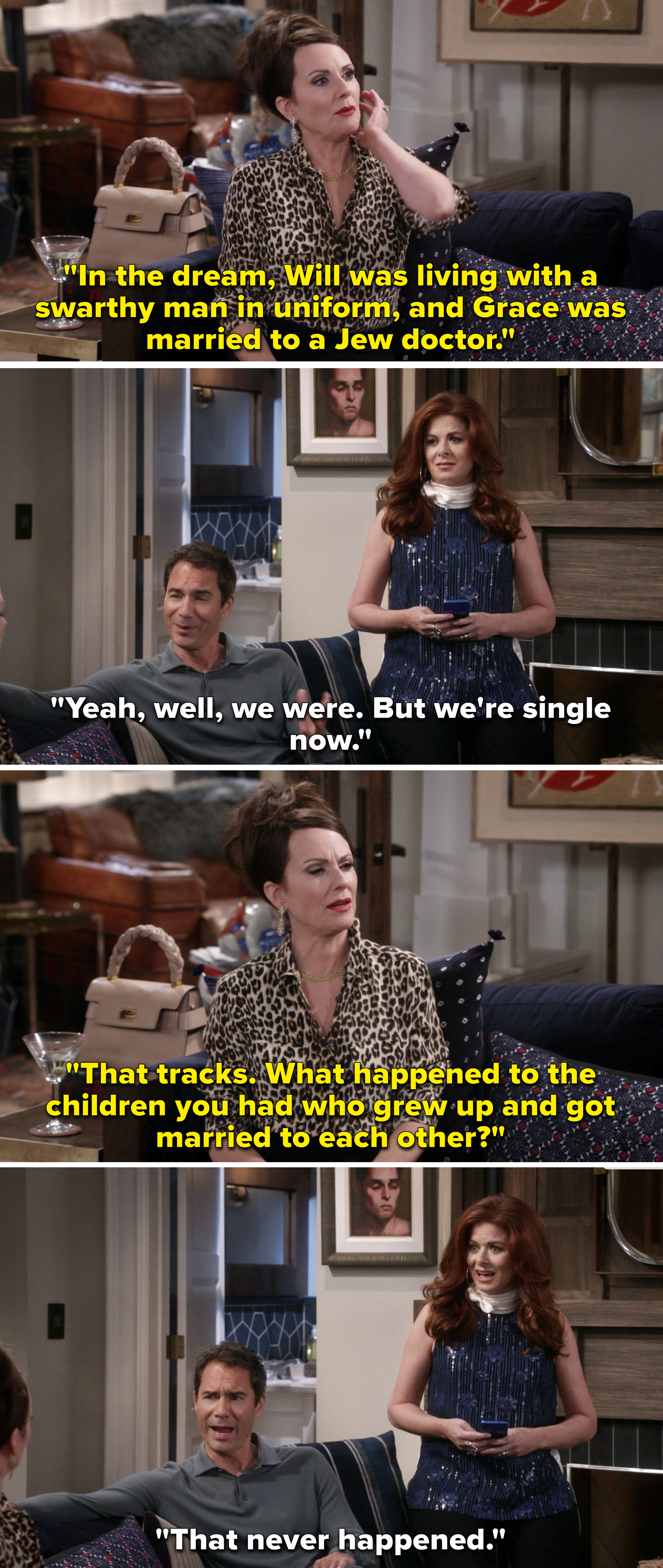 18.
When the JAG characters made an appearance on NCIS: LA, and we found out Harm and Mac never even got married and barely spoke to each other now.
19.
When Degrassi: Next Class undid a lot of character development from Degrassi: The Next Generation, especially for Miles and his relationships.

20.
When Fuller House made all of the characters we grew up loving very cringey and low-key unlikable.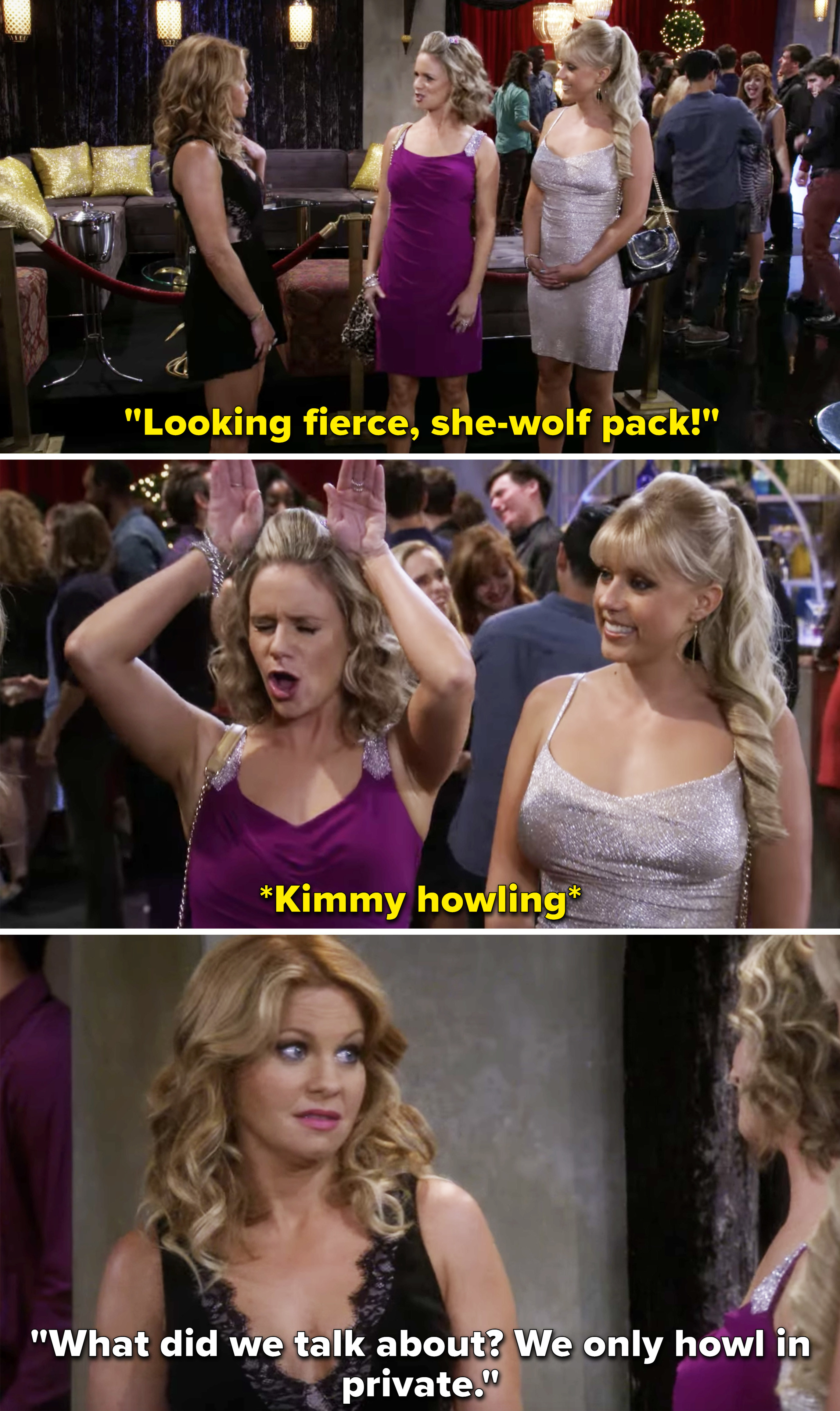 21.
And finally, everything — literally everything — about the Arrested Development revival on Netflix.

We can't fit everything into one post, so tell us which other TV revival and/or reboot storylines you wish never happened in the comments below!
Note: Some responses have been edited for length and/or clarity.