It's not every day that you get to meet a celebrity.
While some people are notoriously rude and others are as sweet as can be, celeb encounters are always one in a million. When Reddit user u/LeCrowing asked, "[Who's the] nicest celebrity you've ever met?" a ton of responses flooded the thread. Believe it or not, the user even talked about a chance meeting with Kevin Bacon thanks to a french fry craving.
Whether you've met a famous person or have yet to cross that item off your bucket list, we've rounded up some of the most memorable celebrity encounters (as shared by the fans who have met them IRL). Check them out below:
3.
This fun afternoon with Dave Chappelle: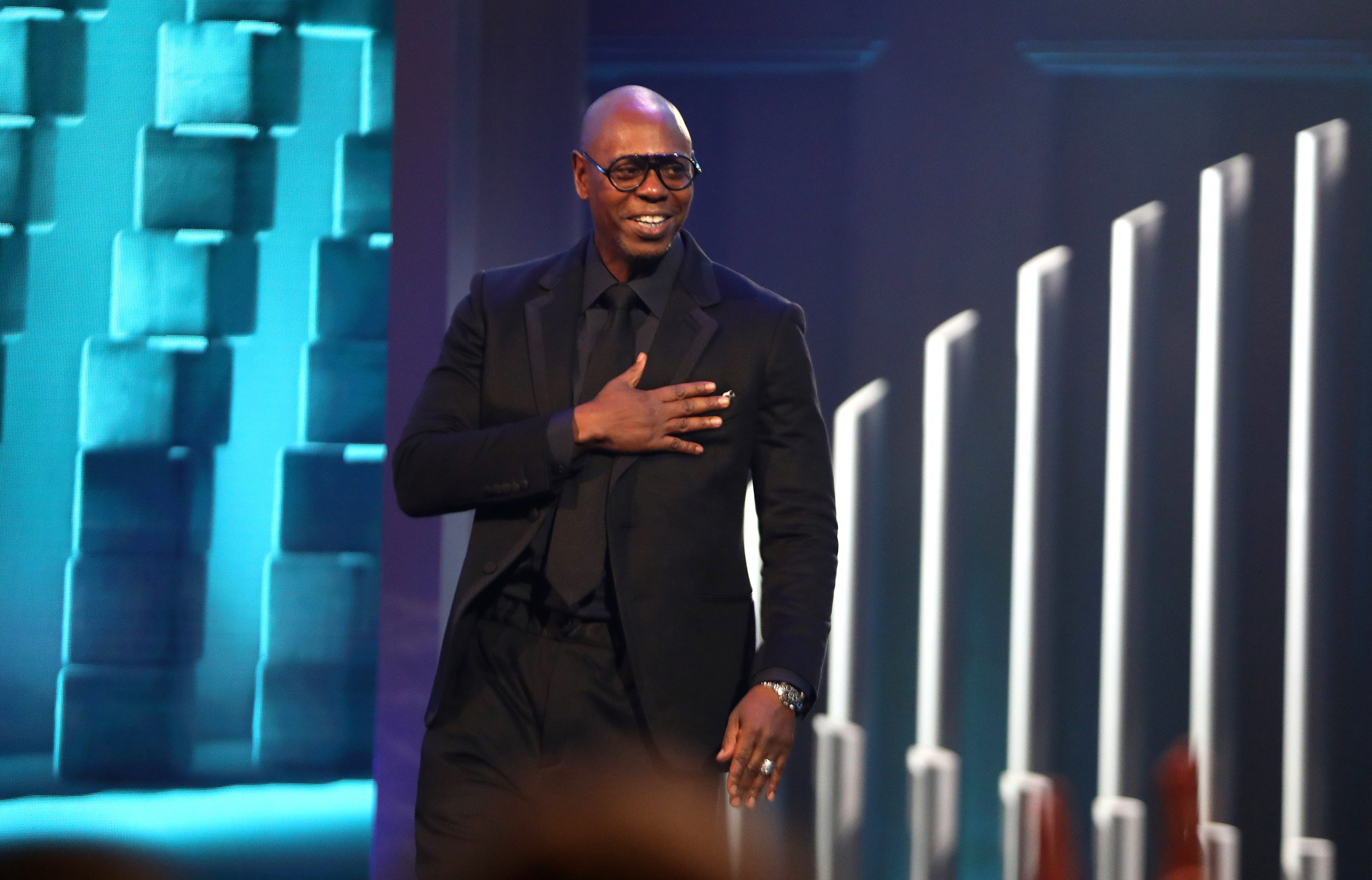 5.
This post-show photo opp featuring Lady Gaga: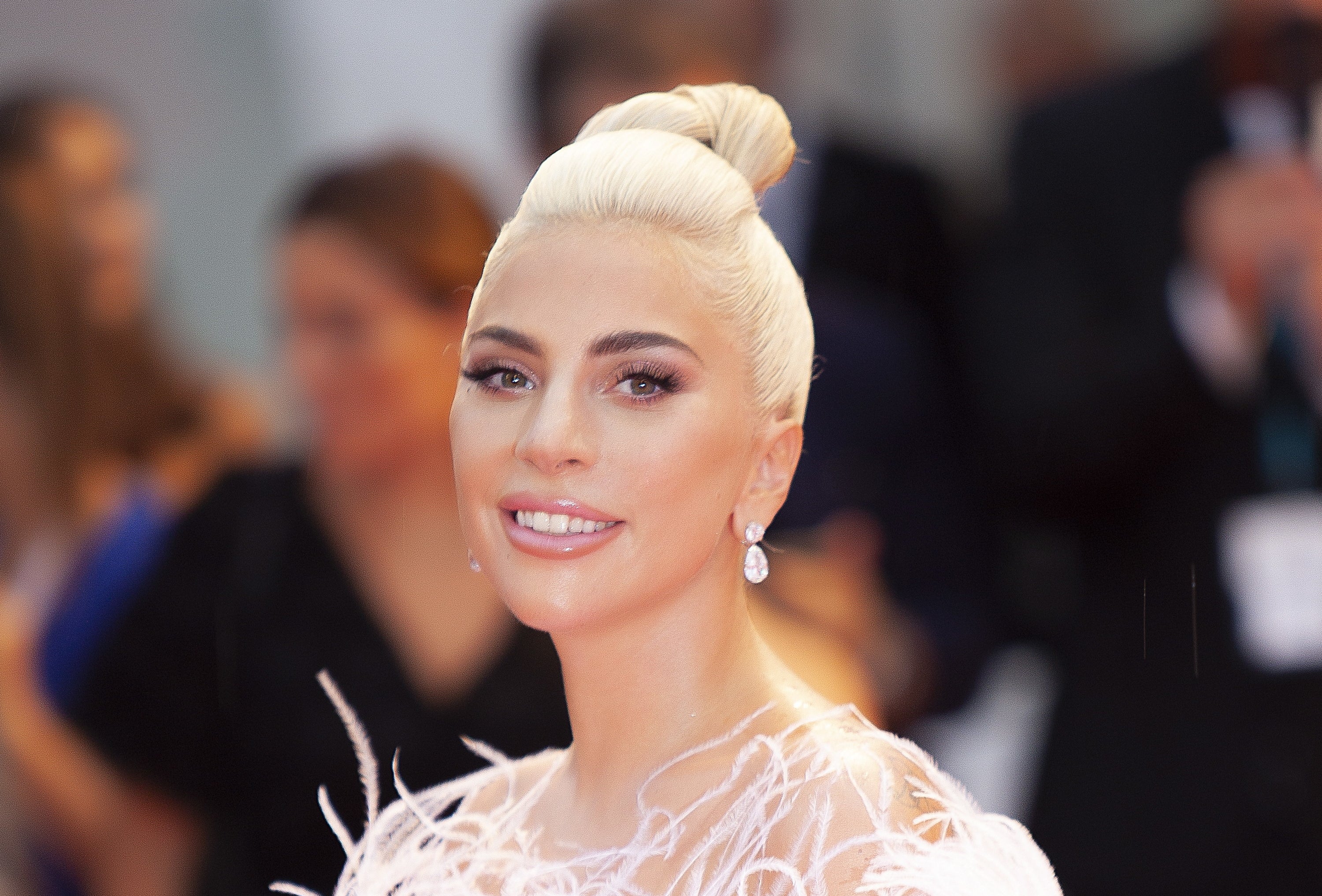 6.
This shoe store meetup with LeBron James: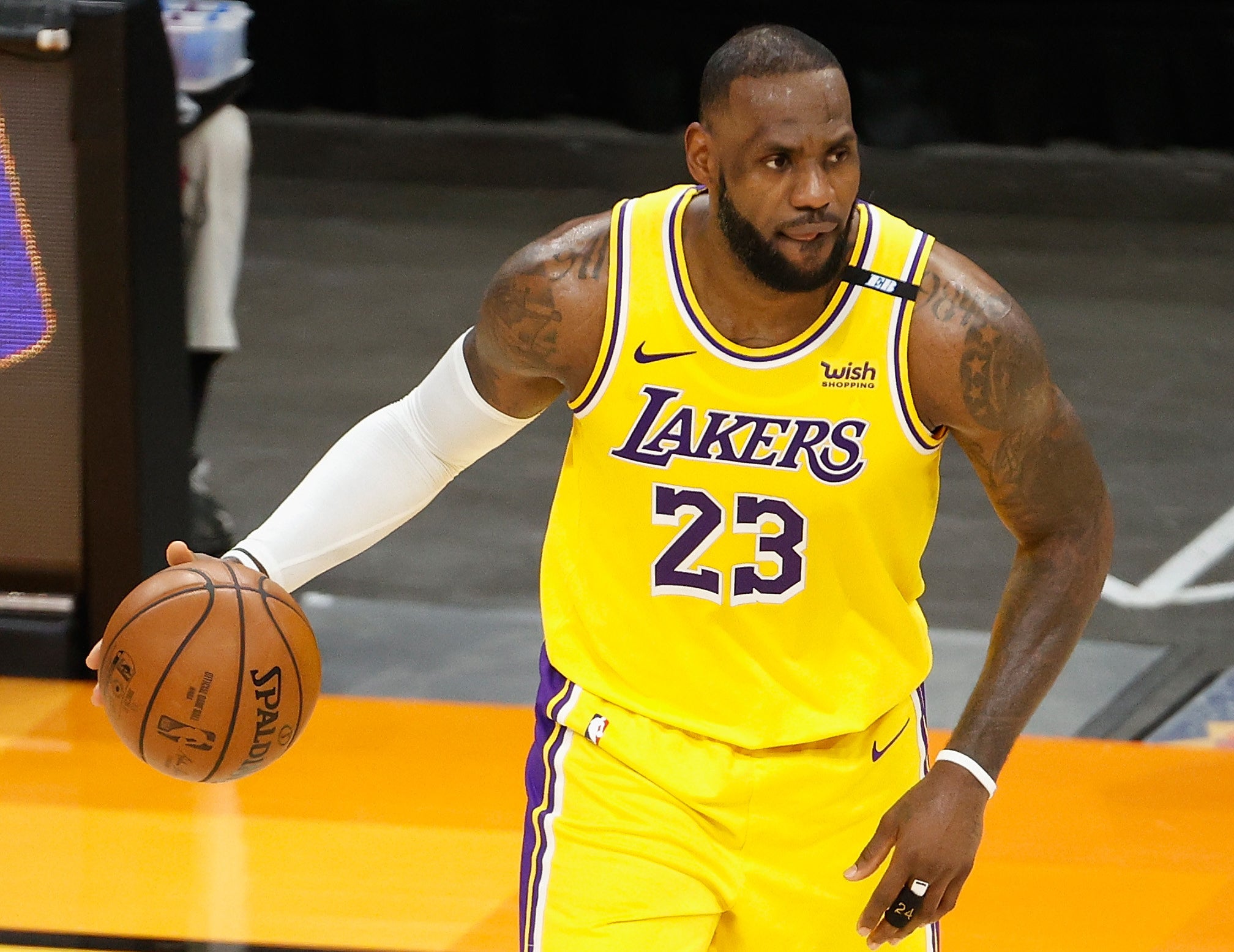 7.
This time a fan bumped into Kevin Smith at the airport: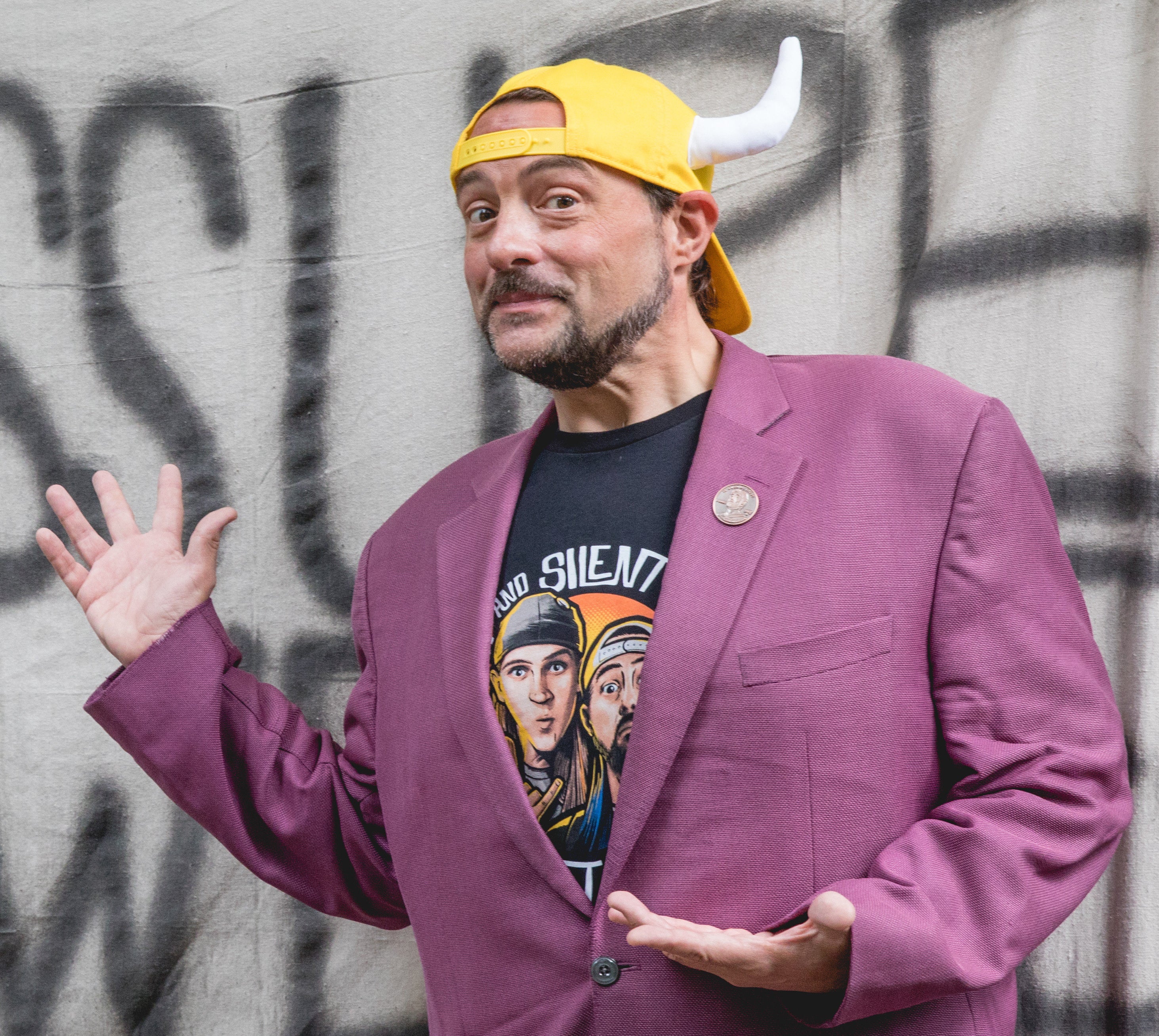 8.
This retail store visit from Kristen Wiig: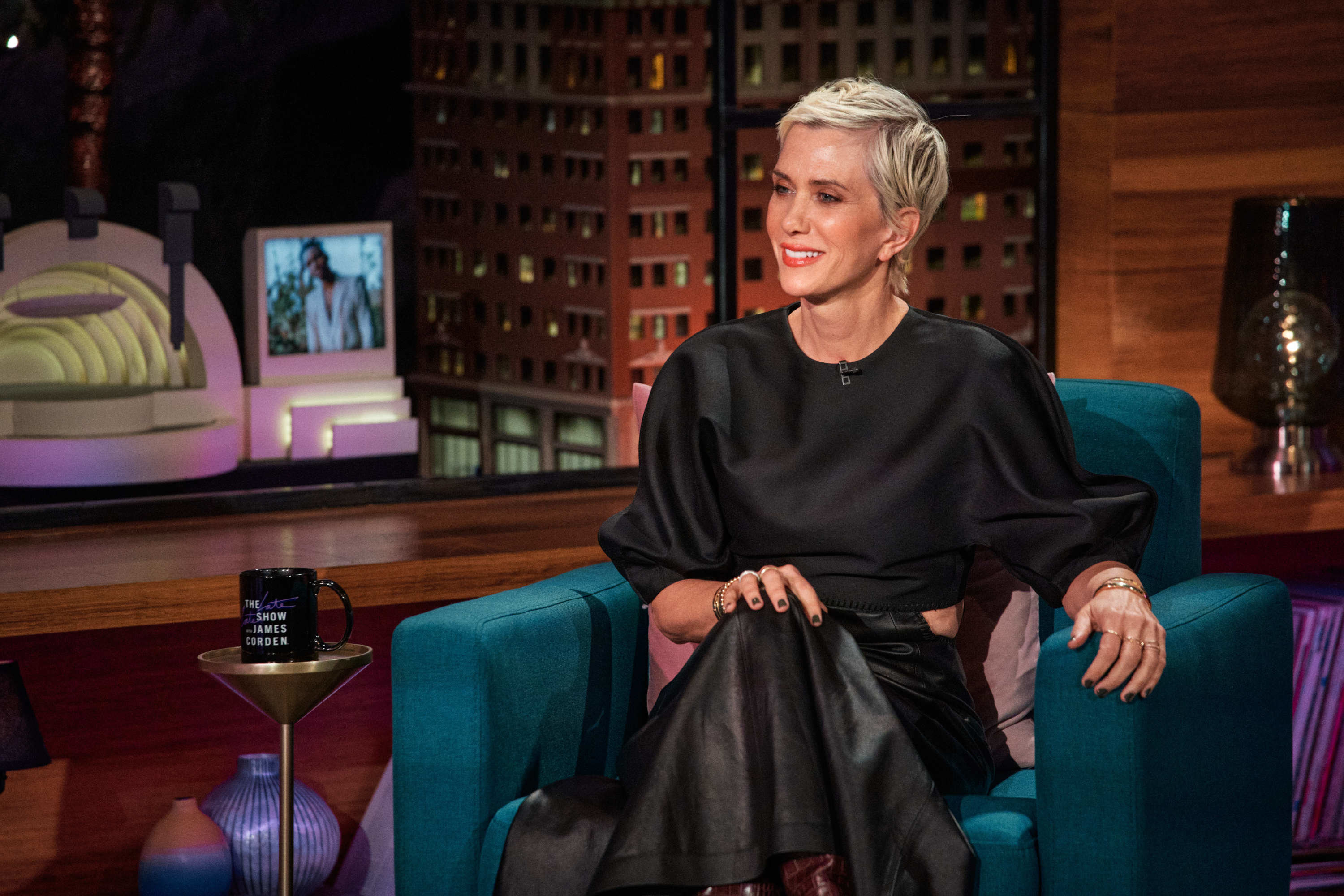 9.
This John Lithgow sports scene: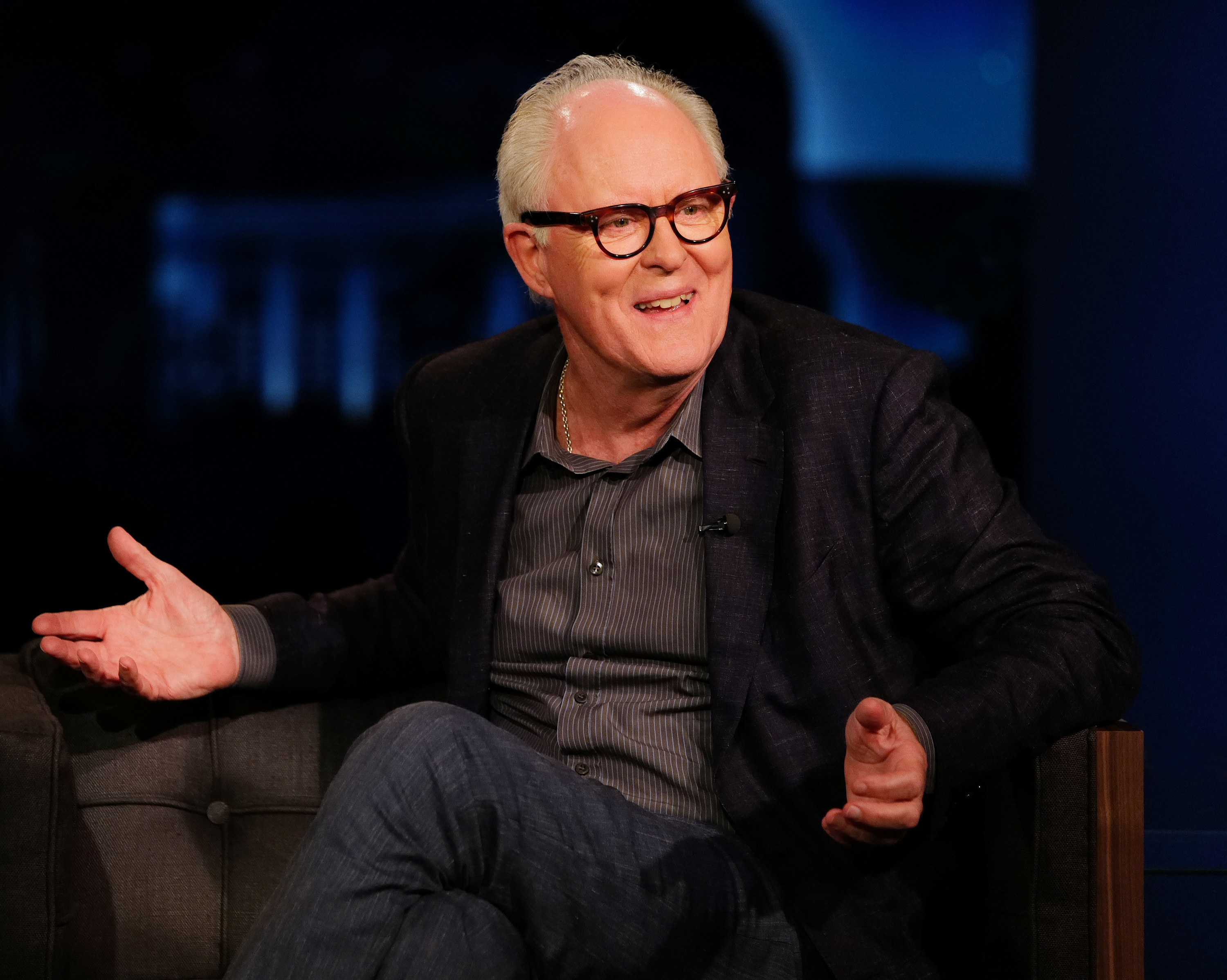 10.
This sweet Willy Wonka memory:
11.
This grocery store advice from Don Cheadle: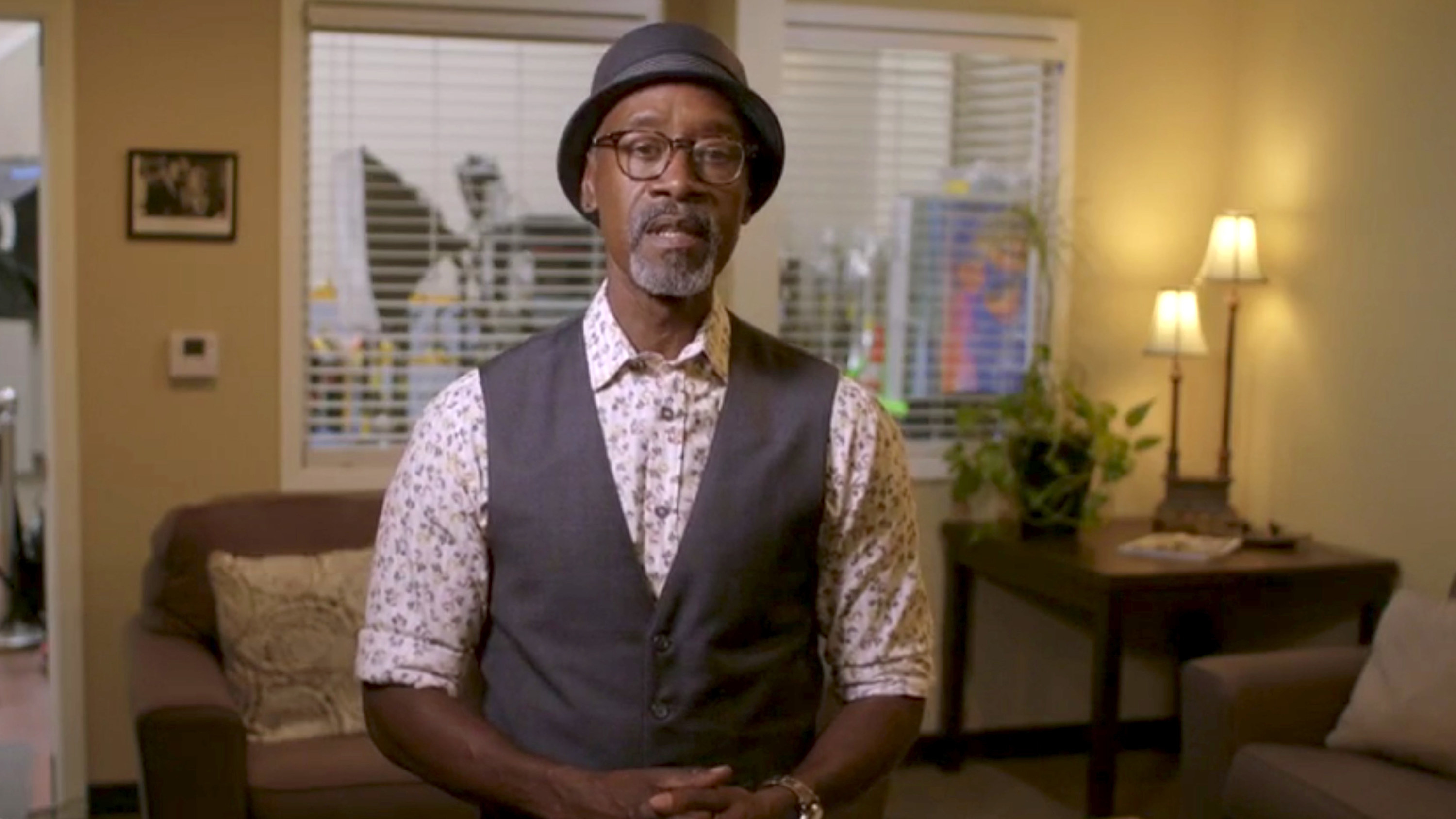 12.
This golf tip from Luke Wilson: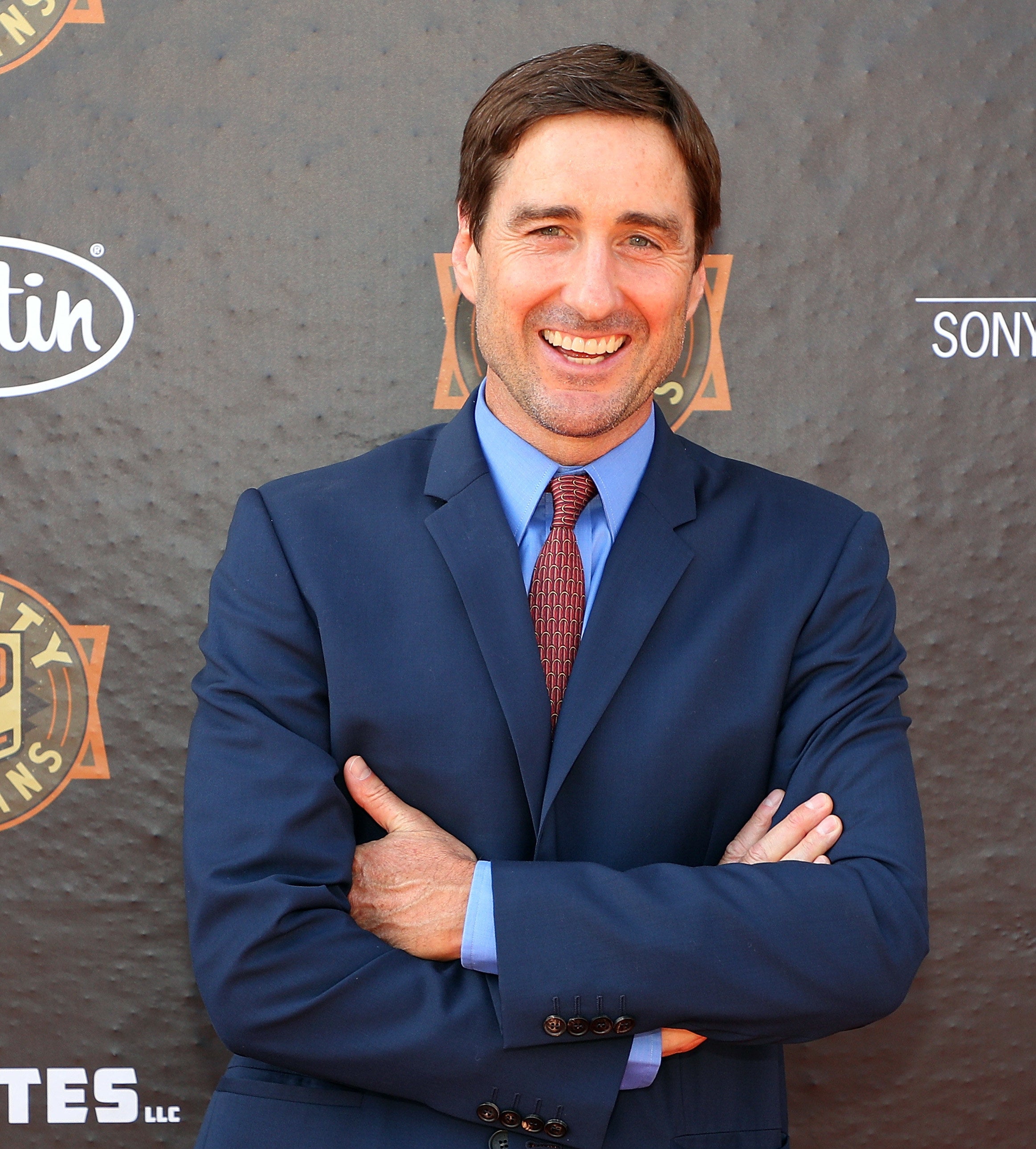 13.
This winery photo shoot with Alison Brie: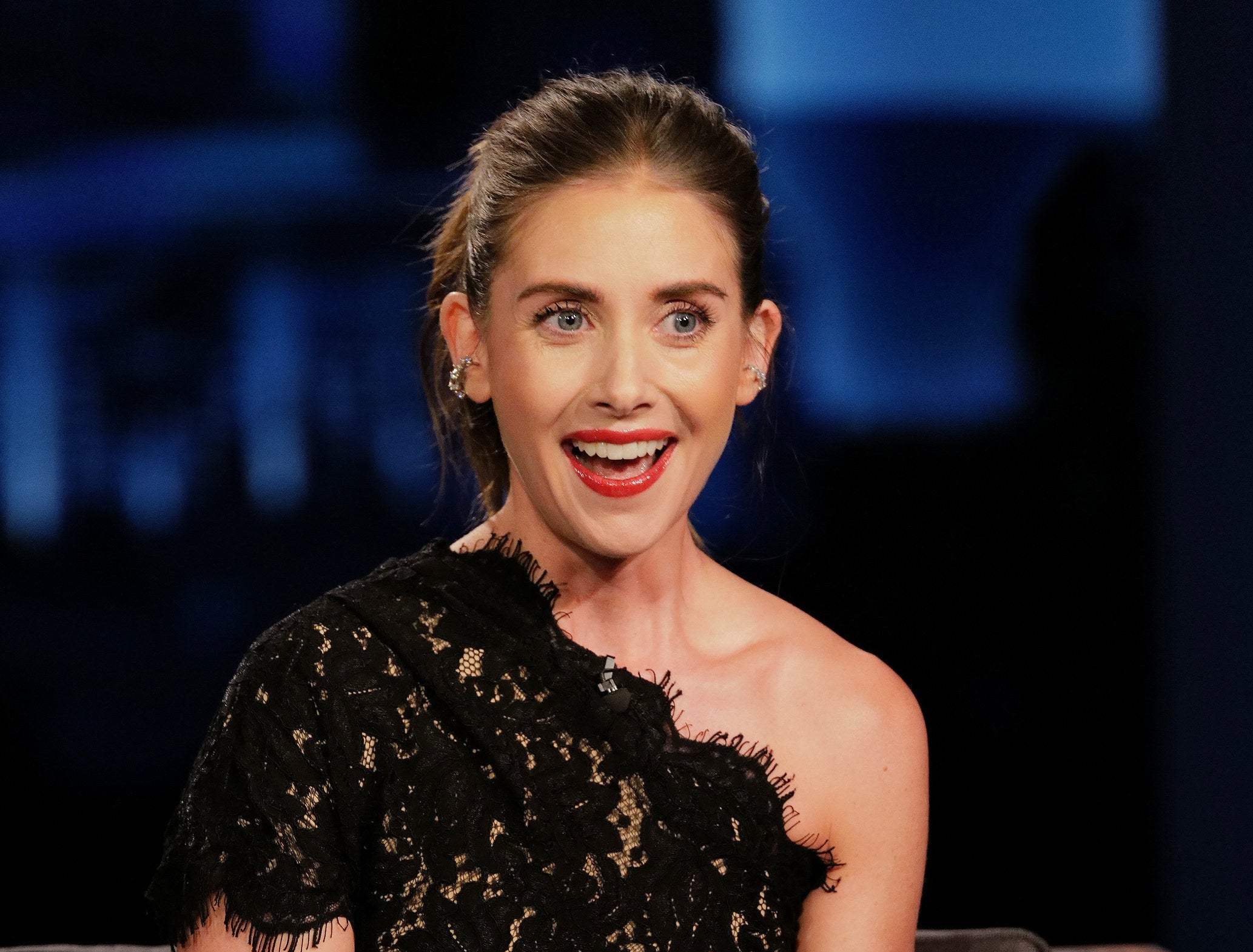 14.
This wedding day encounter with Tom Hanks: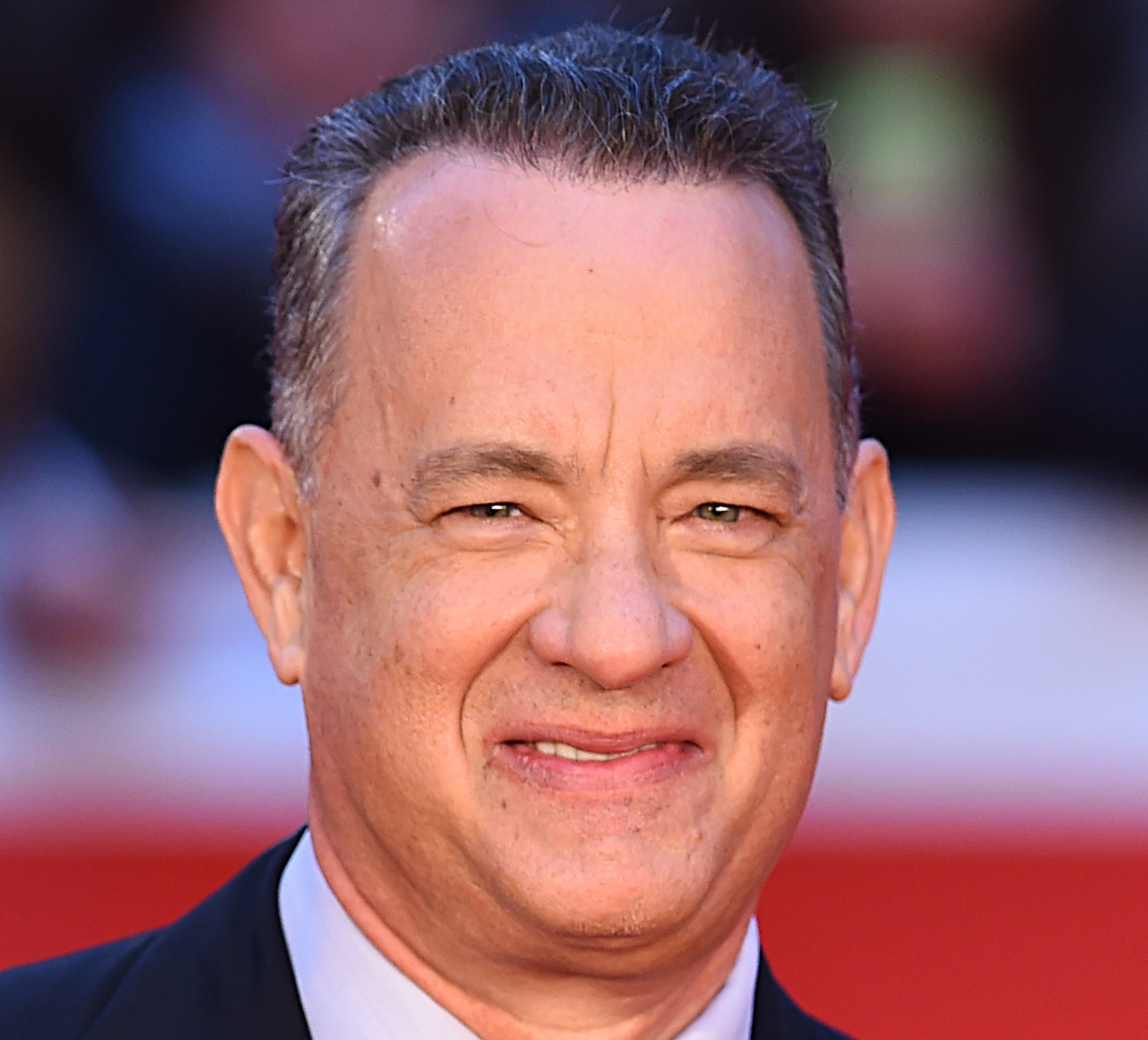 15.
This kind parking gesture by Ryan Gosling: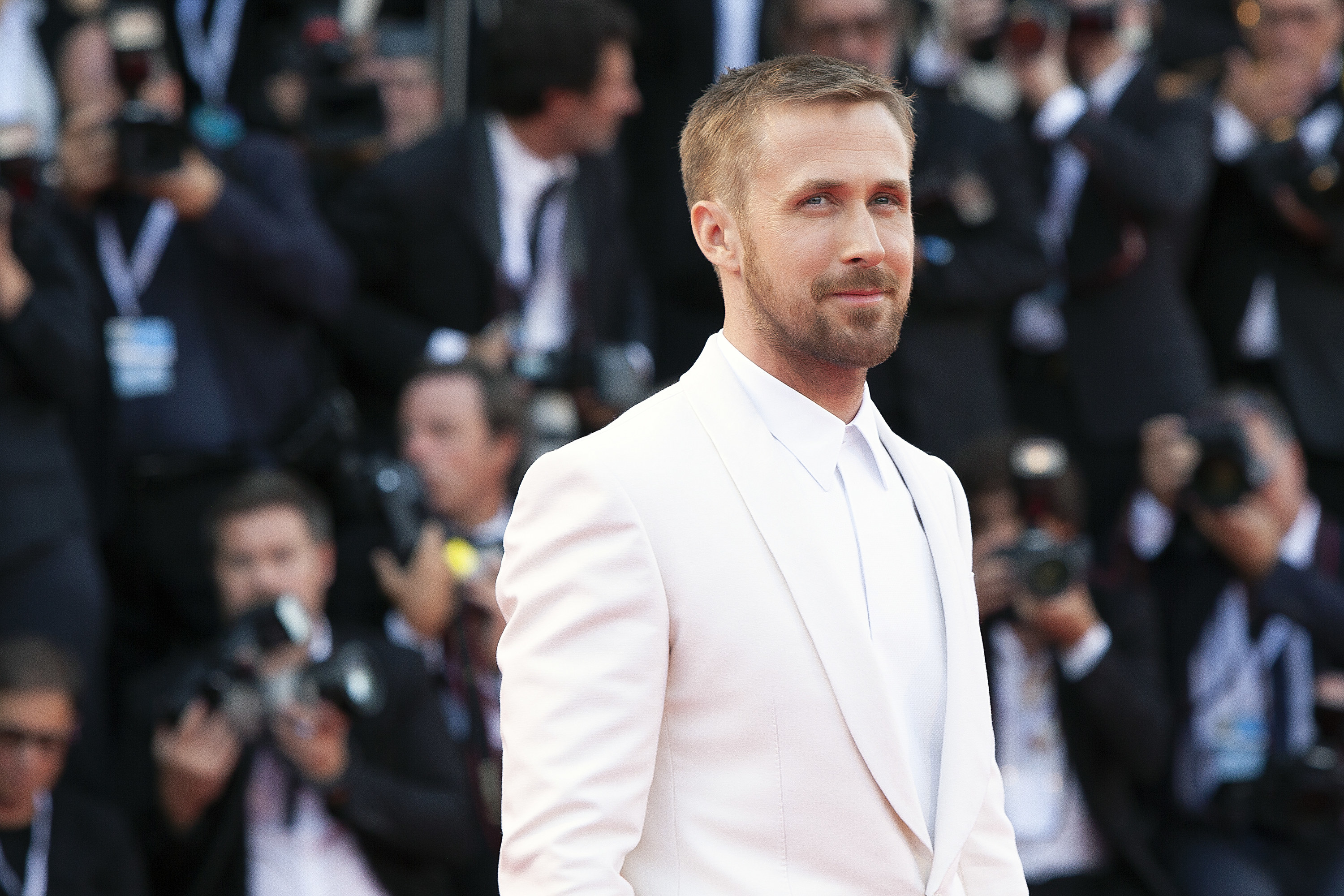 16.
This dinner date with Clint Eastwood: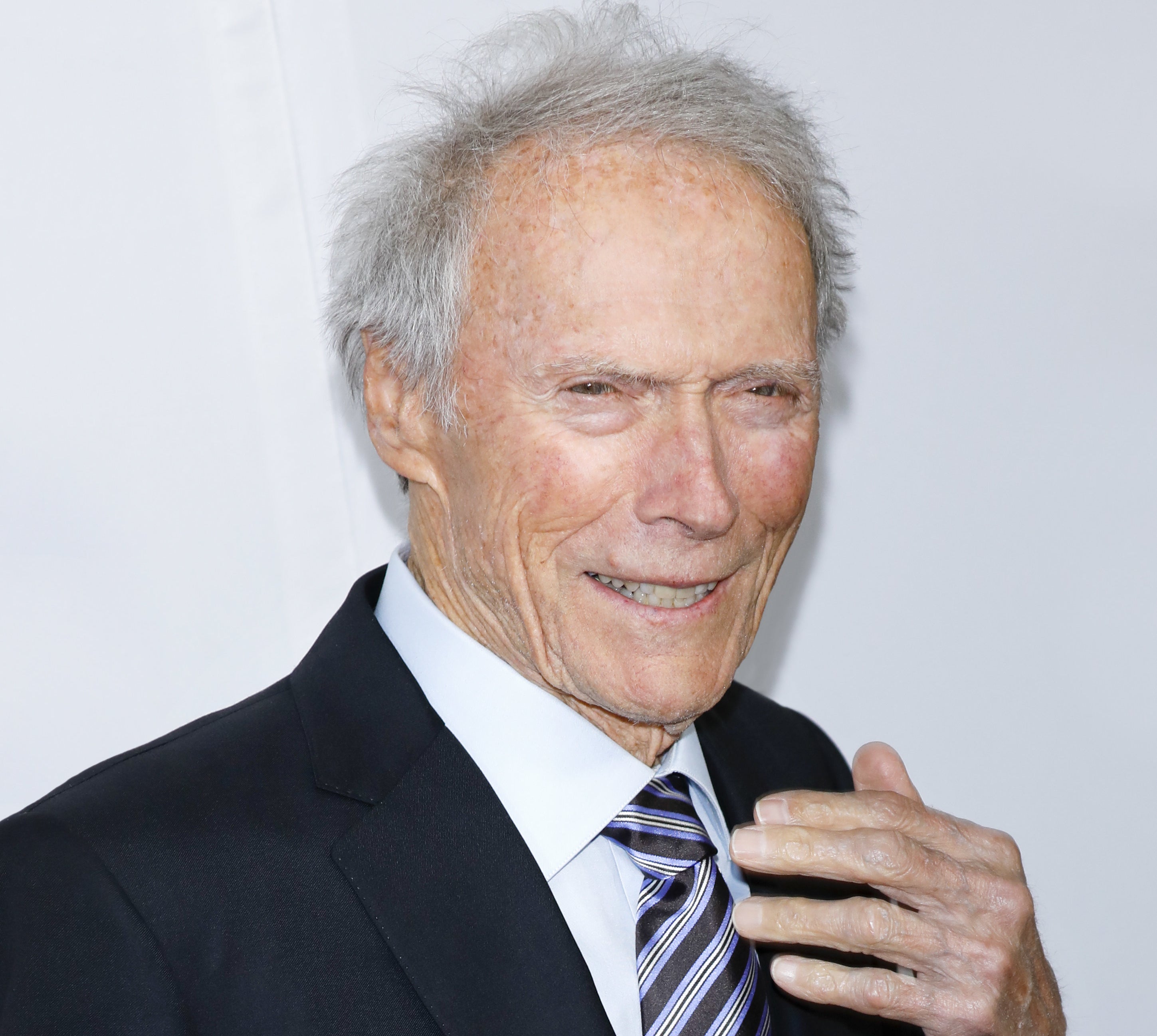 17.
And this Simon Pegg book signing: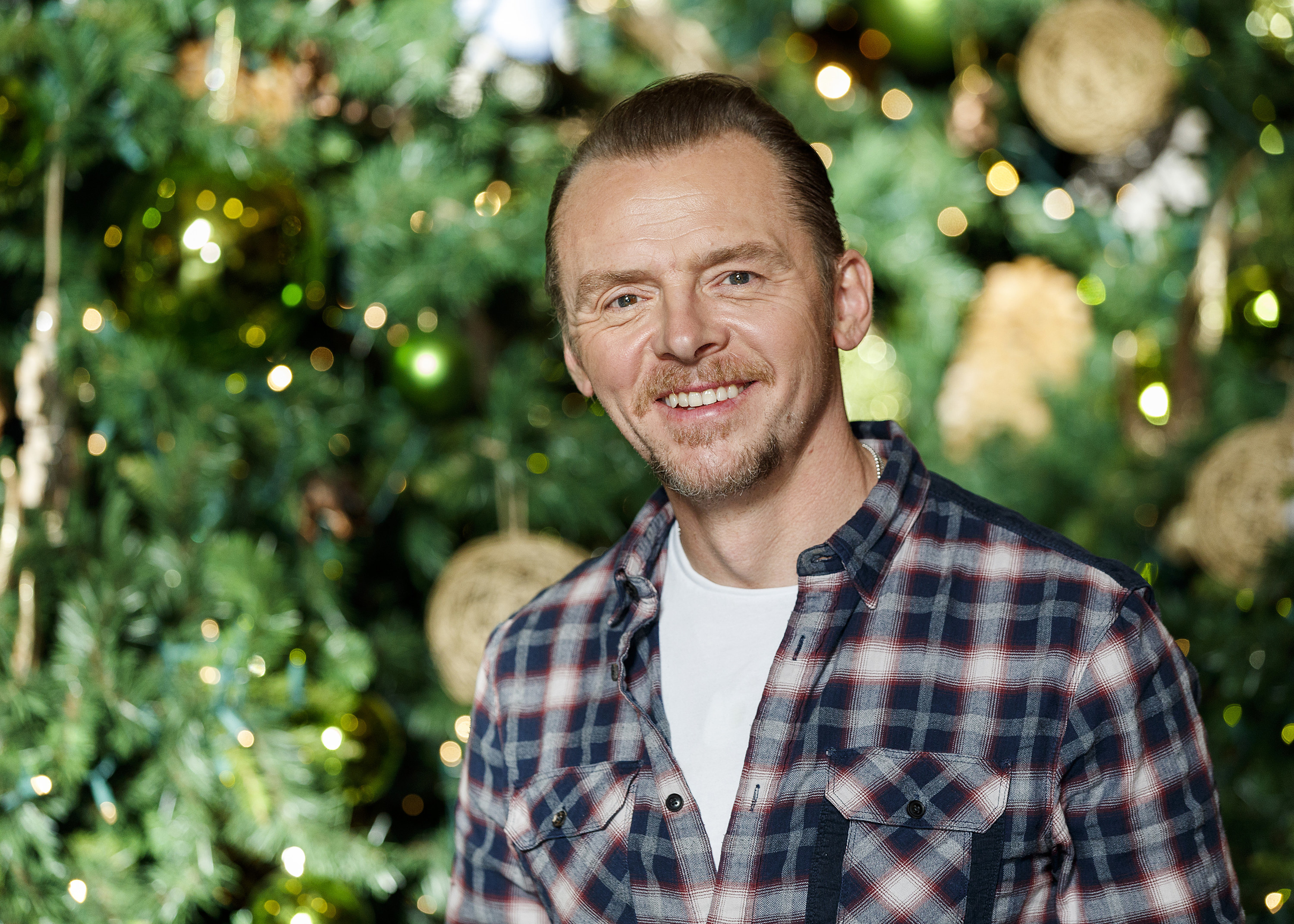 Who's the nicest celebrity you've ever met IRL? Share your story in the comments below!
Note: Some responses have been edited for length and/or clarity.